French Vintage Friday ~ bone dishes
Happy Friday, sweet friends!!
Today, for French Vintage Friday, I'm sharing something that I think is so unique and so cute, bone dishes!
These sweet, uniquely shaped dishes were used to discard bones on, throughout a meal.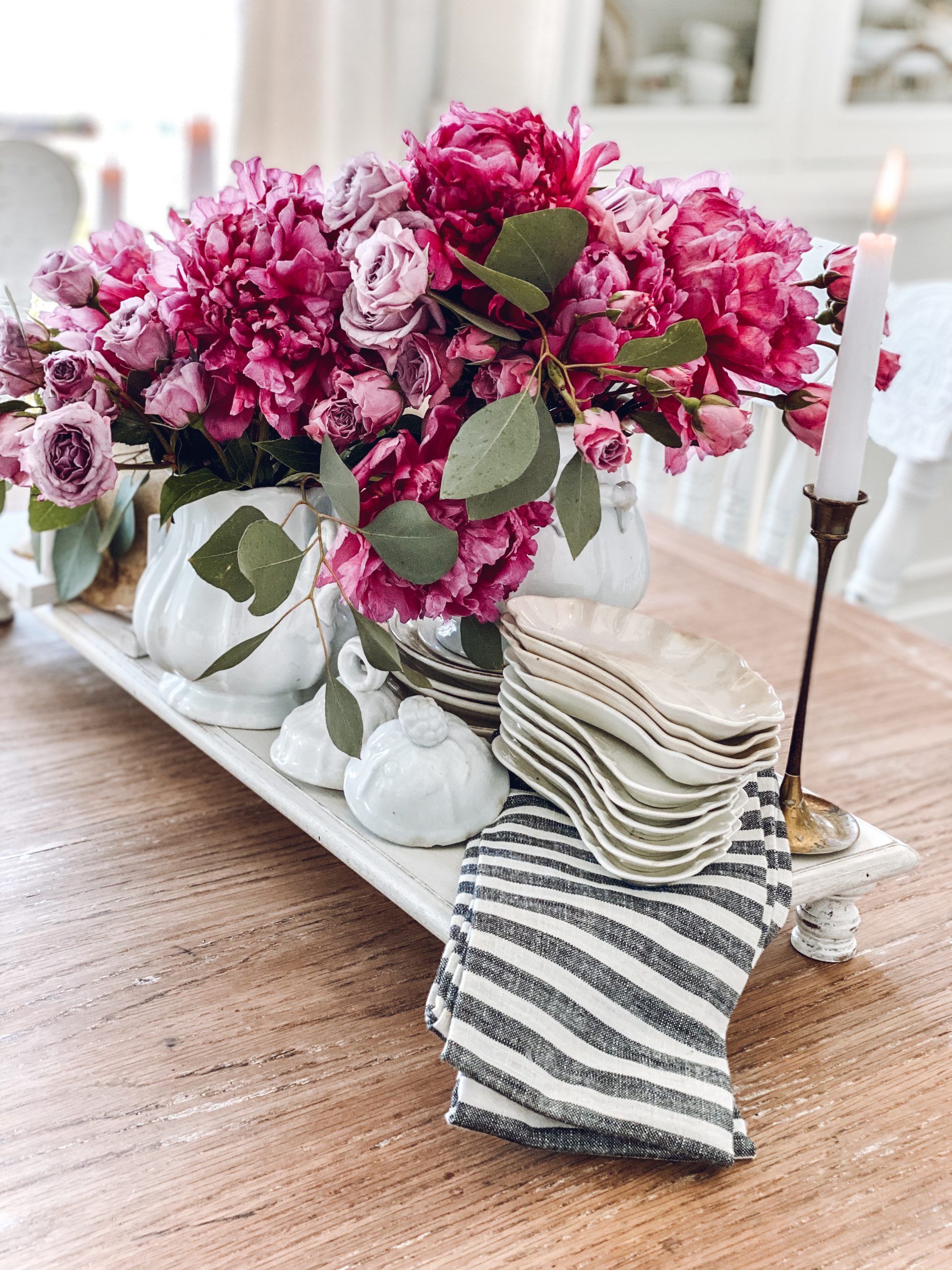 And the fact that these bone dishes are English ironstone, makes me love them even more! Ironstone will forever have my heart!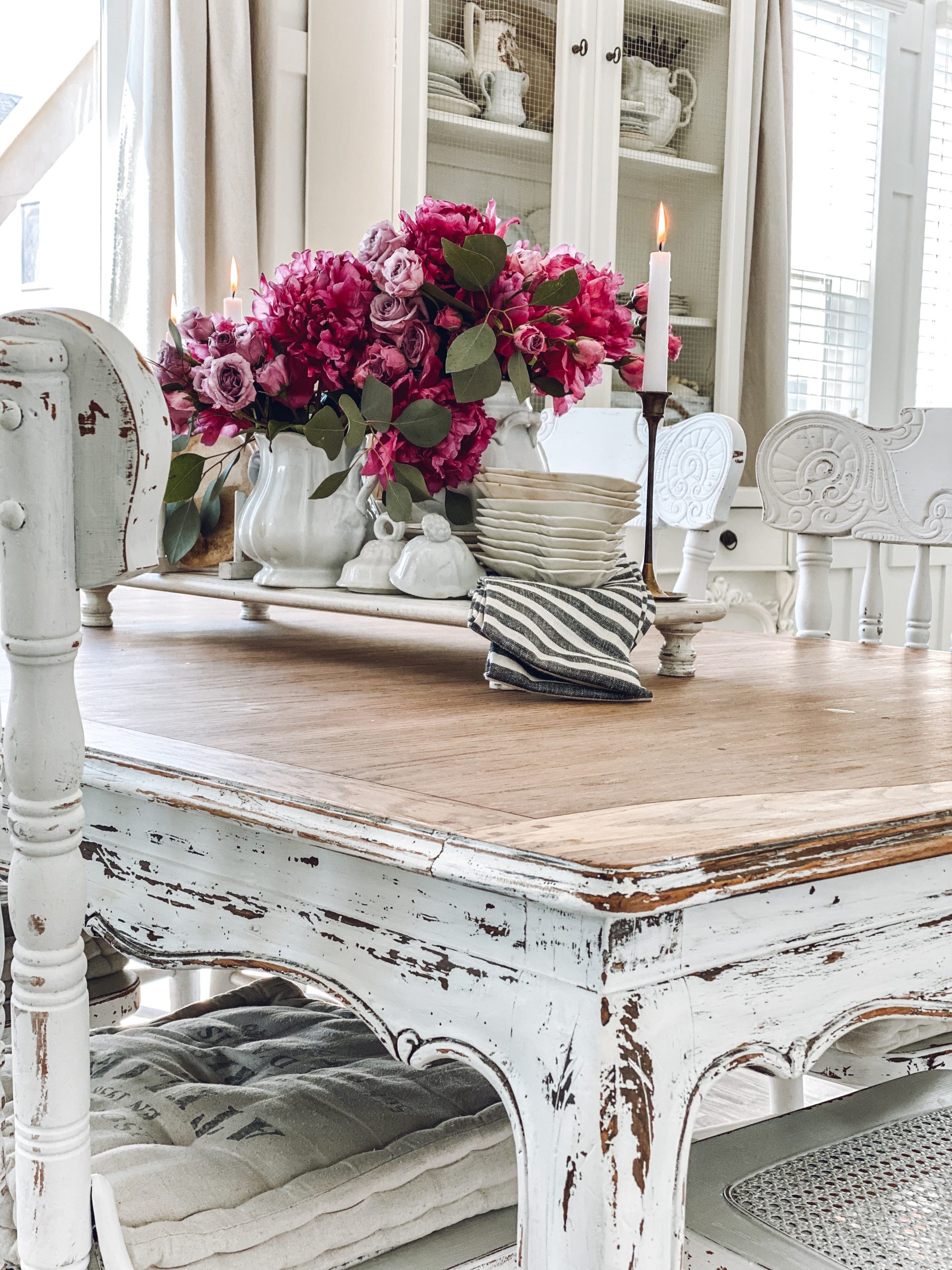 💗💗💗
Let's hop over and see what Tara is sharing today. Simply click on the picture below….
Thank YOU so much for visiting my blog!!
I hope y'all have an amazing day!
~Emily
Check out where I have linked this project…. Blog link list