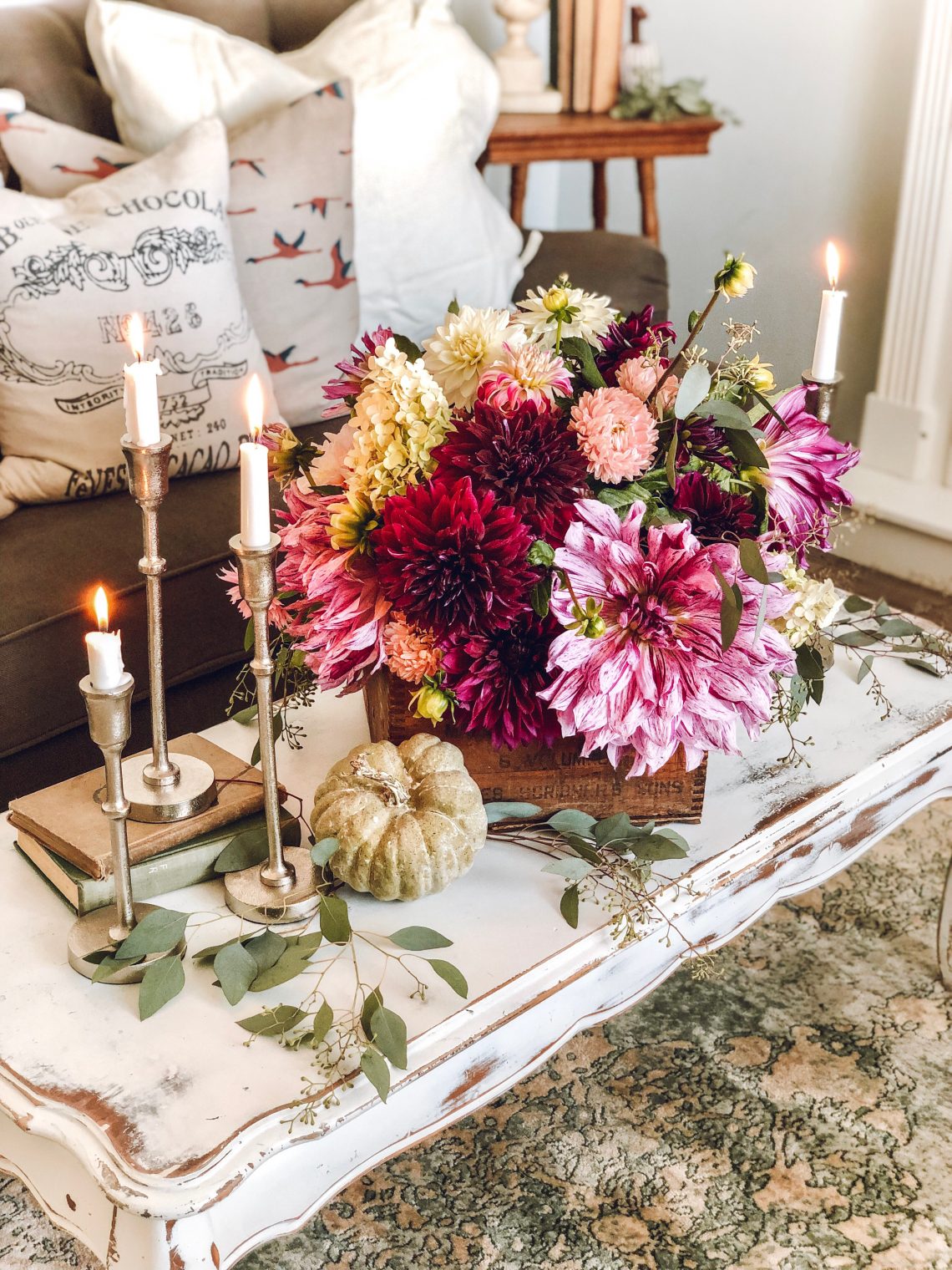 Top Shelf Clearance Challenge ~ September
Happy Monday, friends!!! It was a busy weekend full of football games, projects, and lots of fun! After such a busy weekend, I am excited to start the week off with something fun and easy, our monthly clearance challenge!
This month, I found some silver colored candle stick holders on clearance at Target.
They were originally $12.99, but are on clearance right now for just $3.88 each!! I have been eyeing these beauties for a hot second, so of course, I picked some up, just as soon as I noticed that they were on clearance! I normally gravitate towards brass candlesticks for the fall/winter months, but I'm totally loving these right now!
Don't they look so pretty with these fall flowers! Rustic, yet beautiful!
I'm so glad that I was out looking for something on clearance, for this challenge. If I wouldn't have been searching the clearance section, I would have quite possible missed out! Y'all know how fast good clearance items go…usually less than a day, if not less than a few hours!
Now, let's check out what my friends have found on clearance this month! Just click on the links below…
Dori, This Full Life 5
Jodi, The House House Blog
Shae, Sweet Southern Grace
Terrie, Decorate And More With Tip
Tara, Stilettos and Shiplap
Thank you so much for visiting LeCultivateur!!! I so appreciate YOU taking the time to read my blog, and for leaving such sweet comments!! Y'all are the best, and make blogging so much fun!!
Hope y'all have a wonderful day!!
~Emily
P.S. Don't forget to enter my giveaway for September! Just click on the graphic below for entry details…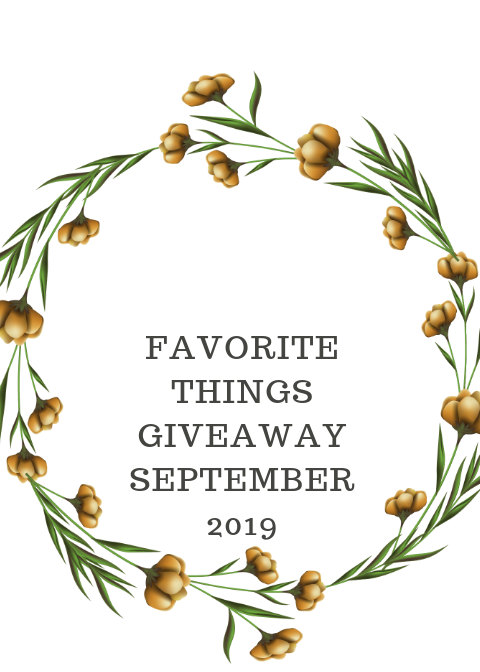 Check out where I have linked this project…. Blog link list