Happy Monday, friends!! Today's post is sponsored by Basic Invite, but as always, I would never share a product and/or a company with y'all that I don't absolutely love and use myself!
With the holidays right around the corner, it's time to order your holiday cards! In years past, I have handmade Christmas cards to send out to my friends and family. I would spend hours and hours, meticulously cutting paper, tying ribbons, and perfectly embellishing the cards, but let's face it, that took soooo much time, and actually ended up costing quite a bit more money than it would be to get cards made! This year, I am ordering my Christmas cards with photographs from Basic Invite.
After looking through Basic Invite's website, I realized the next step, before actually ordering my cards, was to get a picture of my sweet boys for the card. This was quite a huge undertaking to say the least. We took well over two hundred pictures, and ended up with just three or four good pictures.
My four sweet boys! I love them with my whole entire heart!! There was some arguing and bickering, and a few snow ball fights, but all in all, it was such a fun day!
And now, I just need to figure out the which holiday photo cards 2019 to put the picture of my sweet boys in, so I can mail it out to all of our friends and family!
Basic Invite has so many options, which makes picking the perfect card all the better!!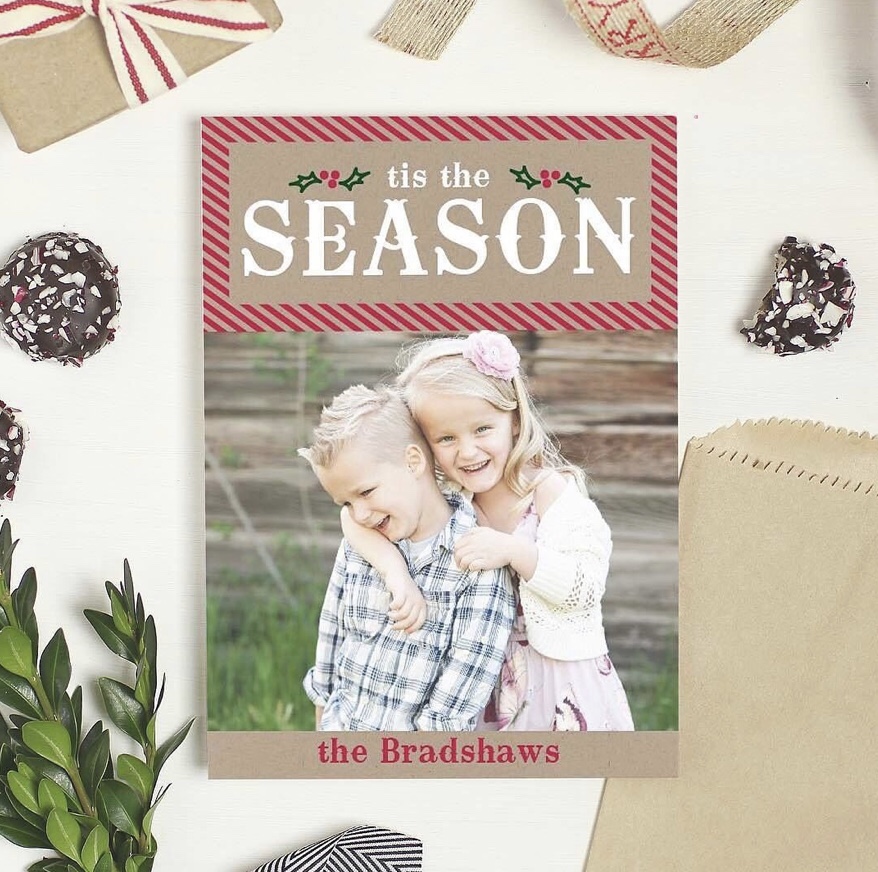 Not only do they have a huge selection of beautiful cards to choose from, they also have instant previews. You get to see what your card will look like, before you order it.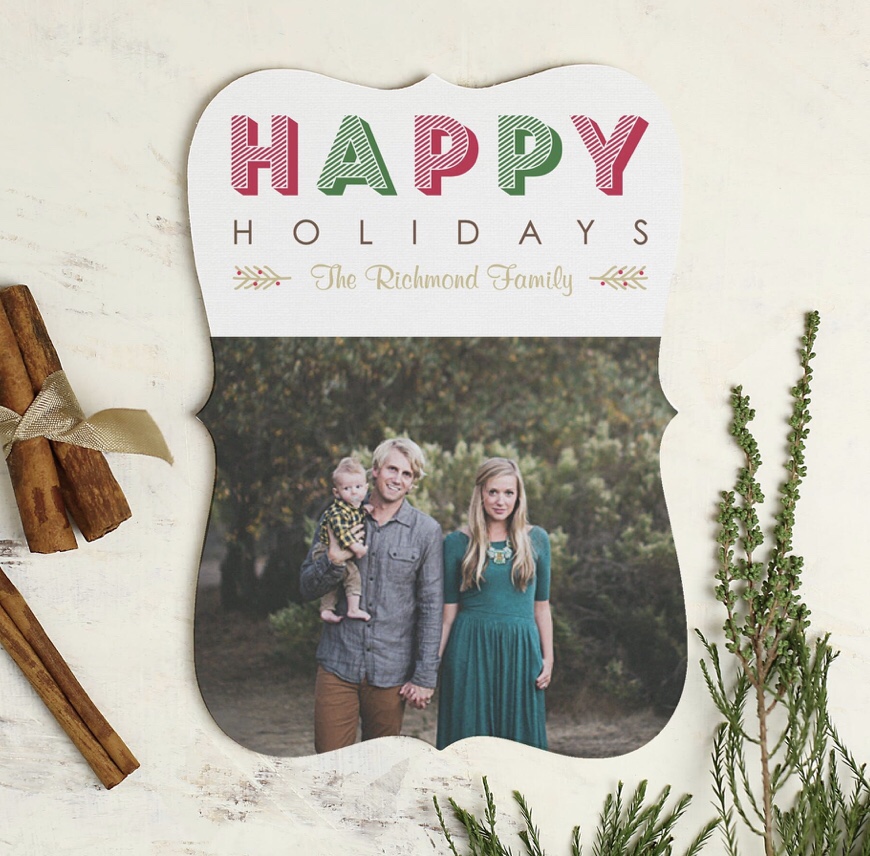 They offer almost unlimited color options, and tons of beautiful designs to choose from. There is bound to be the perfect card for everyone!
Basic Invite also has a lovely selection of holiday cards without photographs.
And, y'all know how much I love the little details! You can even have them print the addresses on the envelopes!
If you're not in the market for holiday cards, they also offer a huge selection of birth announcements, christmas party invitation idea, birthday invitations, wedding announcements, and so much more!!
I would love your help in picking out my
holiday photo cards 2019. Head over to Basic Invite's website, scroll through their holiday cards, then come back here, leave a comment to let me know which card(s) you think would look best with the picture(s) of my sweet boys! I'd also love to know if you find your perfect holiday cards too!
Happy holiday card shopping!!!
~Emily