French Vintage Friday ~ milk glass vases
Happy Friday, friends!! Yay for the weekend! I have plans to start and finish a bunch of projects this weekend. I can hardly wait to show y'all what I'm working on, so stay tuned!
Today, I'm sharing my love for vintage milk glass vases. They are inexpensive and easy to find, which is a huge plus! You can usually score these little gems for just a couple dollars. They are cute on their own, or in a grouping.
Sitting on a shelf….
With a few single blooms…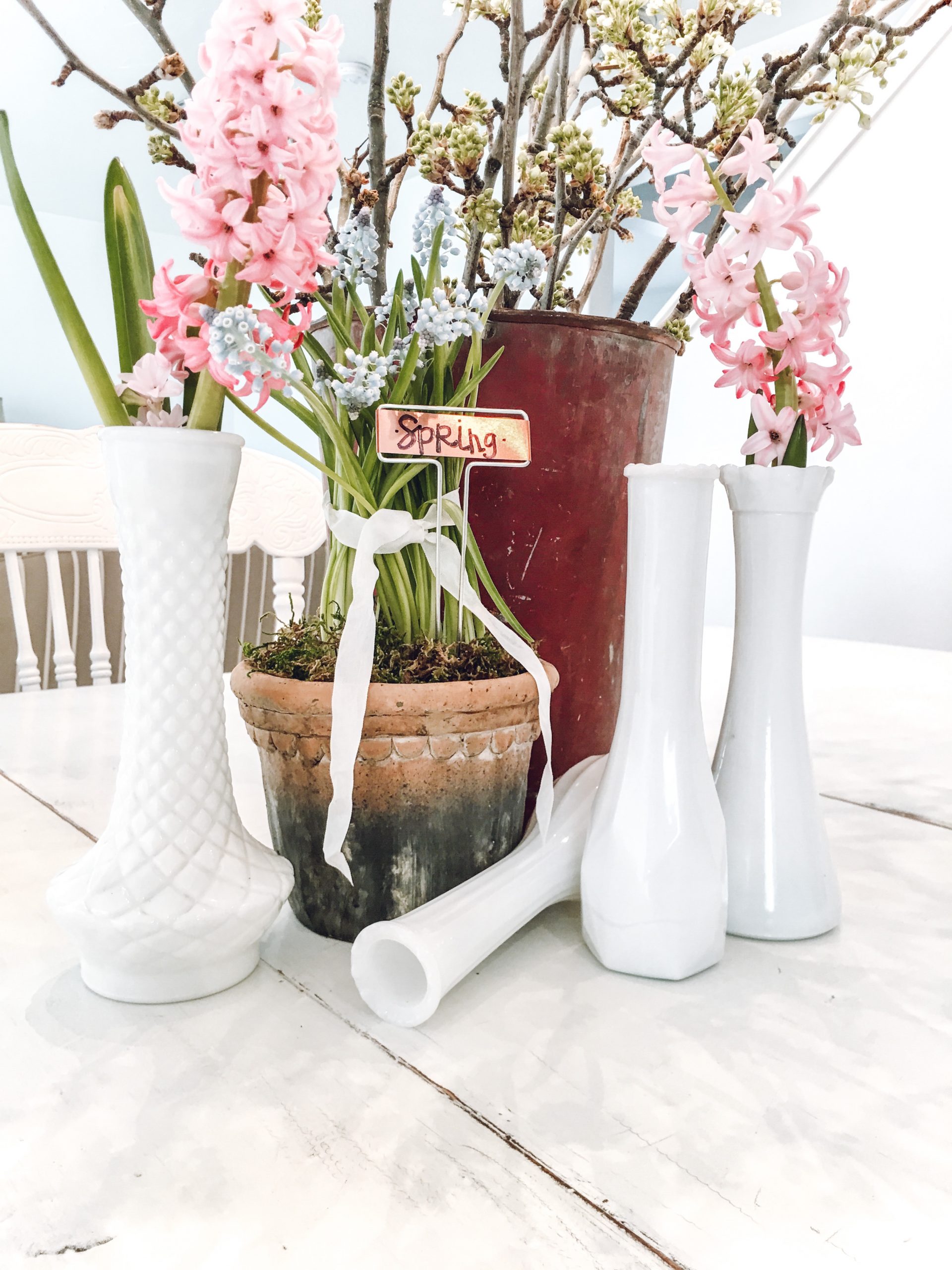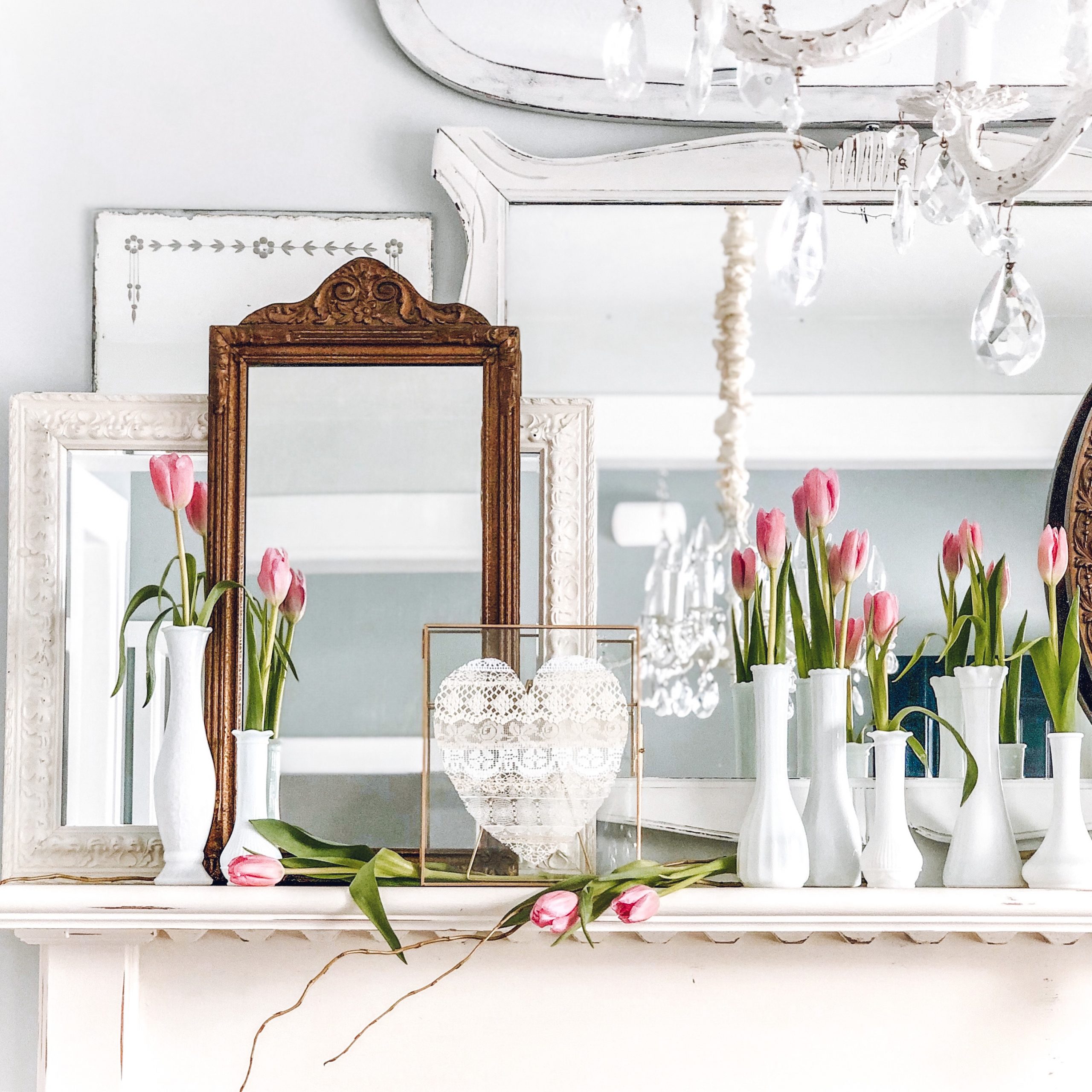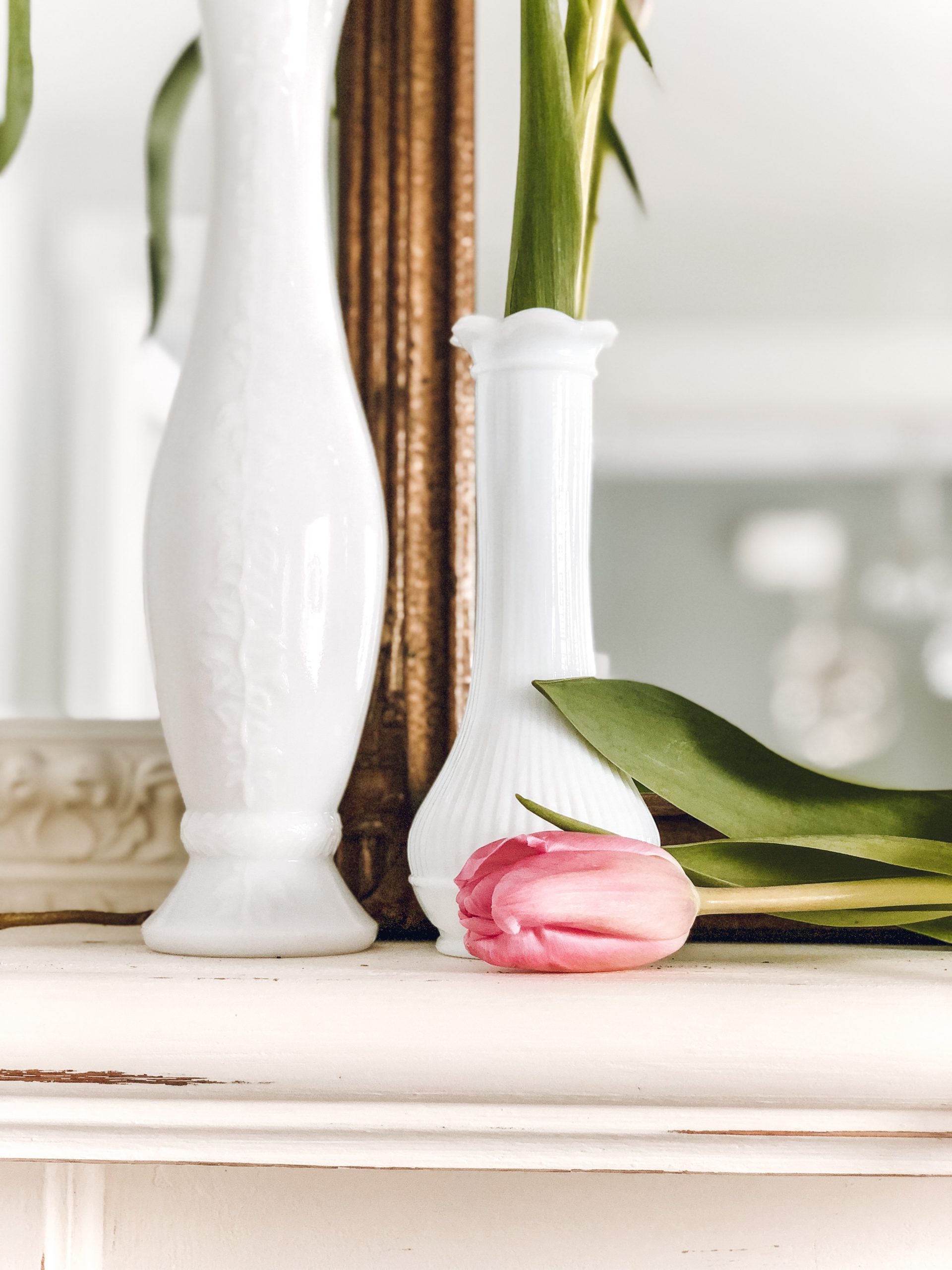 Or flags for the summer months…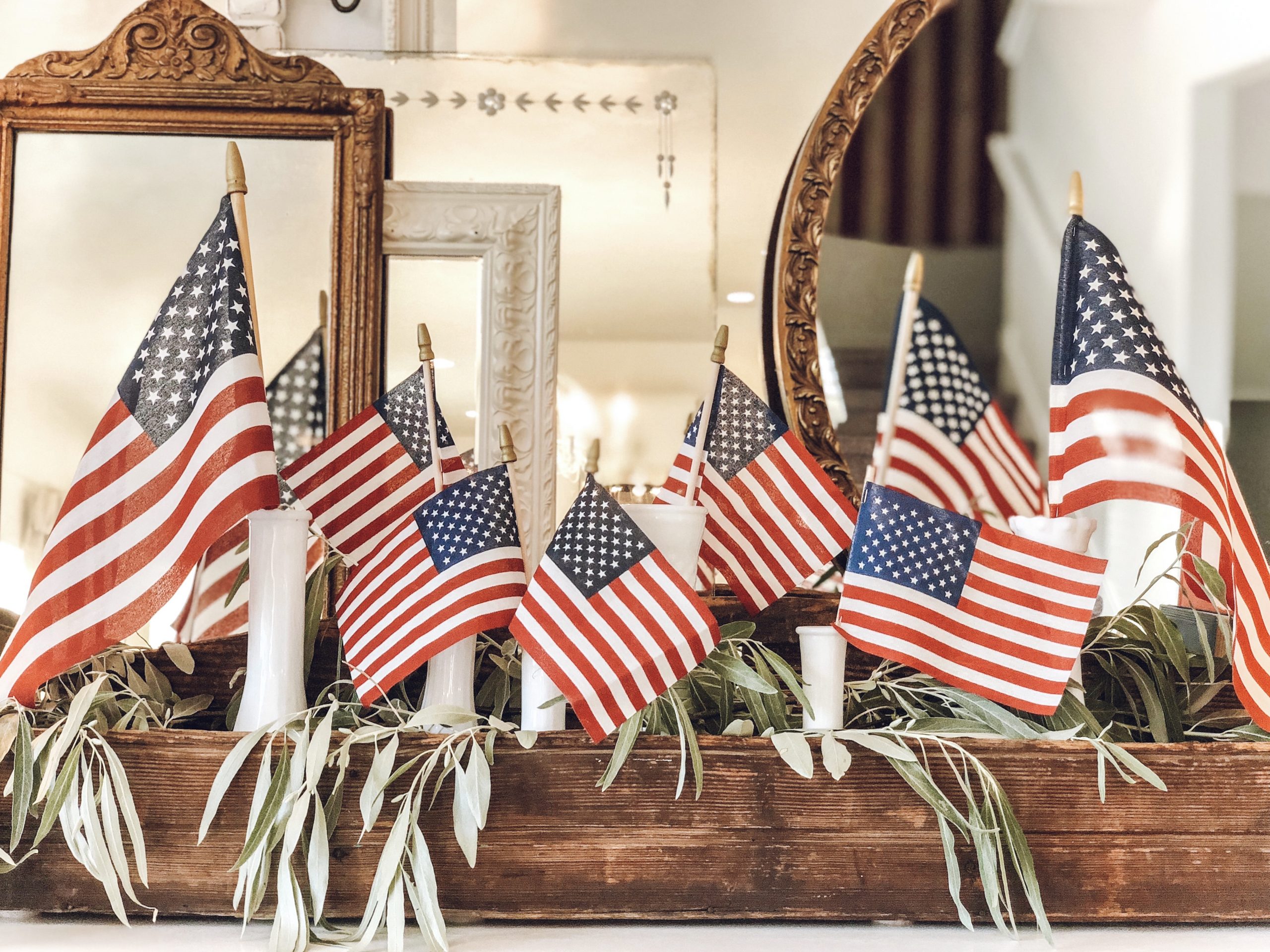 Or used as candles holders…
This is such a versatile collection, used for so many things!! Love them!
Now, let's check out what my sweet friend, Tara is sharing today. Simply click on the picture below…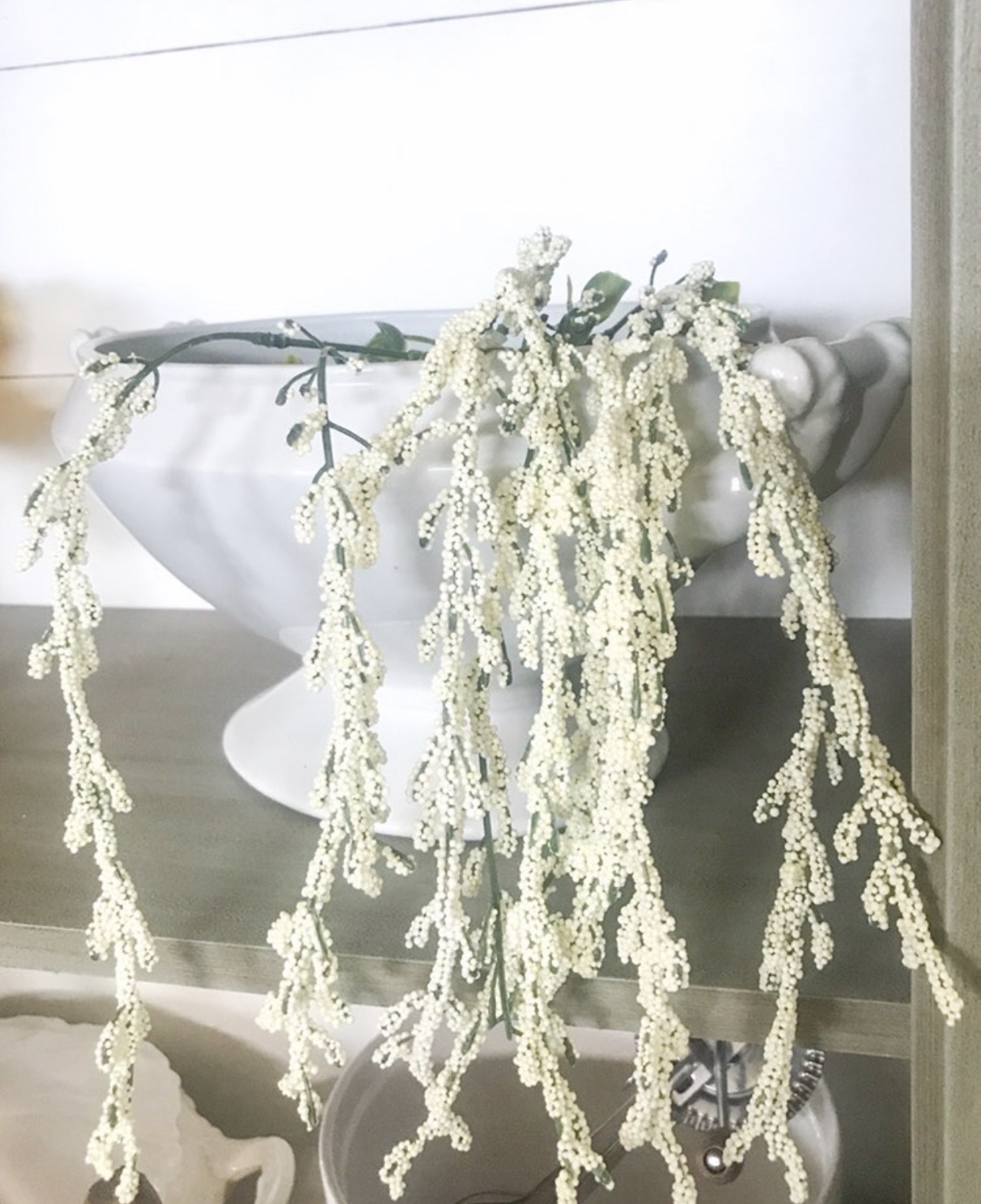 Thank you for visiting LeCultivateur!!!
So much love to you all!!
Hope y'all have a wonderful day!
~Emily
Check out where I have linked this project…. Blog link list