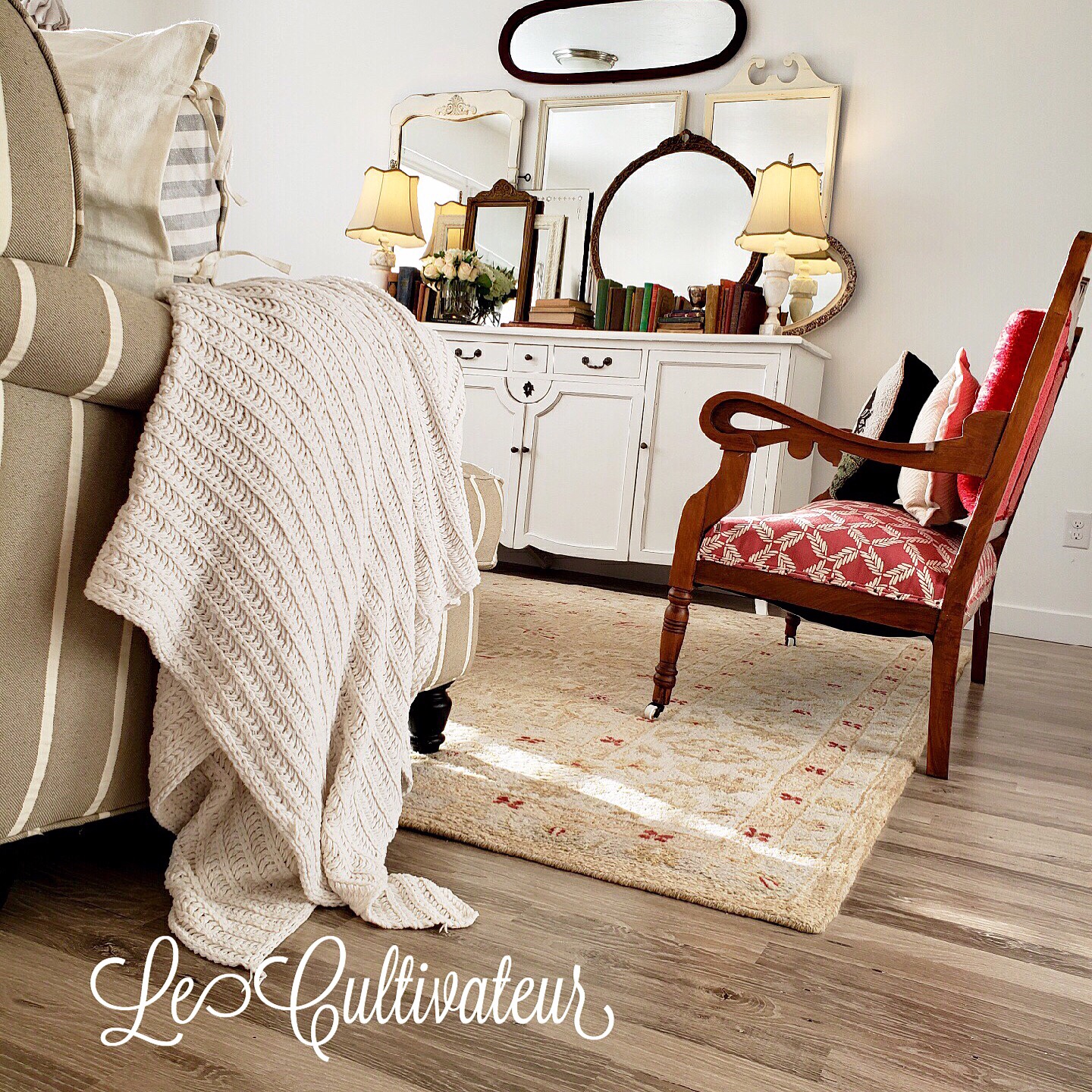 I love vintage mirrors! Let's face it, I love almost all vintage things! I am a collector, sometimes even on the verge of being a hoarder.
I have been adding to my collection of mirrors for a couple years now, but never knew what I was going to do with them all, until last week…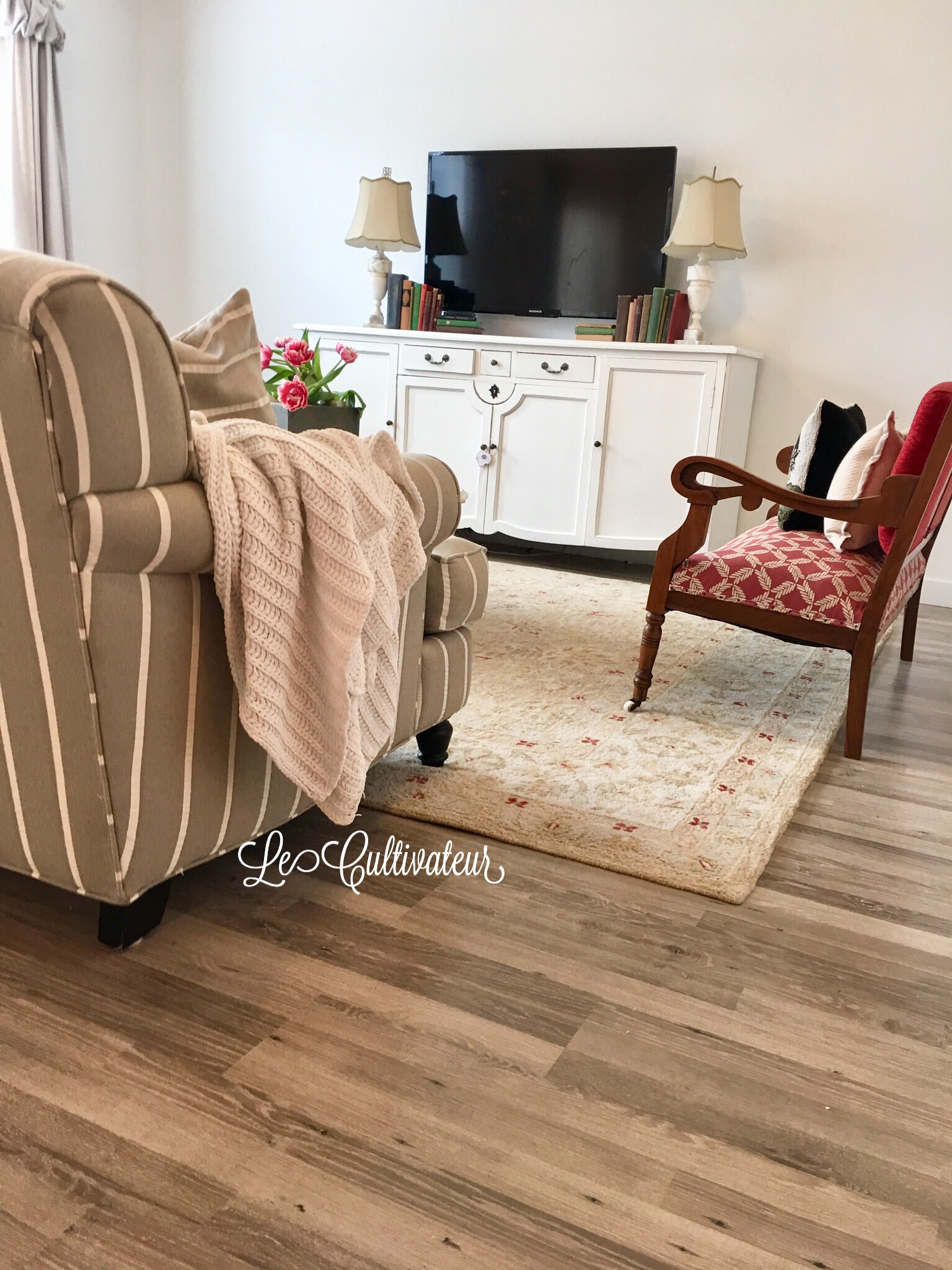 My little boy threw a toy at the tv and broke it. My first thought, "now I won't be able to turn on Mickey Mouse to entertain him while I am cooking or cleaning in the kitchen" Then a more positive thought…"now I won't have to hear Mickey Mouse while I am cooking and cleaning in the kitchen!" After a few days without a tv upstairs, I really started to love it! I have never been huge into watching tv. I took the tv off the wall and started to set my mirrors and some vintage books on the buffet.
For a couple weeks I just looked at all the mirrors and books while trying to decide if I really want to hang them, or put another tv on the wall. One evening my husband said that he was starting to like the layered look of all the mirrors, I knew it was meant to be….he never has an opinion on anything I am doing around our house. He helped me figure out how to hang some of the mirrors in front of the others.
We simply measured how far out the mirrors came from the wall, and then made a wood block to match that thickness. We screwed the wood block to the wall, (if the screws don't go into a stud, I highly recommend using some anchors to support the weight of the mirror). Then we put a screw at the top of the block to hang the mirror from.
Loving the way it turned out, but I am sure that I will still be tweaking it until it's perfect to me!
What do you think? Too many mirrors? Too much going on? Or do you like it?
Thank you for visiting LeCultivateur!!!
~Emily
Check out where I have linked this project…. Blog link list