Favorite Things Thursday~ Mirrors
There is no question, I adore vintage mirrors!!! Yesterday, as I was working on moving a bunch of my mirrors from one room to another, I realized just how much I love my old, perfectly imperfect mirrors!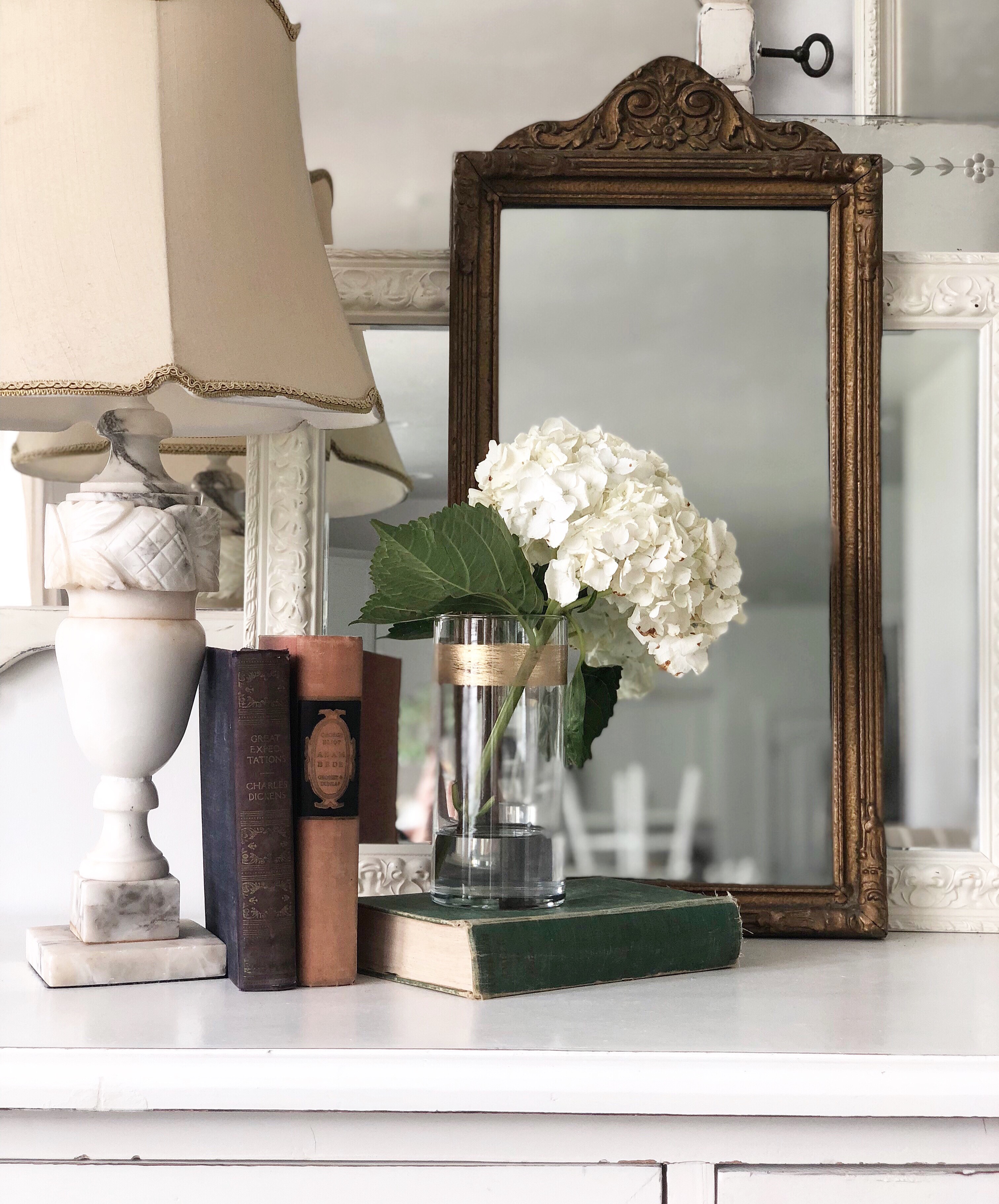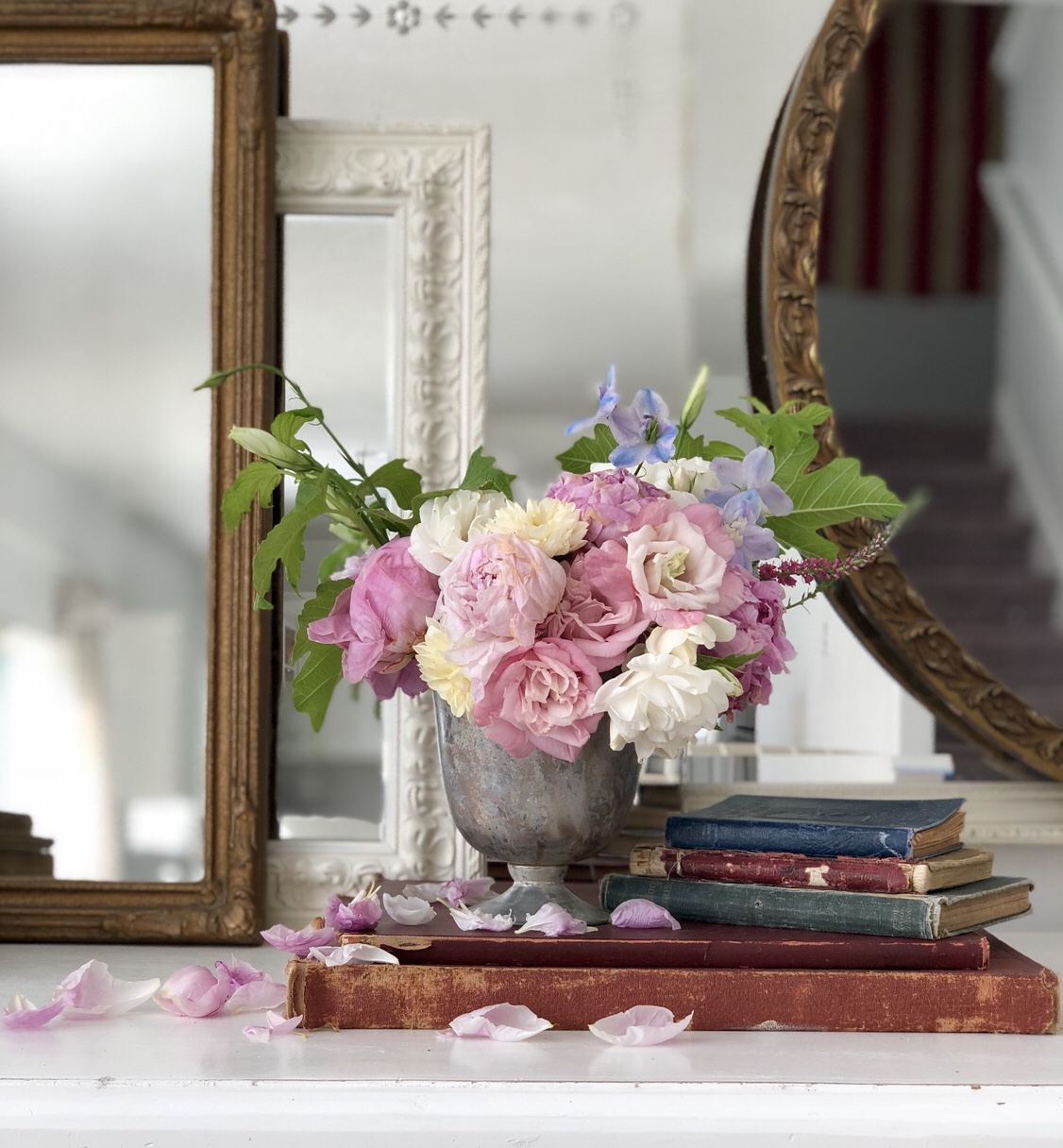 Mirrors make the best backdrops for fun displays. You'll almost always find fresh flowers, or foraged greenery in the forefront of my mirrors.
I am working on a little creative challenge for myself, 100 dollar room makeovers. I love when I limit the money that I spend, it makes me use my creativity and ingenuity. I started in my entry, I will share it with y'all on Monday!
Thank you for visiting LeCultivateur!!!
~Emily
Check out where I have linked this project…. Blog link list