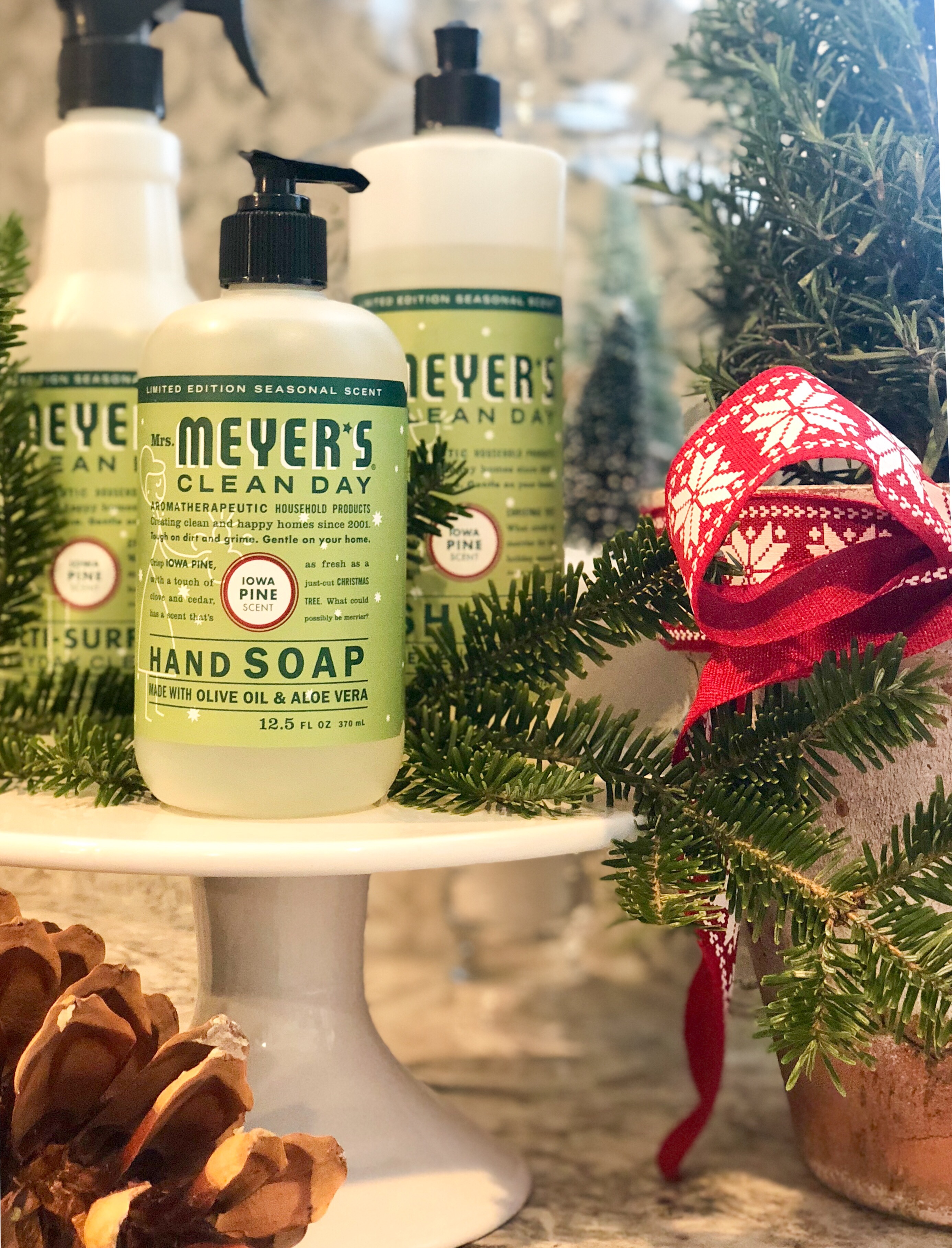 Favorite Things Thursday ~ Meyer's Iowa Pine
Hi, lovelies!
Ok, so this post isn't too exciting, but I am head over heels in love, with this scent! If you want your home to smell like a fresh Christmas tree, grab some of the Meyer's cleaning supplies, in the Iowa Pine scent. Nothing like adding a fresh Christmas smell, as I clean my house!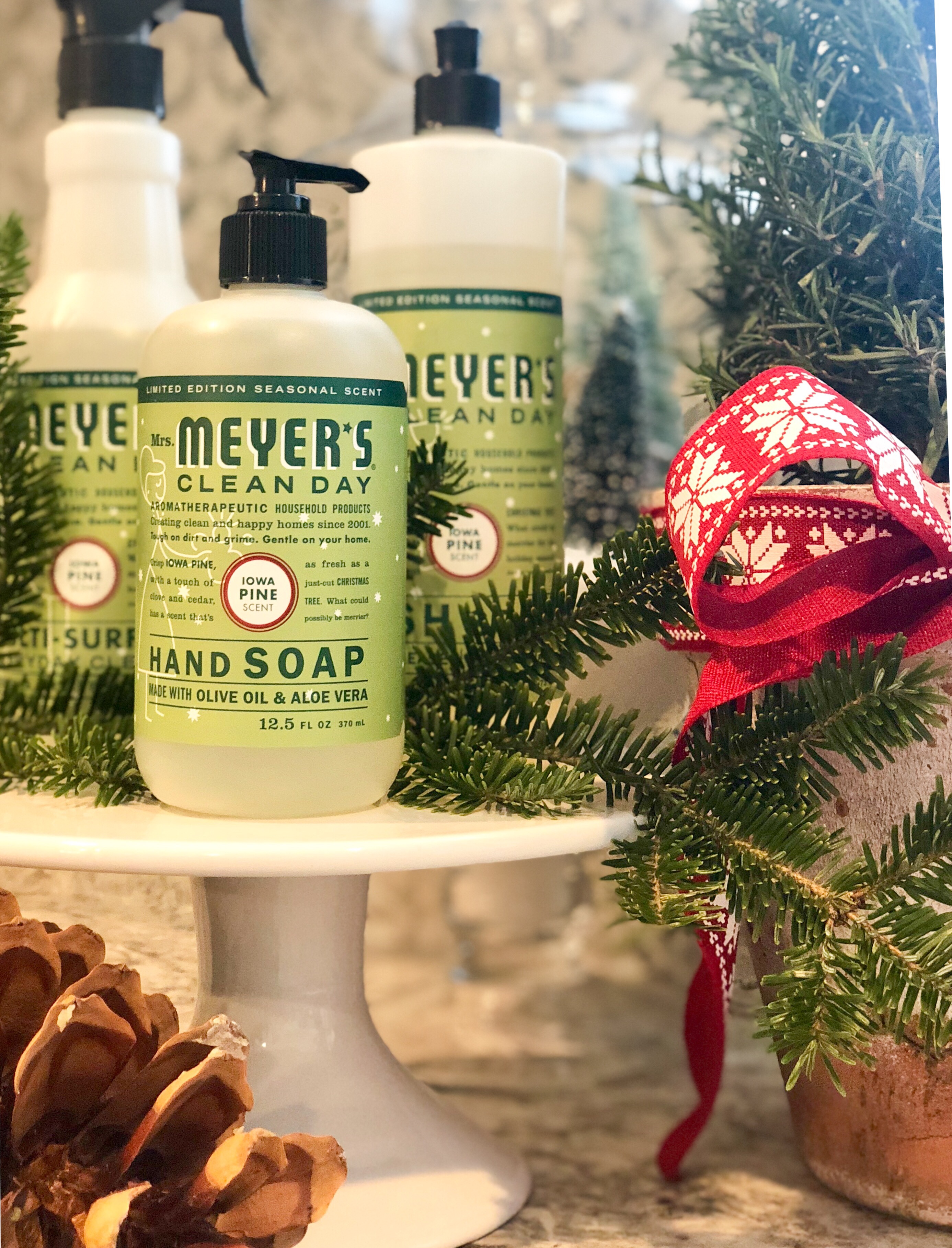 Thank you so much for visiting LeCultivateur!! Join me later today for a quick and easy Christmas DIY.
Hope you all have a wonderful week!
~Emily