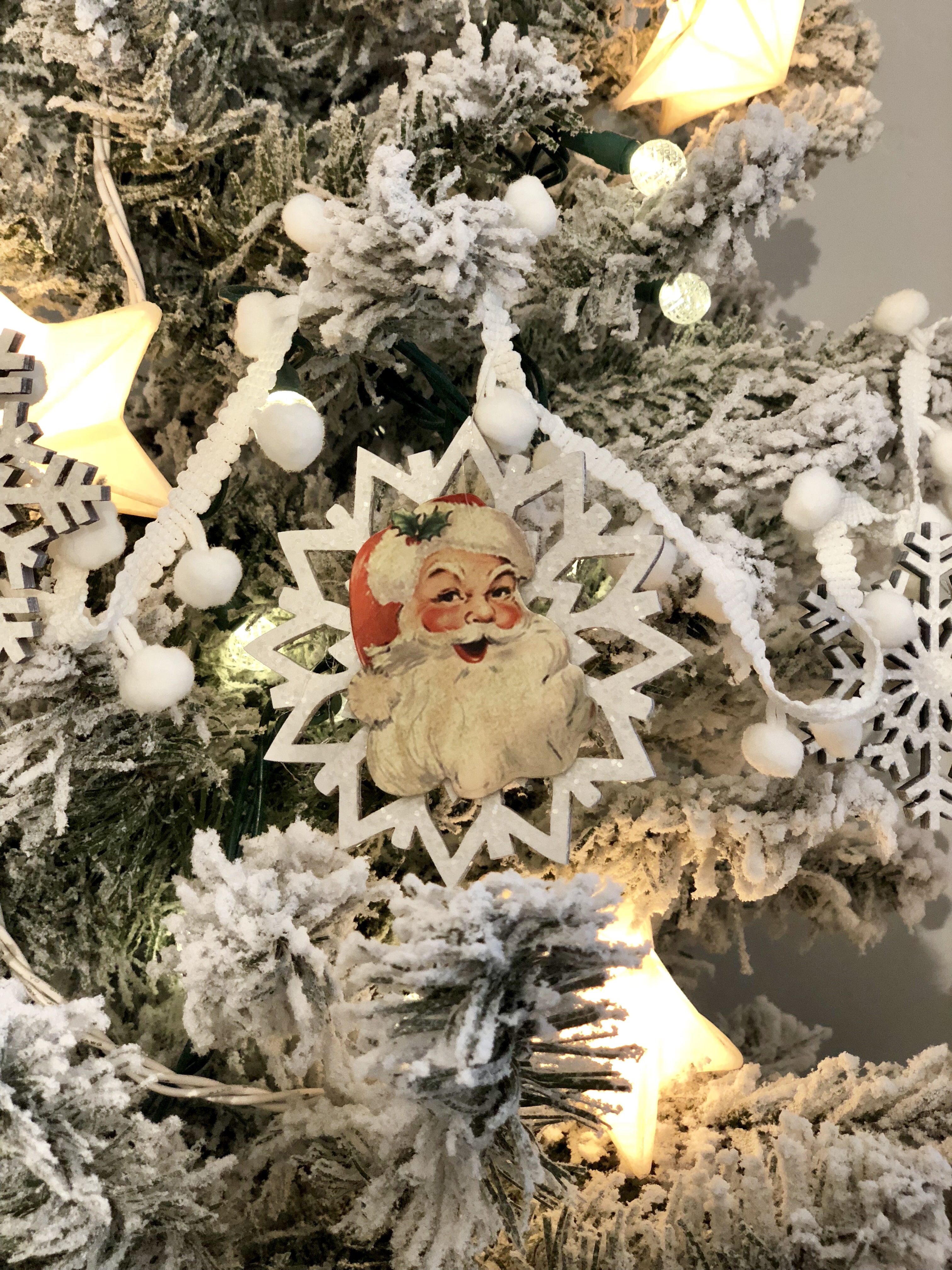 Five on Friday ~ Quick and Easy DIY Garlands
Hope y'all are having an amazing Friday! Can you believe that Chrismtas is just 11 days away!! If you're like me, you still have a lot to do. That's why Tara and I thought it would be fun to show y'all 5 quick and easy, last minute DIY projects. Be sure to check out Tara's blog, you're not going to want to miss the fun projects that she has to share with you today, the link is at the end of this post.
Today, I'm going to share with you, 5 quick and easy DIY garlands. These garlands were all made this afternoon, with the help of my two littles, that gives you an idea of how quick and easy they really are to make!
1. Pinecone garland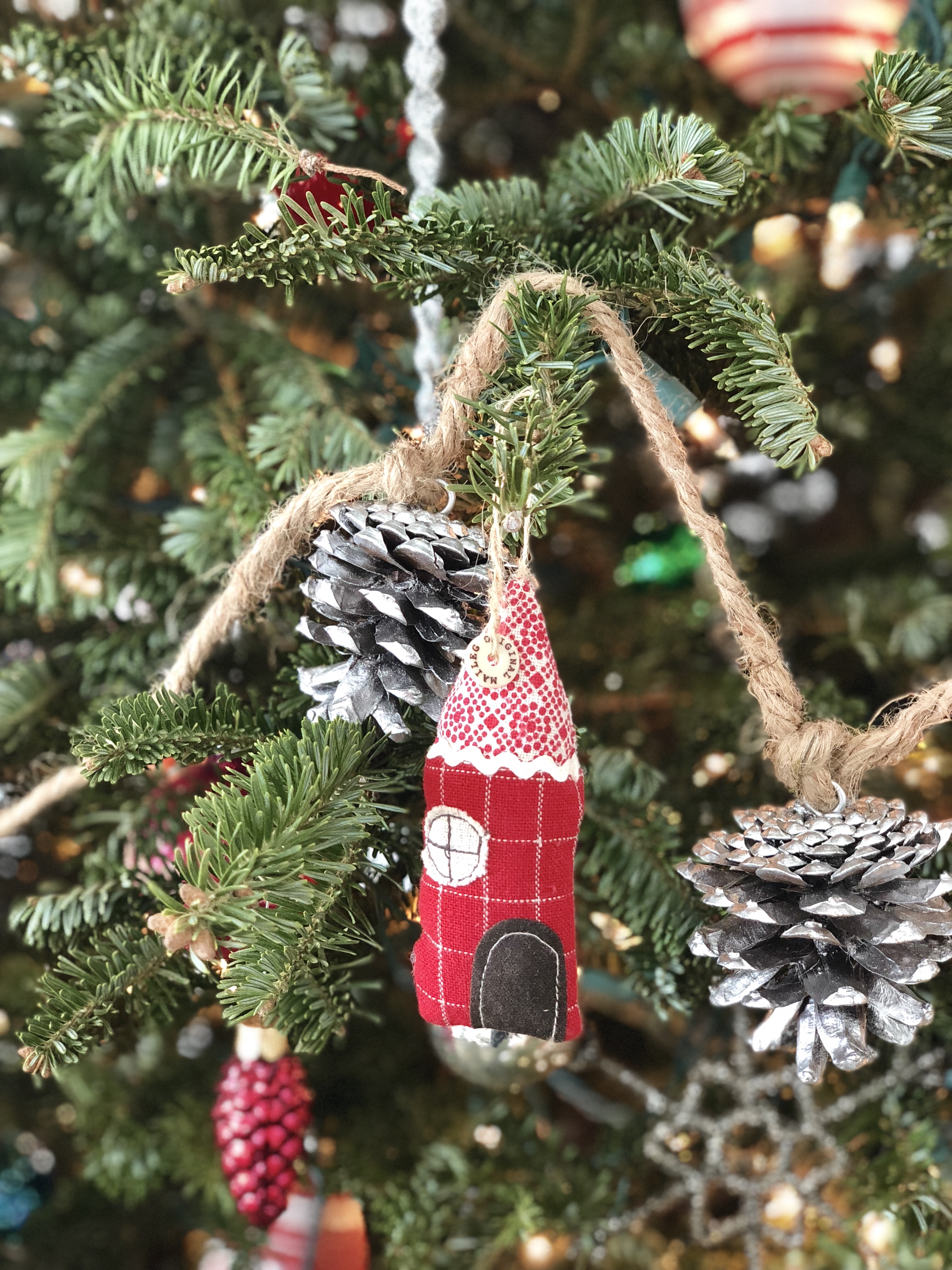 What you'll need:
Pinecones
Gold/Silver spray paint
Twine or rope
Screw in eye hooks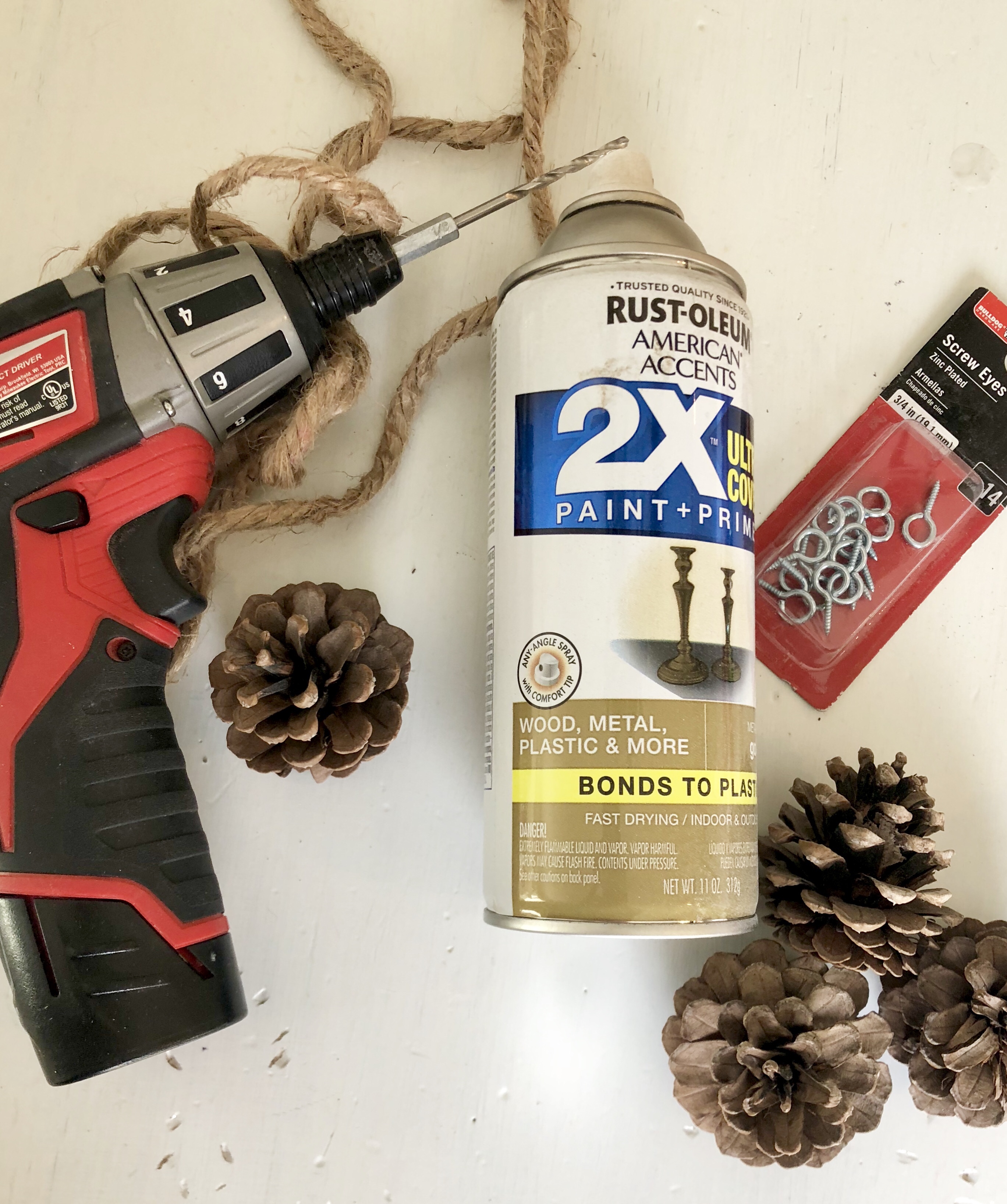 Gather some pinecones, or you can buy them at a craft store, if you don't have any around your yard, a park, etc. With a small drill bit, drill a hole, deep enough for the eye hook, in the bottom of each pinecone.
Then, drop a little hot glue into the hole, and insert the eye hook.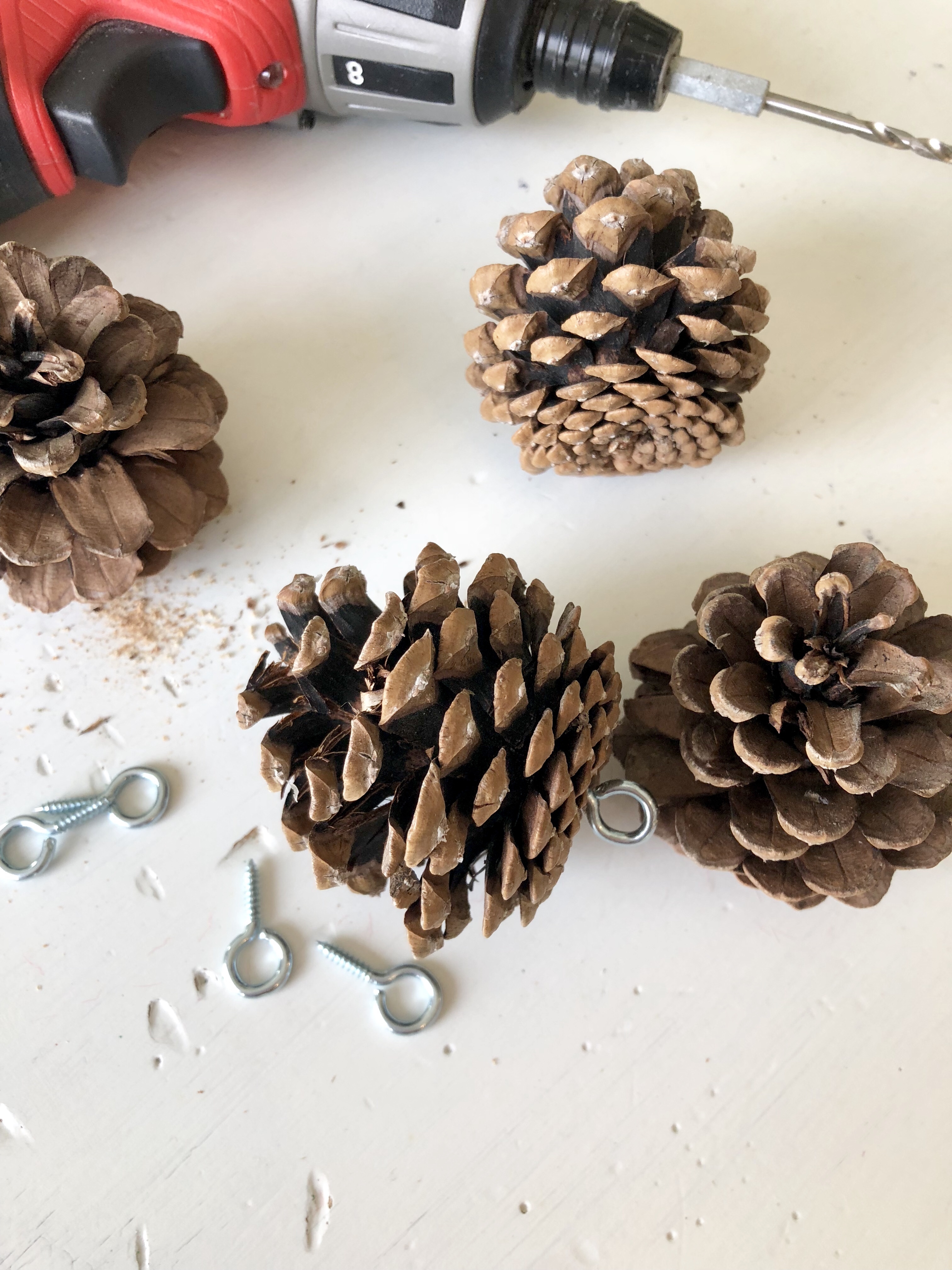 Spray paint to the desired color, I made one in both silver and gold. String them onto the twine, secure each pinecone on by tying a knot. You can either measure the spacing, or just eyeball it. I spaced mine six inches apart.
I love the natural look of this garland, with a just touch of glam, that gold/silver add.
2. Glass Glitter Meets Cheap Plastic Beads. This is probably the easiest, and quickest garland to make. I LOVE how it turned out! You know those cheap plastic bead garlands, the ones that you can get for just a couple dollars? Well, add a little glass glitter, and it takes it to a whole new level!
What you'll need:
Glass glitter
Spray adhesive
Bead garland
Simply spray the garland with the adhesive, and cover with glass glitter. Did you know that Michael's sells glass glitter now? It's amazing!!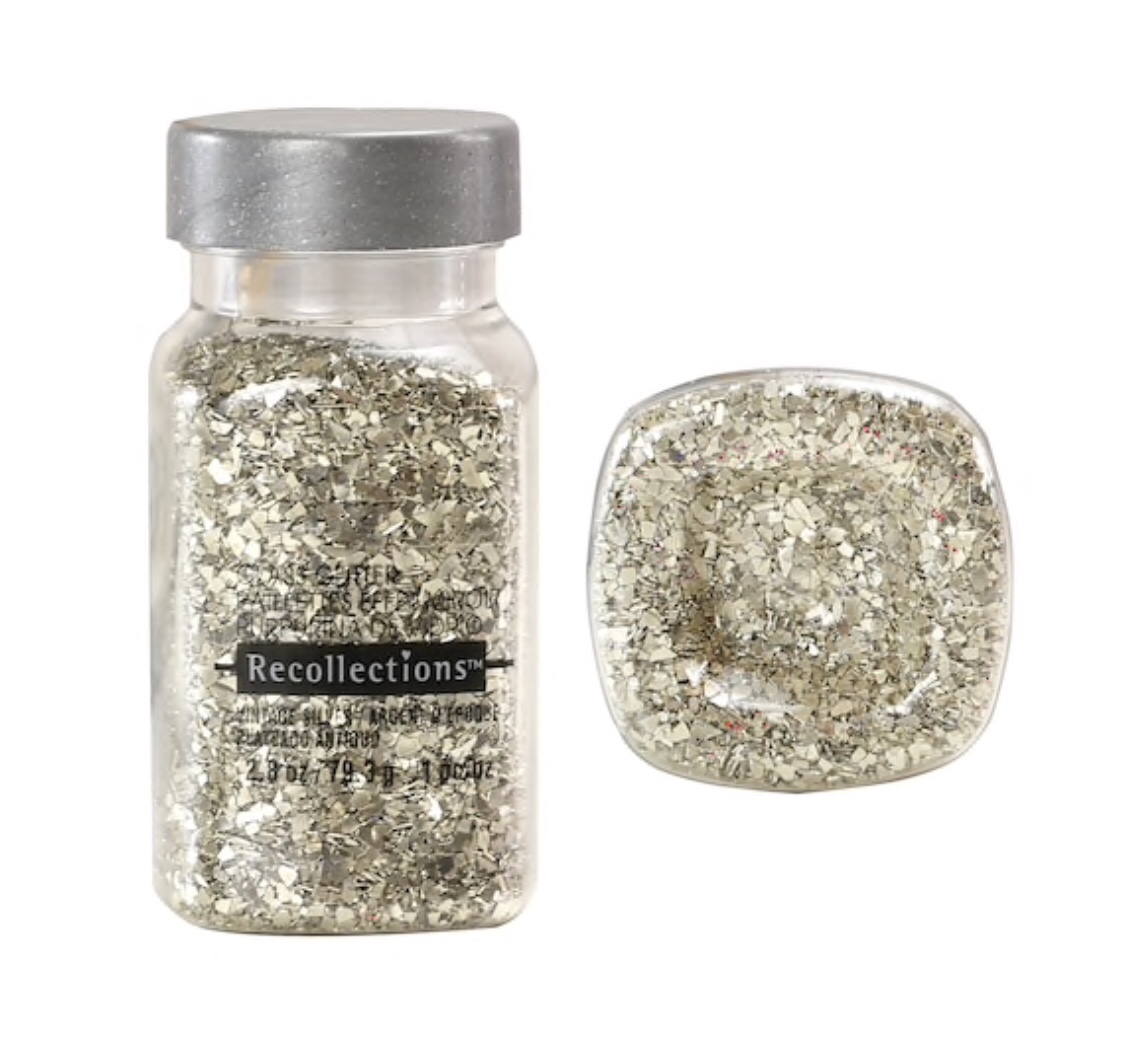 This is an amazing glitter, it adds so much more dimension and personality, than regular glitter does. I LOVE it!
I loved the way this garland turned out so much, that I put it on my tree in my living room. The tree that is home to all of my very favorite vintage ornaments.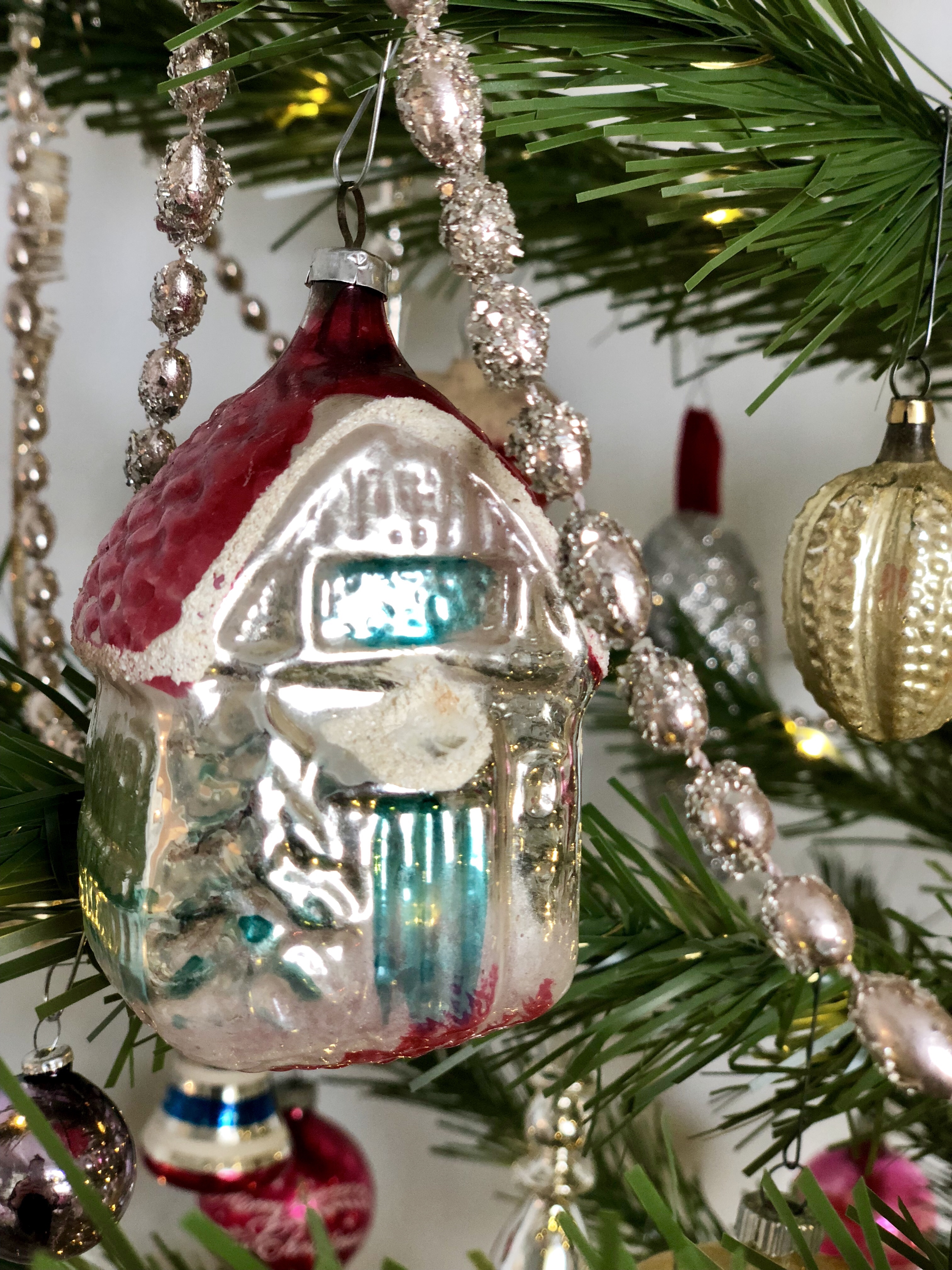 3. Ornament Garlands
What you'll need:
Small ornaments
String, lace, twine, etc.
These ornaments are just $3 at Target! They are perfect for this garland. I got the candy cane yarn at Target too.
First, you'll need to figure out how long you want to make your garland. Figure that you will need 50% more yarn for the knots. So, if I want my garland to be 5 finished feet, I will need to have a piece of yarn that is at least 7.5 feet long. Tape the end of the yarn, it makes it a lot easier to string the ornaments on.
Tie each ornament onto the yarn, and you've got yourself a super easy garland!!
I also made one with lace and ornaments..
A lovely addition to a chandelier.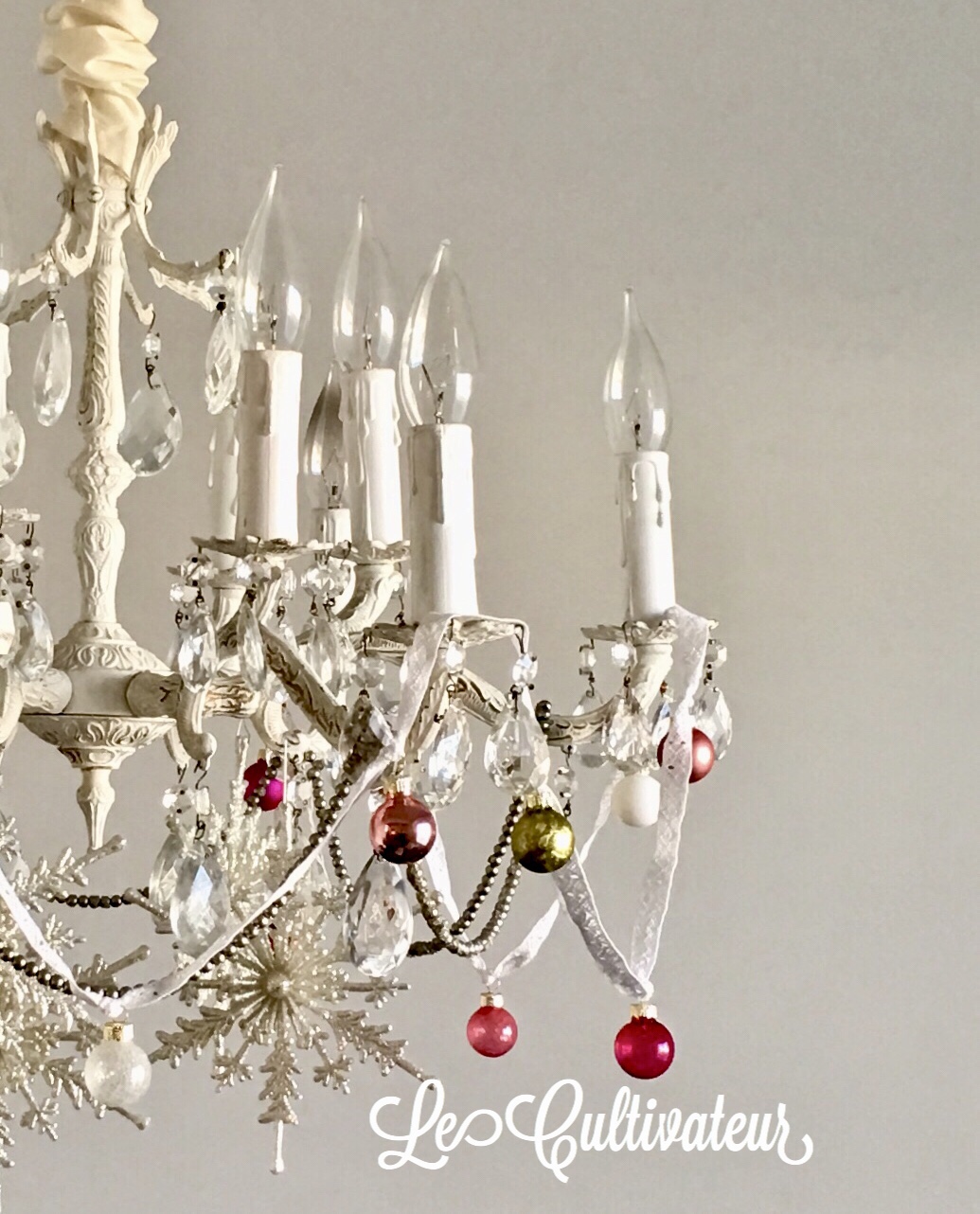 4. Jingle Bell Garland
What you'll need:
Twill tape or ribbon
Silver/gold bells
String on, and tie. When string the bells onto the twill tape or ribbon, cut the end with a drastic angle, it will make it easier to string the bells on.
I didn't space the bells evenly on this garland, I wanted a more whimsy look.
The jingle bell garland is the perfect finishing touch to my Santa collection in the mud room.
5. Vintage Santa Snowflake Garland
What you'll need:
Wood snowflakes (Michael's)
White spray paint
Glitter
Santa die cuts (Hobby Lobby)
Pom Pom ribbon (TJ Maxx)
Fish line
Spray paint the snowflakes
While the paint is still wet, sprinkle glitter on them.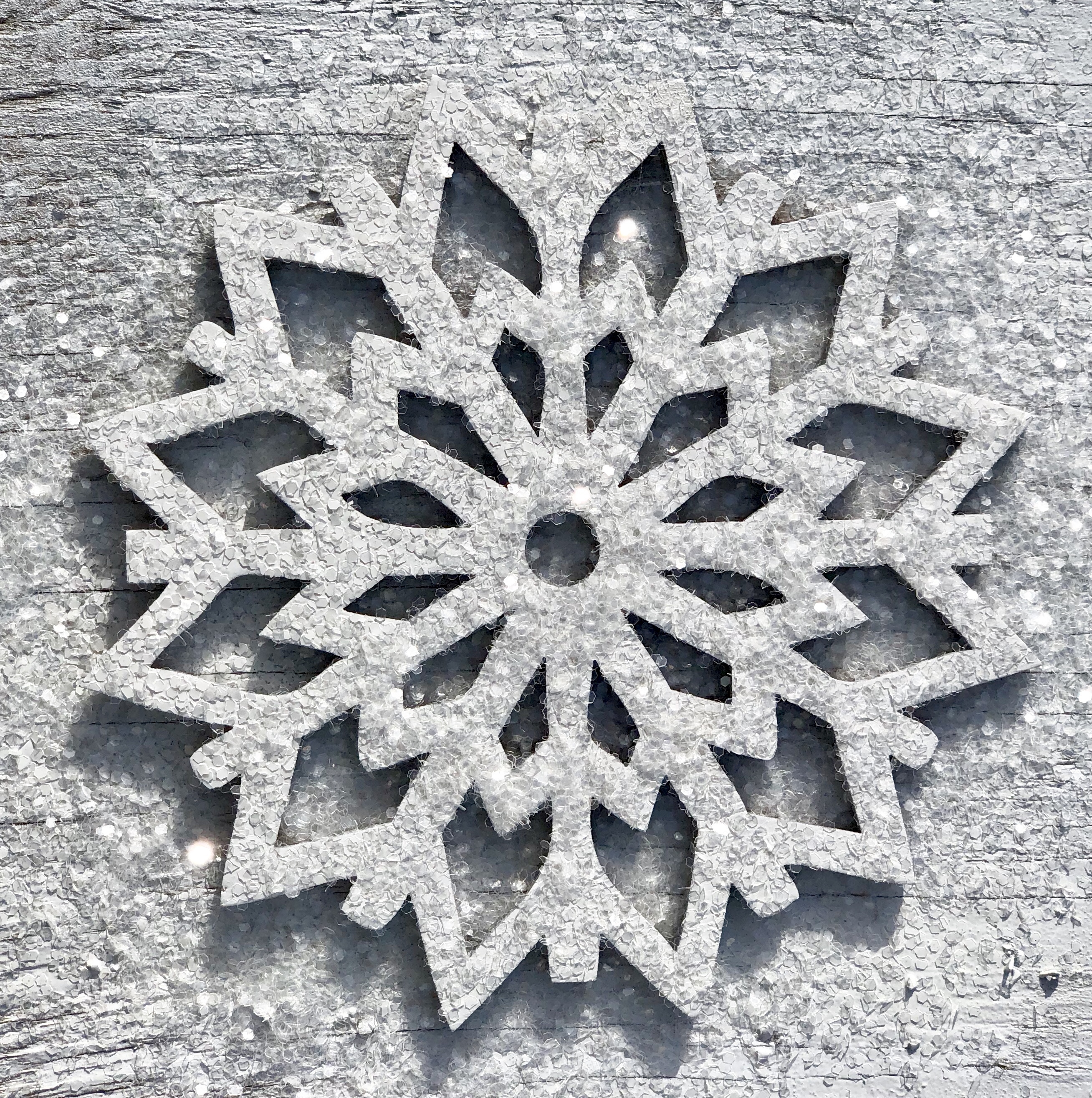 Once dry, using a hot glue gun, glue the Santa die cut on to the center of each snowflake.
Using fishing line, tie the snowflakes onto the Pom Pom ribbon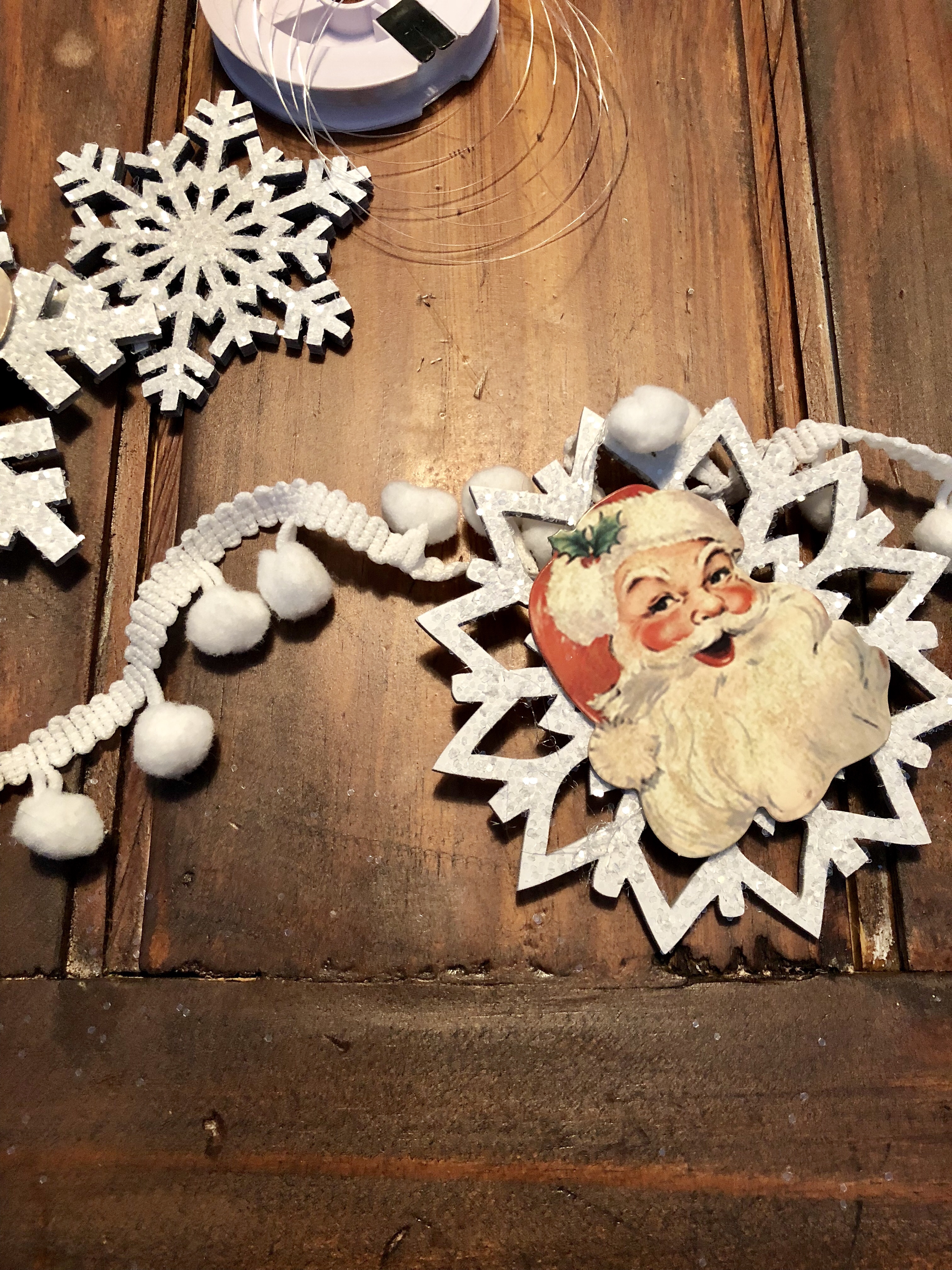 My little boys are loving the Santa garland, that now hangs on their tree, in the playroom.
It was definitely a busy day full of cutting, gluing, painting, glittering, etc. It was so much fun creating these garlands! I always love the versatility of garlands. They are perfect on a tree, a mantel, on a shelf, in a hutch, hanging around a door or a window, on a chandelier, etc, the possibilities are endless!
Now you're going to want to head on over to check out these darling DIYs that Tara at Stilettos and Shiplap is sharing tonight.
Thank you for visiting LeCultivateur!!!~
~Emily
Check out where I have linked this project…. Blog link list