Anthropologie Inspired Christmas Ornaments
Happy Wednesday, friends!!!
Today, Tara and I are each sharing a holiday DIY. For my DIY, I transformed some basic, plastic ornaments.
Here's my inspiration picture….
These darling ornaments are from Anthropologie. I love the gold detail!
Here is my, much less expensive, version…
I started with plastic ornaments from Walmart, white and green matte spray paint, and gold paint…
I only used the ornaments that had cute details. The plain, and also the glittered ornaments, wouldn't work for this project.
I took the tops off of each ornament, and spray painted them, some green, some white.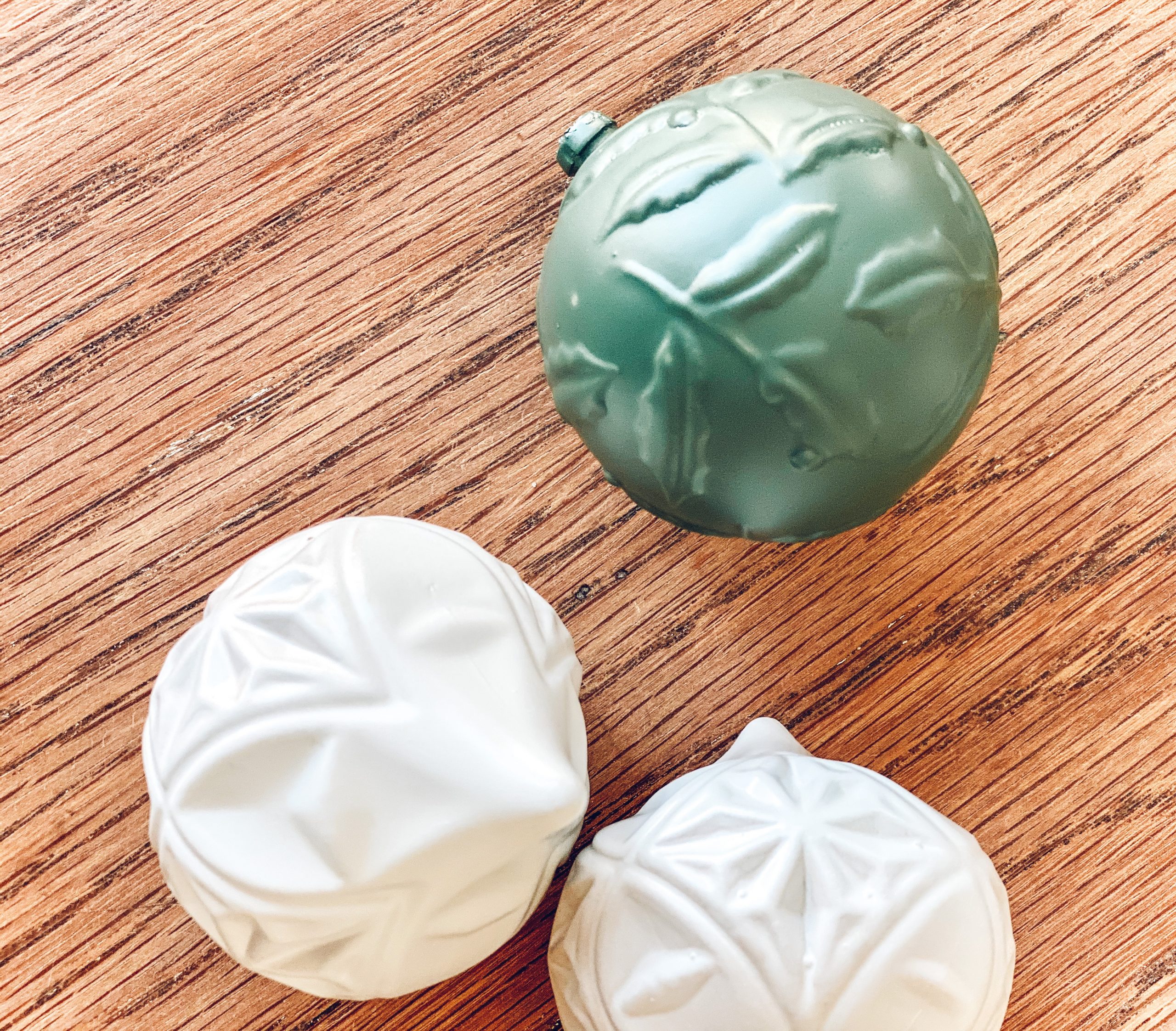 I painted the raised details of each ornament with the gold paint. Before the paint was completely dry, I rubbed bits of the paint of with a damp paper towel.
These were so easy to make! After all was said and done, each ornament only cost $.25!! You can't beat that! Just a quarter per ornament!!
Let's hop over and see what Tara is sharing today! Simply click on the picture below….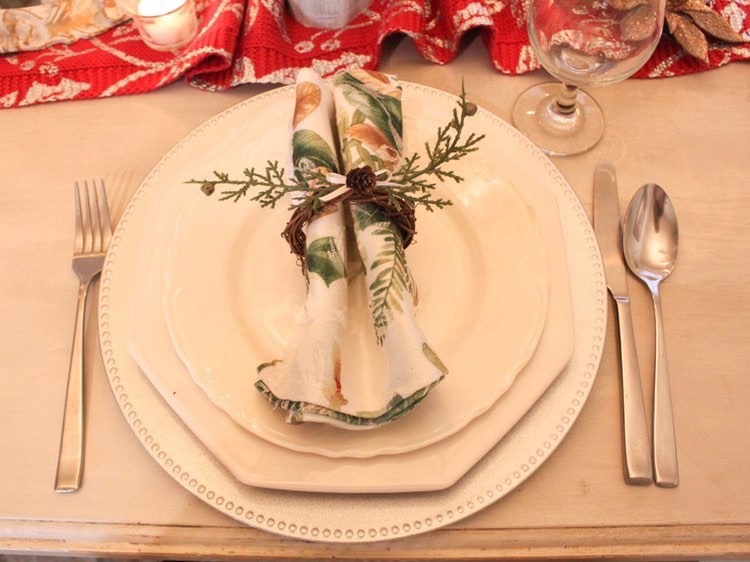 I hope you enjoyed these DIYs!!
Thank YOU so much for stopping by today! Y'all are the best!
~Emily