Thrifted Treasure ~ perfectly patinaed tool box
Happy Thursday, friends!!! It's time for our monthly thrift store challenge! Yay!
For all those that don't know, I am a true procrastinator! Just yesterday, I was starting to stress because I had not gotten anything for this month's thrift store challenge. Then, out of the blue, my little brother stopped by and brought me the cutest tool box. He had recently found it at a thrift store, and knew I would love it! It was a miracle! I now had the perfect piece to use for the thrift store challenge!
Some people might not use a tool box on their entryway table, but I couldn't resist! Perfect patina deserves to be front and center!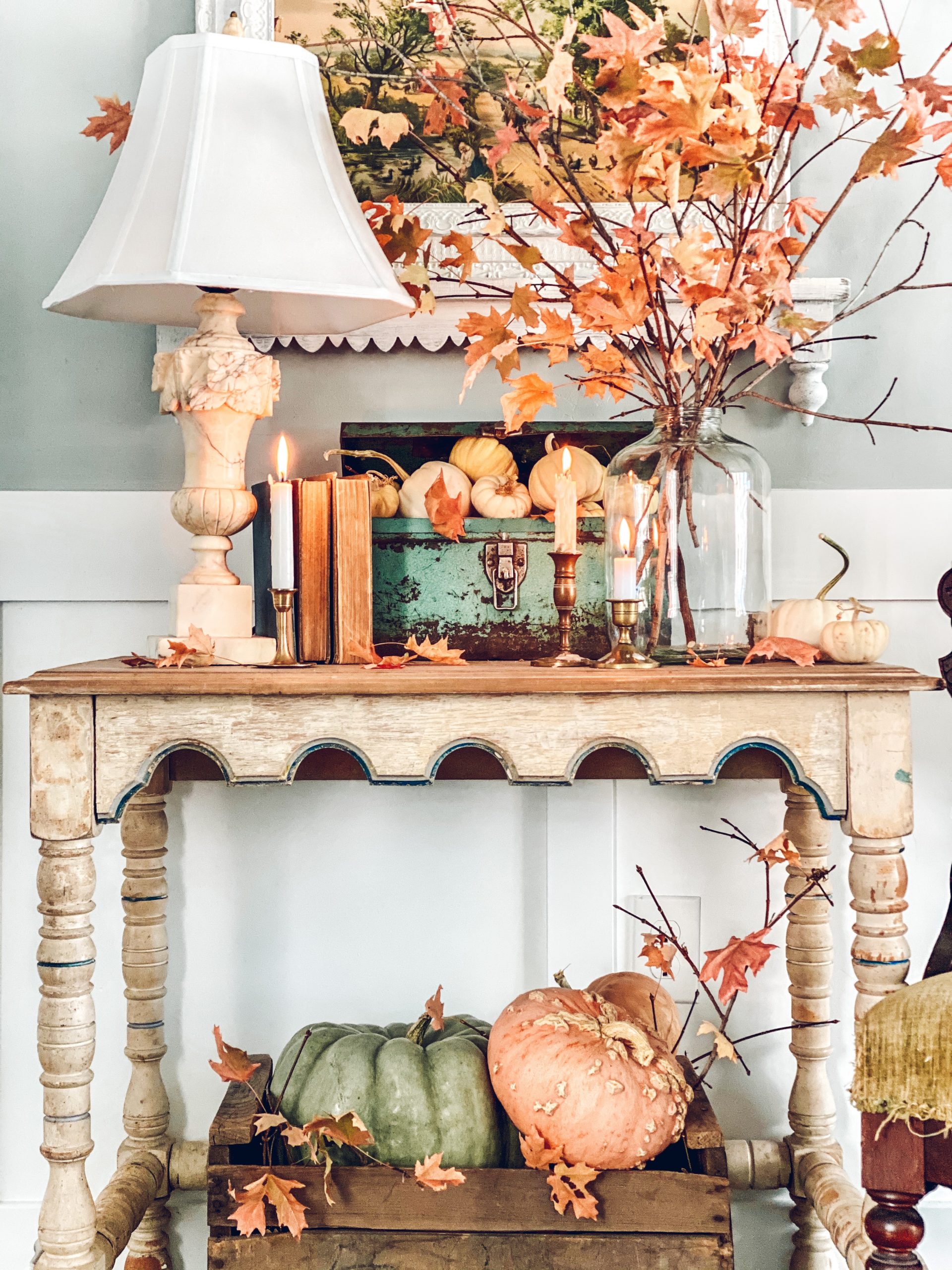 Even though Christmas decor is starting to find its way into my blog posts, I'm still completely feeling all the fall vibes over here.
I'm already thinking of so many ways to use this tool box! I love the color and patina!!!
🍂🍂🍂
Now let's hop over and see what everyone else is sharing this month! Simply click on the pictures below….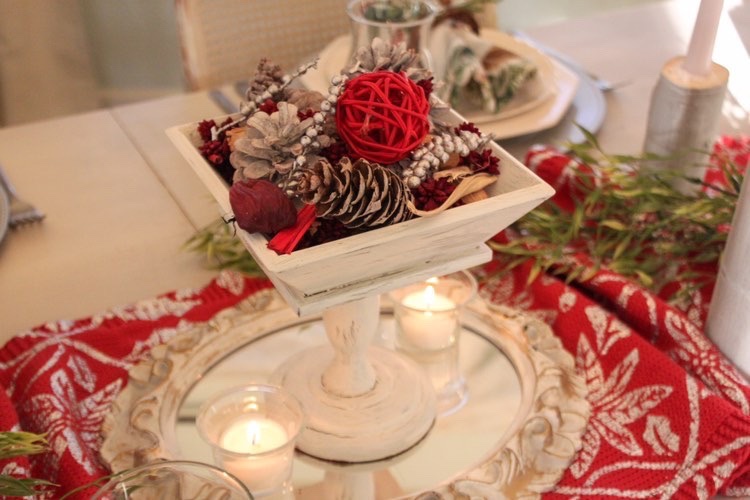 Tara, Stilettos and Shiplap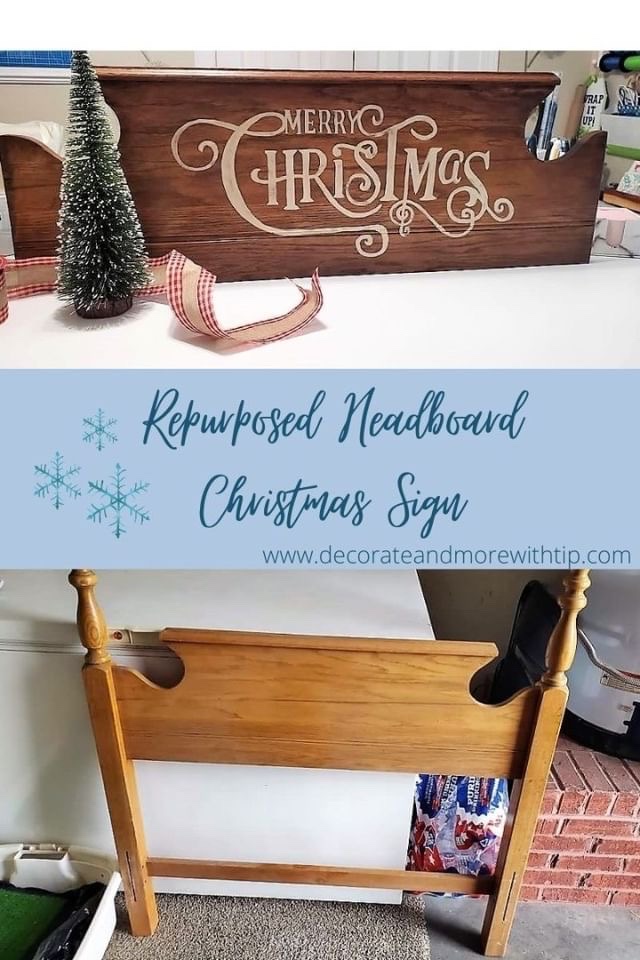 Terrie, Decorate and More with Tip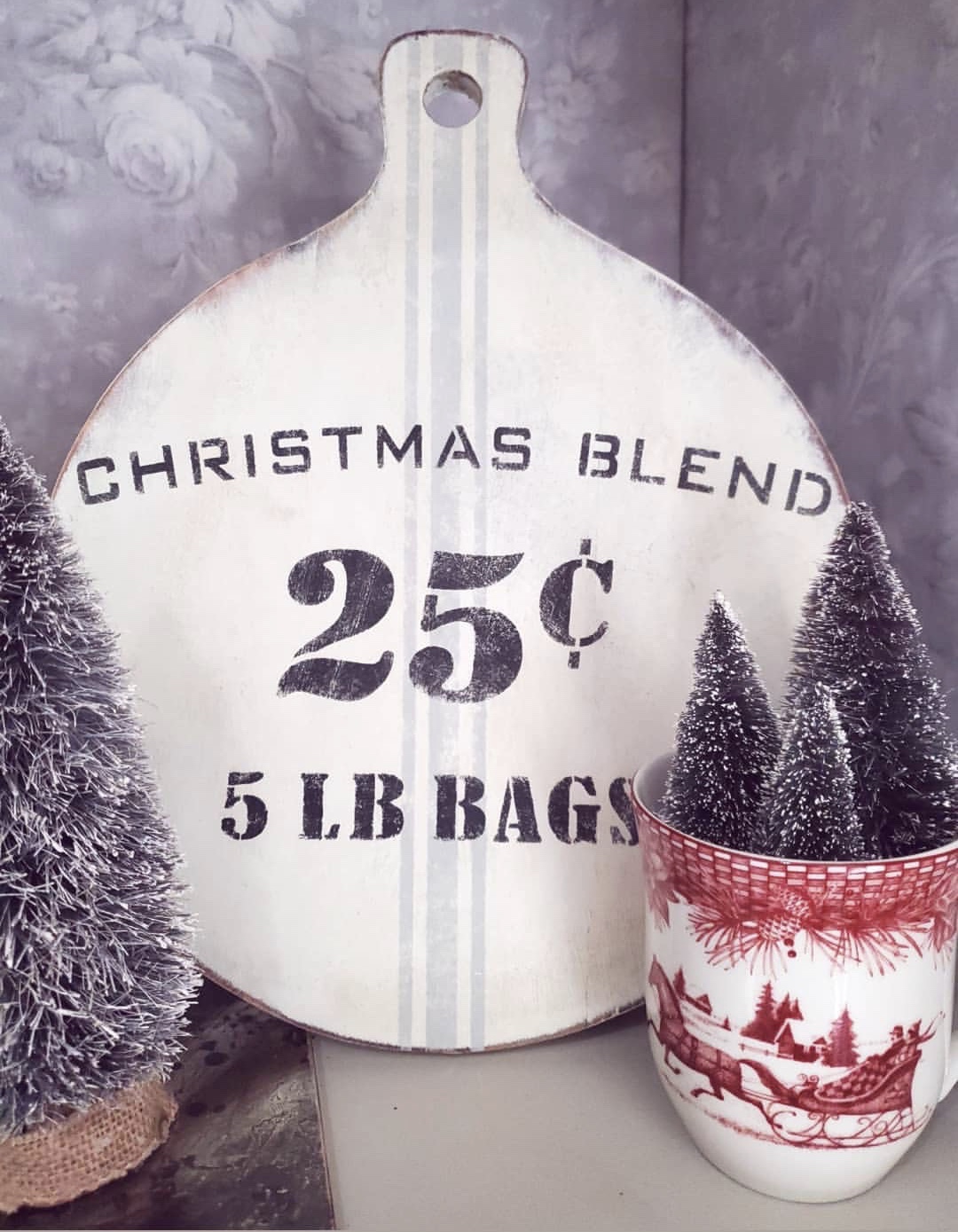 Cindy, Cloches and Lavender
Jodi, The House House Blog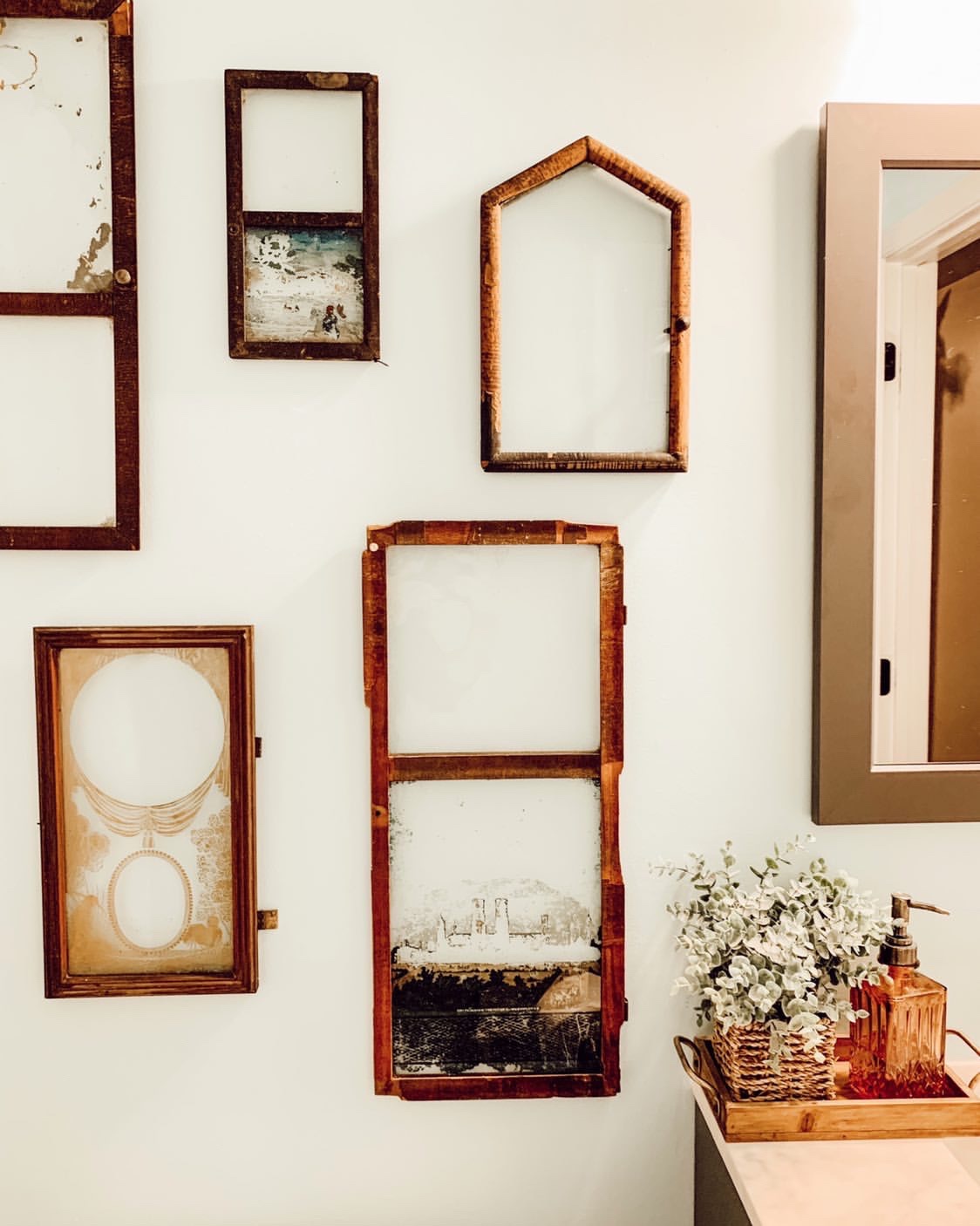 Mariah, The Worcester Run
🍂🍂🍂
Thank YOU for visiting today! I hope you enjoyed seeing these amazing thrifted finds and the creative ways in which they were used!
Sending you all so much happiness and sunshine!!!
~Emily