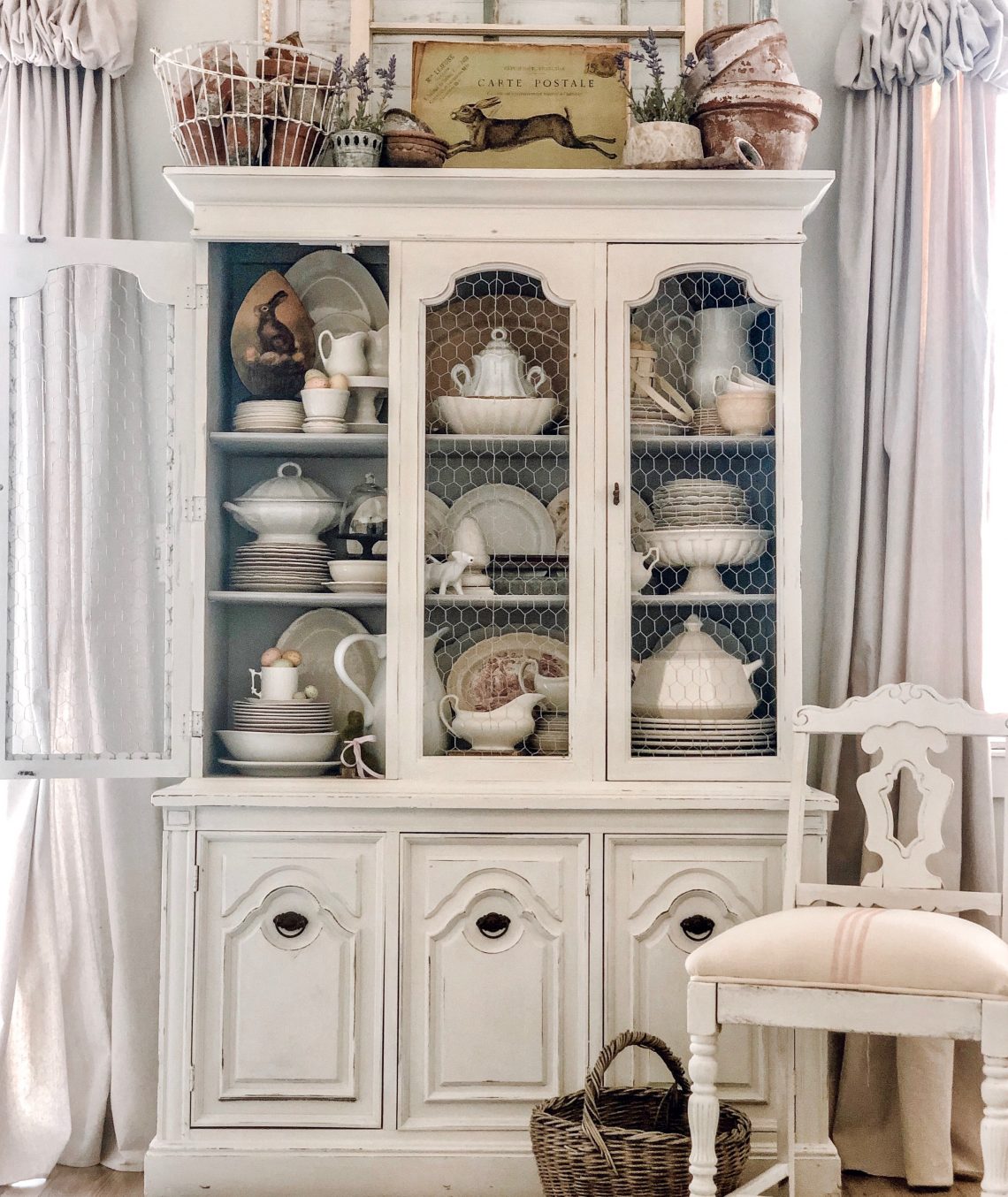 Happy Monday y'all!! Hope your weekend was amazing! I love weekends, it means that I get to spend lots of time with my family, get lots of sleep, and of course I get time for my projects.
My weekend project last week, was transforming this darling chair. I scored it for just $6!
When I laid eyes on this little darling, sitting outside in the pouring rain, with all of her wonderful details, I just knew that I had get it! I knew it would be perfect for the monthly thrift store challenge.
She first got a fresh coat of white chalk paint, and a little white wax.
Then, I started by making the seat to upholster. I didn't have any scraps of wood that would work, and I didn't want to run to the hardware store because my little guy was napping, so I improvised, and used some 1X4 furring strips that I had left over from a previous project.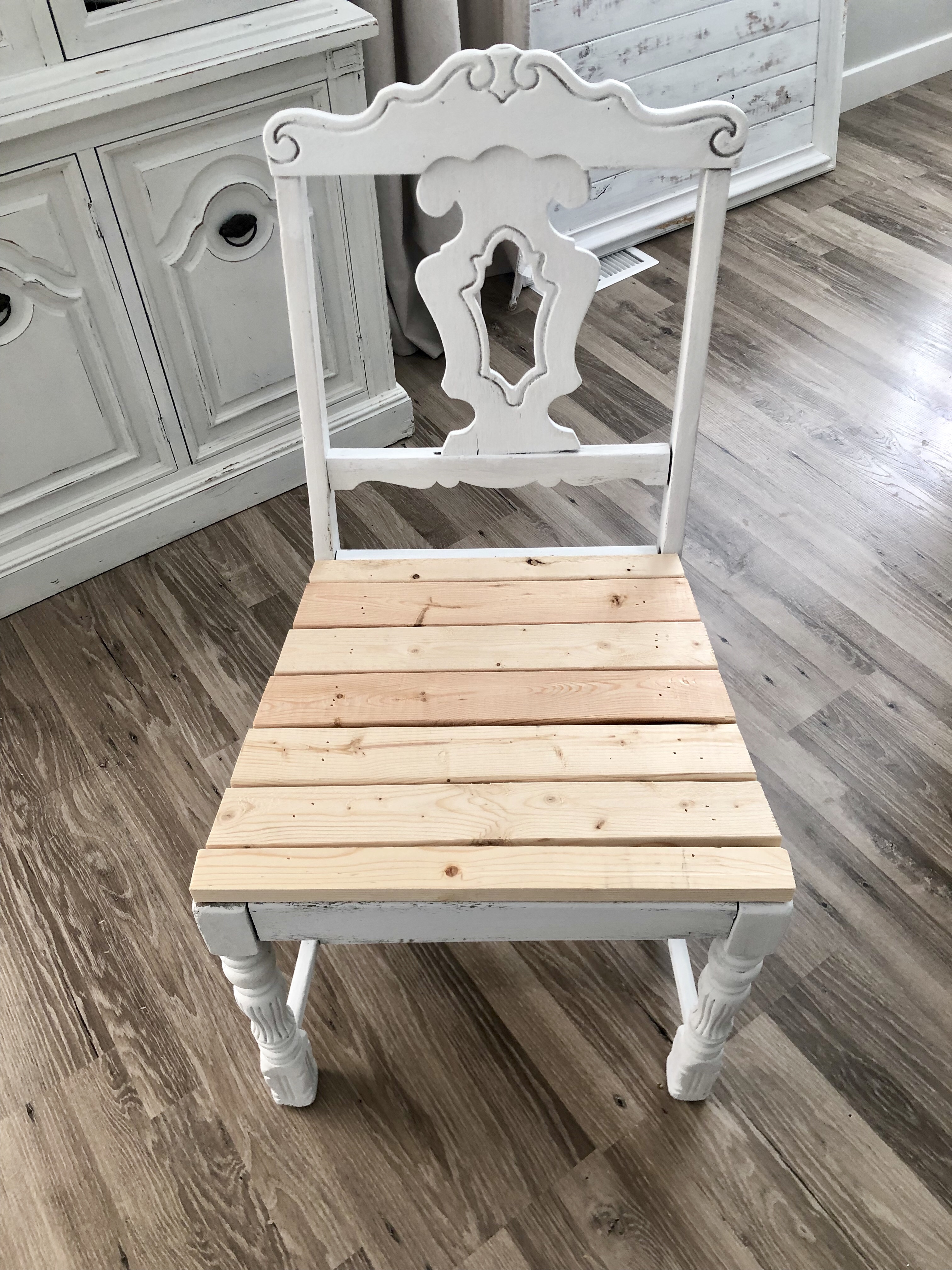 The furring strips totally worked. And, It turned out to be really sturdy, which is so important in a house full of boys.
If you want a good tutorial on how to easily upholster a seat cushion, click HERE
For the fabric…I looked and looked for the perfect fabric, but couldn't find any that I loved. I wanted it to feel fresh and springy, and still fit my style. After looking at several stores, I settled on a creamy white linen, just $5/yard. I had an idea to paint some pink stripes on the fabric. After the seat was covered, I decided that instead of taping the stripes on the fabric, I would paint strips of paper….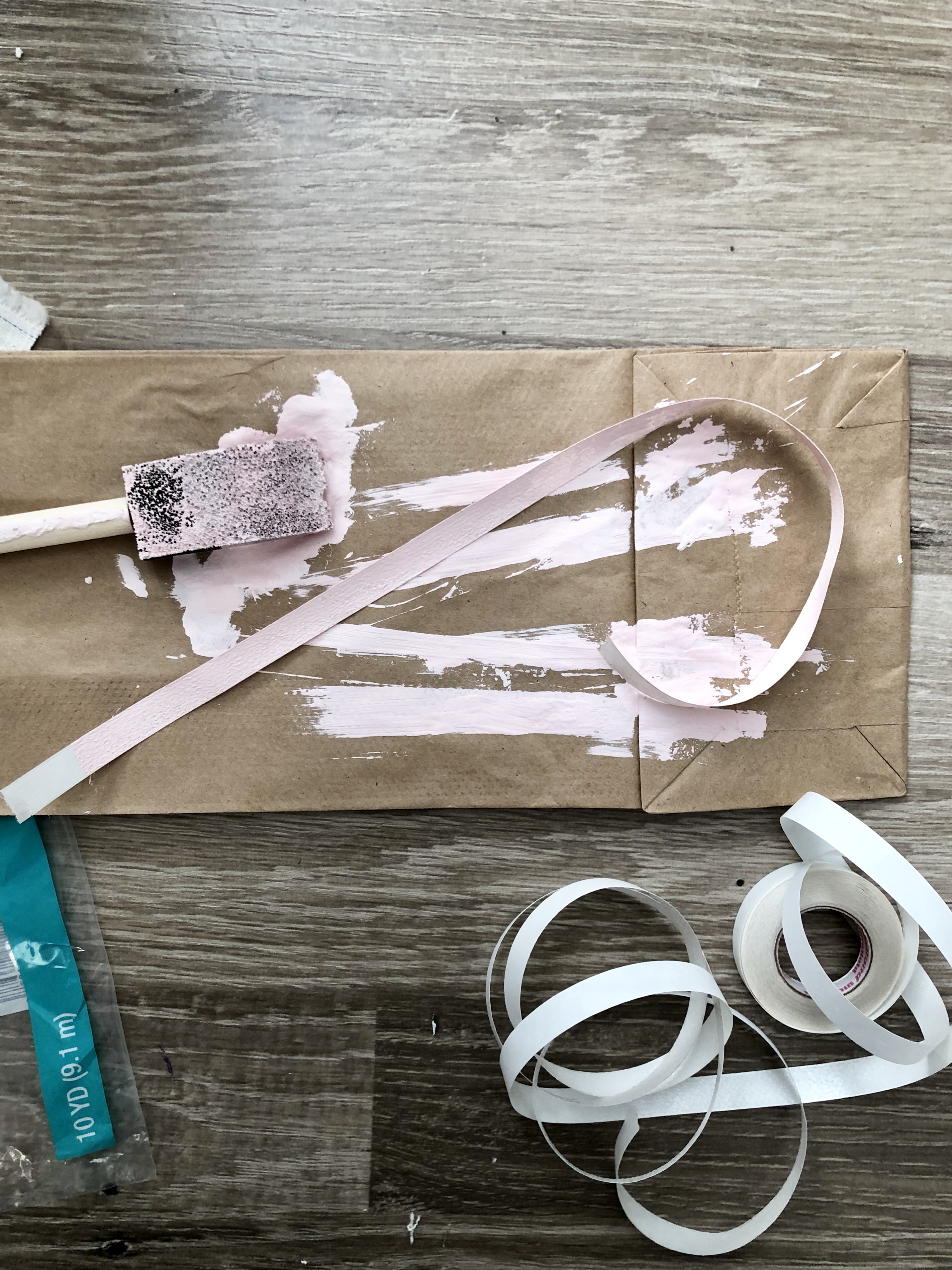 Then press the painted paper onto the fabric.
I love how the paint is a little uneven, it kinda makes it looks vintage-y. I'm seriously loving my new/old chair!!
This chair took me less than two hours to complete, and less than $15…seriously in love!!!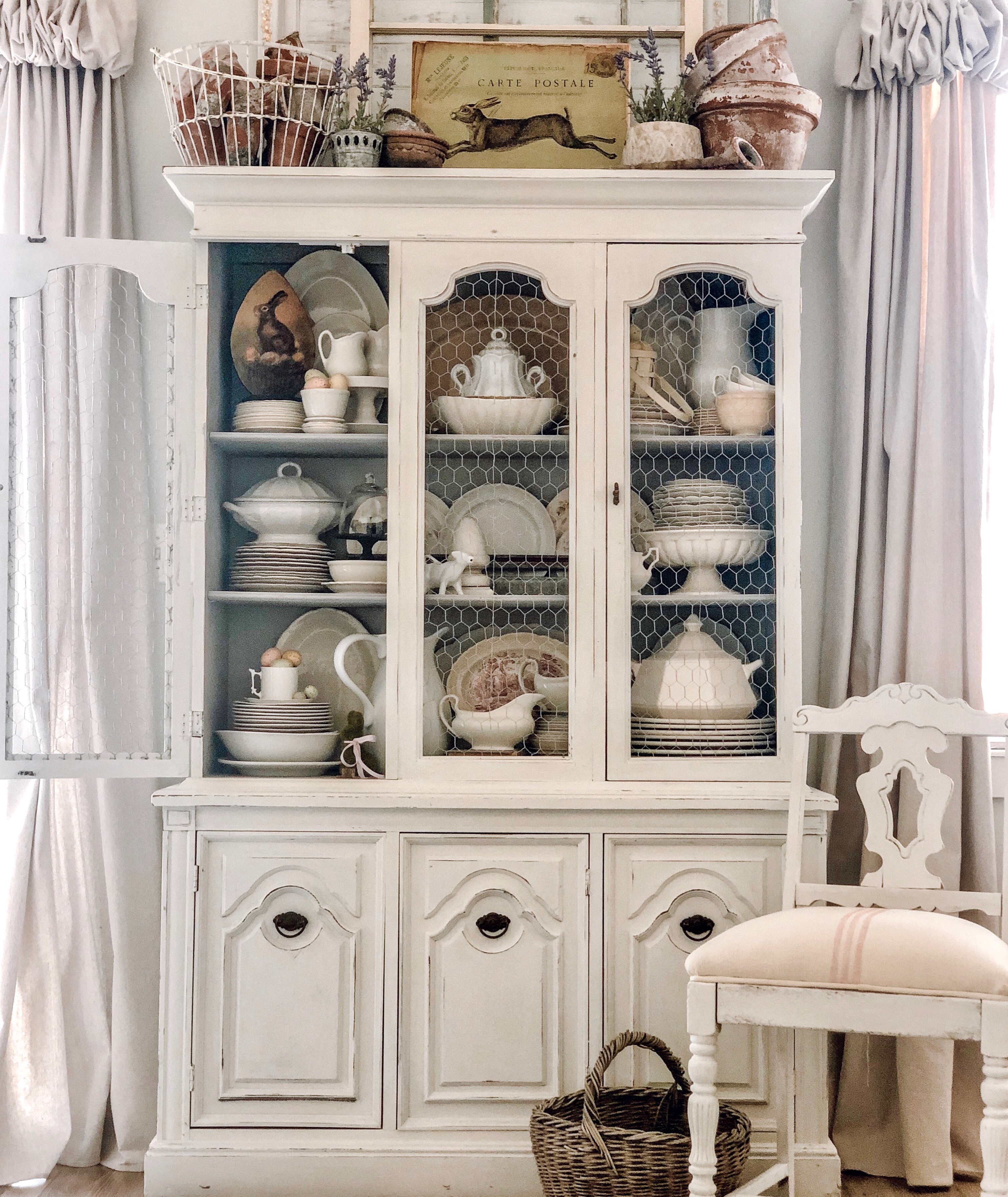 Don't you just love a good thrift store find!! I can't wait to check out all the other thrift store finds, I'm sure you won't want to miss them either, just click on the links below.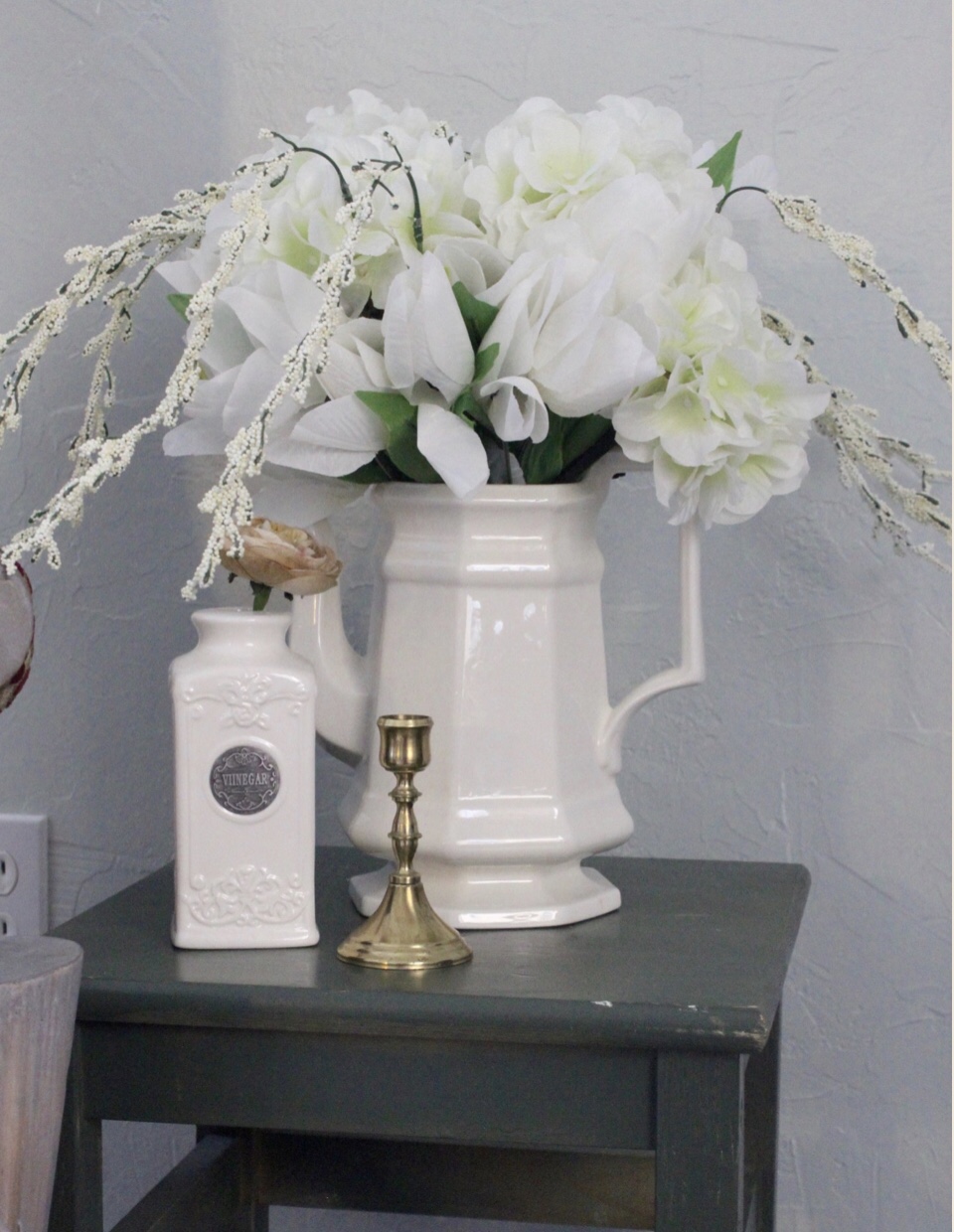 Tara at Stilettos and Shiplap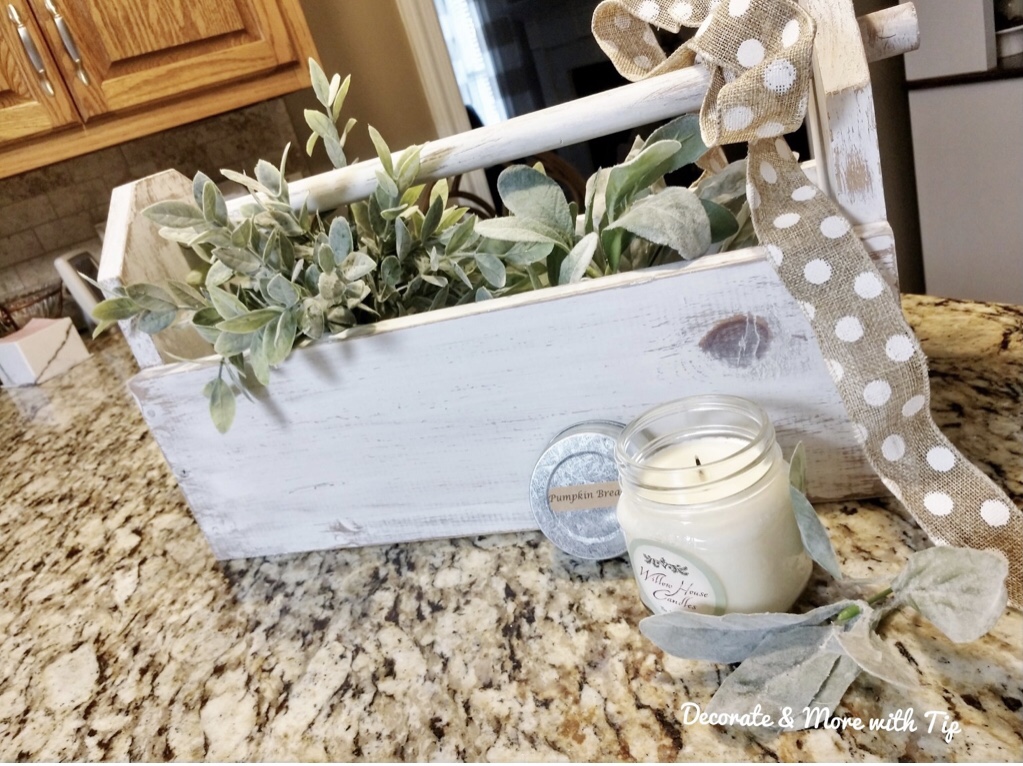 Terrie at Decorate And More With Tip
Cecilia at My Thrift Store Addiction
Deborah at Debby Goes Shabby
Thank you so much for visiting LeCultivateur!!! I sincerely appreciate you taking the time to read my blog, and for leaving me such sweet, encouraging comments! Y'all are the best!!!
And, if you're a blogger that would like to participate in our monthly thrift and/or clearance challenges, email me at Inquiries@lecultivateur.com We would love to have you join us!!
Hope y'all have an amazing week!
~Emily
Check out where I have linked this project…. Blog link list