Happy Monday, friends!!! I hope you had a wonderful, spring weekend! I'm so excited to start this week off with TWO fun blog posts today! What!!?? That's right, two blog posts this morning! I have my monthly clearance challenge, that will be on my blog in a couple hours, and, also this fun spring blog hop, hosted by Amber, from Follow the Yellow Brick Home.
If you are here from White Arrows Home, welcome!!!
Spring is such a magical time, everything is fresh and renewed. The flowers are finally showing their lovely faces,9 after a long winters nap. Sweet new animals are being born. It's one of my favorite times of the year!
This year, for my spring decor, I opted for simple spring touches, with natural elements.
I started the the season off with flowering branches, and simple spring flowers on my mantel…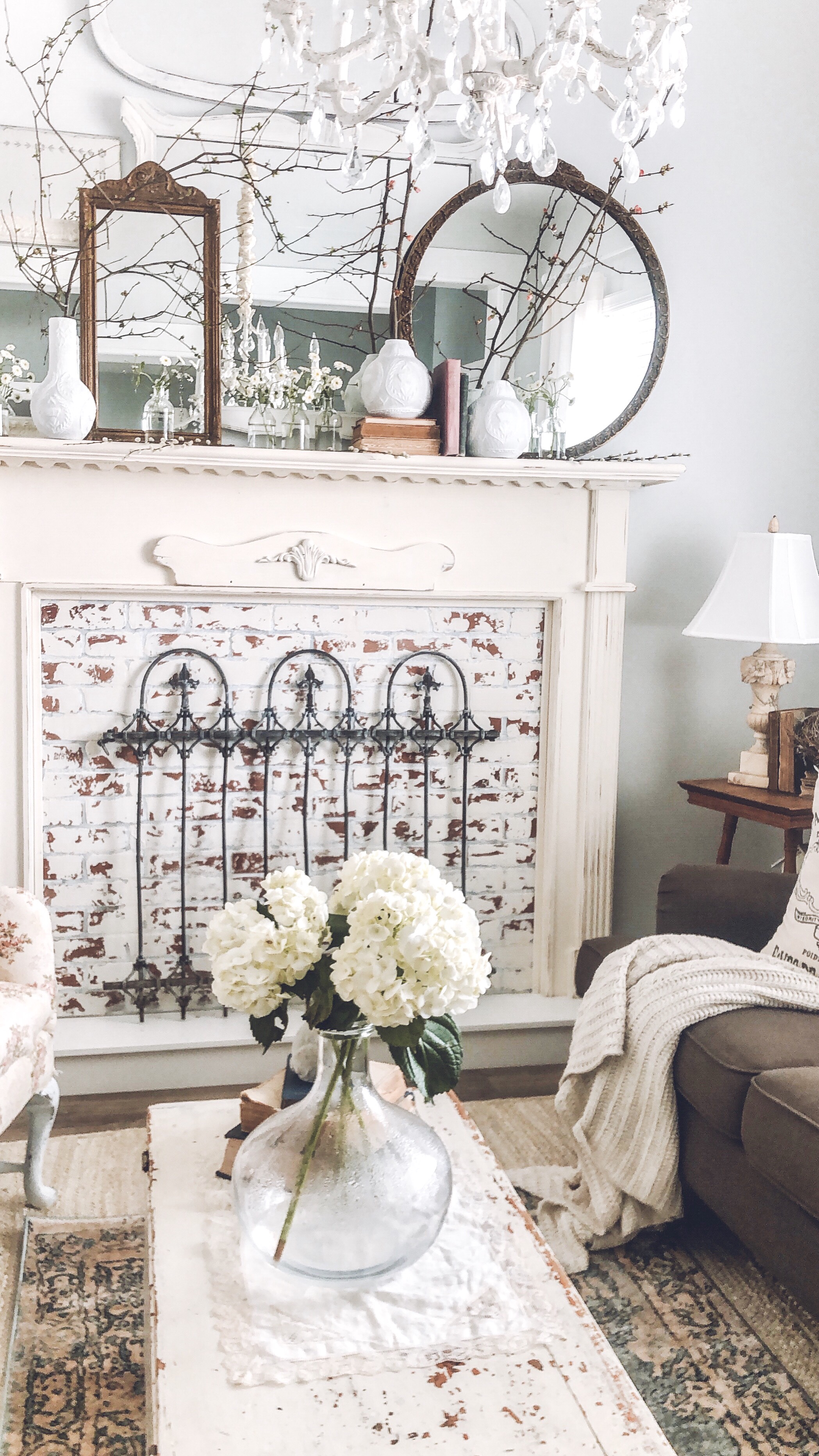 Soon the sweet pink blossoms opened, and just as quickly as they bloomed, they wilted and were done. After the blossoms were done, I switched a couple mirrors out, and added a few fresh spring flowers, in moss covered pots, for a quick change.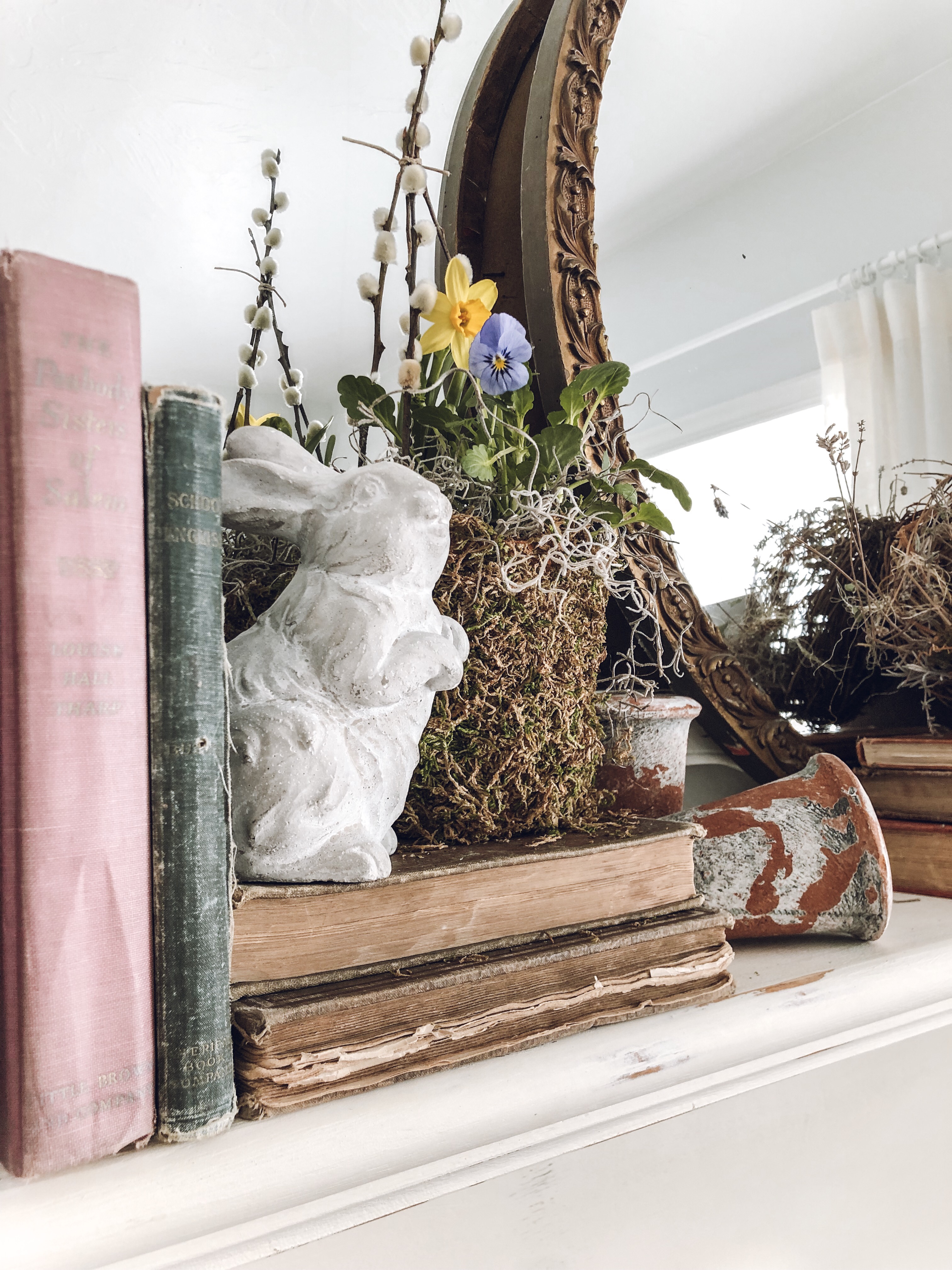 I'm sure that I'll be changing it again soon, it's what I love to do!
This chippy coffee table, in my family room, has just a few simple spring touches! Loving these faux bunny chocolate molds!
SOURCE
And of course, my beloved hutch got a little spring time love….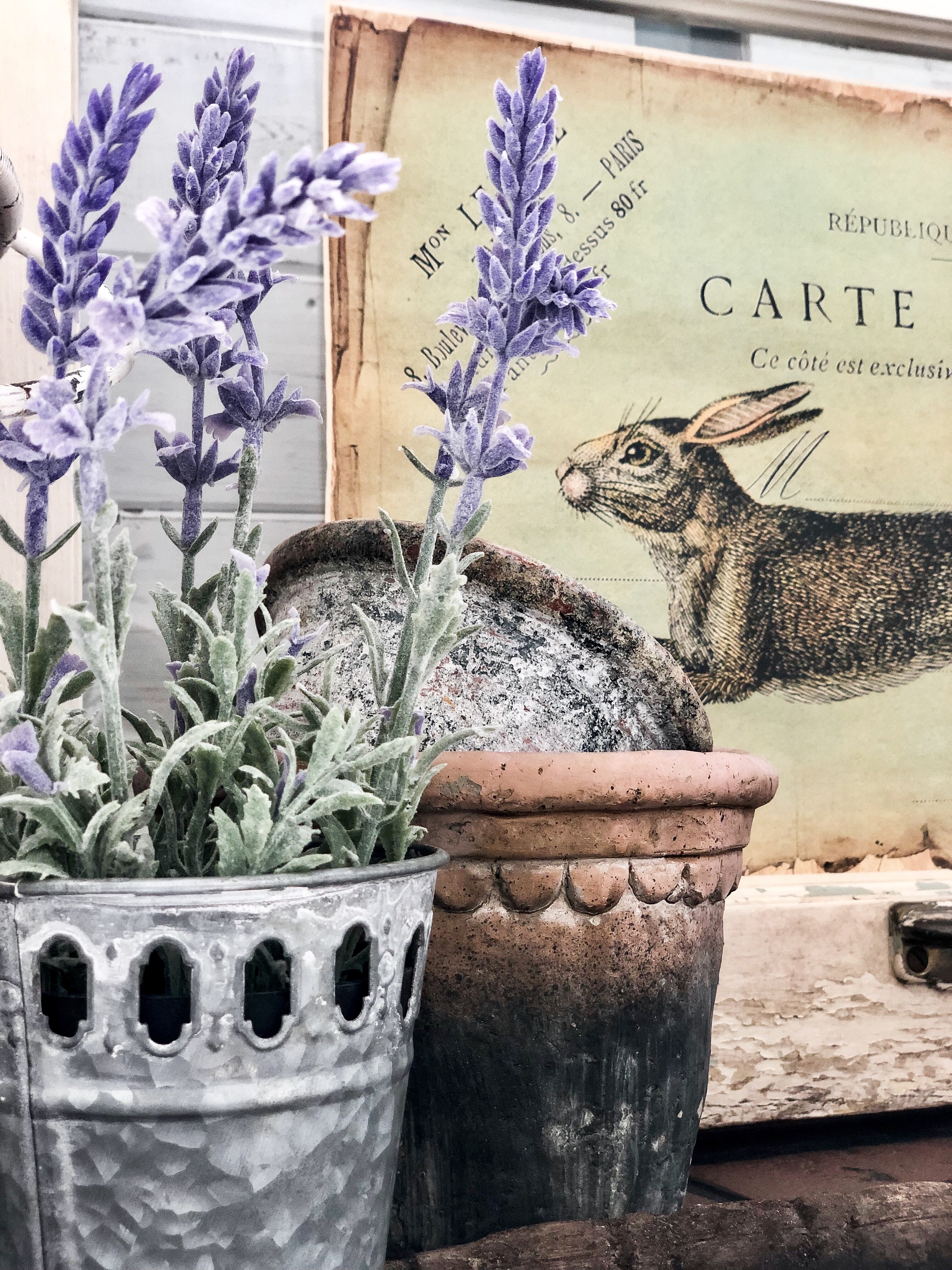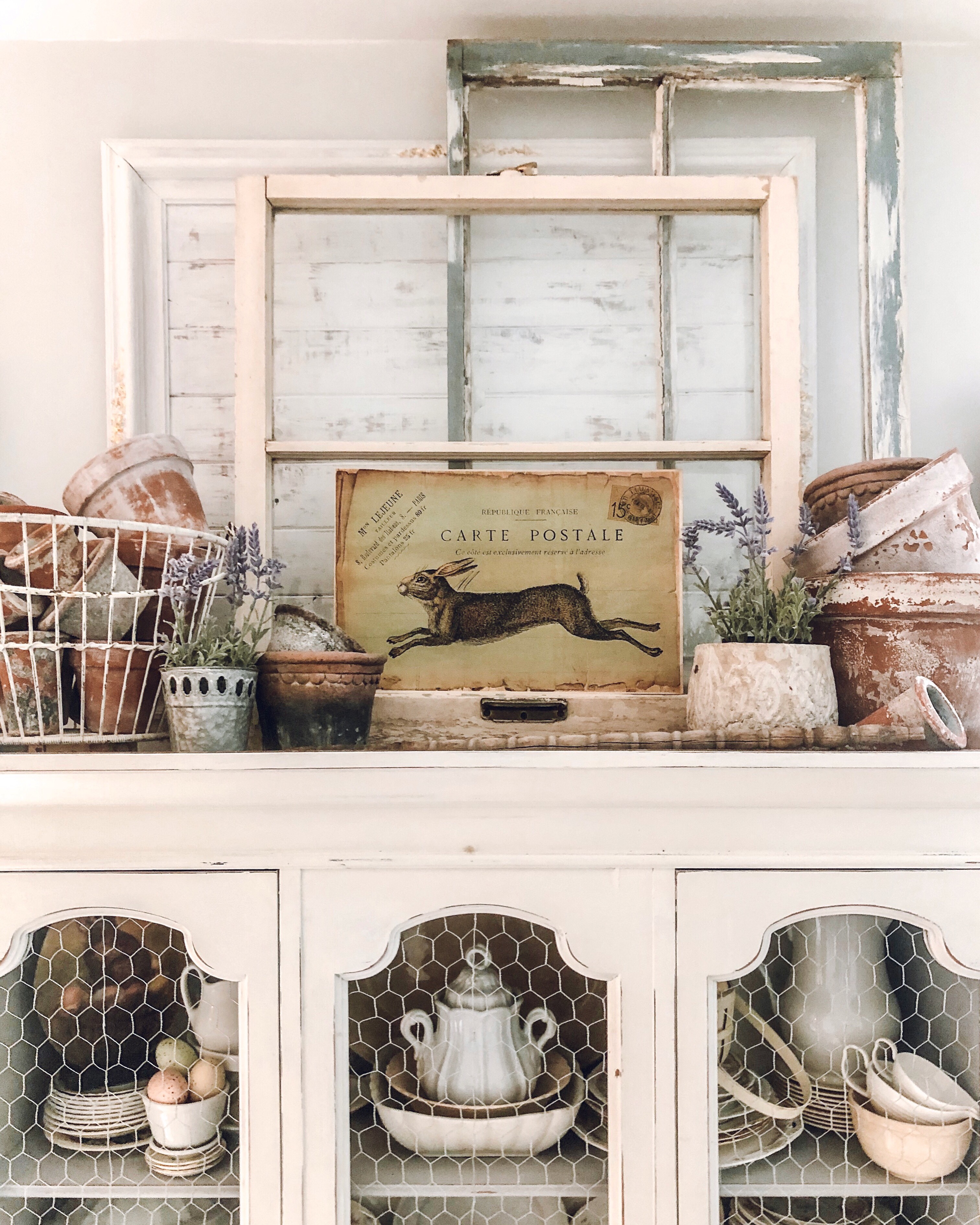 Soon after I decorated this space for spring, I decided to build, yes BUILD myself a new hutch. If you want to see how I built it, just click HERE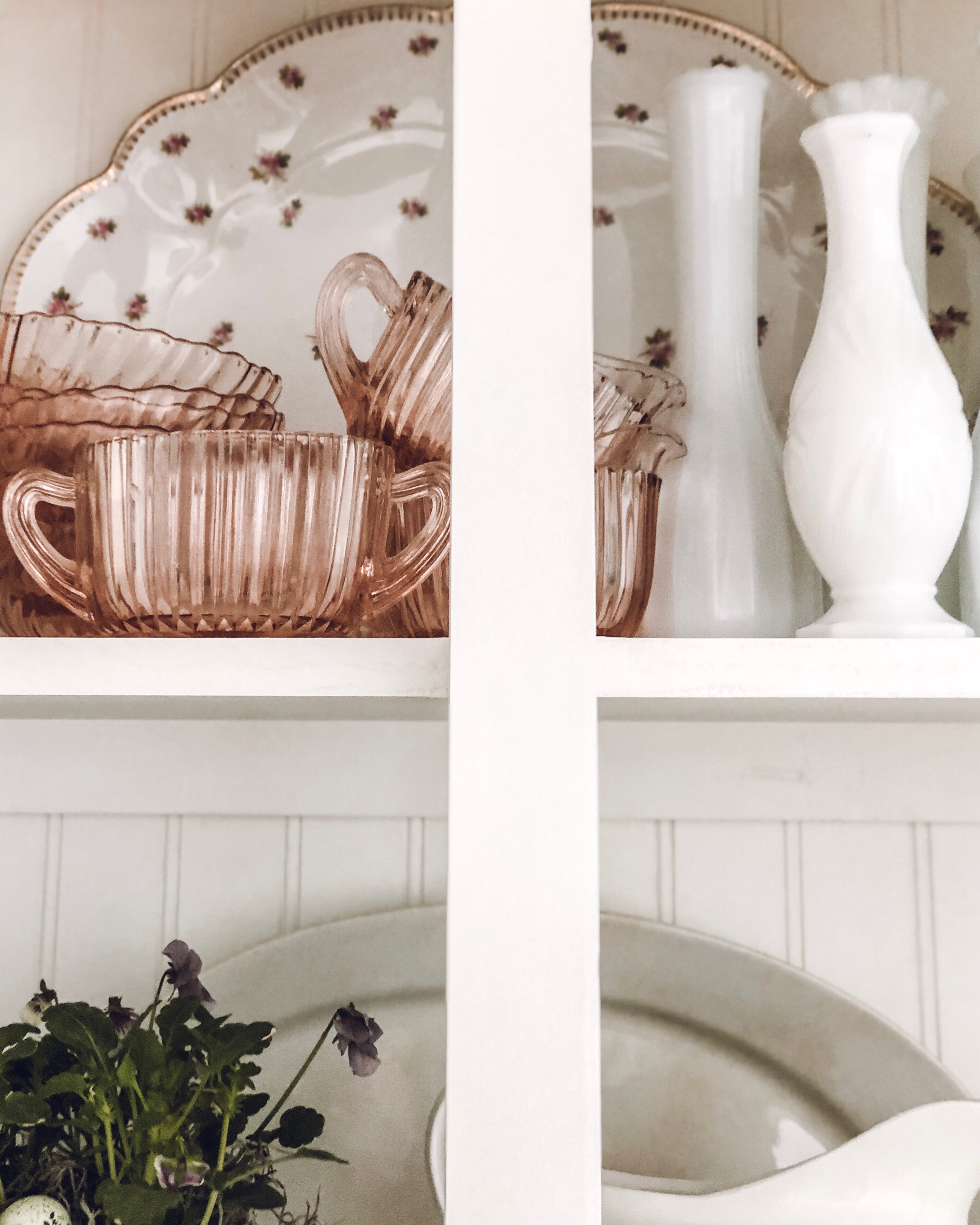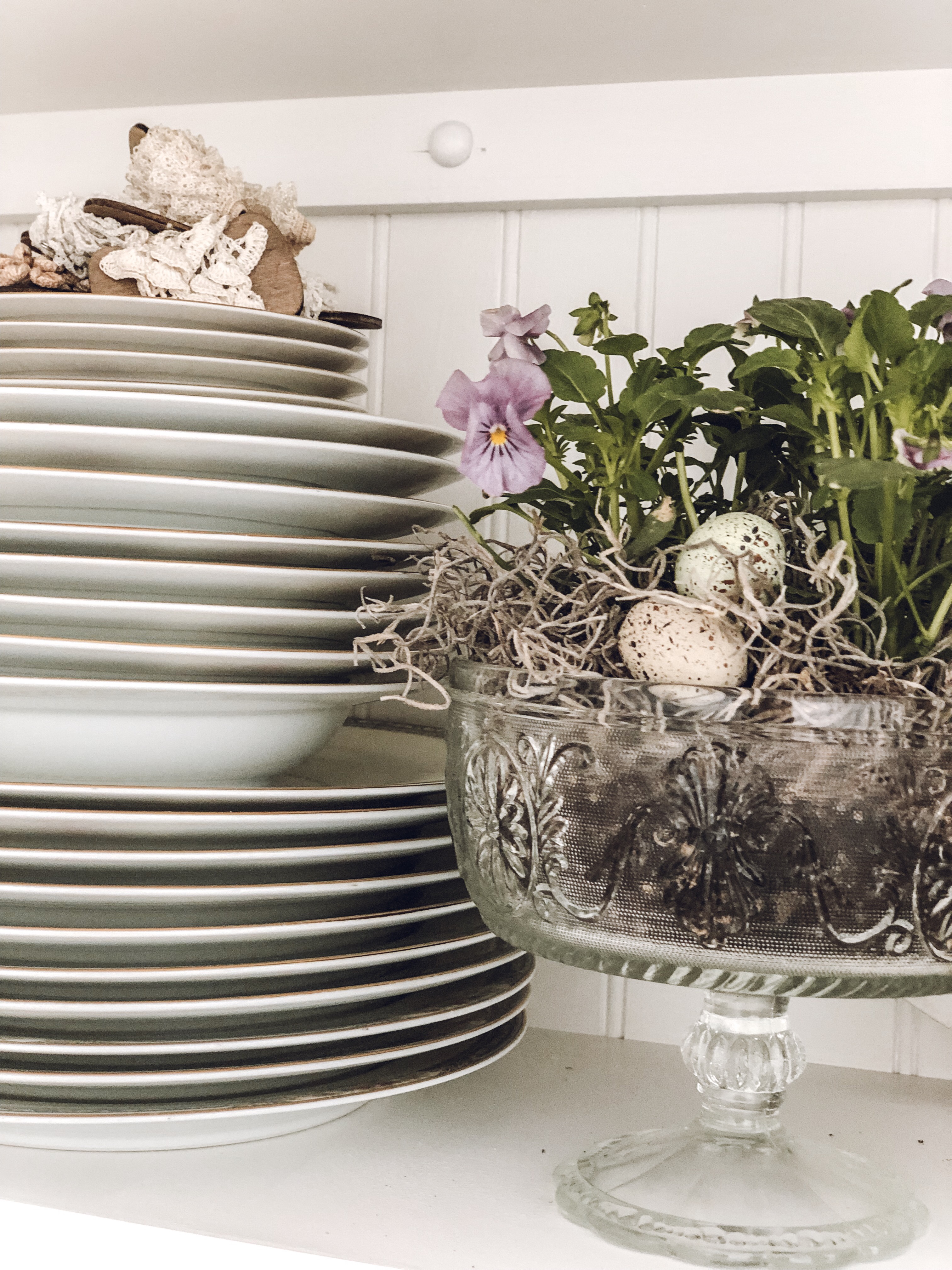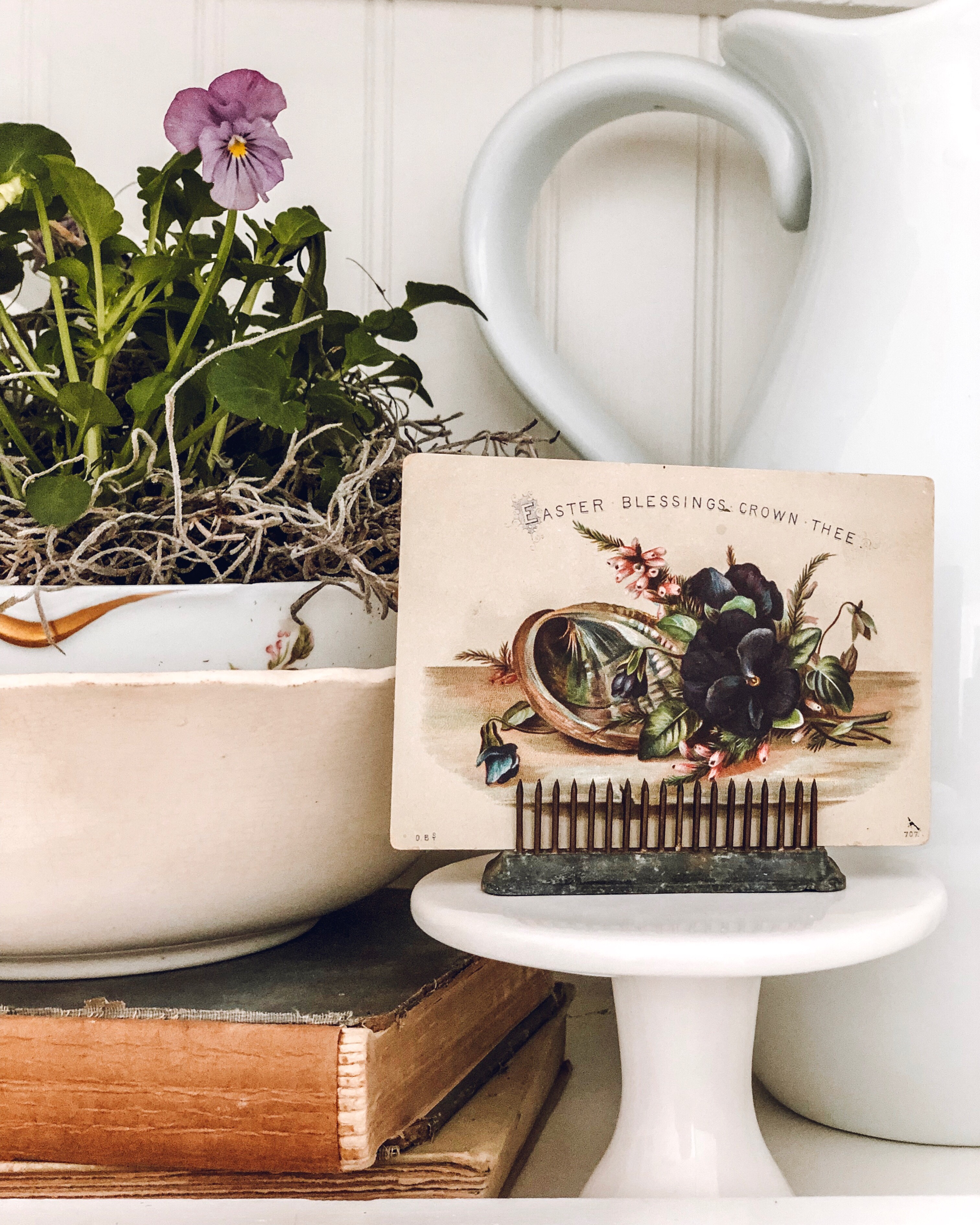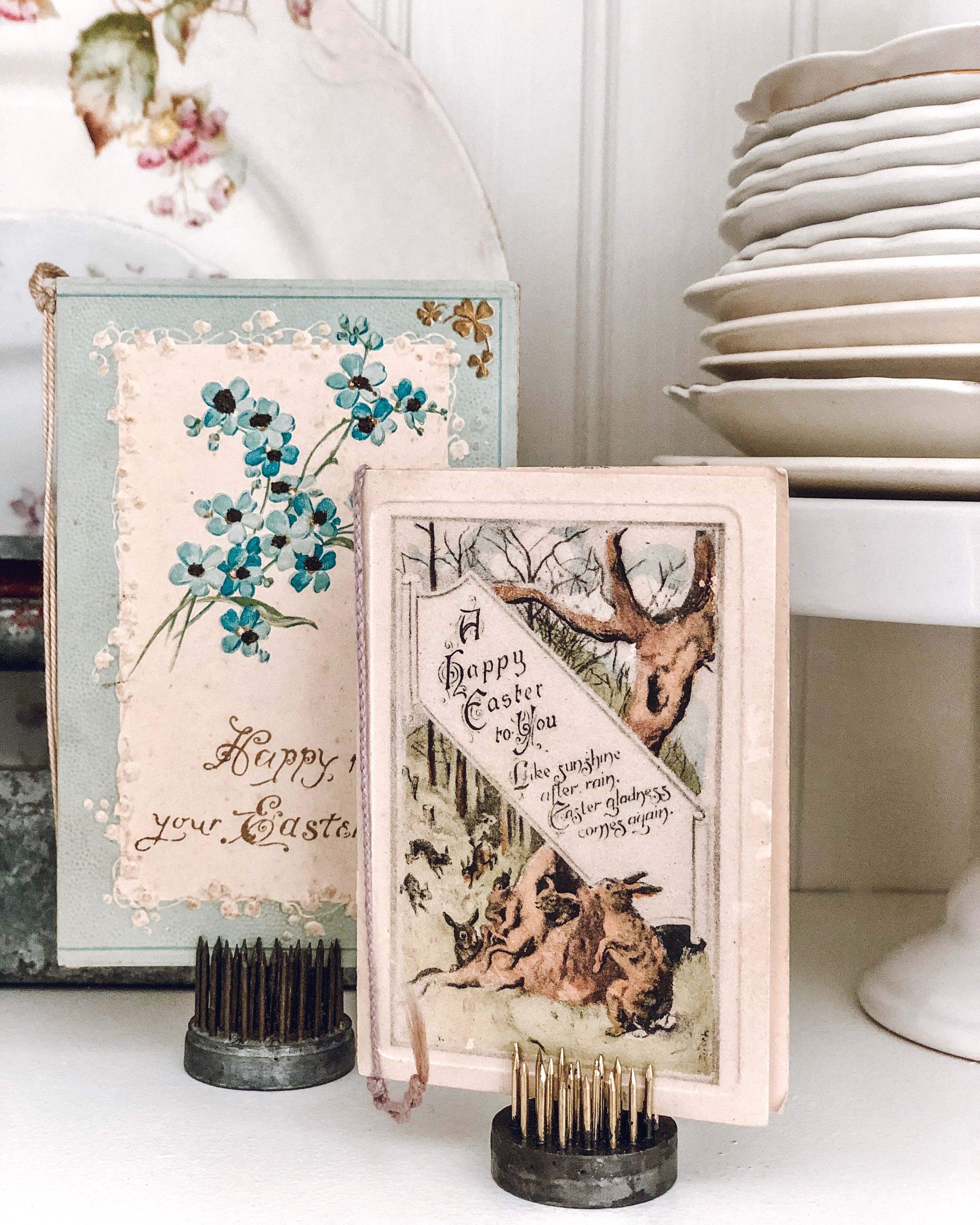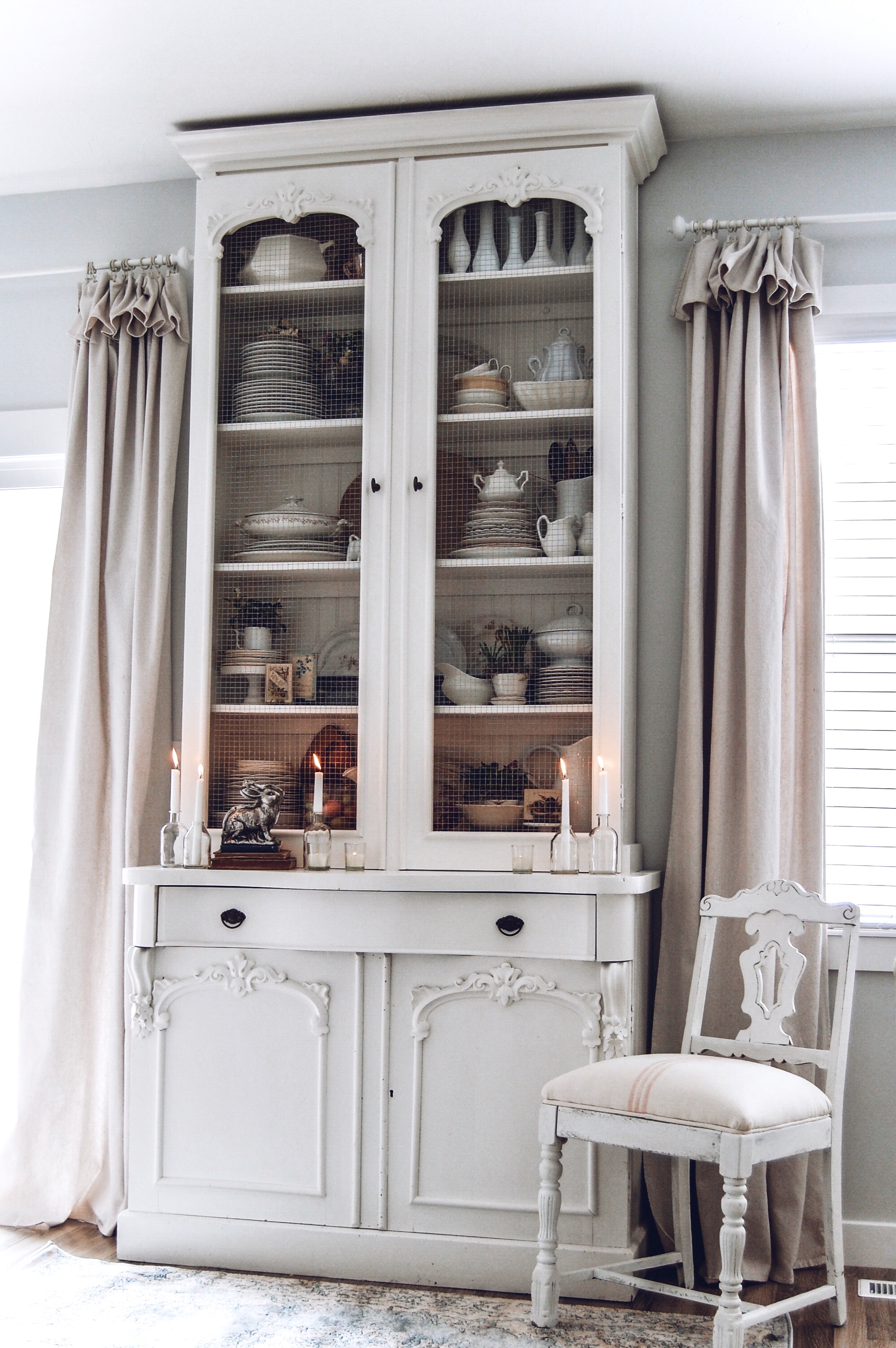 This hutch is my current obsession!! I'm so in love with it!!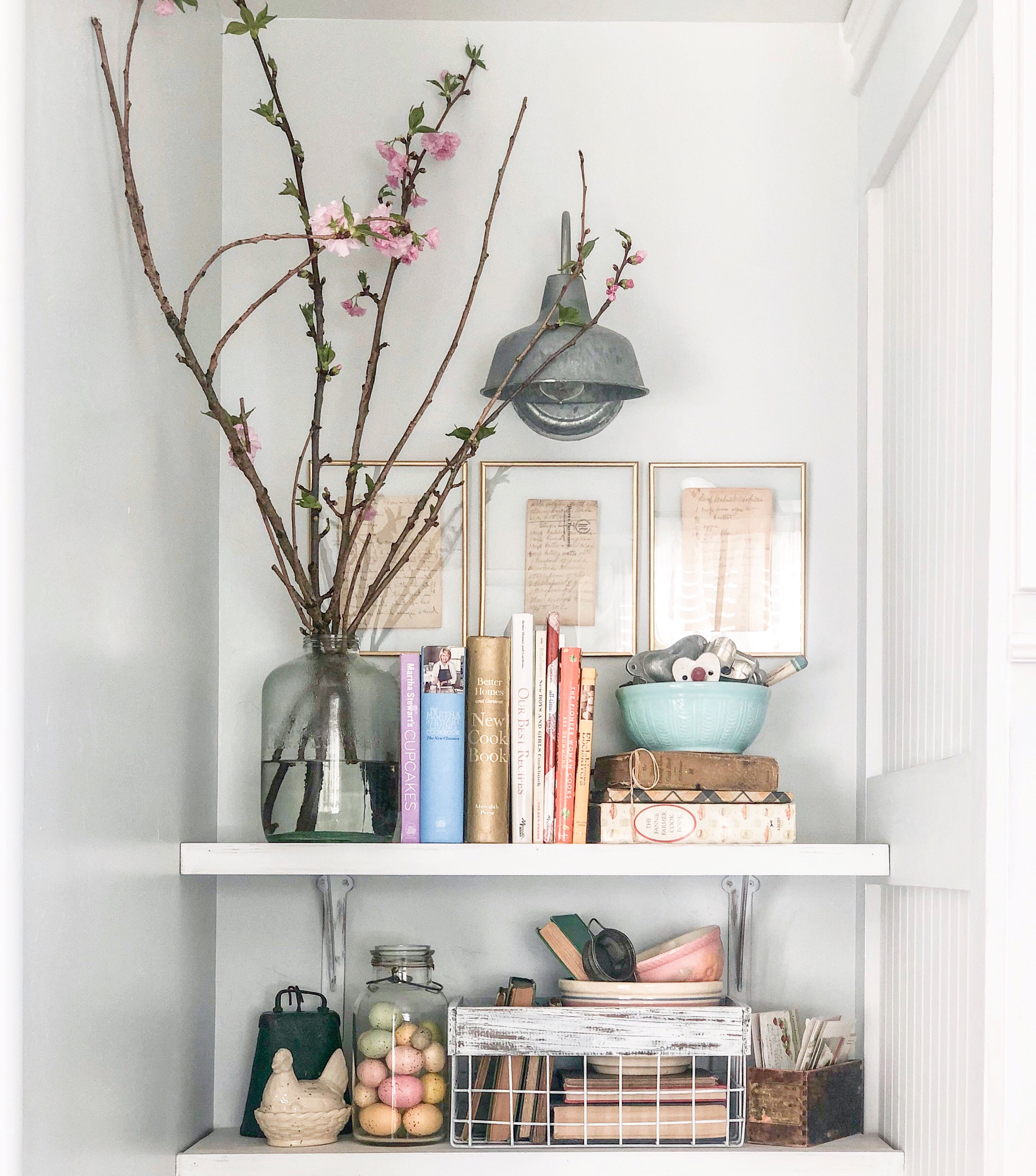 My kitchen shelves with a little spring happiness.
Now be sure to click on the links below to check out all the other amazing spring decor!
You are invited to the Inlinkz link party!
I hope you enjoyed the spring decor inspiration!
Thank you so much for visiting my blog, LeCultivateur!!! I so appreciate YOU taking the time to read my blog, and for leaving such sweet comments!! Y'all are the best, and make blogging so much fun!!
Have a wonderful weekend!!!
Check out where I have linked this project…. Blog link list.