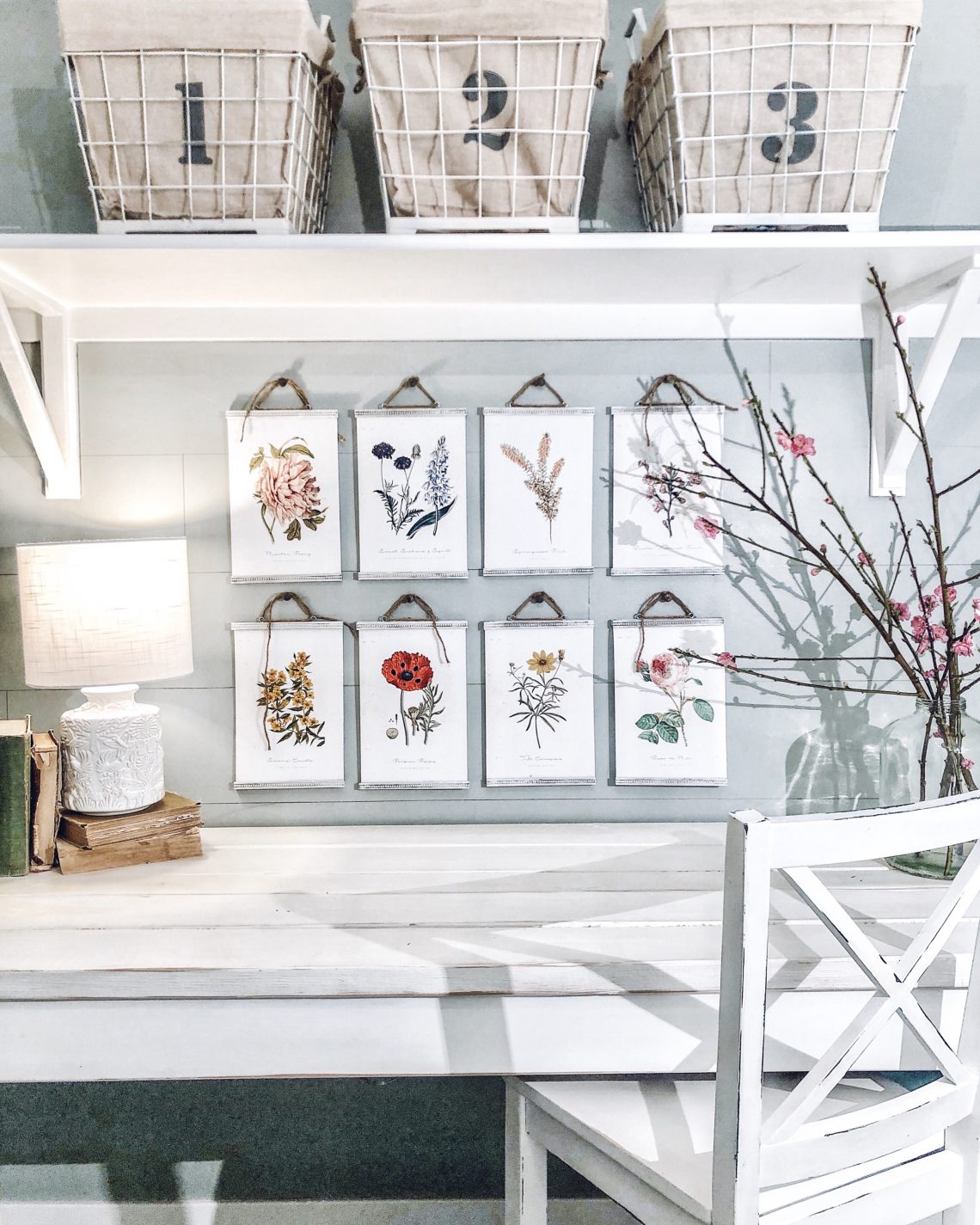 An Easy Spring Inspired DIY
Happy Friday, friends!! You know that I love the weekend, because it means more time for projects! But first, before I started weekend-ing, I want to share with y'all this super easy, inexpensive spring DIY.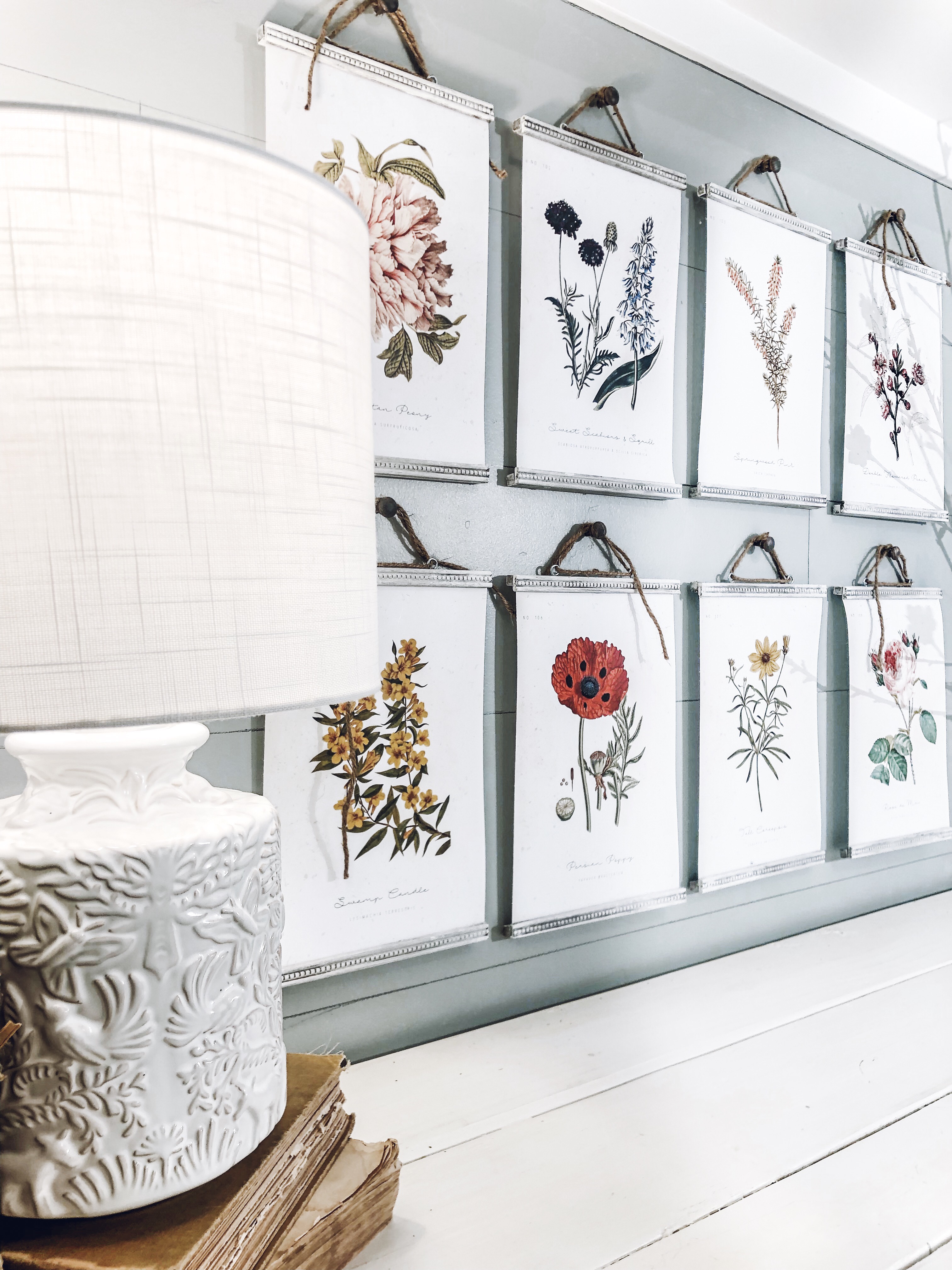 When I think of spring, the first thing that I think of is flowers and nature. So, naturally I wanted to create something flower related.
Also, this lamp that I just got, is one of my new favorites! All the sweet little animals on it, completely make me think, spring! When my sister and I saw it, we totally thought it looks like it would be at Anthropologie, but nope, it's at Target, which means a great deal too! Click HERE to check it out.
For this DIY, I first gathered my supplies, and scoured Pinterest for some cute printables.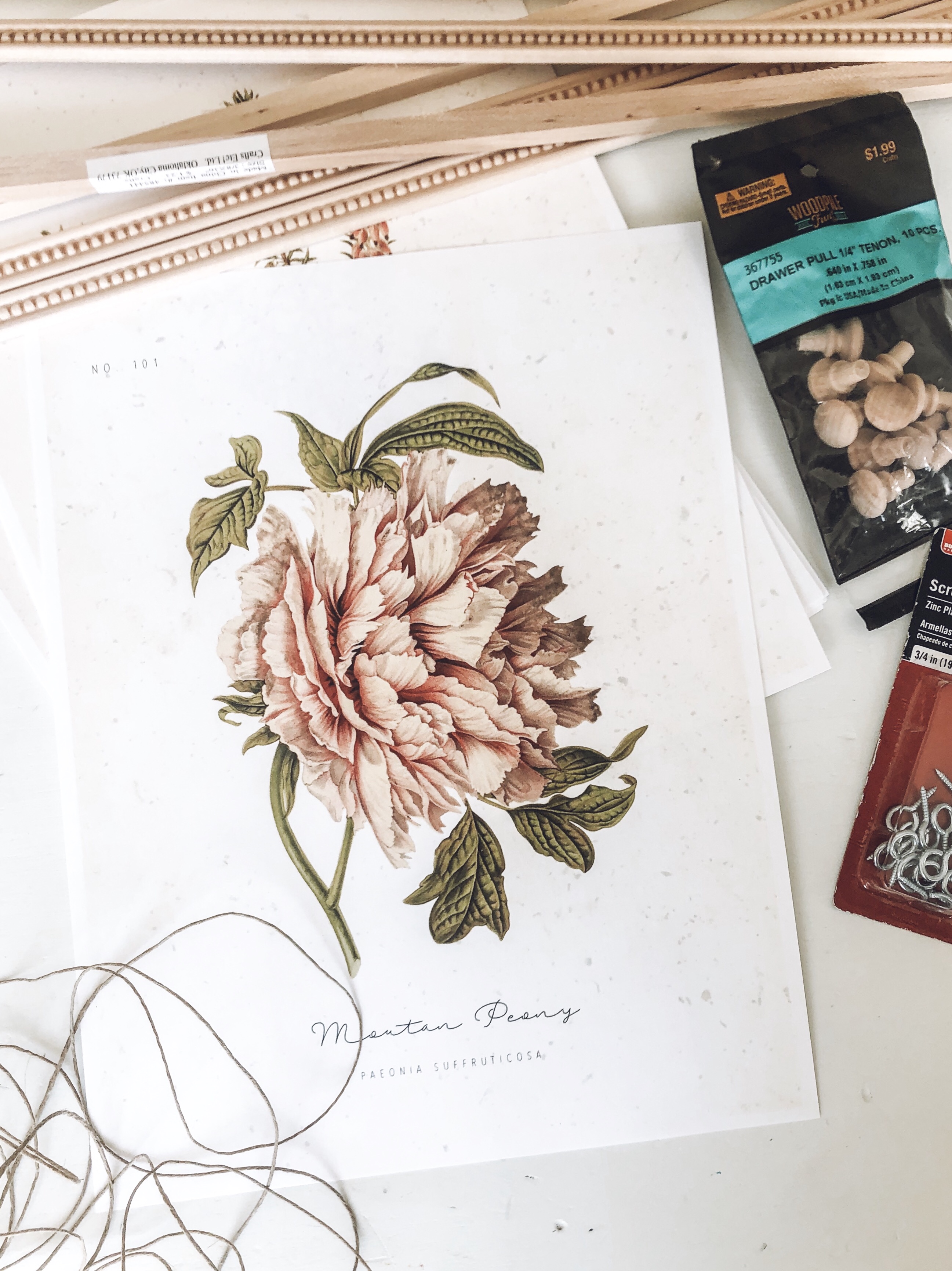 These darling flower printables can be found HERE.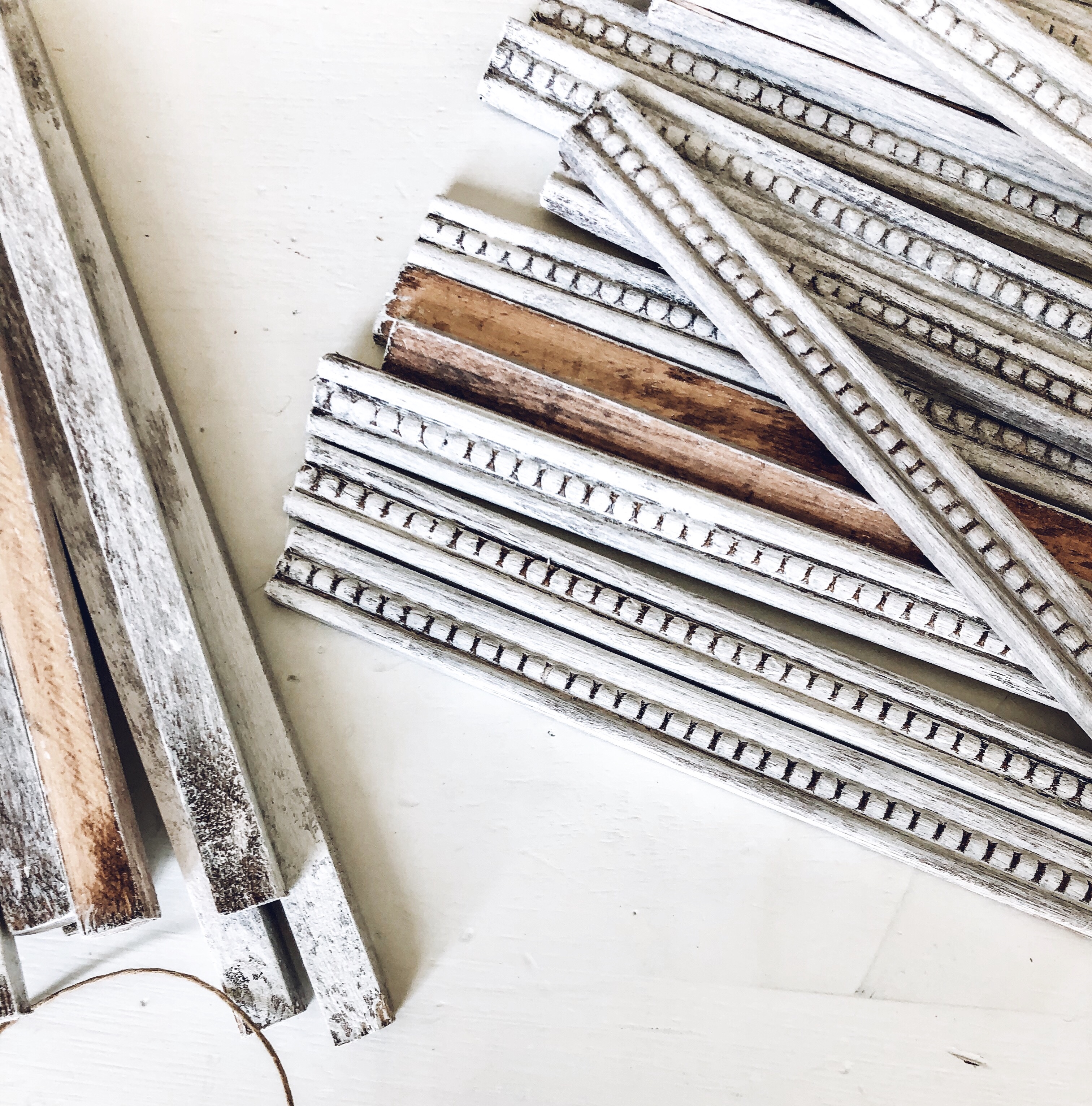 I cut the pieces of wood to length. Then stained, painted, and distressed the wood. The printables are formatted to be 8×10, but I wanted mine a little more narrow, so I trimmed mine to 7.5×10.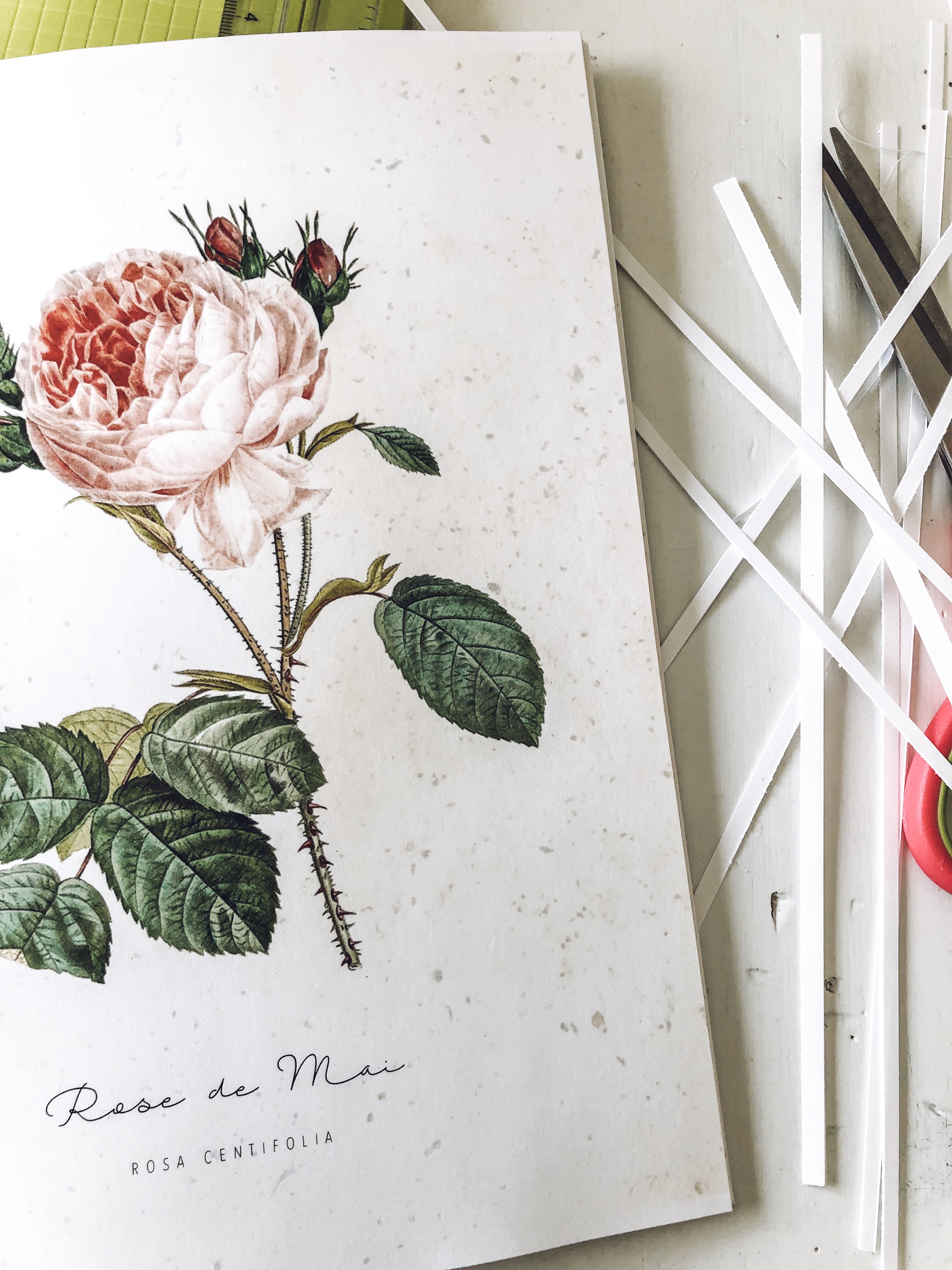 Using a glue gun
I simply glued the top and bottom piece of wood to the paper,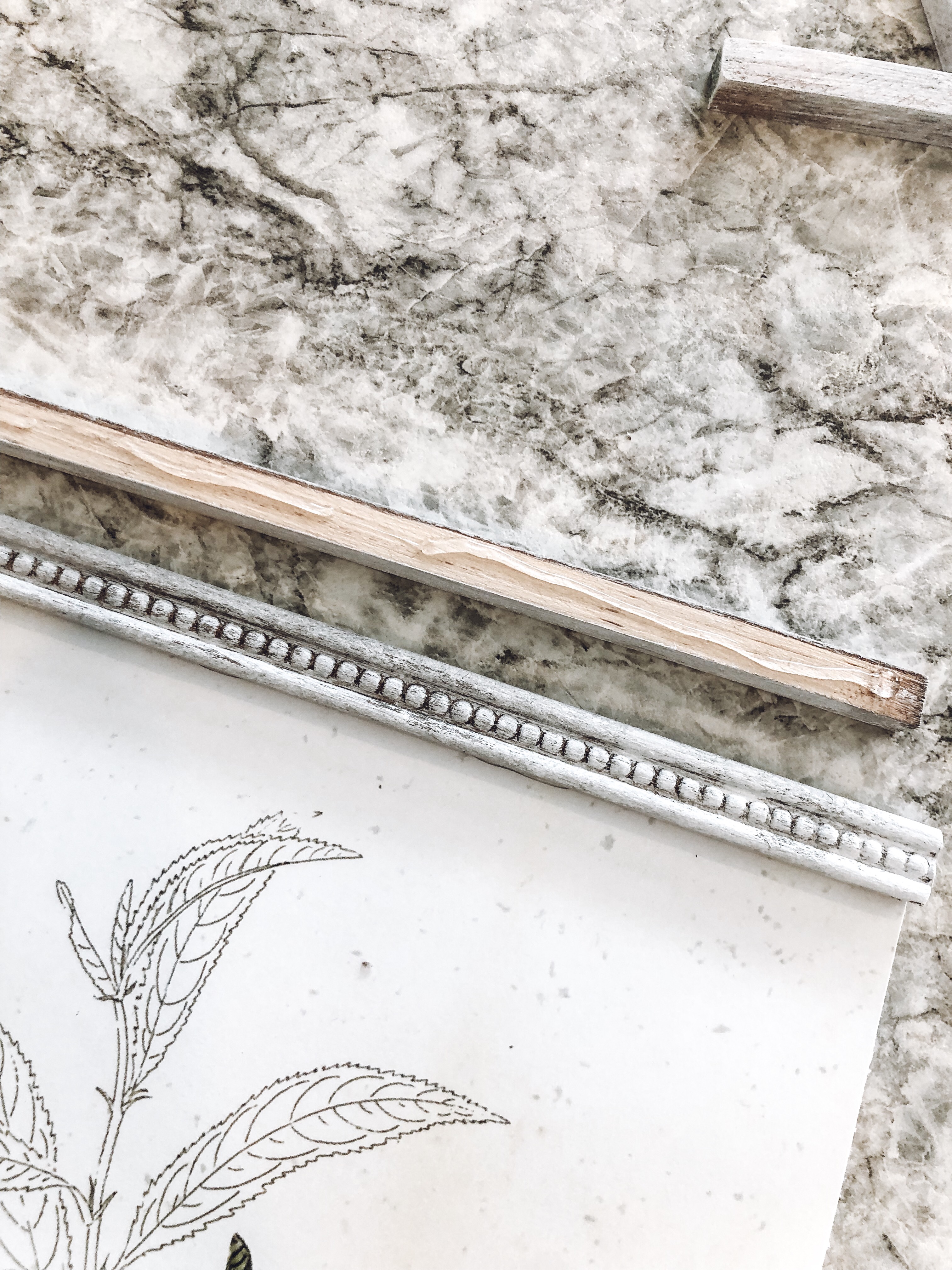 then glued the back wood piece on.
I then drilled two small holes into the top piece of wood.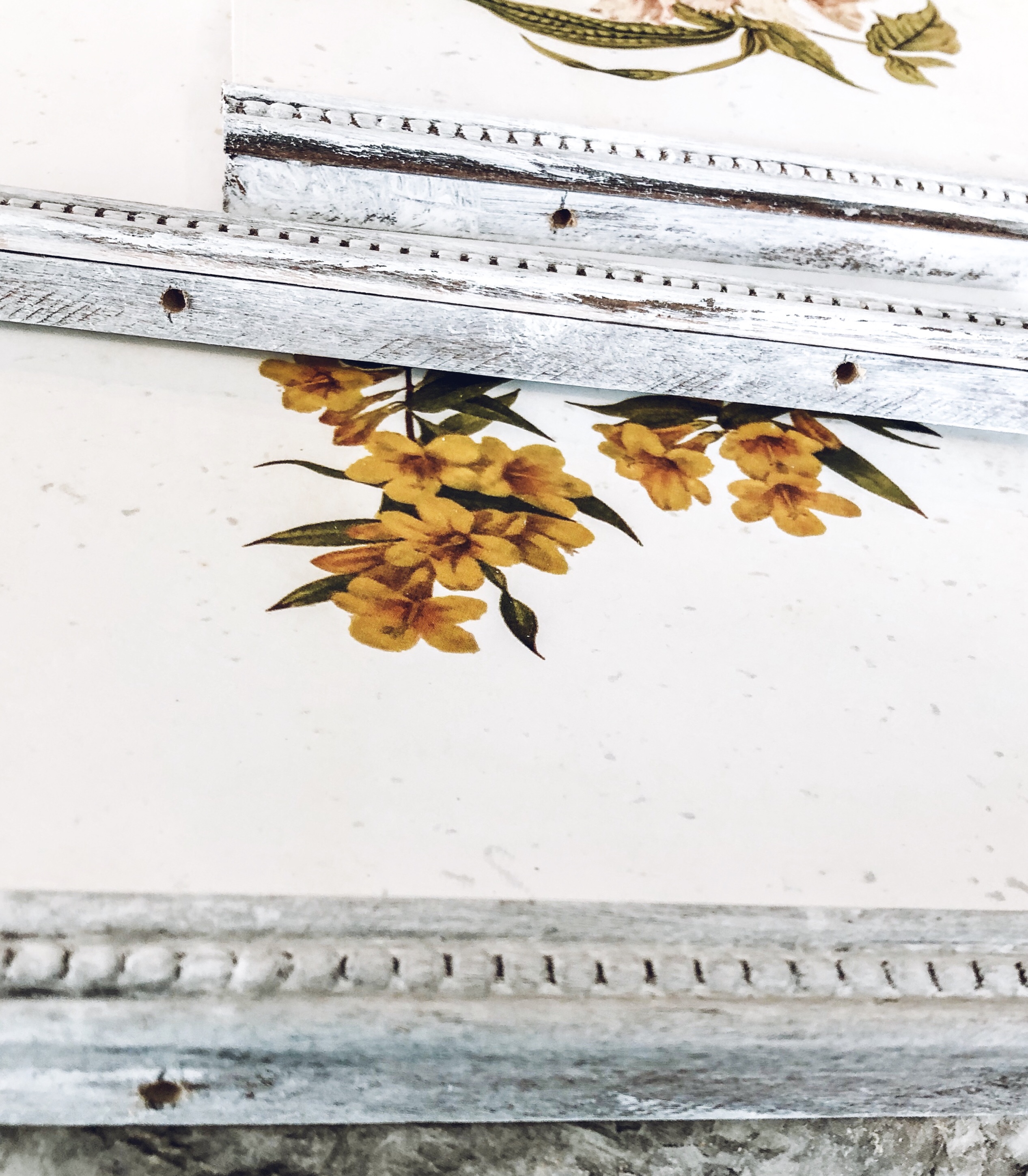 I dropped a small amount of hot glue into each hole, then pushed small eye hooks into the holes.
Just add a little twine, ribbon, or string, and they're ready to be hung.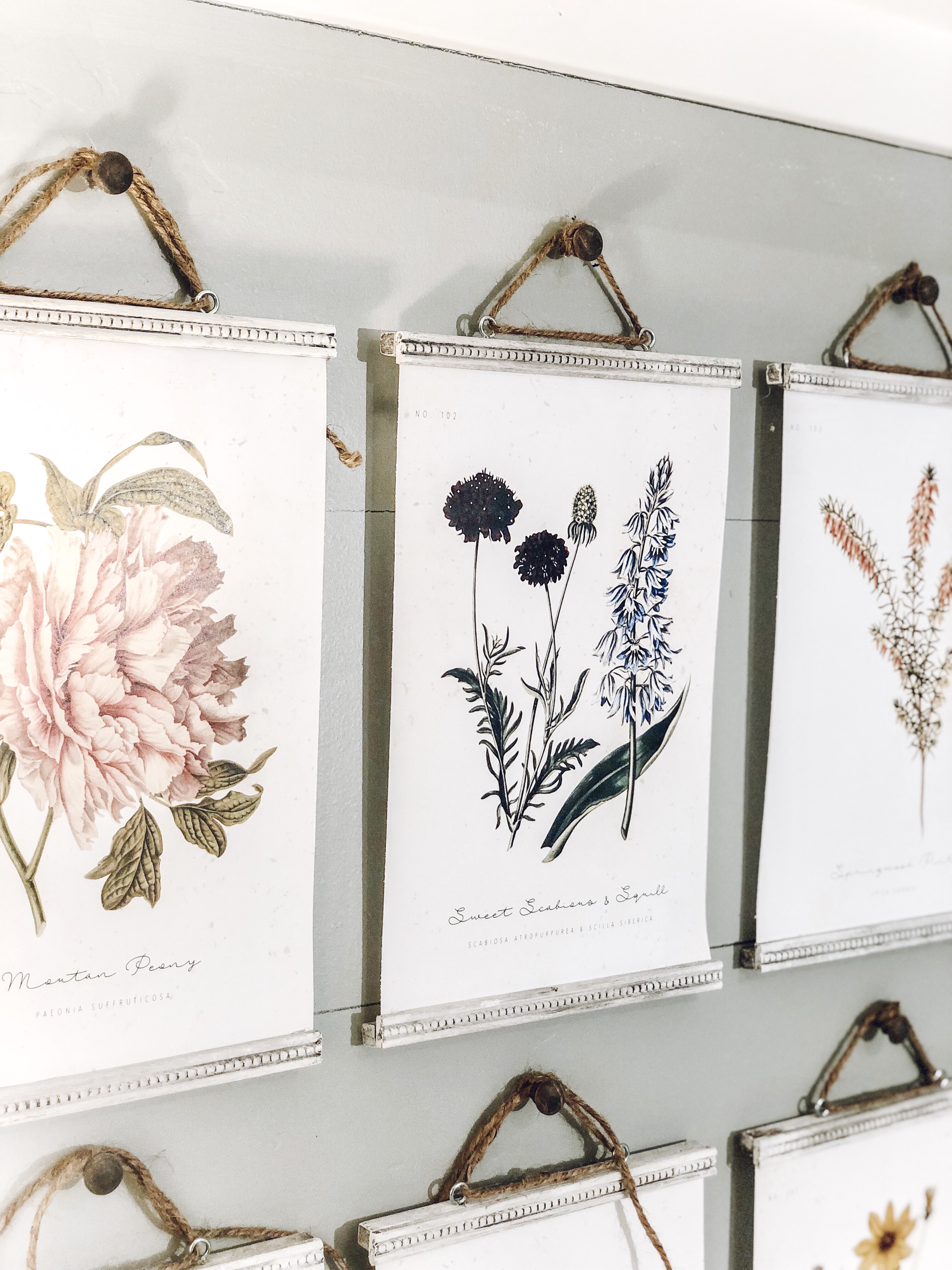 I used twine, and these little wooden knobs, that I found at Hobby Lobby, to hang my pictures.
I love how these prints have added a little flower happiness to this once empty, boring wall in my laundry room. This table is rarely clean, it is usually full of clothes, waiting to be folded. So, not only is my laundry room a little cuter today because of this super easy DIY, but it is also a lot cleaner. Yay!!!
Now, let's hop over and see what my sweet friends, Tara and Terrie are DIY-ing today.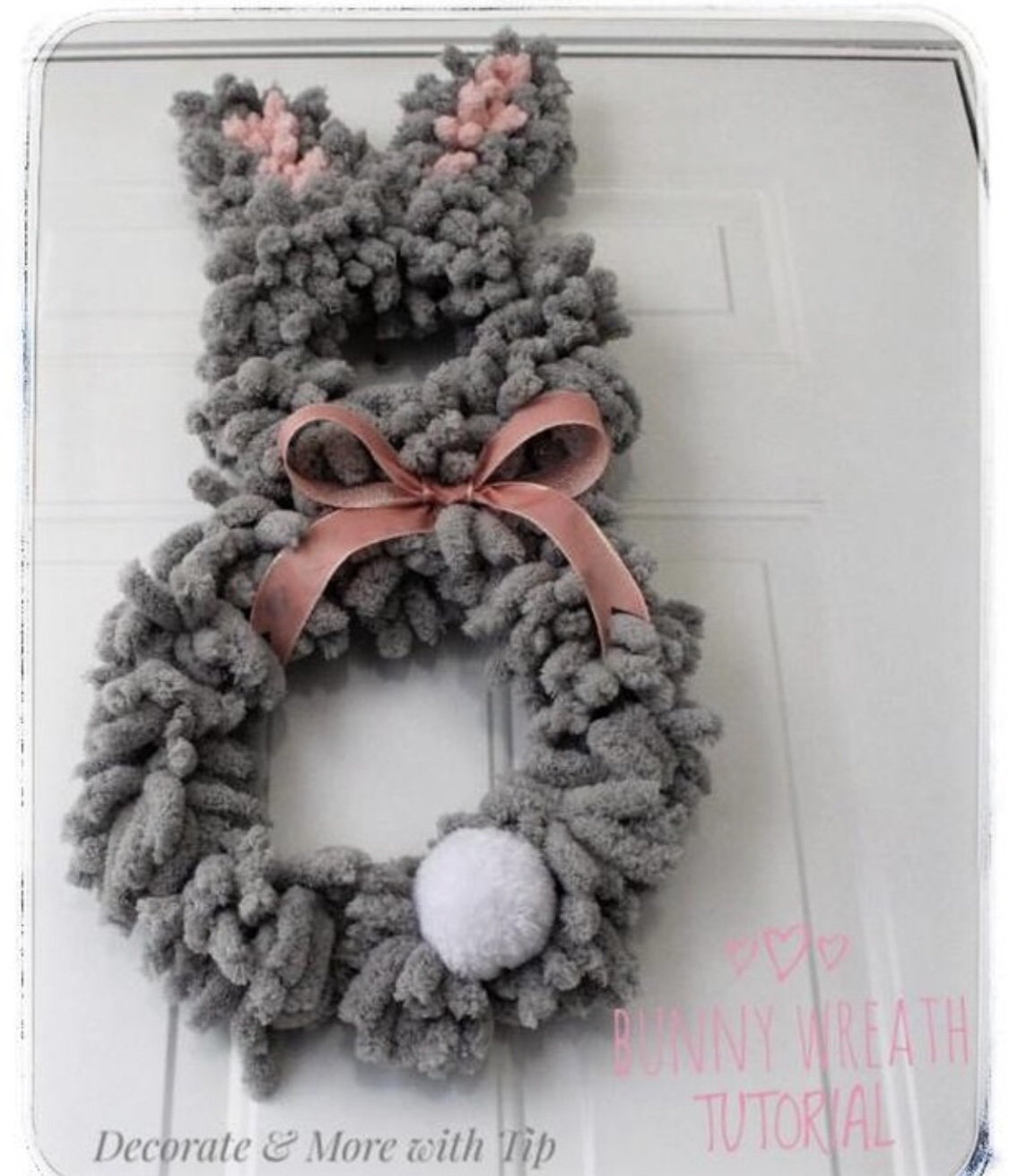 Terrie, Decorate And More With Tip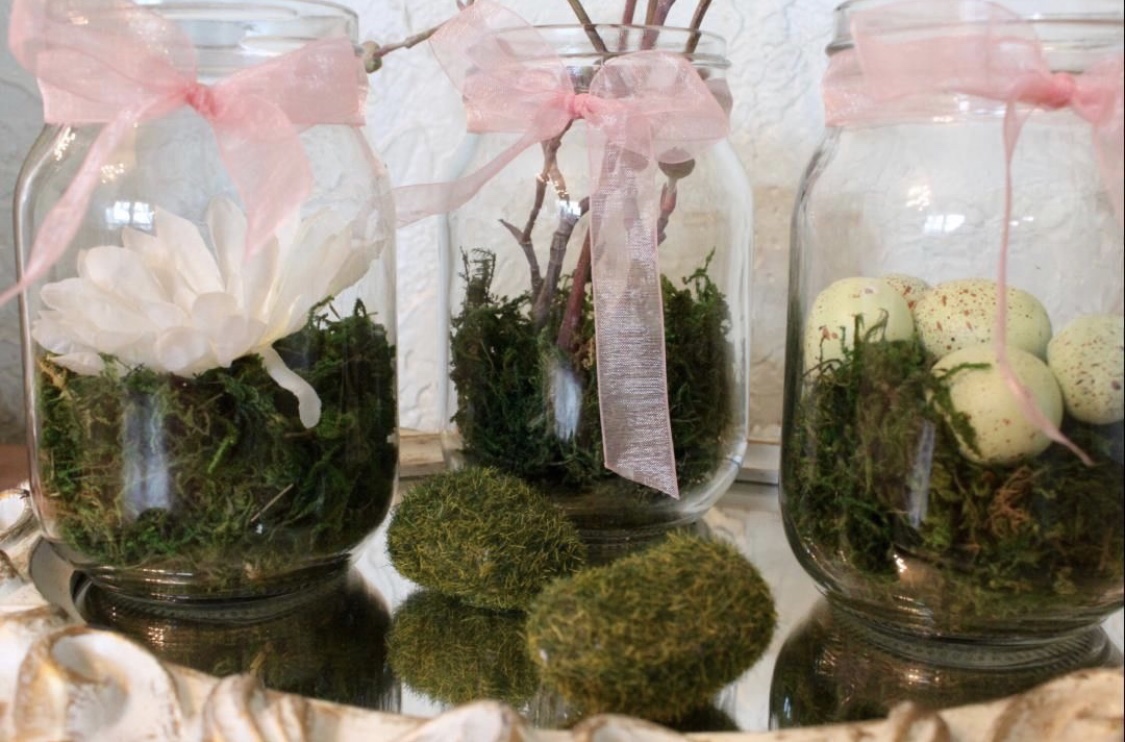 Tara, Stilettos and Shiplap
I hope you enjoyed these fun Spring DIYs! I'll be back on Monday with some fun posts, including our monthly clearance challenge!
Thank you so much for visiting my blog, LeCultivateur!!! I so appreciate YOU taking the time to read my blog, and for leaving such sweet comments!! Y'all are the best, and make blogging so much fun!!
Have a wonderful weekend!!!
Check out where I have linked this project…. Blog link list.