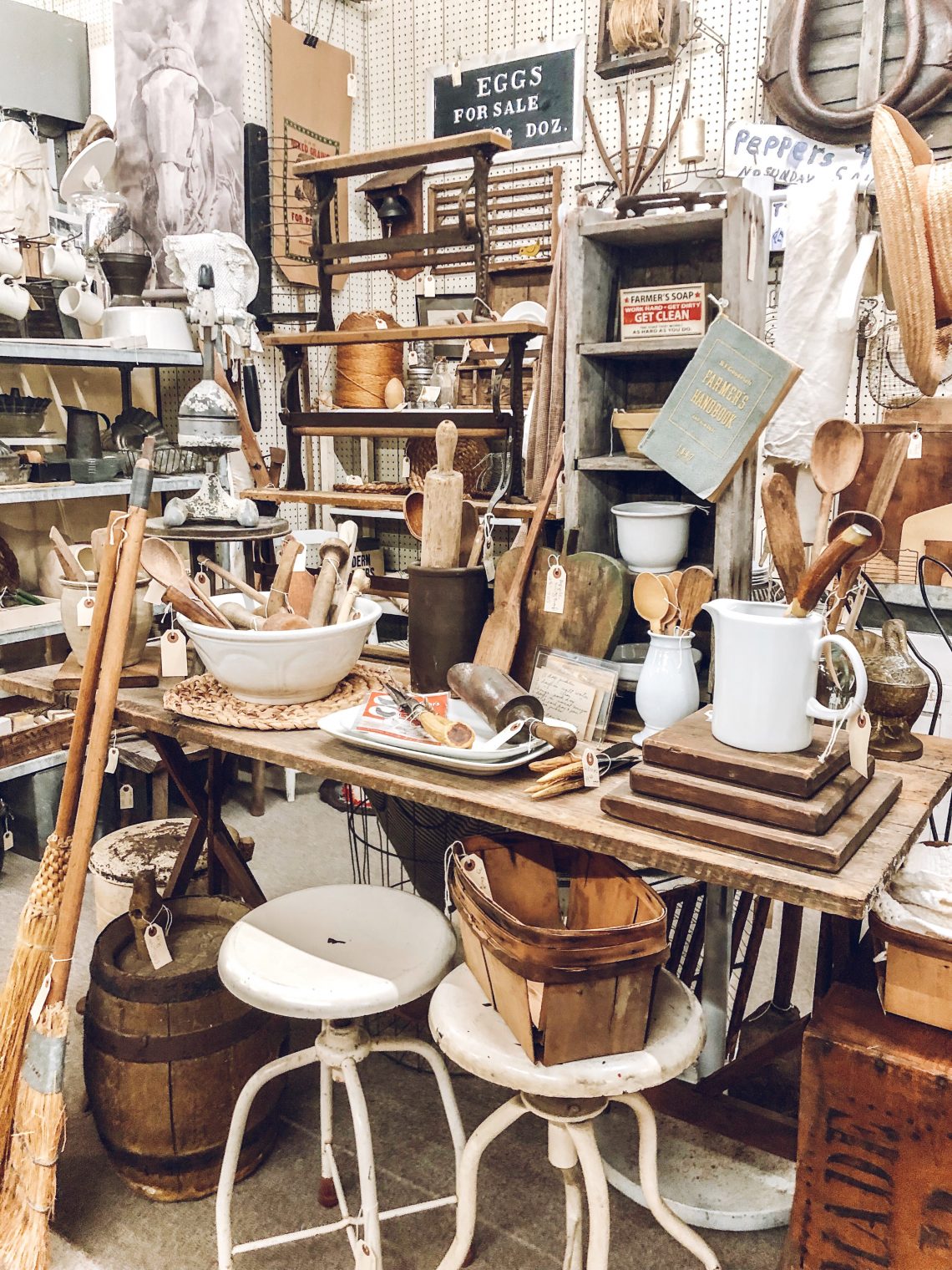 One of my favorite Antique Malls
Happy Monday, friends!! I have been having so much fun hanging out back East with my family. One of my favorite things about being back here, is all of the great antique shops, flea markets, and auctions. One of my very favorite antique malls to visit, is called "Beaver Creek Antique Mall", in Hagerstown, Md.
I have been visiting this antique mall every summer for that past 15 years. There is never a time that I leave empty handed. There is ALWAYS something that I have to have! Here are a few pictures of one of my favorite booths this time…
Every single thing in this booth is DARLING!!!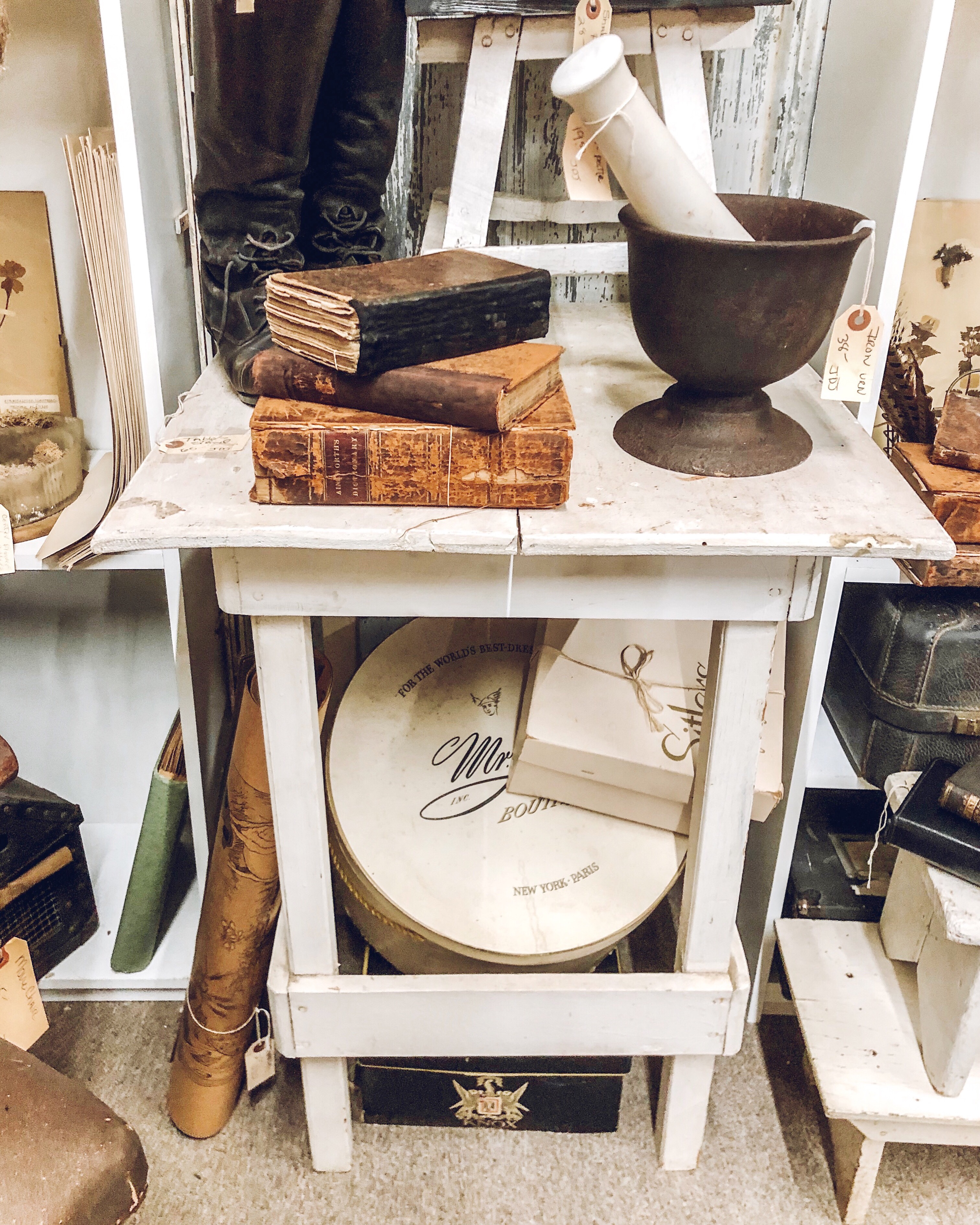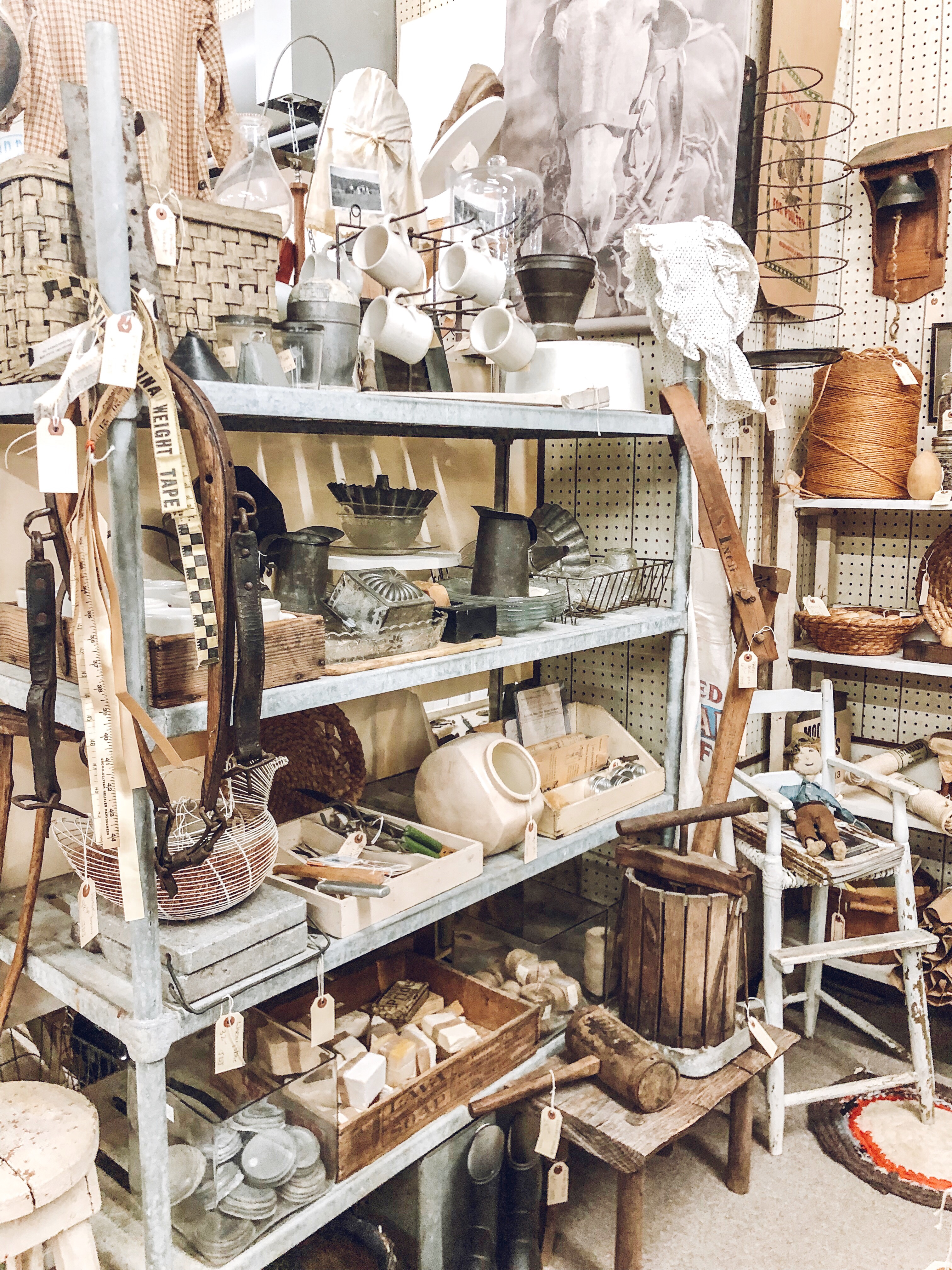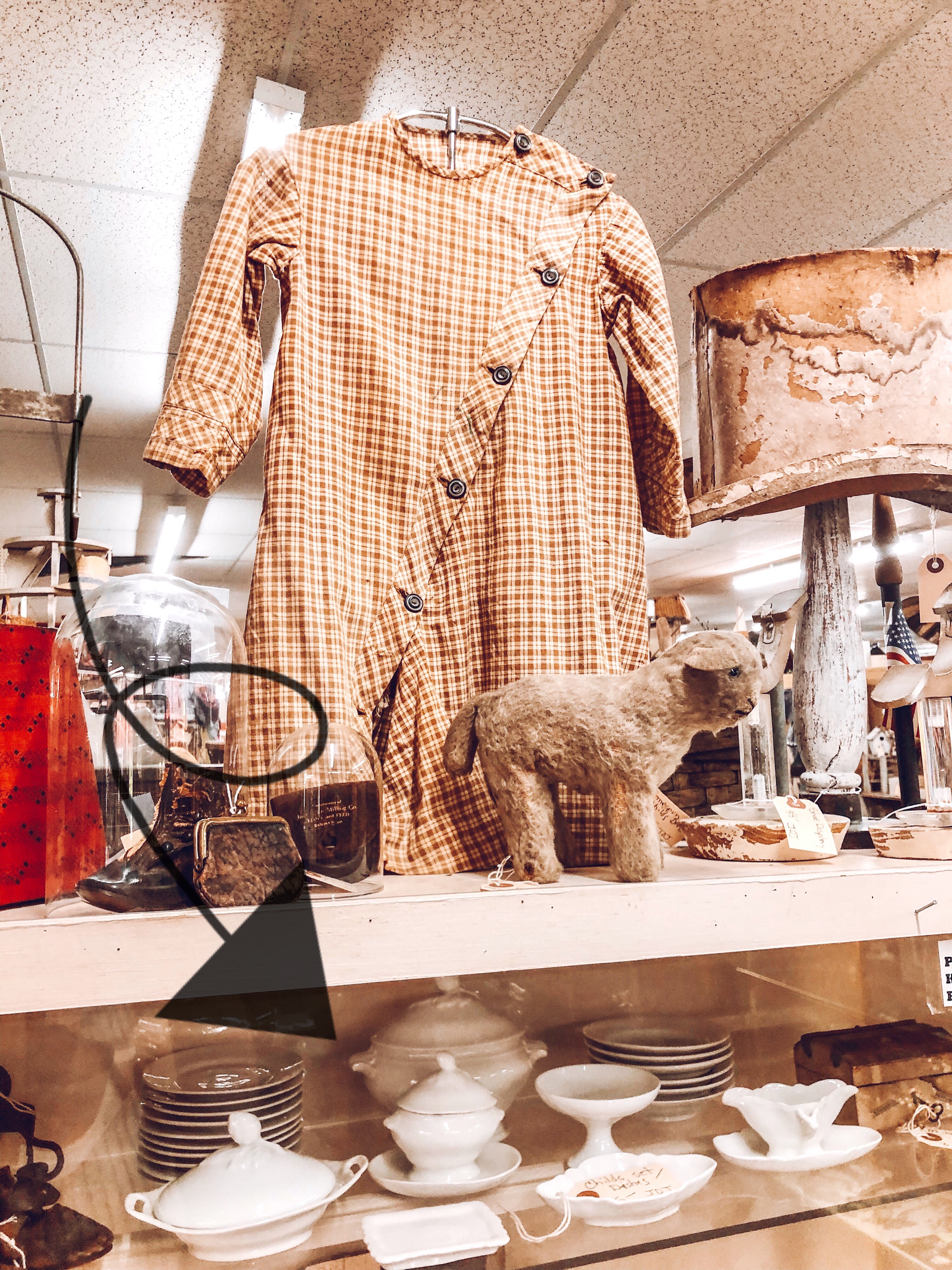 Look how incredibly adorable that child's ironstone set is!
Seeing all this amazing chippy goodness, aged ironstone, old wood, jars, architectural salvage, vintage books, etc, and being so perfectly displayed, really draws me in! I always find myself spending more on items than I normally would, just because it's all so cute, and displayed in such a lovely way! It made me want to buy EVERYTHING!! If only I didn't have to carefully transport all of my treasures home to Utah, I would have been able to buy a lot more!
So, if you're in the area, I definitely suggest you check this antique mall out!! You won't be disappointed!
Hope you have a wonderful day!!!
~Emily
Check out where I have linked this project…. Blog link list.