Top Shelf Clearance Challenge ~ April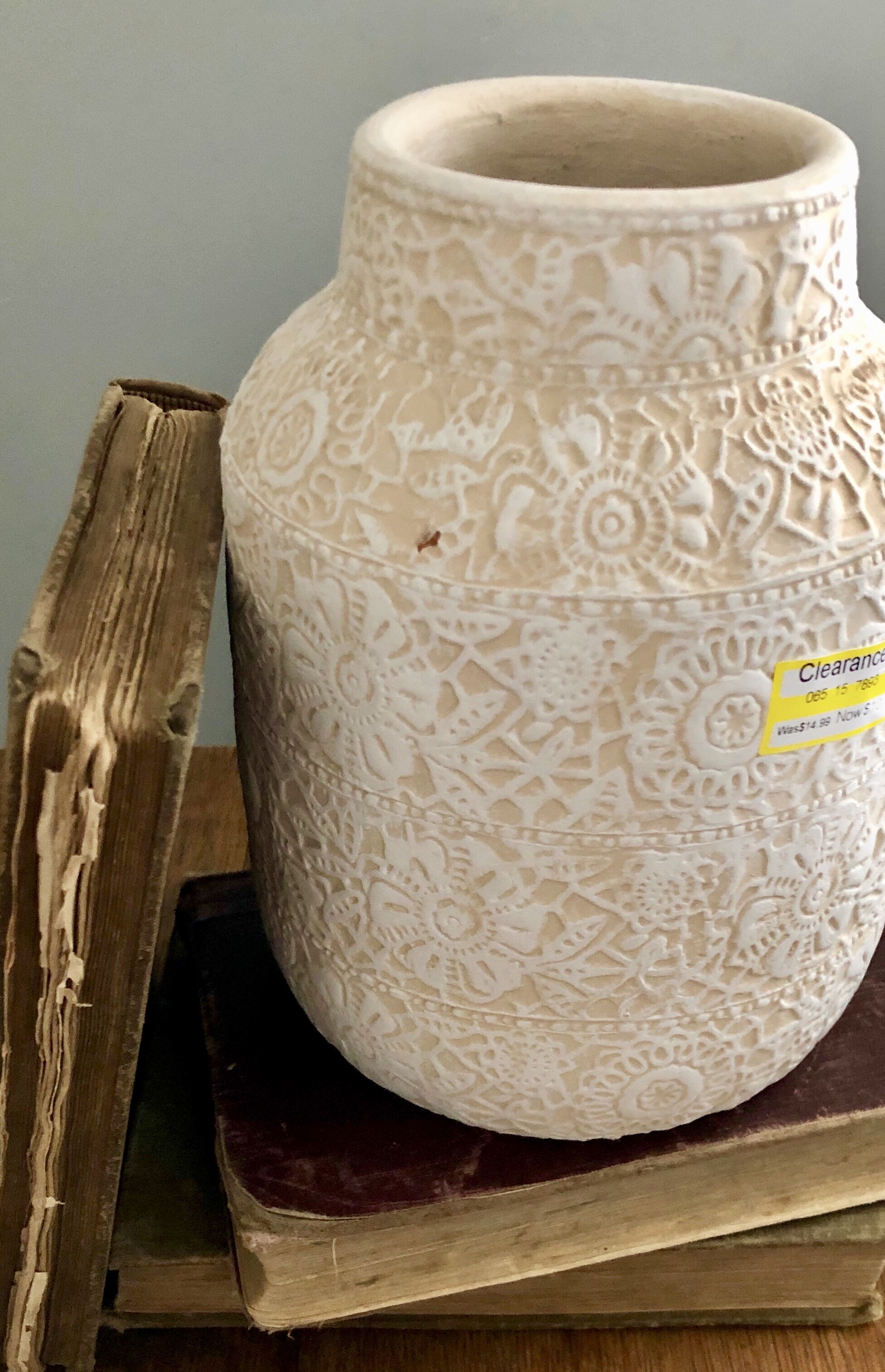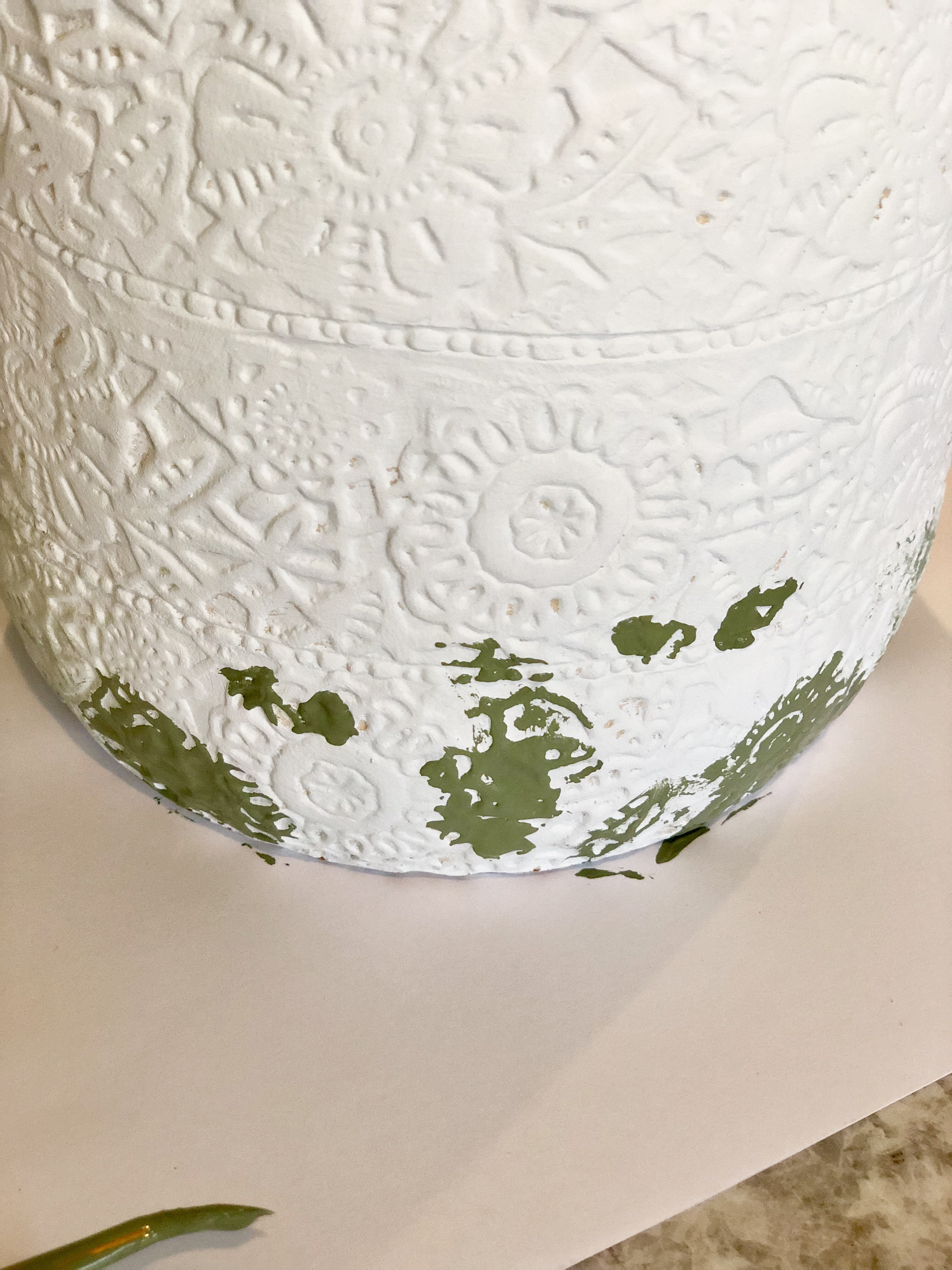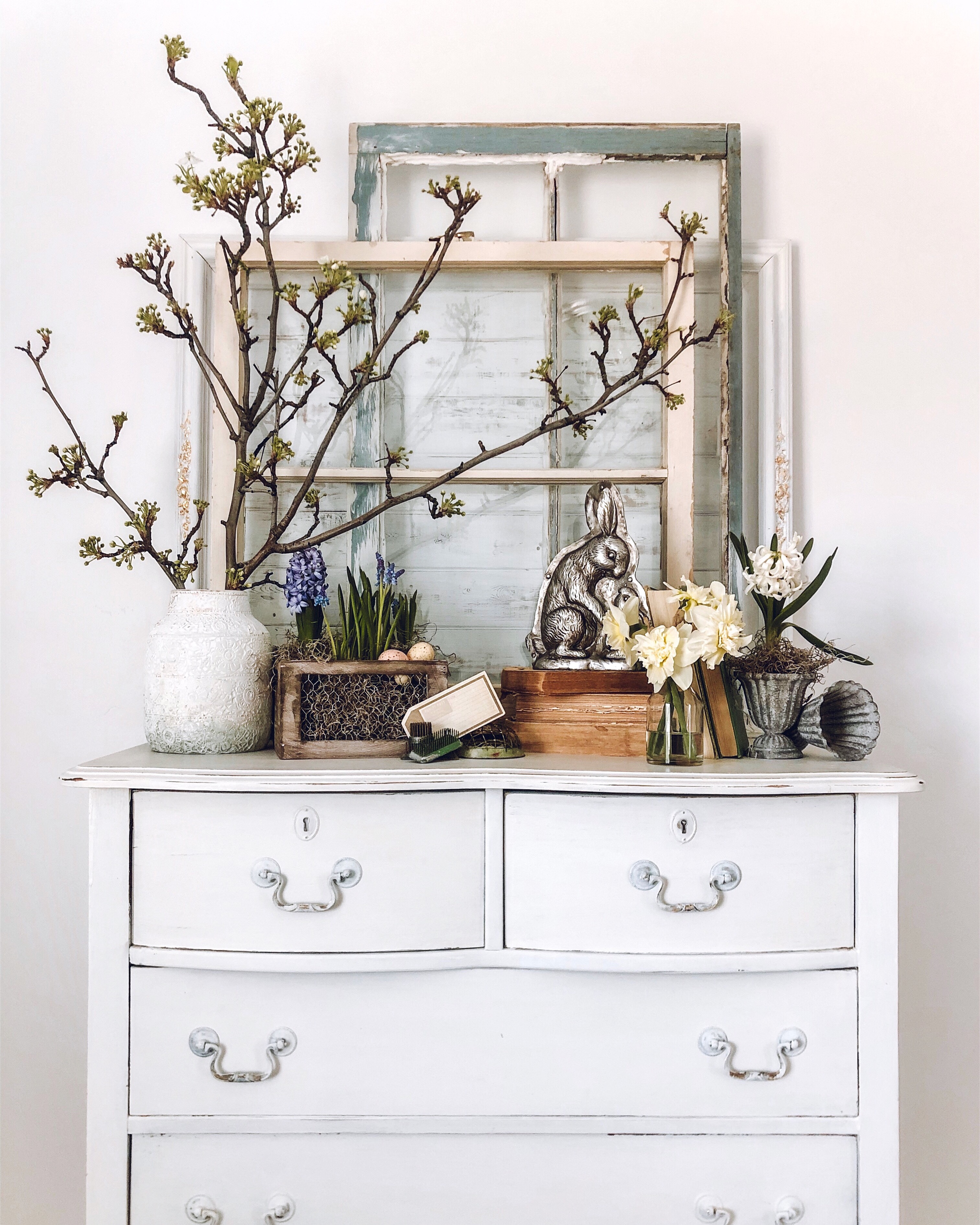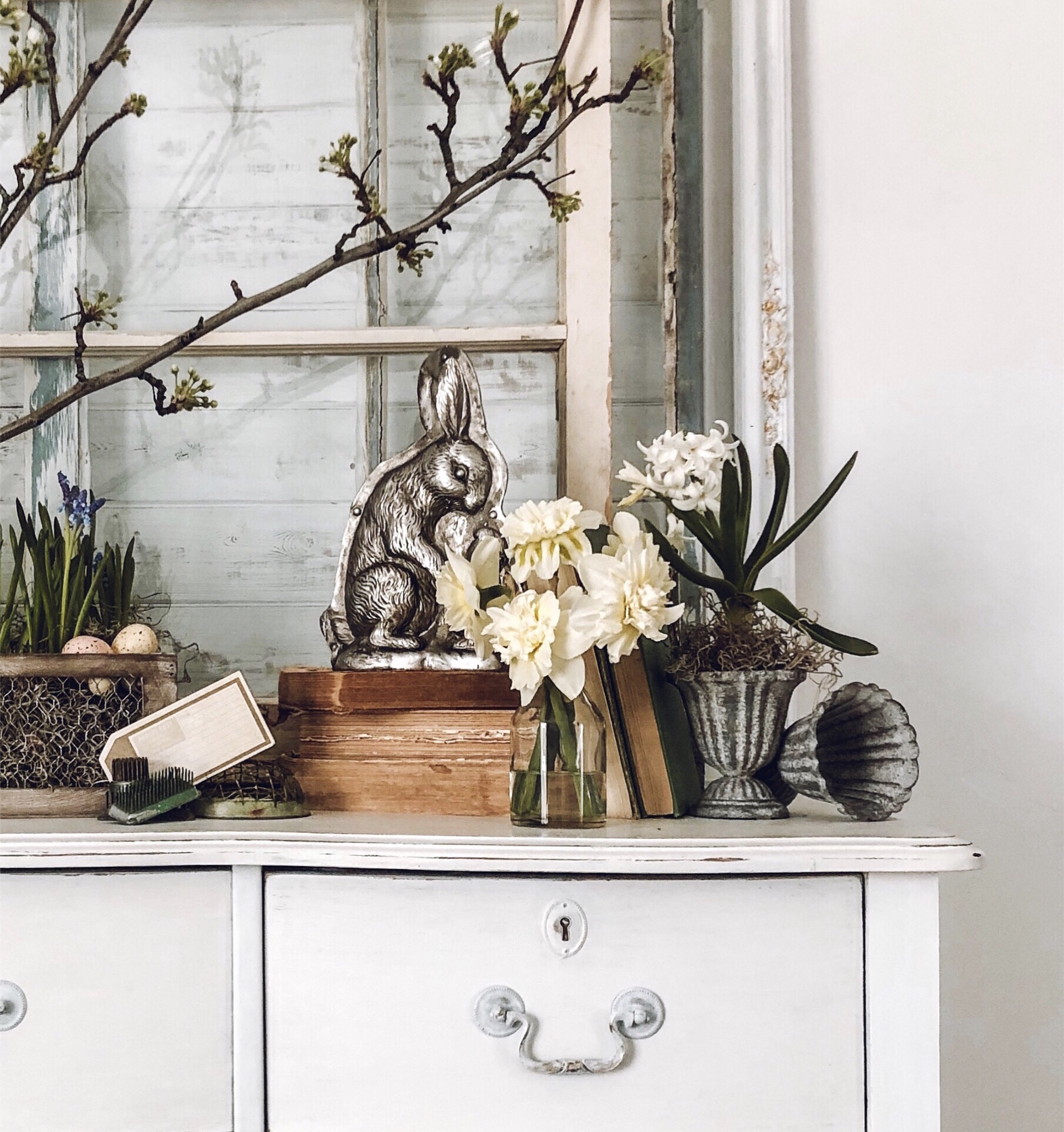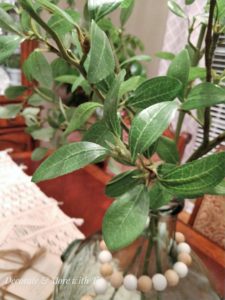 Lindsay over at The Farmhouse Eclectic
Thank you so much for visiting my blog, LeCultivateur!!! I so appreciate YOU taking the time to read my blog, and for leaving such sweet comments!! Y'all are the best, and make blogging so much fun!!
Have a wonderful weekend!!!
Check out where I have linked this project…. Blog link list.