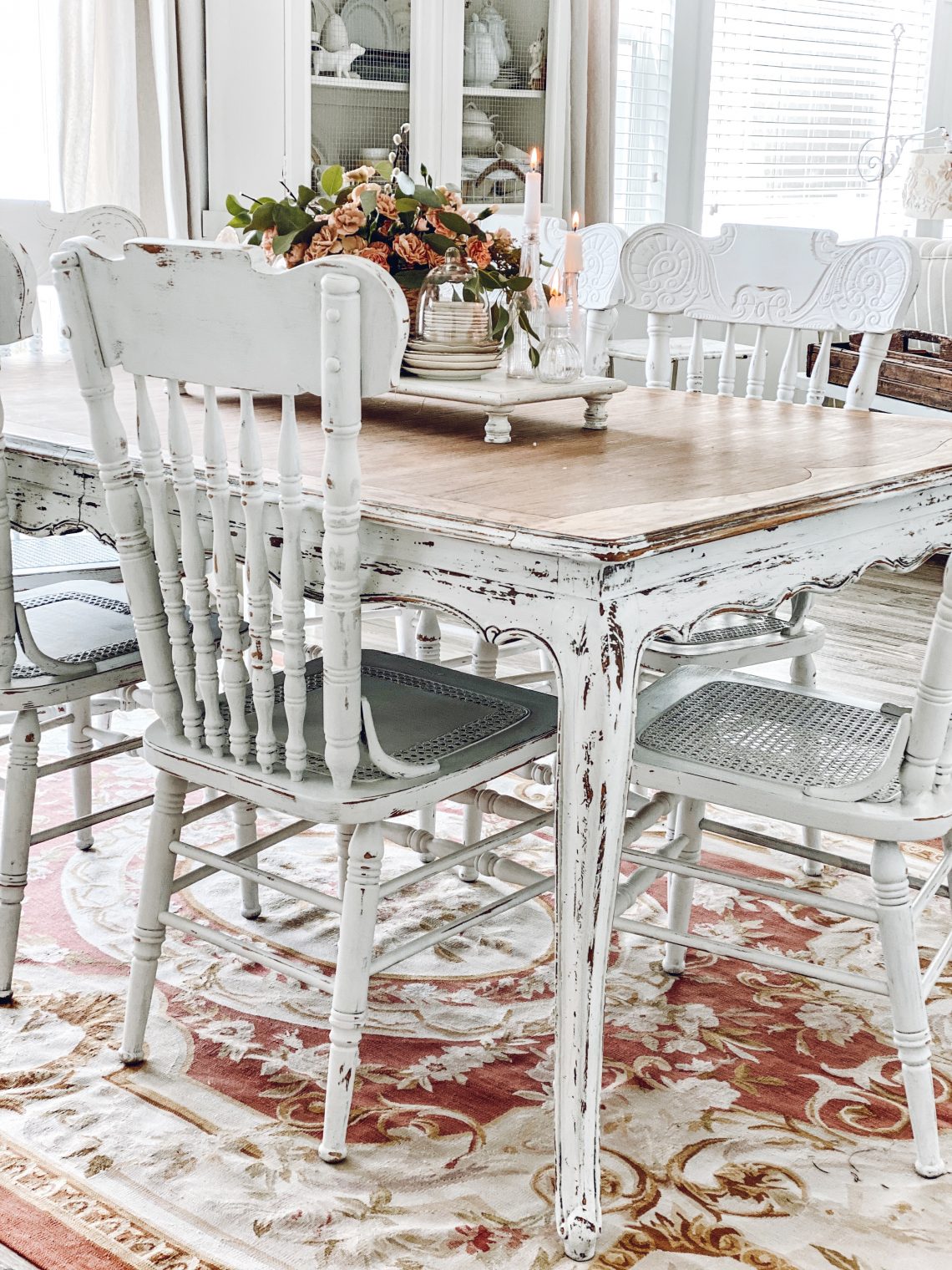 How to easily fix broken caned chairs – DIY
Happy Monday, friends!! I hope y'all had a wonderful weekend! There has been a lot in the news lately that leads me to believe that we're headed in the right direction, COVID is starting to slow down, and hopefully we will be out of quarantine life sometime in the near future. Yay!!
Today, I'm so excited to show y'all how I fixed some caned dining chairs, that I found a while back, on the FB marketplace. Funny thing is, I didn't actually realize that the caning was broken, until my husband picked them up for me, and brought them home. But, I wasn't going to let that stop me! I got to thinking…with four crazy boys, maybe new caning wouldn't be the best idea, so I went with a more sturdy approach.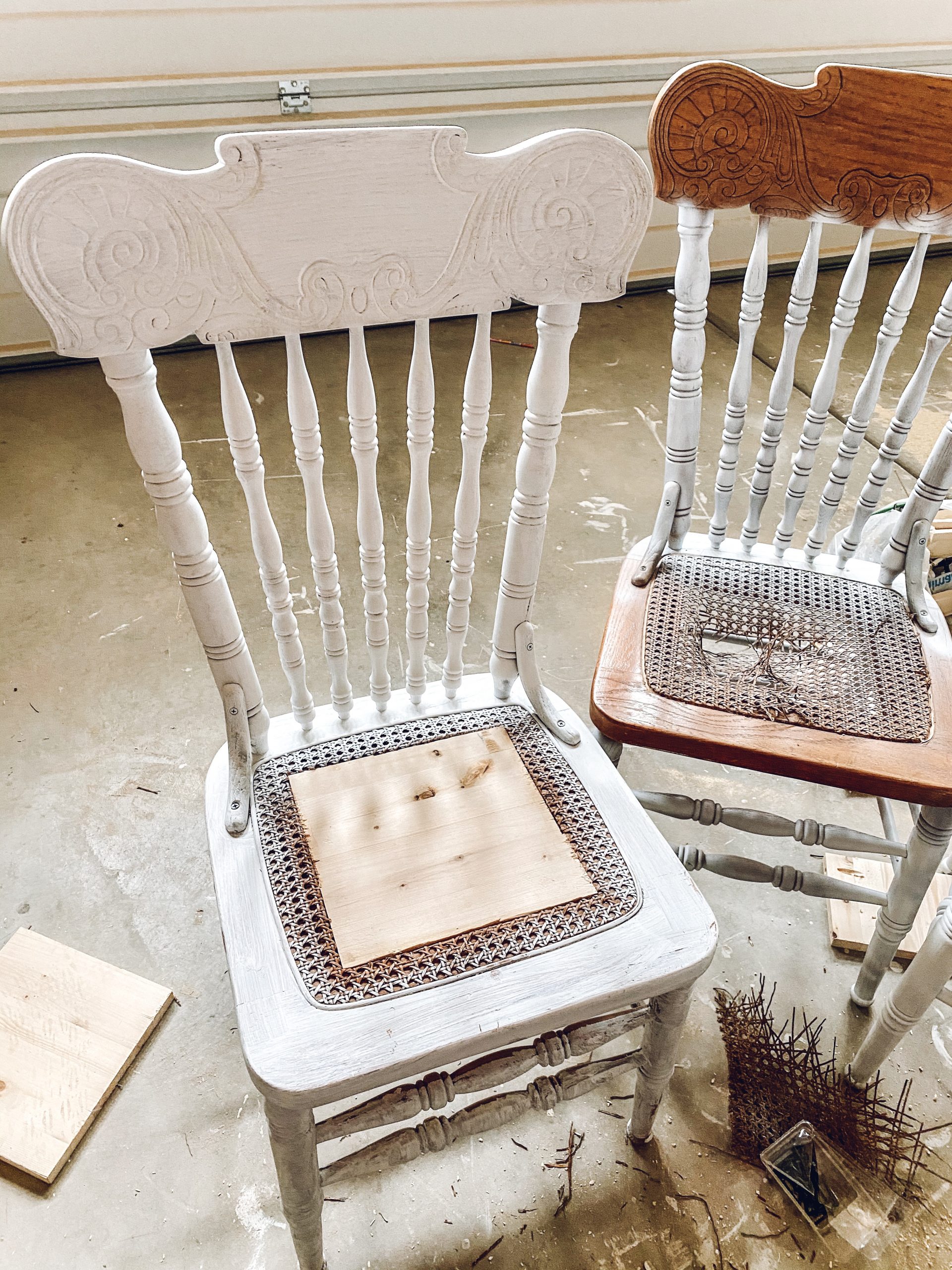 I cut boards to sit snuggly in the chair seats, while still making sure to keep that darling caning detail on the edges.
Using the the Kreg Jig, I drilled pocket holes on all four sides of each board.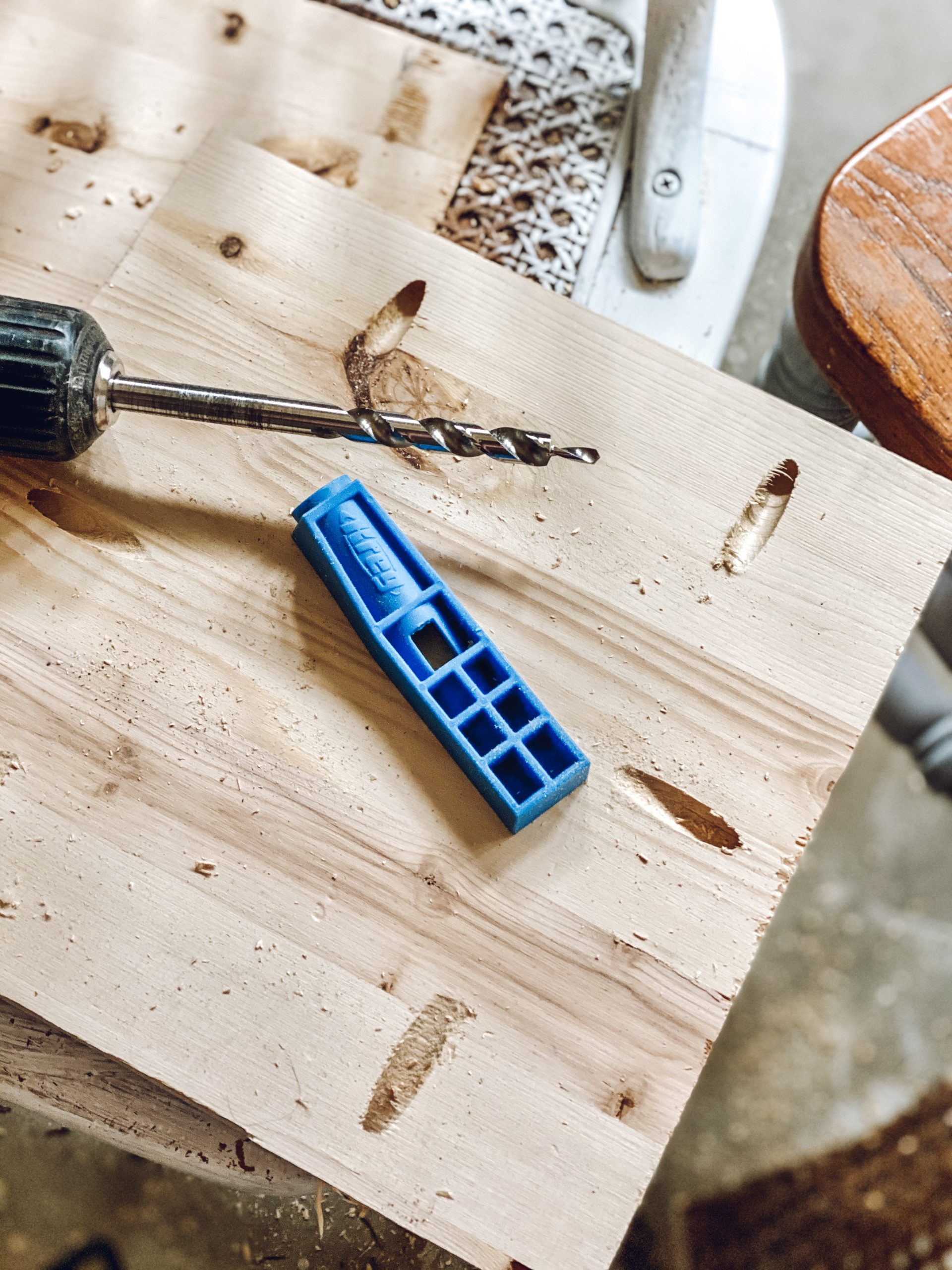 I also added wood glue to the edges, and then secured the chair seat in place, using two inch pocket hole screws.
I was able to fix the chairs using things I already had on hand. So exciting!!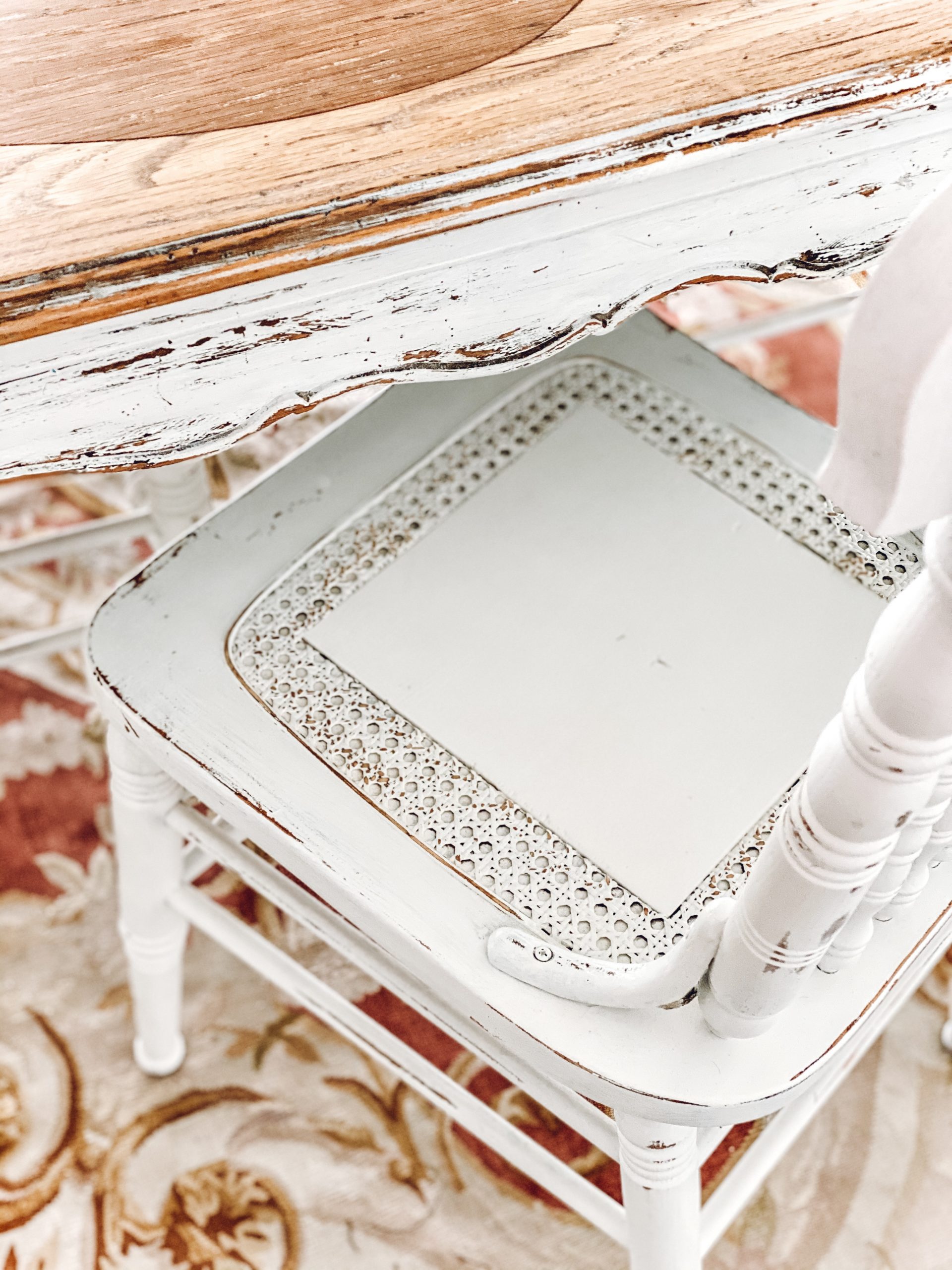 I love how they turned out, and best of all, they're really sturdy for my rambunctious boys.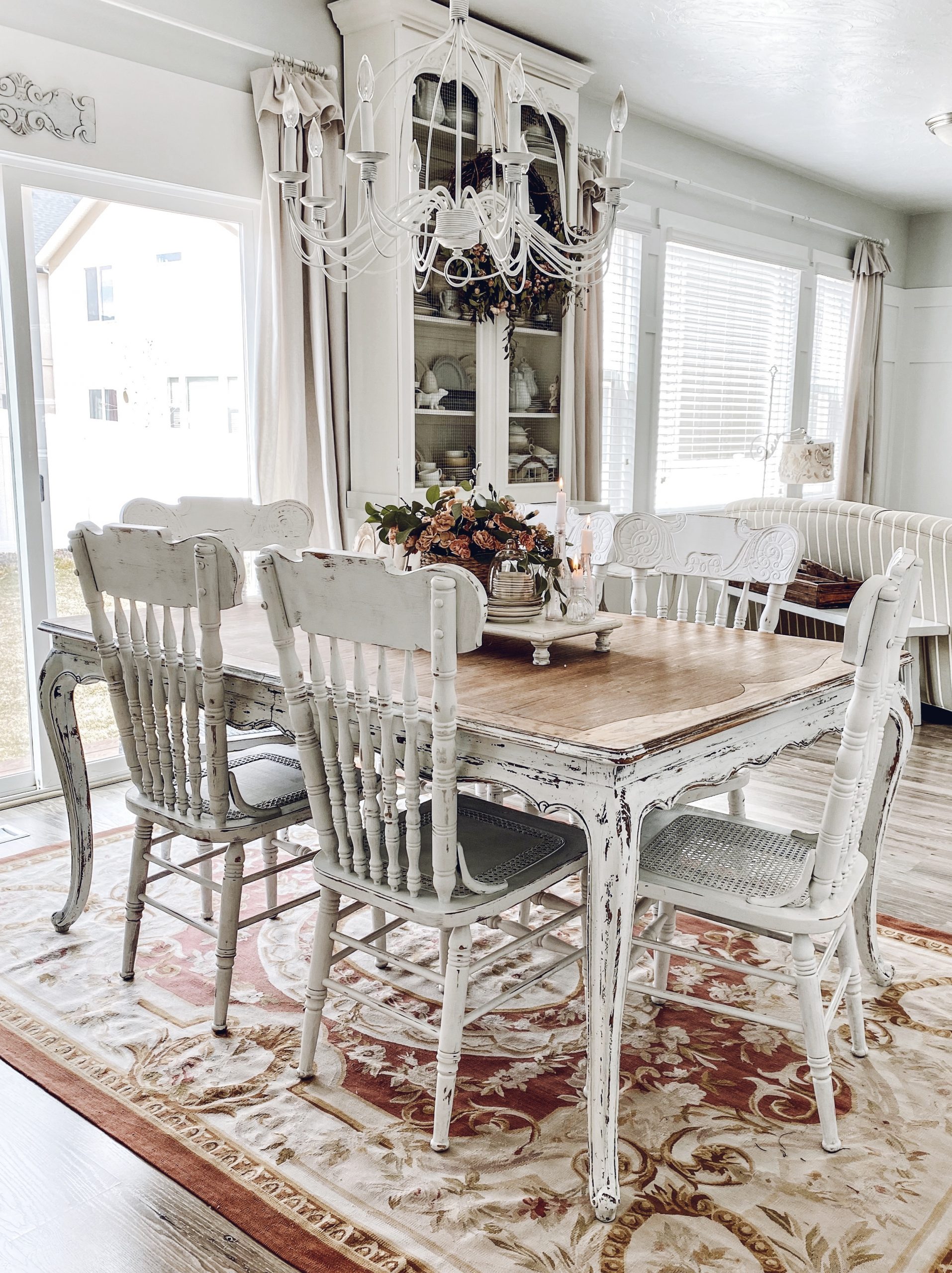 Giving new life to furniture always makes my heart so happy!!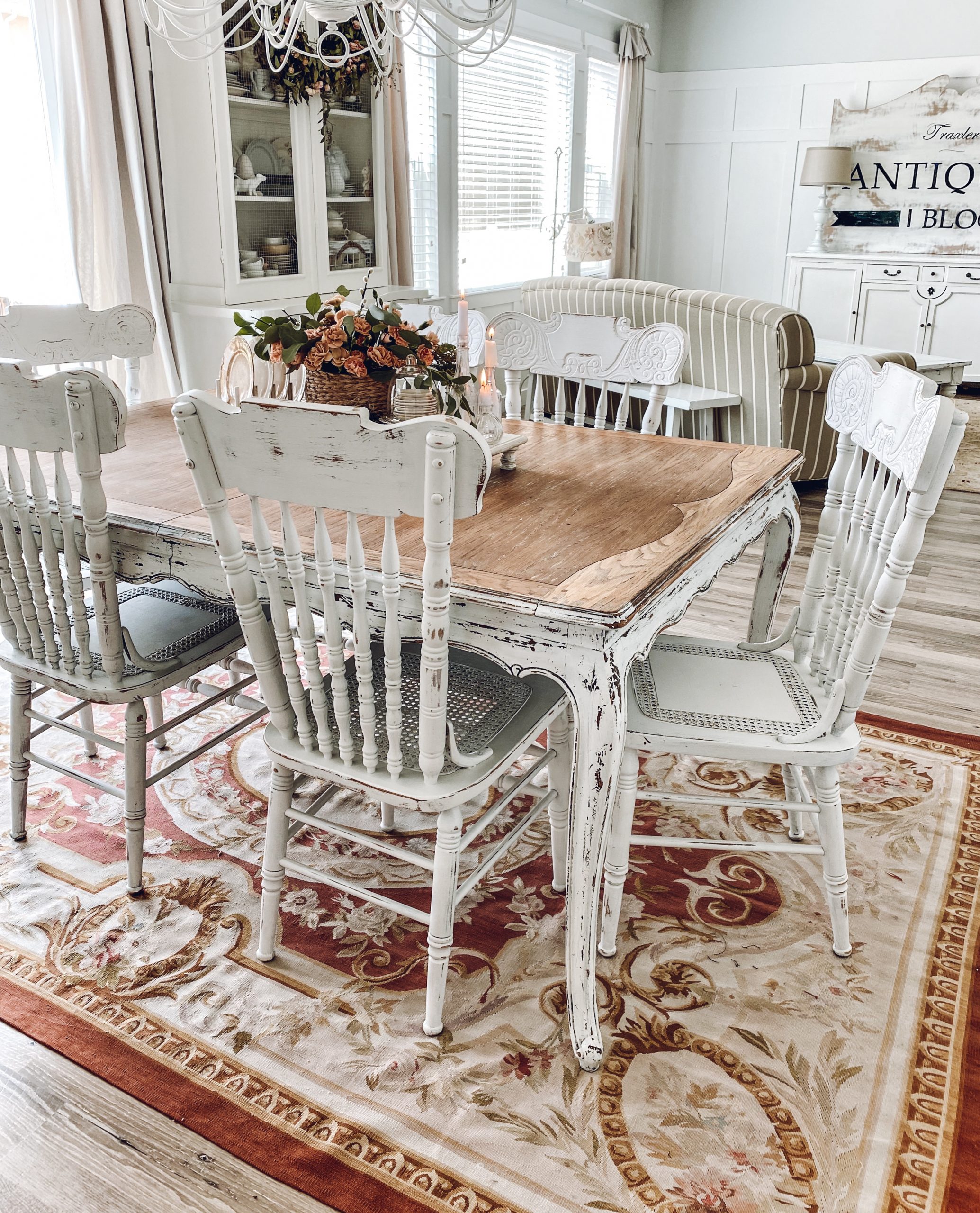 I hope your day is full of sunshine and happiness!! So much love to you all!!!
~Emily
Check out where I have linked this project…. Blog link list