French Vintage Friday – ironstone platters
Happy Friday, friends!! I hope y'all are doing well! How's life in your neck of the woods? Are things starting to open up? I've heard of a few areas in the country that are slowly starting to open. I'm anxiously awaiting the day that we can all go out again, and live life normally, but until then, I'm enjoying this time.
Today for French Vintage Friday, I'm sharing my love for ironstone platters. My first ever piece of ironstone, was a large platter. Ever since then, I can't get enough!
I dream of owning stacks and stacks of these beauties!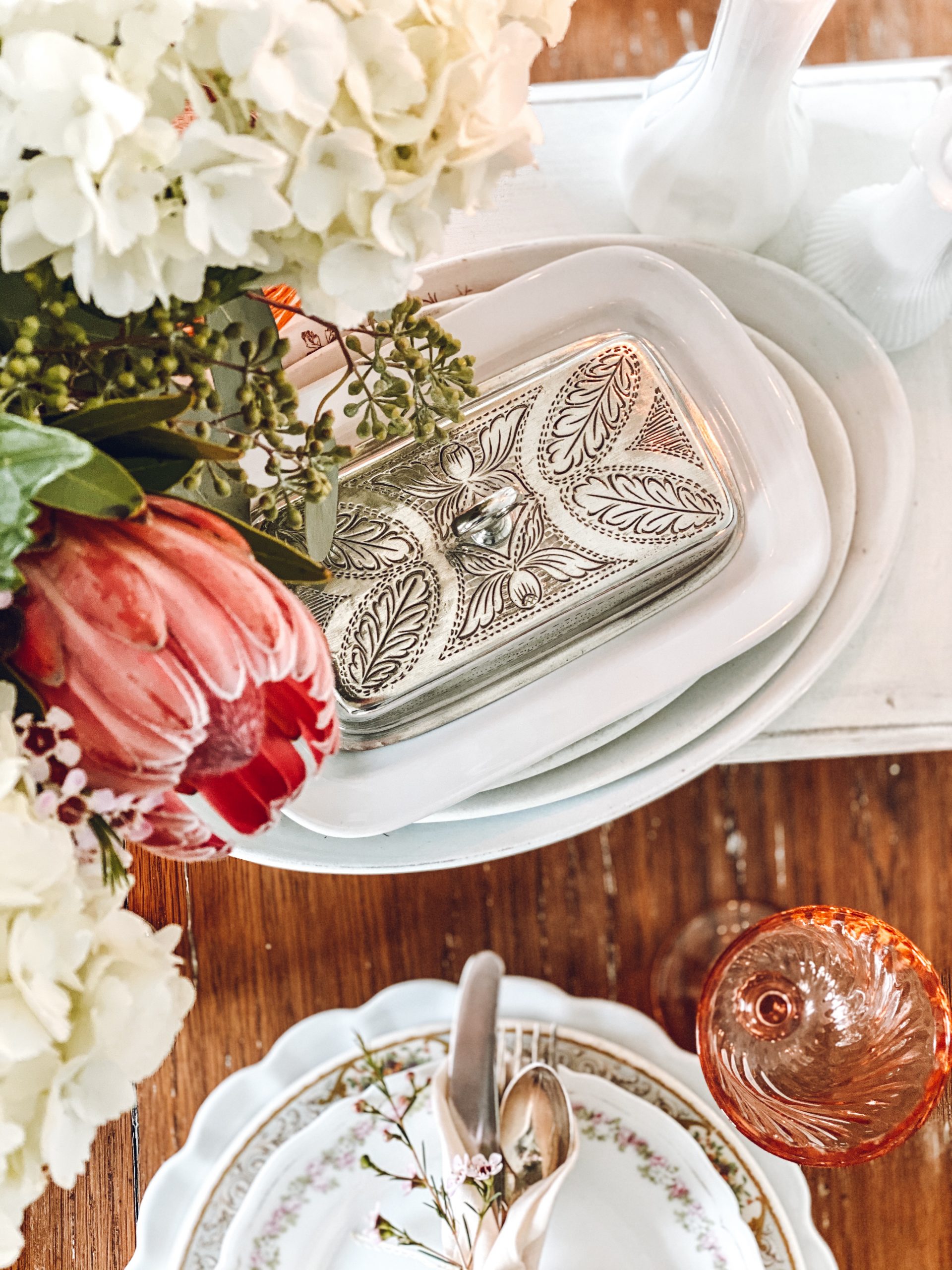 Perfect for serving, and also perfect for decorating! I use mine for both!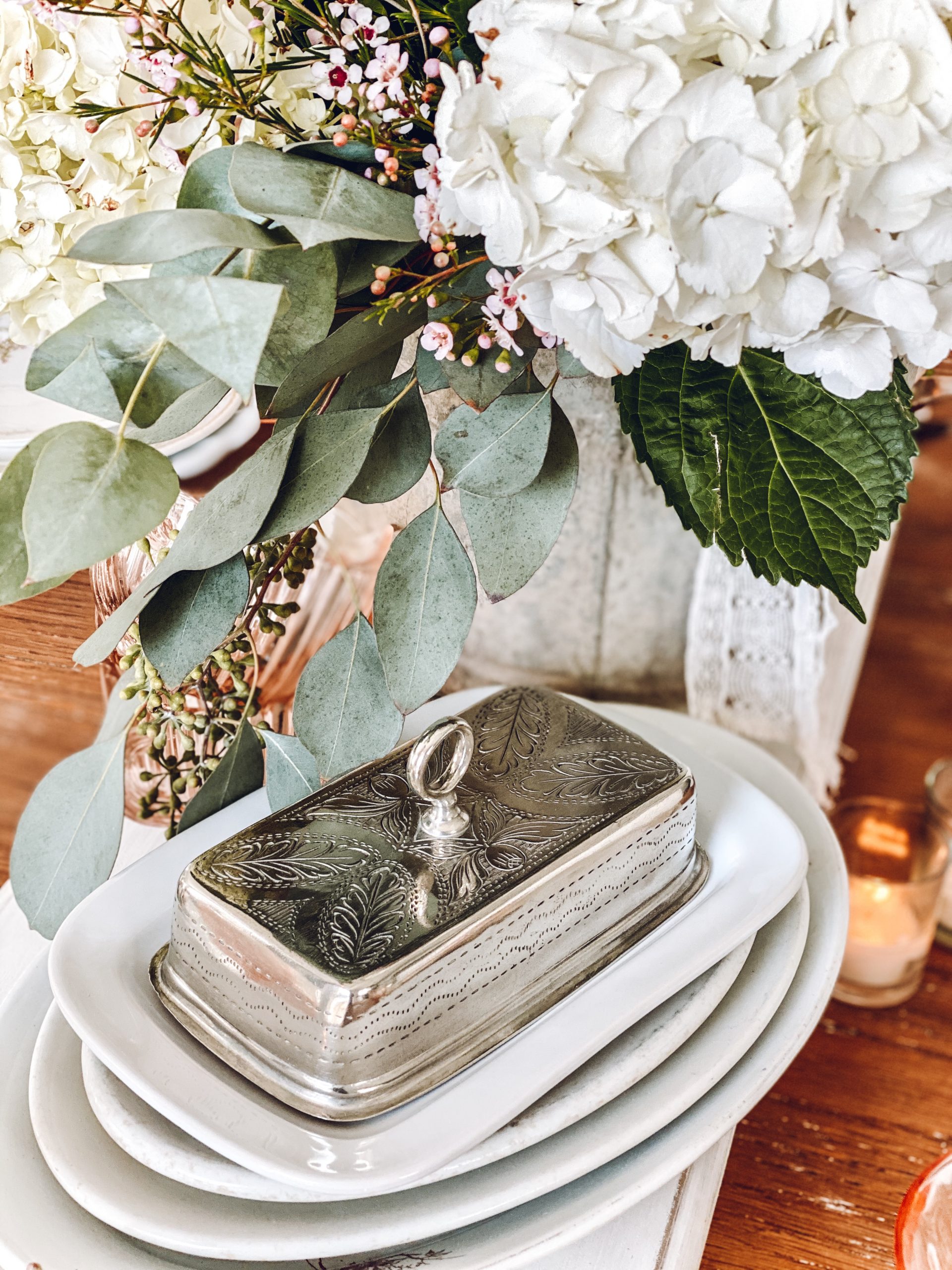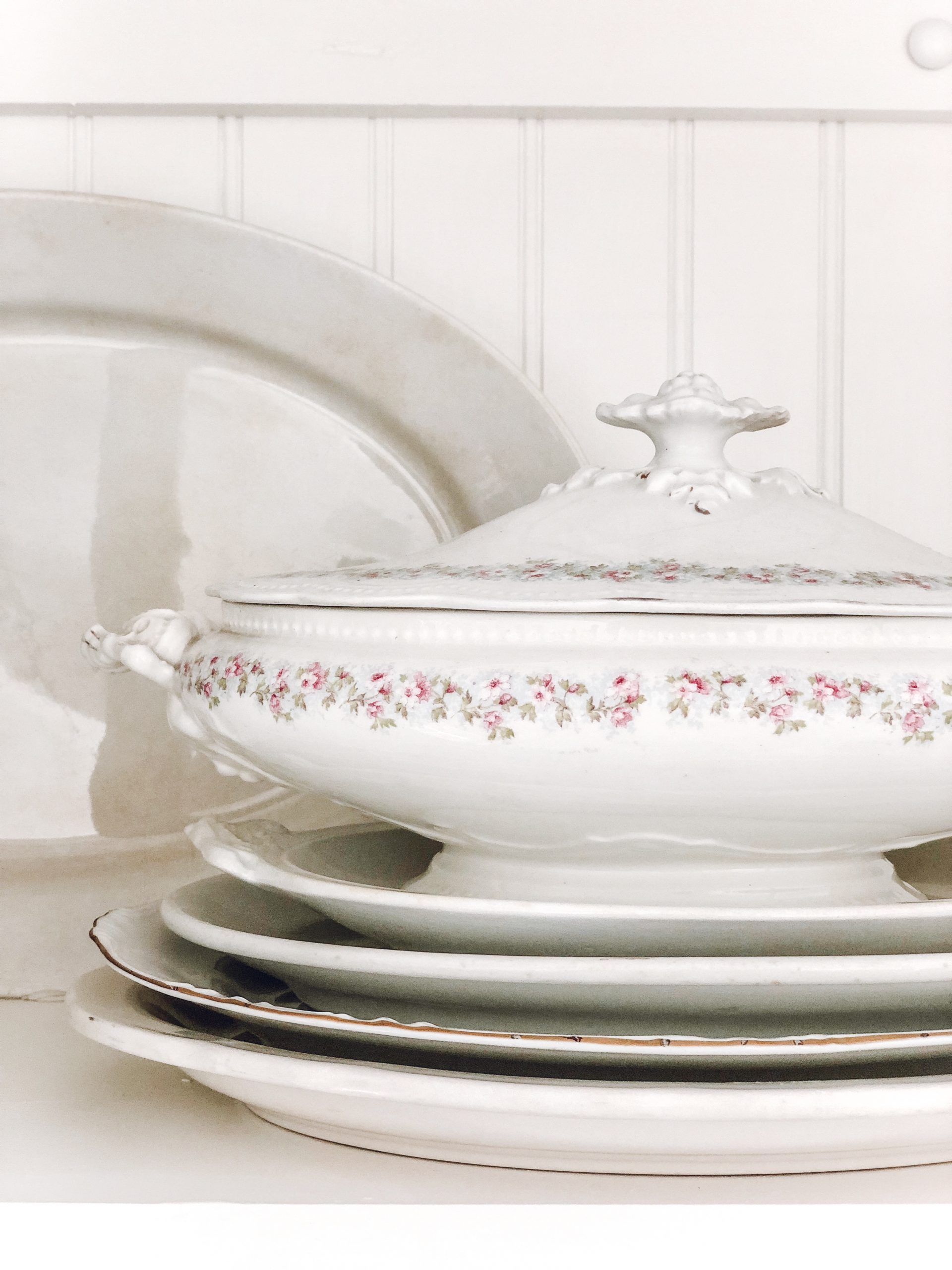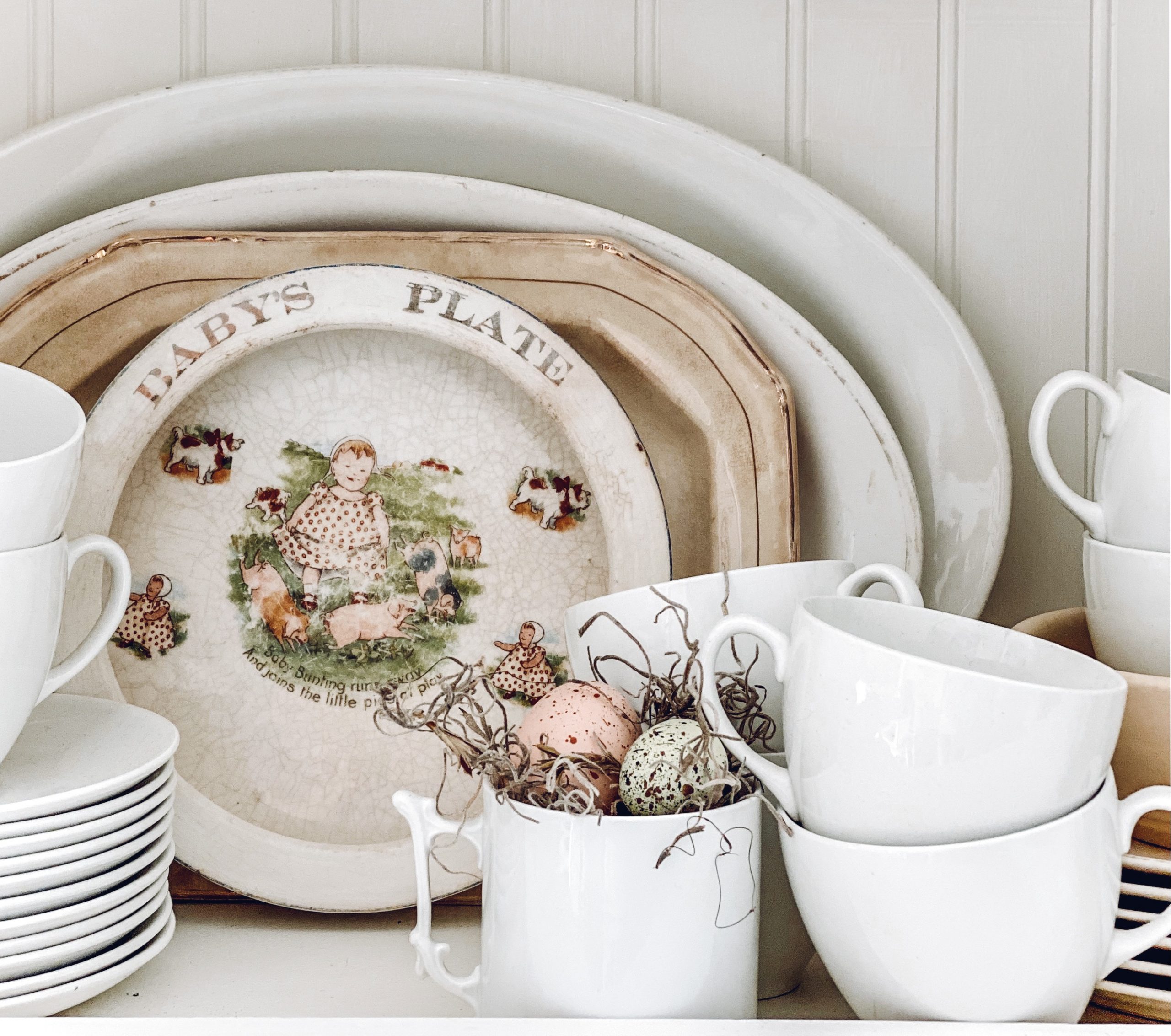 What is something that you collect, something that you just can't seem to get enough of? I know that I'm not the only hoarder collector like this….right?
💗💗💗
Let's hope over to see what Tara is sharing today. Simply click on the picture below…
I hope your day is full of sunshine and happiness!! So much love to you all!!!
~Emily
Check out where I have linked this project…. Blog link list