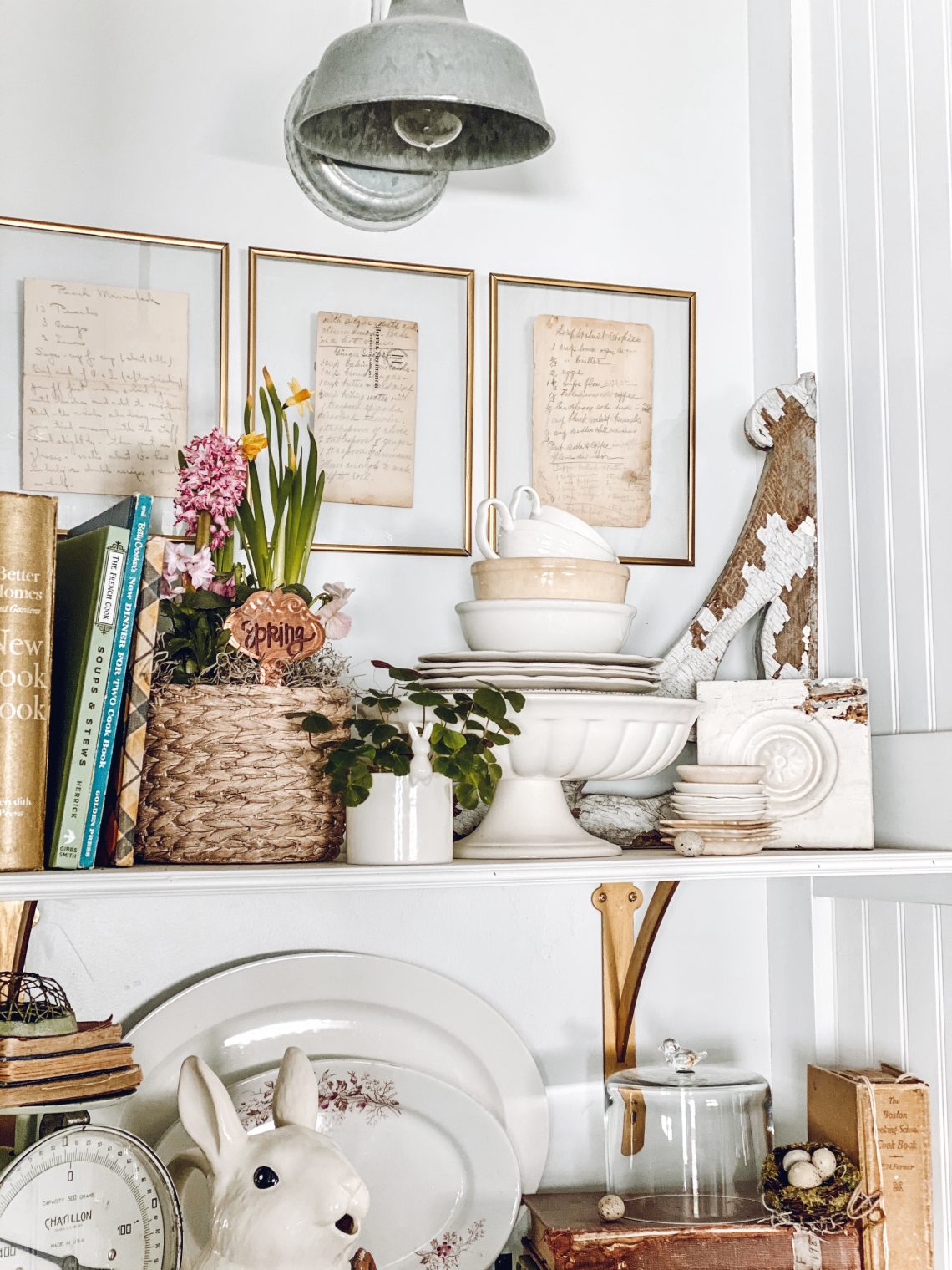 French Vintage Friday ~ vintage recipes
Happy Good Friday, sweet friends!!
Can you believe that Easter is just a couple days away! Hopefully it will be a lovely day for everyone, even though it will look quite a bit different for most of us this year.
Today, for French Vintage Friday, im sharing something that I love and always get a lot of questions about, the vintage recipes that I have framed in my kitchen.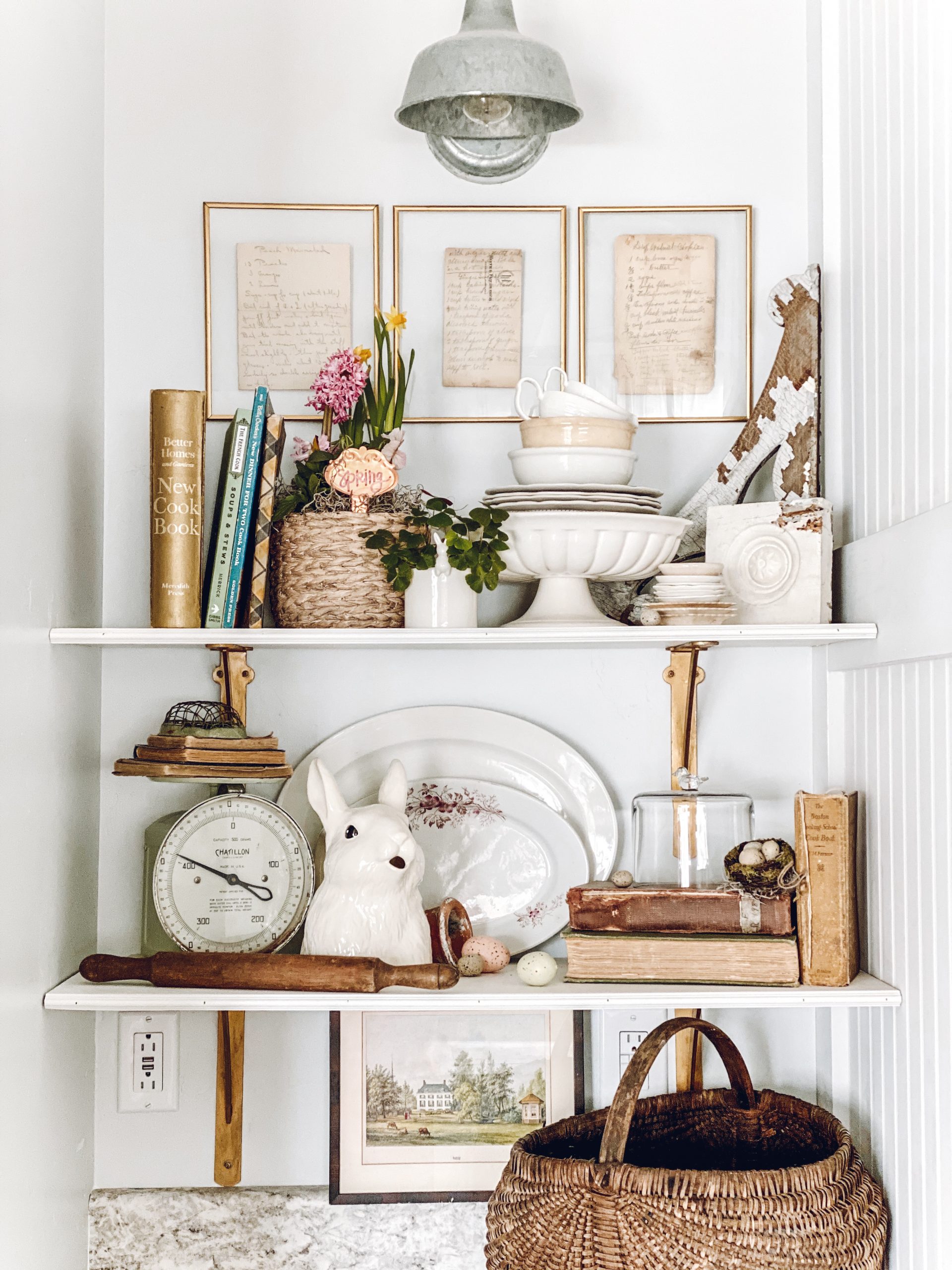 I wish that I could say that these darling, hand written recipes came from a family member, but they didn't. I found them inside an antique cookbook that I once bought.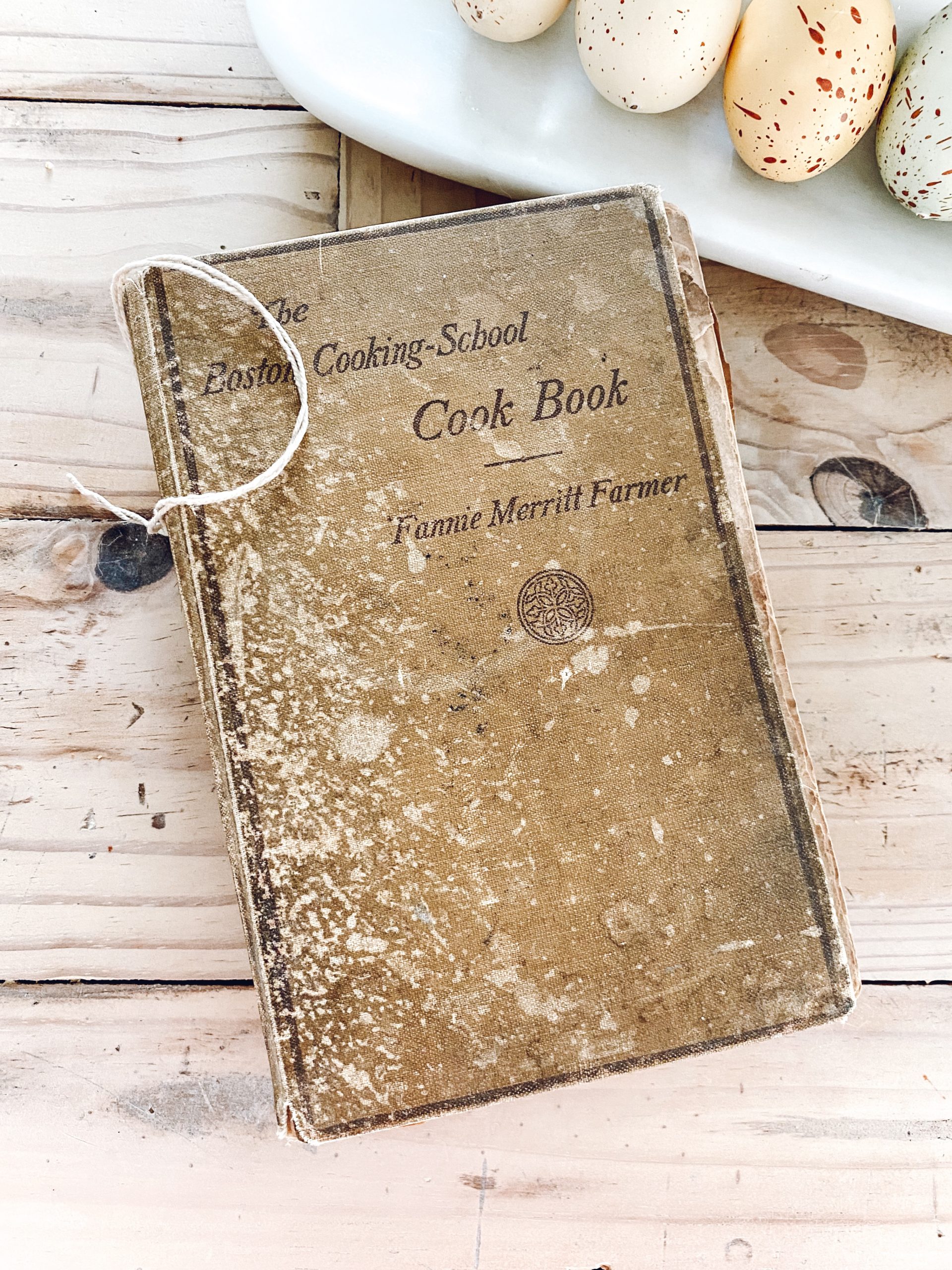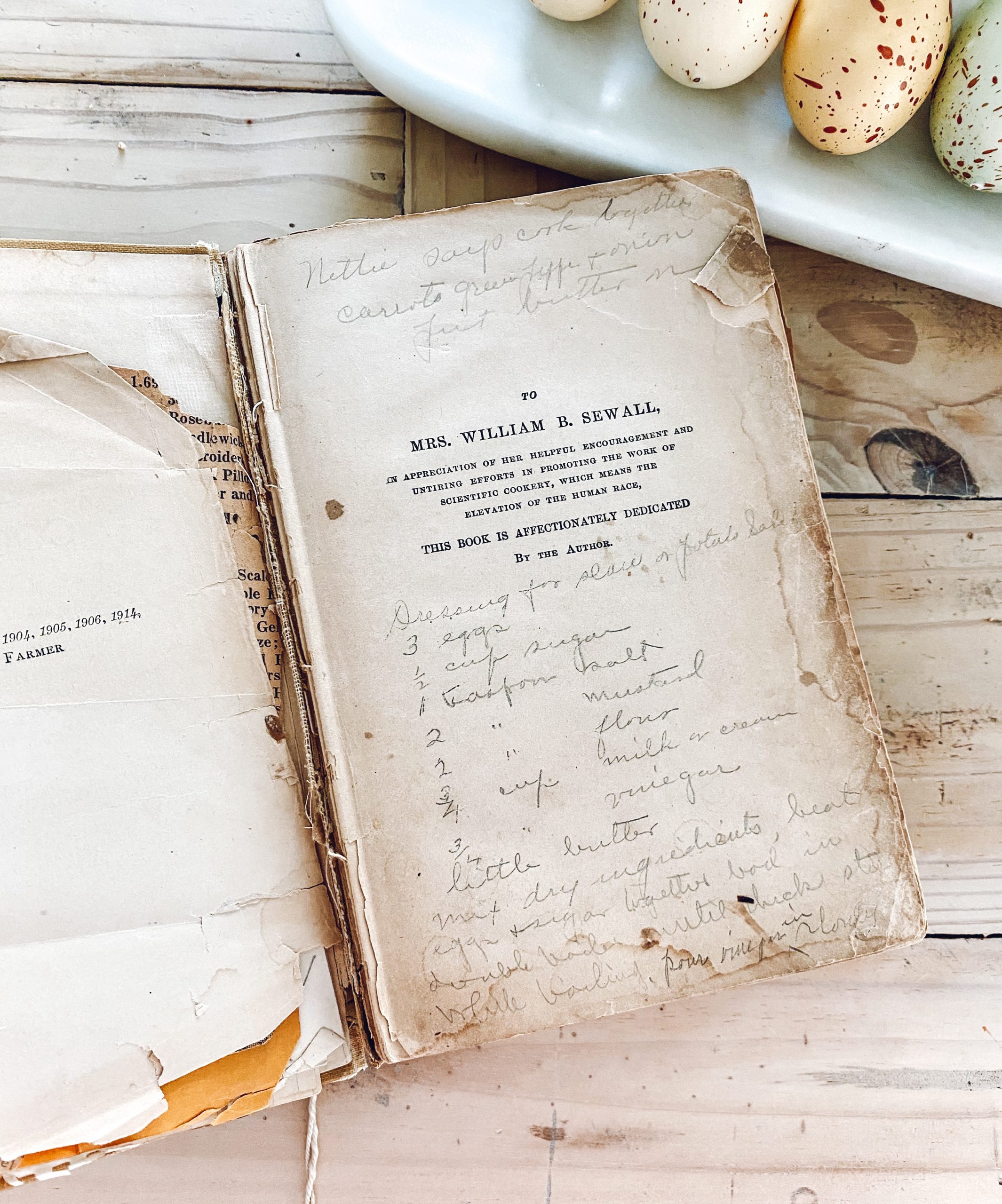 My grandma was an amazing cook, with lots of recipes, but when she passed away, all of the original, handwritten recipes were given to my aunt. Hopefully one day, I'll have some of her handwritten recipes to frame, but for now, I'm completely loving these sweet recipes that someone, somewhere once used to bake for their families.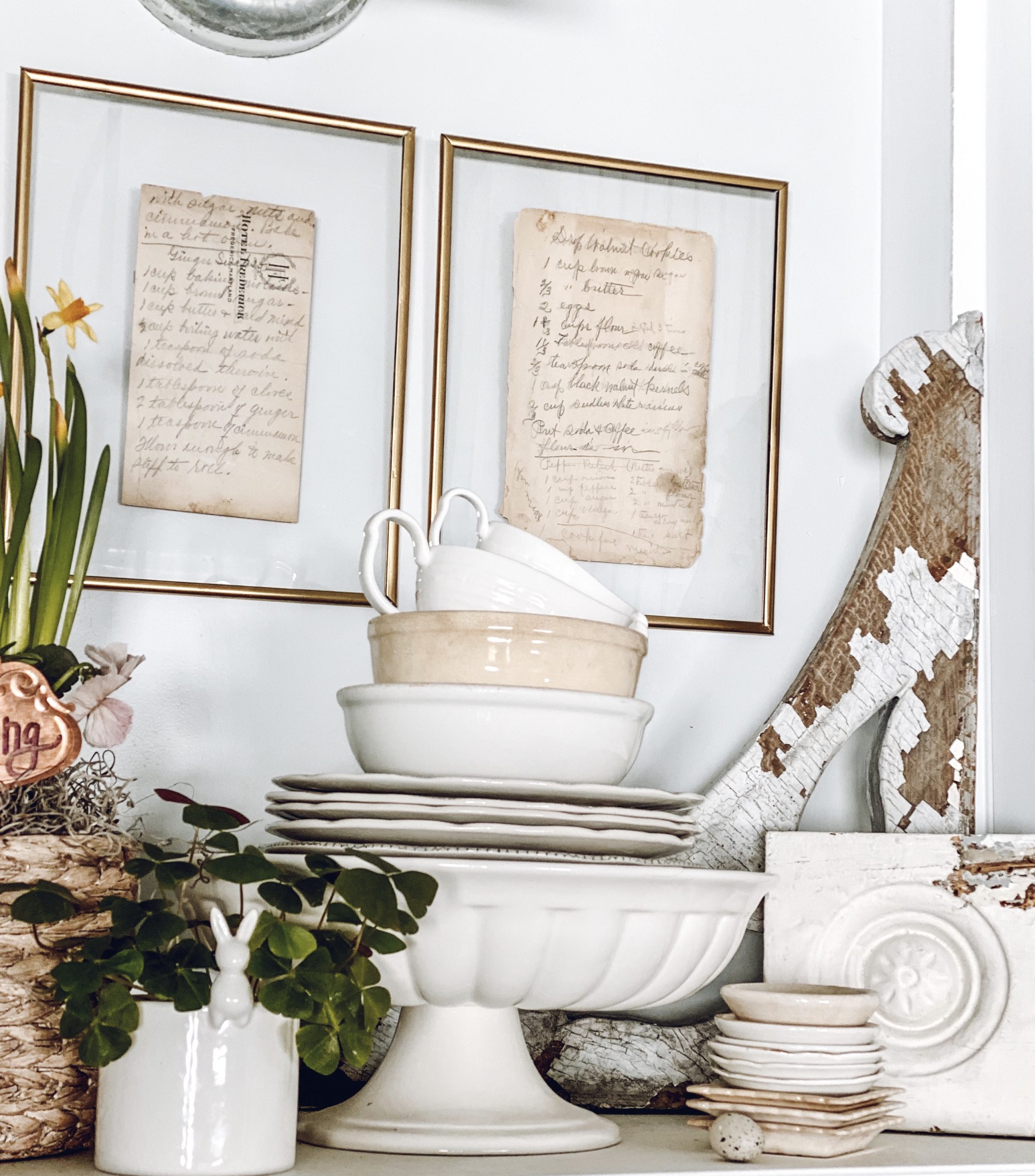 So, if you'd like to frame some vintage recipes, but don't have any, look through some old cookbooks, you might just find yourself some darling handwritten recipes too.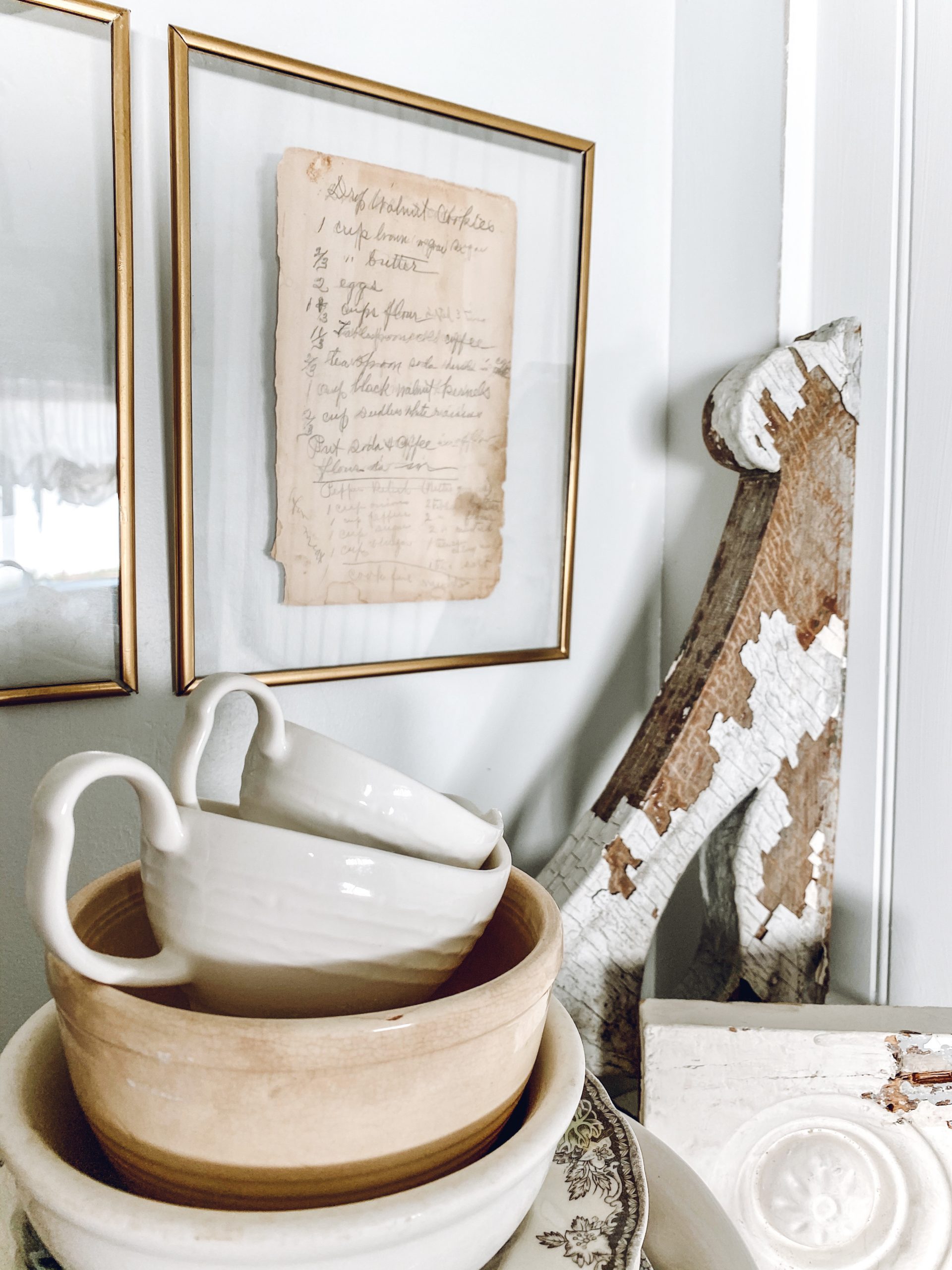 As for the gold frames, I bought these….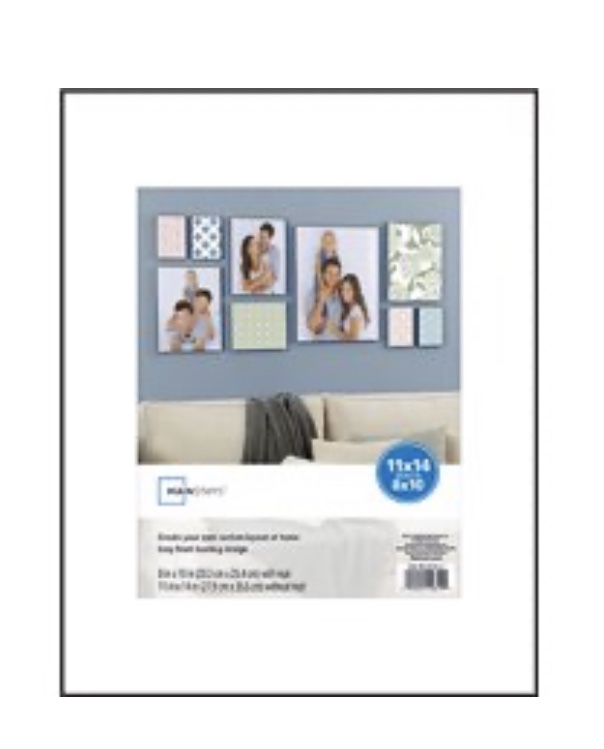 SOURCE
These frames are less than $5 each, and with a coat or two of gold spray paint, they look amazing!
💗💗💗
Let's hop over to Tara's blog, to see what she is sharing today! Simply click on the picture below…..
I hope your day is full of sunshine and happiness!!
~Emily
Check out where I have linked this project…. Blog link list