Happy Sunday, sweet friends!!!
I cannot tell you how much I LOVE flower season!! I spend most Sunday afternoon's, during the summer, outside, working in my yard as my boys run around and play. It's my favorite day of the week!
What is your favorite day of the week?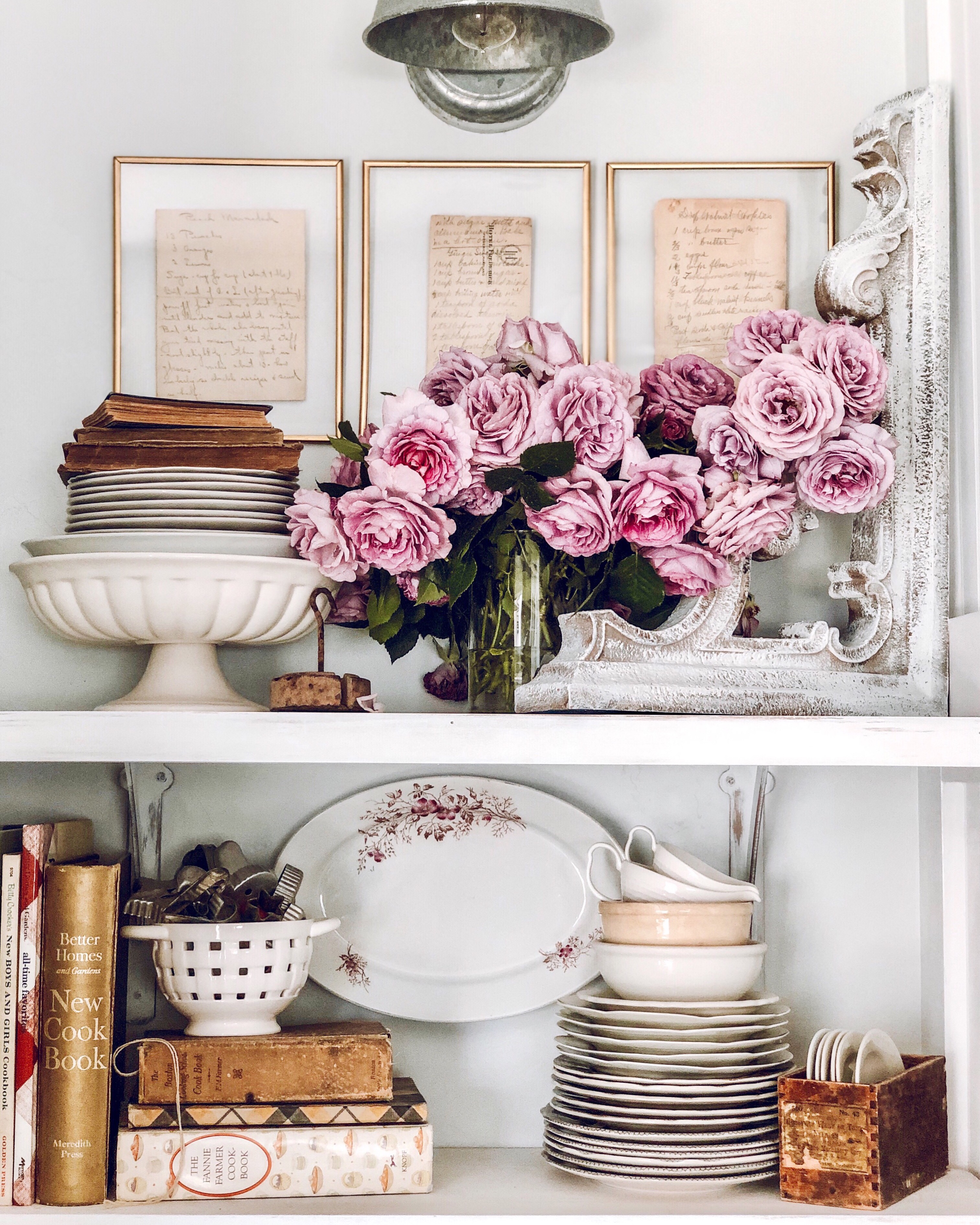 These sweet lavender colored roses are right out of my garden, and placed in my very favorite vase that I got from Pottery Barn, and it's on sale today! I love how simple this vase is, and it make arranging flowers a breeze. Just stick the flowers in the vase, they always look effortless, yet beautiful. If you want to check it out, just click on the picture below to take you to the link.
Sending you all some flower love, from me to you, on this beautiful Sunday afternoon!!
~Emily