It's all about the fall vibes ~ a cozy living room
Happy Friday, y'all!! We made it through the week!! And, it's the first official fall weekend! Yay!! What better way to start this fall weekend off, than to get our fall decorating on!!
I'm so excited to show y'all the fall vibes that are going on in my living room right now. Tara, at Stilettos and Shiplap is also sharing her cozy living room today! So, be sure to click on the link at the end of this post to go check it out!
In my living room, it's all about the mantel. I LOVE decorating my mantel!! It's one of my favorite things to do!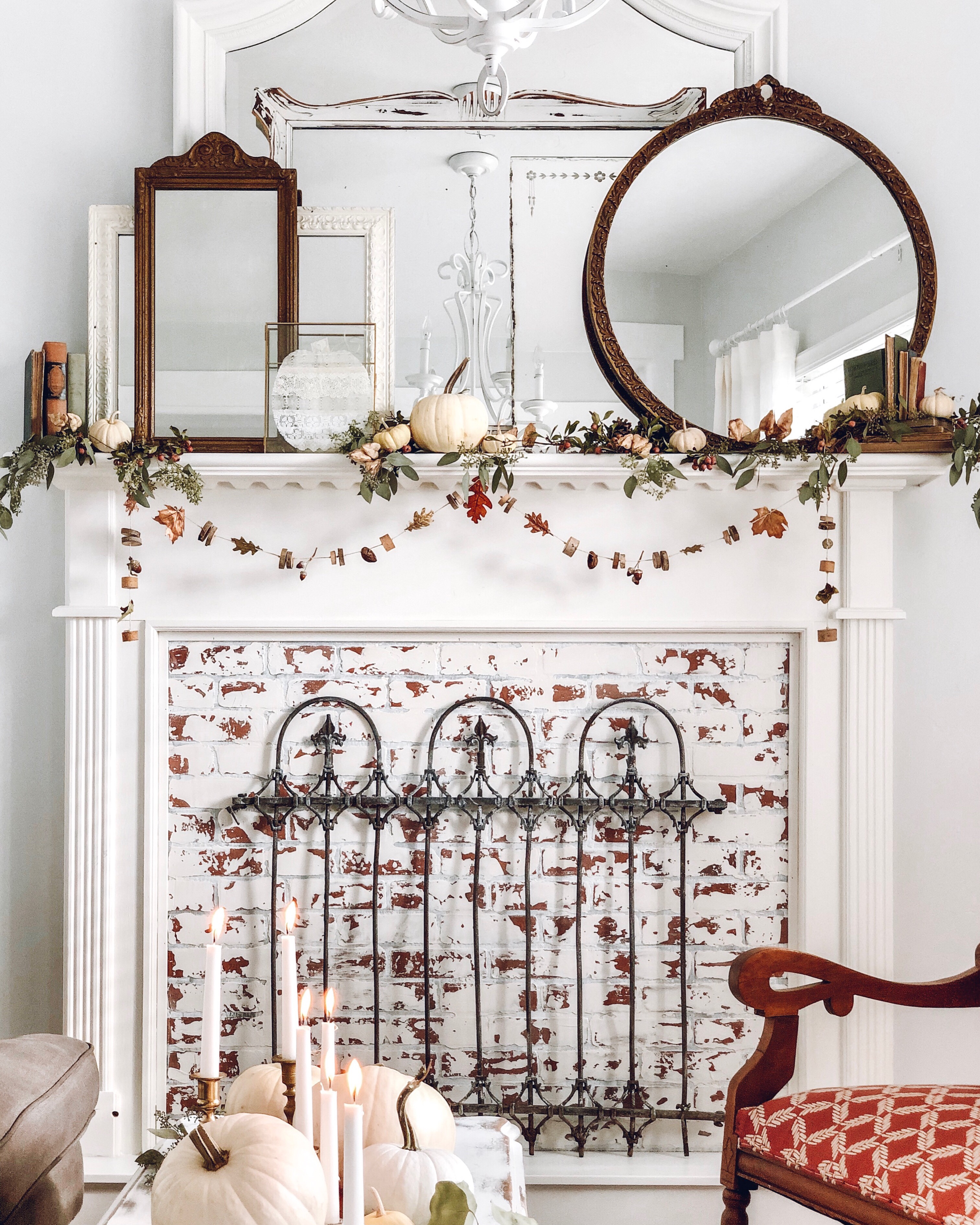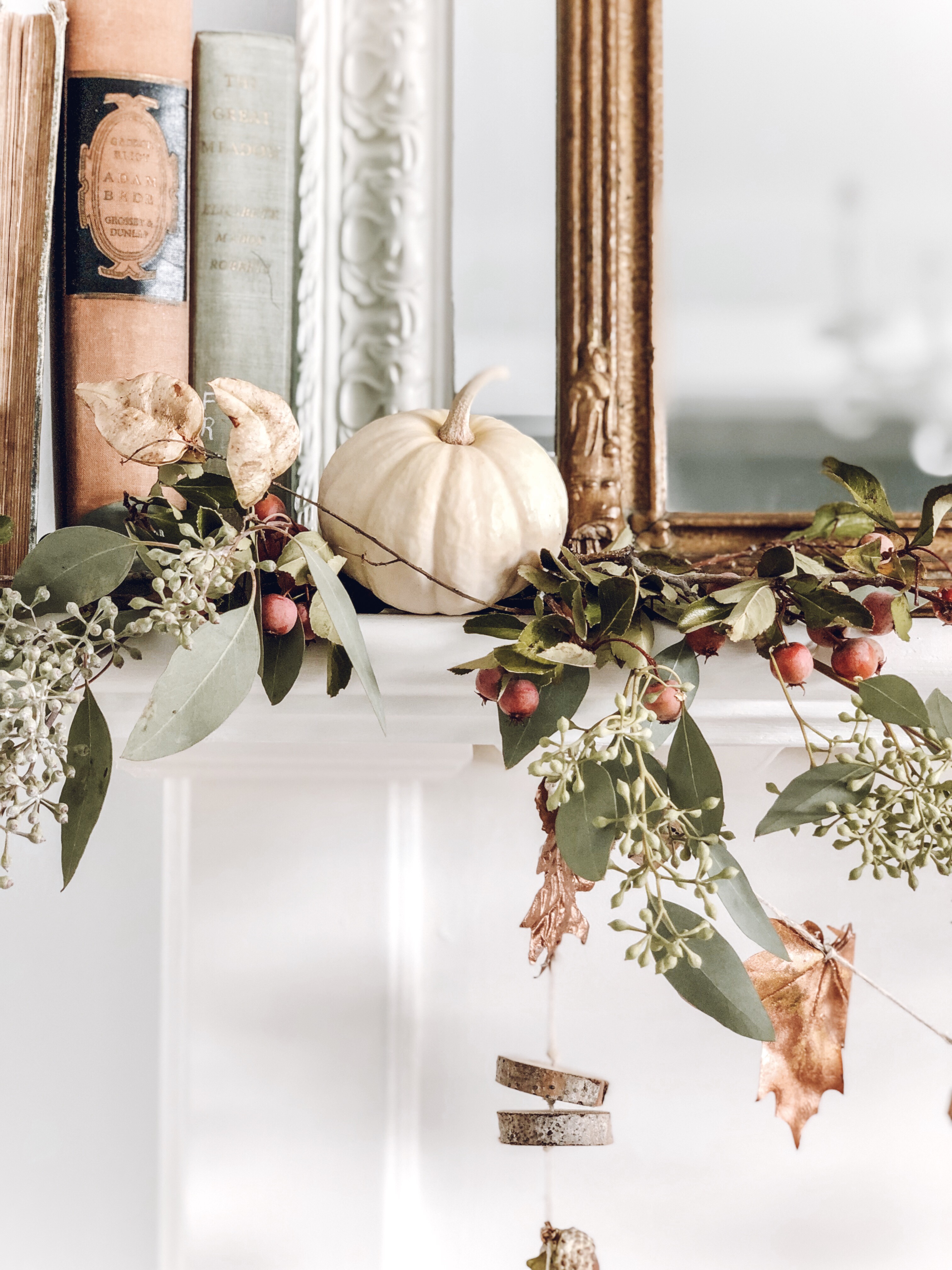 My beloved lace pumpkin has made its seasonal return, you can click HERE, to see exactly how I made it!
And, of course, my favorite fall garland is always the star of the show! Click HERE for full instruction on how to make one!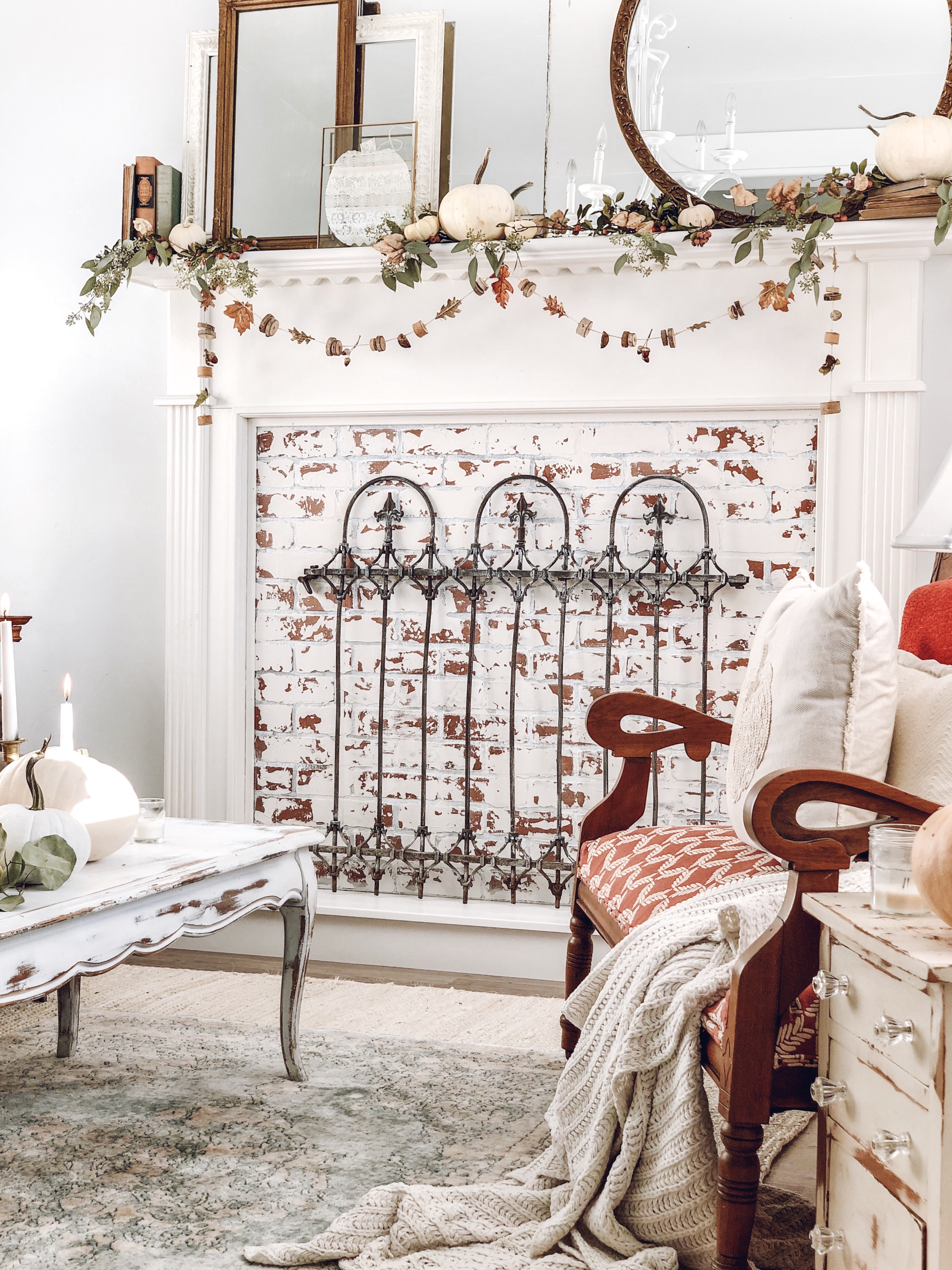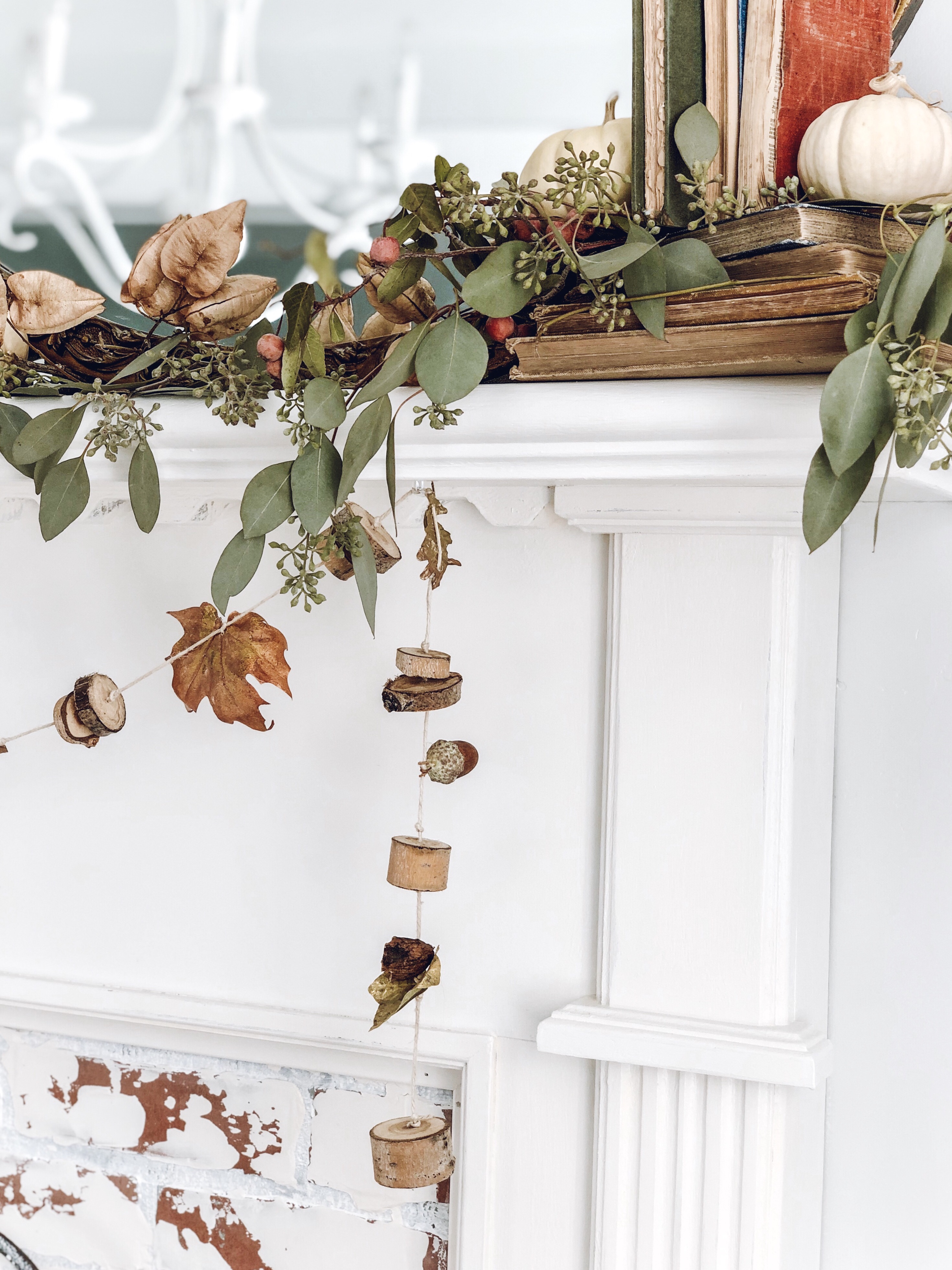 I tried to keep everything else super simple, to avoid making this little space feeling too chaotic!
As you can see, the mirrors are back! I love the layered look, especially in the fall and winter months!
I can't wait to see all of the cozy fall touches that Tara used in her living room! Click on her picture below to check it out too!
Thank you so much for visiting LeCultivateur!!! I so appreciate YOU!!!
Hope y'all have a wonderful fall weekend!!
~Emily
P.S. Don't forget to enter my giveaway for September! Just click on the graphic below for entry details…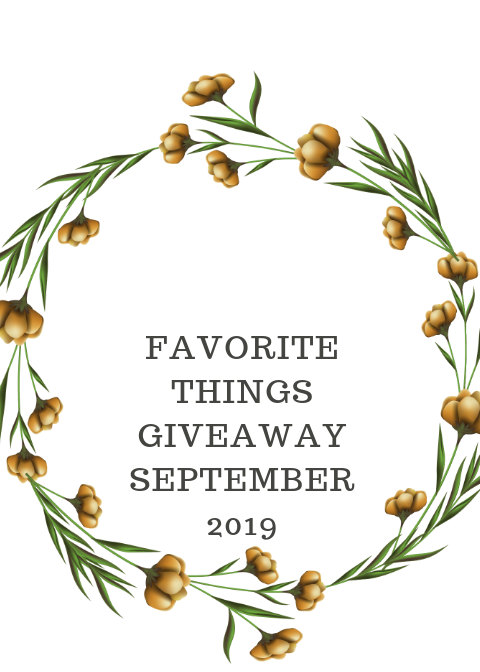 Check out where I have linked this project…. Blog link list