Favorite Things Thursday ~ DIY Autumn Garland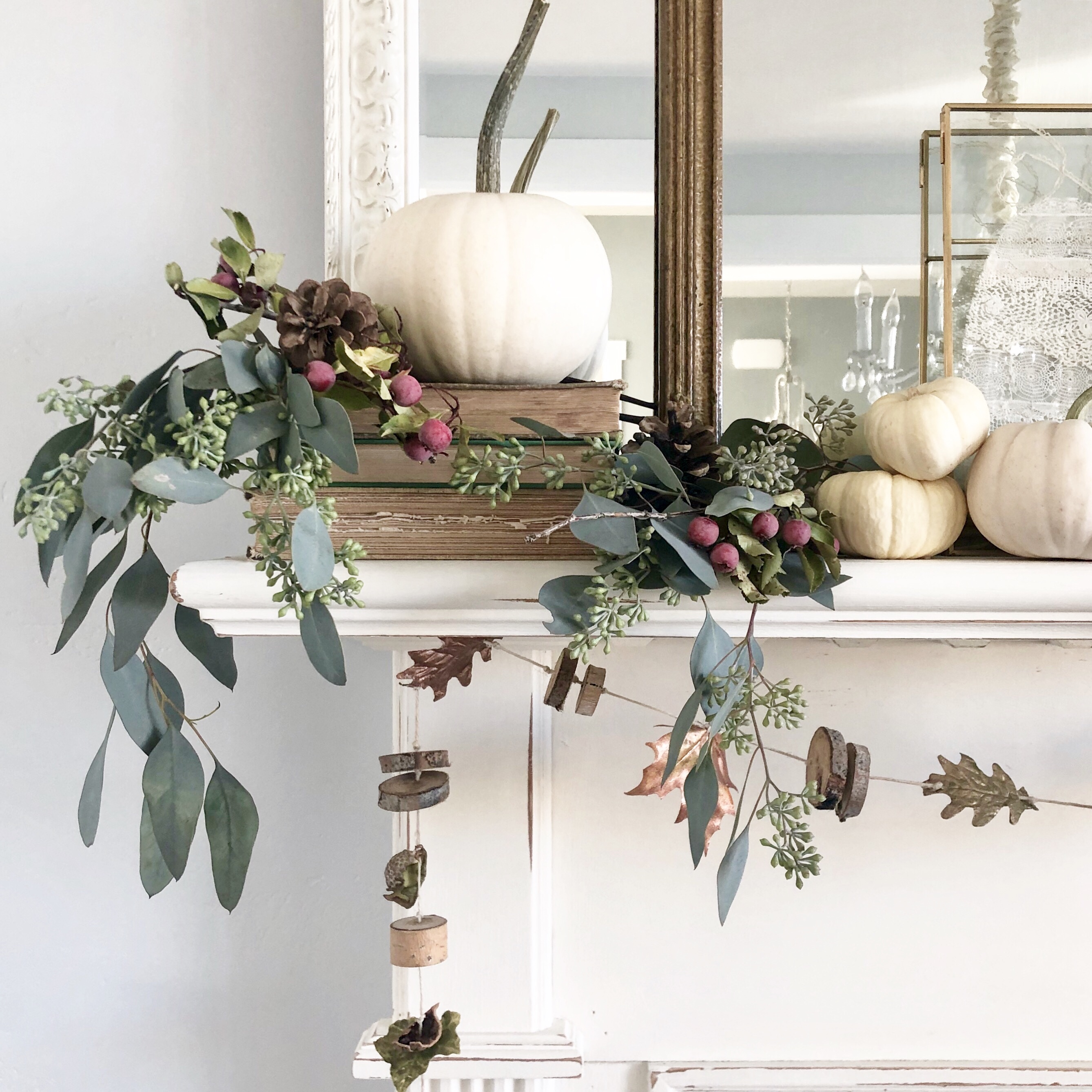 This garland just might be my favorite fall diy ever!! Y'all know how much I love to find things from nature to incorporate into my decor, this garland is made mostly from things that you can find in your yard, a park, or a nature walk.
What I used:
•acorns
•branches
•walnut shells
• faux fall leaves (you could use real leaves, I used faux leaves so my garland will last for years to come)
•metallic paint
•jute twine
After I gathered all my supplies, I started by cutting my tree branches into thin slices, about 1/4 inch think, and some 1/2 inch thick. I then drilled holes through each slice of wood, and through each walnut shell. Make the holes big enough for the jute to be strung through, but not too big, otherwise the knots will slip through the hole.
Using Modern Master's metallic paints, I painted each leaf. I mostly used the copper, gold, and silver paints, but also mixed in a little green, orange and white paint.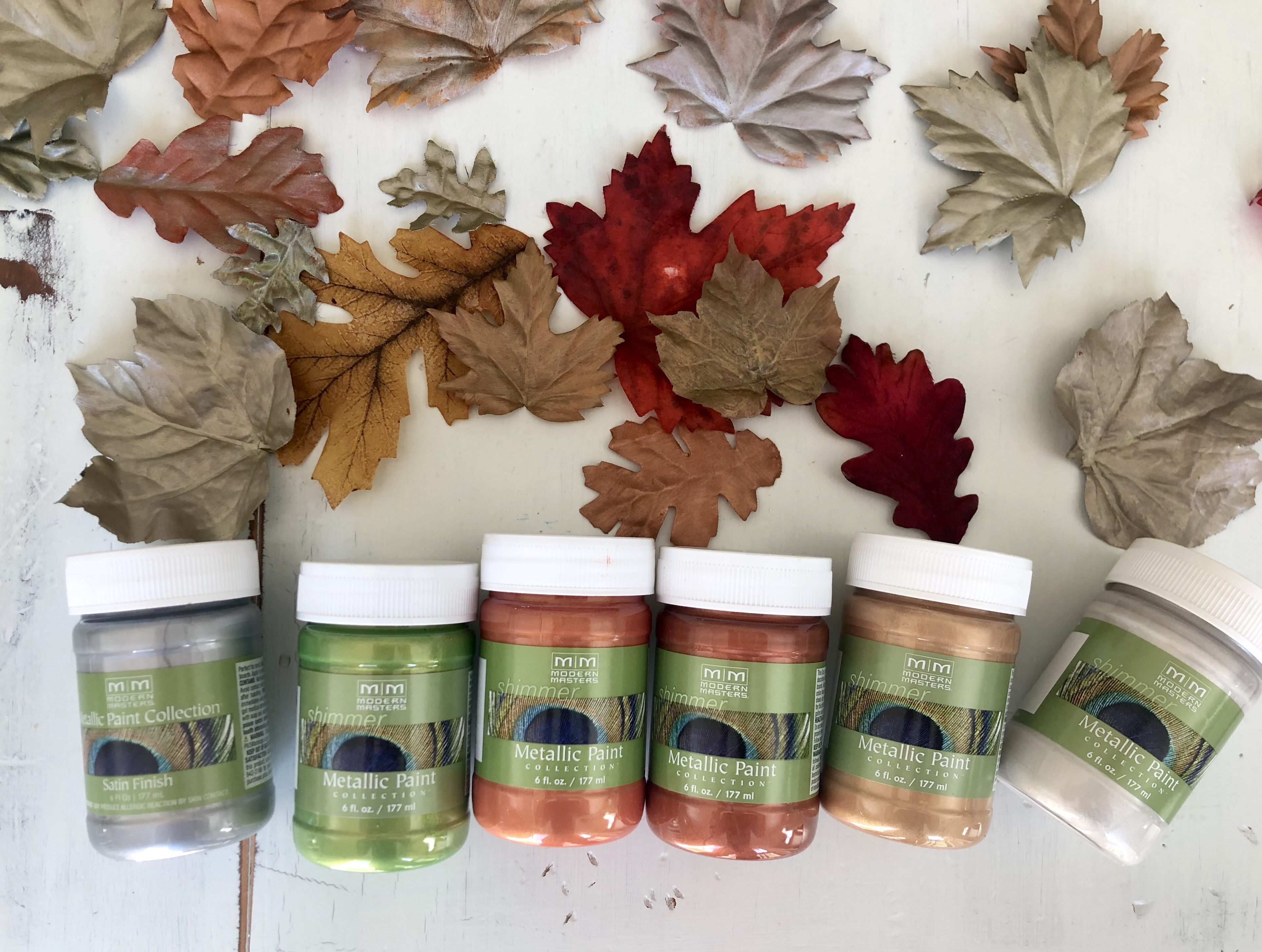 I brushed two or three different colors on to each leaf, to give them added depth and beauty.
Then, using a quilting needle, threaded with your jute twine, start stringing your garland. You can make the garland totally random, or make a pattern, just whatever speaks to you.
Tie slip knots between each item you string on.
String everything onto your garland, with the exception of the acorns. The acorns are tied on, not threaded on. And, it's that simple, you've made an amazing autumn garland!
I am so loving my autumn garland! This is so inexpensive to make, but still looks amazing!!
I'd love to hear, how do you like to decorate for fall?
Thank you so much for visiting LeCultivateur!
Check out where I have linked this week…. Blog link list