French Vintage Friday – ironstone pitchers
Happy Valentine's Day!! Do you have big plans for the day? We don't celebrate in any big way, just pizza and movies with our sweet boys. It's what we have done ever since we had littles, and we love it!
Today, for French Vintage Friday, I'm sharing my love for ironstone pitchers. My collection is still quite small, but will hopefully grow over time!
I absolutely love ironstone, crazed, stained, chipped, I love it all!!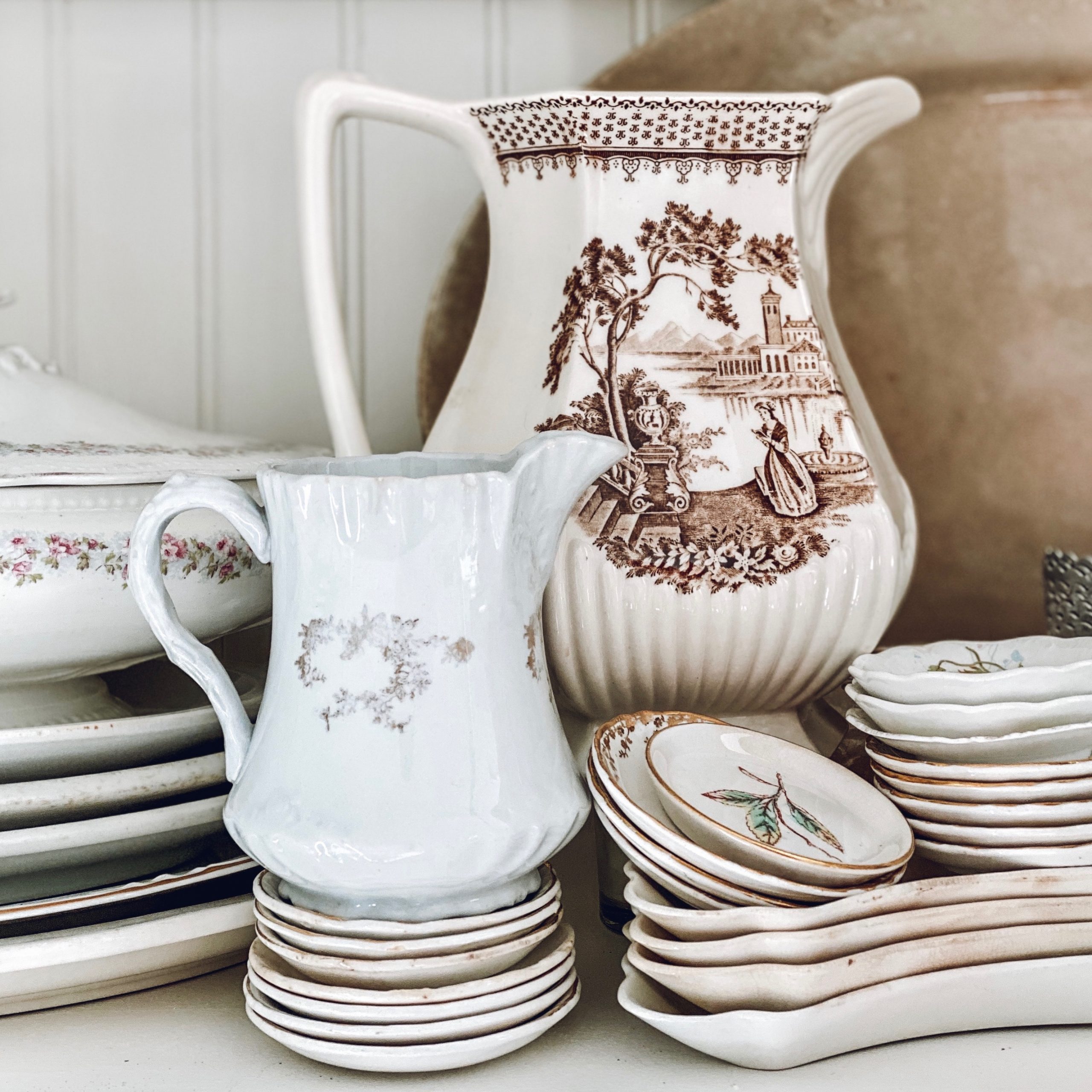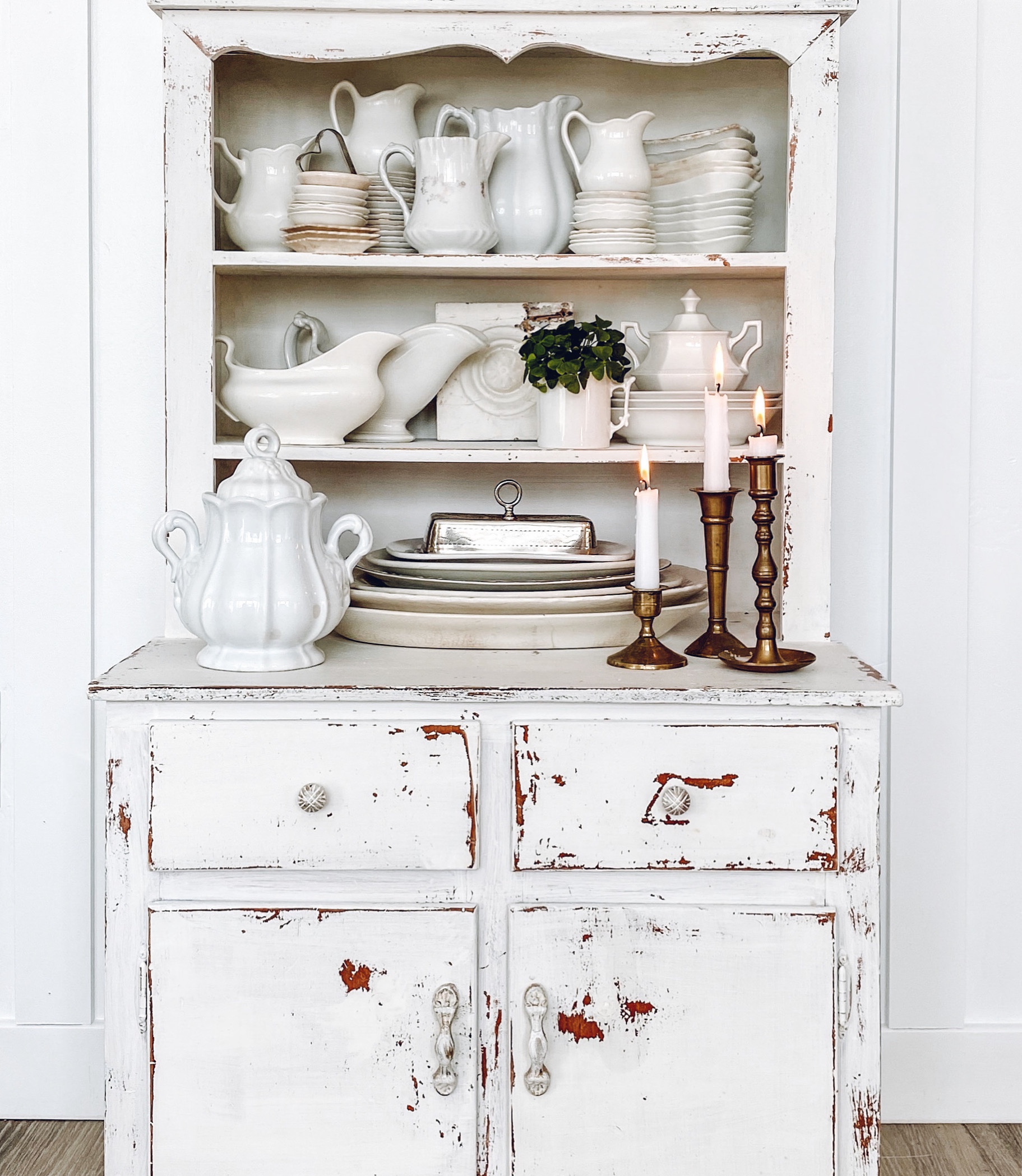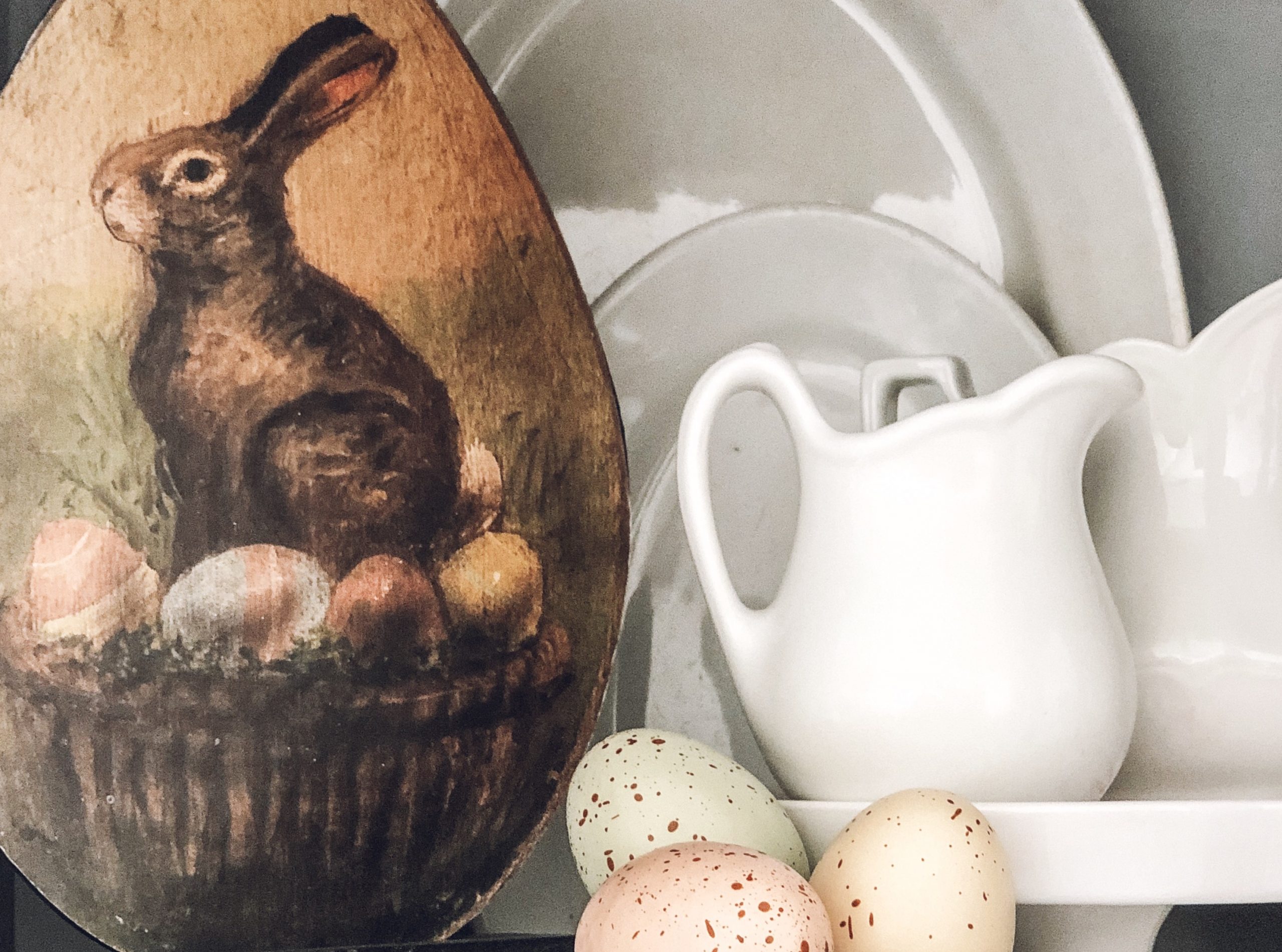 What do you collect? I'd love to know!
💗💗💗
Now, let's hop over to Tara's blog to see what she is sharing today. Simply click on the picture below….
Hope y'all are have a lovely day!!
~Emily
Check out where I have linked this project…. Blog link list