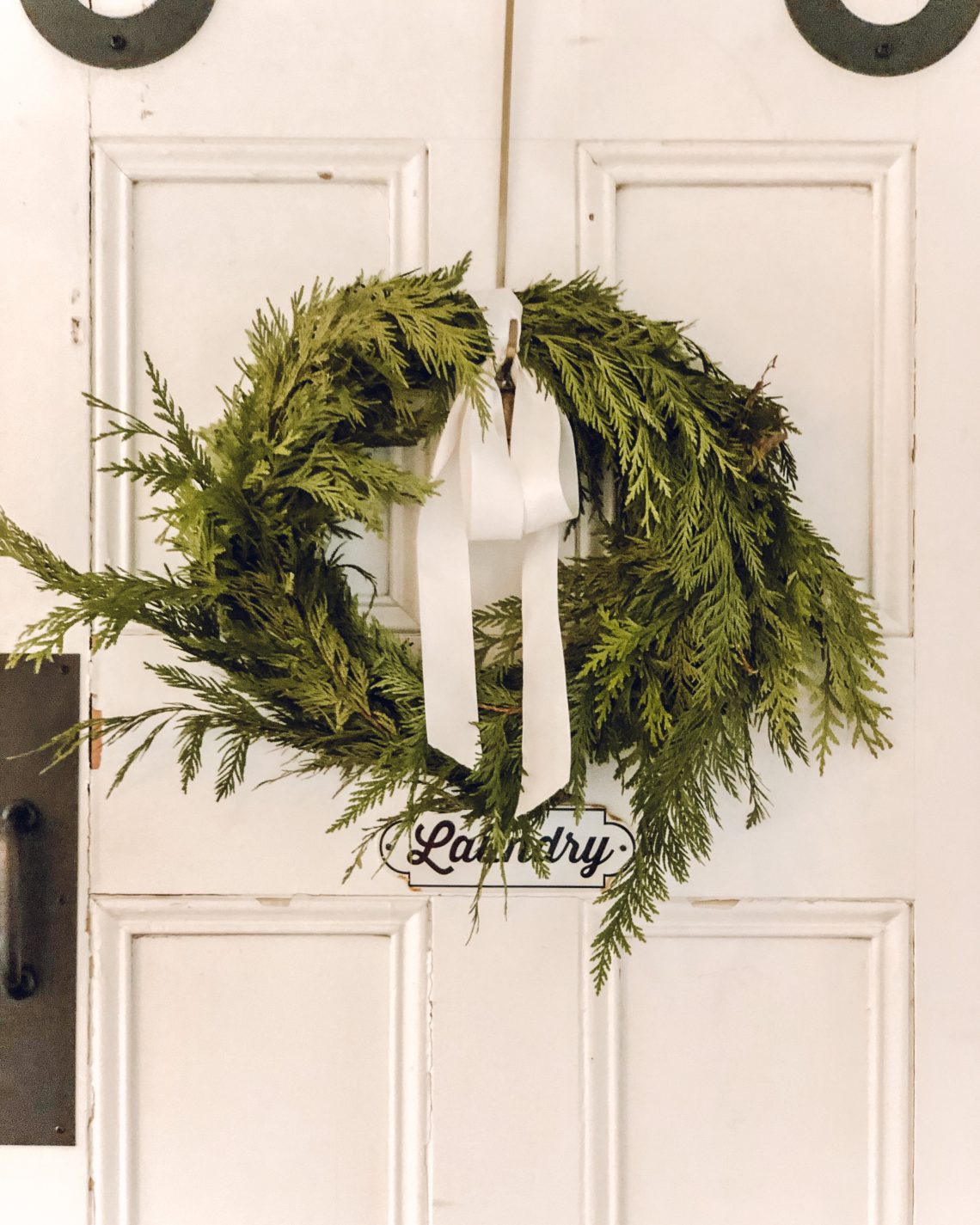 Five most nagging, unfinished projects revisited
Happy Tuesday, friends!! Do you remember the list of five nagging projects that Tara and I have been working on….
We've been working on our last project!
You know what they say…"laundry is for Mondays". So, now that it's Tuesday, and our laundry is done (mostly), Tara and I are showing the progress that we have each made in our laundry rooms.
Here's the before…
There are no windows in my laundry room, so pictures are always a little tricky.
My main goal was to get this room organized. As if laundry isn't bad enough, it's even worse in an unorganized space! And, nothing makes organizing easier than cute labels. These are the labels that I used, made by the Talented Kitchen…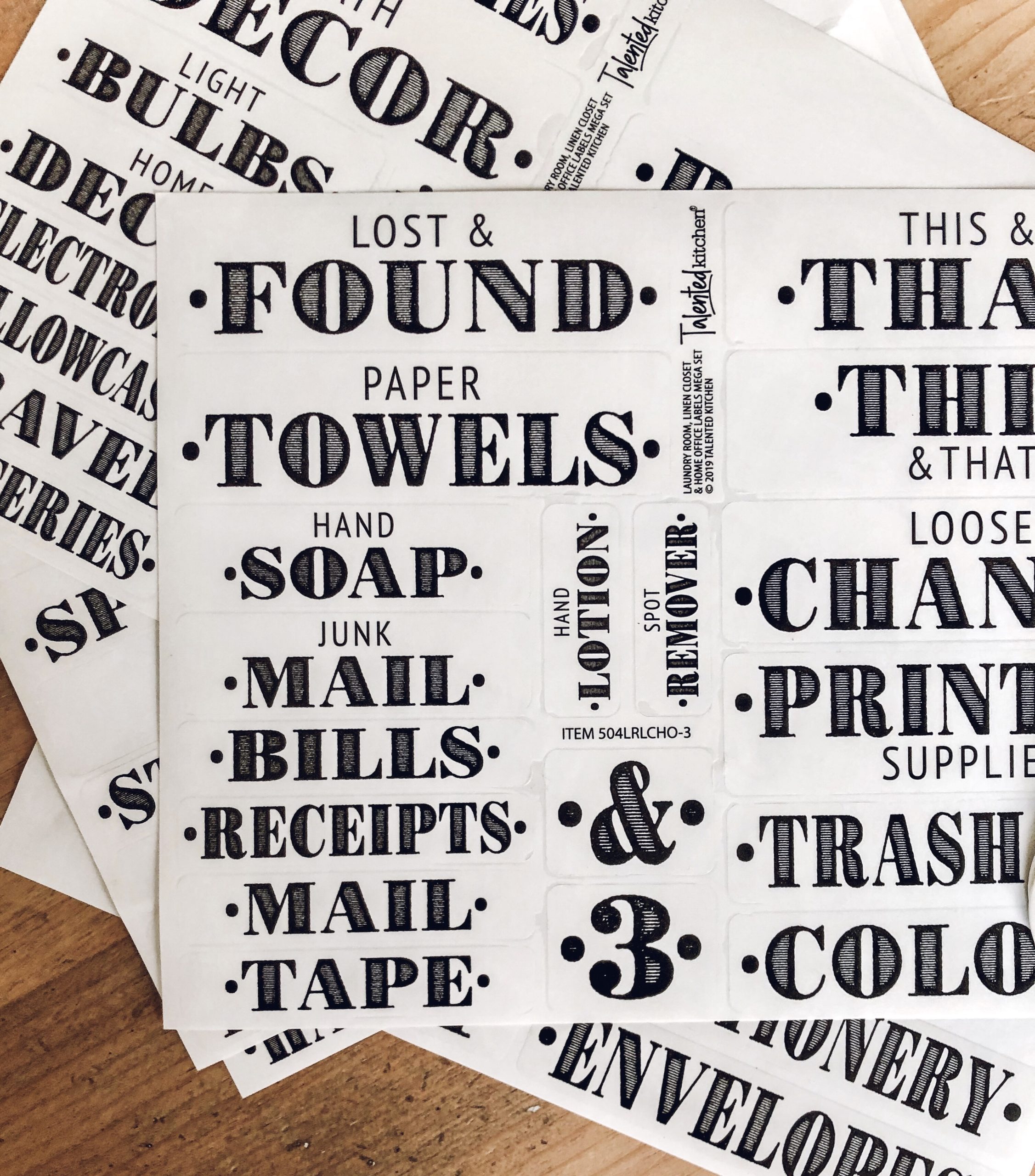 Click HERE to check out all of the amazing labels that Talented Kitchen has to offer!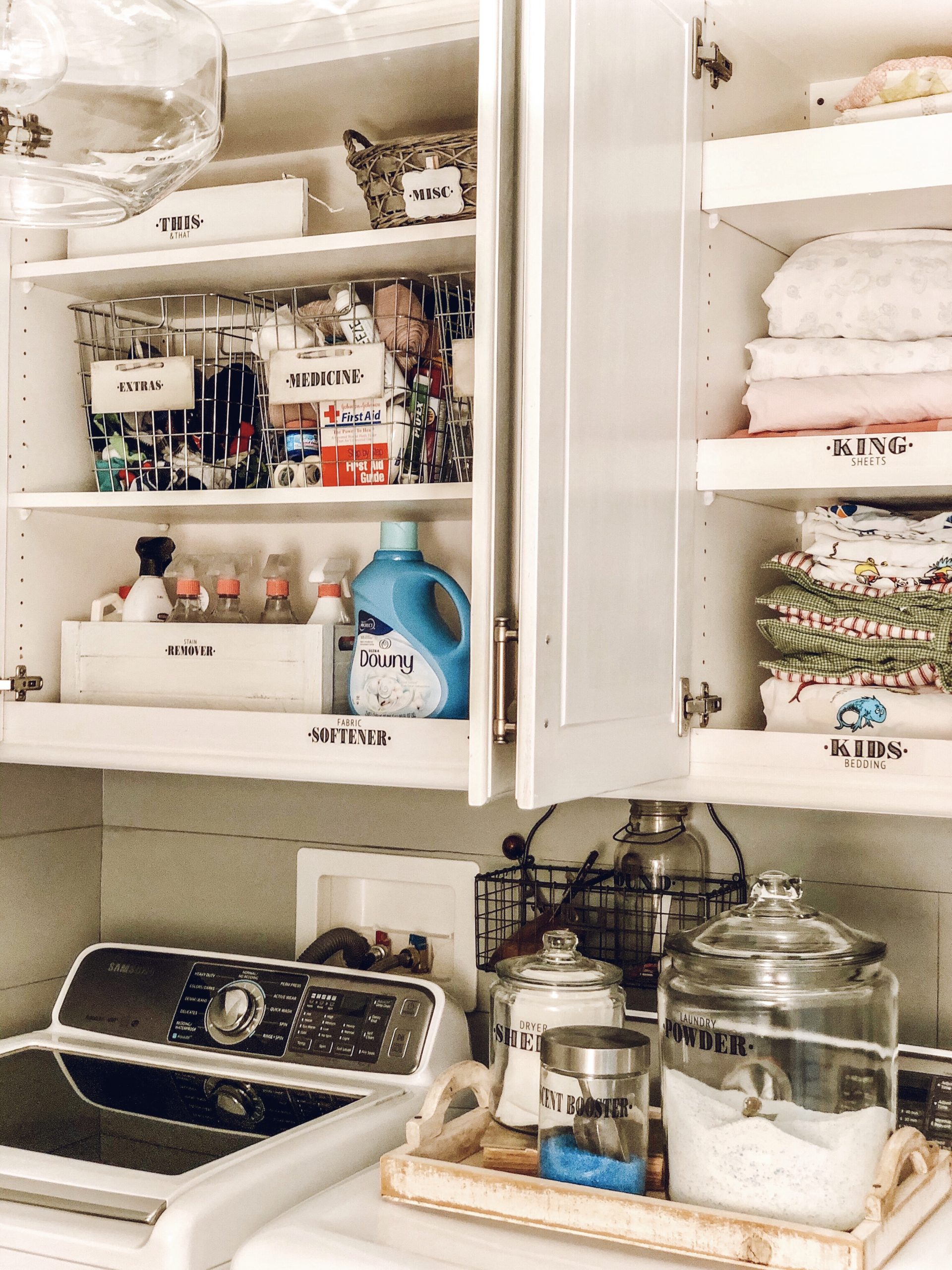 Having organized cabinets makes my heart so happy!!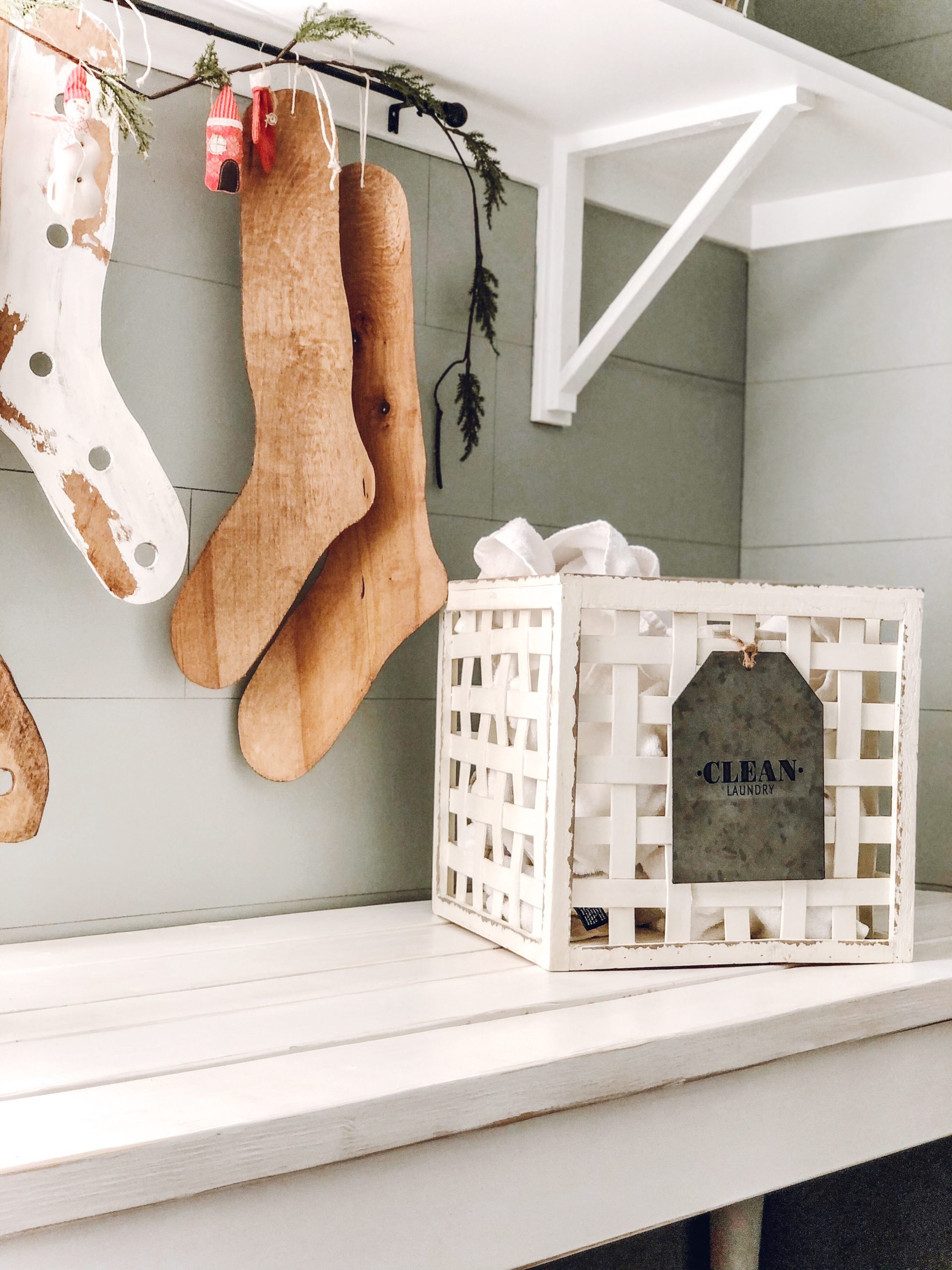 Nothing drastically changed in my laundry room, other than the desperate need for organization! Now everything is labeled and in its place! Yay!!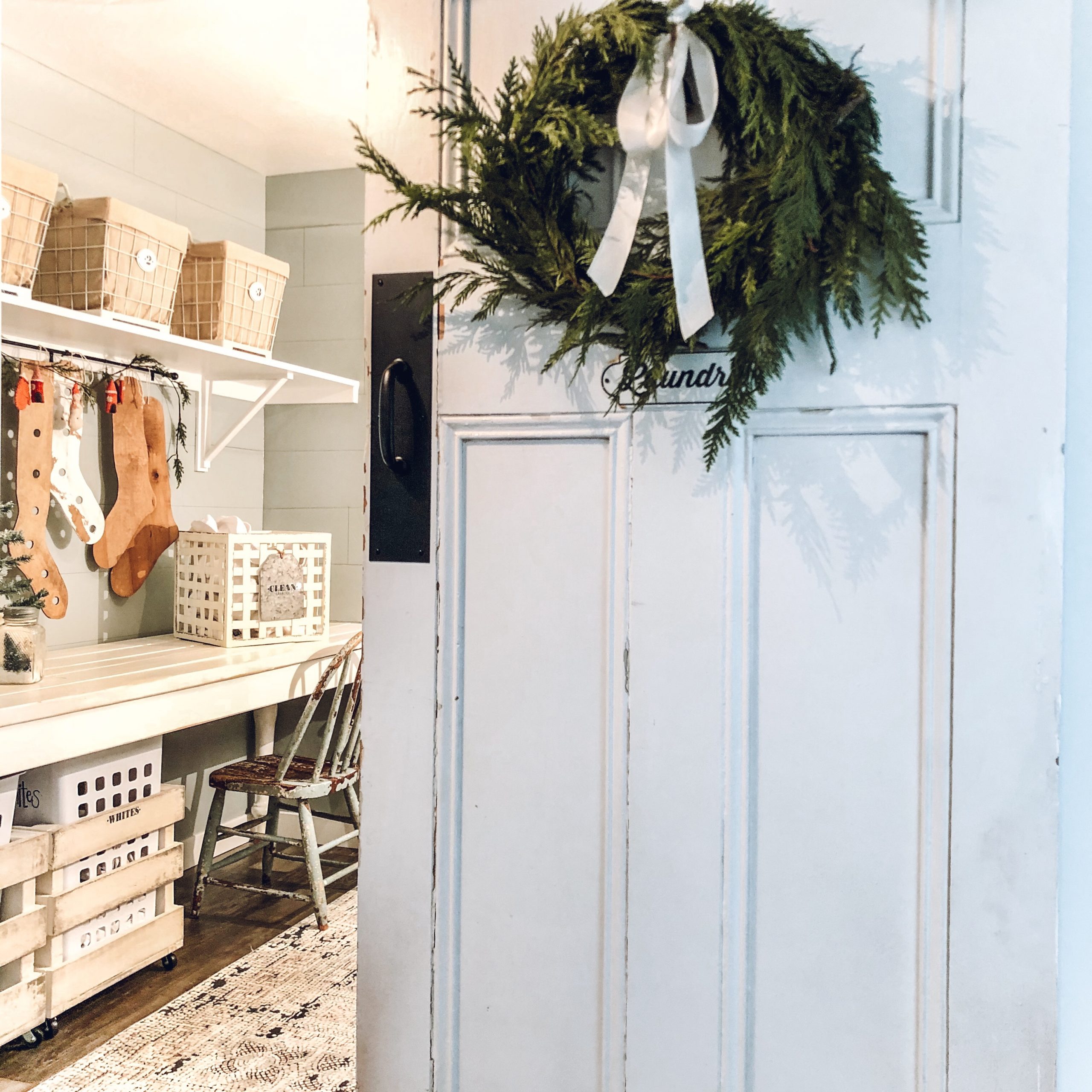 Now, let's hop over to Tara's blog and see what she has done in her laundry room. Just click on her picture below…
Thank you so much for visiting!! Y'all are the best!!
~Emily
Check out where I have linked this project…. Blog link list