French vintage Friday ~ alabaster lamps
Happy Friday, y'all! It's the last weekend before Christmas! Can you believe it!!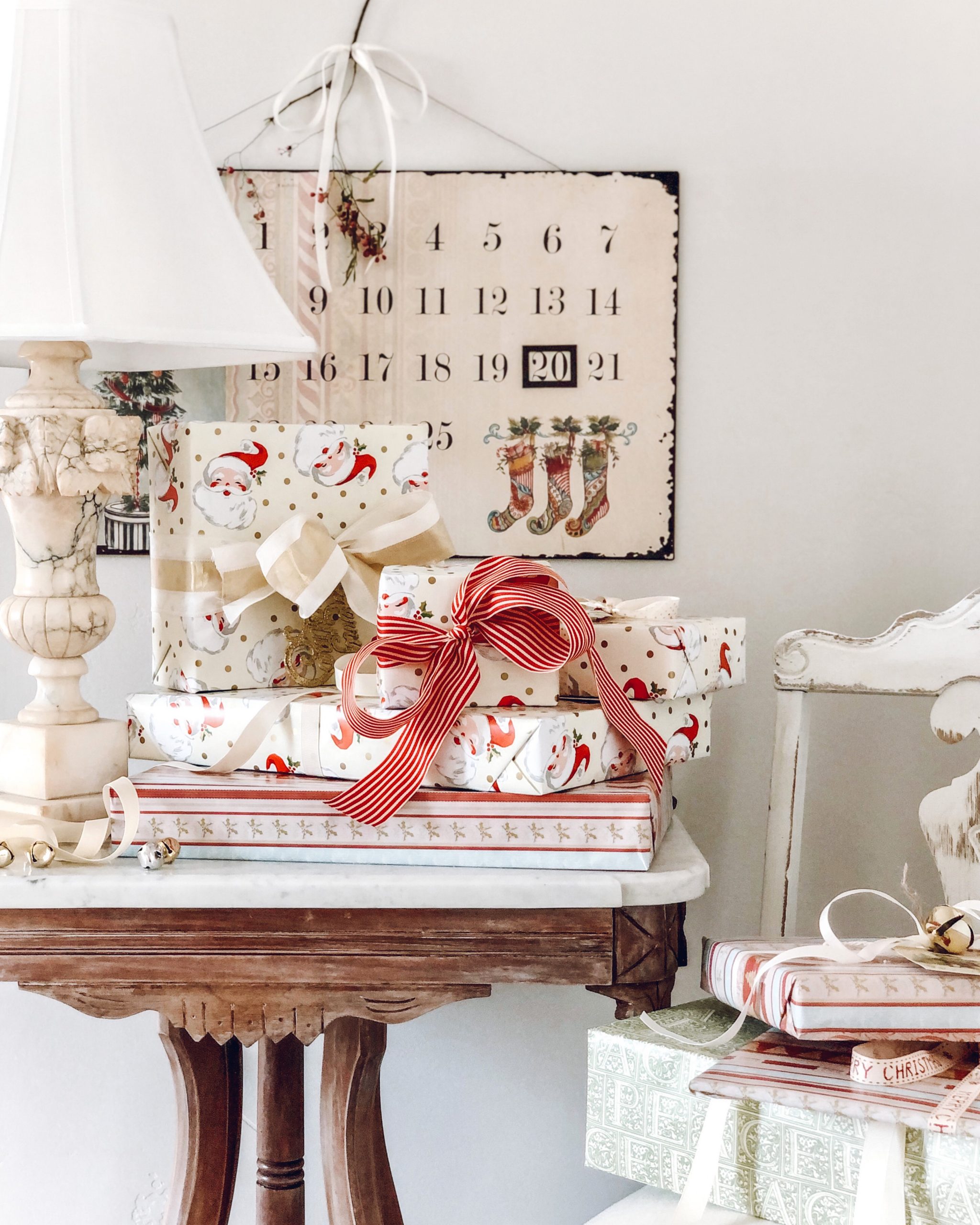 So much to do, and so little time! Every year, I promise myself to be more organized, and every year I'm not! Maybe next year!
Today, for French vintage Friday, I'm sharing my love for alabaster lamps! I have loved them since the day I laid eyes on one at an antique mall, while on vacation.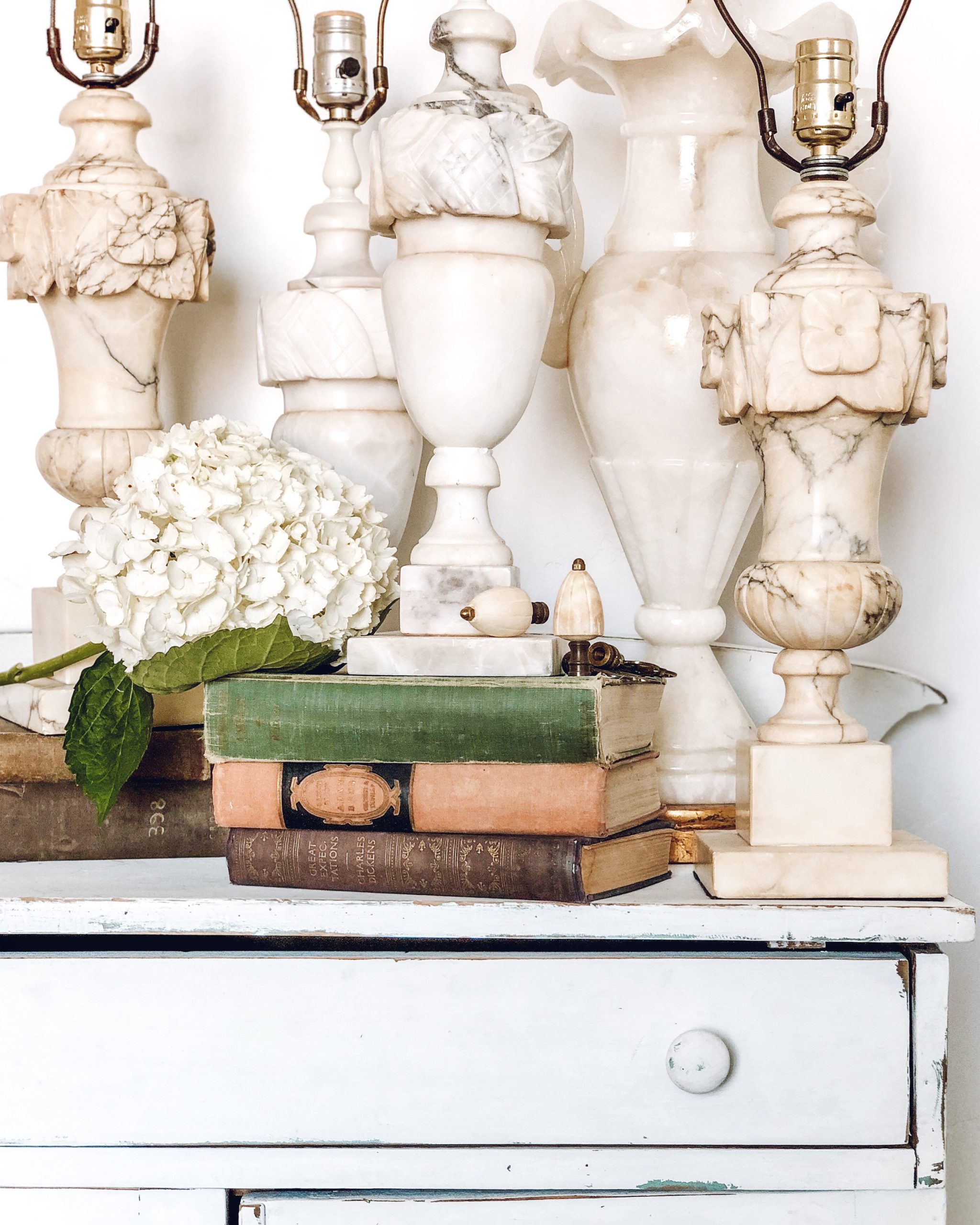 Their classic, vintage beauty has my heart!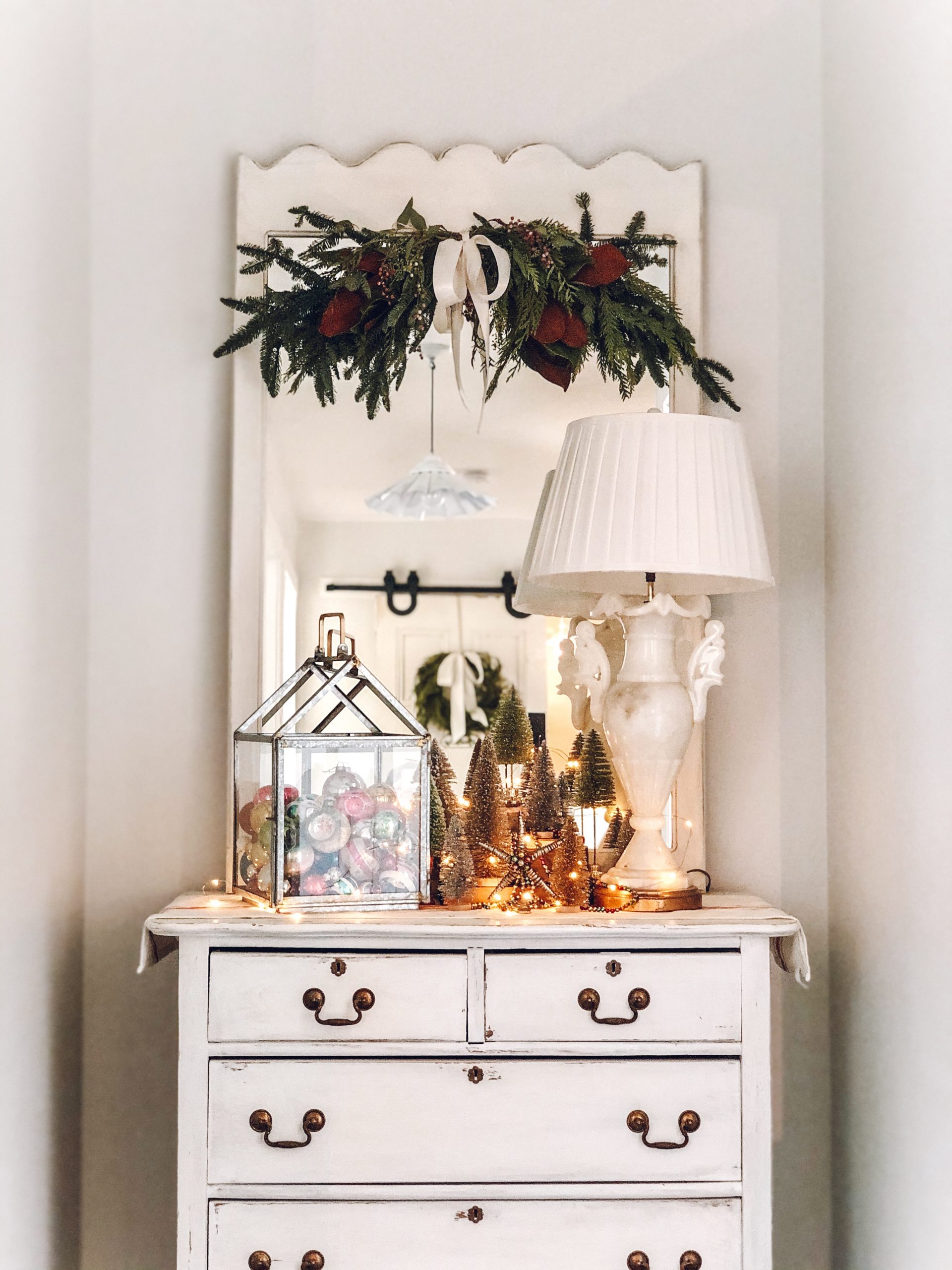 This beauty, that my husband found for me, on the marketplace, is one of my absolute favorites!!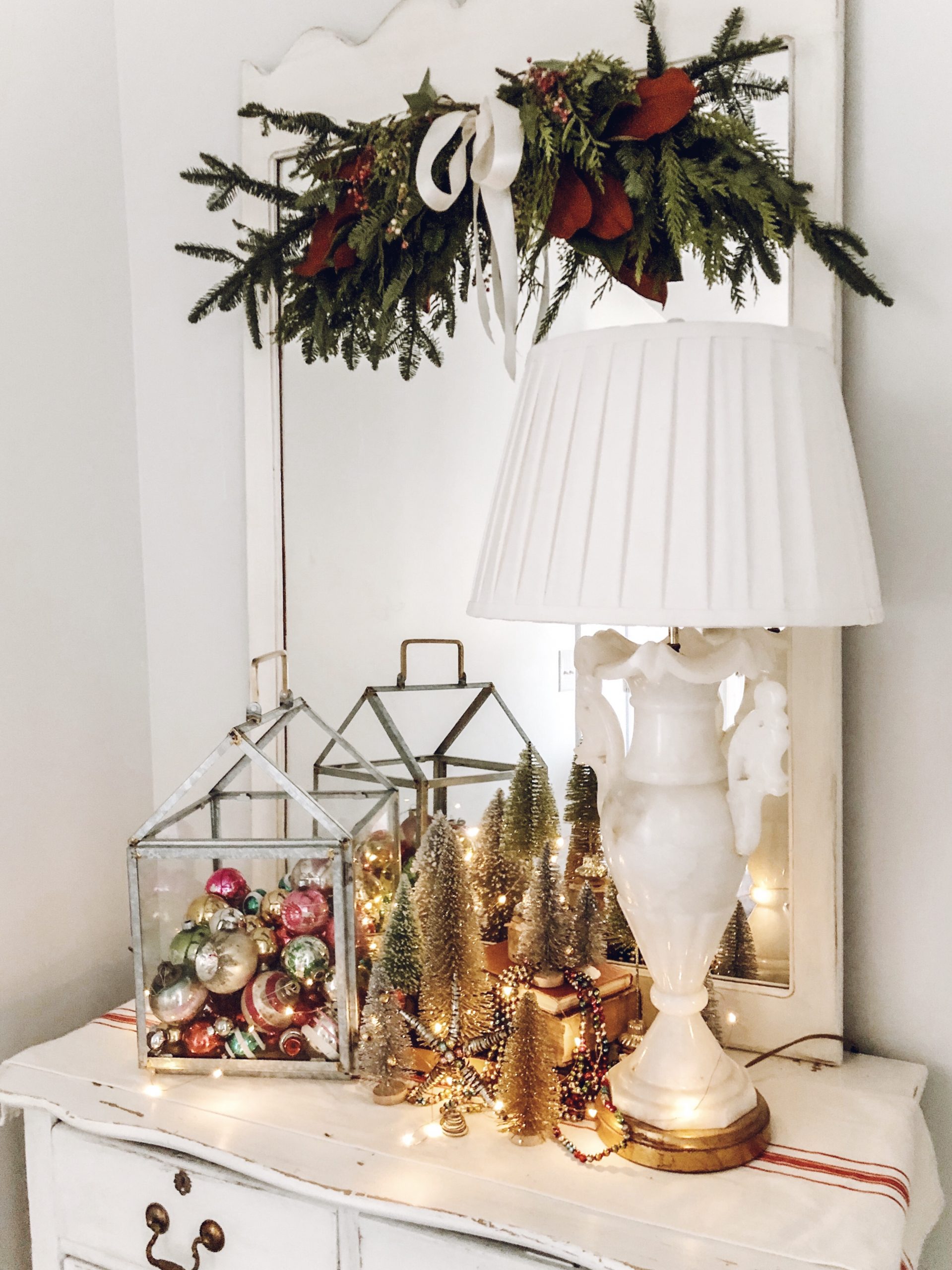 And, of course, I have a pair of alabaster lamps in my bedroom too.
Now, let's hop over to Tara's blog to see what she's sharing today. Simply click on the picture below….
Thank you so much for visiting my blog!!
~Emily
Check out where I have linked this project…. Blog link list