French Vintage Friday ~ my beloved antique bed frame
Happy Friday, friends!! I've made it through the first week of puppy duty on my own, without my kids at home during the day to help. It's been so much fun, and so much work. I never thought of myself as an "animal person" before we got our puppy, but I'm totally smitten. She's the sweetest little pup ever!
Anyway, today for French Vintage Friday, I'm sharing my love for my antique bed frame.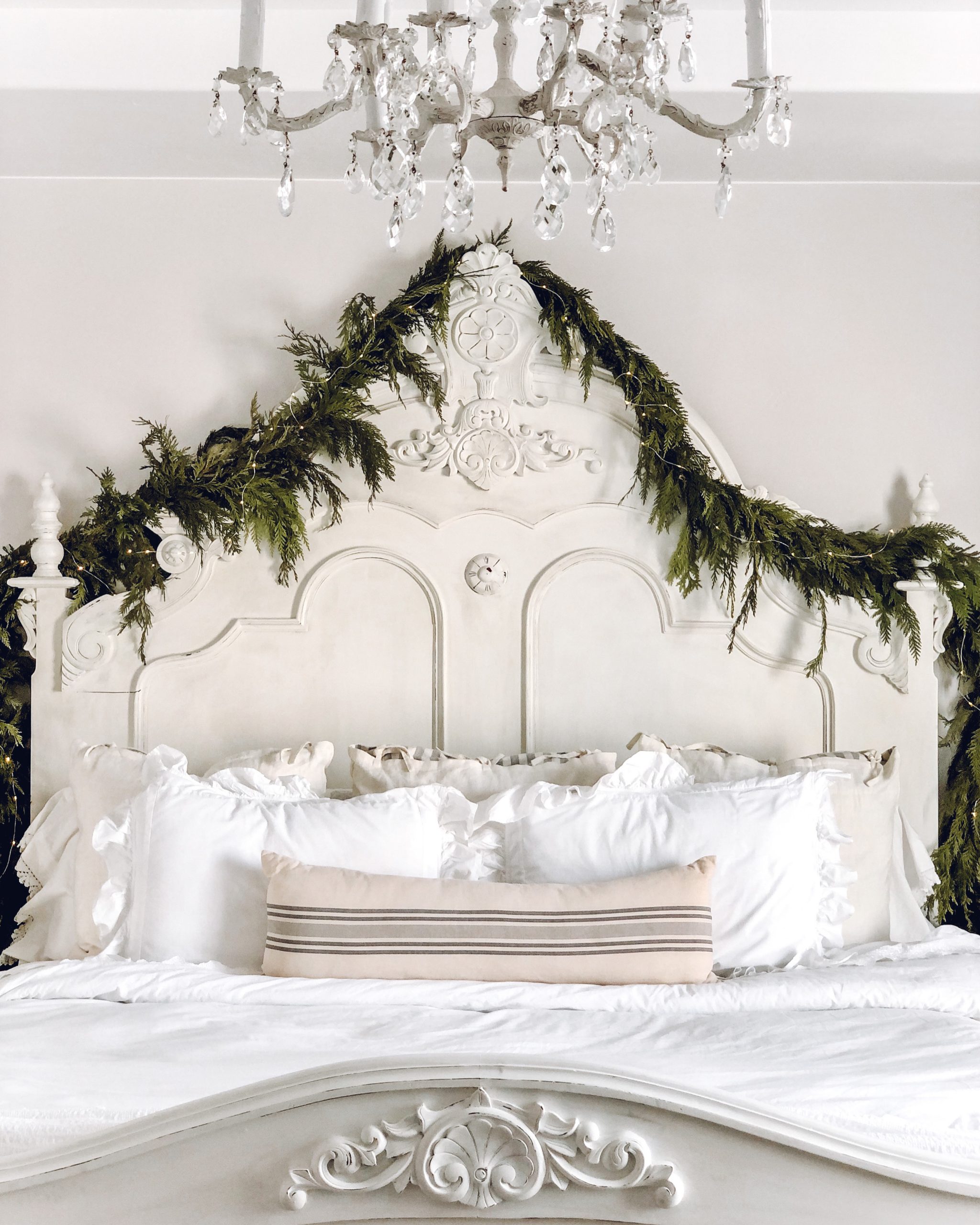 If you've been reading my blog for a few months or more, then you'll remember when I found this gem on the Facebook Marketplace for just $100!! 
It's kinda hard to tell from these pictures, but the headboard is massive, almost 8 ft tall!!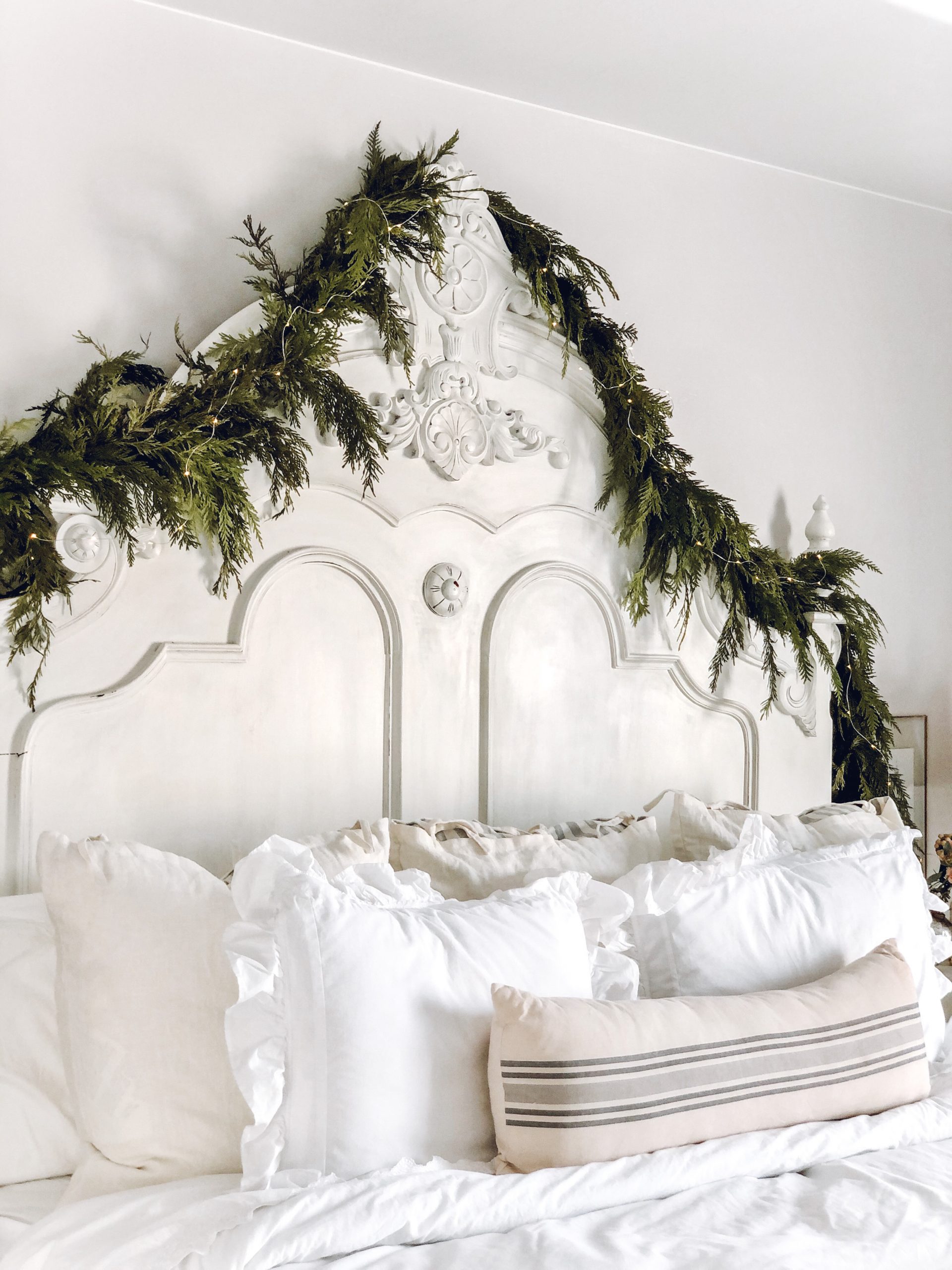 I know I say it every time I post anything about my bedroom, but seriously, this is the best marketplace find that I've ever had! I love it so much!!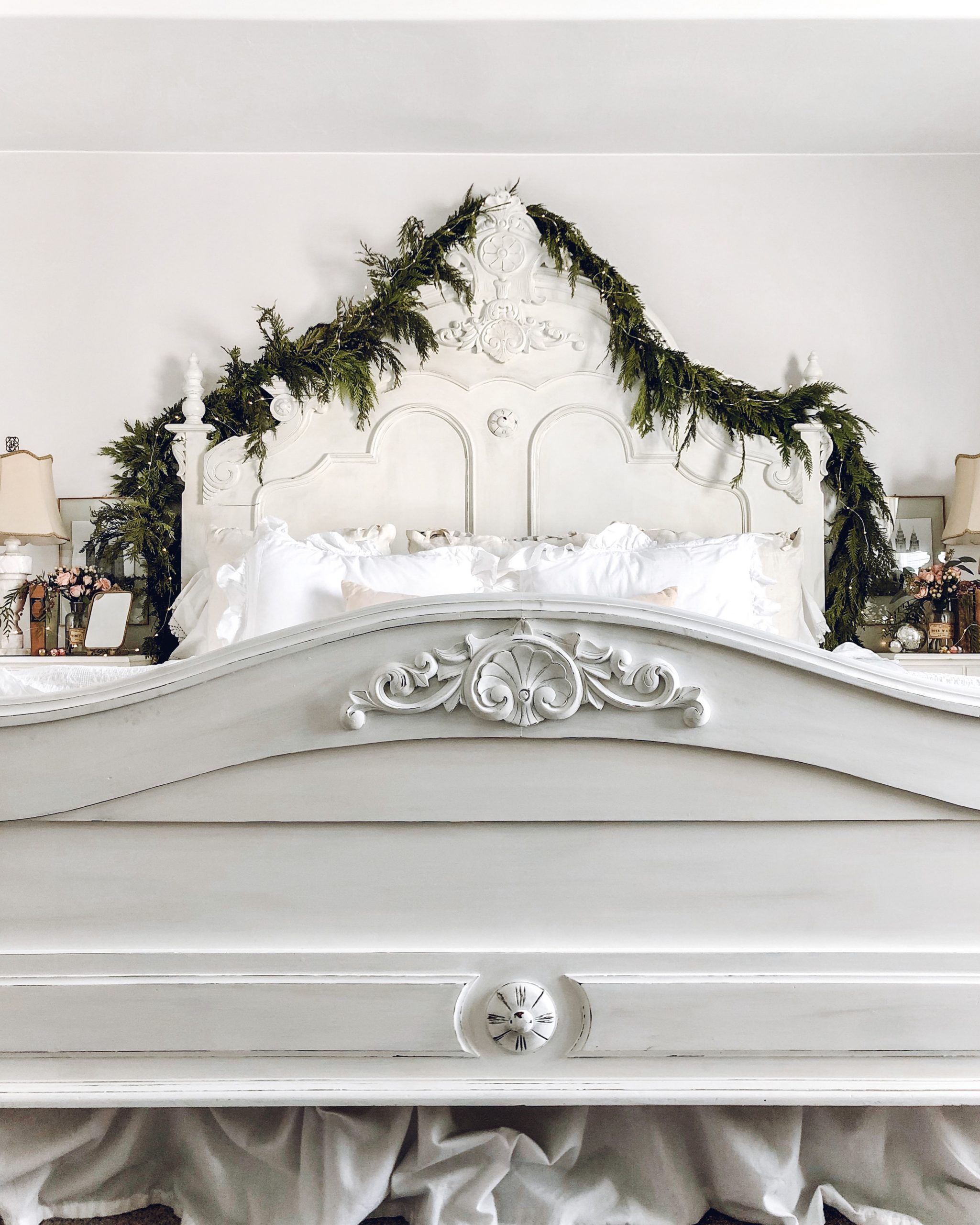 And, for all of my local pals, here are a few darling beds that I found today, on the marketplace, around Utah….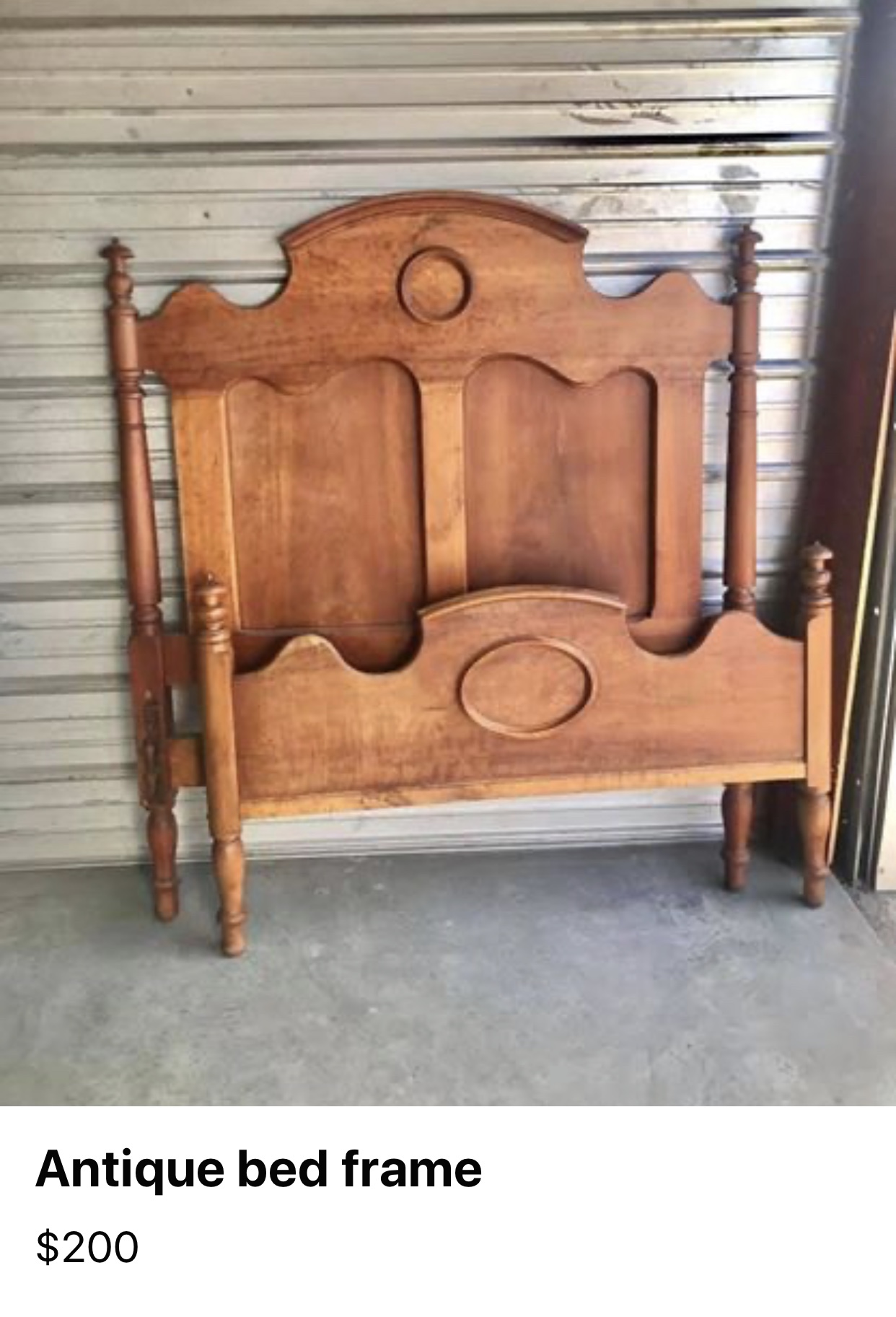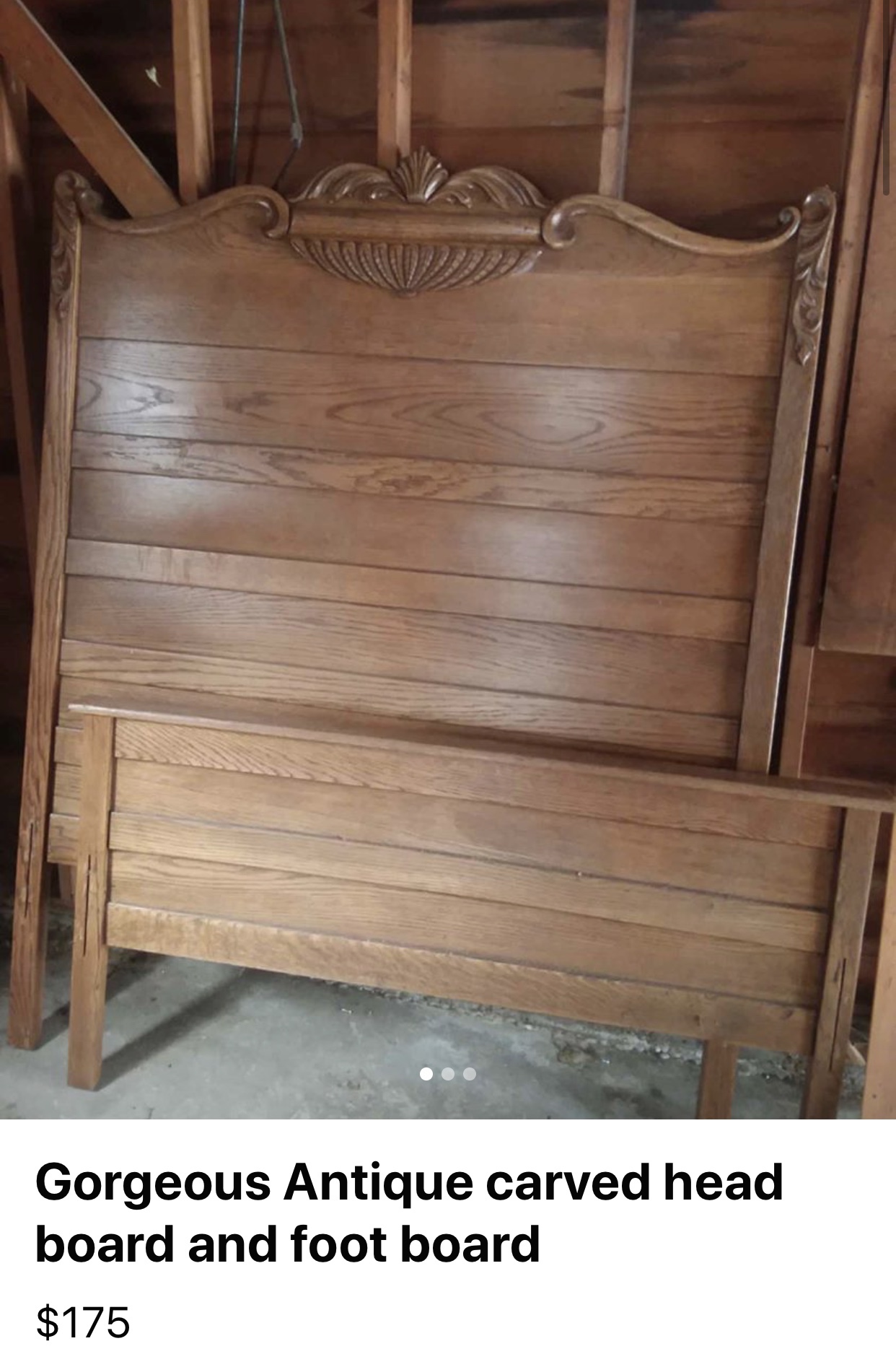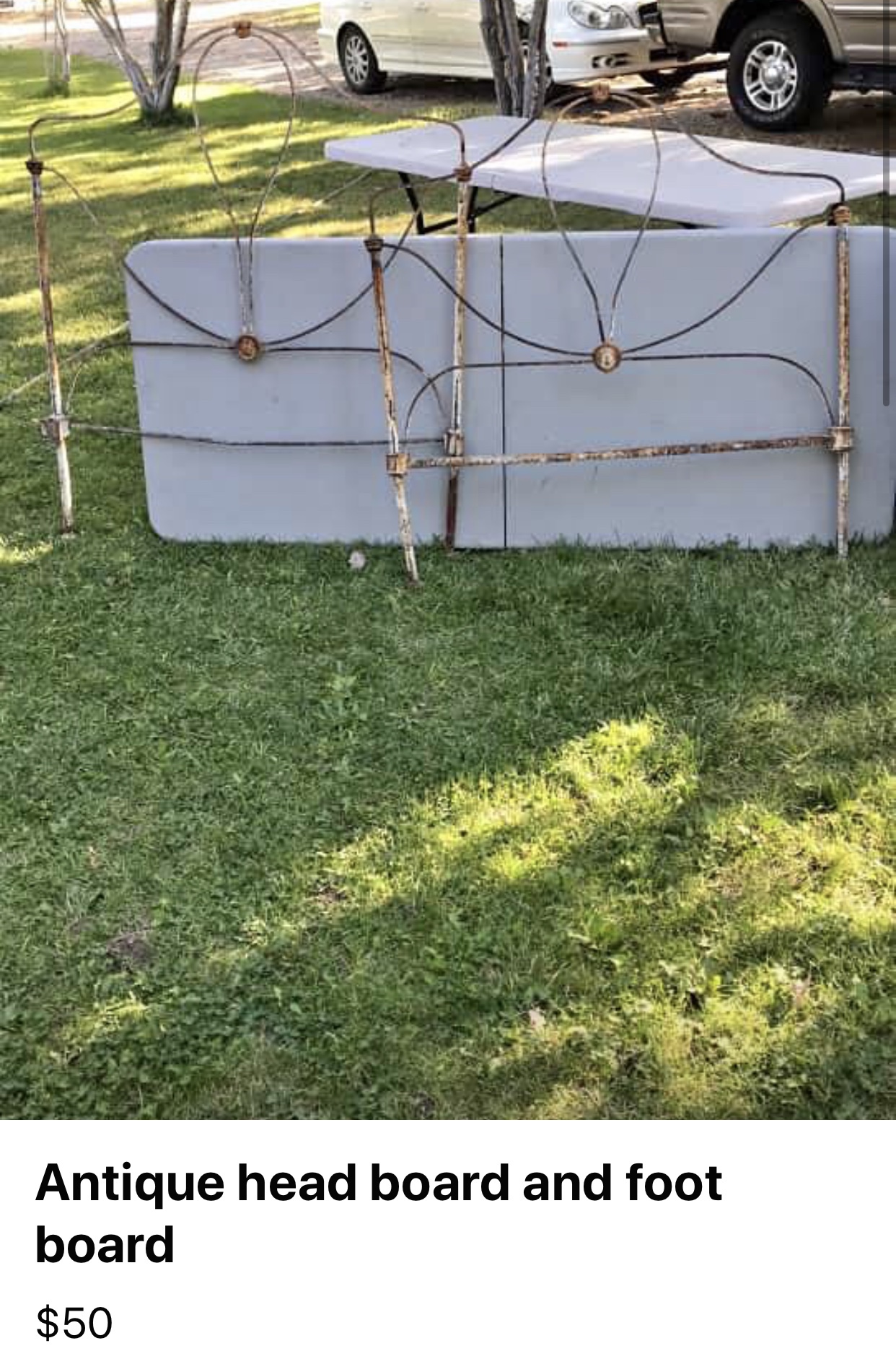 I absolutely love this cast iron bed frame, it doesn't look like the side rails are with it, but so many other ideas are swirling through my head of how to use it. I'm seriously considering getting it! I love the marketplace. There are so many amazing things to find.
Now, let's hop over to Tara's blog to see what she is sharing today. Simply click on the picture below….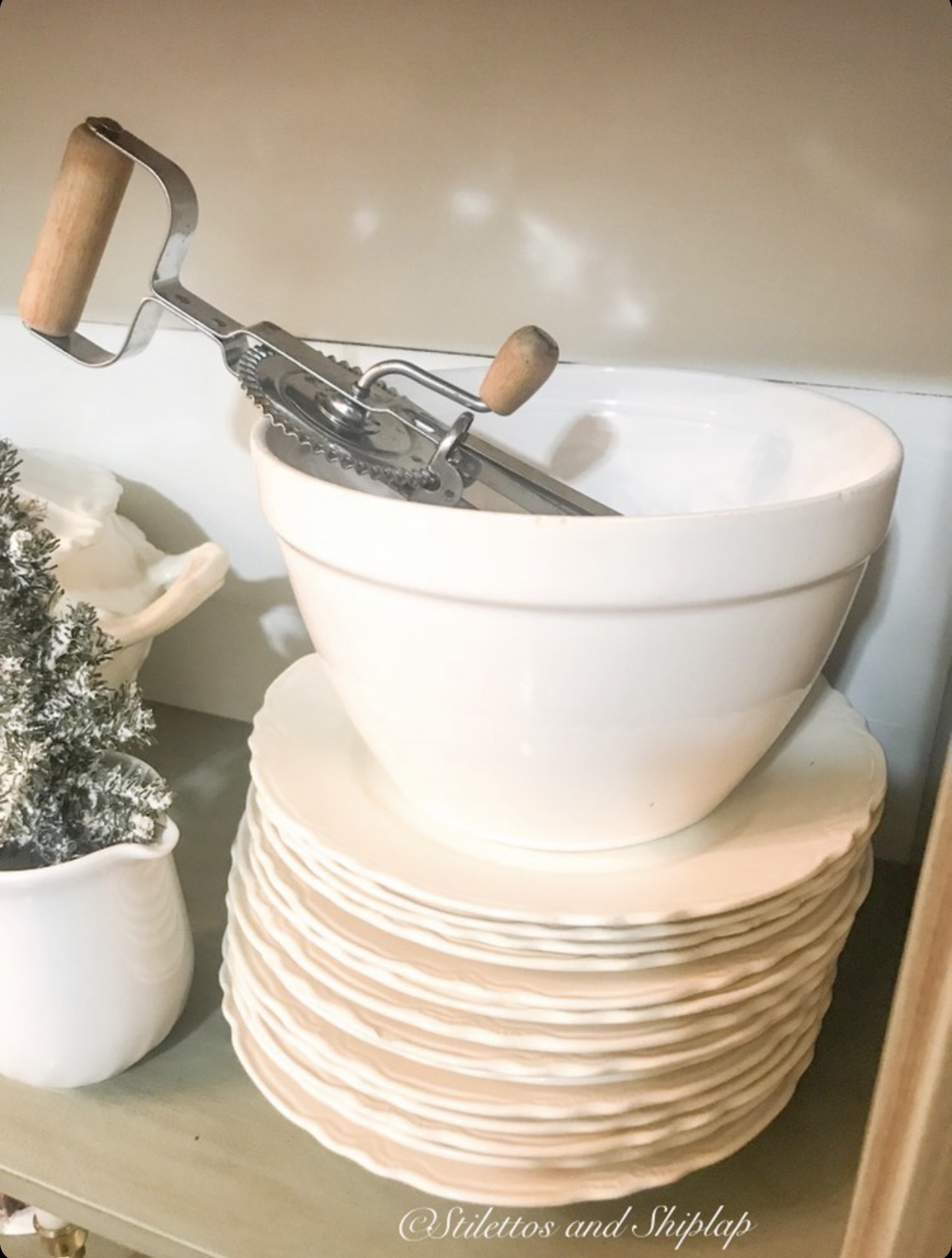 Thank you for visiting LeCultivateur!!!
So much love to you all!!
Hope y'all have a wonderful day!
~Emily
Check out where I have linked this project…. Blog link list