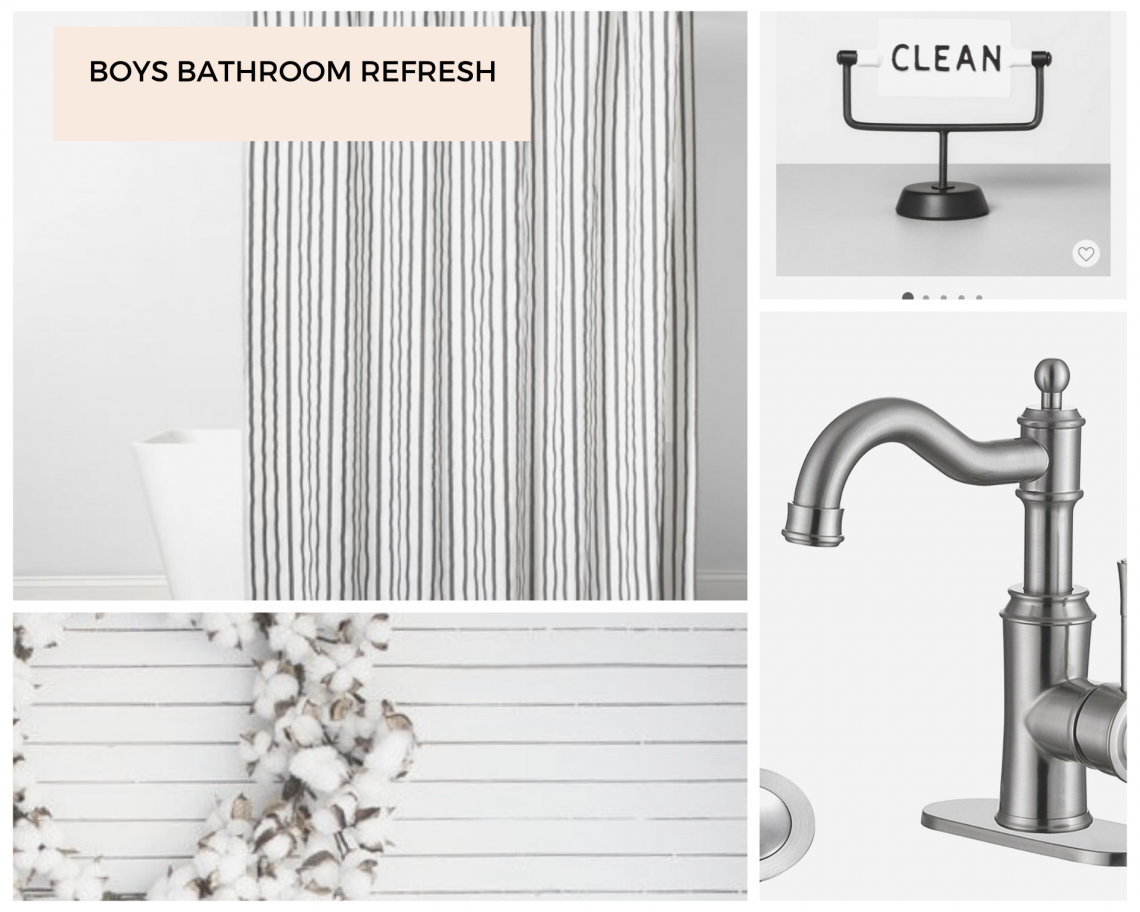 Planning It Out ~ Boys Bathroom Refresh
Happy Thursday, friends!! I hope y'all are having a fabulous week!
I'm so excited to get started on my boys' bathroom refresh. New projects are always so much fun and so exciting!
Here is my boys bathroom…
A blank canvas, just waiting for some tlc!
My plans….
Skinny lap, painted white, on the walls, similar to this…
I'm excited to try my hand at this skinny lap! I'll be sure to take you along, and give you step by step instructions, when I do it.
I'm loving these shower curtains…
SOURCE
SOURCE
Lighting ideas….
SOURCE
SOURCE
Faucet ideas…
SOURCE
SOURCE
And, seriously, how cute is this little sign!!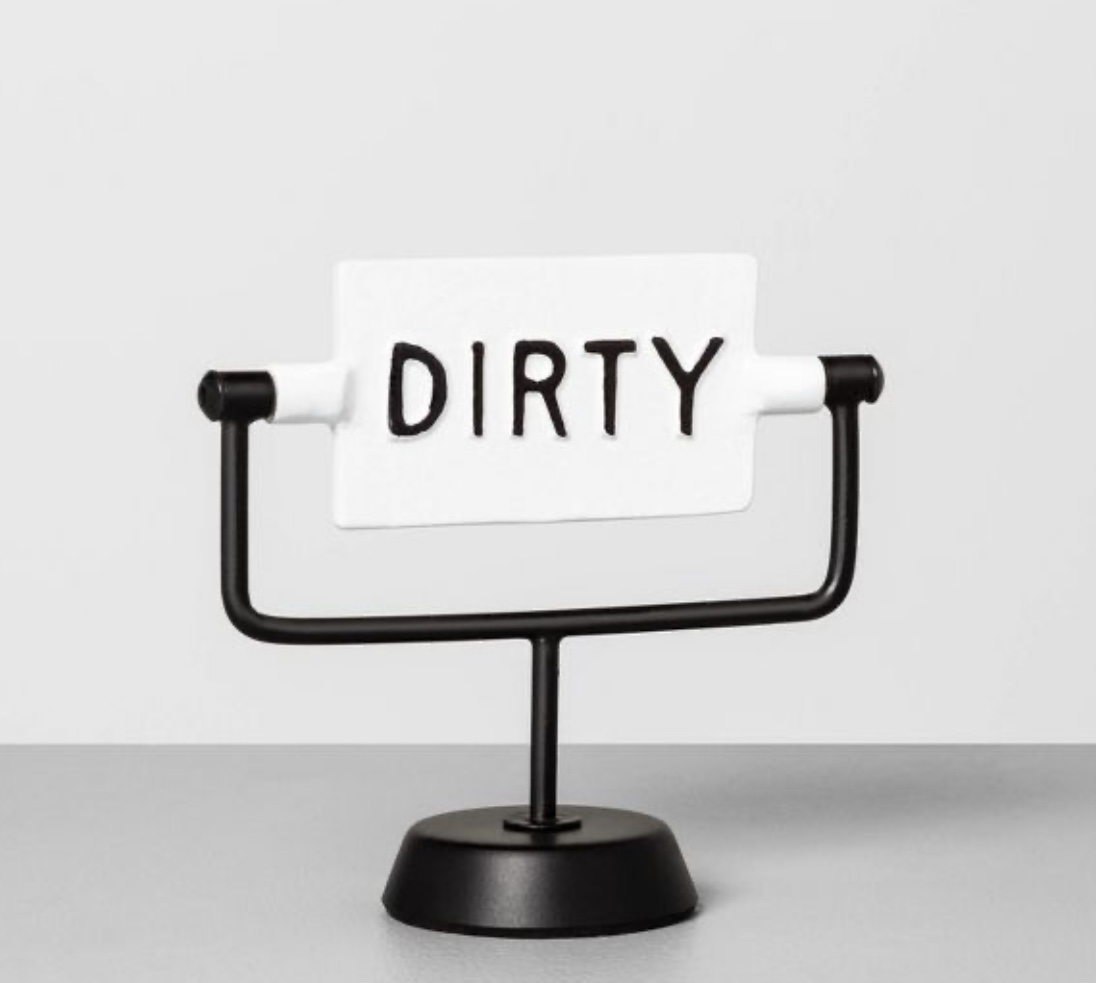 SOURCE
This is just a glimpse into my plans for the bathroom. I can't wait for it all to come together!
💗💗💗
Let's hop over to see what Tara is planning, simply click on her picture below…
Thank you for visiting LeCultivateur!!!
So much love to you all!!
Hope y'all have a wonderful day!
~Emily
Check out where I have linked this project…. Blog link list