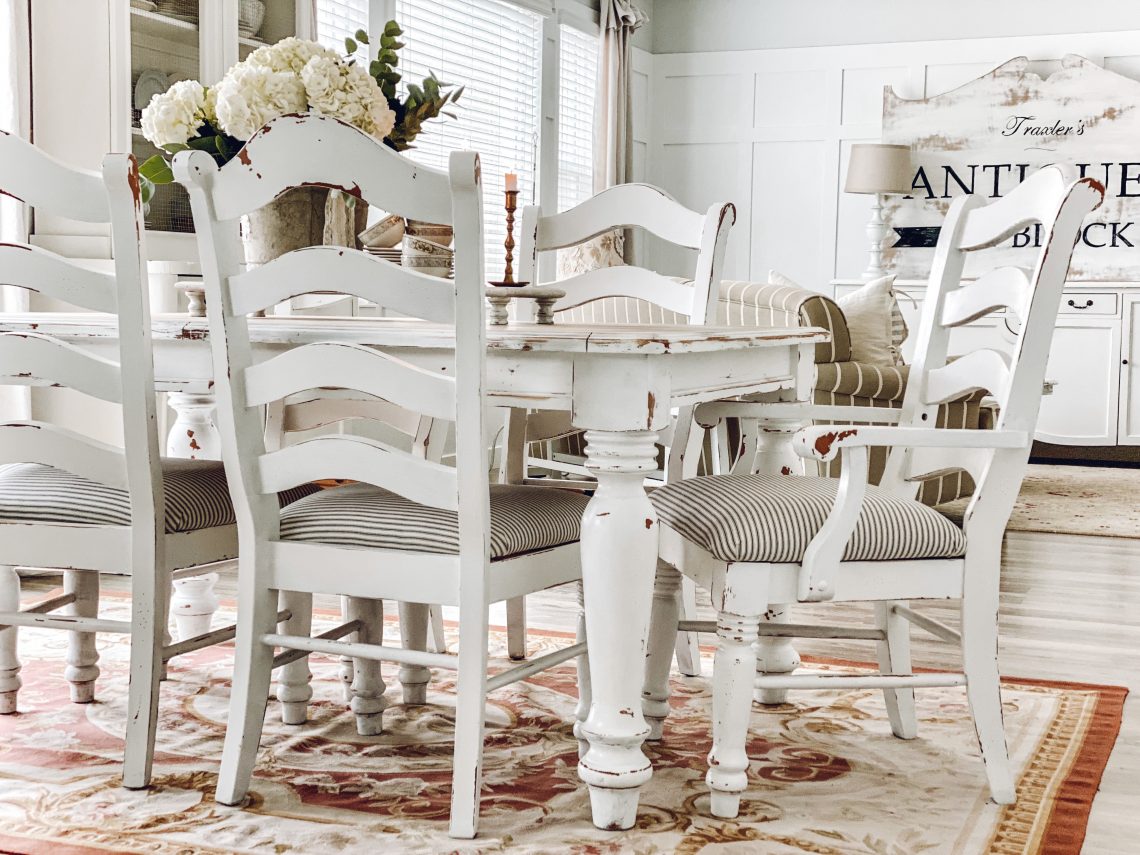 Board and Batten ~ an easy DIY
Happy Monday, sweet friends! I hope your weekend was amazing! This weekend, I finally finished a project that I have been working on for a couple weeks now…board and batten in the family room!
Ever since we moved into our very basic house, I've been trying to add a little charm and character. This is such an easy and inexpensive (less than $100) way to add a little something extra to your walls. Here is the family room before the board and batten…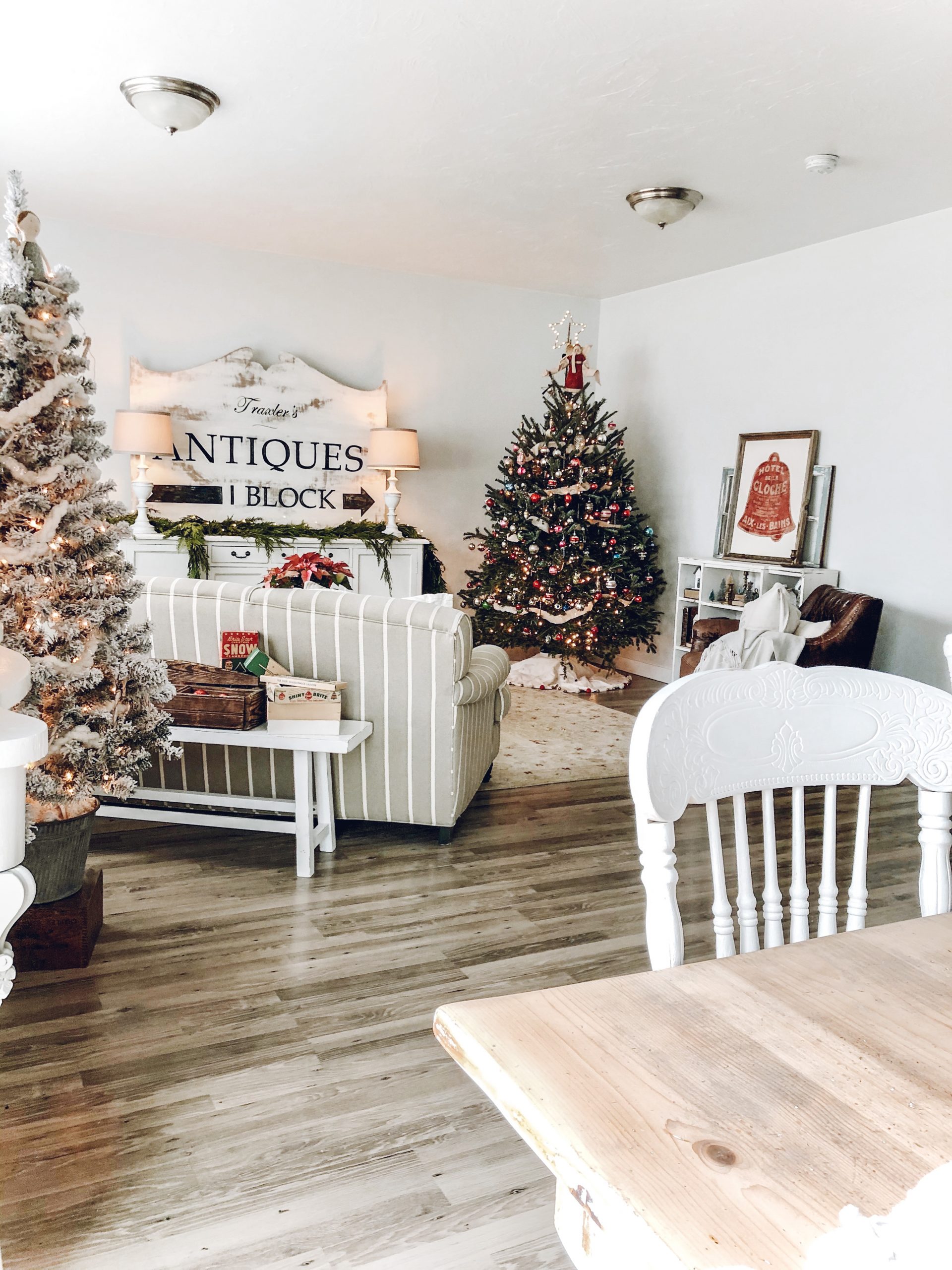 Fast forward a few weeks….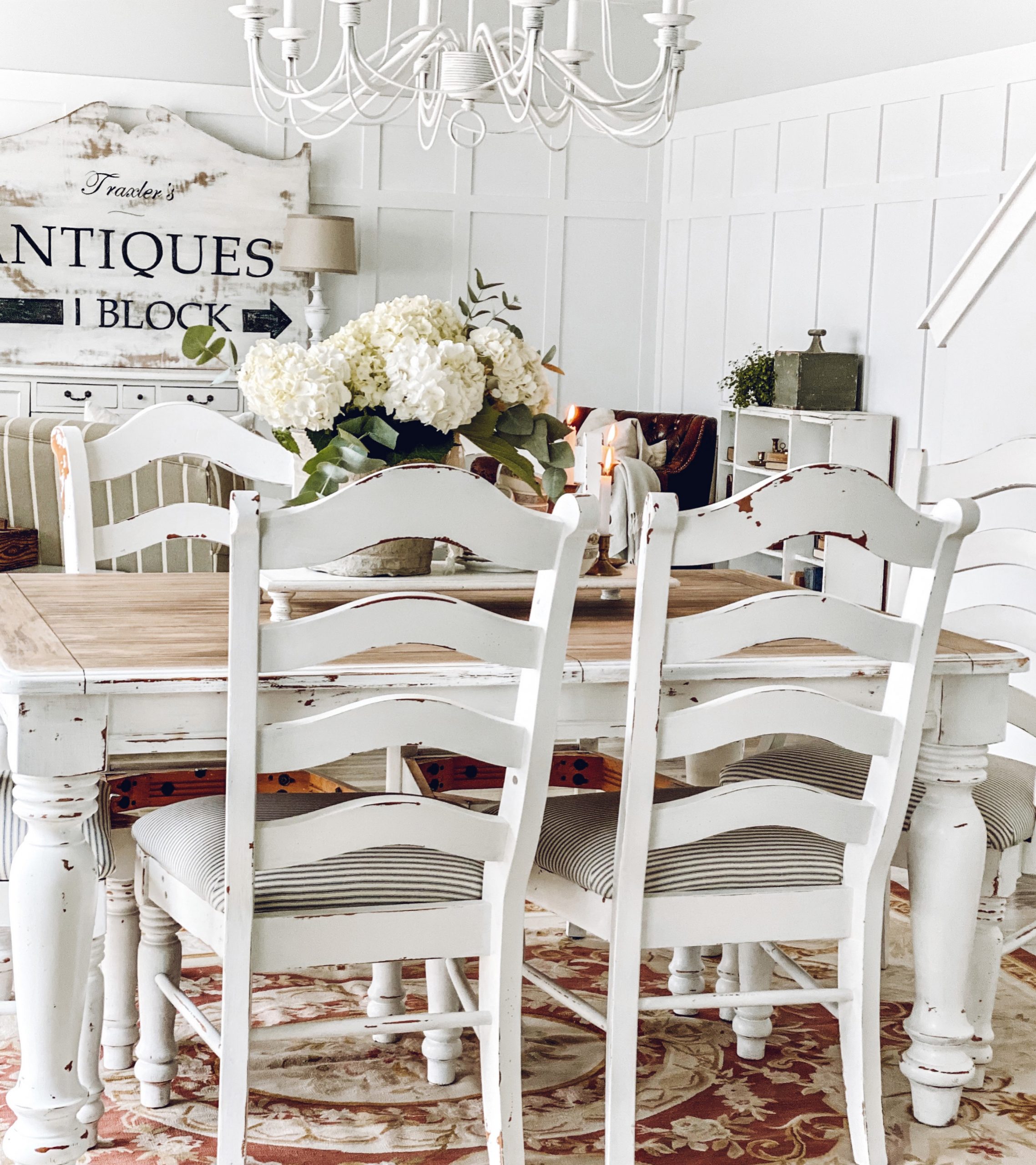 I love the character and charm the board and batten has added!
I started by cutting, using a table saw, a 4′ x 8′ sheet of 1/2″ thick mdf, into 3″ wide strips. I also cut a few 5″ strips for the top pieces. If you don't own a table saw, you could definitely rent one.
I then placed some of the boards against the wall in the family room, to try to figure out the best layout for my space…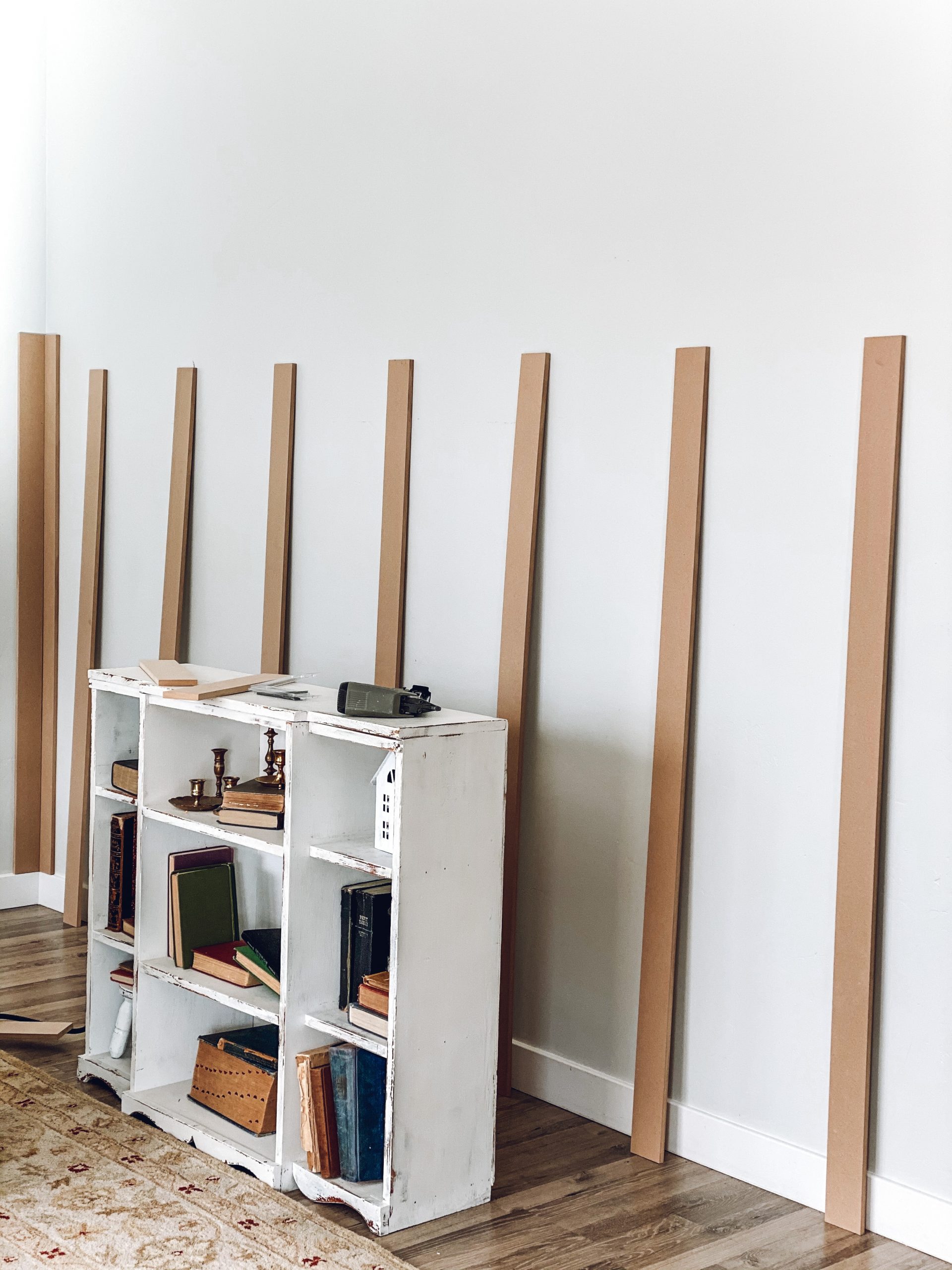 After analyzing the space and measuring, I decided to place my boards 15″ apart. I cut a 15″ piece of mdf, to use as a guide to make sure that each board was perfectly spaced.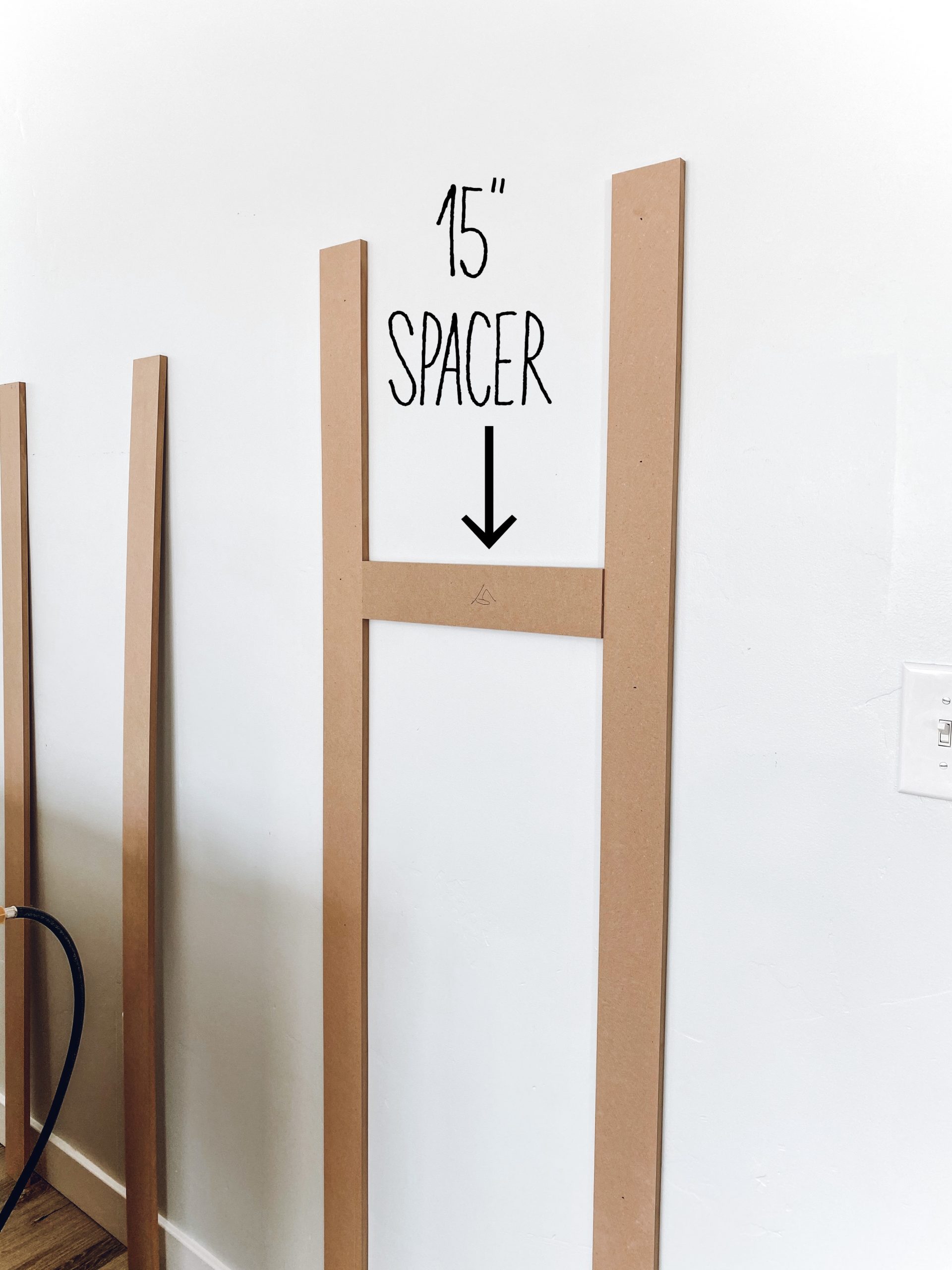 I started with the two side walls first, the back wall was last. This was to ensure that both corners looked the same when finished.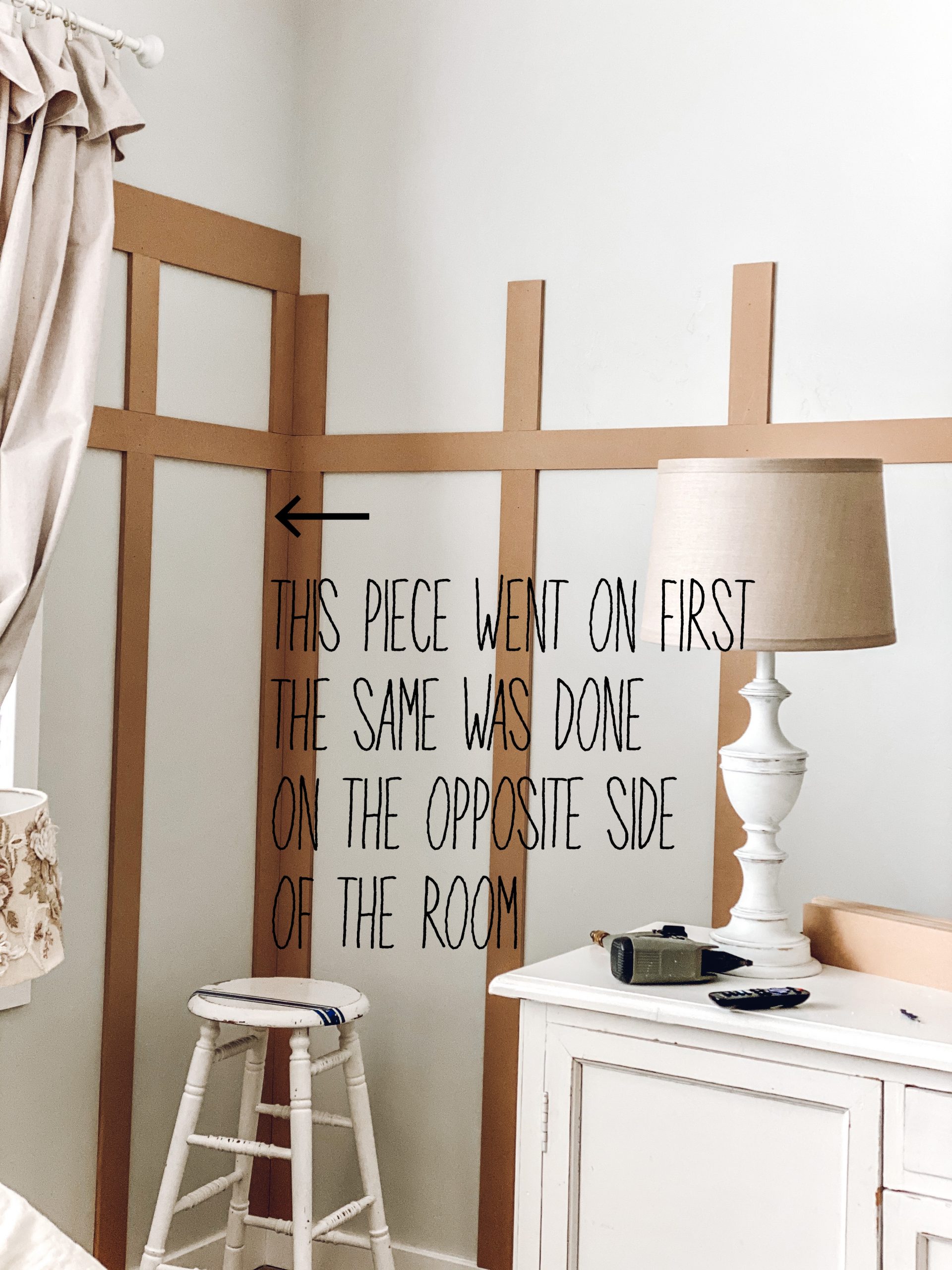 To figure out how high I wanted to hang the board and batten, I took into consideration the rule of thirds. The walls in here are 9 feet tall. So, I decided to make the bottom section of the board and batten 6 feet tall, which is 2/3 of the total wall height. The top section is 1 foot, which is 1/3 of the remaining 3 feet of open wall space. Does that makes sense? I sure hope it does!
Hanging the board and batten was the easiest part! The hardest part…painting! It took so long!! I'm so glad it's finally done. Now I can finally get my messy house back in order!!
I hope you all have a wonderful Monday!
~Emily
Check out where I have linked this project…. Blog link list