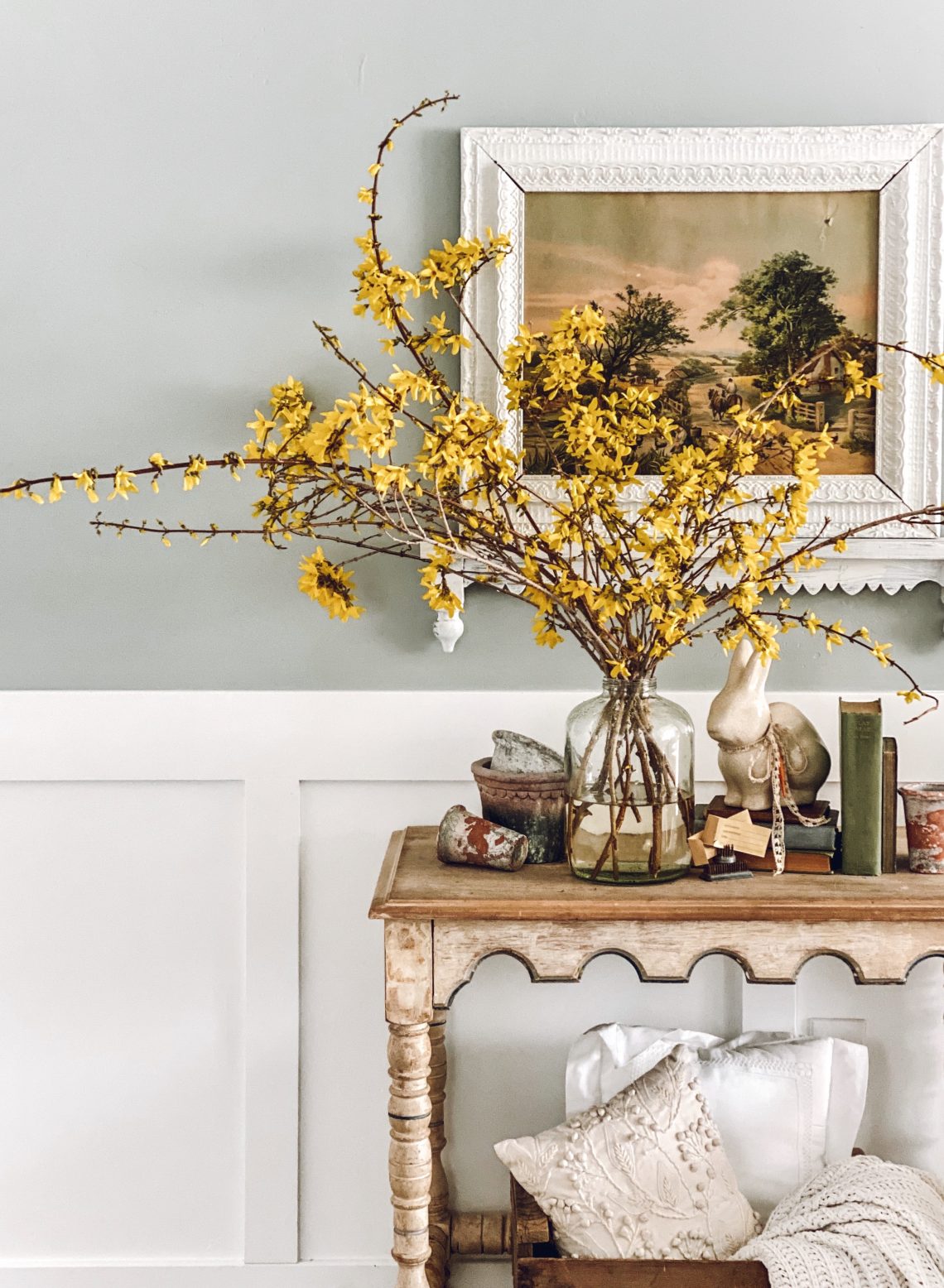 Blooming branches ~ spring entryway
Happy April y'all!!
While the world around us is all out of whack, I have found myself on an emotional rollercoaster. Some days I feel empowered to make the most of the situation that we have been given, enjoying every moment at home and being with my sweet boys, while and other days, I feel so discouraged and overwhelmed by all of the unknown. How are you doing with it all?
Today, I choose happiness!! And what can be happier than fresh spring branches! I created a this entryway display using things that I had on hand, and these beautiful fresh blooms!
I have always thought of yellow as one of the happiest colors out there!! So bright and sunshiny!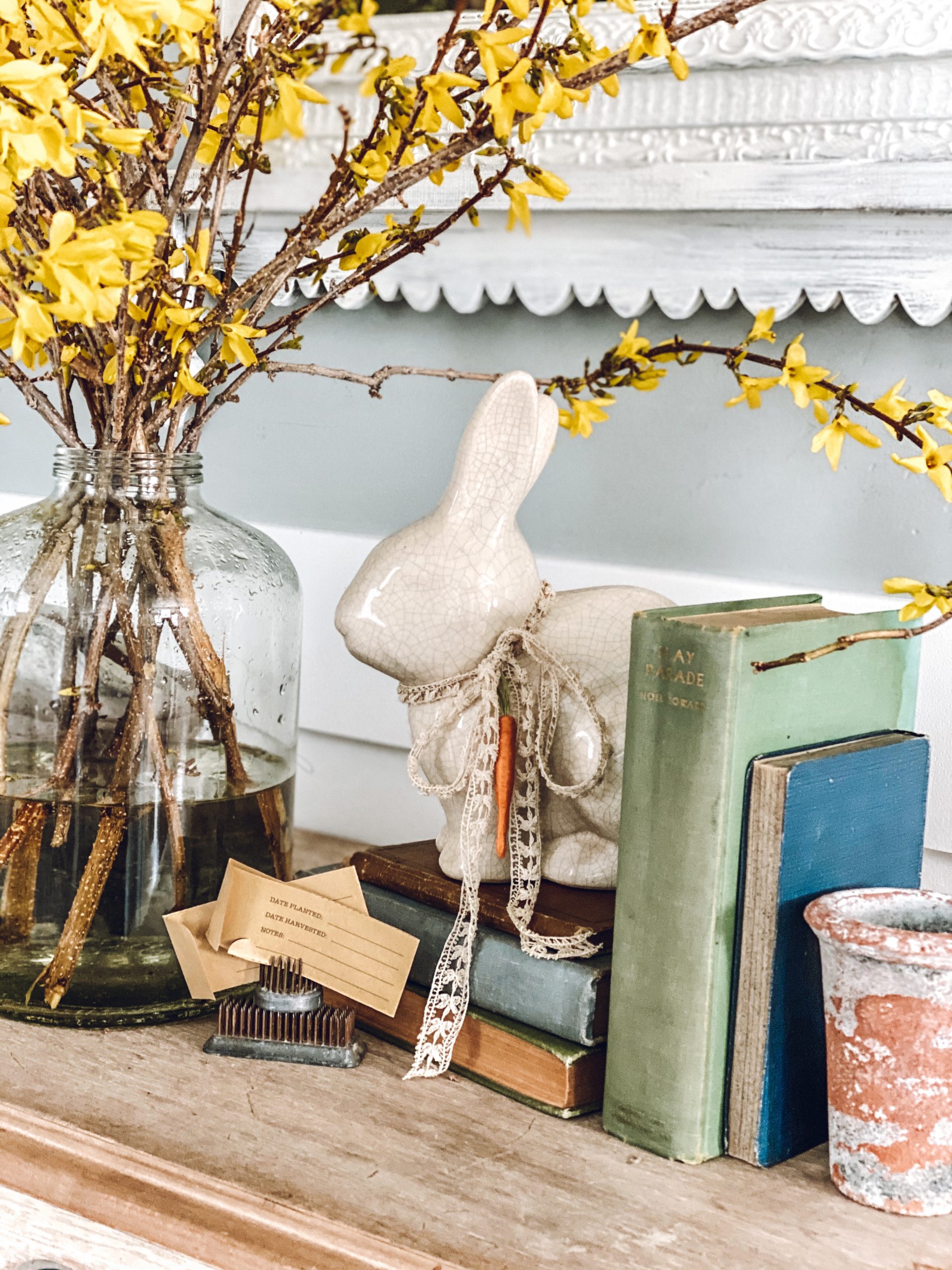 The other day, when I came across a beautiful forsythia bush in an abandoned field, I decided to cut a few branches to bring home for a lovely spring touch to the entryway. Fresh spring branches are such a fun, and usually free, way to bring spring inside!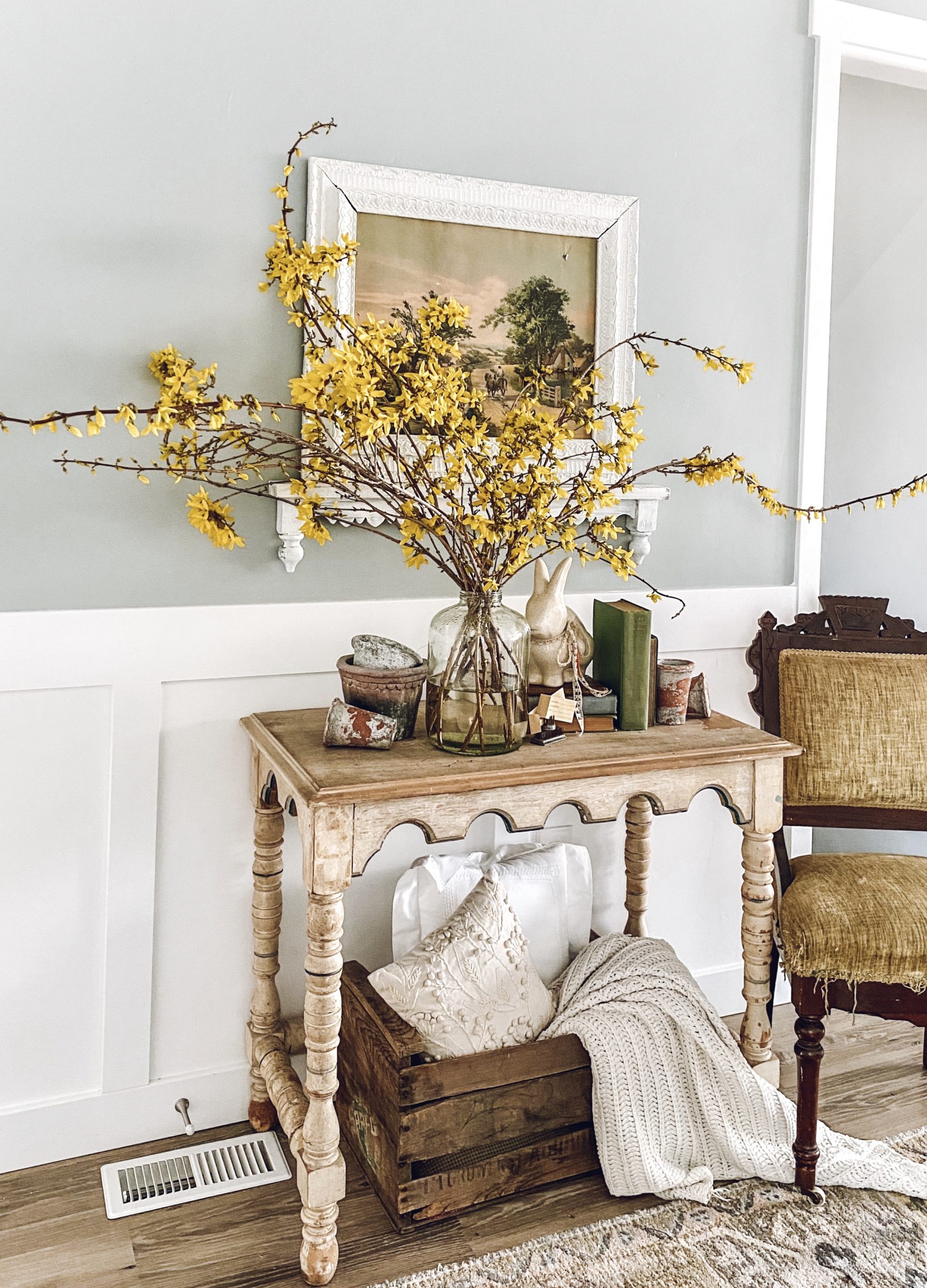 For me, my spring entryway depicts a definite a perk of staying home, and not being able to go to the store…I have found myself being more creative with what I have on hand, instead of running out to the store to buy more decor. It's been so much fun!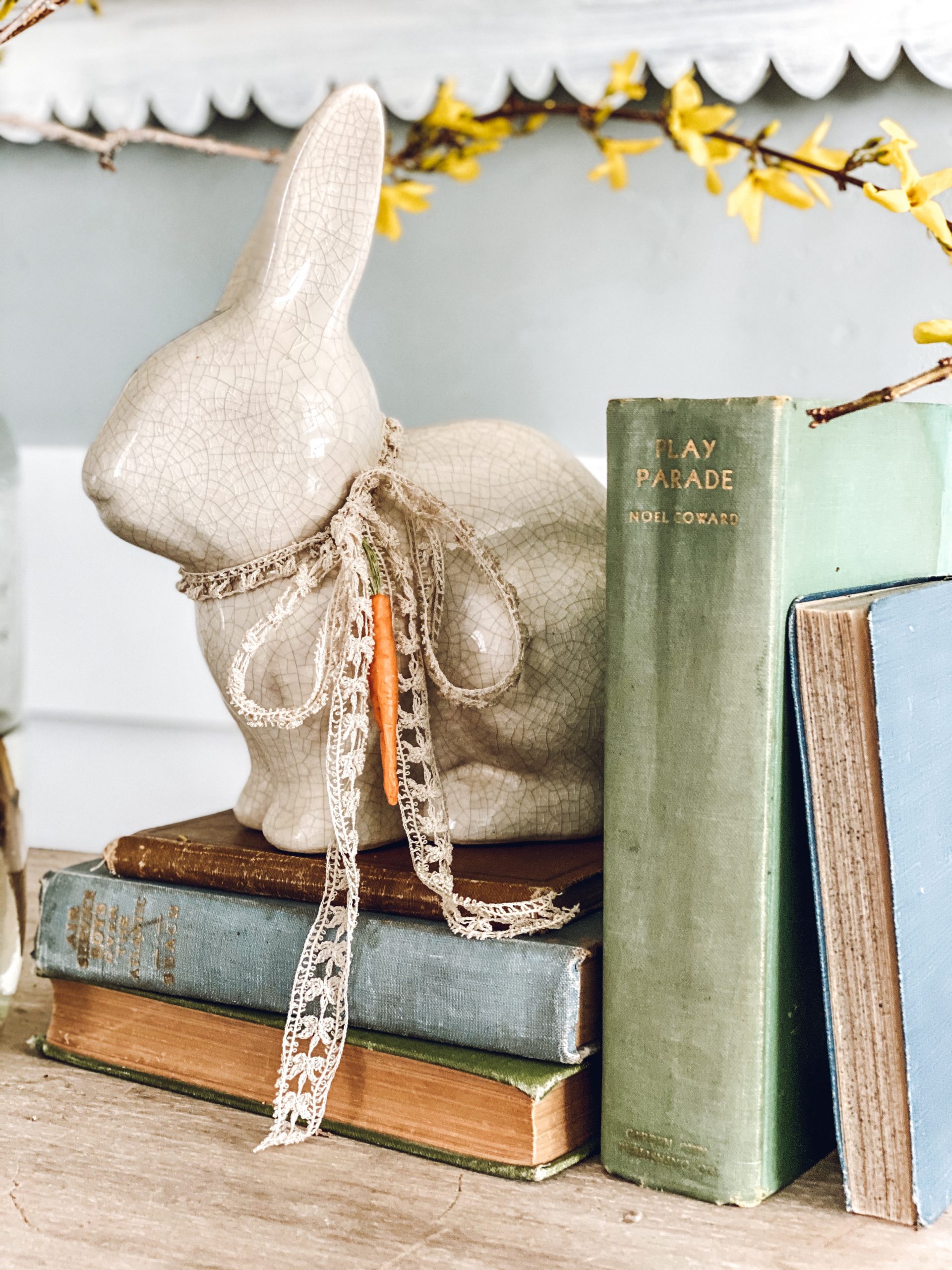 What have y'all been doing to stay sane during this crazy time? I'd love to know!!
I hope your day is full of sunshine and happiness!!
Sending love to y'all!!!
~Emily
Check out where I have linked this project…. Blog link list