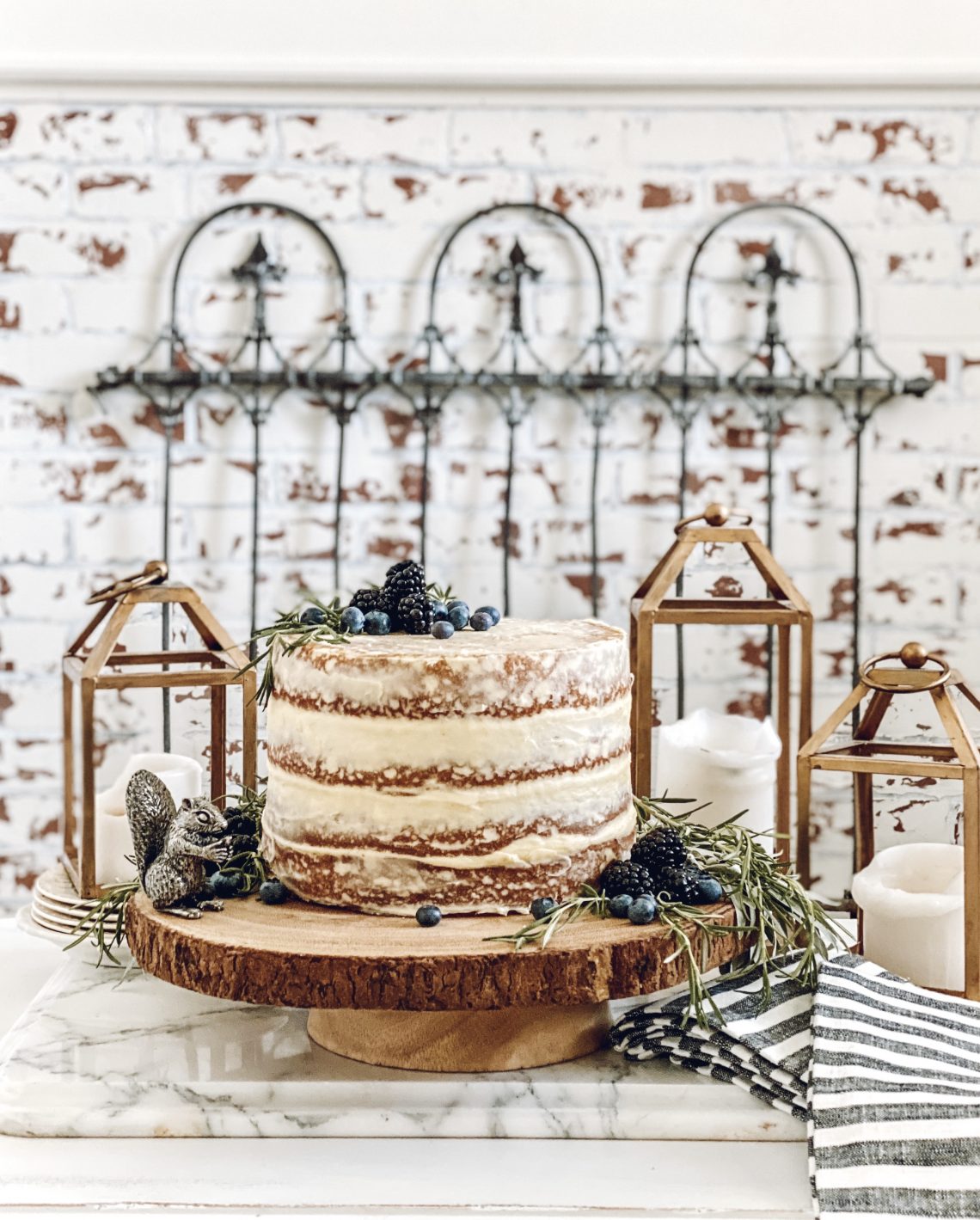 Grocery store cake makeover
Hi friends! Happy Sunday! I hope you're having a wonderful weekend!
Today, I want to share a little hack that can come in handy sometimes, a grocery store cake makeover. I use this hack anytime I'm running behind and need a quick birthday cake or dessert. This is just one idea, but there are so many great ways to give a little makeover to grocery store cakes/dessert.
For this, I started with an average grocery store cake…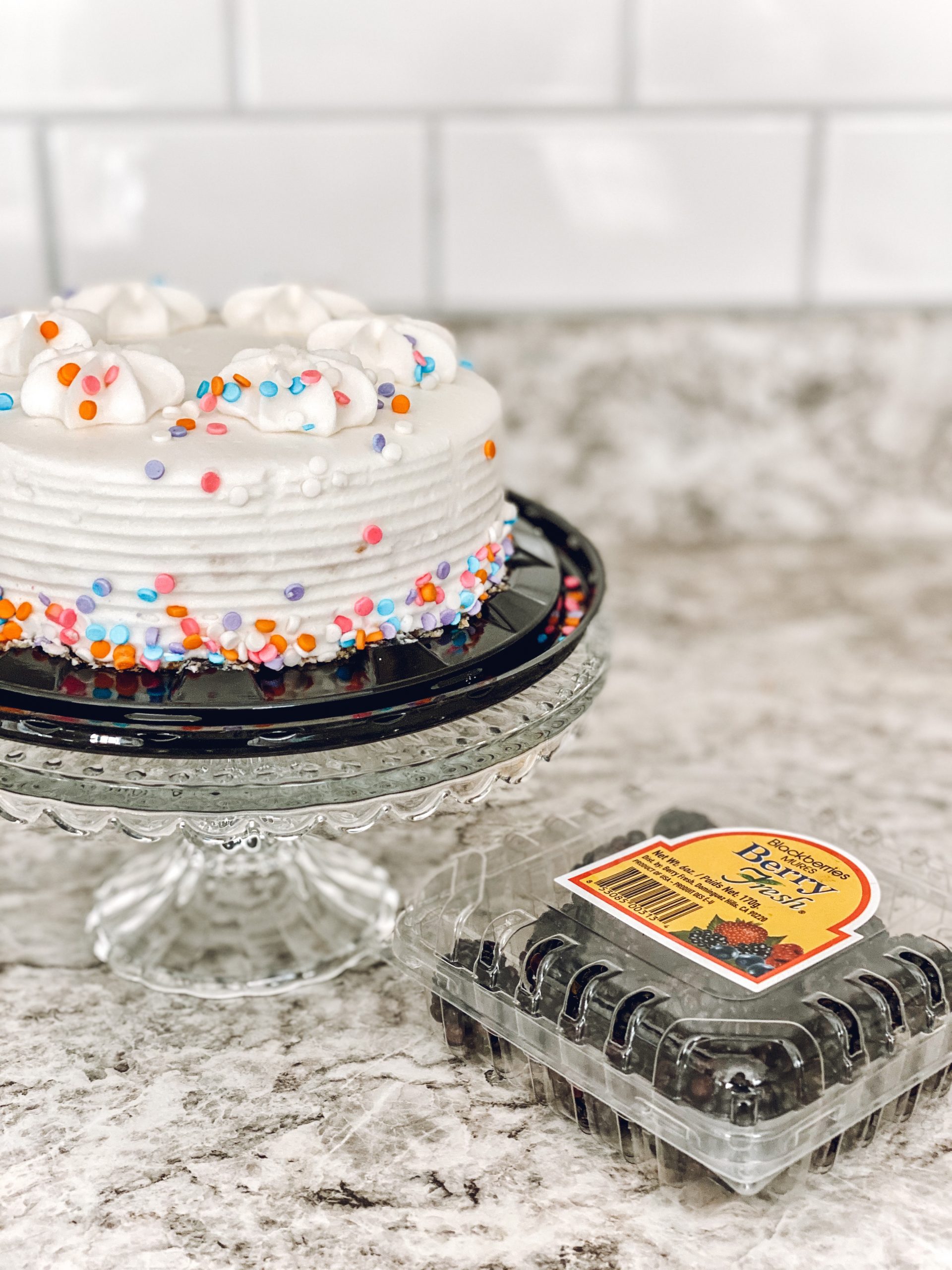 Scraped most of the frosting and sprinkles off.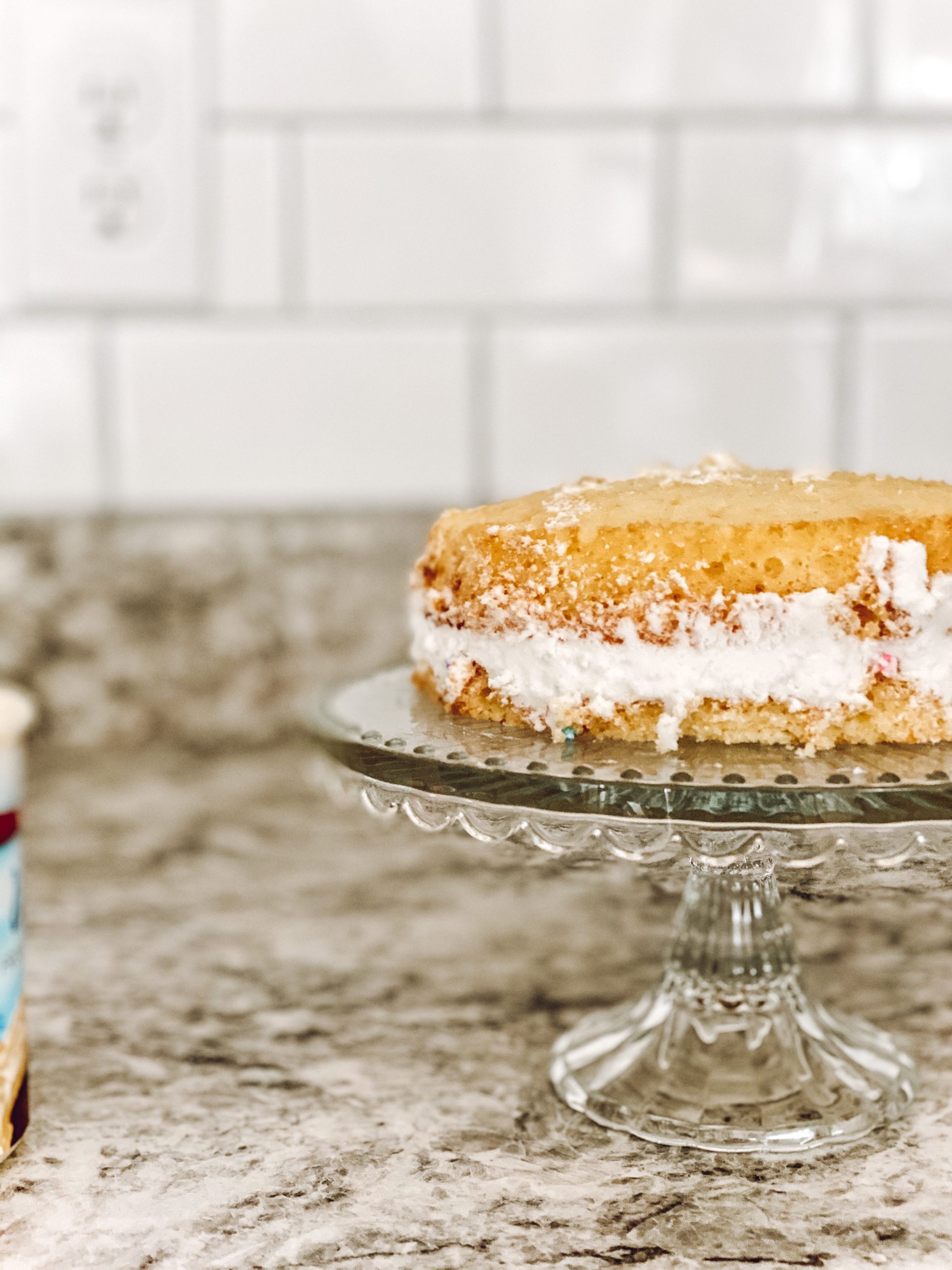 I wanted to create a "naked" look, so after the original frosting was removed, I added a thin layer of store bought buttercream frosting to it. I then added a few berries and greenery (thyme) to dress it up a little.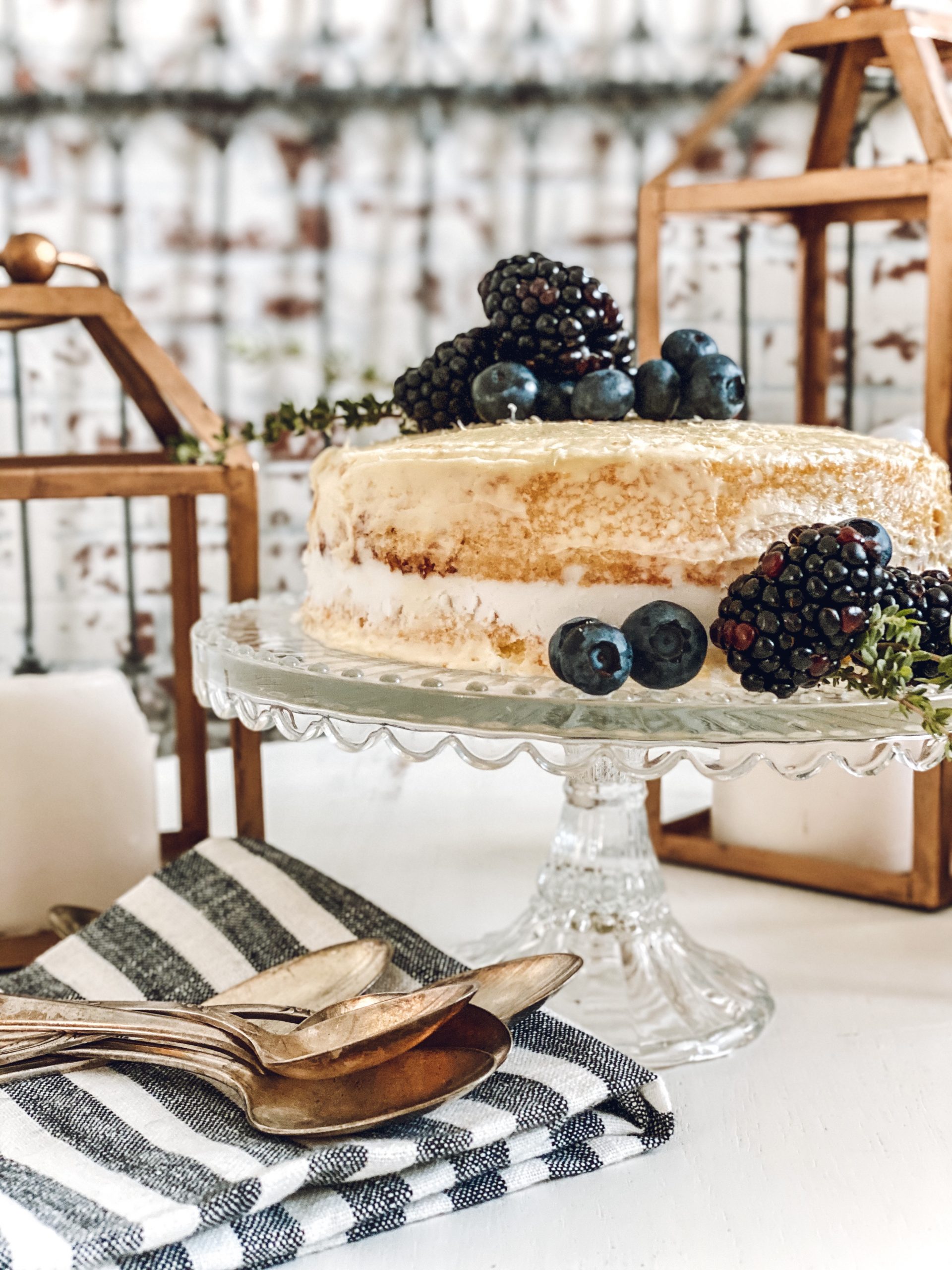 Here's another cake, slightly larger, that I also did this to.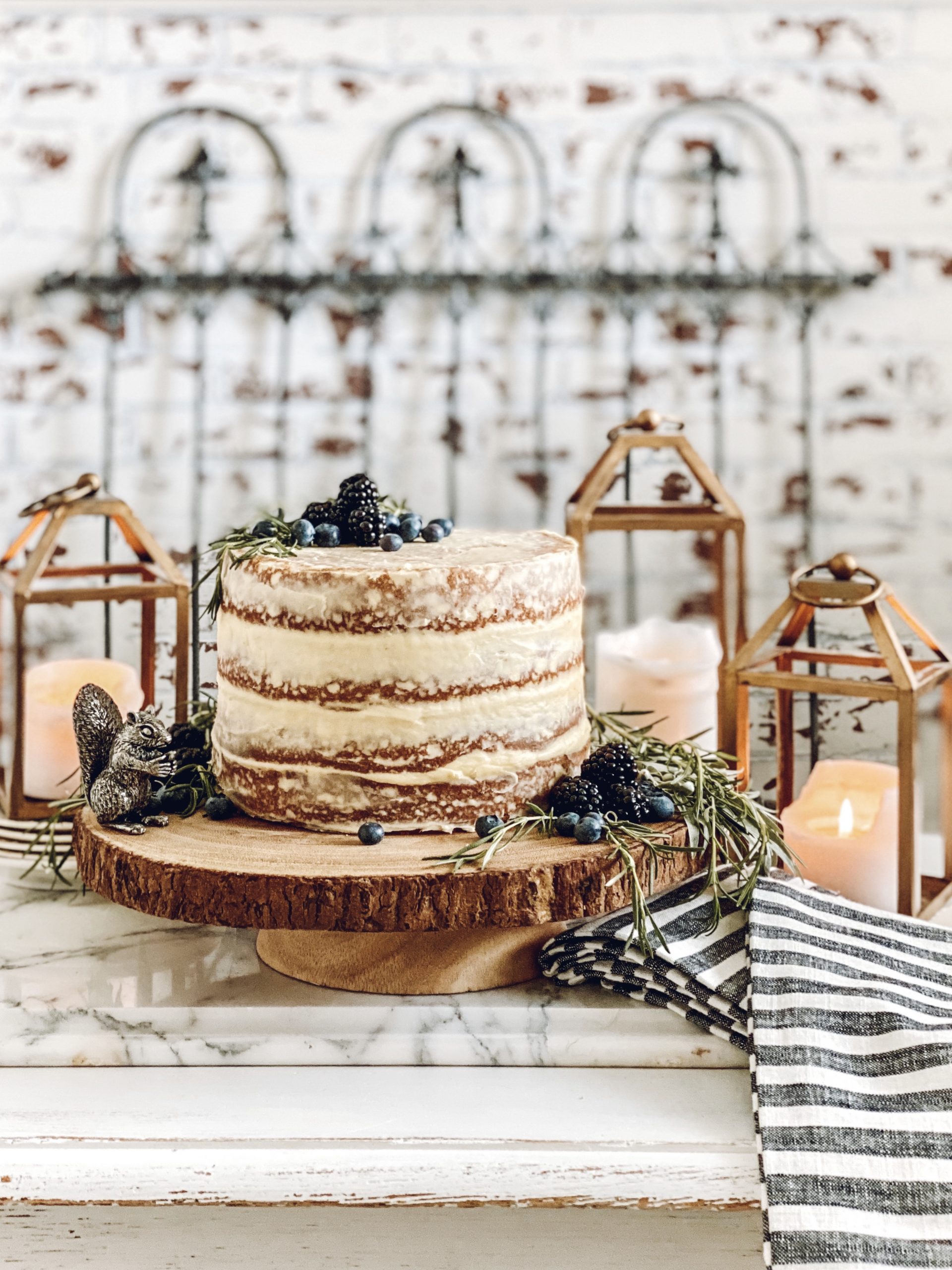 And, what makes this cake look even better is the super cute squirrel cheese tray from Vagabond House, that I used as a cake stand. Presentation is key!
Click HERE to check out this darling squirrel cheese tray and so many other awesome products that are perfect for entertaining and everyday use.
I hope you enjoyed this post. It's a little different than what I usually post, but any hack that can save me time and energy, I figure one of you might like to use too.
Thank you so much for visiting my blog and for leaving such sweet comments! Y'all are the best!
Have a wonderful day!
~Emily
Check out where I have linked this project…. Blog link list