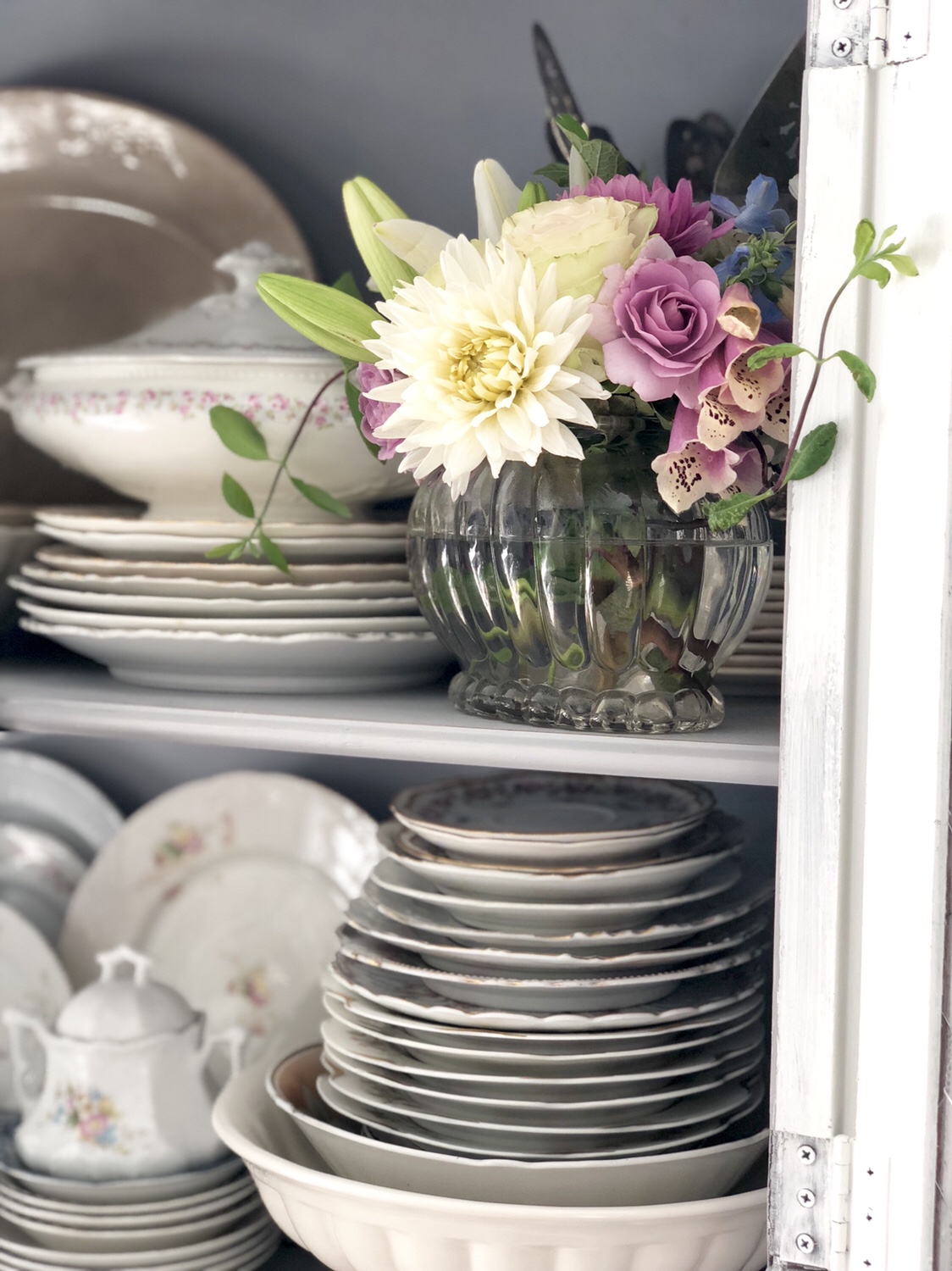 Favorite Things Thursday's ~vintage plates
I have a true love for vintage, mismatched plates! I don't know what it is about that one (or two) lonely, beautiful plate(s) that doesn't have a set anymore, but I swoon over them every time!!
Together, these mismatched plates, really make a beautiful impact! I love to display just about anywhere and everywhere!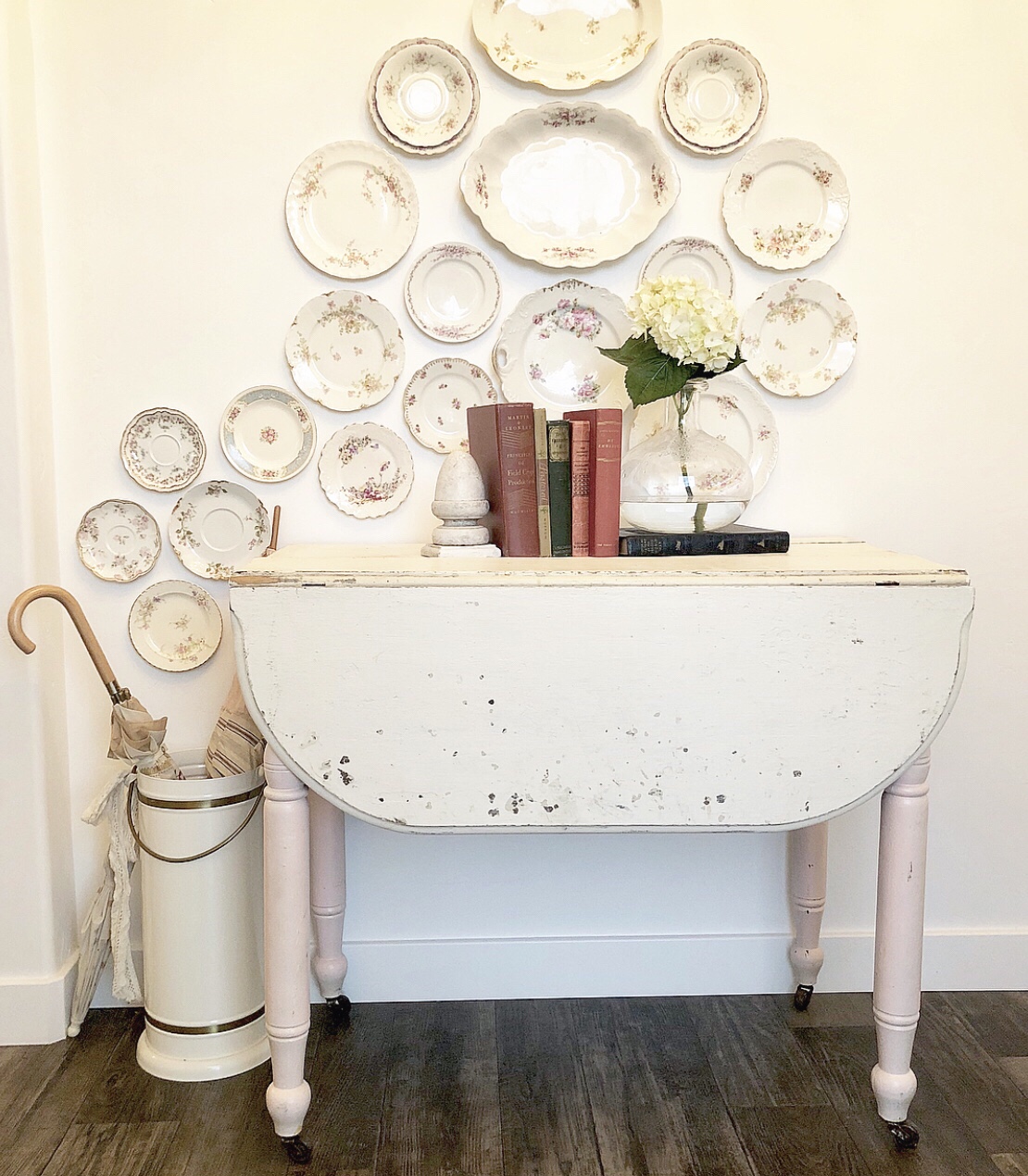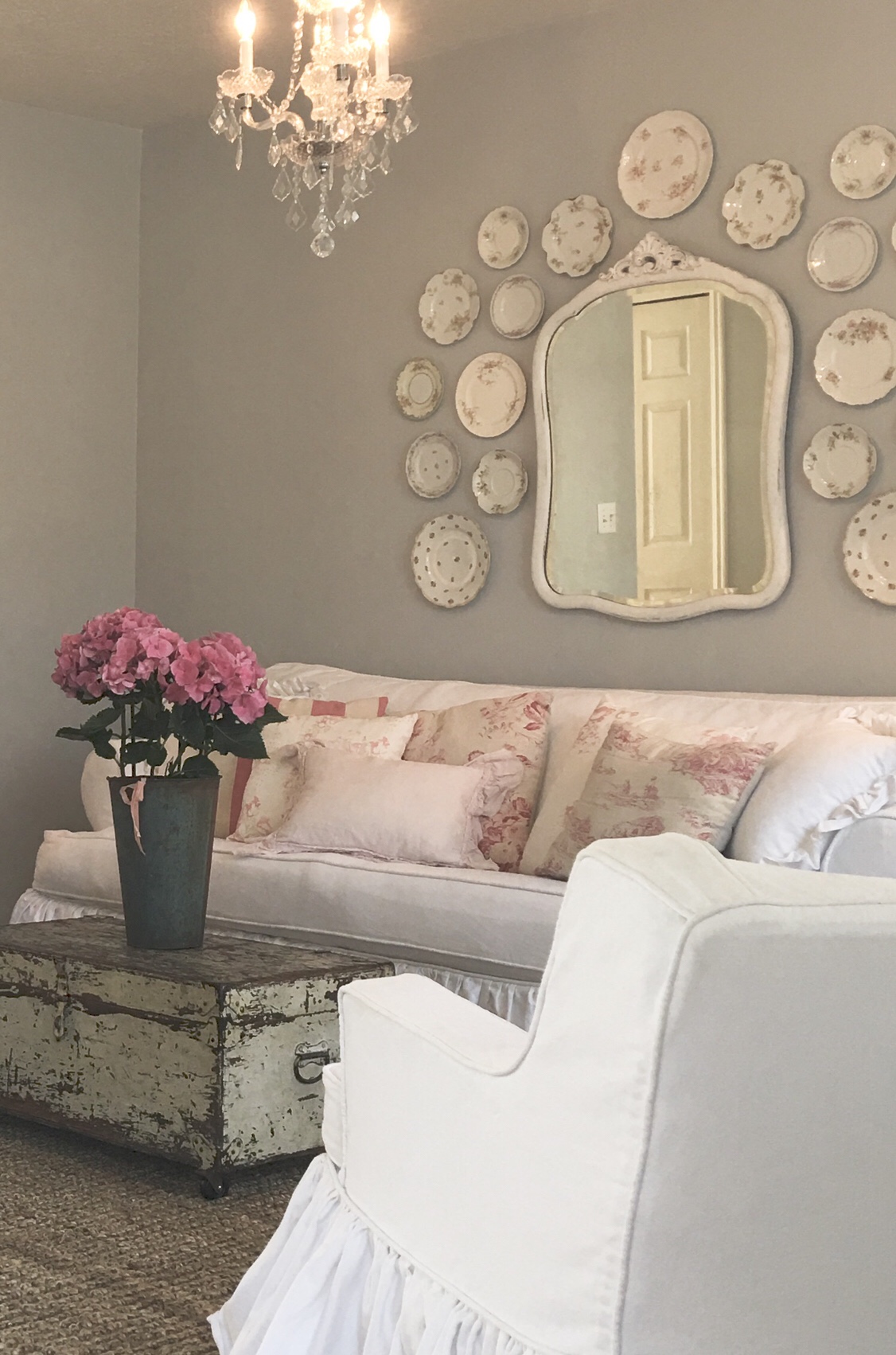 Thank you for visiting LeCultivateur!!!
~Emily
Check out where I have linked this project…. Blog link list