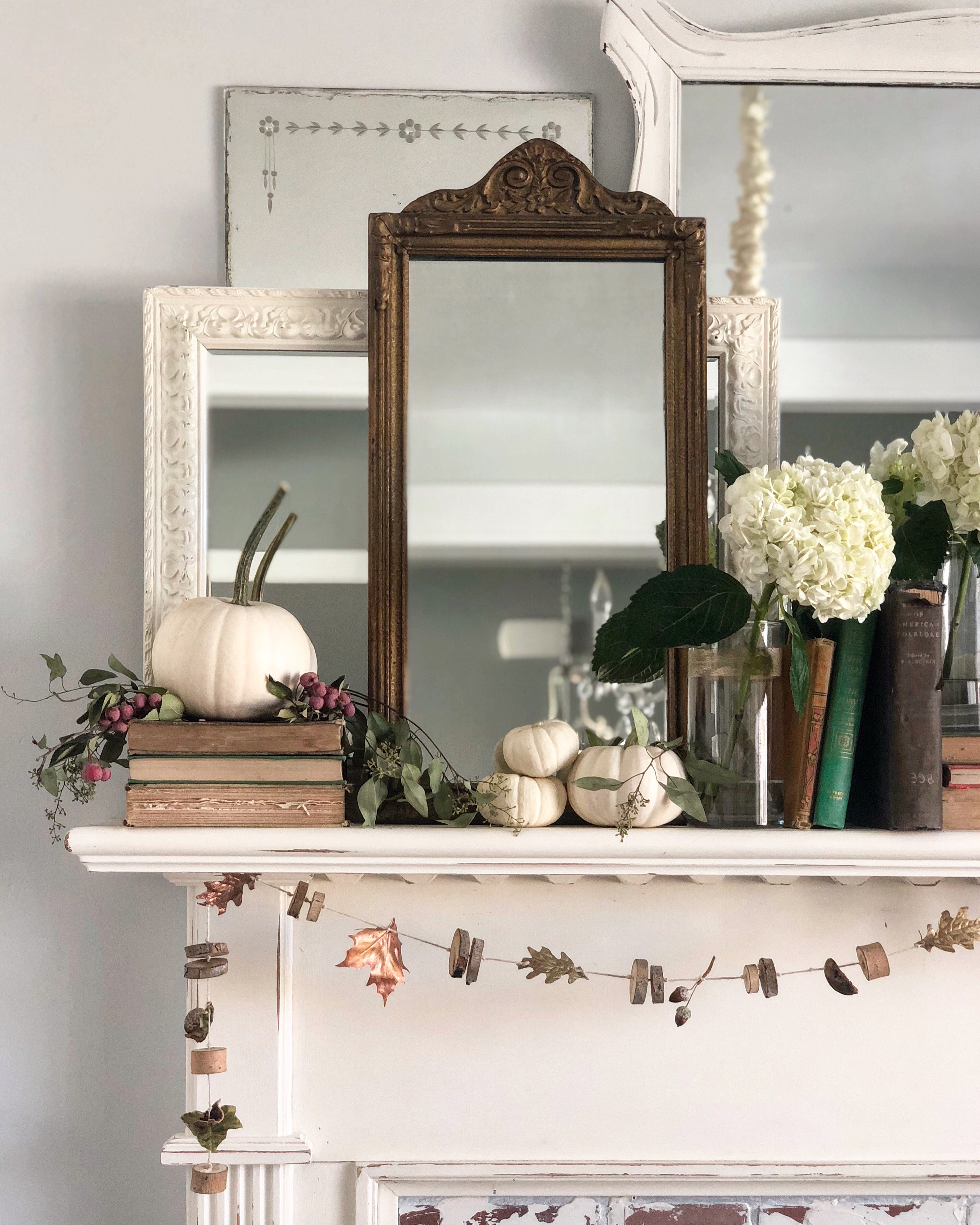 A few years ago when we were looking for a new house, a fireplace was on my "must have" list. After looking at sooooo many houses, I thought we would never find a house. After we walked through our house, I knew it was perfect in so many ways, but was lacking a fireplace. It was already to the drywall phase of construction, and much too late into the building process to add a fireplace. But, I knew that this was the house for us, and one day I could add a fireplace.
For now, I am so happy to have my new faux fireplace. I've always wanted a mantel to decorate for the holidays, and now, for just $75 I have one!! Yay!
I searched and searched the local online yard sale sites for a mantel. There were so many amazing mantels for sale, but I wanted an inexpensive one, one that I could transform into my vision. Here she (do you ever identify your possessions as he/she? I definitely do!🤪) is before, plain Jane, and ready for a makeover!
While at Lowe's, getting some wood, I stumbled across a piece of wood that I thought was really cute, and different from anything I had seen before.

Turns out, this is used for roofing. I thought it would be a perfect little detail for my mantel. Only $3.60, for an eight foot piece!!
I used the extra piece, for a little piece of "faux architectural salvage".
Seriously, so many uses for this little, inexpensive, piece of wood!
After the mantel was painted and slightly distressed, I started building a "hearth" for it to sit on.
I attached the "hearth" to my wall, with the piece that the arrow, in the picture above, is pointing to. I attached the main body of the "hearth" to the wall first. Then, after the main body was attached to the wall, I put the top piece on and attached it with some finish nails. I made the "hearth" 5 inches tall, the same height as my baseboards, this was so the top piece of the hearth could sit directly on top of the baseboard. I didn't want to cut a piece of baseboard out for the hearth, just in case I do change my mind about this faux fireplace, I would want to be able to remove it without having to fix the walls and baseboards too much.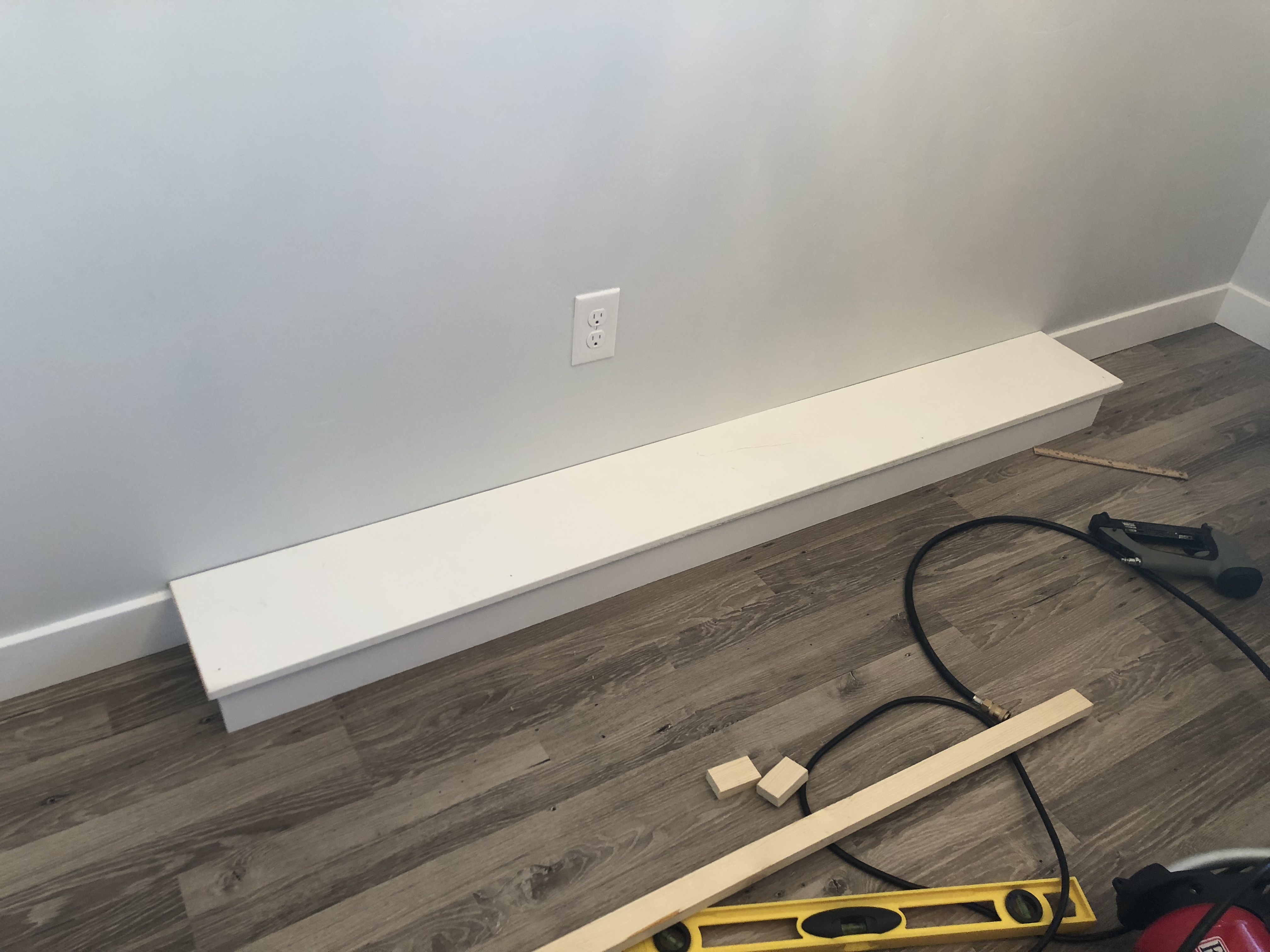 Then, I attached a 1×4 to the wall. This is what the mantel will be secured to, so make sure it is attached to studs!
The mantel sits directly on the 1×4. There is a recess on the back of the mantel, perfect for the 1×4 to sit in, tight and secure. The 1×4 is directly under the top on the mantel, just under the arrows in the picture below. After the mantel was sitting on the 1×4, I secured the mantel with, quite a few, two inch finish nails.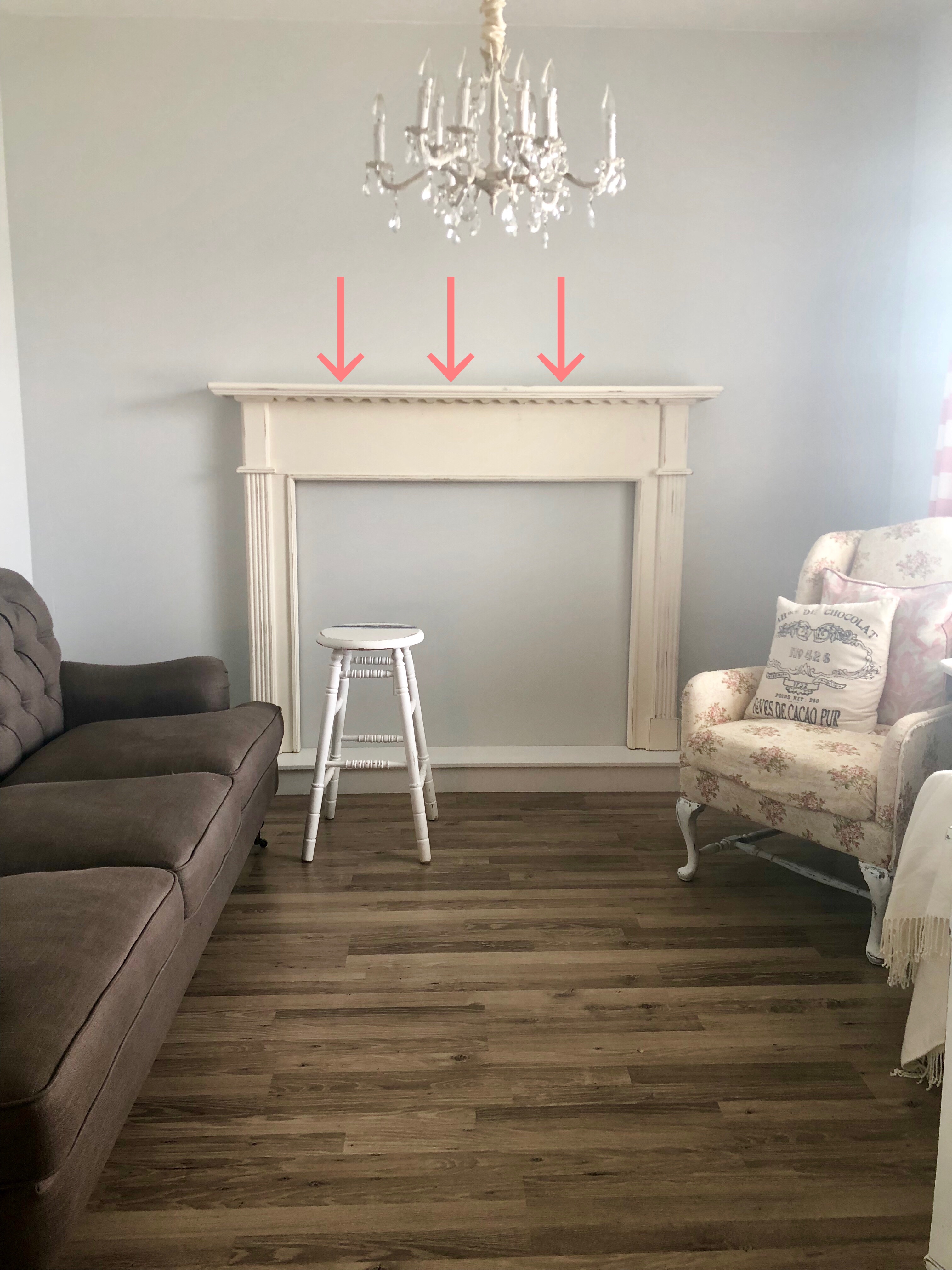 Then, off to Lowe's again, where I purchased a 4ft x 8ft sheet of faux brick.
I had them cut my piece at Lowe's, and then brought it home and attached it to the wall using command strips.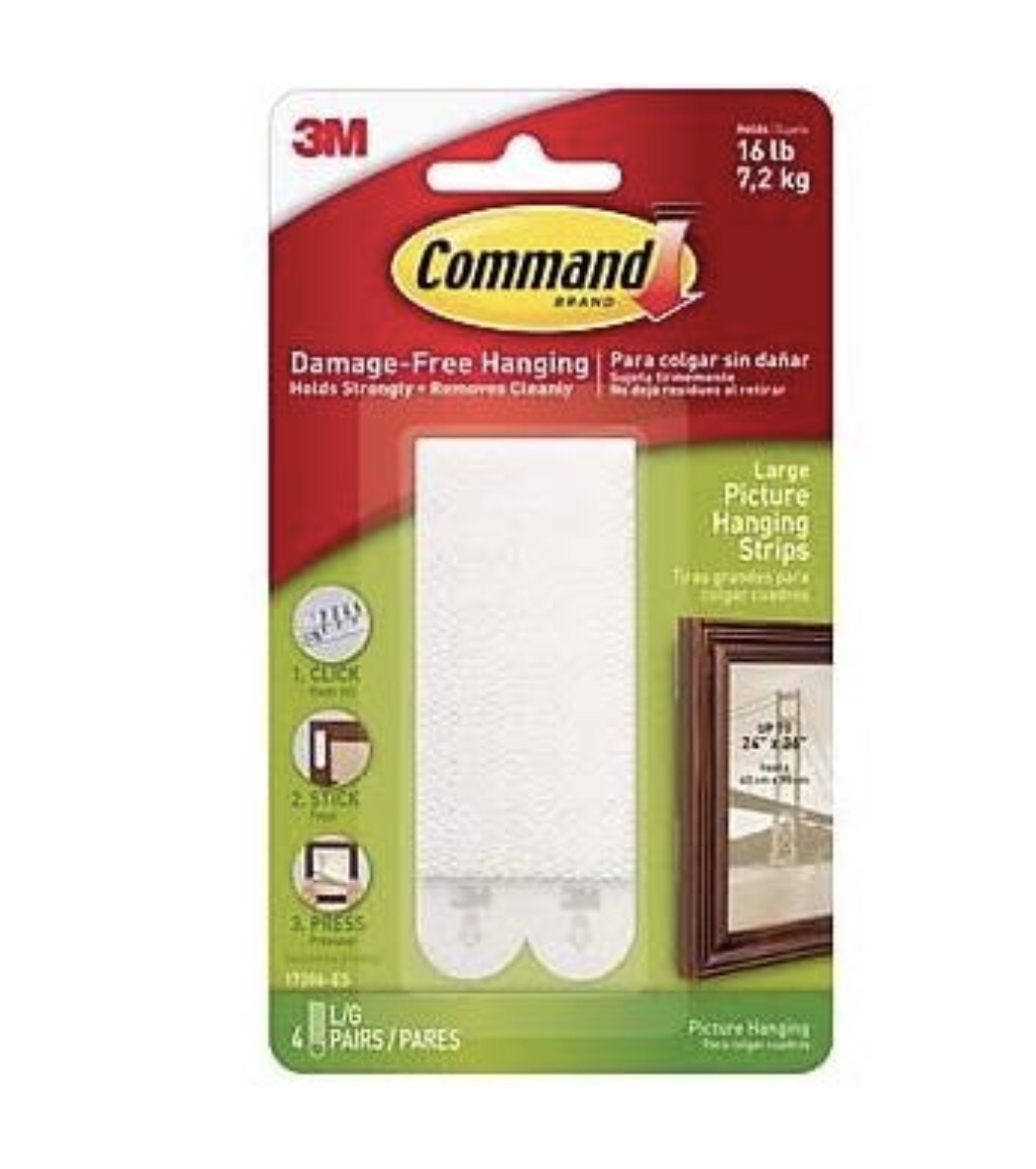 The faux brick is lightweight enough, that command strips were the perfect solution for hanging without putting any unneeded holes in my walls.
Next, while obviously drinking Diet Coke, I painted the grout lines with white craft paint.
And, started to apply the drywall spackle. I used a 2 inch spackle knife to apply the spackle. I hate when my projects look contrived, so when trying to make things look old and authentic, I like work in a random, almost sloppy fashion. Some areas have thicker spackle, some areas have no spackle at all, knife strokes up and down, and some side to side, completely random just the way I like it.
Once the spackle was applied, and dry, I finished it with a coat of polycrylic, in satin sheen.
And there she is, in all of her glory, all dressed for fall! A faux fireplace for less than $75!
What do you think? Would you ever build a faux fireplace?
Thank you for visiting LeCultivateur!!!
~Emily
Check out where I have linked this project…. Blog link list