Mirror, Mirror on the Wall
Mirror, mirror on the wall. Who is the fairest of them all?…Vintage mirrors, mirrors with beautiful details, character and charm, of course!
For those of you that have been following along for a while, you know that I LOVE mirrors! I try not to discriminate against new mirrors, but I much prefer that good, old vintage charm.
Just about a year ago, I hung this mirror gallery wall…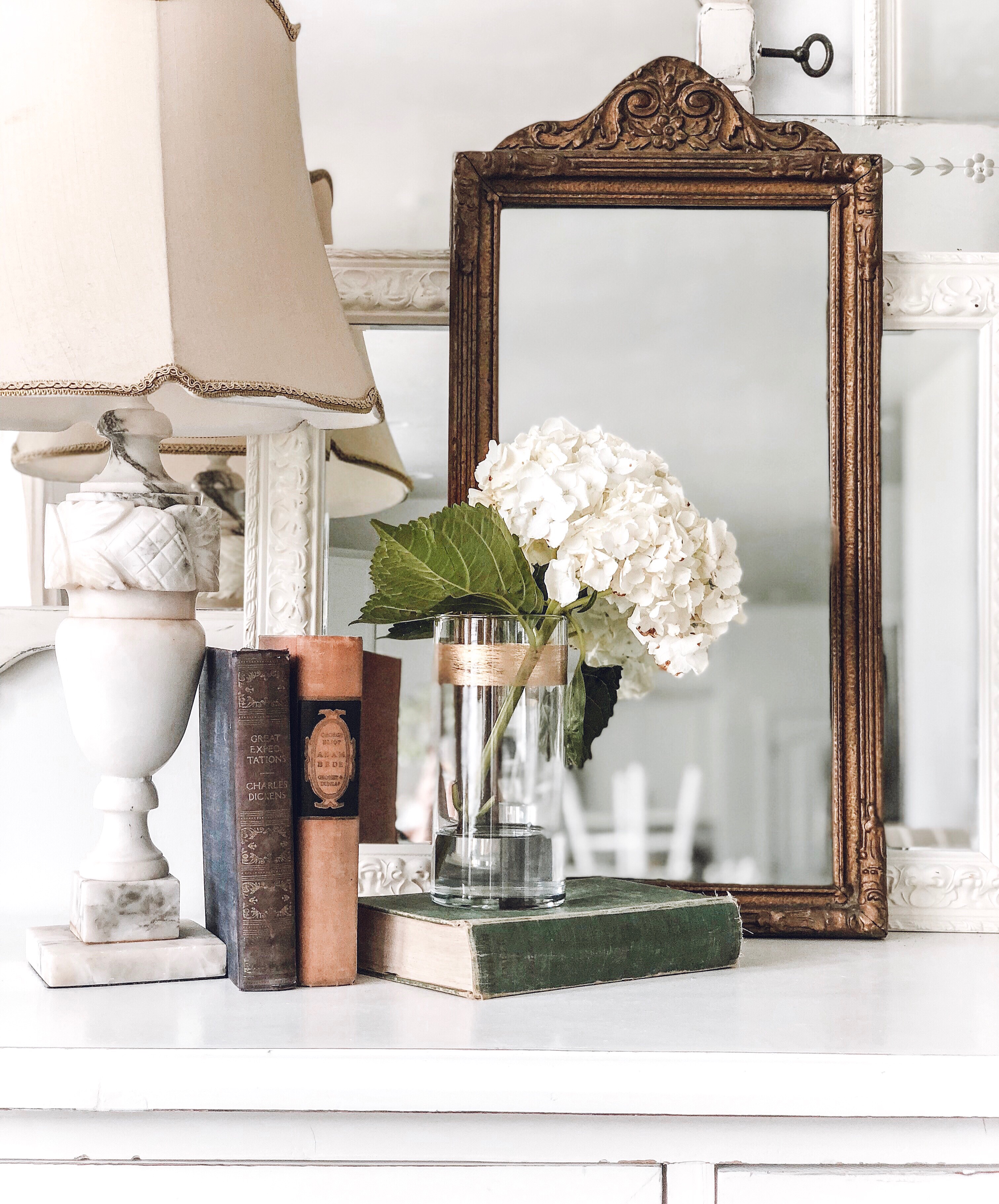 But soon after, I decided to build a faux fireplace, and hang the mirrors there….
Which I have loved to decorate throughout the seasons.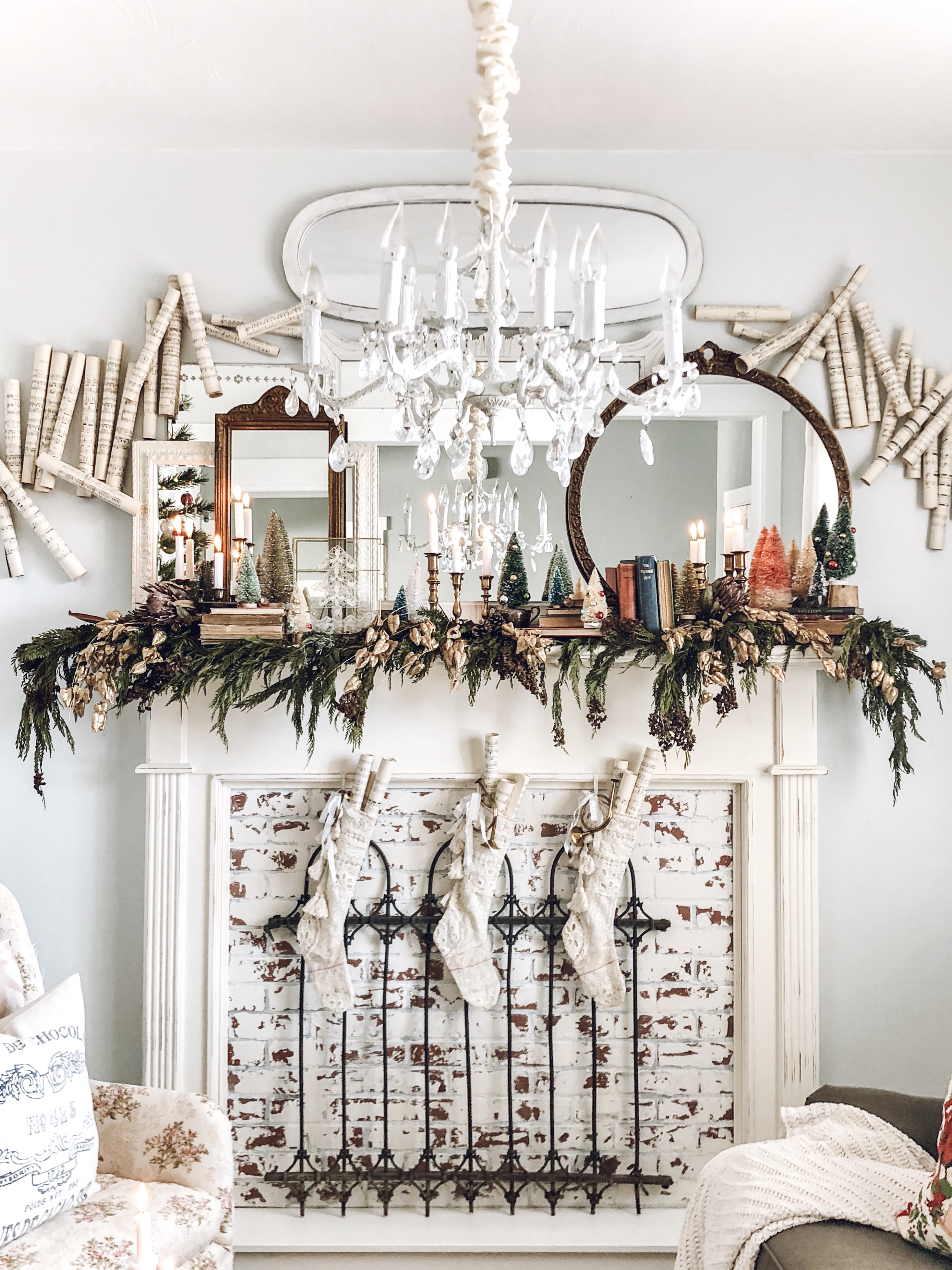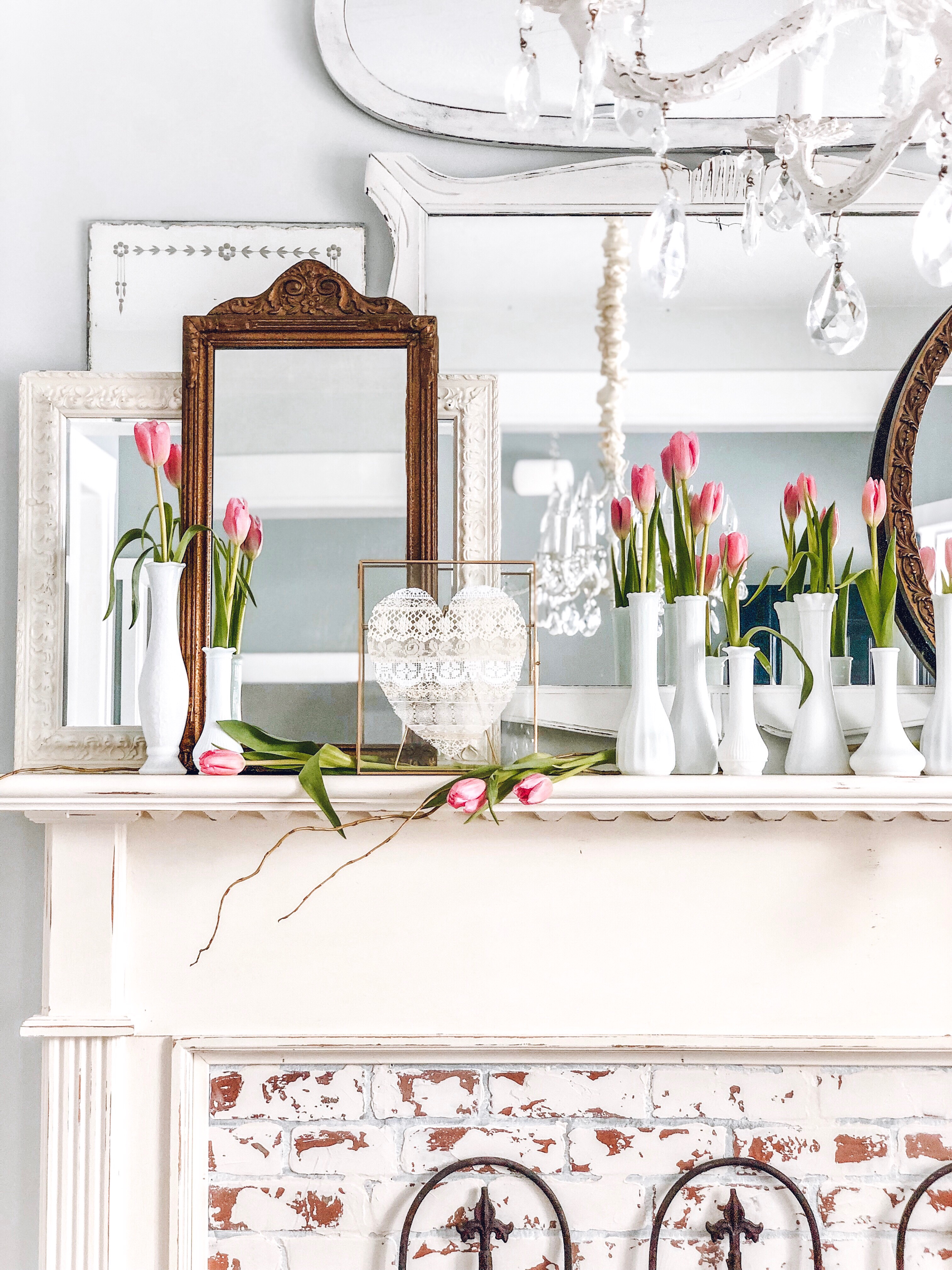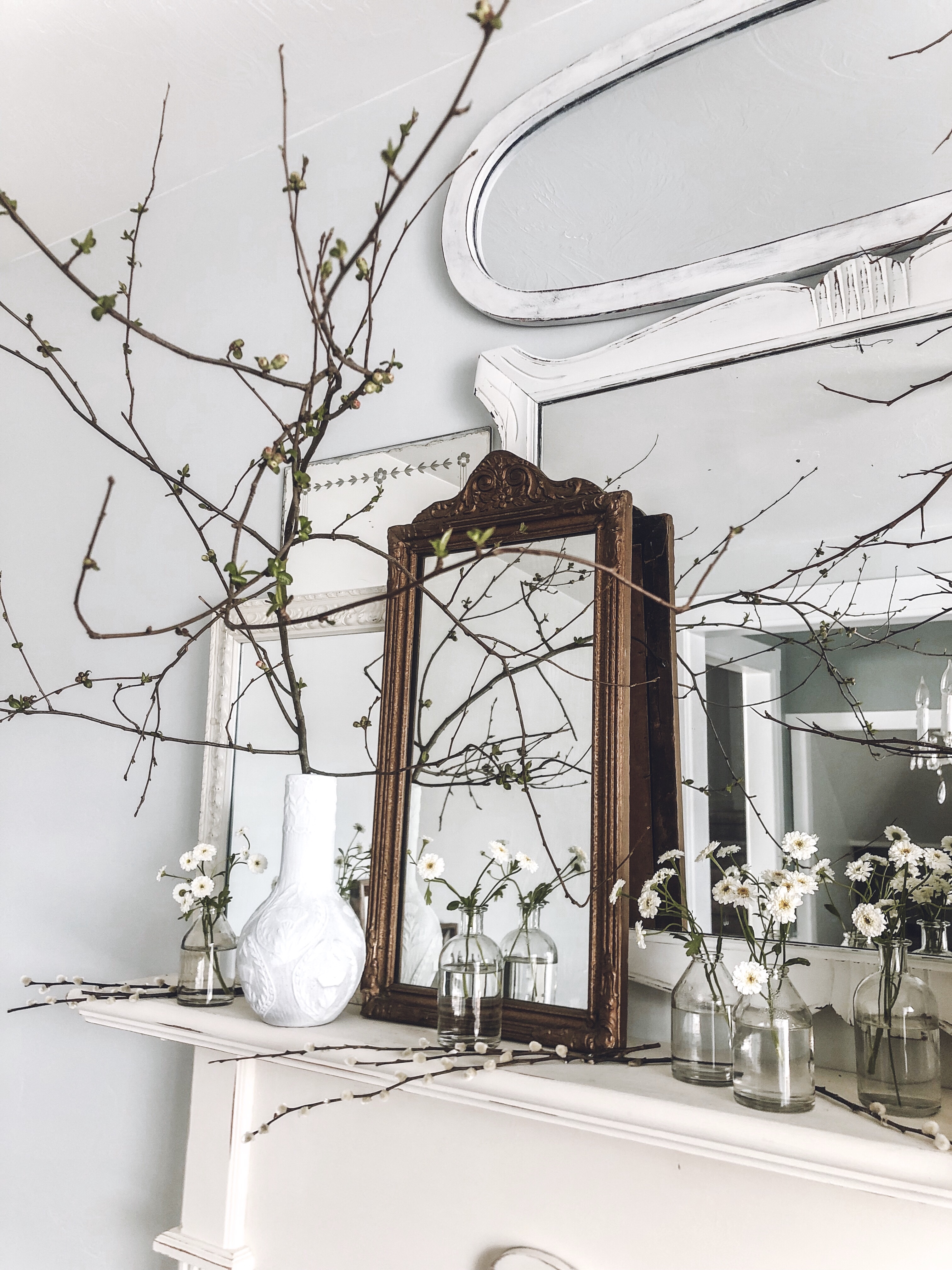 But then, I found a new mirror. A big grand mirror, perfect to adorn my faux fireplace mantel.
So now I have a bunch of mirrors that are crying for a new home, which is exactly what I'm working on giving them. It should be ready next week…hopefully! I can't wait to show y'all!
Happy Thursday, sweet friends!
Thank you so much for visiting LeCultivateur!!! I so appreciate YOU!!
Hope you have a wonderful day!
~Emily
Check out where I have linked this project…. Blog link list.