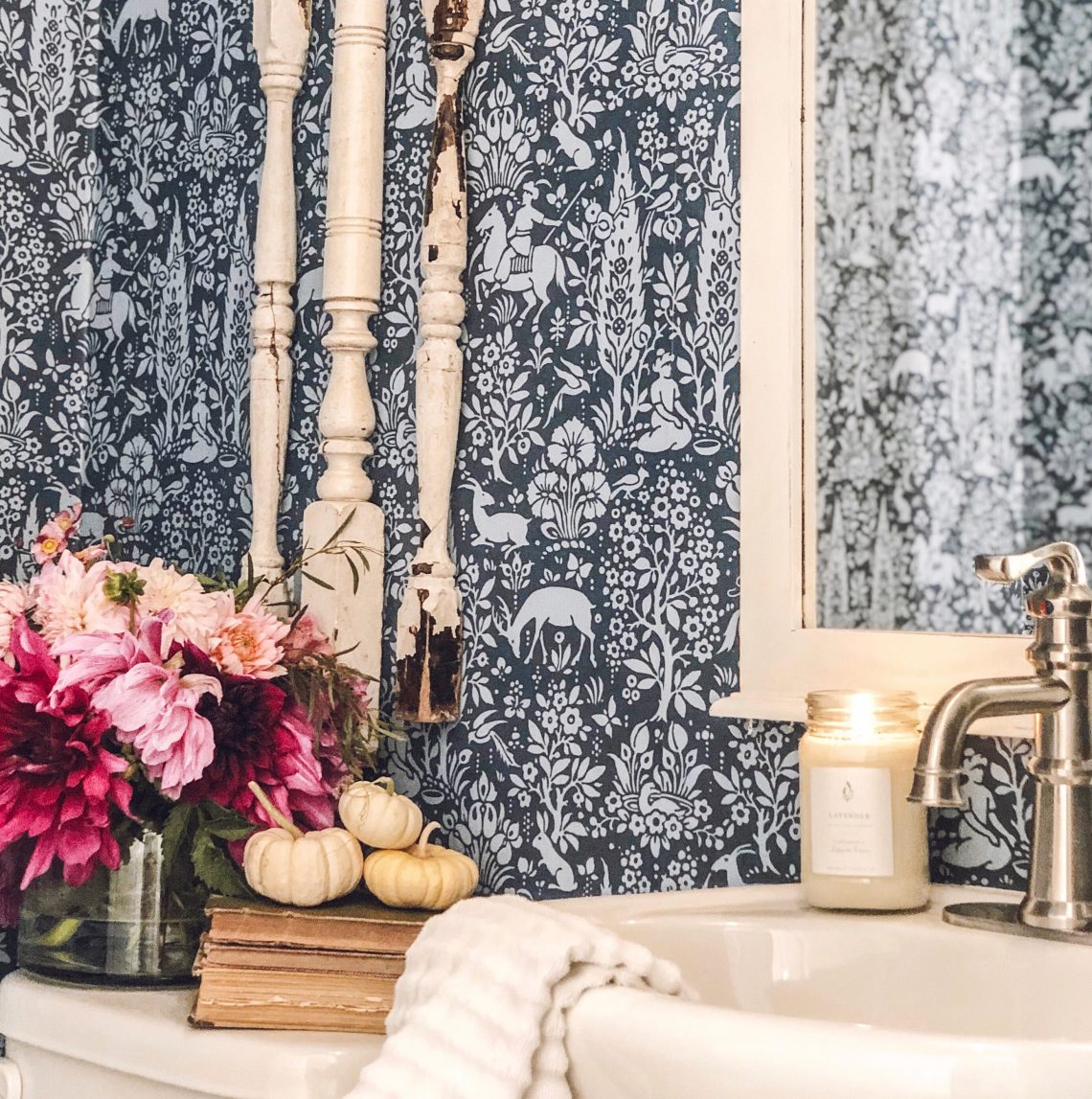 It's all about the fall vibes ~ keeping it simple
Happy Thursday, friends!! I hope y'all are enjoying these lovely October days! I sure am!
Today, Tara and I were each going to show y'all the simple fall decor in our powder rooms, but my little boy got into my pictures, and deleted my most recent pictures. Mostly pictures that I hadn't yet blogged! I need to remember to save my pictures to my iCloud more often! Anyway, I was left with just ONE picture of powder room…
I kept the decor really simple! Dahlias and pumpkins!
Directly across from the powder room, the mudroom got just a touch of fall too…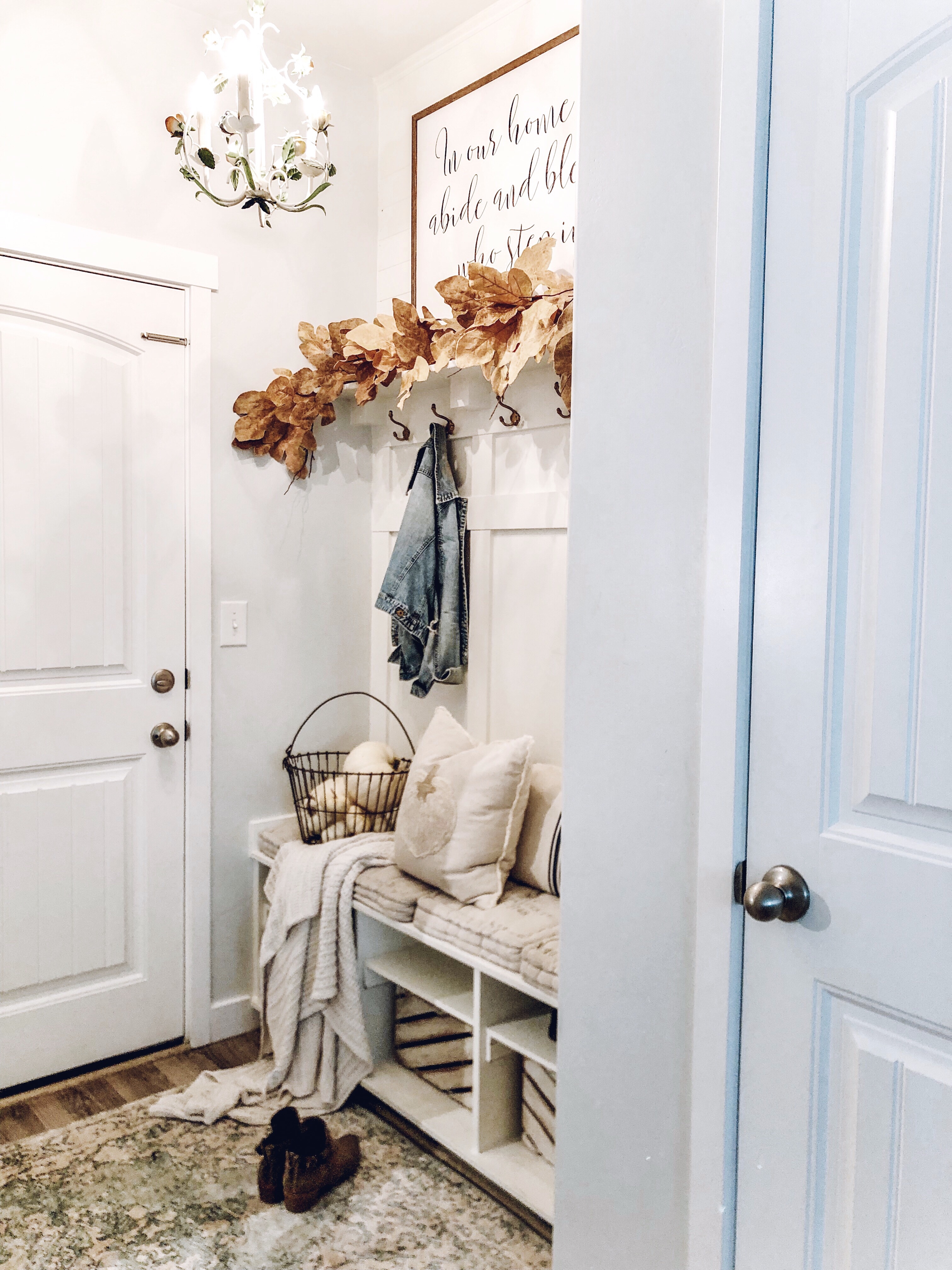 Leaves and pumpkins! Sometimes keeping it simple is my favorite way to do it!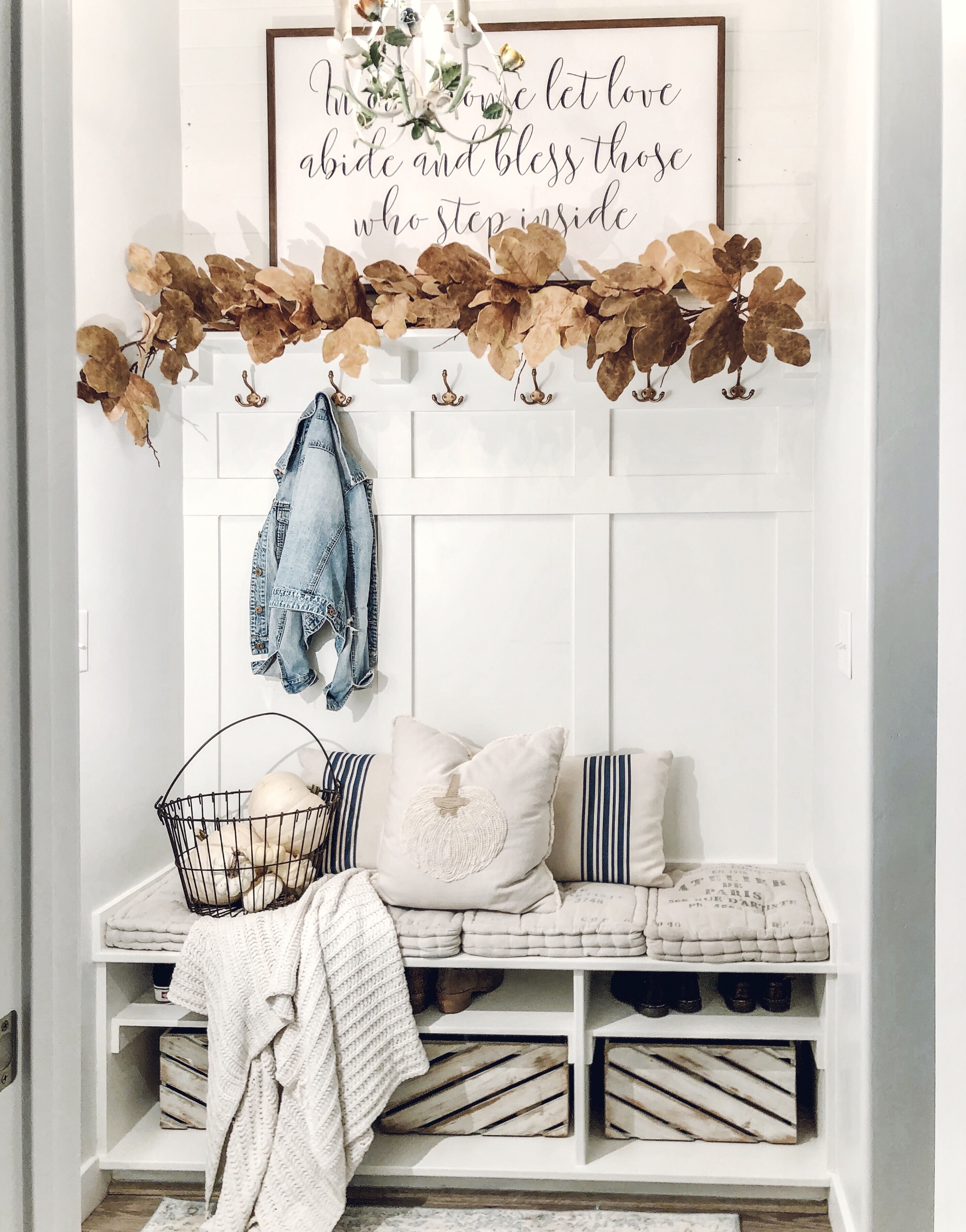 Now, let's go check out the simple decor that Tara is sharing today! Just click on the picture below…
Thank you so much for visiting LeCultivateur!!!
Hope y'all are have a wonderful day!!
~Emily
Check out where I have linked this project…. Blog link list