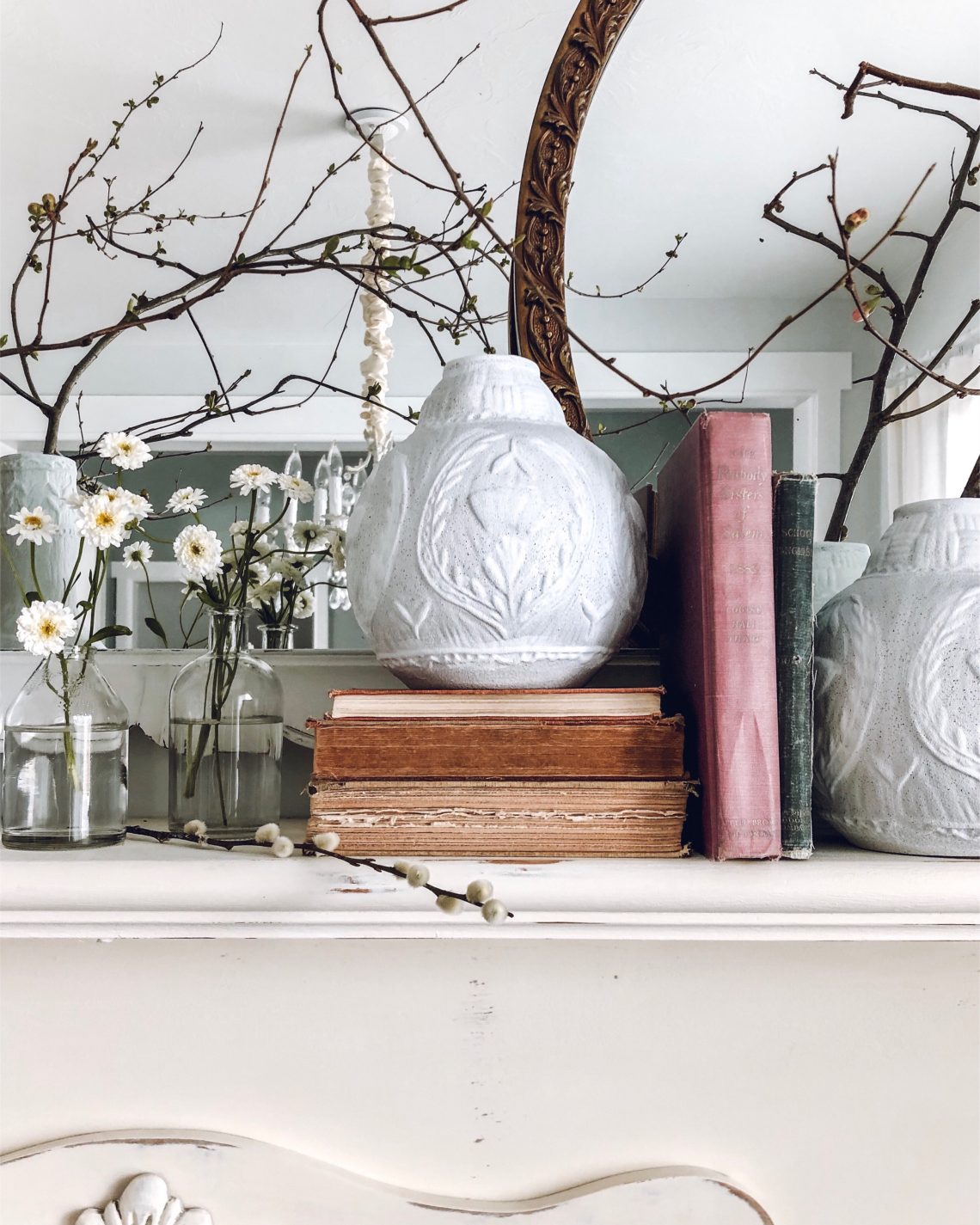 Top Shelf Clearance Challenge ~ March
Happy Monday, friends!! Hope y'all had a wonderful weekend!!!
I'm so excited for this month's clearance challenge. I actually had my clearance items bought, and styled on my kitchen shelves about a week ago, I was ahead of the game for once. But every time I walked passed the shelves, something just felt off, and I could not figure out what it was I wasn't loving. So, of course, I decided on Saturday night, that I would go out and try to find something else on clearance that I could use. Turns out, Target is having a HUGE clearance event right now. There was so much on sale/clearance.
What did I get for the challenge, you're wondering?
I really wanted to find three, but I only found two of these little lovelies….
And one of these….
At first glance, I loved their shape and their sweet embossed details, but the gold (which I usually totally love) was just a bit much, so I almost passed them by. I actually left the store, went home, and then twenty minutes later, I drove back to Target to get them. I had an idea to simply use white chalk paint to paint over the gold, and also over the rest of the embossed details, to bring the details out a little more. They turned out just how I had envisioned them.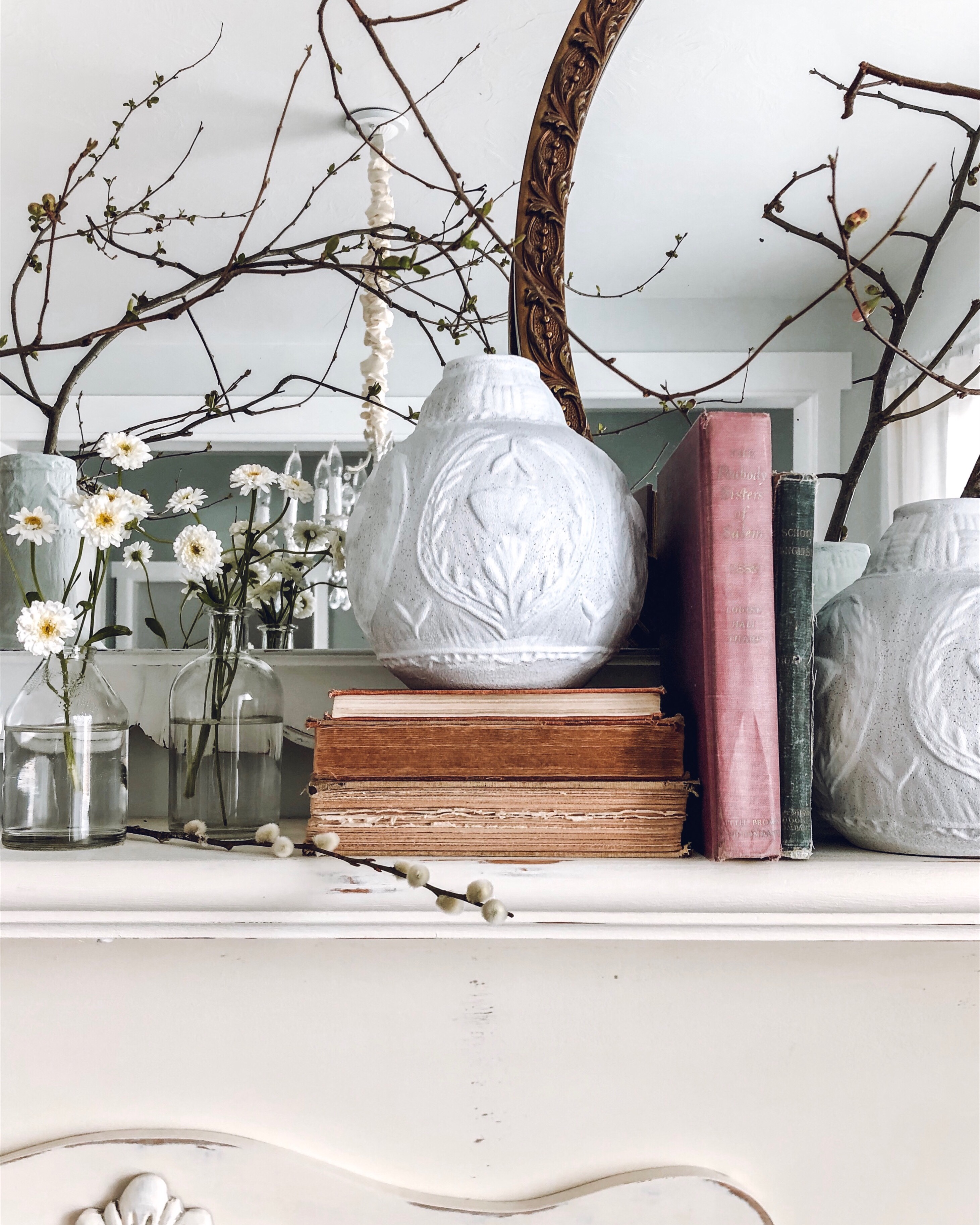 Add a few vintage books, little bud vases filled with sweet chamomile blooms, a few pussy willow branches, my new vases filled some spring branches, and this spring mantel is done! And the only thing that I was missing are these darling $5 vases! Loving them so much!!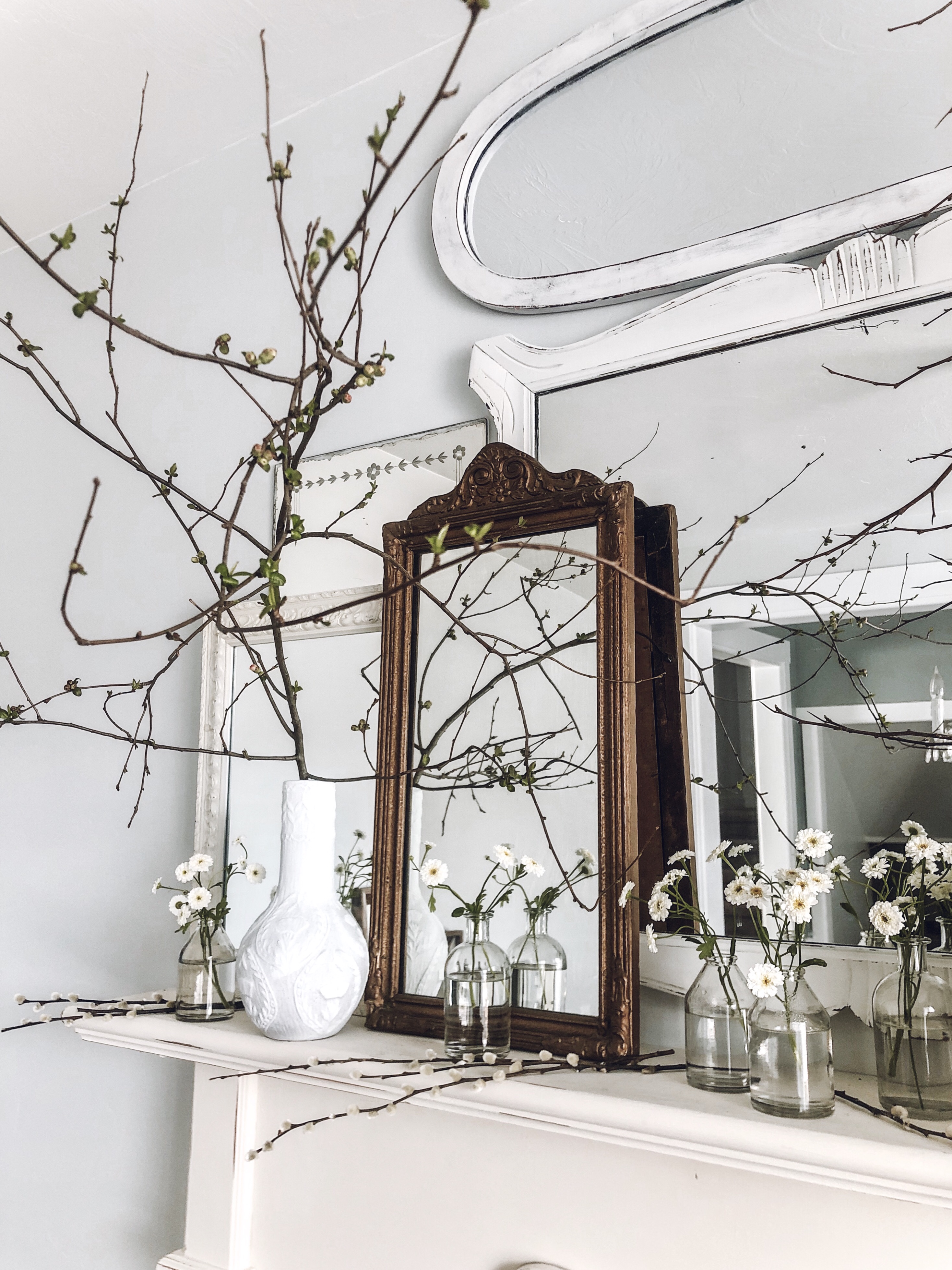 If you want to get your hands on some of these darling vases, you can click HERE to get them online, but if you have a Target near by, I definitely recommend going into the store. These vases online are not on sale, whereas in the store, these vase are just $5 each!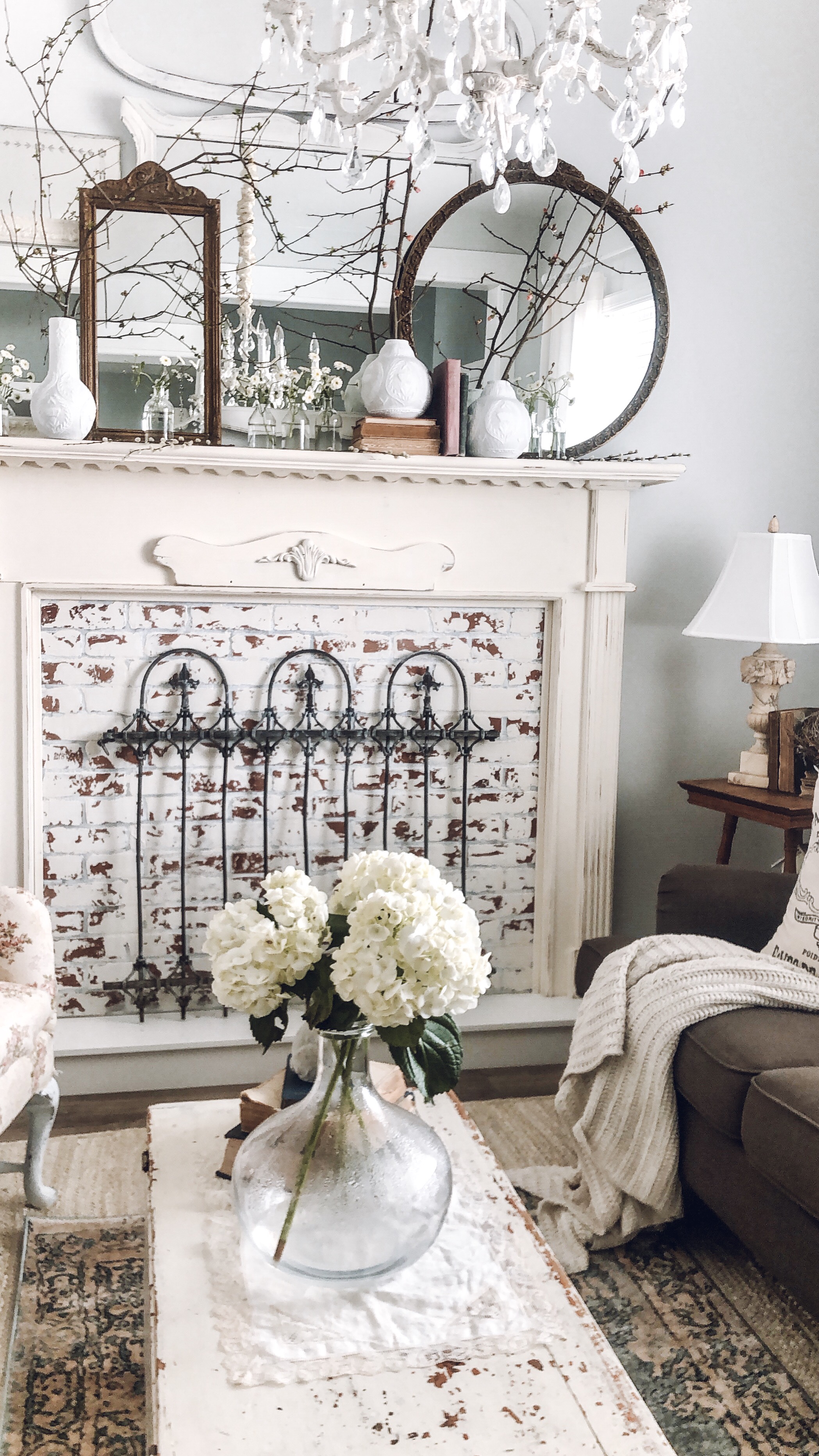 My sister just stopped by with another vase for me! Yay! Now I have three of the shorter little lovelies. And you totally know what I'm doing this afternoon, I'll be changing my mantel, just a little, now that I have another vase! Can you ever have too many vases?
And now what I've been anxiously awaiting, let's go check out what my friends have found on clearance, and see what they have done with their finds. Just click on the links below.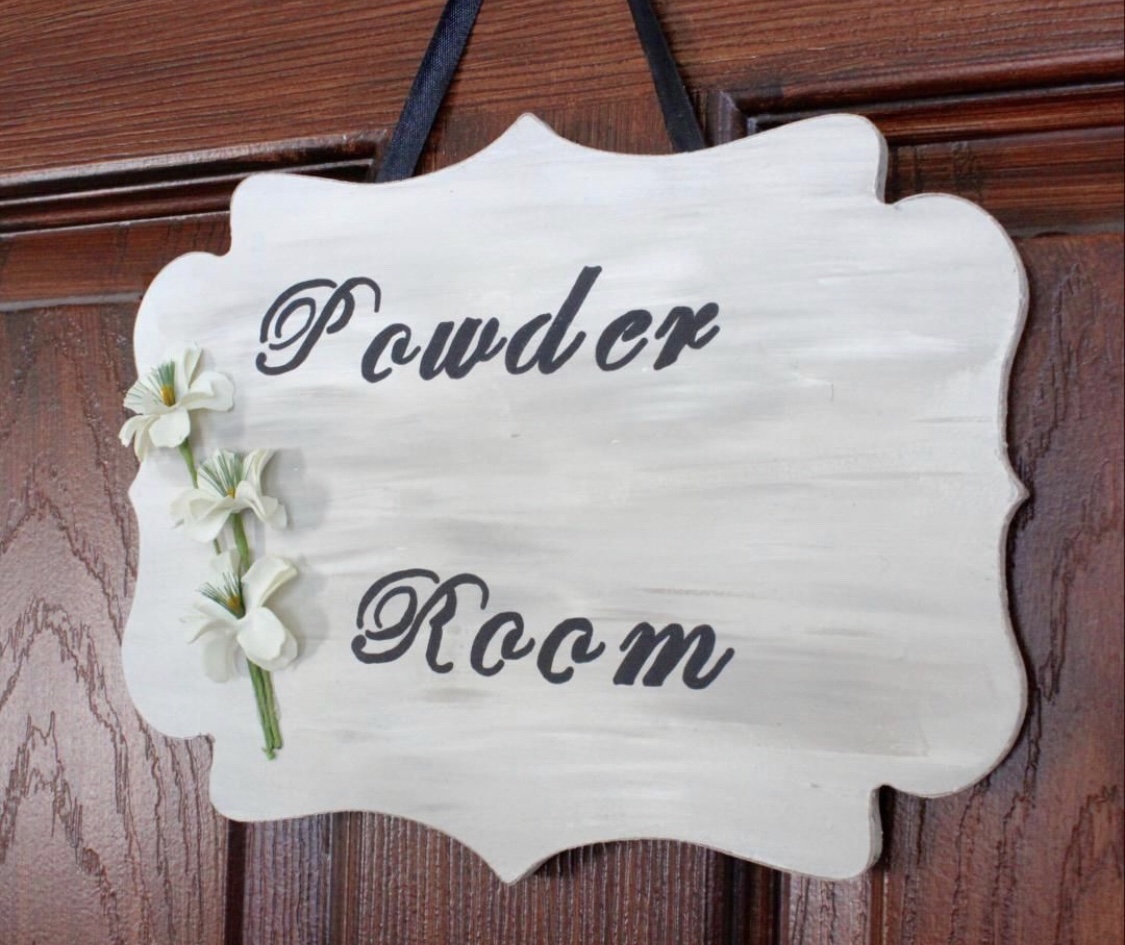 Tara, Stilettos and Shiplap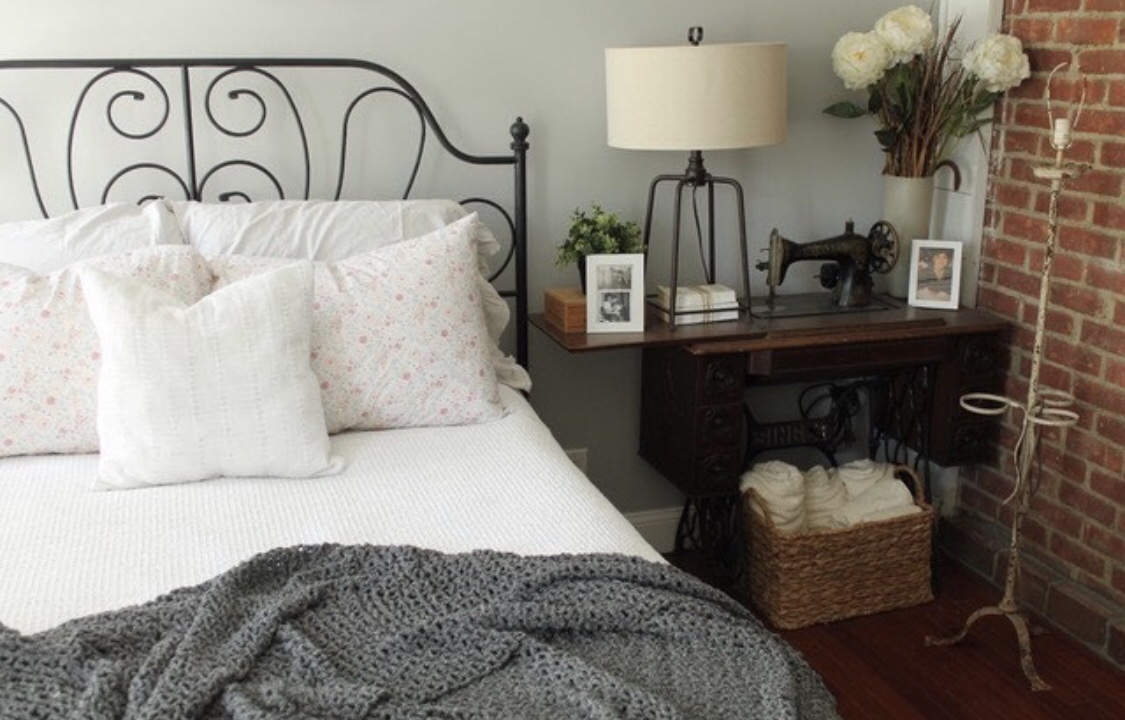 Cate, West Magnolia Charm
Thank you so much for visiting LeCultivateur!!! I very much appreciate you taking the time to read my blog, and for leaving me such sweet and encouraging comments! Y'all are the best and make blogging so much fun!!
Hope y'all have a wonderful day!!
~Emily
Check out where I have linked this project…. Blog link list