Shelfie Ideas and A Fun Sugar Egg DIY
Happy Monday, friends!! How's life? We're still here, staying at home, and doing our best to practice "social distancing". While under this temporary lockdown, I'm doing my best to find activities to keep my little guys (and I) busy and happy! We've spent a lot of time outside playing in the backyard, and have also spent a lot of time creating and crafting. I have restyled all of the shelves in my house at least twice!
I started with this shelf a week ago, adding some vintage stoneware and spring vibes …
The hydrangeas on this shelf still look amazing!Such a blessing, especially while I can't just run out to grab some more!
Then, I restyled my hutch, and made a fresh eucalyptus and rose wreath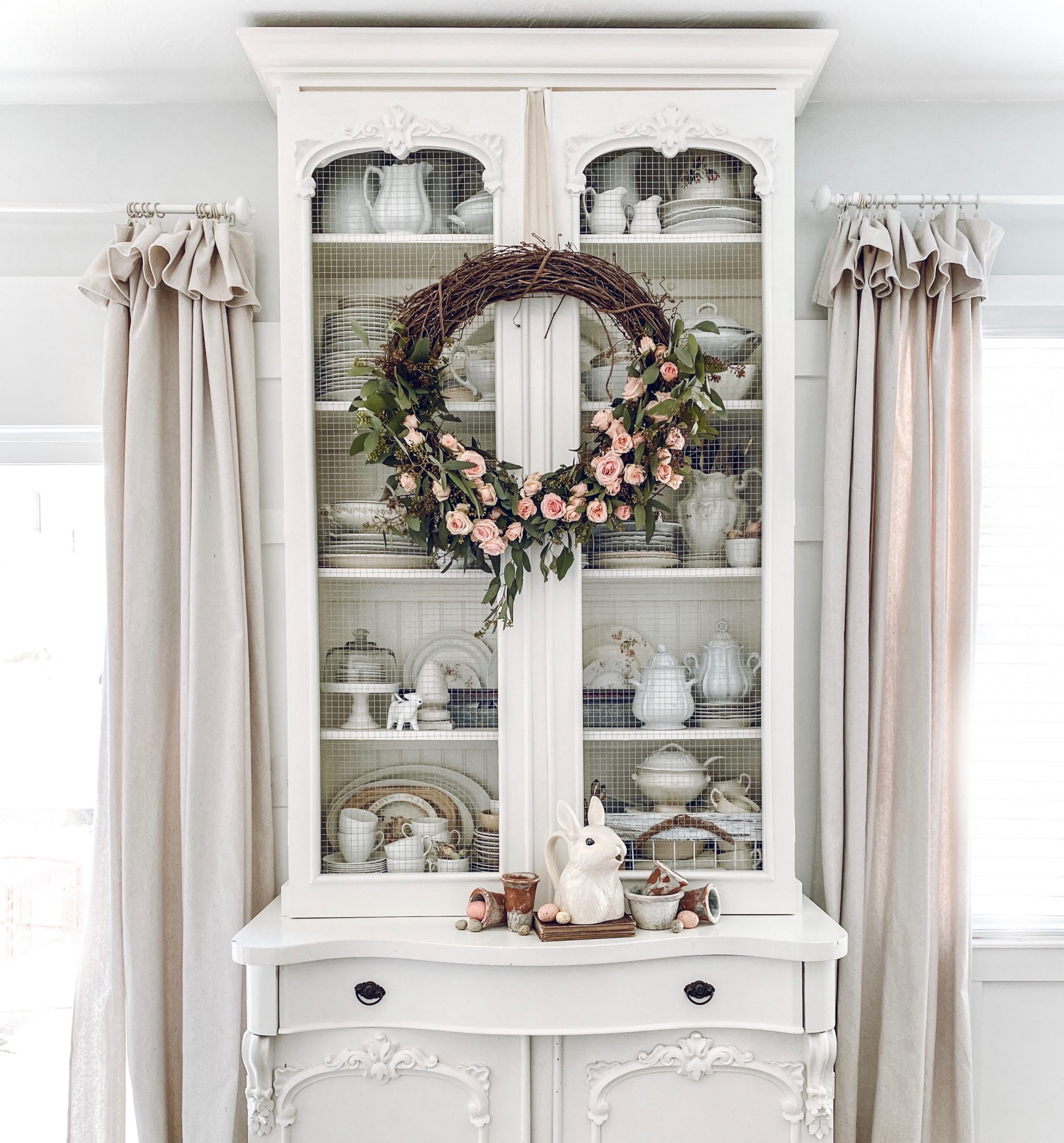 The other shelves in my kitchen got a little love too….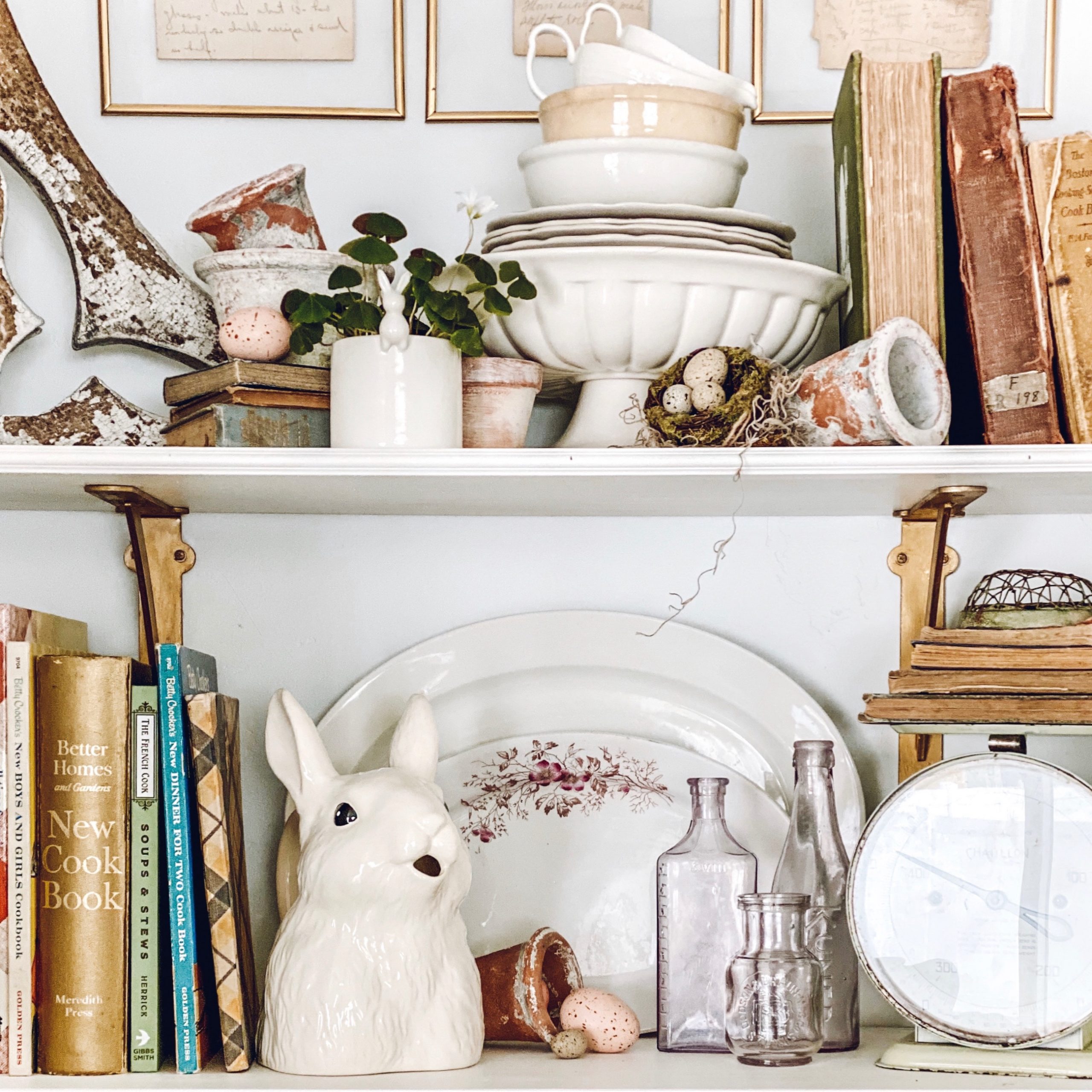 The reasons that I keep restyling my shelves during this pandemic…
A) I can use things that I already have on hand, no unnecessary trips to the store
B) It helps keep my mind off the unknown and craziness going on in the world
C) I can do a little, stop to play with my boys, and then go back to it later. It an easy project that I can start and stop as needs be.
D) It makes my heart so happy to be creative!
Today, I want to share a fun craft, using things that you most likely already have on hand, that you and your kiddos can do together, and place on a shelf…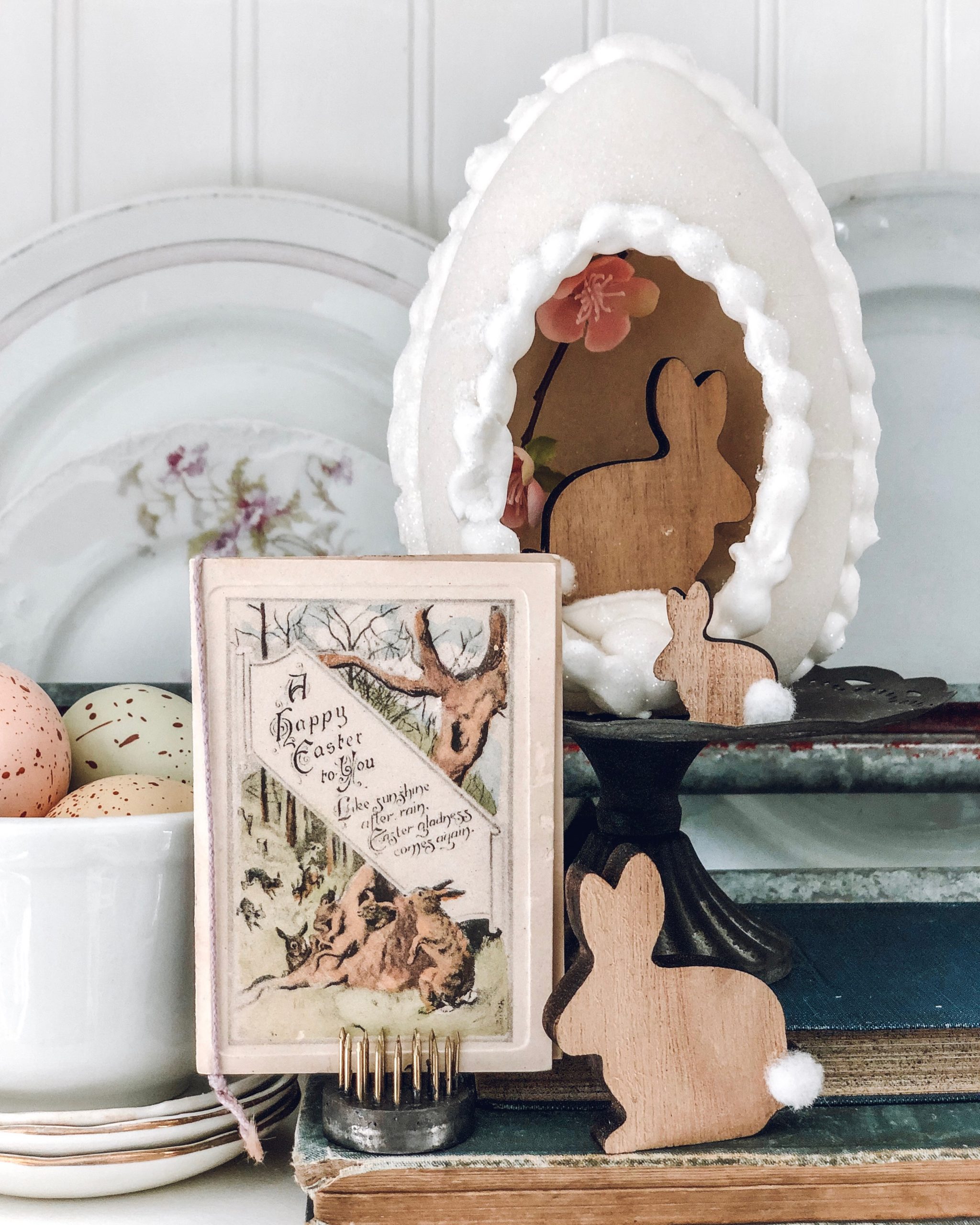 Sugar eggs!!
To make sugar eggs, you will need some sort of egg mold. I found some larger, empty plastic eggs at Wal-Mart for just $1 each. I then filled a small bowl with regular white sugar, and mixed in 1 teaspoon of water at a time, until the sugar was about the same consistency of brown sugar. If you want the egg to be colored, just add a drop or two of food coloring.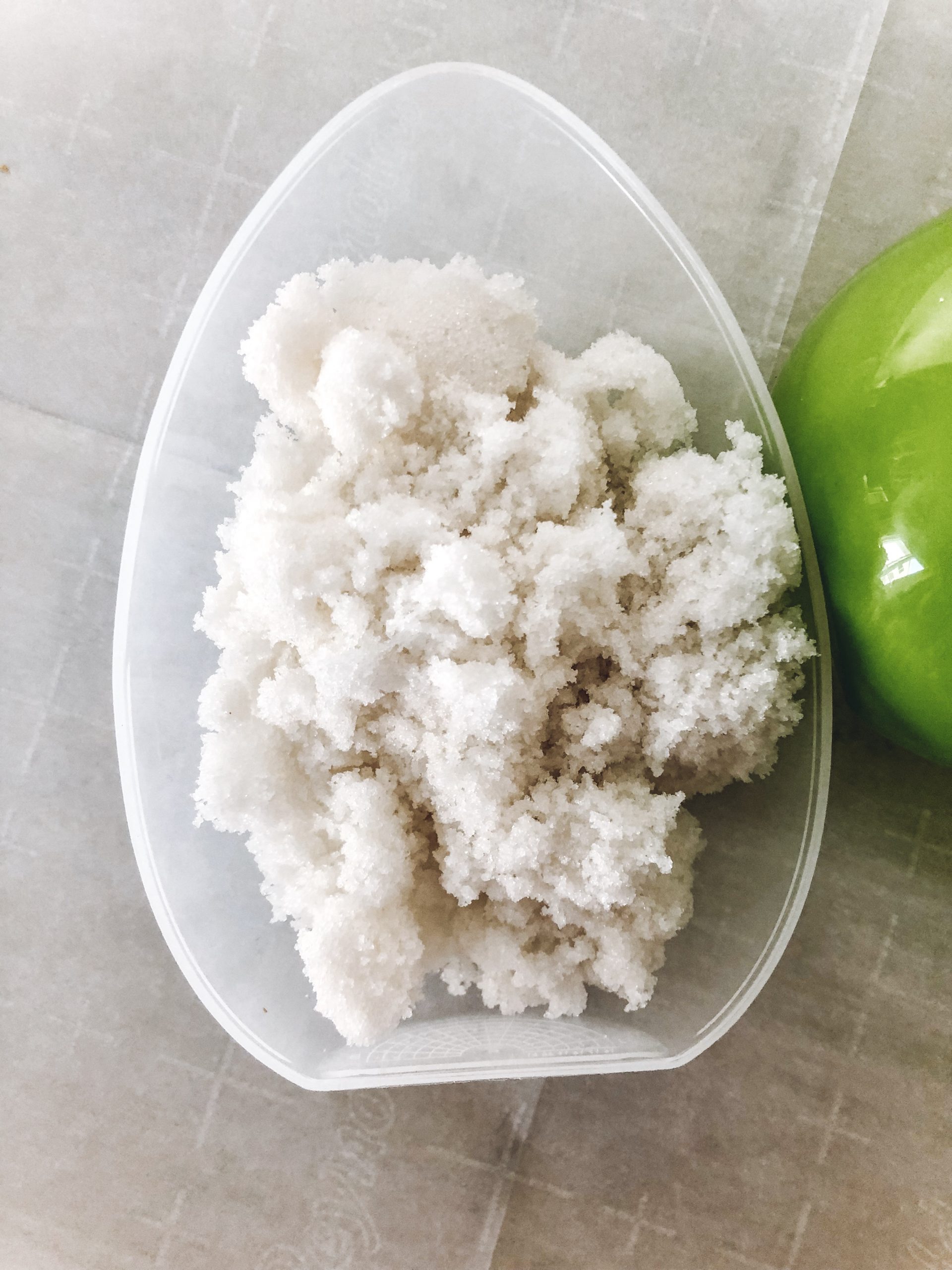 Fill the egg with the sugar mixture.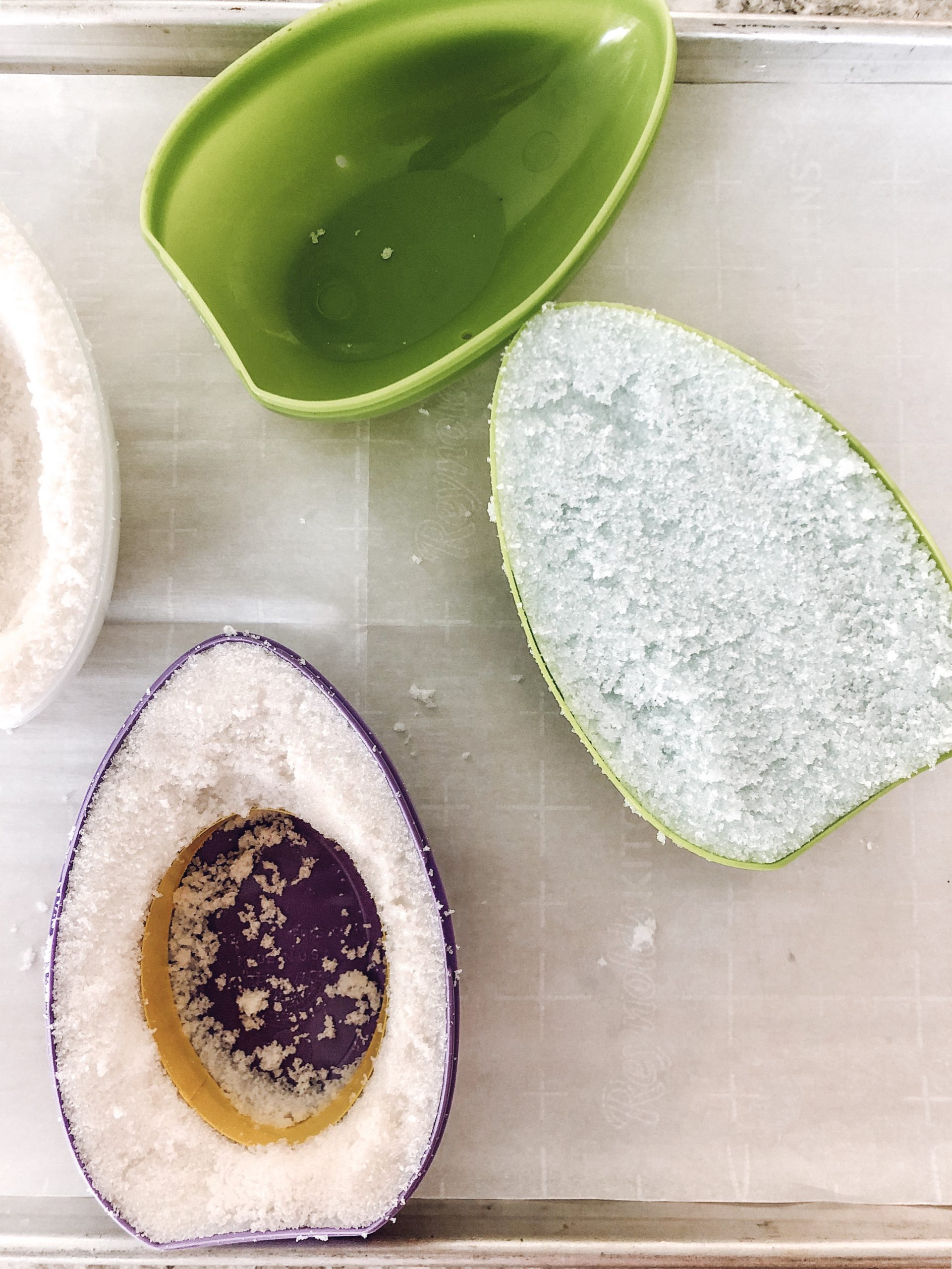 Make sure to pack the sugar in nice and firm. I then carved the center of the eggs out, and placed an oval cookie cutter for the front of egg's opening.
Let them dry overnight. Once the sugar is completely dry, carefully turn over and release the sugar egg out of the mold.
"Glue" the two sides together, using royal icing. For the royal icing, simply beat two egg whites until foamy.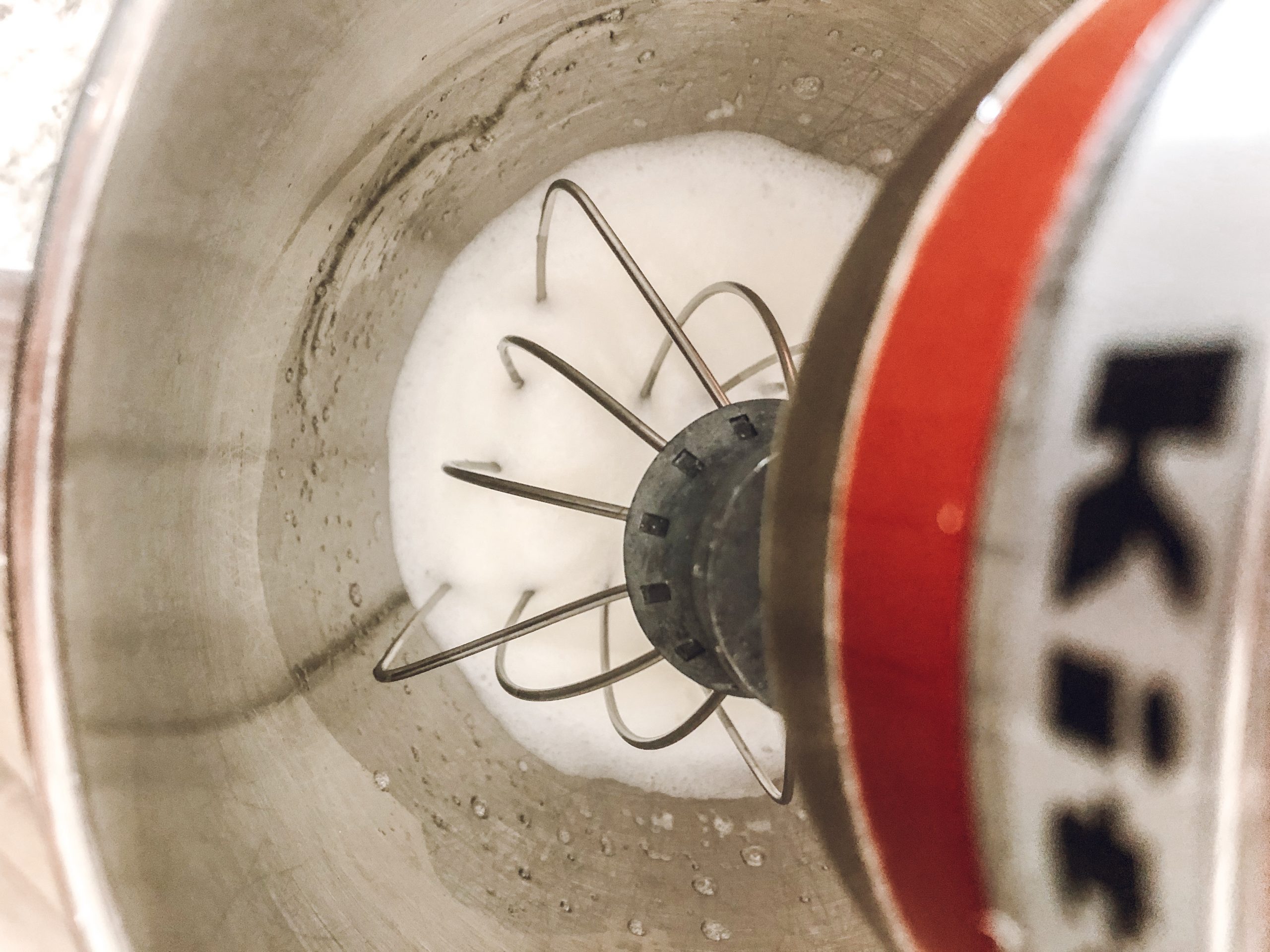 While the mixer is still running, add in 3 cups of powdered sugar, 1/2 cup at a time.
Mix until the icing is smooth and shiny.
Now it's time to gather the supplies that you're going to use, to create a scene inside the egg. You could use candy, little eggs, bunnies, flowers, etc., just whatever you want. We used what we already had on hand, some wooden bunnies, a few faux flowers, and glitter.
I added some simple piping around the opening and seam of the egg, and sprinkled it with glitter while the icing was still wet. I wanted to keep mine nice and simple, but adding more detail would be amazing too!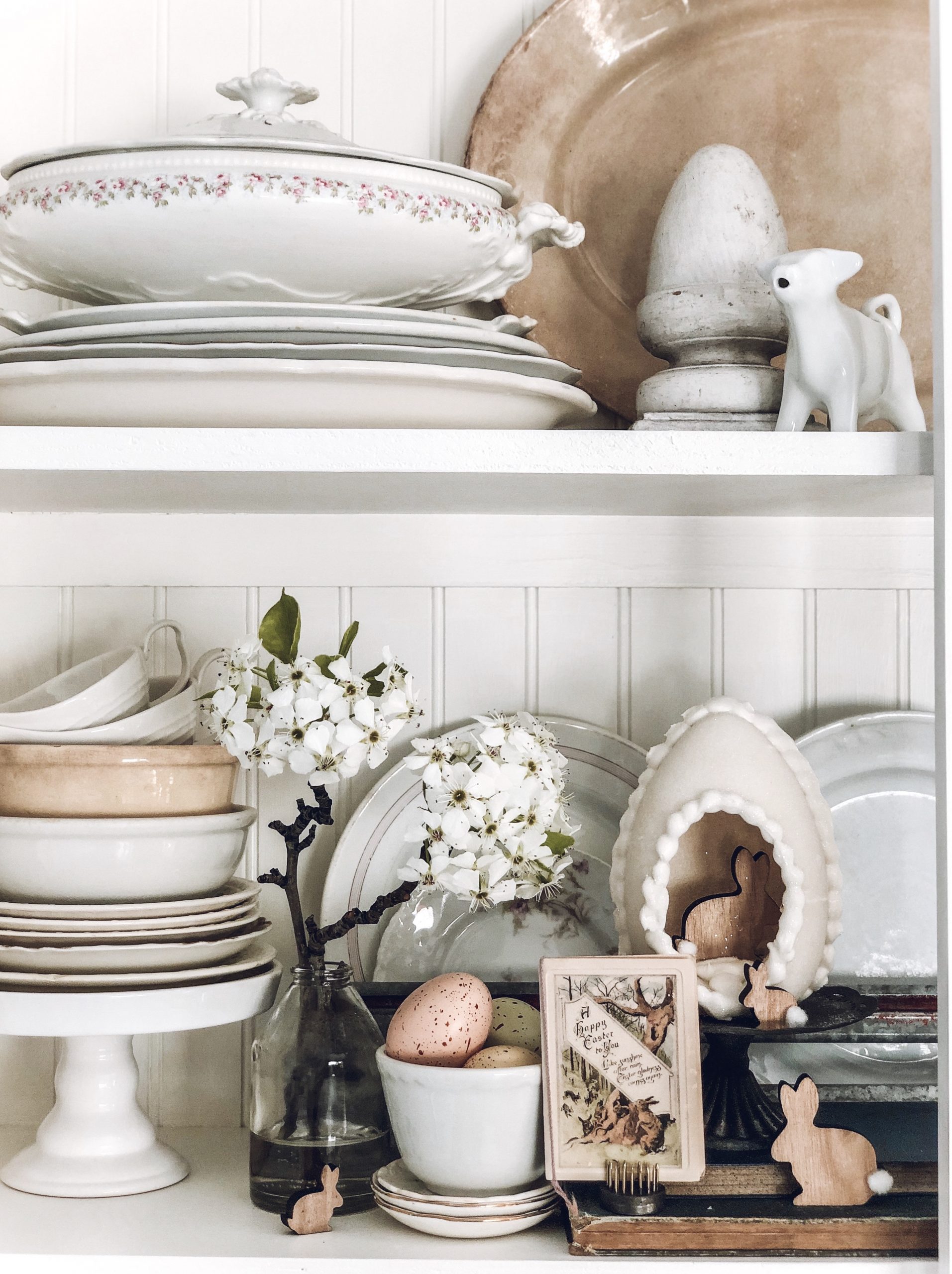 Now, let's hop over to see what the other girls are sharing today! Simply click on the pictures below….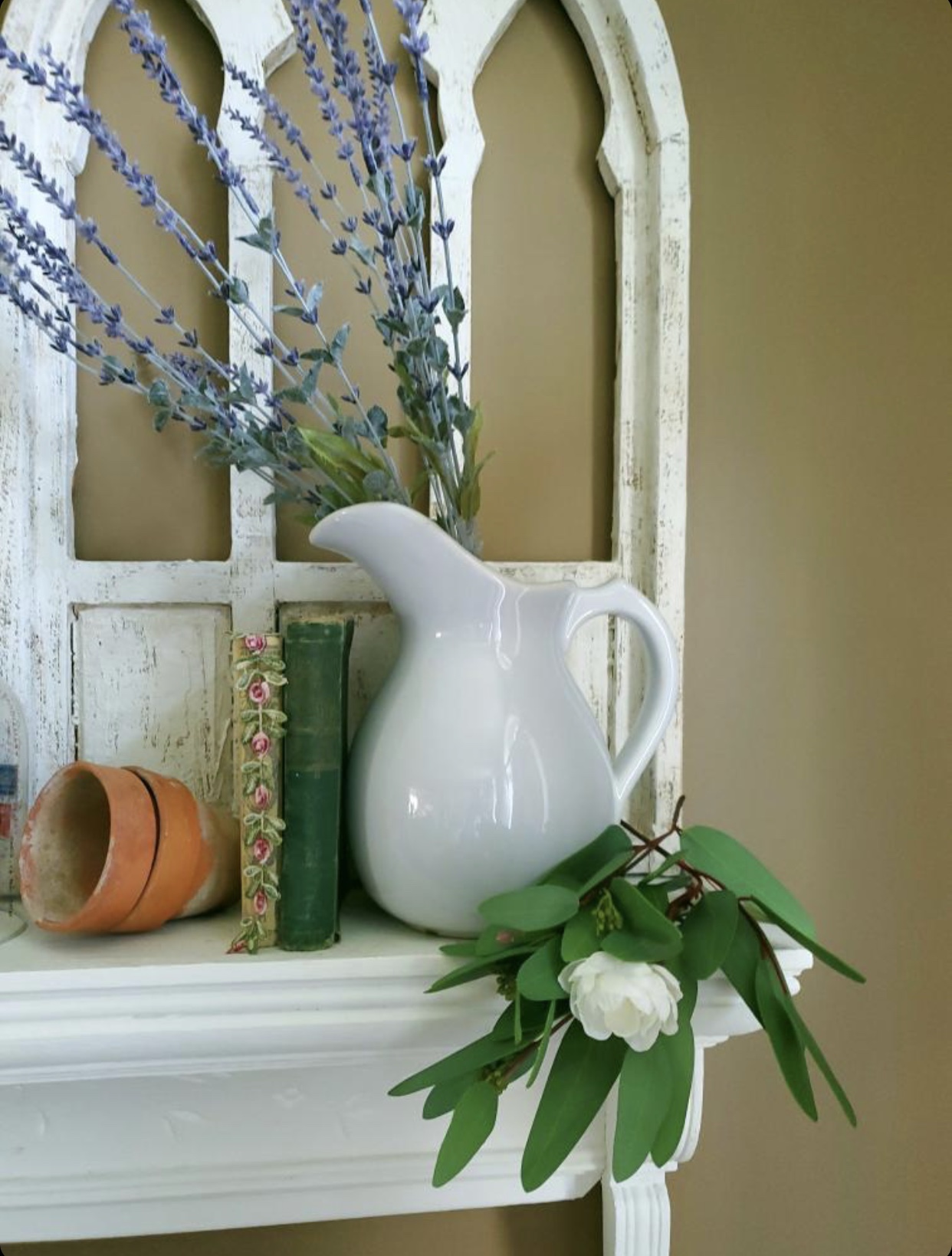 💗💗💗
I continue to keep you all in my prayers, during this time of the unknown, that is swirling around us!!
So much love to y'all!!!
~Emily
Check out where I have linked this project…. Blog link list