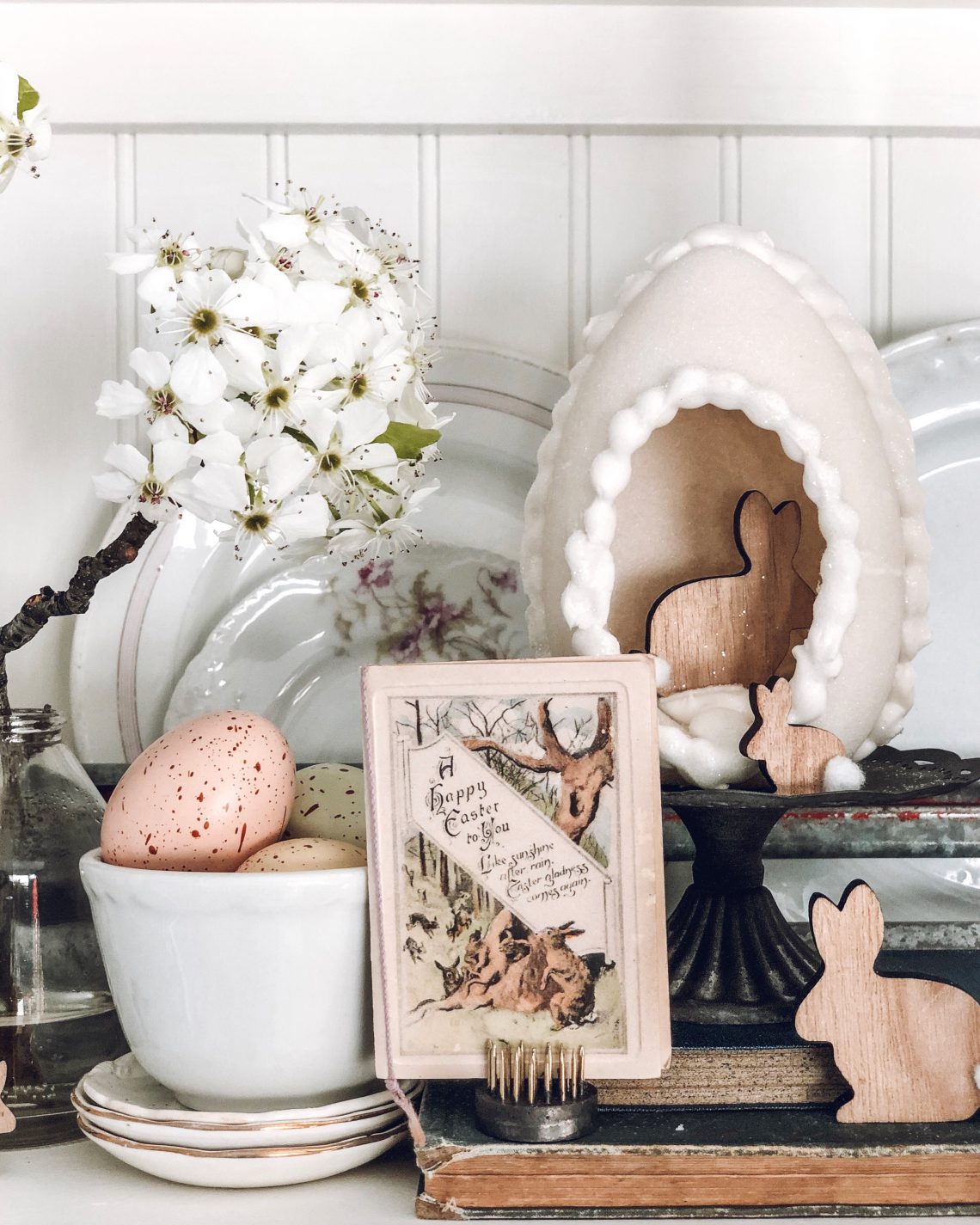 My Favorite Easter Tradition ~ DIY Sugar Eggs
Happy Thursday, y'all!! Hope y'all are having a wonderful week! Can you believe that Easter is this Sunday!! It completely snuck up on me this year. This crazy weather that we've been having, has me feeling like we're still in the winter months, not even close to spring. It was snowing just last week! I am really hoping that true spring weather is finally here to stay!
Speaking of Easter, today I want to share with y'all one of my very favorite Easter traditions. It is a tradition that my mom started with my siblings and I, when we were young, and I have continued it with my sweet boys. Every year, just before Easter Sunday, my mom would make sugar eggs with us, and read our very favorite Easter book to us, "The Country Bunny and The Little Gold Shoes".
It is one of my all time favorite books! It's the sweetest story of a wise mother bunny, who was able to accomplish what no one thought possible.
You are sure to love it!! You can click HERE to check it out/order it.
In the book, there is a most beautiful egg, that glittered like a diamond, with a lovely scene inside the egg. It always seemed so magical!! After we would read the book, we would each make our own sugar egg, and create Easter/spring scene inside.
To make the sugar eggs, you will need some sort of egg mold. I found some larger, empty plastic eggs at Wal-Mart for just $1 each. I then filled a small bowl with regular white sugar, and mixed in 1 teaspoon of water at a time, until the sugar was about the same consistency of brown sugar. If you want the egg to be colored, just add a drop or two of food coloring. This year we made white, and a sweet soft blue.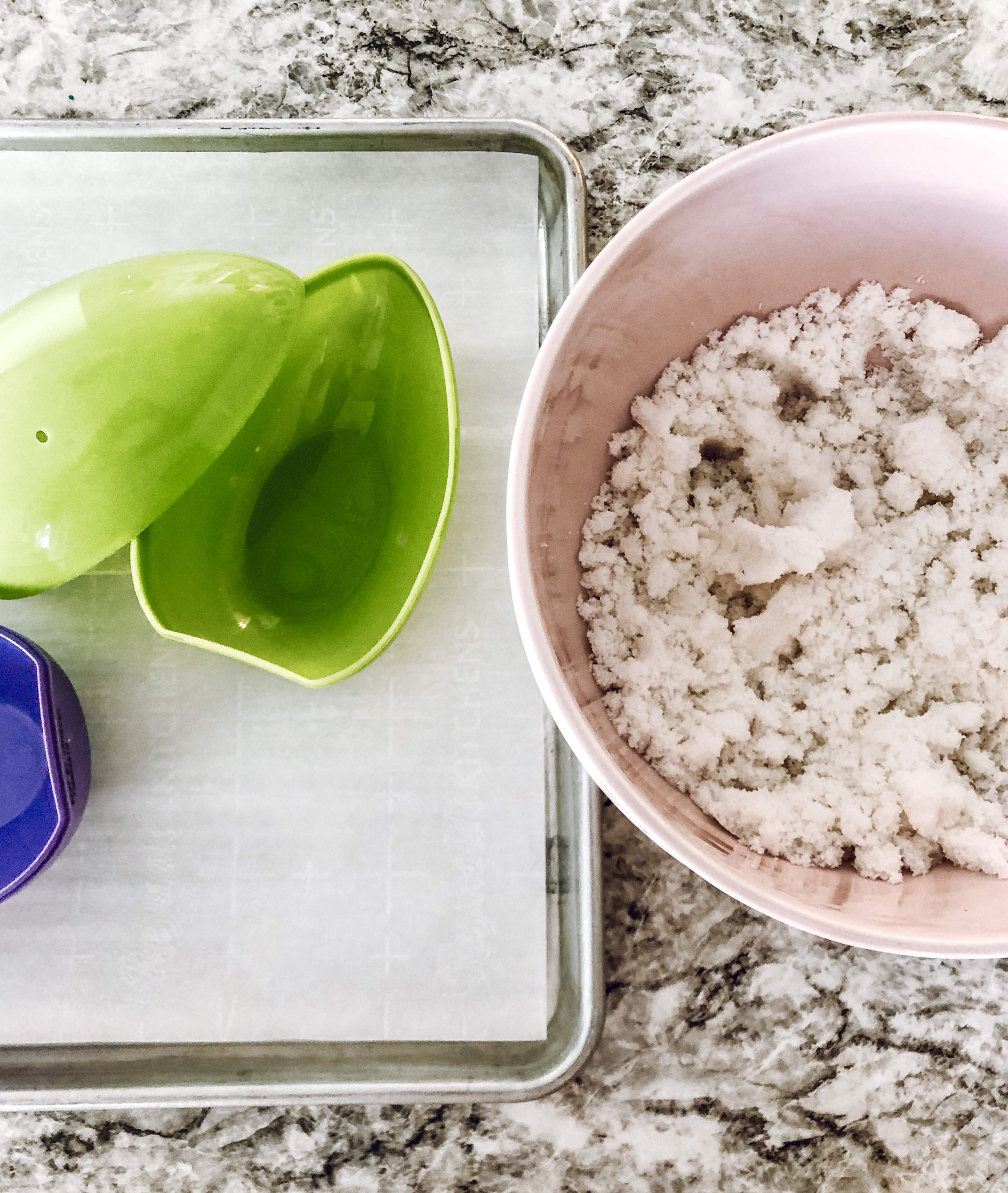 Then fill each egg with the sugar mixture.
Make sure to pack the sugar in nice and firm. I then carved the centers of the eggs out, and placed an oval cookie cutter for the egg's opening.
Let dry overnight. Carefully turn over and release the sugar egg out of the mold, once the sugar is completely dry.
"Glue" the two sides together, using royal icing. For the royal icing, simply beat two egg white until foamy.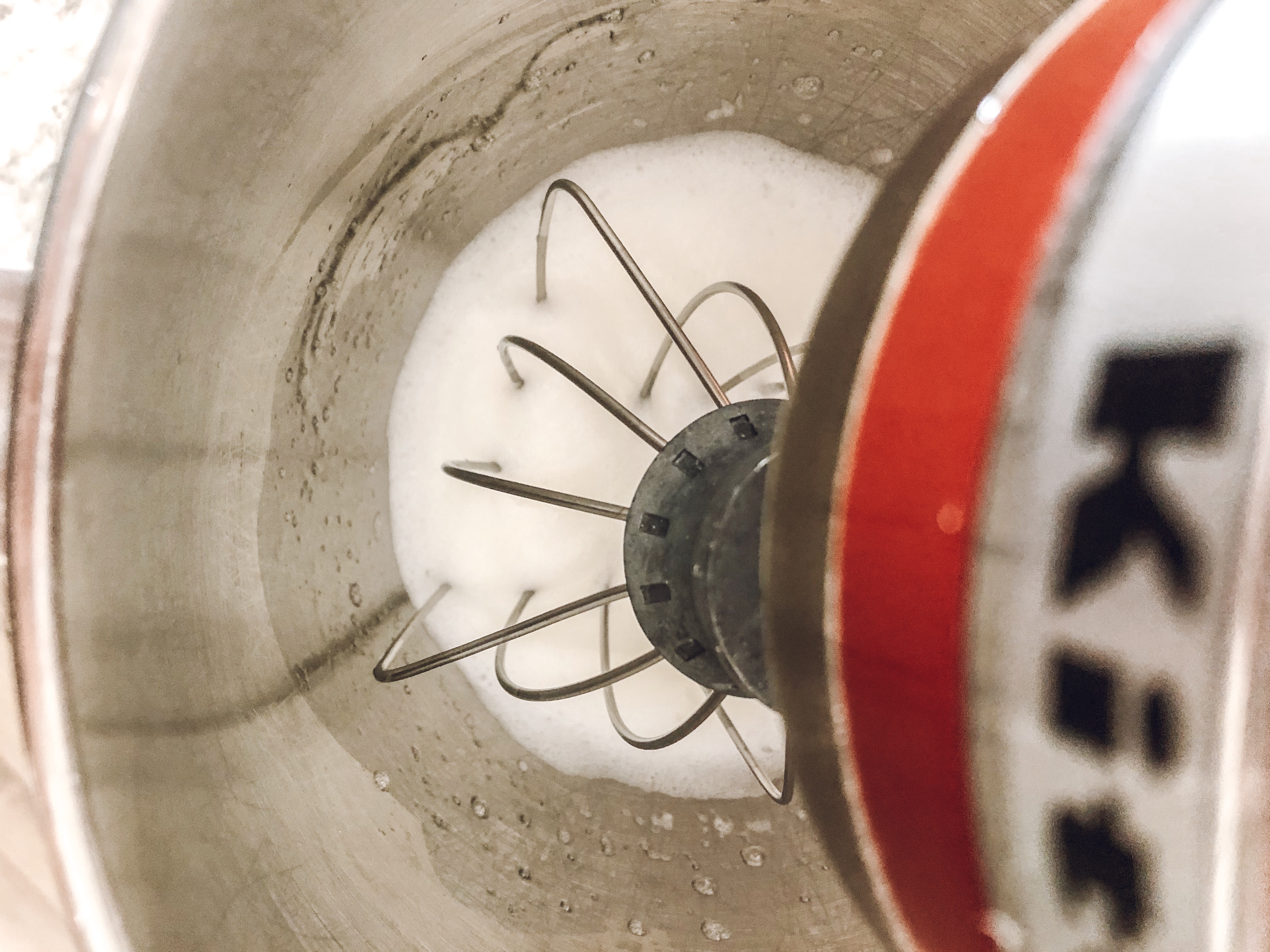 While the mixer is still running, add in 3 cups of powdered sugar, 1/2 cup at a time.
Mix until the icing is smooth and shiny.
Now it's time to gather your supplies for the little scene that you're going to create inside the egg. You could use candy, little eggs, bunnies, flowers, etc., just whatever you want. My little guy had surgery yesterday, so instead of going out to the stores to try to find some cute little Easter things for our eggs, we used what we already had. Some wooden bunnies, a few faux flowers, and a simple royal icing piping.
I am always happy when I use what I already have, instead of running to the store every time that I need/want something.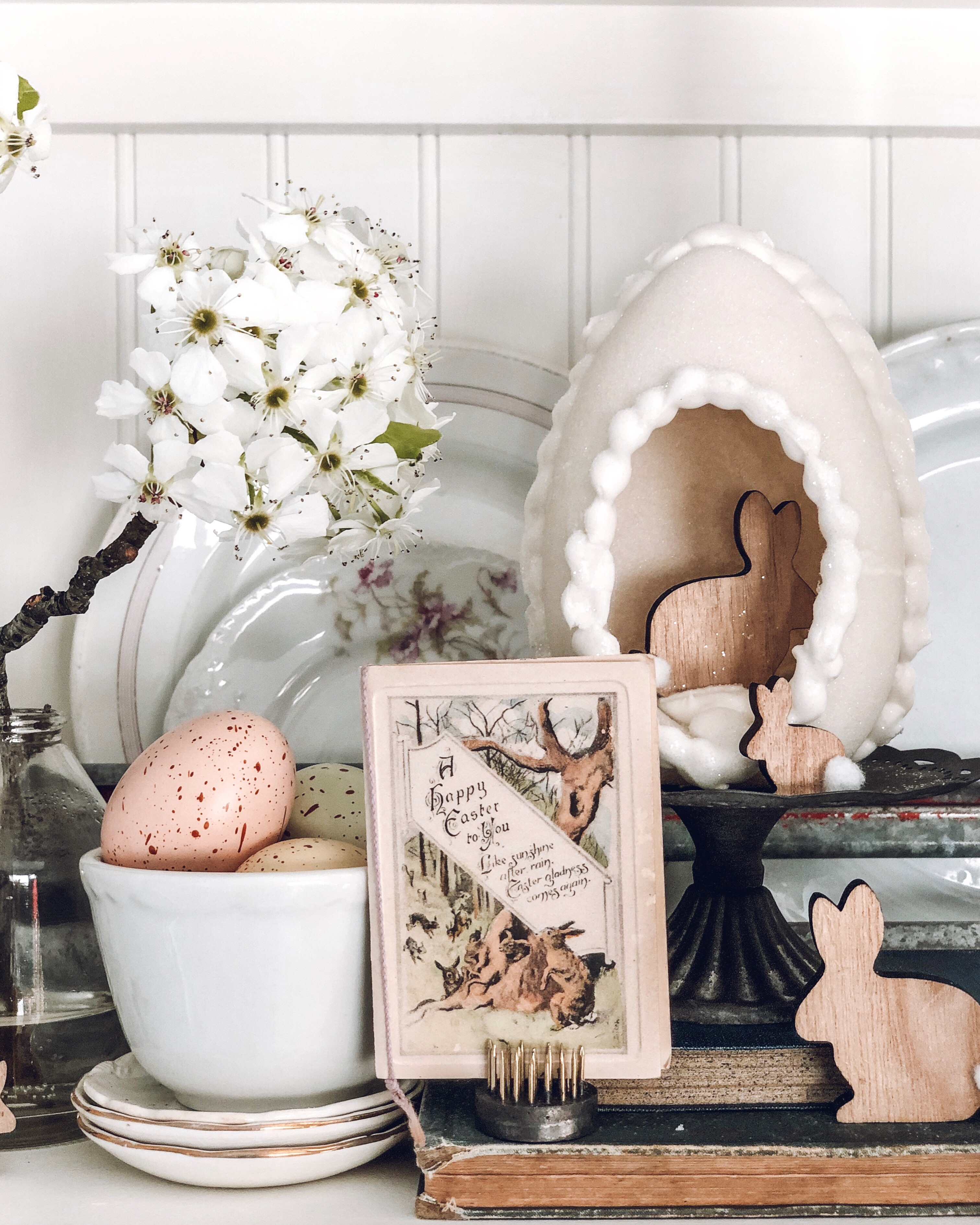 My egg has found a home inside the hutch that I recently built.
The eggs that my boys created are still drying, you can imagine, there was A LOT of icing used!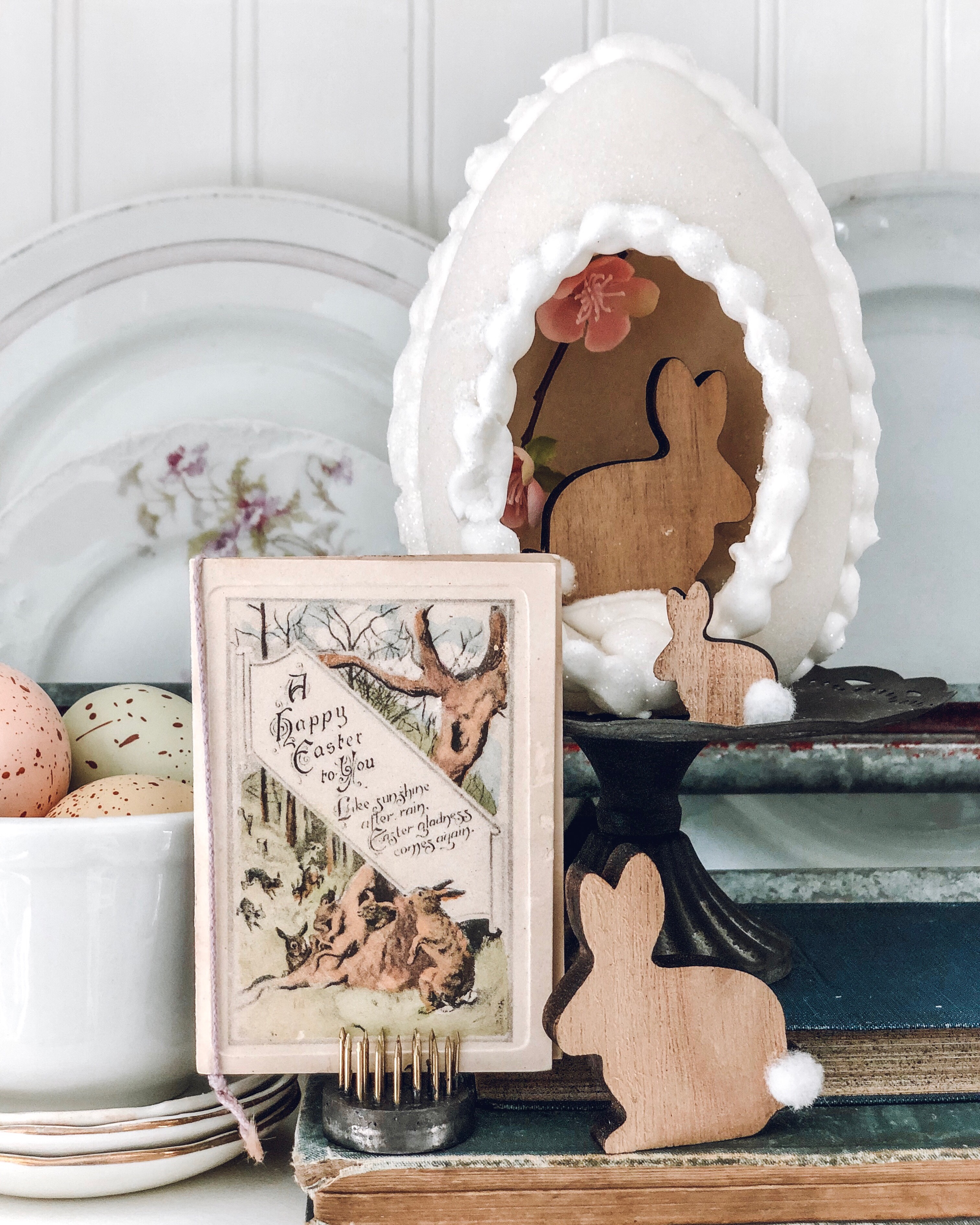 I also sprinkled just a bit of glitter on/in the egg for a little added sparkle.
Do you have an Easter traditions? I'd love to hear!!
Thank you so much for visiting my blog, LeCultivateur!!! I so appreciate YOU taking the time to read my blog, and for leaving such sweet comments!! Y'all are the best!
Check out where I have linked this project…. Blog link list.