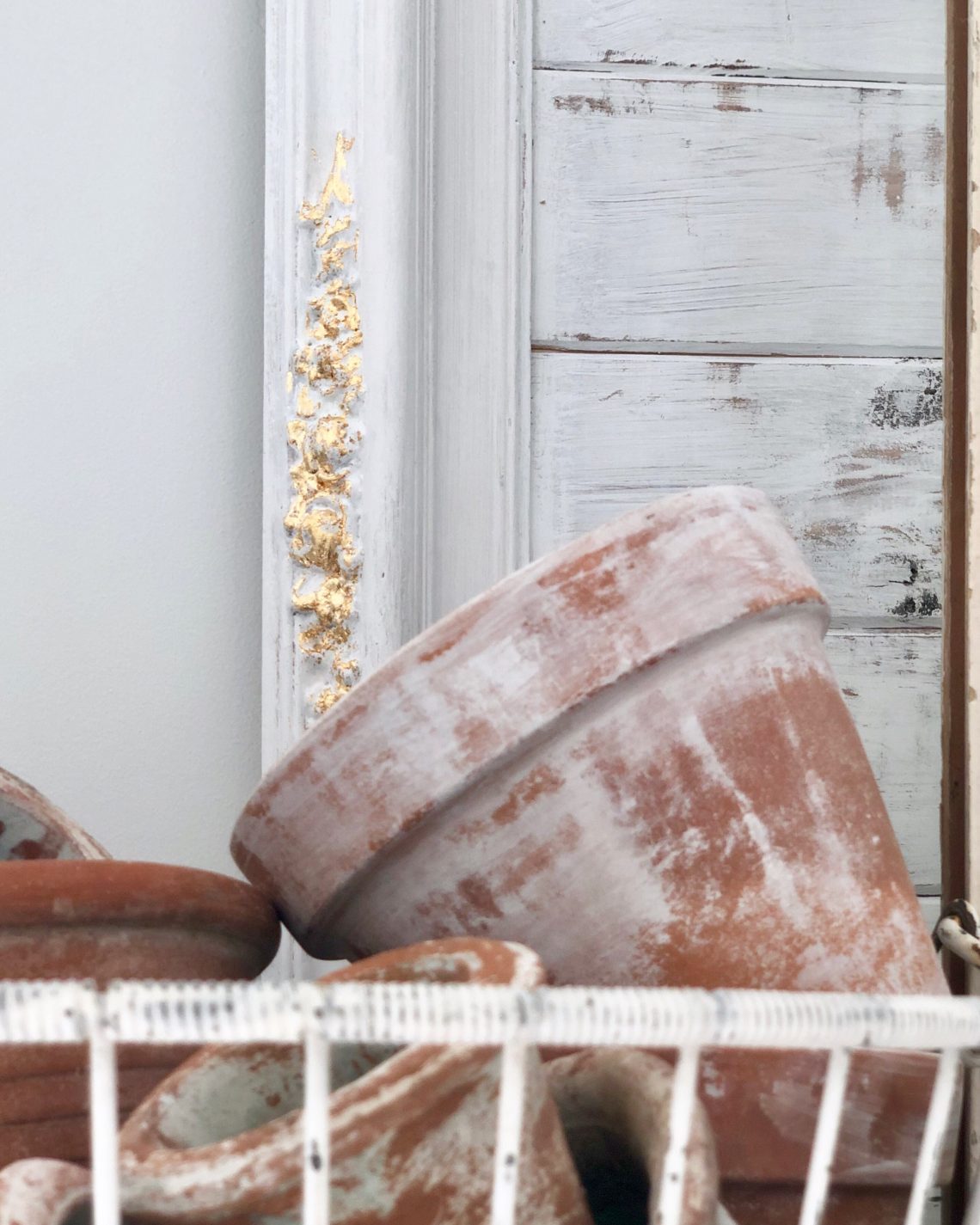 Favorite Things Thursday ~ Gold Leaf
Happy Thursday, friends!
Today I'm sharing something that I love to use, when I want to add just a touch of gold to something. Using gold leaf sheets is so easy to do, and it adds such a sweet, delicate gold detail, I love it!!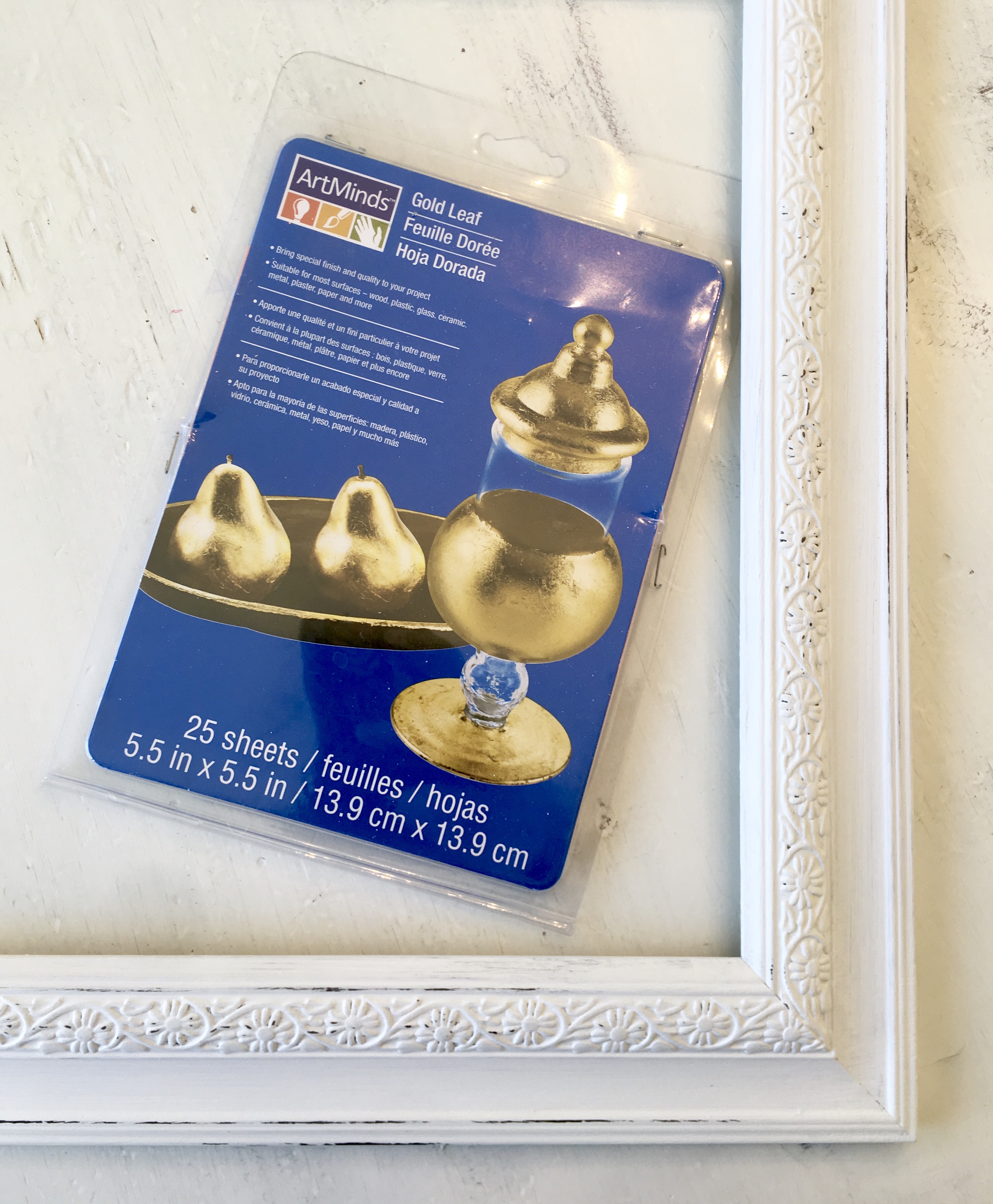 This is the gold leaf that I use. SOURCE. It is seriously so easy to use. Start by brushing the area that you want to gold leaf, with a little Elmer's glue
Then lay a piece of the gold leaf on the area that you just applied the glue.
Press the gold leaf onto the glued area. Let dry, I usually only wait a minute or two, because I like to rub most of the gold leaf off. If you let it dry a bit longer, more of the gold leaf will stay on.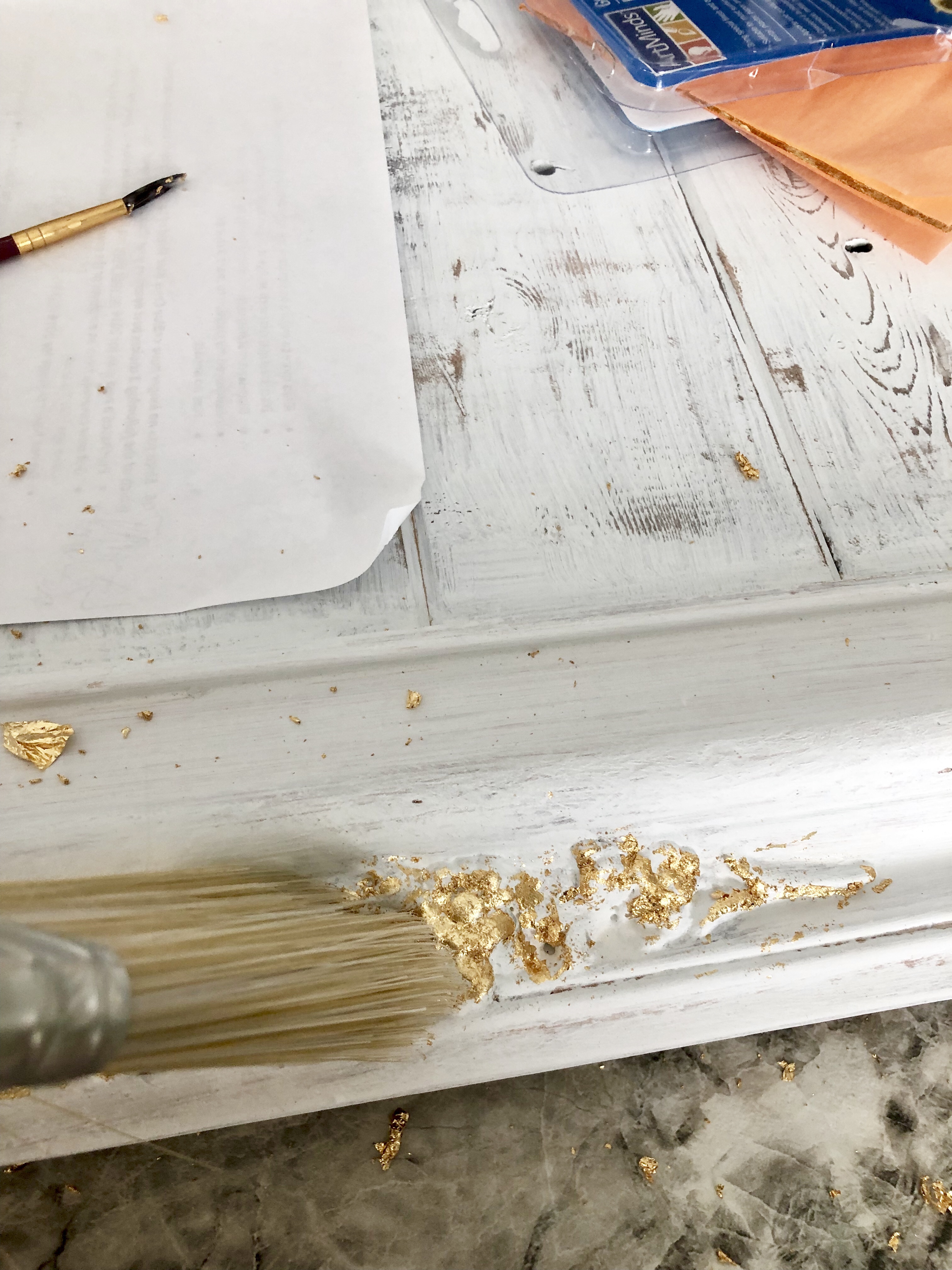 With a clean, dry brush, brush the excess gold leafing away.
And you're left with a beautiful, vintage looking gold detail.
Y'all probably know that I am totally obsessed with rub'n buff too. Rub'n buff is also a great product to add gold detail. Just very different. Rub'n buff doesn't offer this beautiful delicate gold detail, like gold leaf sheets do.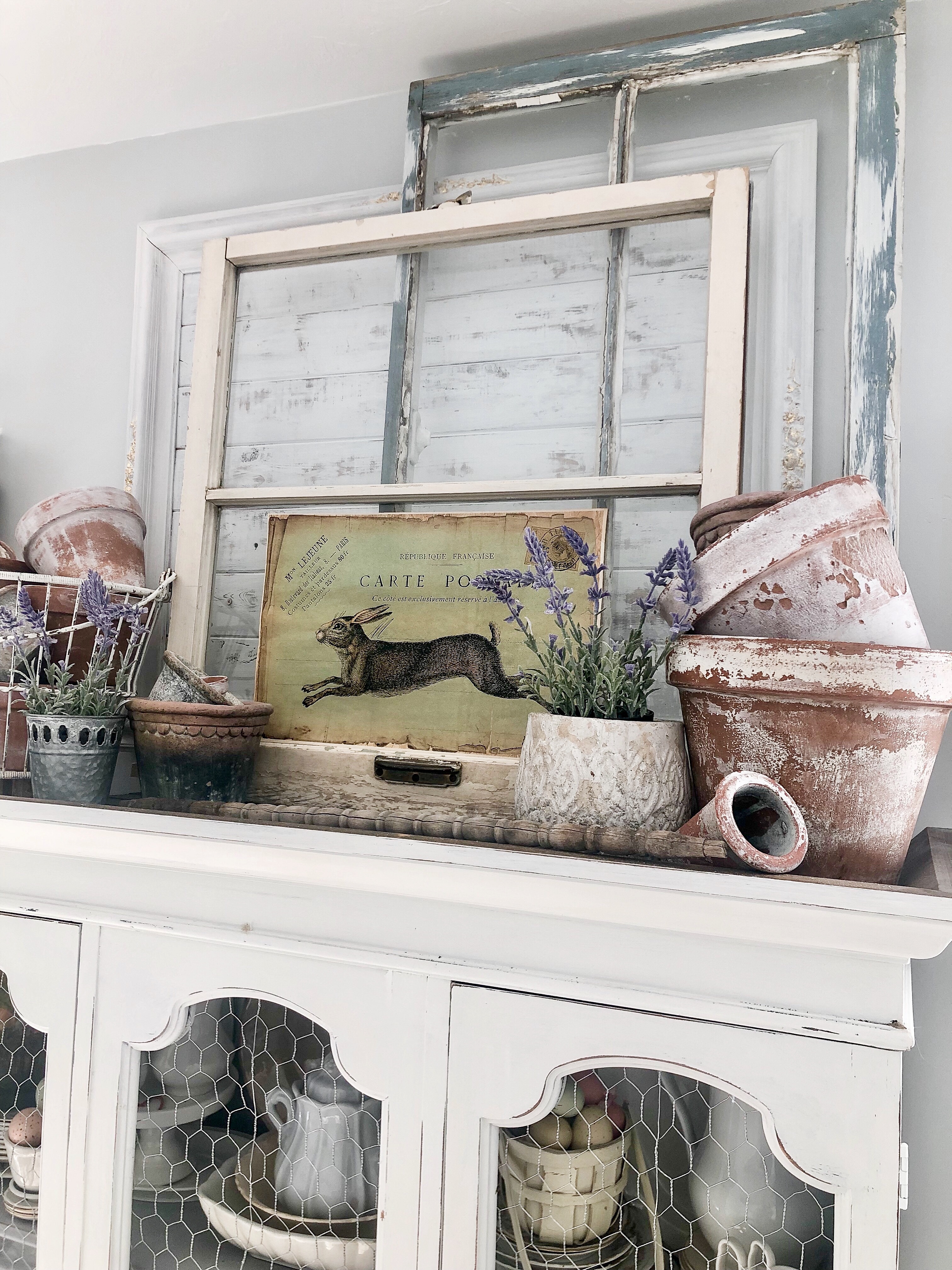 So, If you're like me, and like adding a little gold flair here and there, you're totally going to love these gold leaf sheets!!
Thank you so much for visiting LeCultivateur!!! I appreciate you taking the time to read my blog, and for leaving me such sweet and encouraging comments! Y'all are the best and make blogging so much fun!!
~Emily
Check out where I have linked this project…. Blog link list