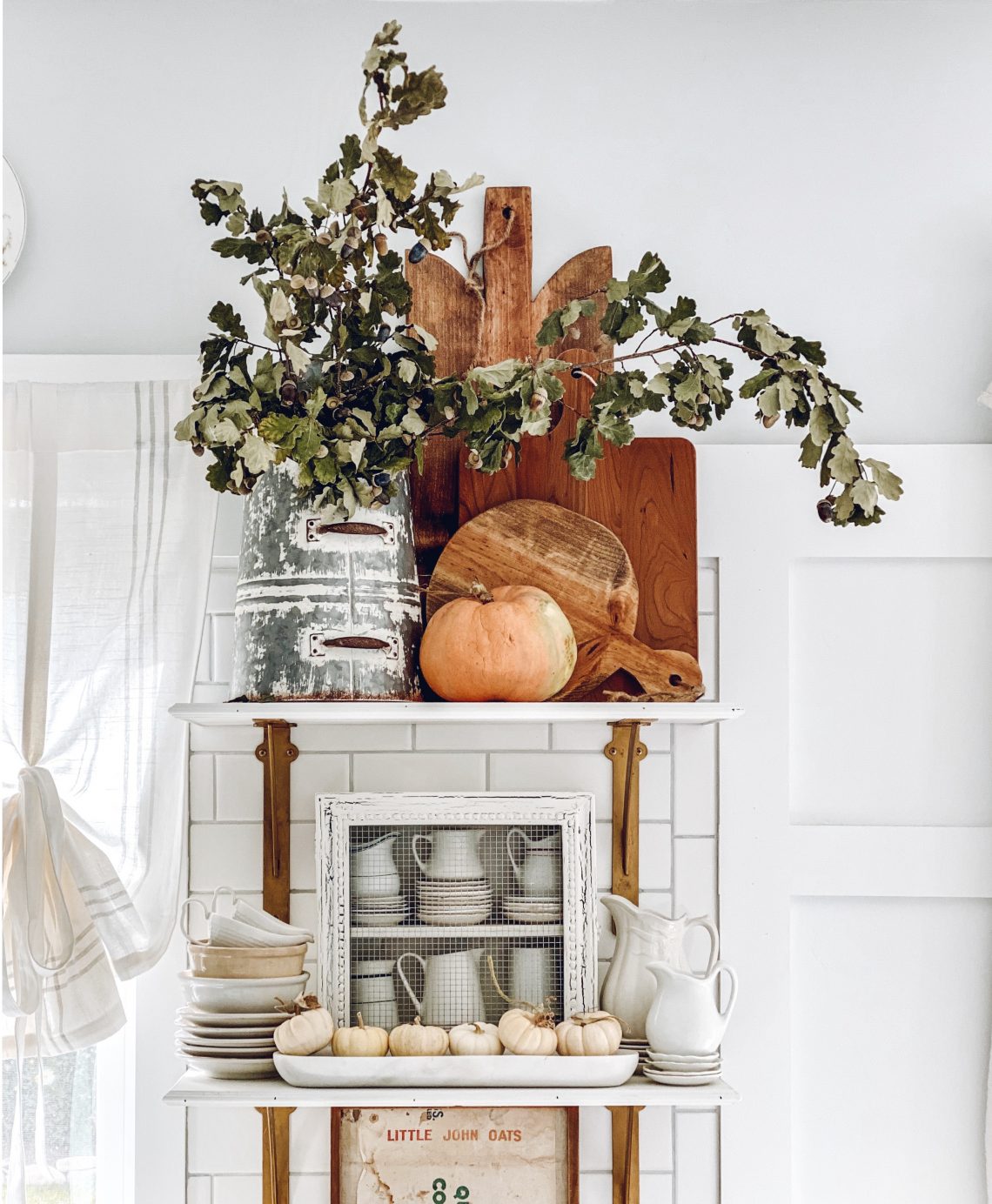 French Vintage Friday – make your own vintage inspired bread boards
Happy Friday, friends!! I hope you all had a great week!
Today, for French Vintage Friday, I'm sharing something that I recently made, vintage inspired bread boards.
I've seen some amazing collections of these lovely boards, but when it comes to actually finding some, that's hard to do! So what could I do? Make my own!
For these boards, I used a basic, one inch thick, pine board purchased from Lowe's.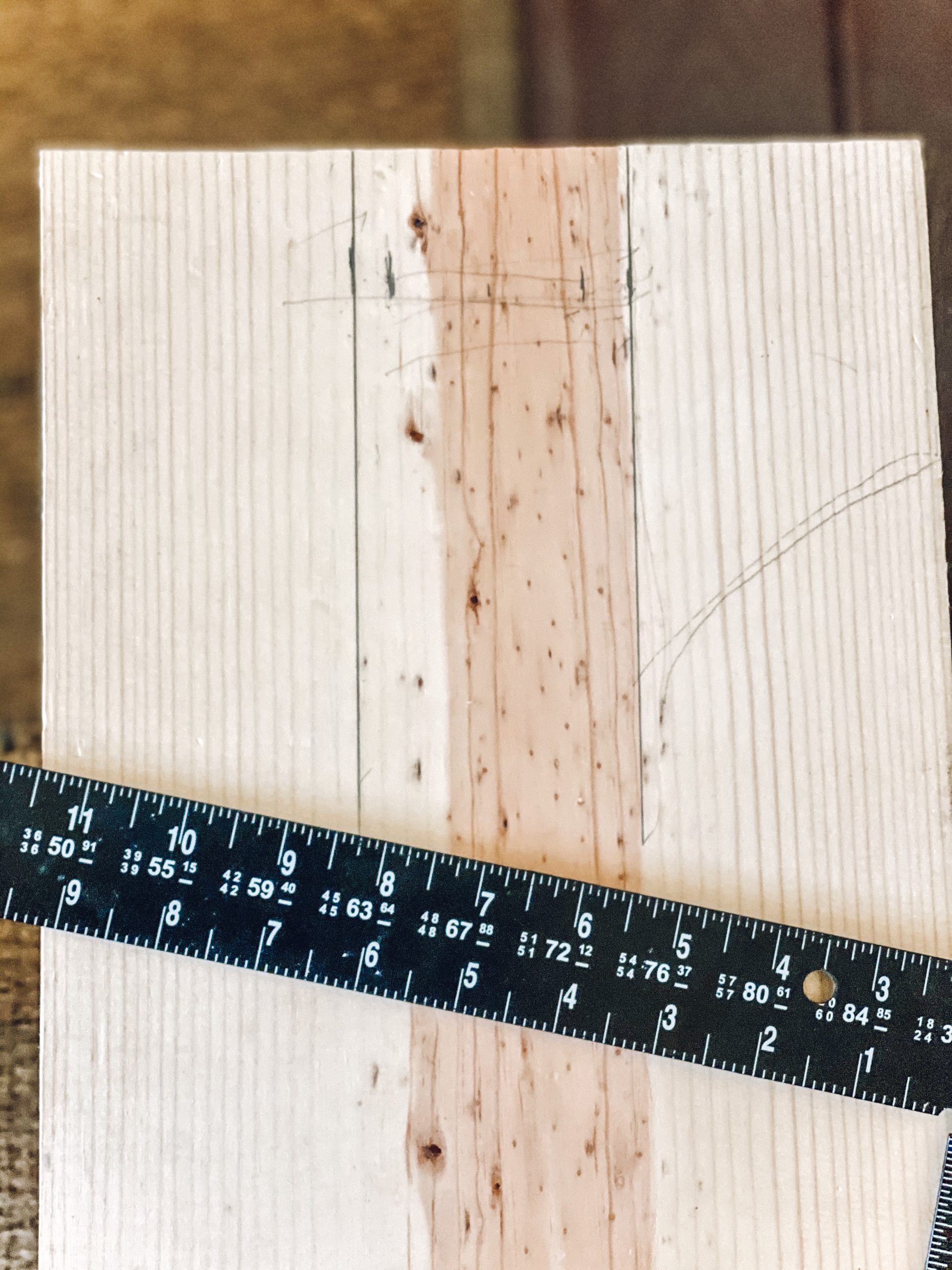 I started by deciding how wide I wanted the handle to be. I ended up making it two inches wide. I cut one side, and then used my cutout to stencil the other side.
After both sides are cut, sand all the edges.
Now time to stain and seal.
If you want to use these for food, make sure to use a food safe sealer, such as shellac.
There are so many darling shapes of these vintage bread boards! When making these boards, I suggest googling images of vintage bread boards and mimicking the darling shapes that they made back in the day.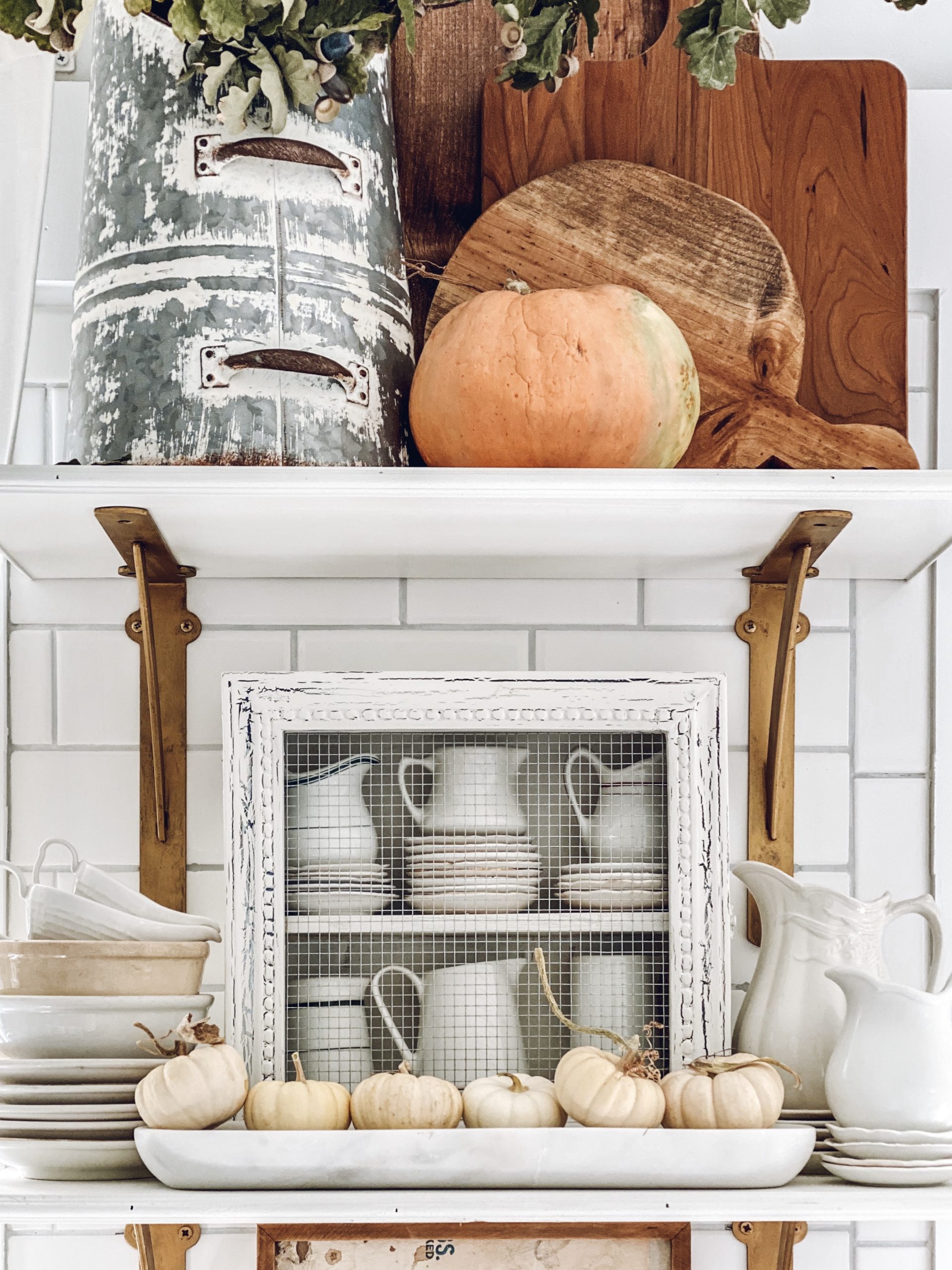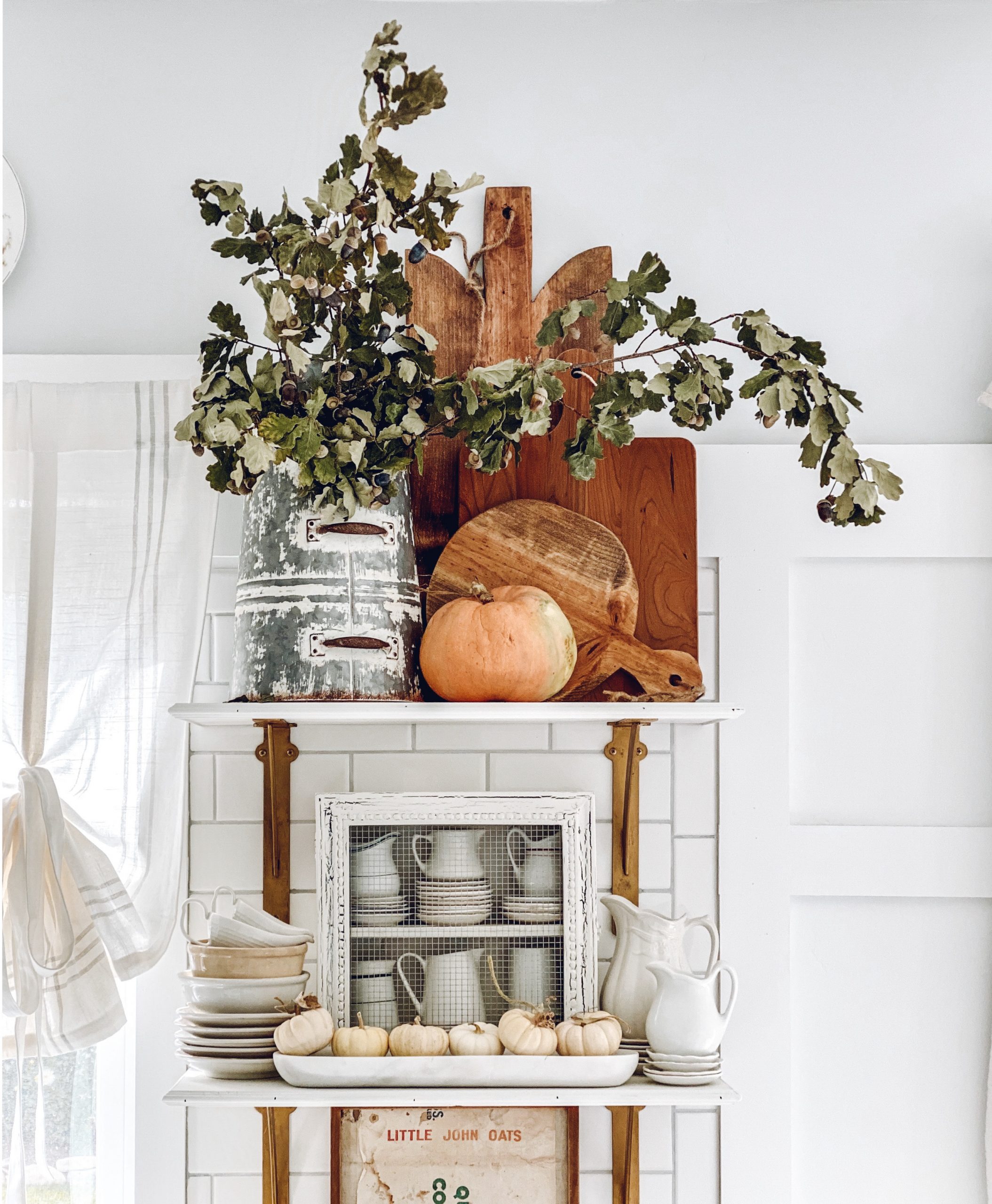 I'd love to know if you make some of these beauties!!! Let me know!
Let's hop over to see what Tara is sharing today! Simply click on the picture below….
Thank you so much for stopping by! I hope you have a wonderful weekend!!!
So much love to you all!!
~Emily