Thrifted Treasure ~ August
Happy, happy Monday!! It is time for our monthly "Thrifted Treasure" challenge!
This month for my thrifted treasure, I found a pair of candle sconces. I have been looking for quite some time for a pair of candle sconces that would look good above my mantel. When I first saw these sconces, I knew they'd be perfect! I love the shape of them, and for just $5 each, how could I say "no"?
At first glance, they're a little too country decor for me, but add little white chalk paint, gold Rub'n Buff, a little sanding and distressing, and they are now perfectly my style!
And, of course, once the sconces were up, I knew that I just had to decorate my mantel! What fun is having a mantel if it isn't all dressed up?
Here's another thrifty tip, probably the biggest thrifty tip that I have to offer, something that I use ALL THE TIME….if you can, use what you have! I wanted to decorate my mantel, so I naturally started to think of what I could buy to use for my mantel decor. Faux pumpkins? Flowers from Trader Joe's? Some fall decor from the closest craft store? Nope! Not this time!! It was too late in the day to go out, and still have time to finish my mantel, and take pictures, so I started to think about what I had on hand.
I started by the obvious, gathering flowers from my garden….
Do you love fresh flowers as much as I do? Well, if you do, and if you have space and the ability, I definitely think you should plant a flower garden! At the end of the season, you can get plants for near to nothing, plant them, and next year you'll be cutting blooms to take into your house. It is so satisfying to be able to clip flowers from your own yard, to bring in to make lovely arrangements and things!
Hydrangeas for the win this time! Also, some seeded eucalyptus that I had left over from a project that I did last week. A few faux pumpkins from Micheal's. And, a few pink asters from my garden.
I started with a blank slate, nothing on the mantel. Just trying to feel the vibe that my "new" thrifted sconces are giving off….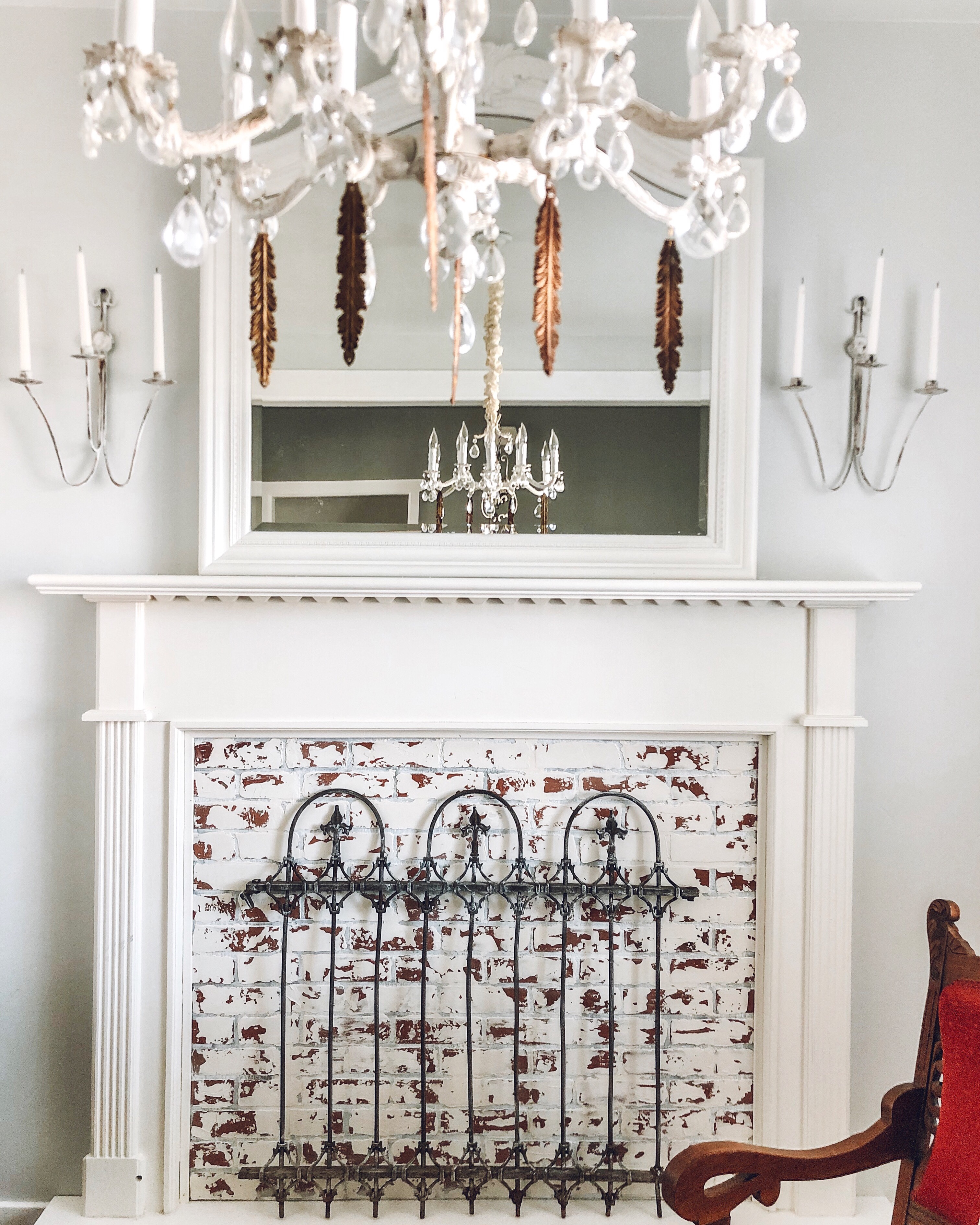 A layer of eucalyptus….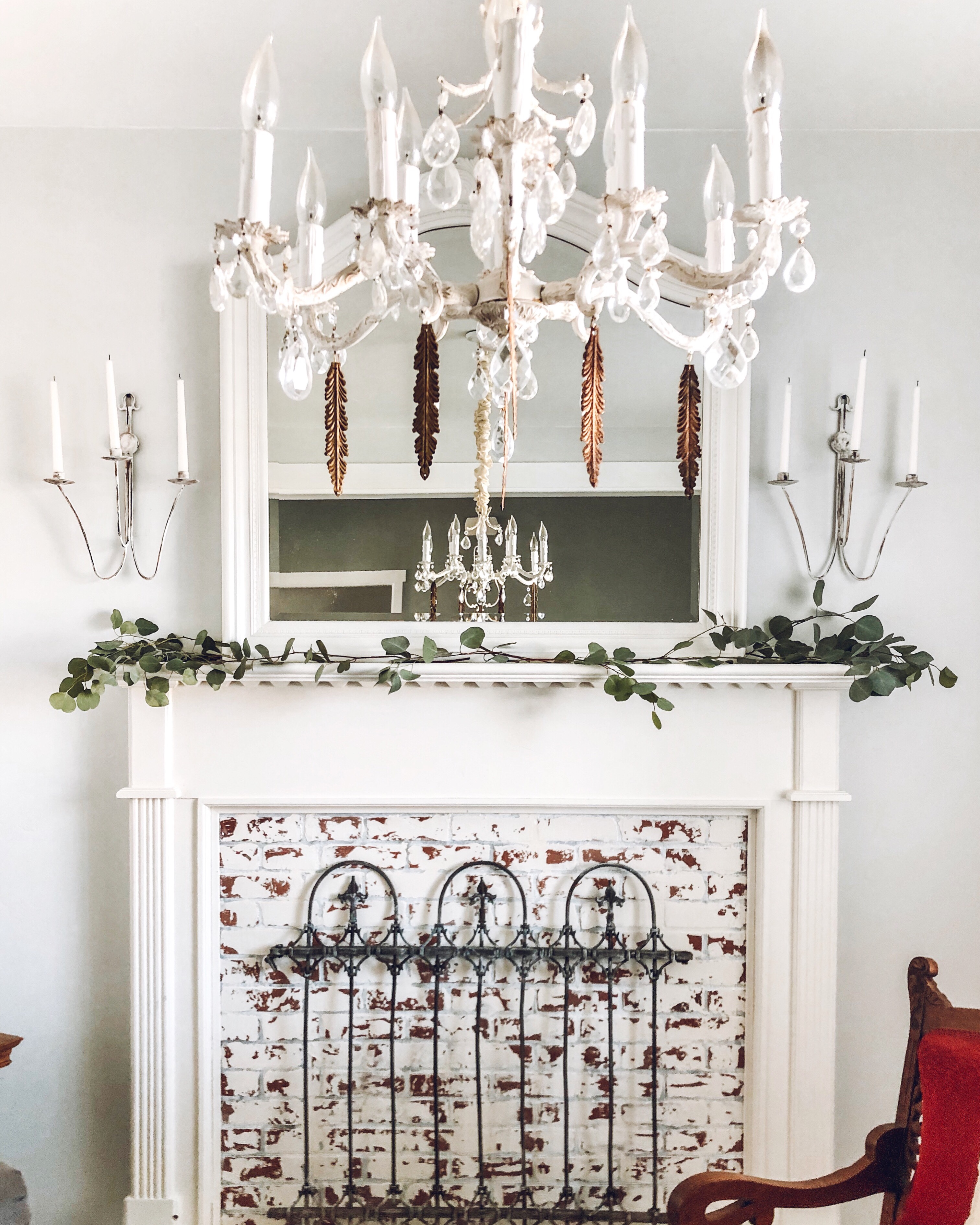 Added hydrangeas and seeded eucalyptus…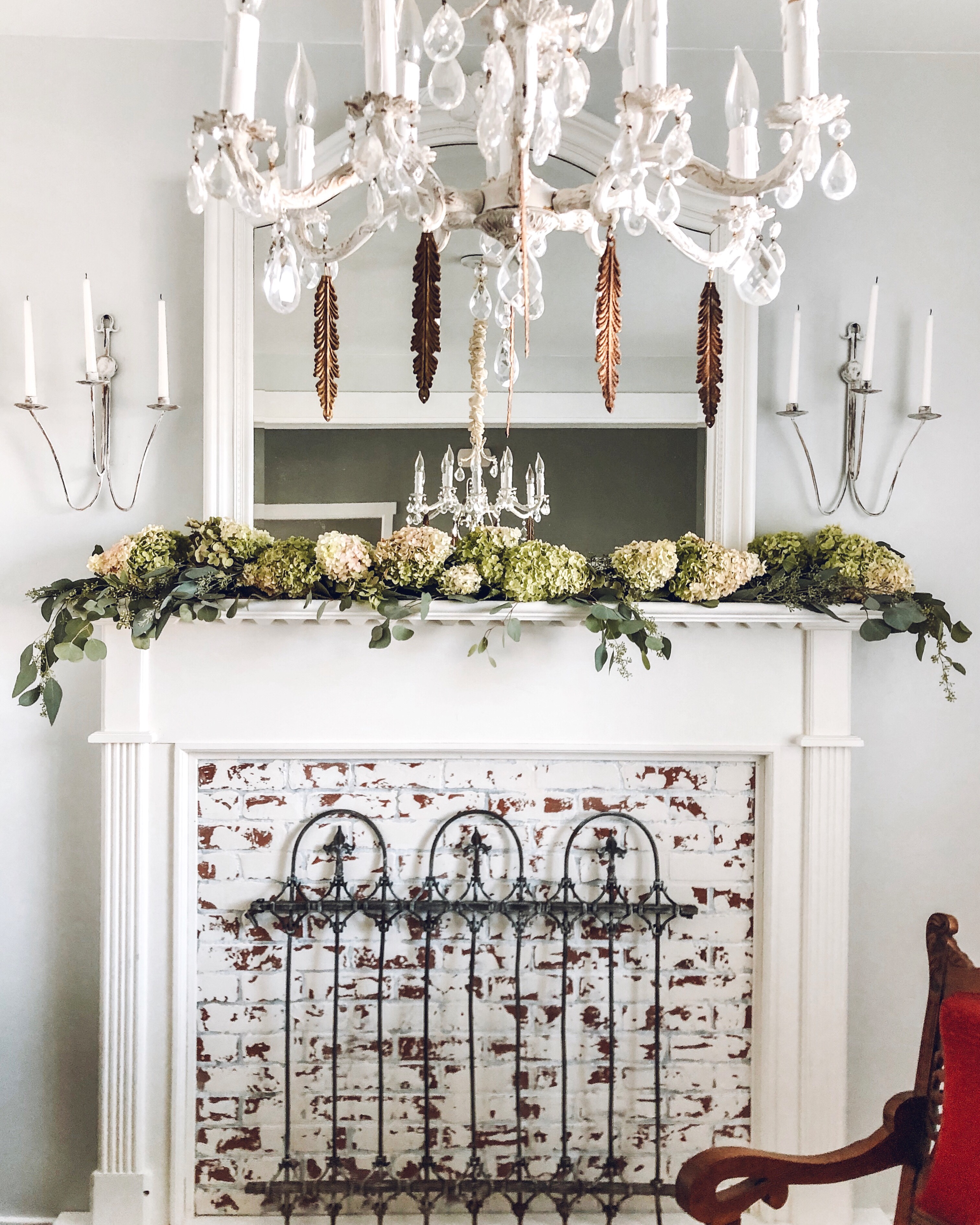 A few faux pumpkins….
And finished with the sweet pink asters…
The hydrangeas and eucalyptus will dry really well. I'm hoping this will last for a few weeks, or until I decide to change it again!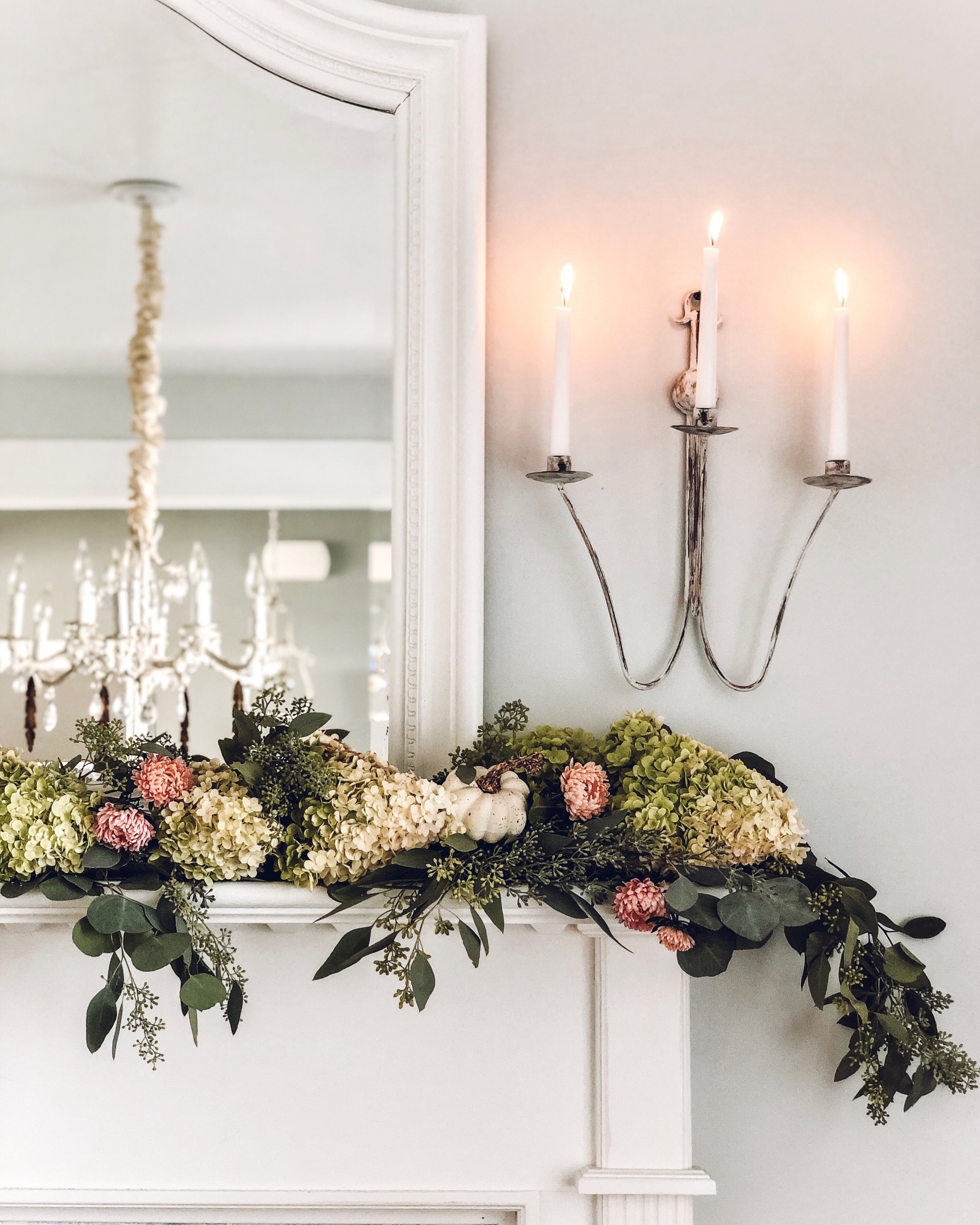 So there you have it, thrifted sconces, and home grown flowers for the mantel! I'm feeling really thrifty!!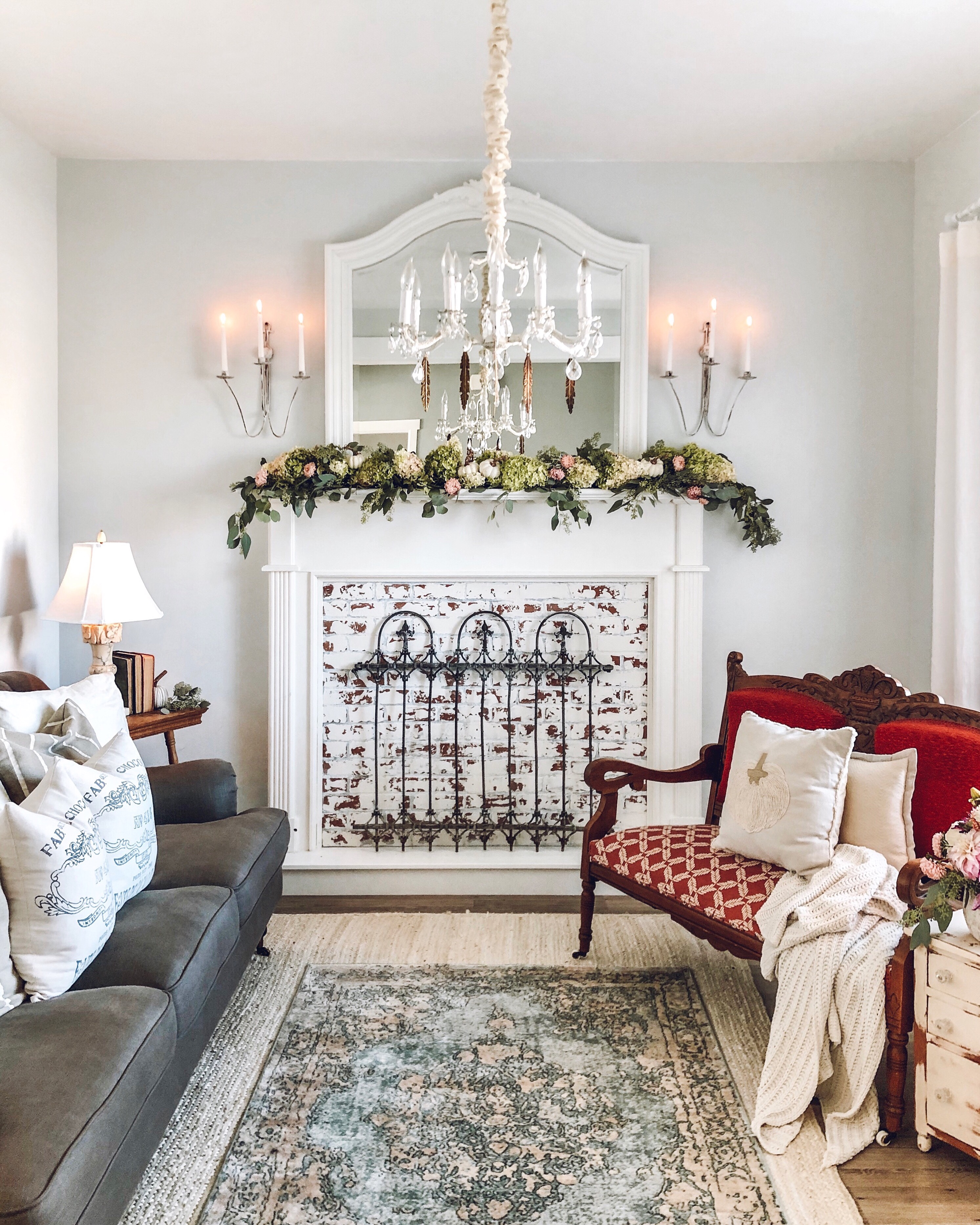 I can't wait to check out what my friends have found for their thrifted treasure this month! Simply links below to check them out…
Tara, Stilettos and Shiplap
Cindy, Cloches and Lavender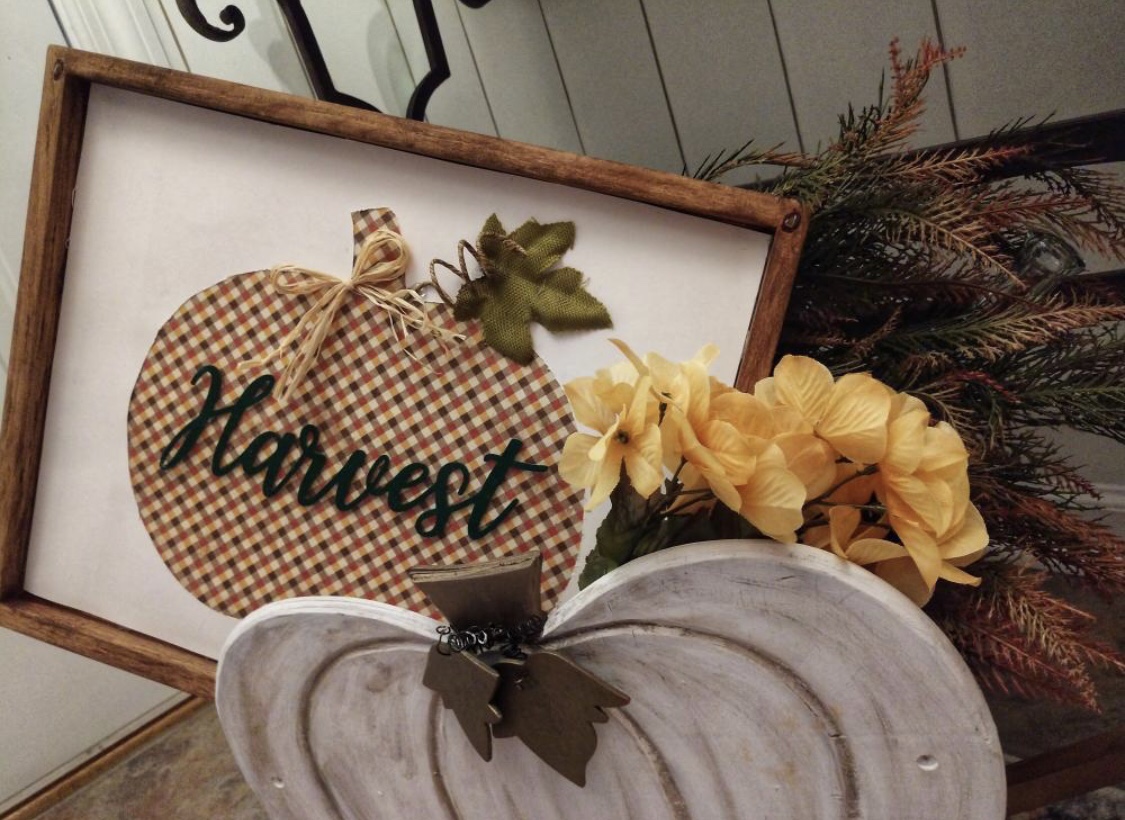 Terrie, Decorate And More With Tip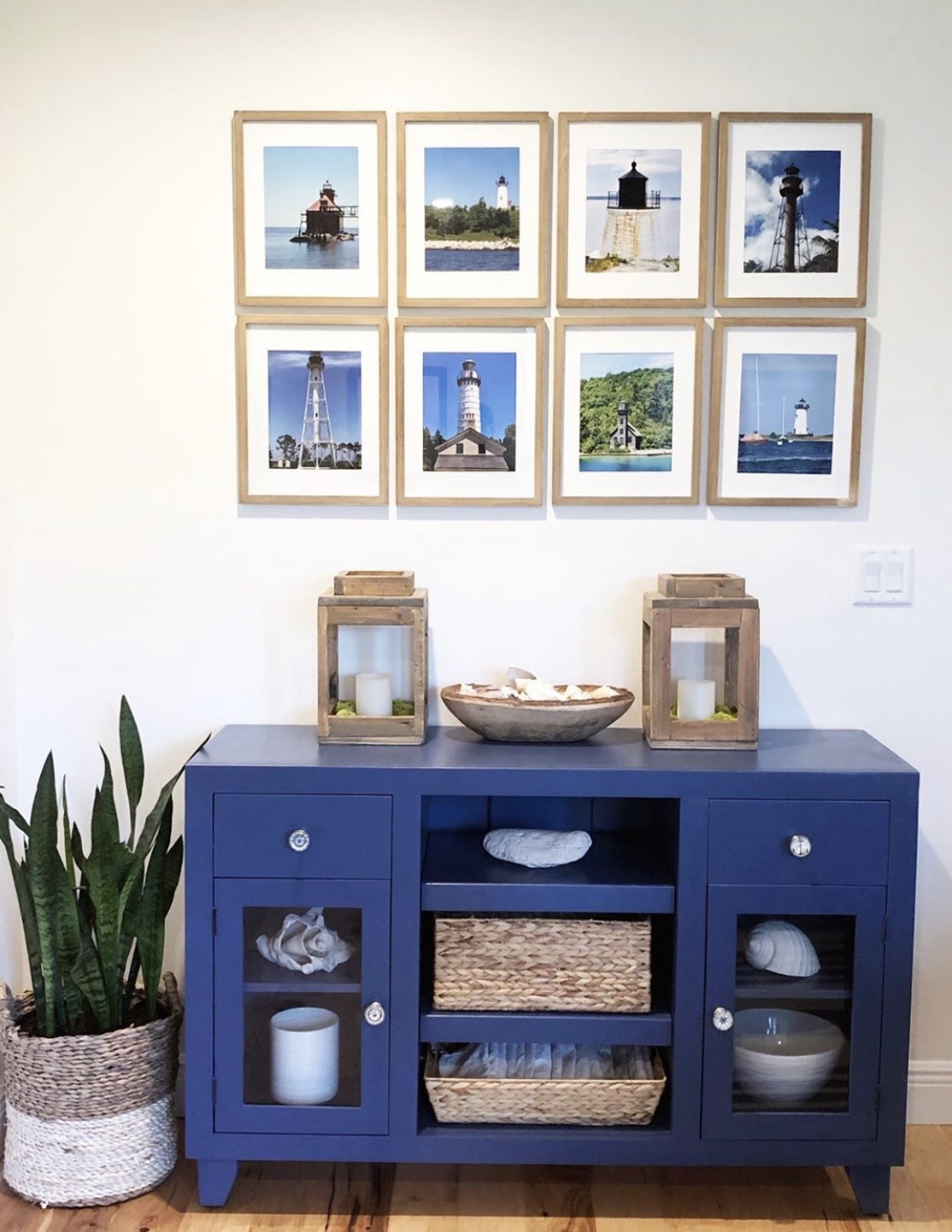 Jodi, The House House Blog
Dori, This Full Life 5
Shae, Sweet Southern Grace
Hope y'all found some inspiration in all of these amazing thrifted treasures!!
Happy Monday!!!
Lots of love to you all!!
~Emily
P.S. Don't forget to enter my giveaway for the month of August! Click on the picture below for entry details!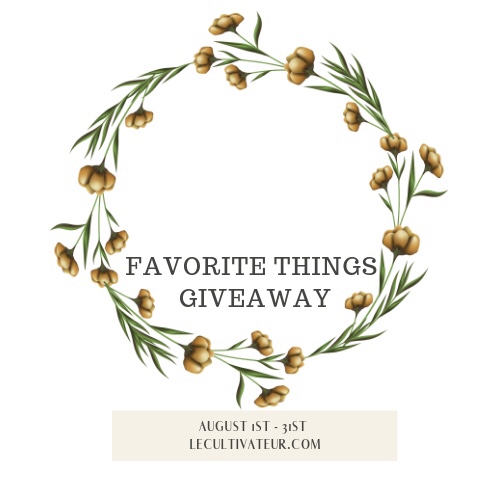 Check out where I have linked this project…. Blog link list