French Vintage Friday ~ vintage books
Happy Friday, friends!!
Today, for French Vintage Friday, I am sharing my love for vintage books!
I wish I could say that I have been collecting vintage books for a long time, but the truth is, I've only been collecting for a few years now. I wish I would have started sooner! Vintage books (and flowers) are a major staple in my decor! I love all of the character and charm that vintage books bring! Can you ever have too many books?!??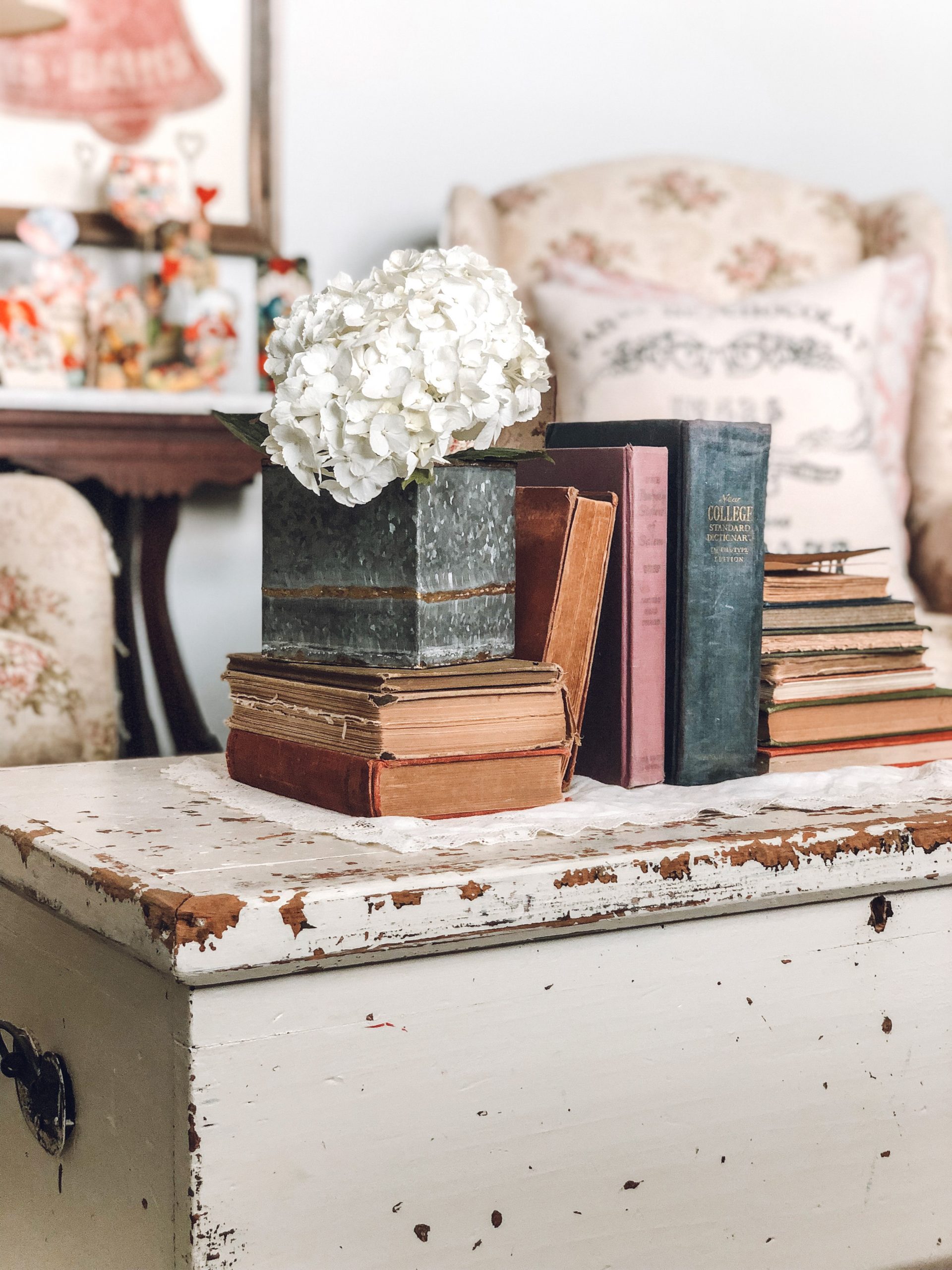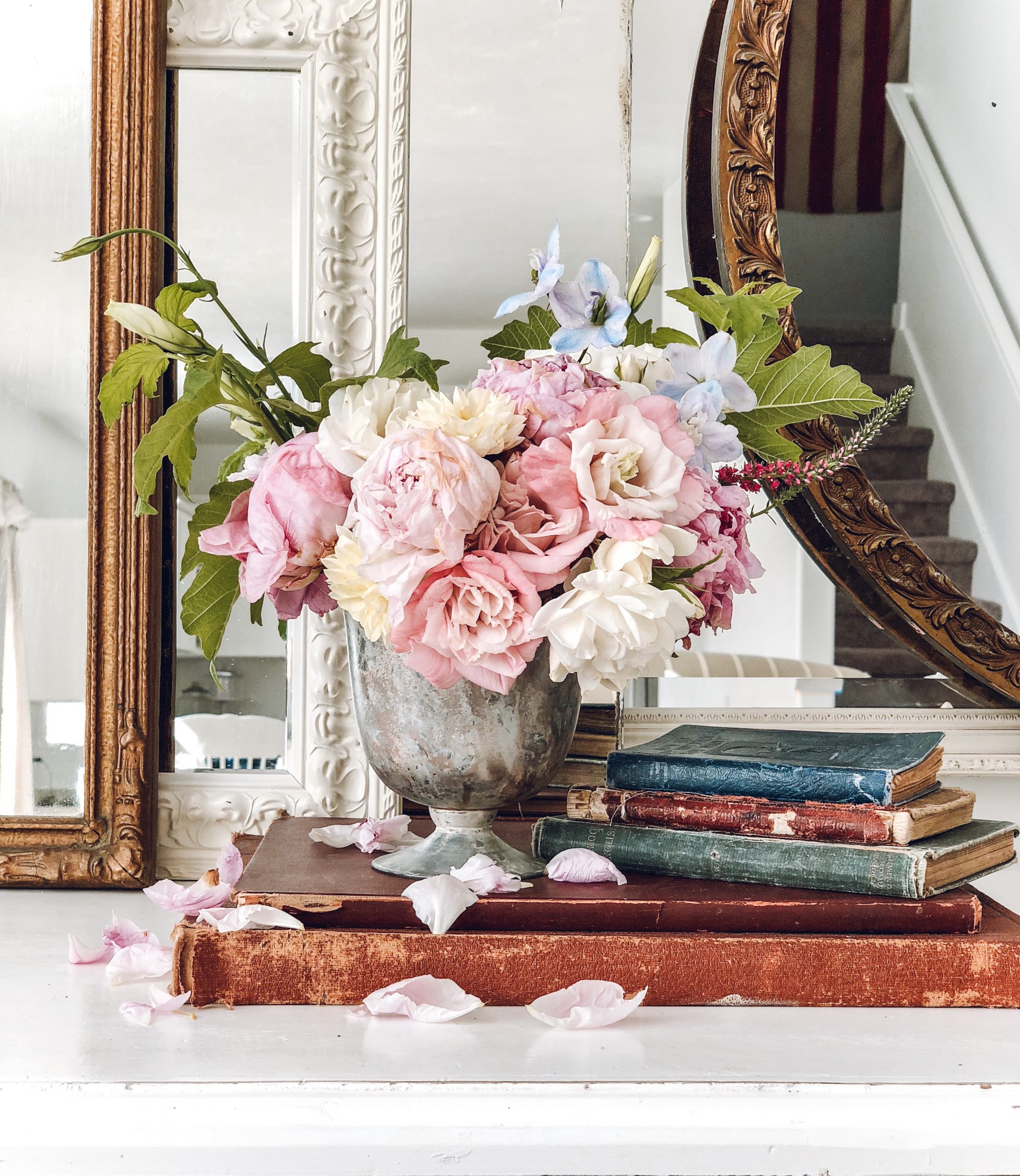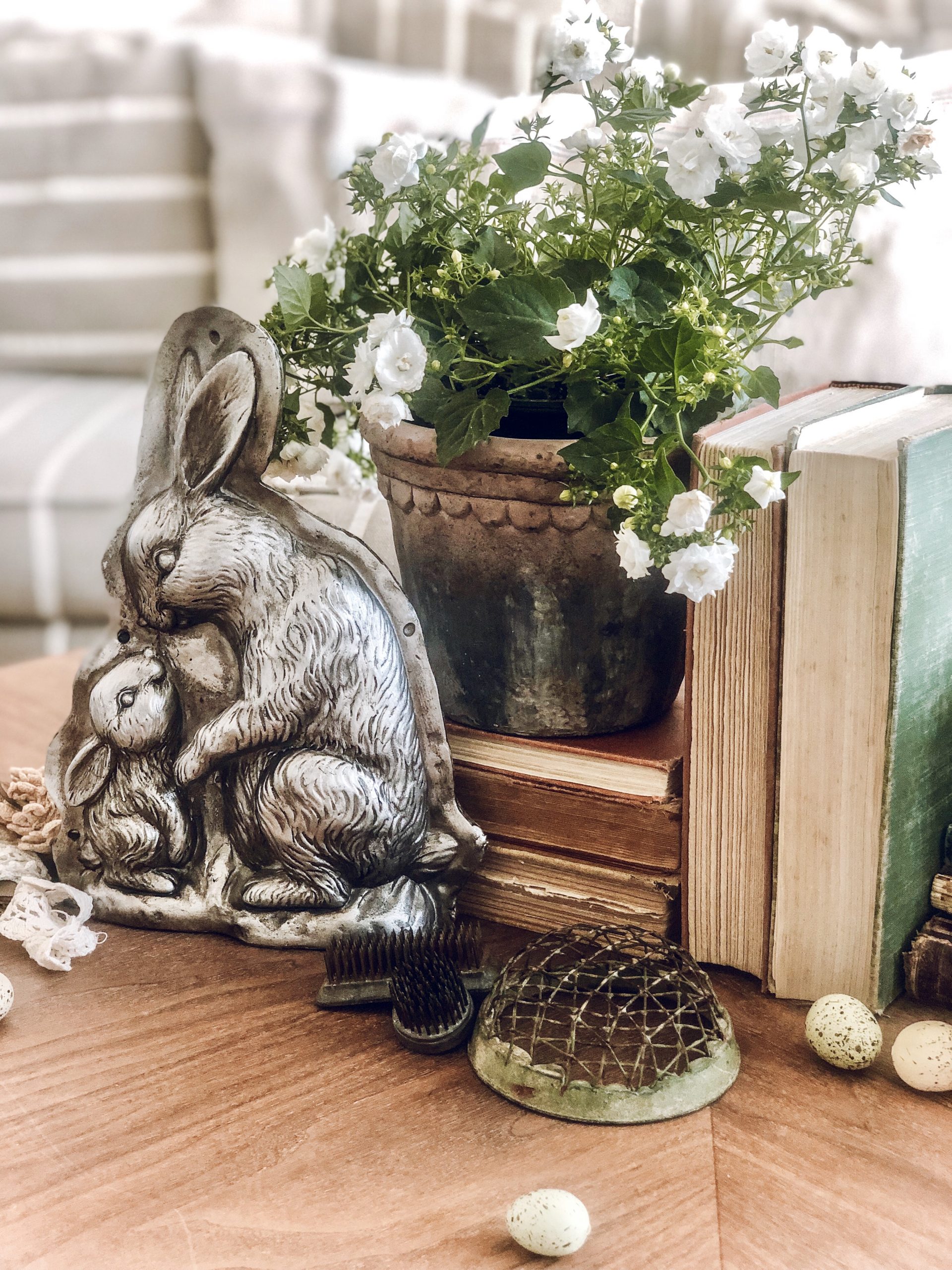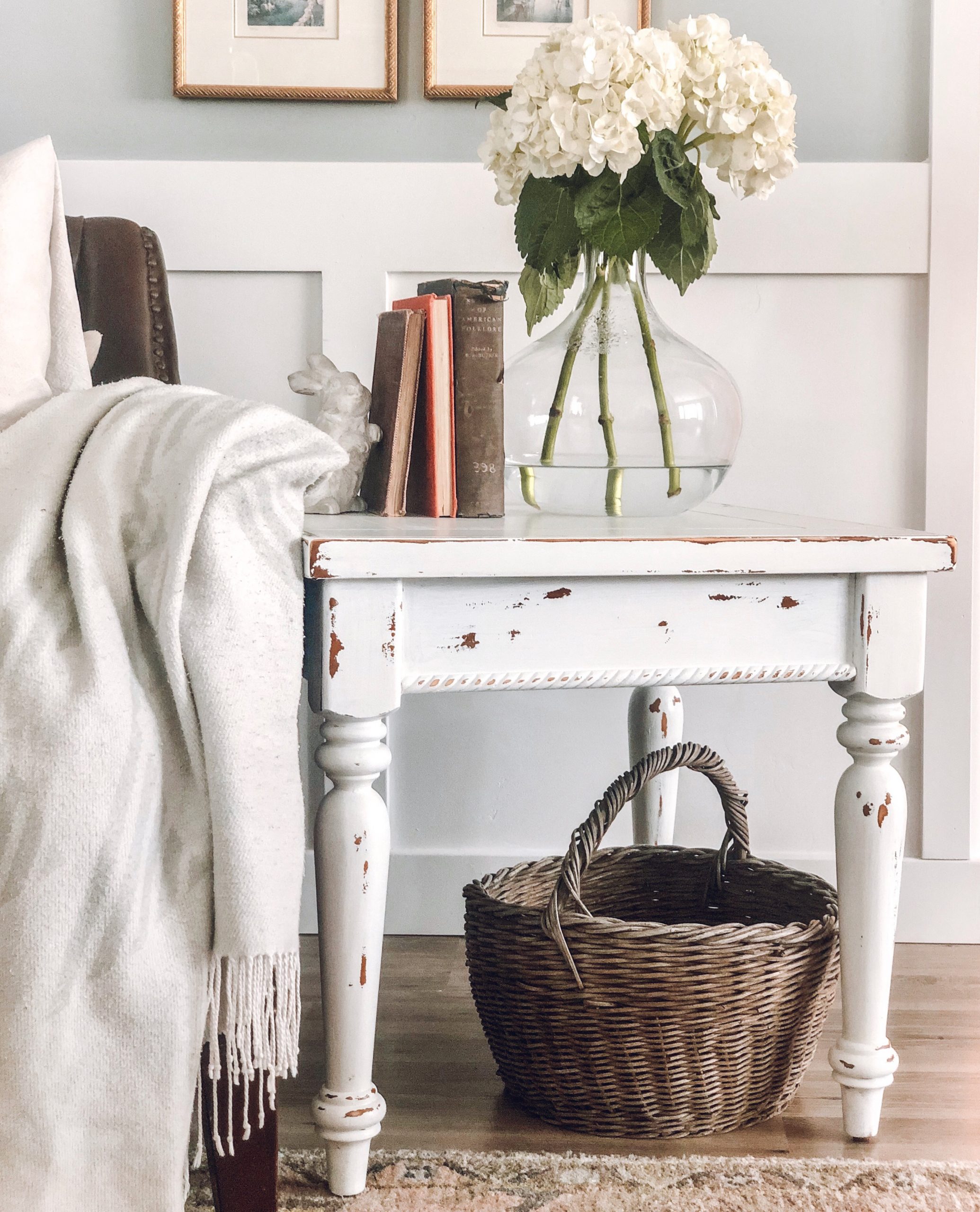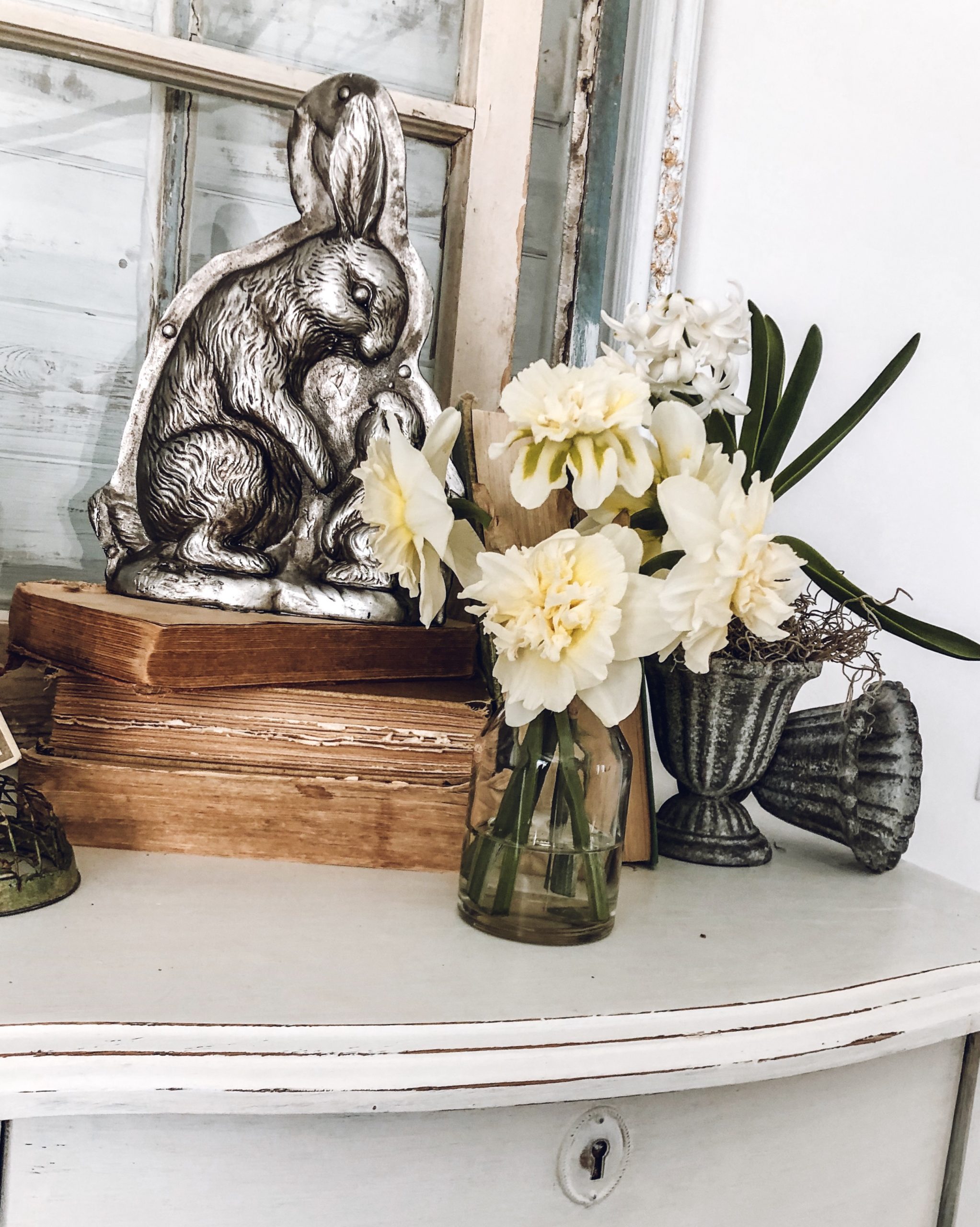 As you can probably tell from these pictures, I adore old books!!
💗💗💗
Now, let's hop over to Tara's blog to see what she is sharing today. Simply click of the picture below….
I hope y'all have a wonderful Friday night!!
Thank you so much for visiting my blog!
So much love to you all!!!
~Emily
Check out where I have linked this project…. Blog link list