Spring is in the air ~ spring table ideas
Happy Thursday, lovelies!!
I just received the sweetest salt and pepper shakers in the mail from Arthur Court , so naturally I put together a little spring-y centerpiece for my table. I could hardly wait to display this little cutie!
Isn't this the sweetest salt and pepper shaker set that you've ever seen? It was quite a hit at the dinner table tonight! The only down side, it is so cute that my youngest couldn't keep his little hands off of it. He kept asking everyone to pass him salt and pepper, he's such a funny boy!
I can't wait to use this Bunny salt & pepper hanging set on my table this Easter!!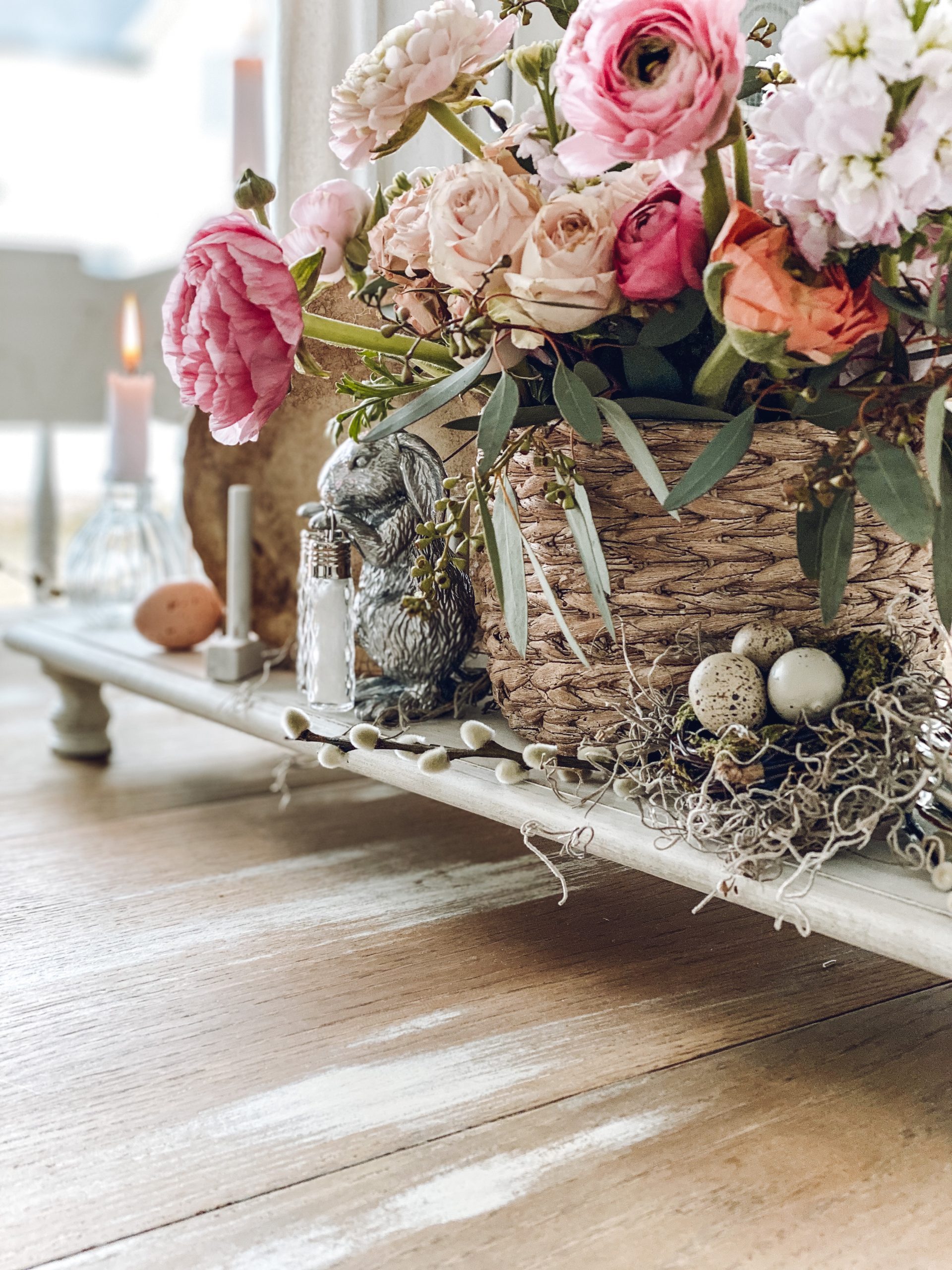 Fresh flowers, sunshine, birds nests, and bunnies….spring is definitely in the air!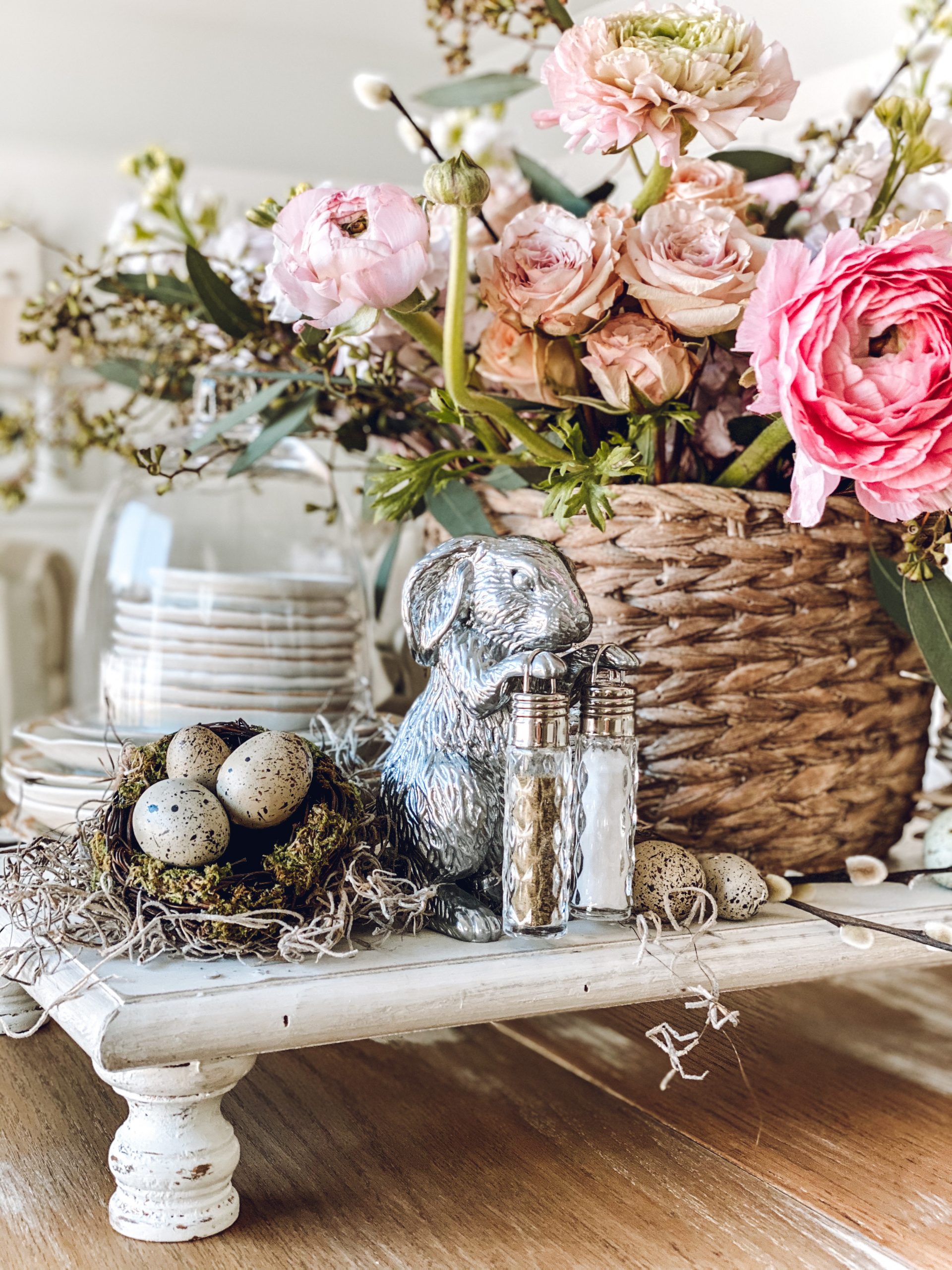 If you like creating tablescapes/table centerpieces as much as I do, you should definitely check out Arthur Court! They have so many beautiful pieces, all of which are extremely well made and such high quality! These are pieces that will last a life time!!
Hope y'all have a wonderful day, full of sunshine and happiness!!!
~Emily
Check out where I have linked this project…. Blog link list