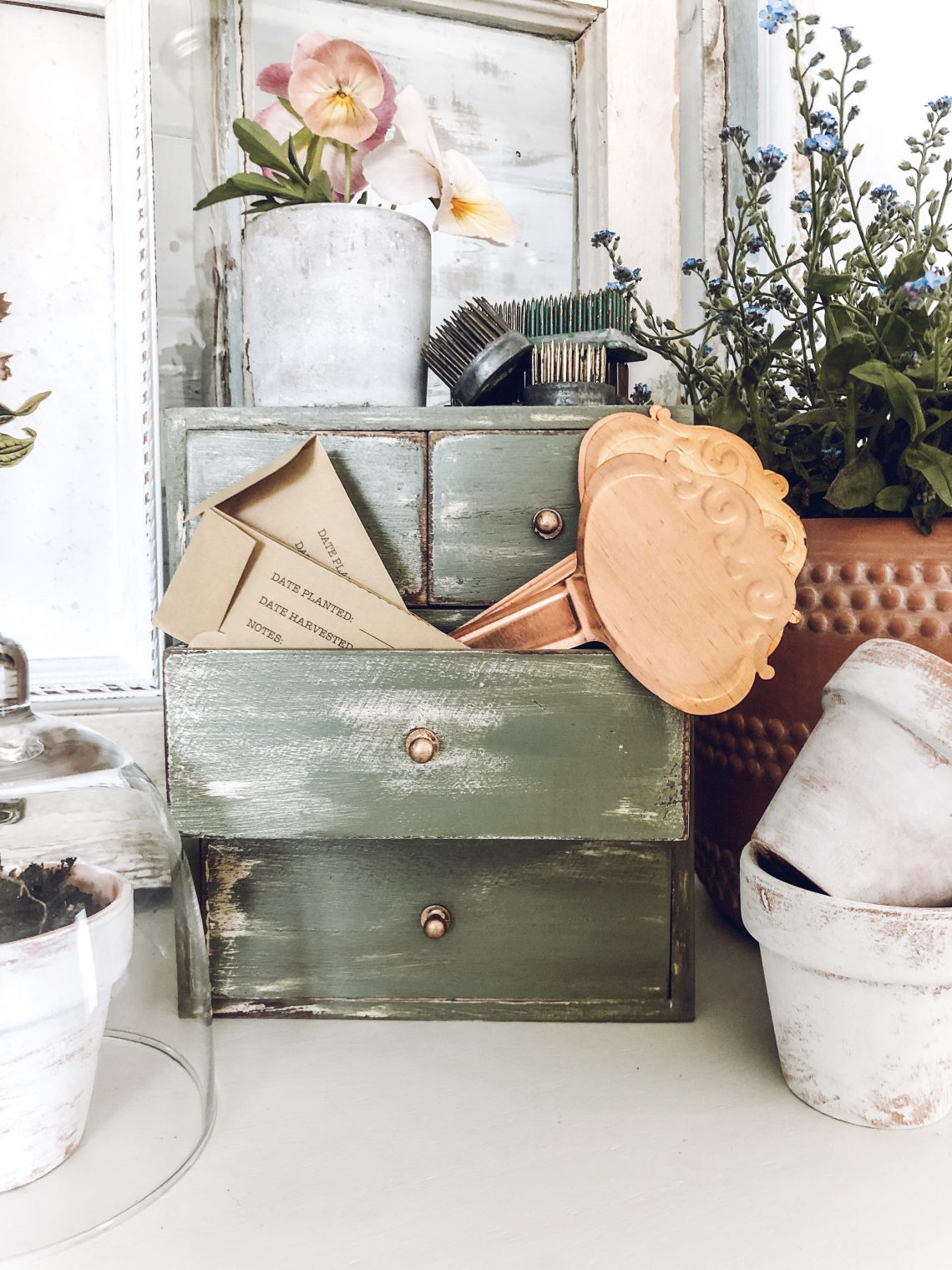 French Vintage Friday ~ vintage flower frogs
Happy Friday, friends! I hope y'all are doing well, staying healthy, happy, and safe!
Today, I am sharing something that I use all the time in my decor, old flower frogs!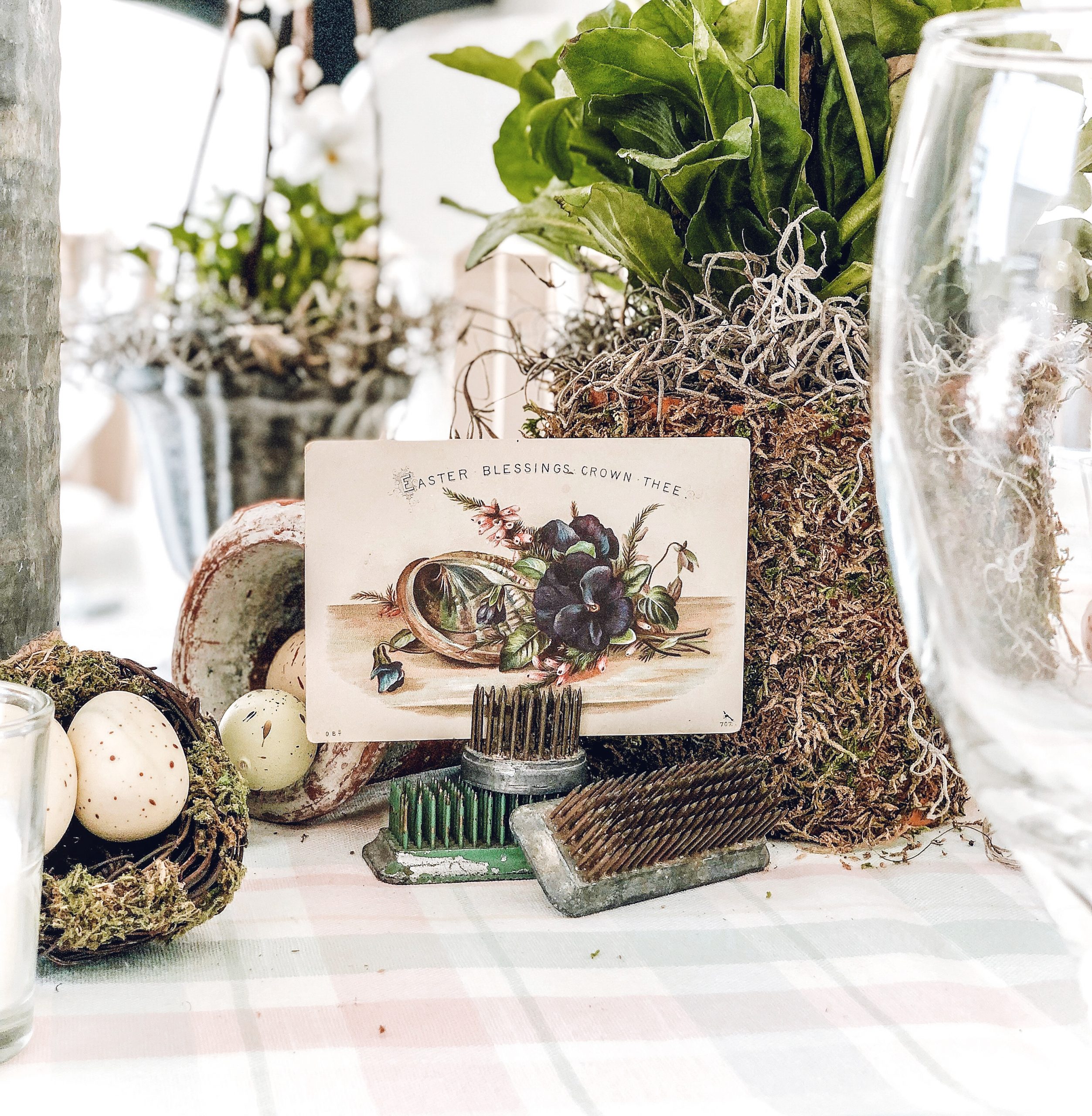 They are the perfect card holders!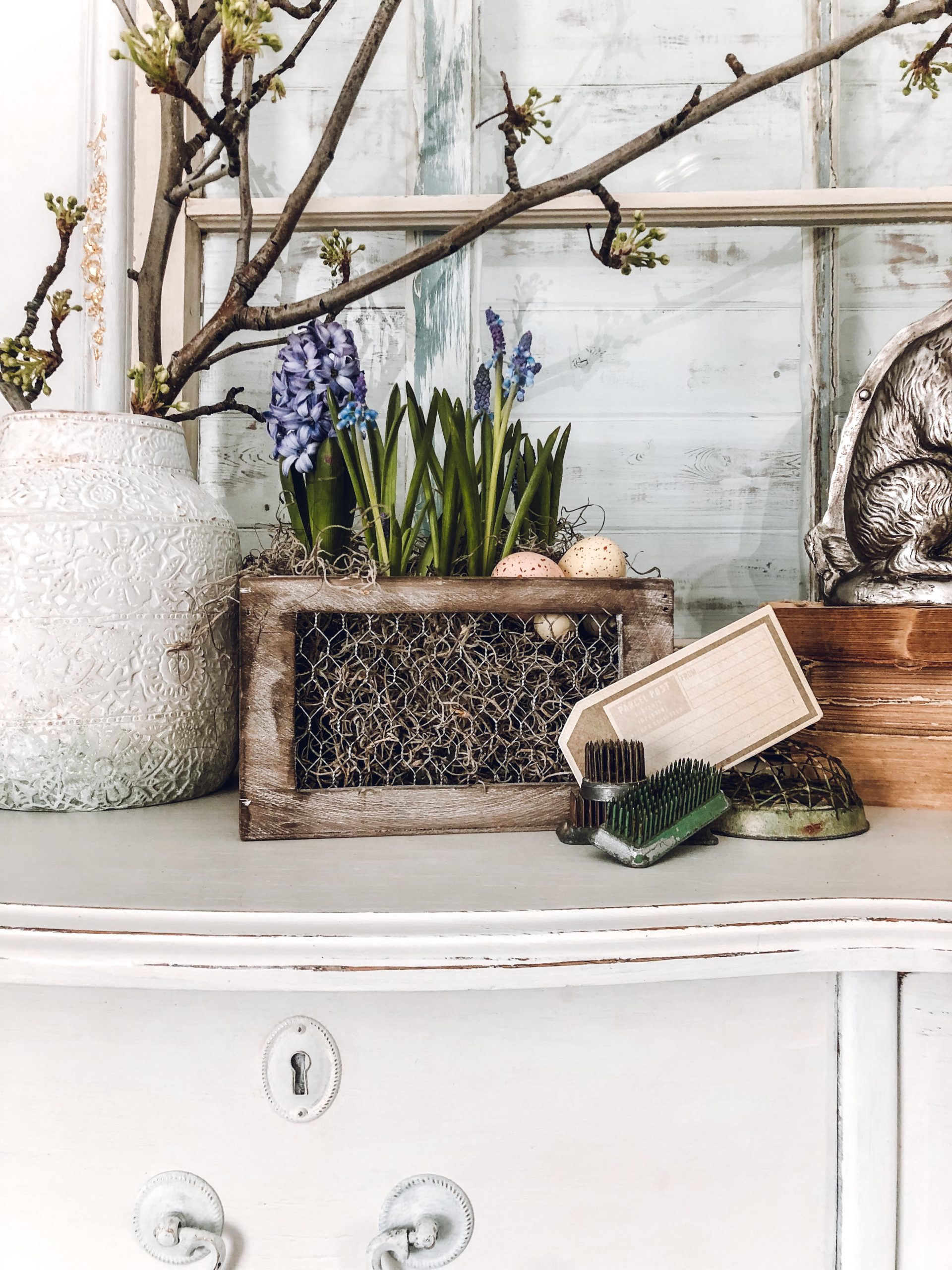 I just love these little cuties! And to think, they're made for flower arrangements, I LOVE flowers and making arrangements, and yet I've never used them for their intended purpose. Kinda funny!
I hope y'all have a lovely spring day, full of sunshine!
Now, let's hop over to Tara's blog to see what she is sharing today! Simply click on the picture below…
I am thinking of you all, and continue to keep you in my prayers!! Hope you have a wonderful weekend!!
~Emily
Check out where I have linked this project…. Blog link list