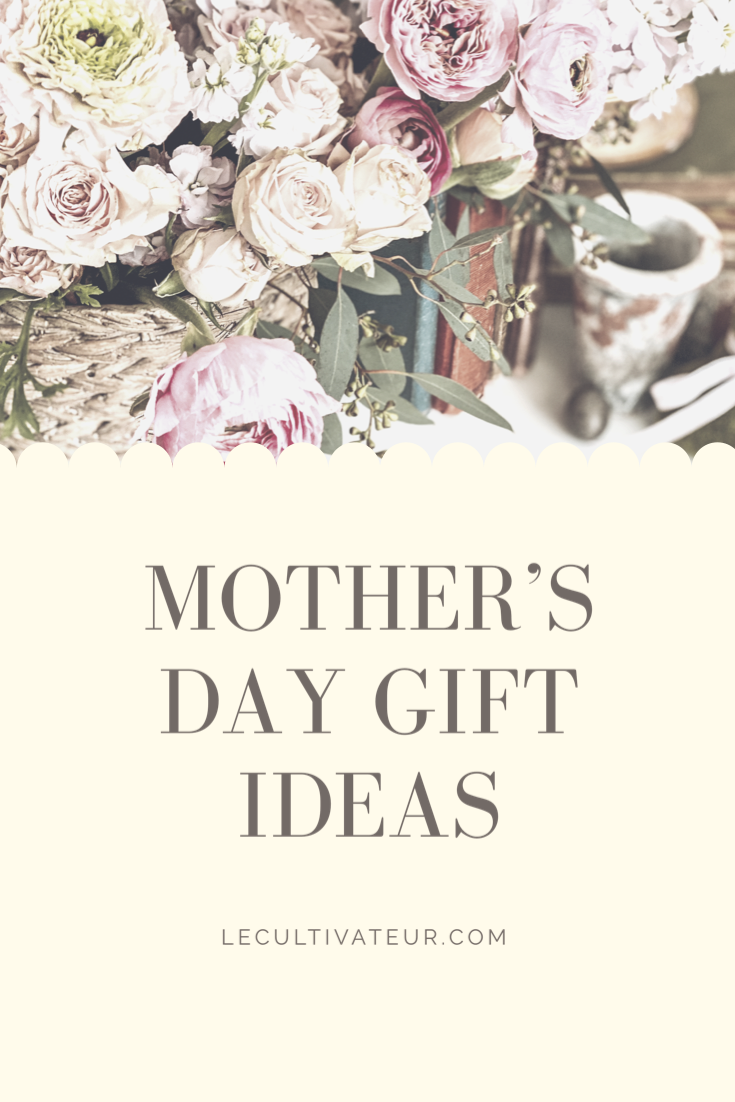 Hi friends!!! Can you believe that Mother's Day is almost here? This year, Mother's Day is probably going to be a lot different for many of us. Many of us are still on lockdown and will have to do our Mother's Day shopping online, so to make it a little easier, here are a few ideas of things you can order and have sent to the mothers in your life.
This sweet necklace from Dear Ava is sure to put smile on her face. Dear Ava also has other jewelry that would make a perfect Mother's Day gift.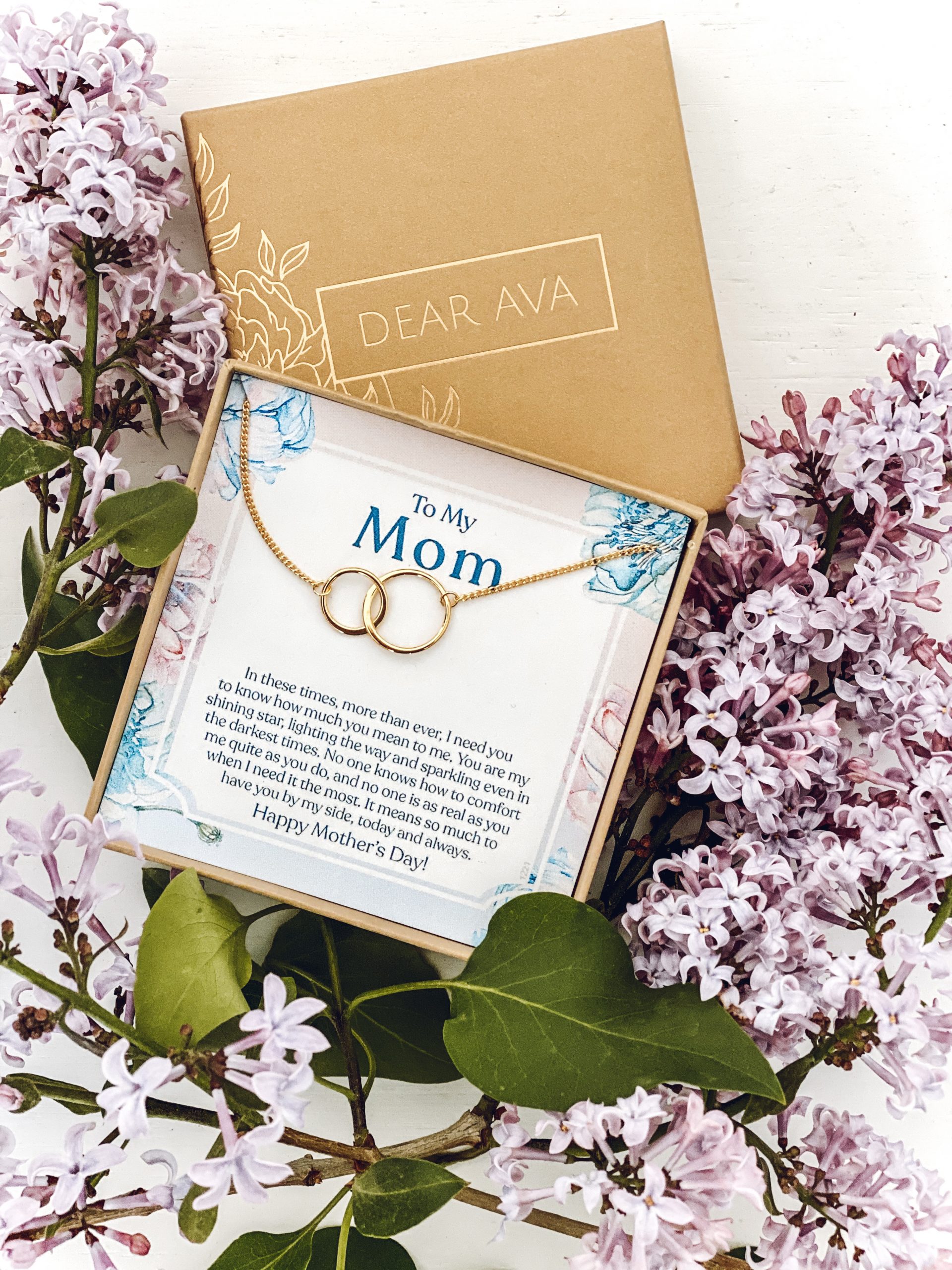 A good perfume is something that makes me feel pampered. This is my favorite! It is so feminine and lovely! Jo Malone's Peony & Blush Suede.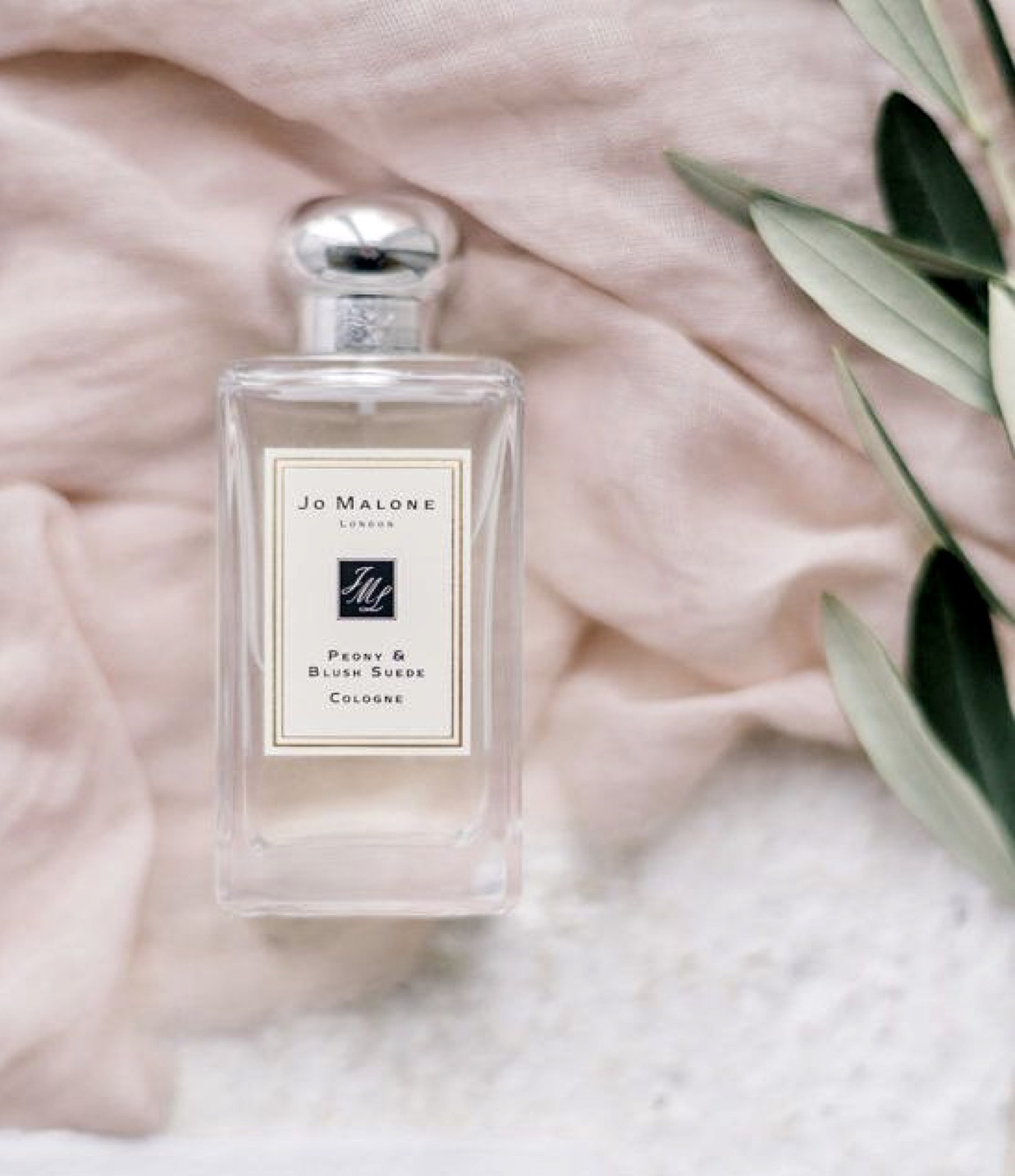 If your mom is like me, and loves pretty things on her table, she'll love something from Vagabond House. This butter dish is one of my favorite pieces, so feminine and beautiful!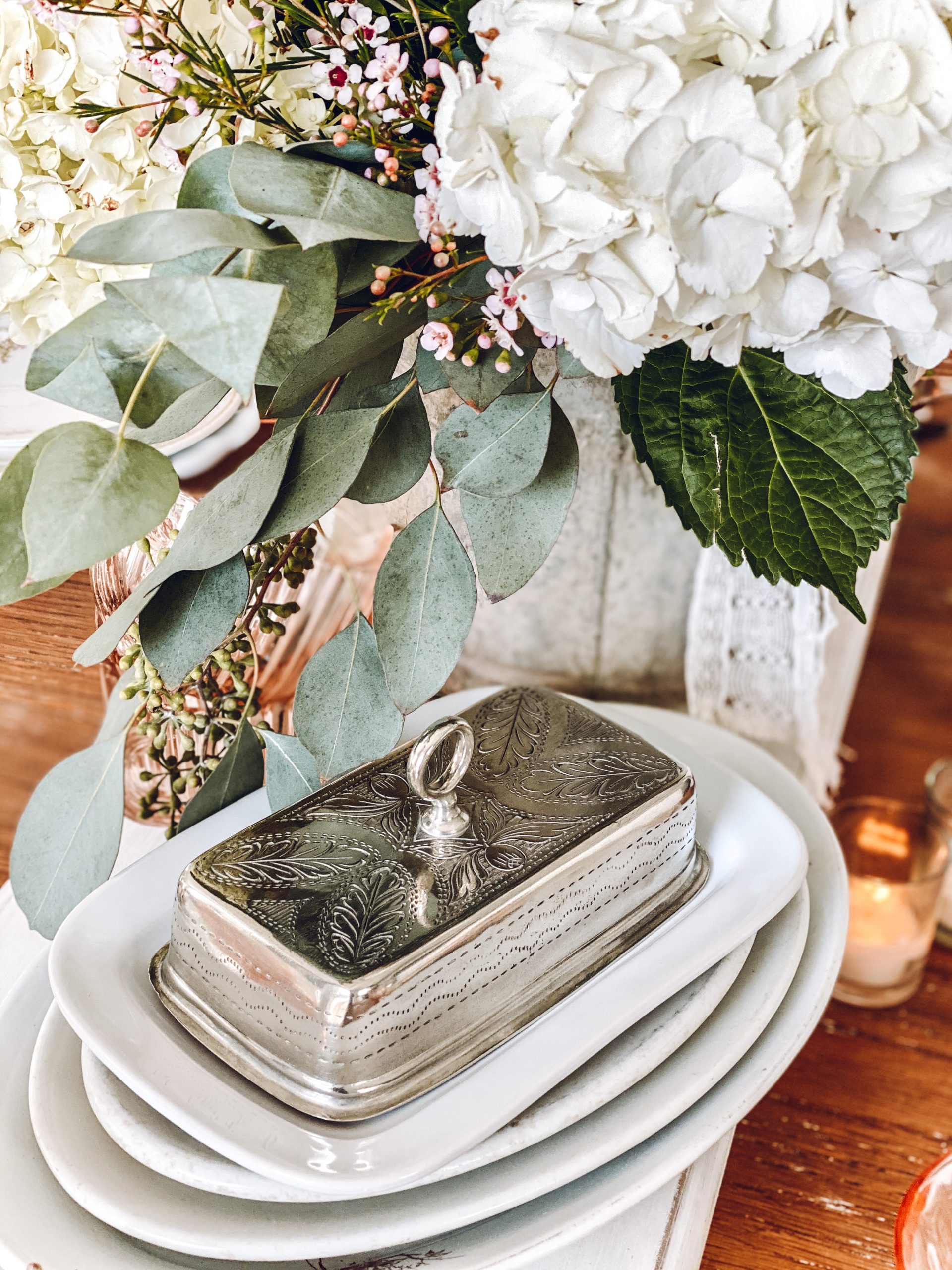 Or this sweet bird salt cellar
This monogrammed throw blanket Pottery Barn is one of my favorites!! It's so soft and so perfectly cozy!! And, right now it's on sale!
How about a candle? Almost everyone loves candles! My current favorite candle, Rose Water & Ivy from Bath and Body works. It is so subtle and yet fills a room with the most lovely floral scent.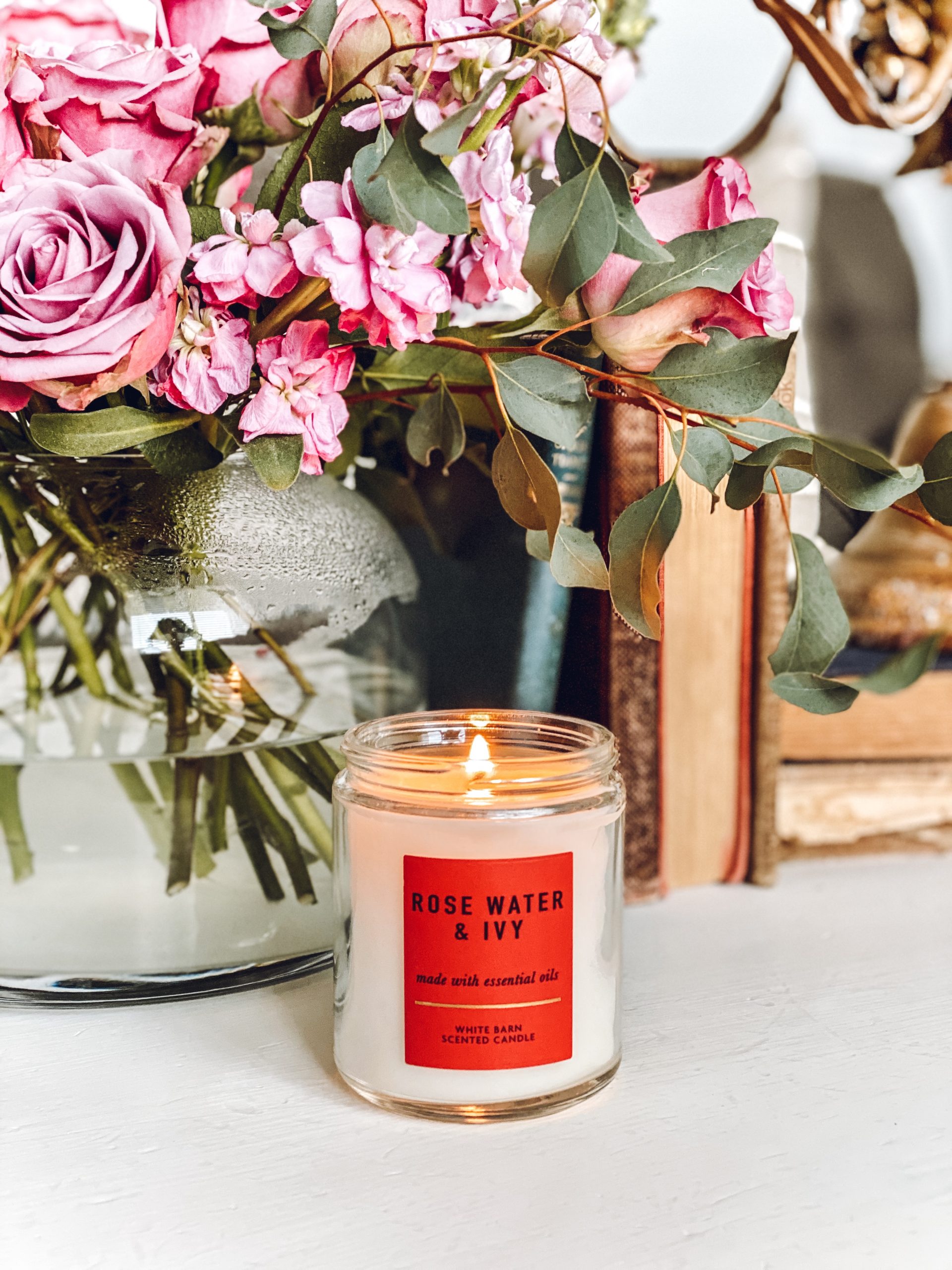 This handy Polaroid portable printer is perfect for all those that love taking pictures with their phones.
And, if all else fails, flowers are always a hit! These flowers from ProFlowers are $10 off right now, and if you order in the next two days, your mom will have flowers just in time for Mother's Day!
If you've been looking for some gift ideas, I hope these few ideas help. And, for even more ideas, check out Tara's blog. Simply click on the picture below….
Hope you all have an amazing day!!
If you ever have any questions, please leave a comment, or email me at inquiries@lecultivateur.com
Sending you all so much love!!!
~Emily