bathroom refresh ~ the details
Hi, friends!!! I hope you are all doing well!
Today, I'm so excited to share with y'all the refresh that I did in my boys' bathroom.
If you don't remember, I'll refresh your memory a little with this "before" picture….
I started by adding thin lap and trim to the walls.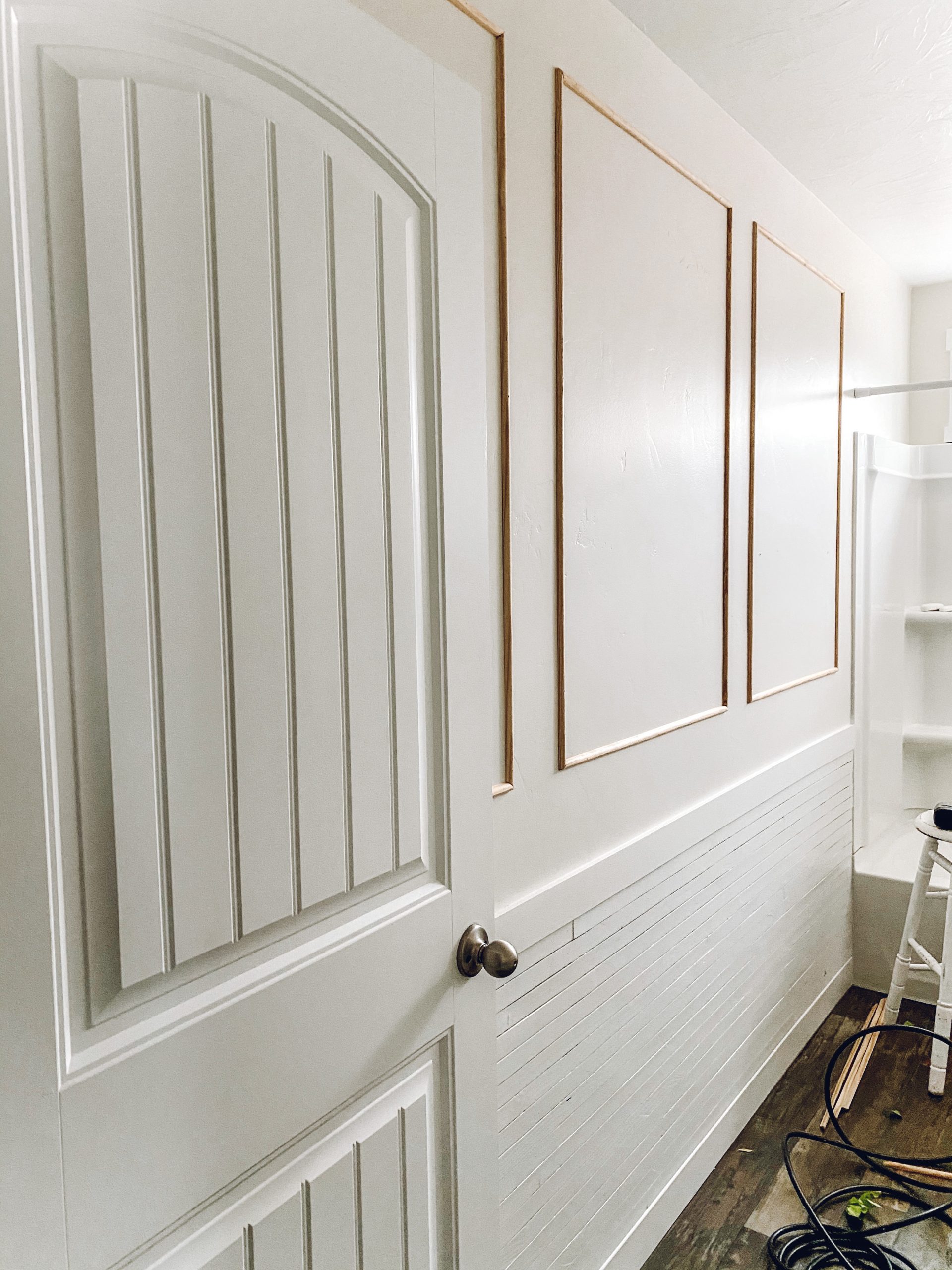 Click HERE for the full tutorial on the wall treatment.
After everything was painted, I hung a new light fixture.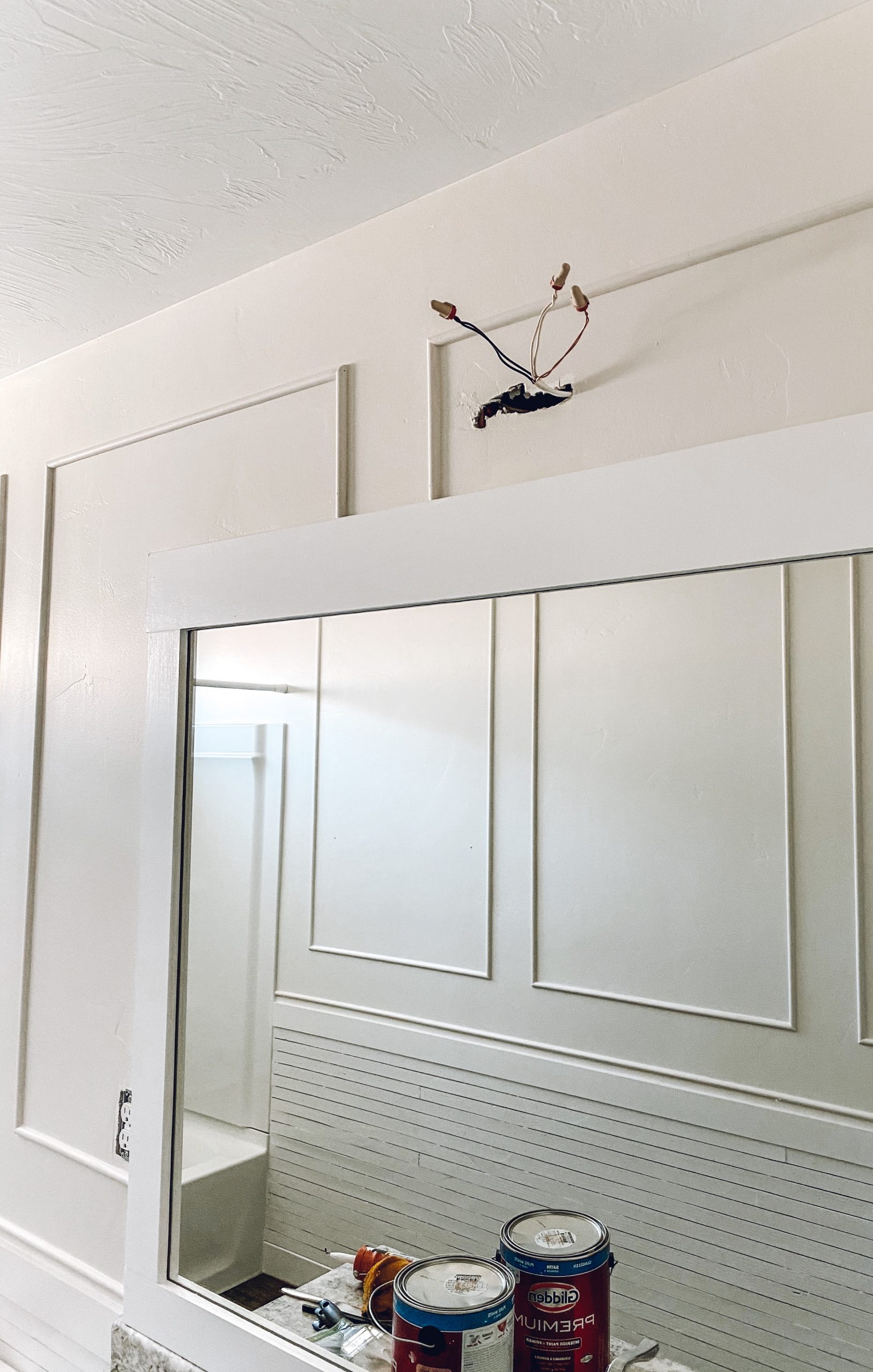 I had to pick a light fixture that would cover this horrendous hole that the builders left behind the original light fixture. I could have always patched the hole, but I like to take the easier road sometimes.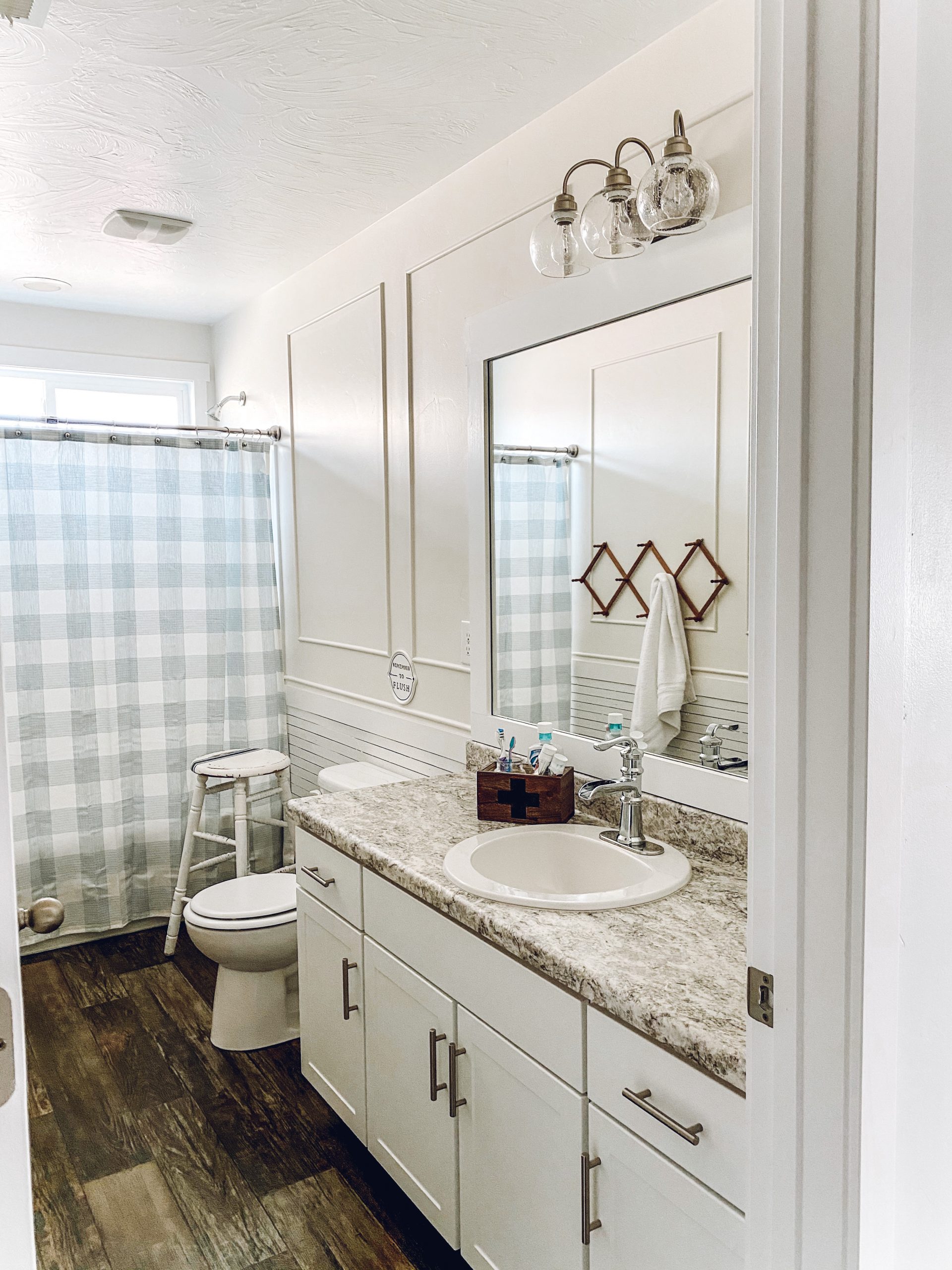 I bought this light fixture from Lowe's….
And simply replaced the glass, with these…
Installed a new faucet…
I stained and painted a planter box, to hold toothbrushes, toothpaste, hand soap, etc.
$3 planter box from Target…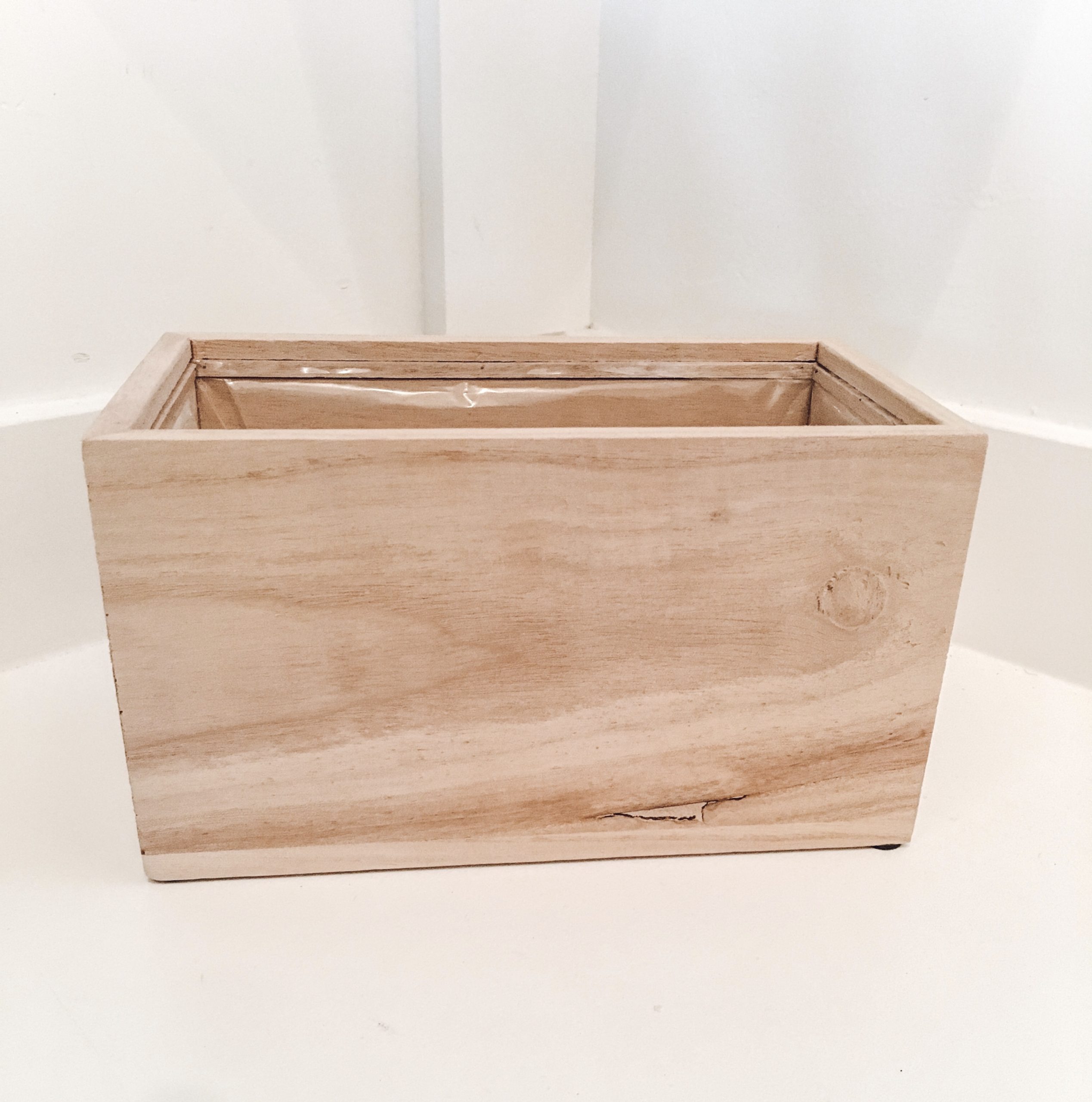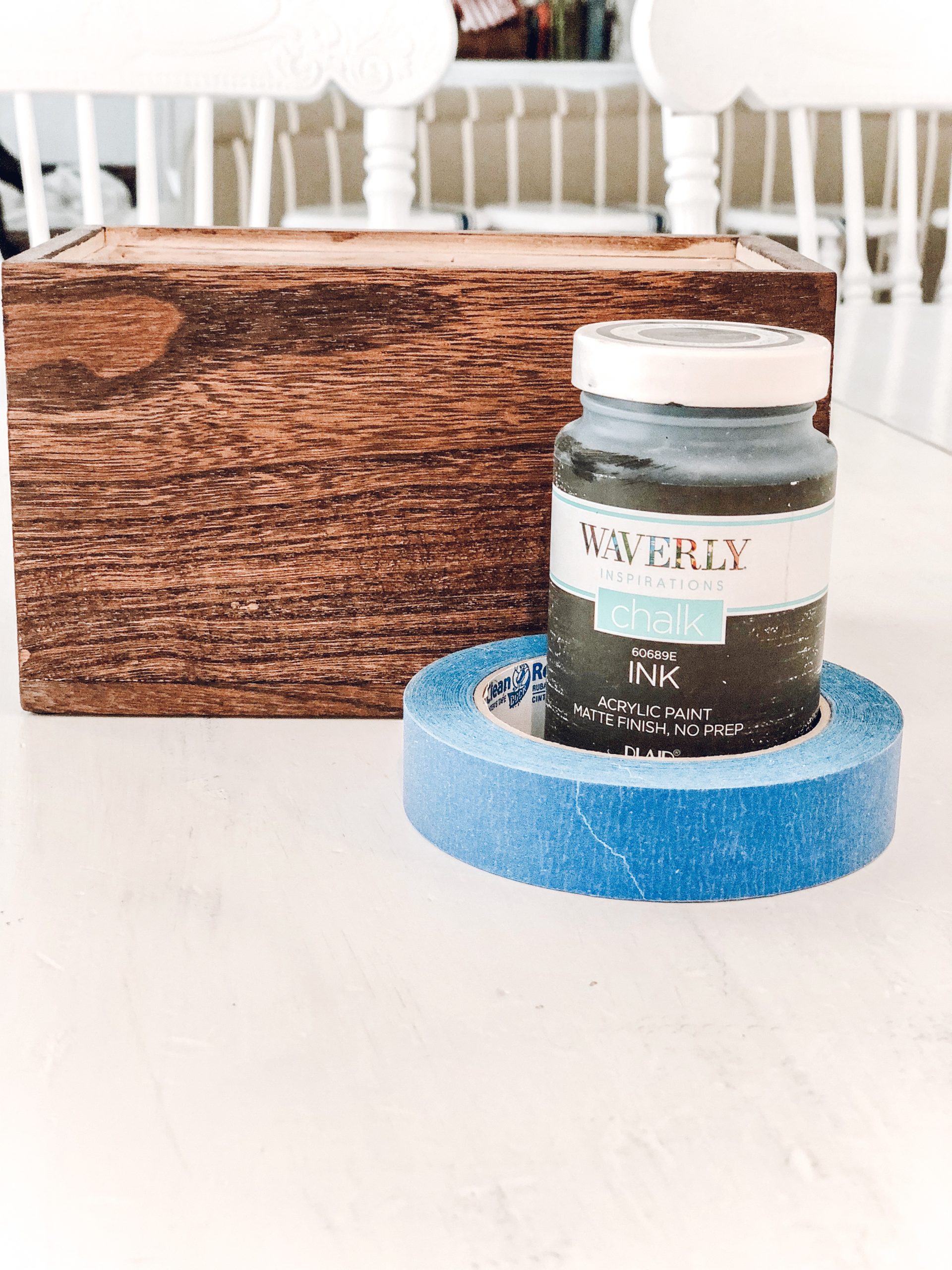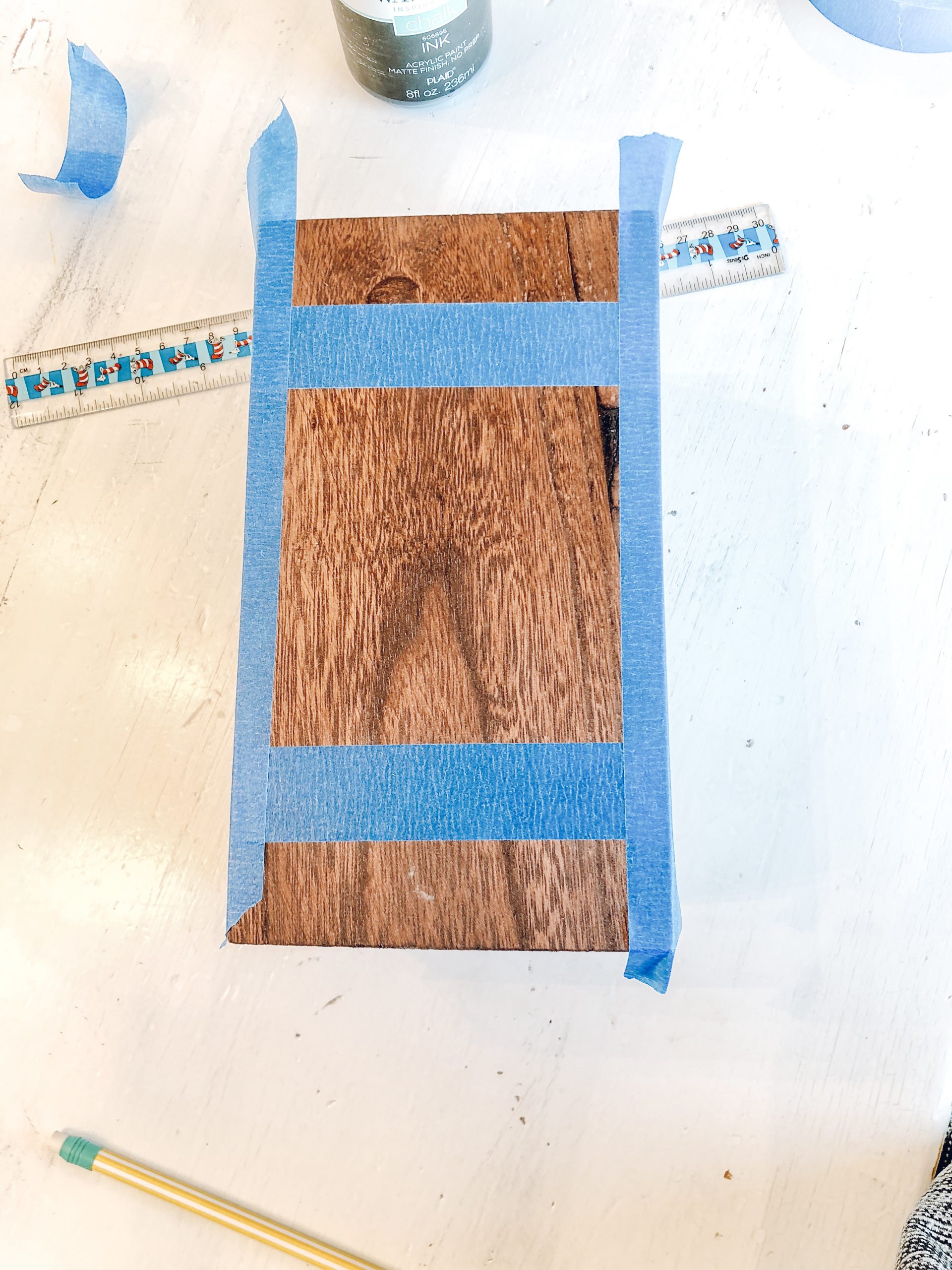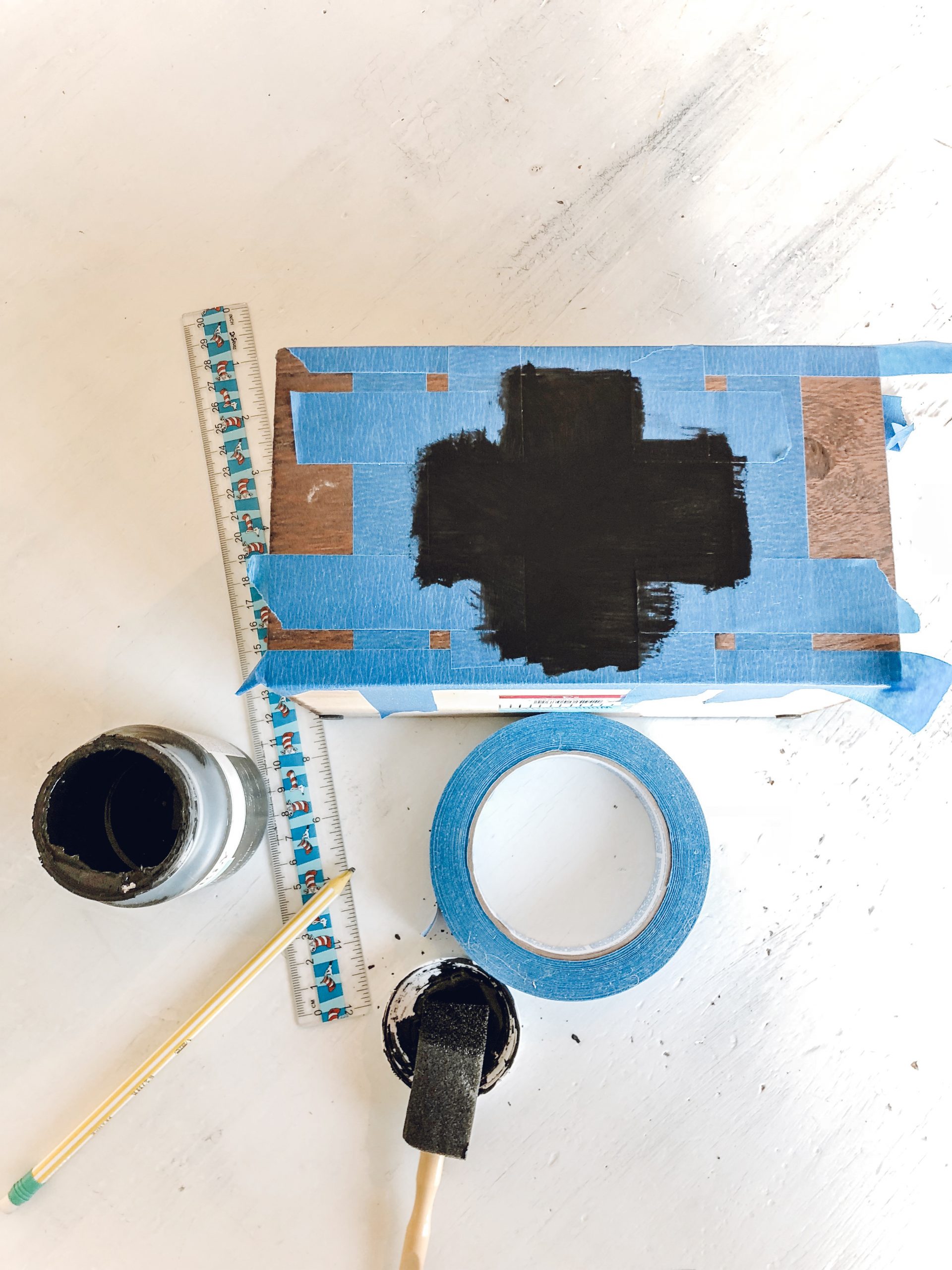 I especially love the fact that it is lined with plastic, so easy to wash away all the soap and toothpaste messes.
A few other details…
"remember to flush" sign is also from Target. Why is it that boys never seem to remember to flush???
Loving this shower curtain so much!! I tried out a few other options, but immediately knew this was the one, once I had it hanging up in the space. And, of course this rug, one of my all time favorites from Sukhi. It is seriously the softest rug that I have ever stepped on.
My boys are loving their bathroom refresh, and so am I! It's always a good feeling to get another project finished and checked off my list, and an even better feeling knowing that I did all the work myself and was able to keep this entire project well under $300! Not bad, right!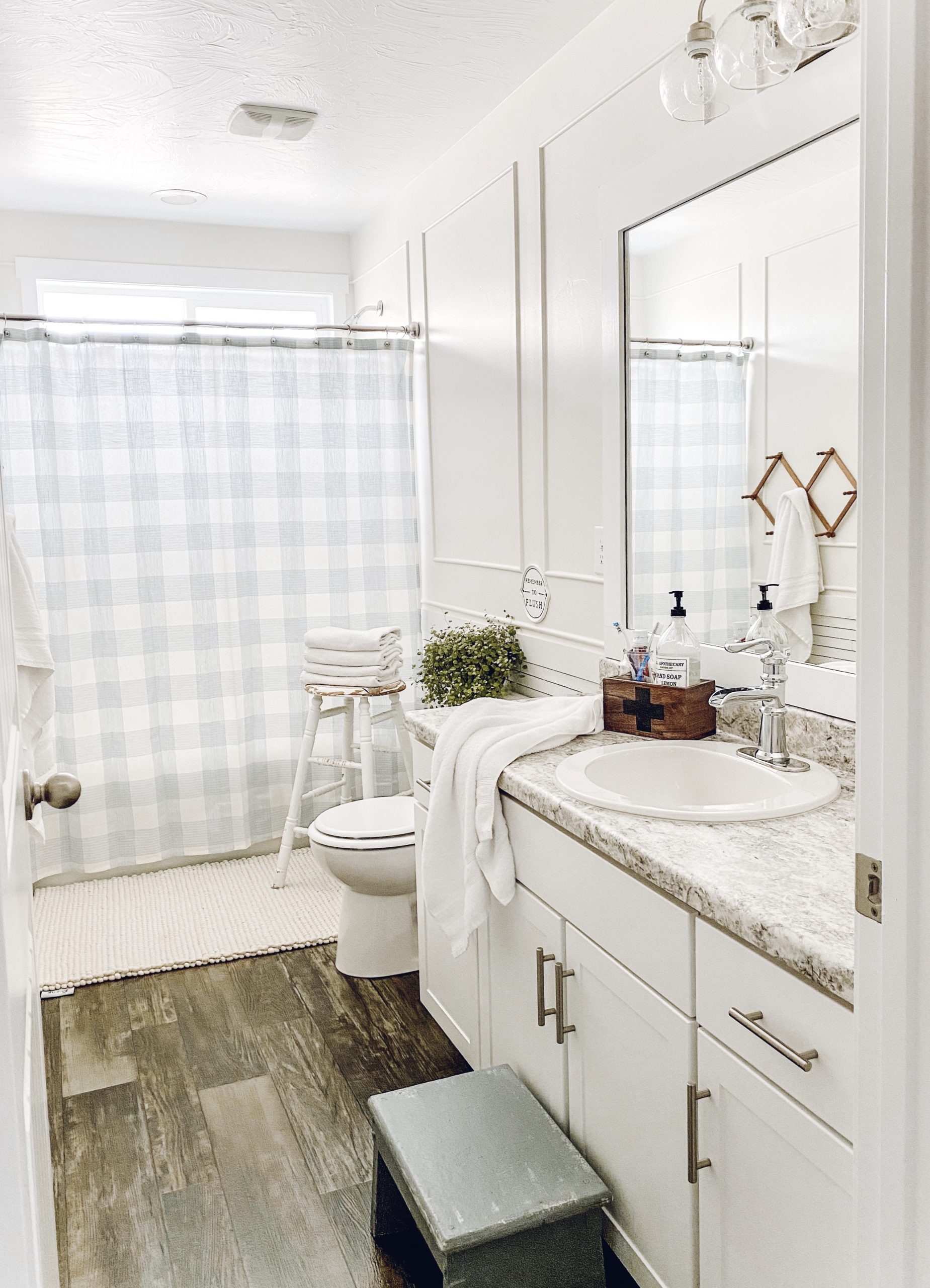 💗💗💗
Now, let's head over to Tara's blog to see the progress she has made in her kids' bathroom. Simply click on the picture below….
I hope your day is full of sunshine and happiness!!
So much love to you all!!!
~Emily
Check out where I have linked this project…. Blog link list