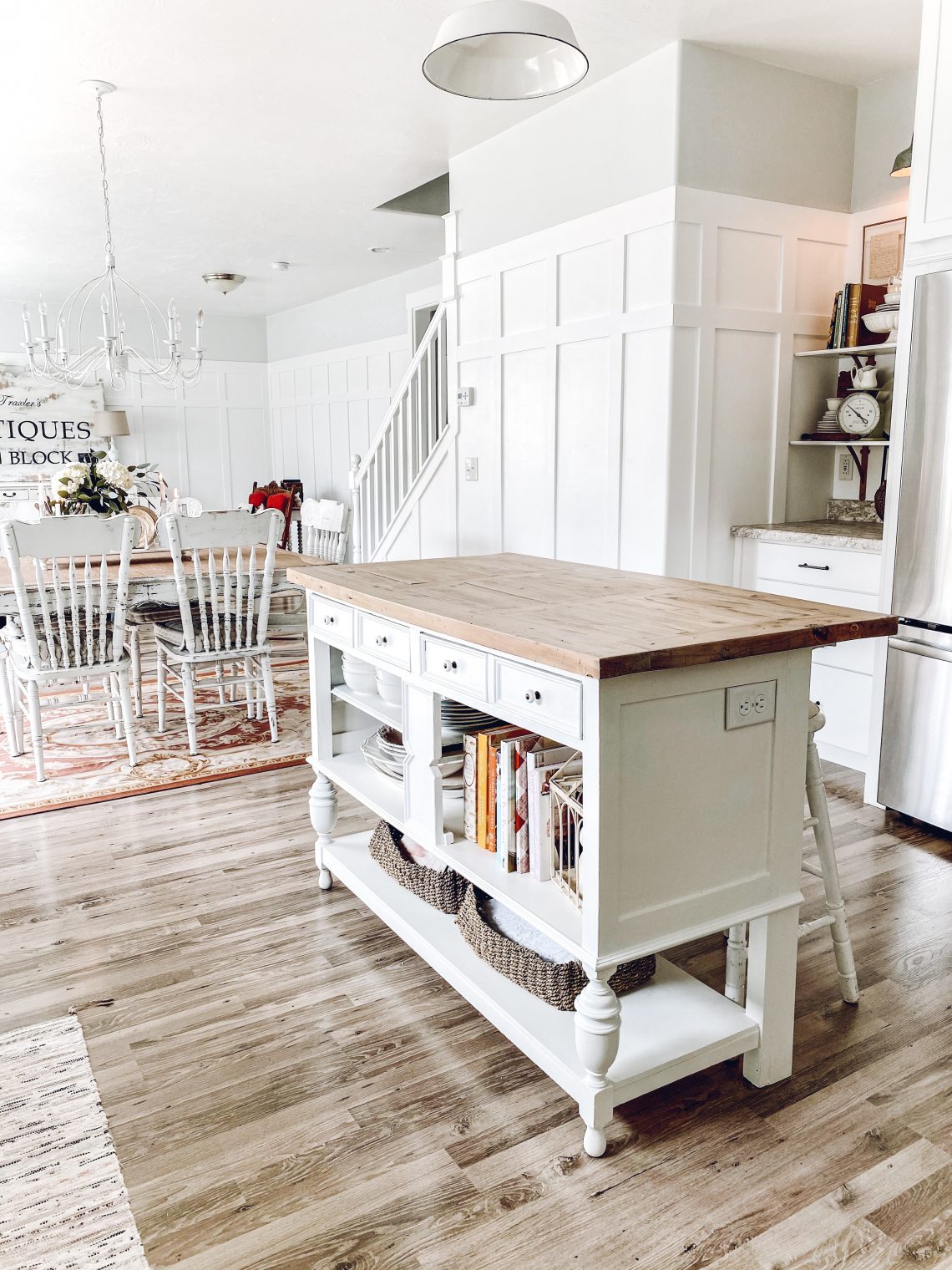 The evolution of my home since I began my blogging journey
Happy Sunday, friends!
Sometimes, as I'm in my home (which is a lot lately), it feels like very little progress has been made, but other times, I look around and am amazed at all I have done since I started blogging.
It's always fun to take a look back to see before and after pictures, to get a better sense of how different things really look now.
The living room before….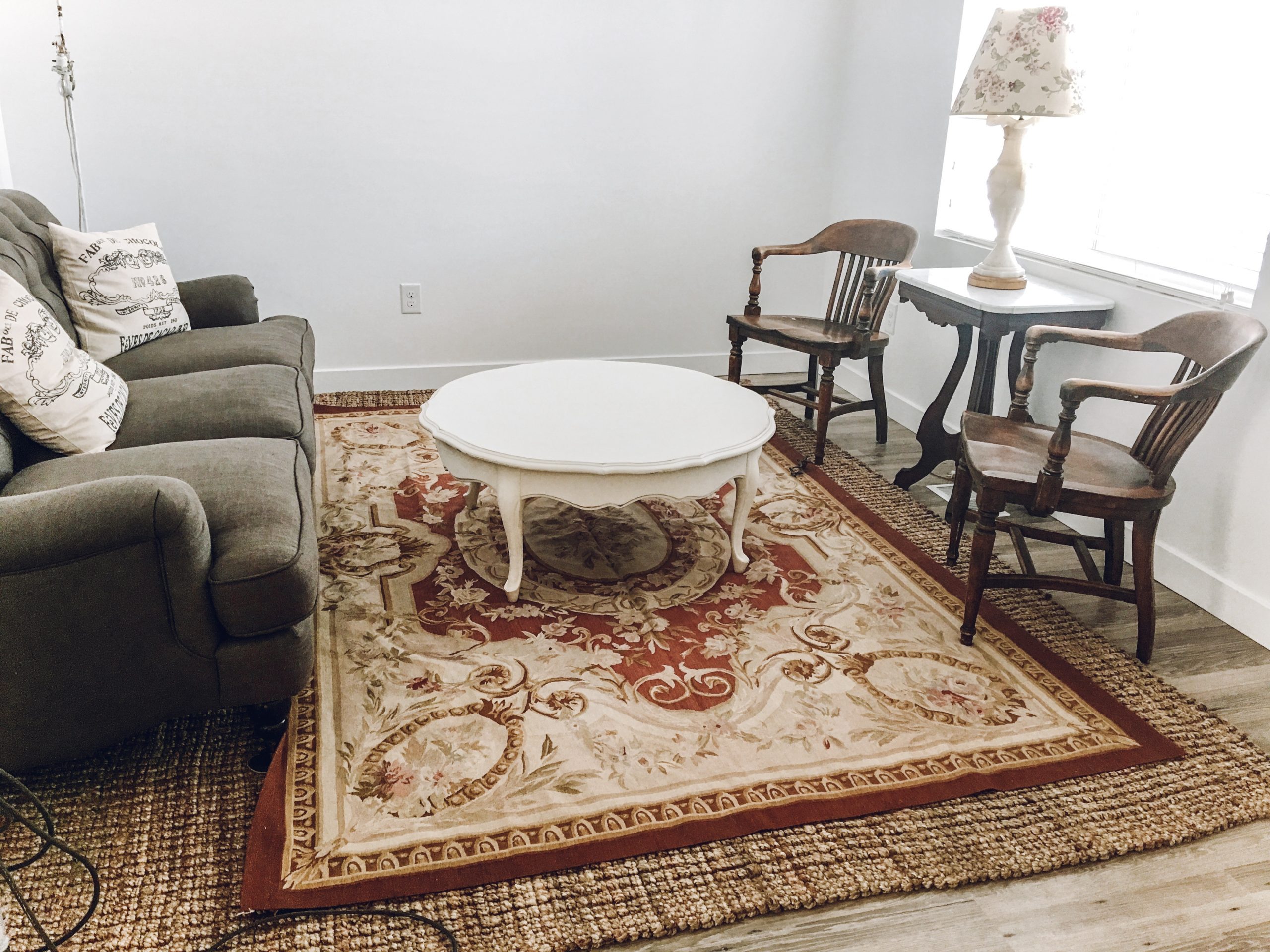 Now….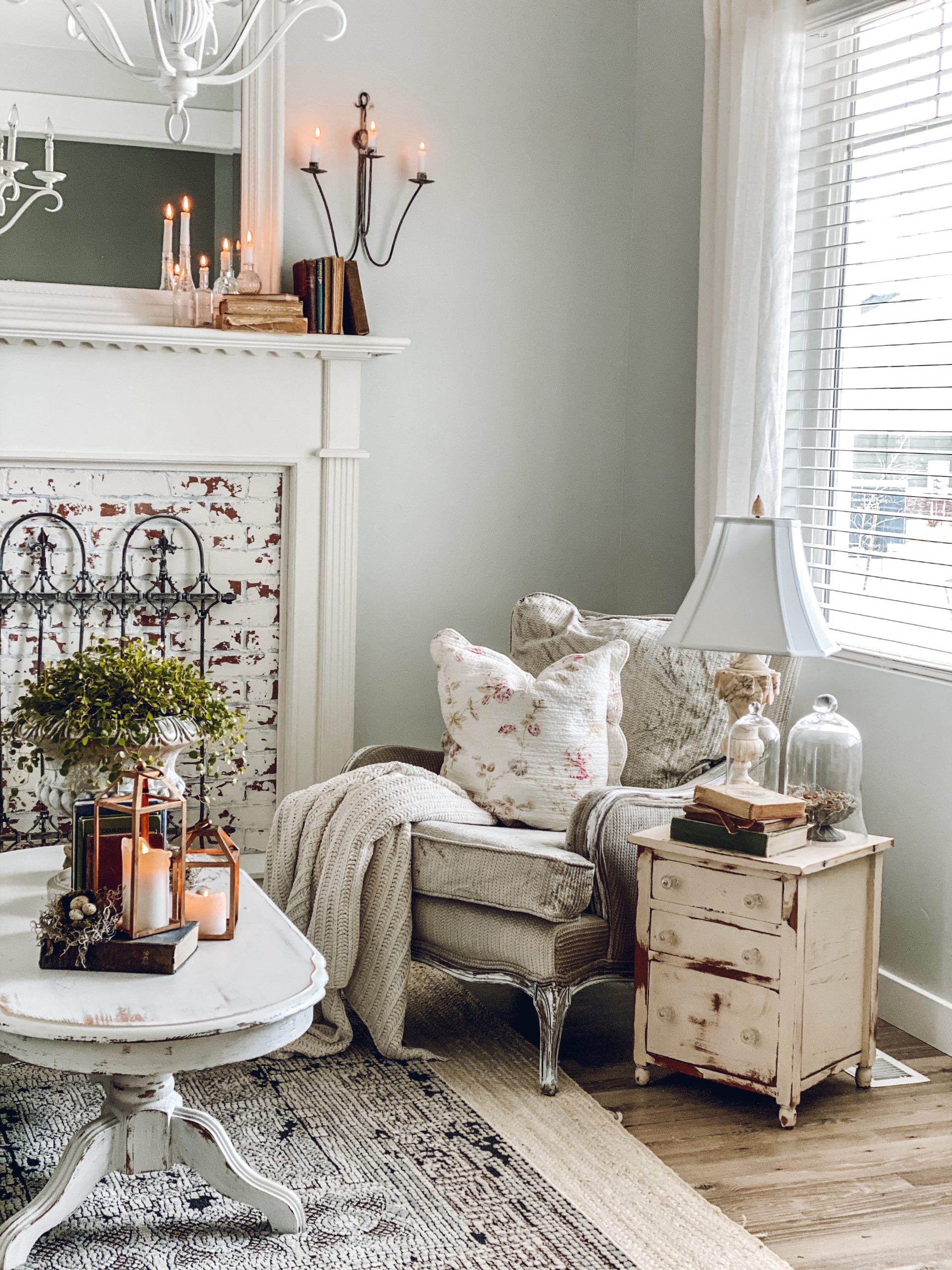 One of my favorite DIYs, this faux fireplace. It adds so much to this small space! Click HERE for the full tutorial.
The entryway before….
Now….
I added board and batten and some paint. Simple, yet makes all the difference.
Family room before….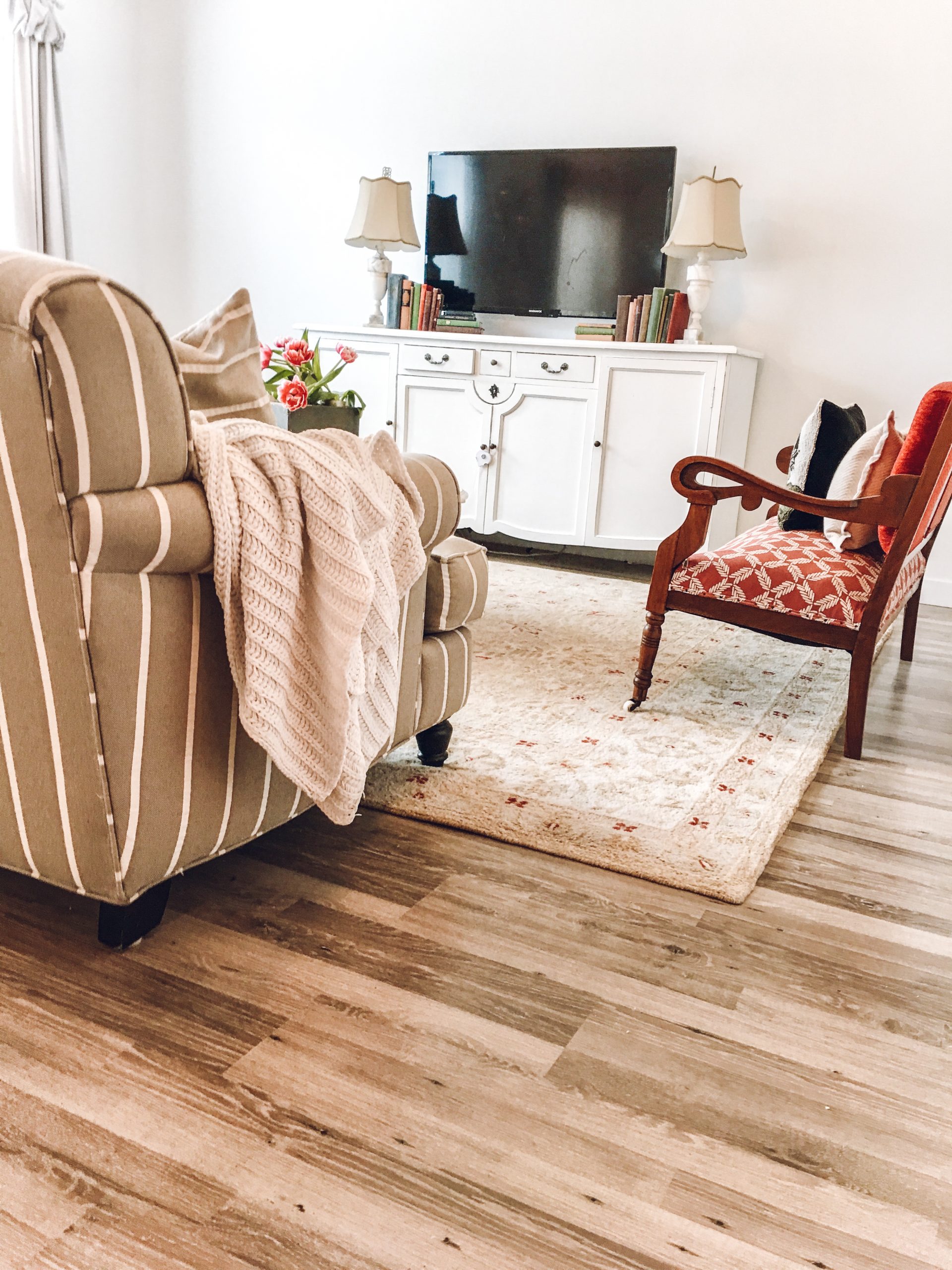 Now….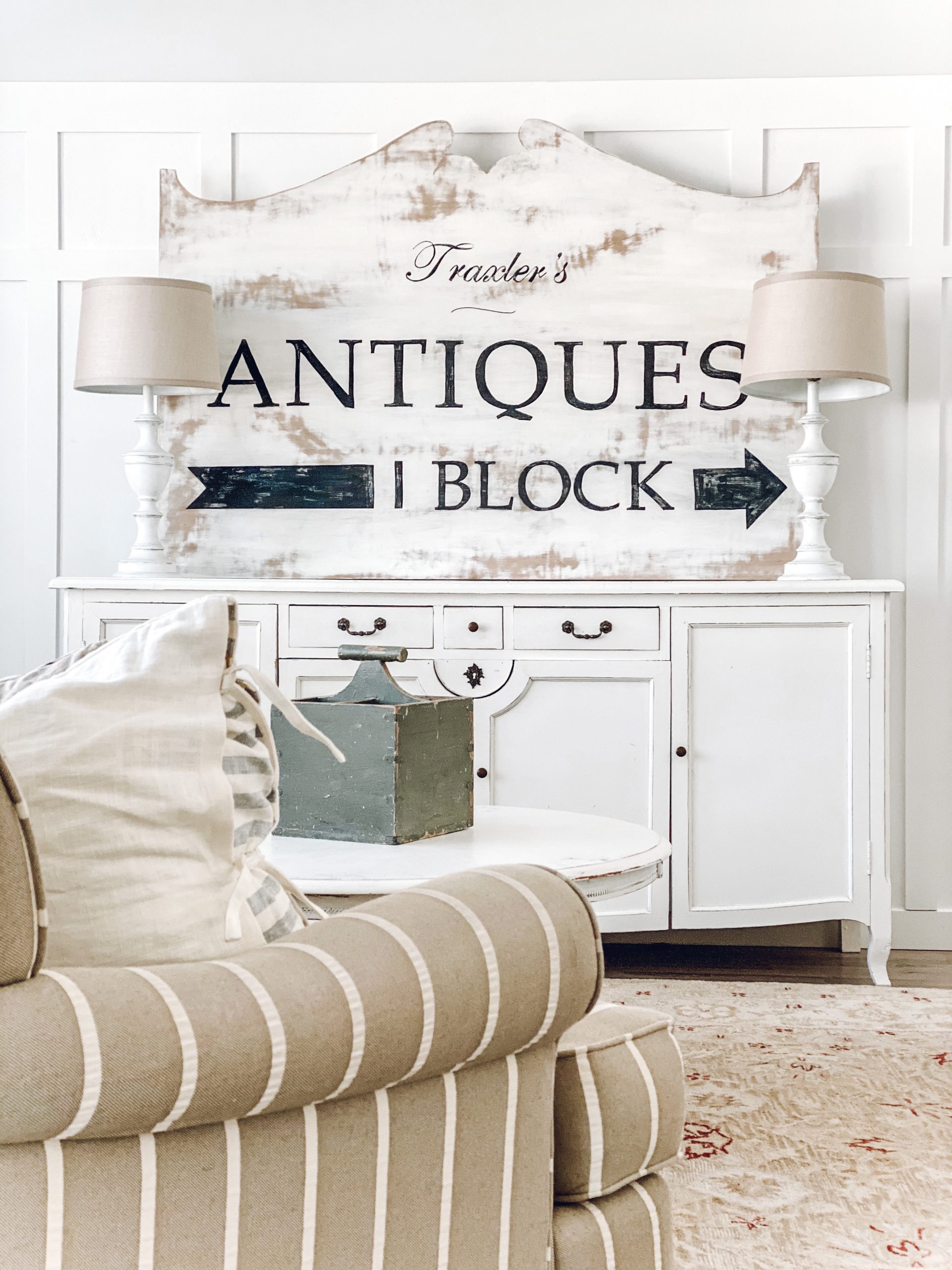 Some board and batten, and a DIY antique sign to hide the tv. Once again, just simple changes, but these changes make all the difference for me. Click HERE for the board and batten tutorial, and HERE for the tutorial on how I made the "antique" sign.
Kitchen/dining are before….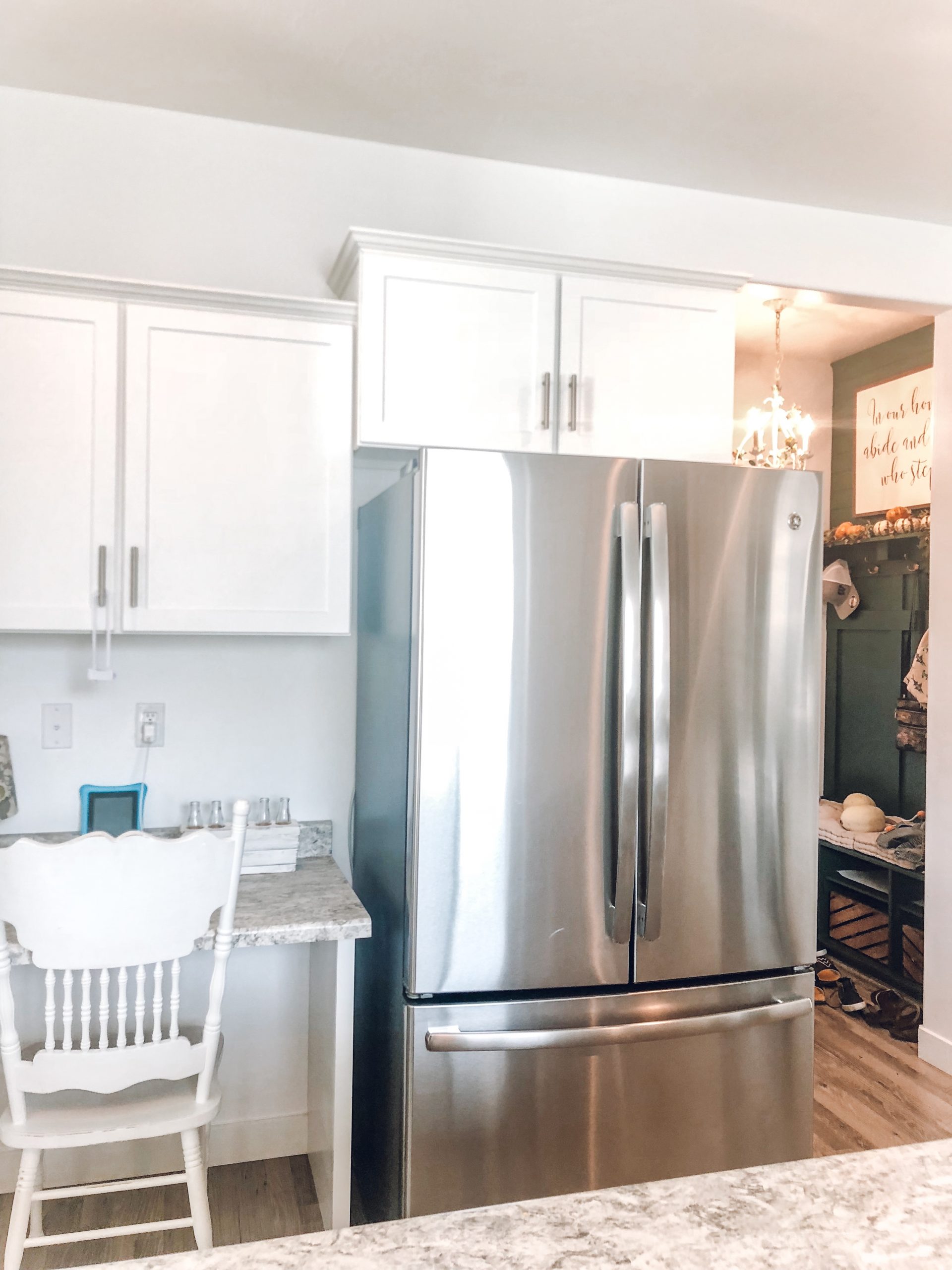 I framed out the refrigerator and added a little cabinet….
Click HERE to see how I framed out my refrigerator.
The kitchen/dining area now….
The "new" kitchen island makes the space so much more airy and open. Click HERE to see how I created it.
I moved the drawers from my old kitchen island to the little nook where a sweet vintage cabinet used to be. And of course, finished the board and batten. For me, I like that all of the perimeter cabinets are consistent and match, leaving kitchen island as the only piece of furniture in the kitchen, letting her vintage charm shine!!
The banister is now finished! Loving it!! A full tutorial coming soon.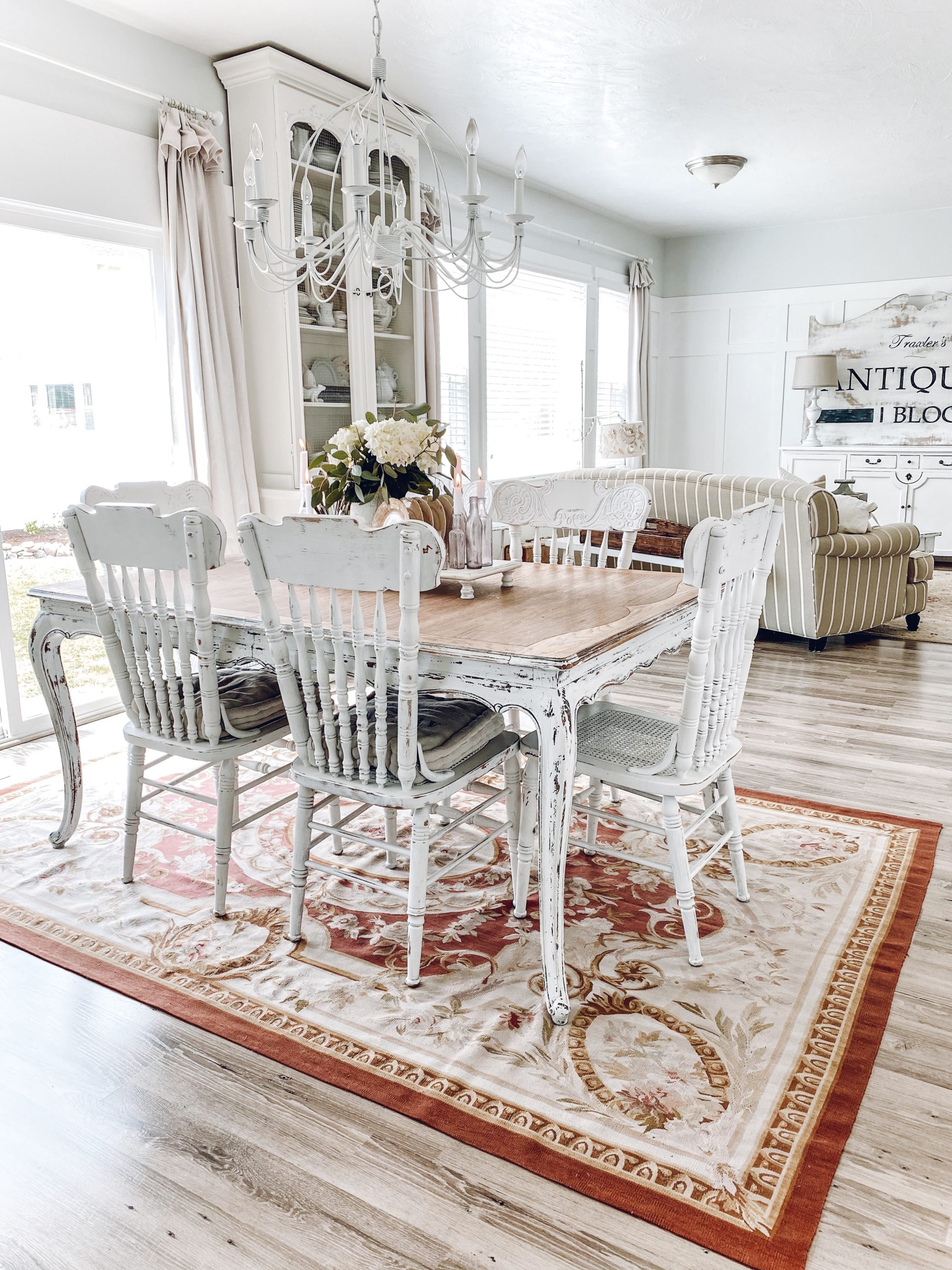 Wasn't that so much fun!! It's always fun to look back and see all the progress that has been made. There is soooo much more that I plan on doing, but for today, I'm happy with how far it has all come!
Hope you all have an amazing day!!
If you ever have any questions, please leave a comment, or email me at inquiries@lecultivateur.com
Sending you all so much love!!!
~Emily