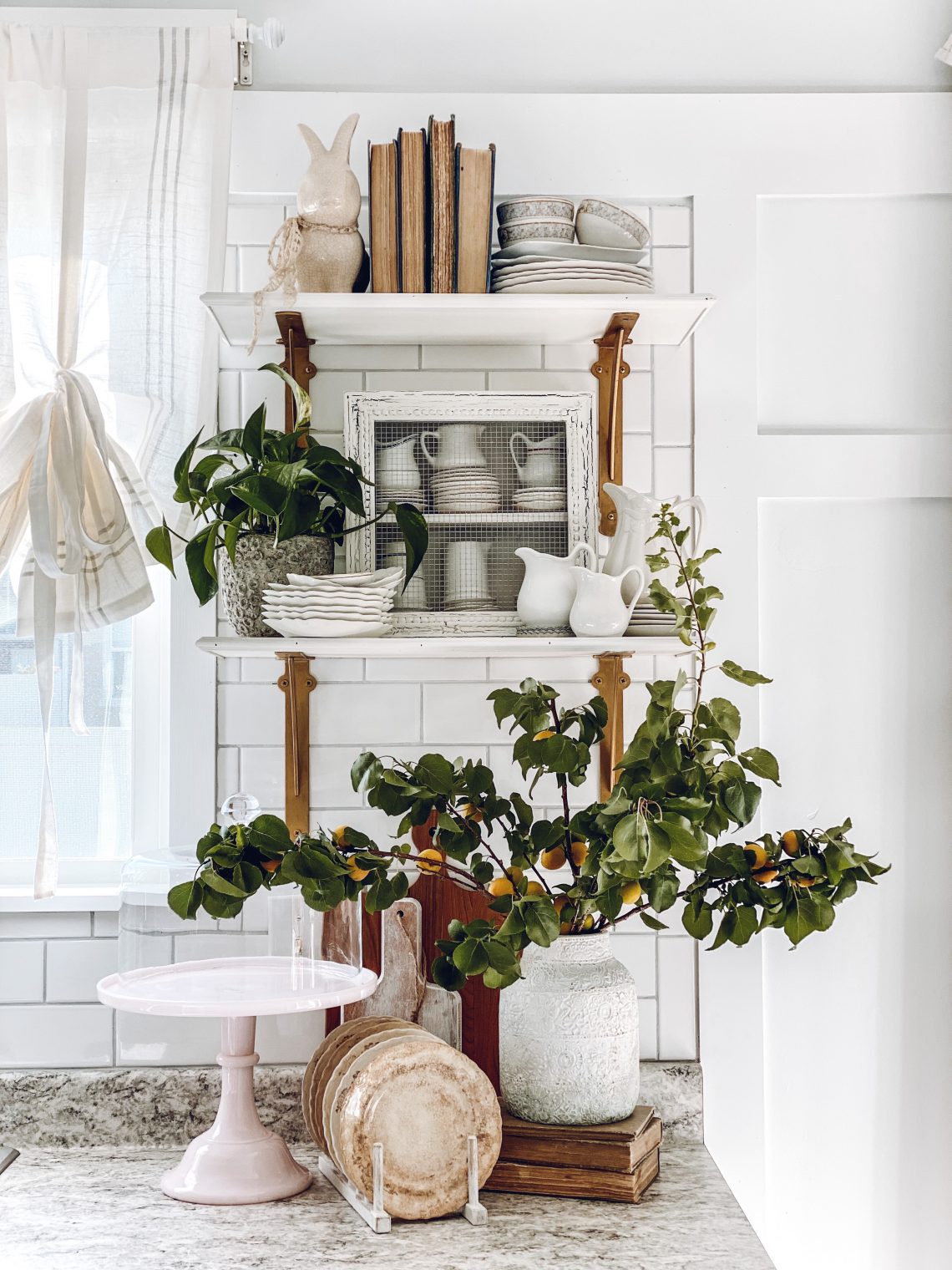 Simple summer vibes in the kitchen
Hi friends!! Today, I'm showing how I added a little summer love to my kitchen, using some apricot branches that I cut from a wild apricot tree that was growing randomly on the side of a road.
I always love finding ways to bring the natural beauty of the outdoors into my home. Sometimes the simplest decor makes the biggest impact. Love it!!
I hope you all have a wonderful day!!!
Thank you so much for visiting my blog and for leaving such sweet comments! Y'all are the best!
~Emily
Check out where I have linked this project…. Blog link list