Foraged – a natural fall wreath
Happy Monday, friends!! I hope your weekend was wonderful!
Over the weekend, I made a wreath from dried "weeds" that I foraged in nearby fields.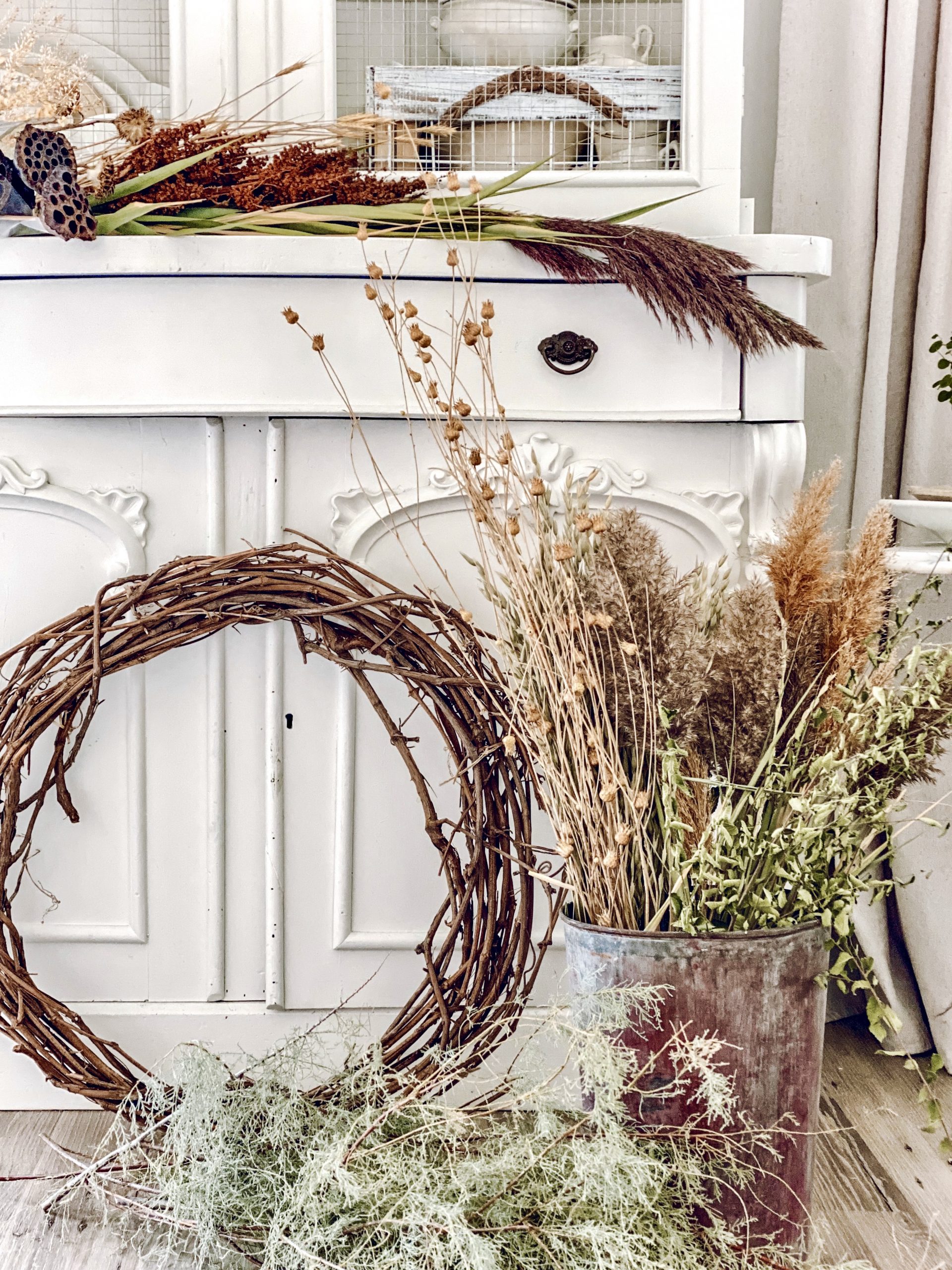 I started with a plain grapevine wreath.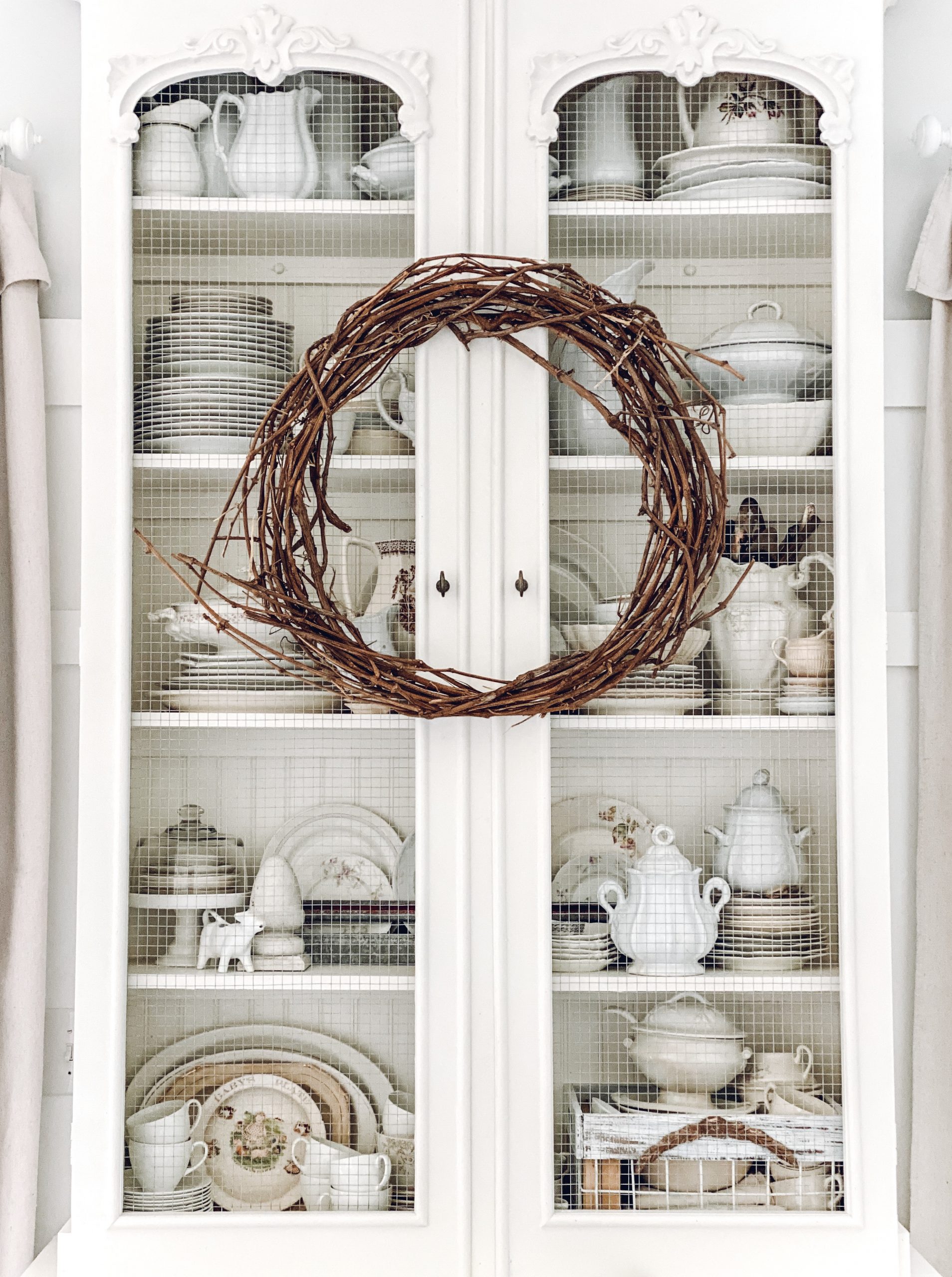 I pushed the foraged finds into the wreath, and glued the pieces that were having a hard time staying in place. I placed a few pieces, then stepped back to see how it was looking, and kept doing this until I liked how it looked.
I like the simplicity of this, but of course, I added a little more and some ribbon.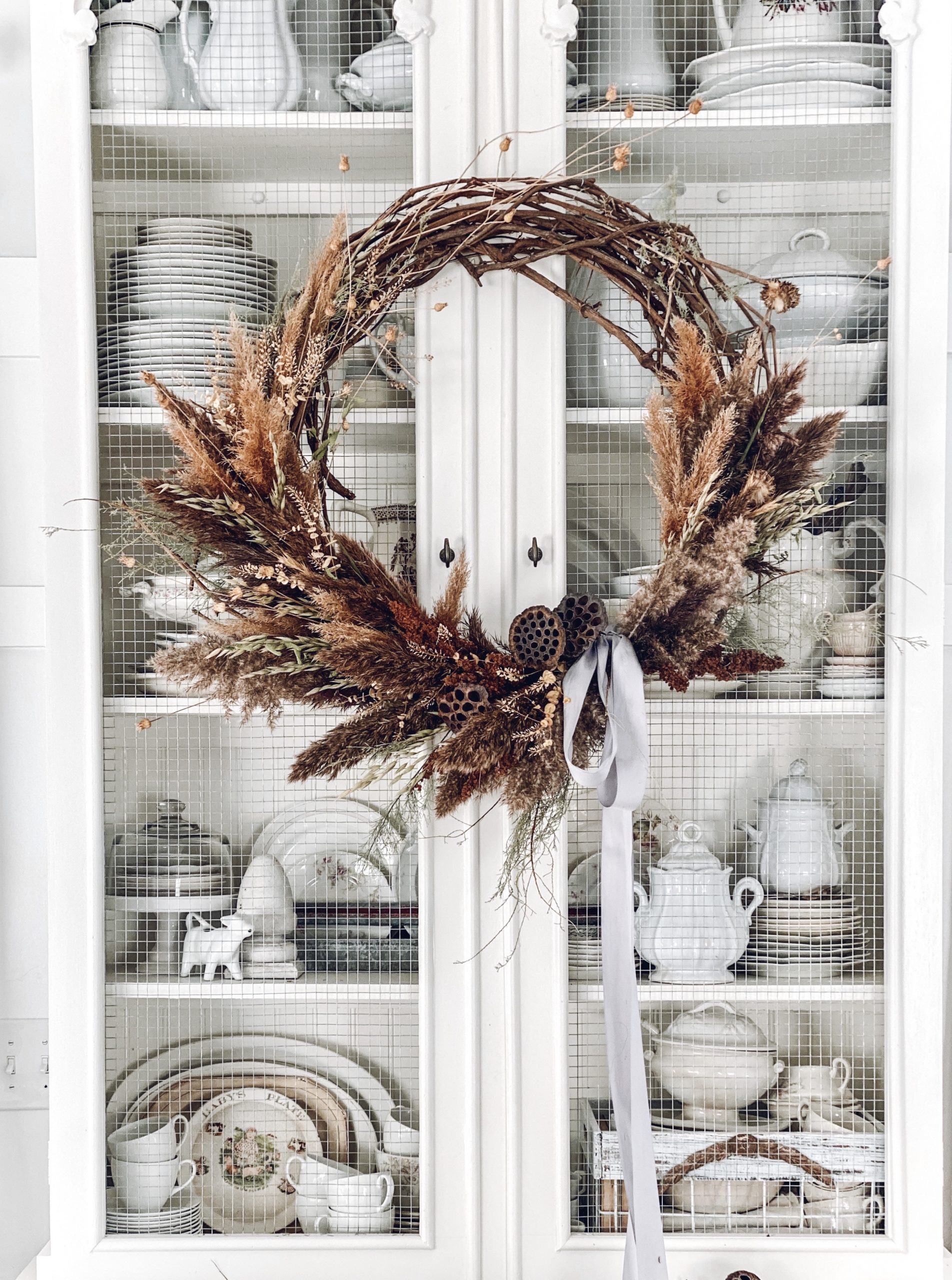 The only things that I purchased for this wreath….
1. Grapevine wreath (Hobby Lobby)
2. Dried lotus seed pods (Michael's)
3. Ribbon (Hobby Lobby)
Everything else was FREE!!!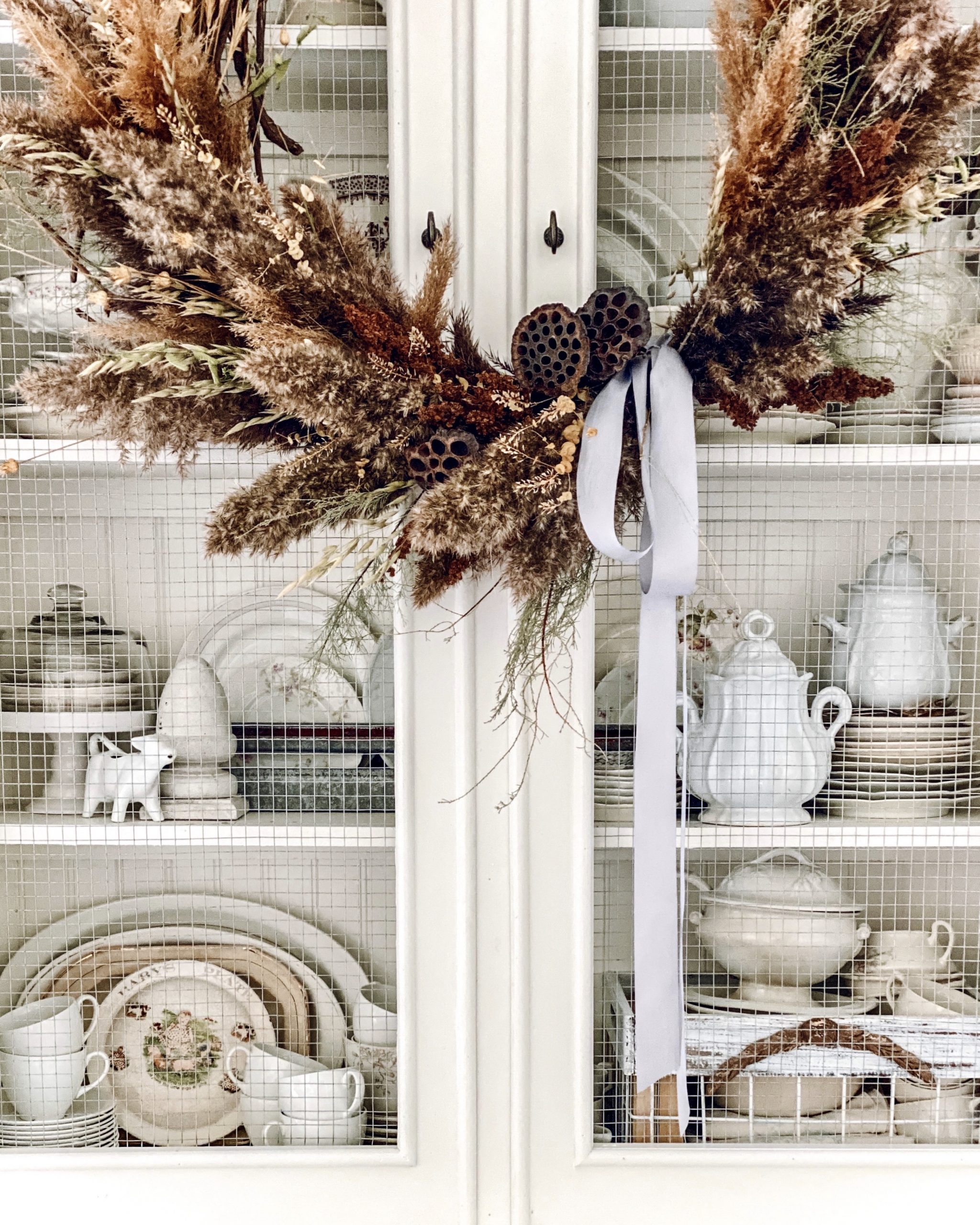 I hope this inspires you to look in your own backyard, in nearby fields, etc. to find ways to bring nature in. To me, there is nothing more beautiful than the raw beauty that Mother Nature provides us with! It instantly brings a space to life! You will be seeing a lot more foraged goodness being used throughout my home in the upcoming fall/autumn months.
Be sure to come back tomorrow! I have something SOOO exciting to share with you all. Hint….it has to do with my holiday decor.
I hope you all have a wonderful start to this new week!!!
~Emily
Check out where I have linked this project…. Blog link list