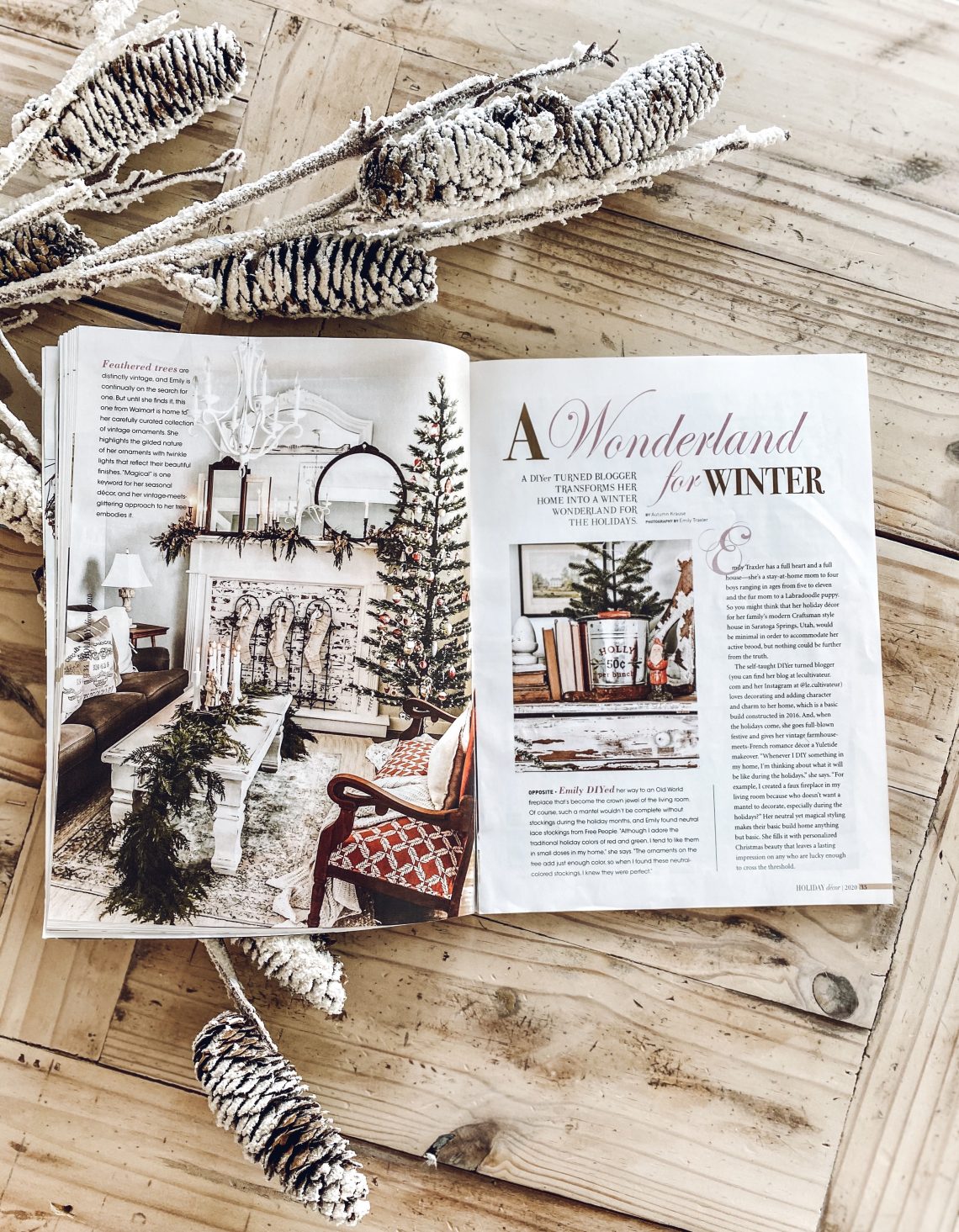 Cottages & Bungalows Holiday Decor Magazine Feature
Hi friends!!! I'm so super excited to share some exciting news with y'all…some of my holiday pictures are in the Cottages & Bungalows Holiday Decor magazine, and it hits stores TODAY!!!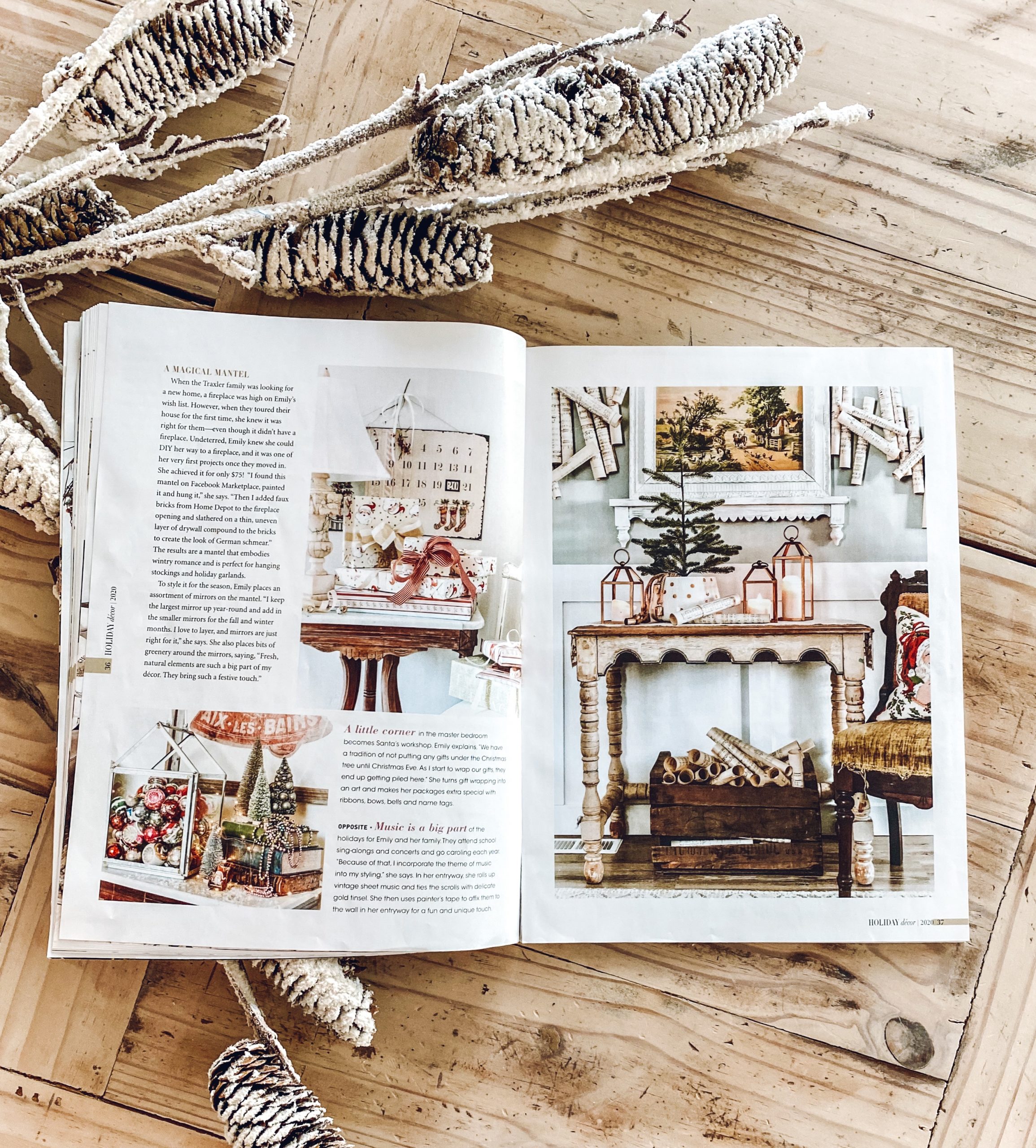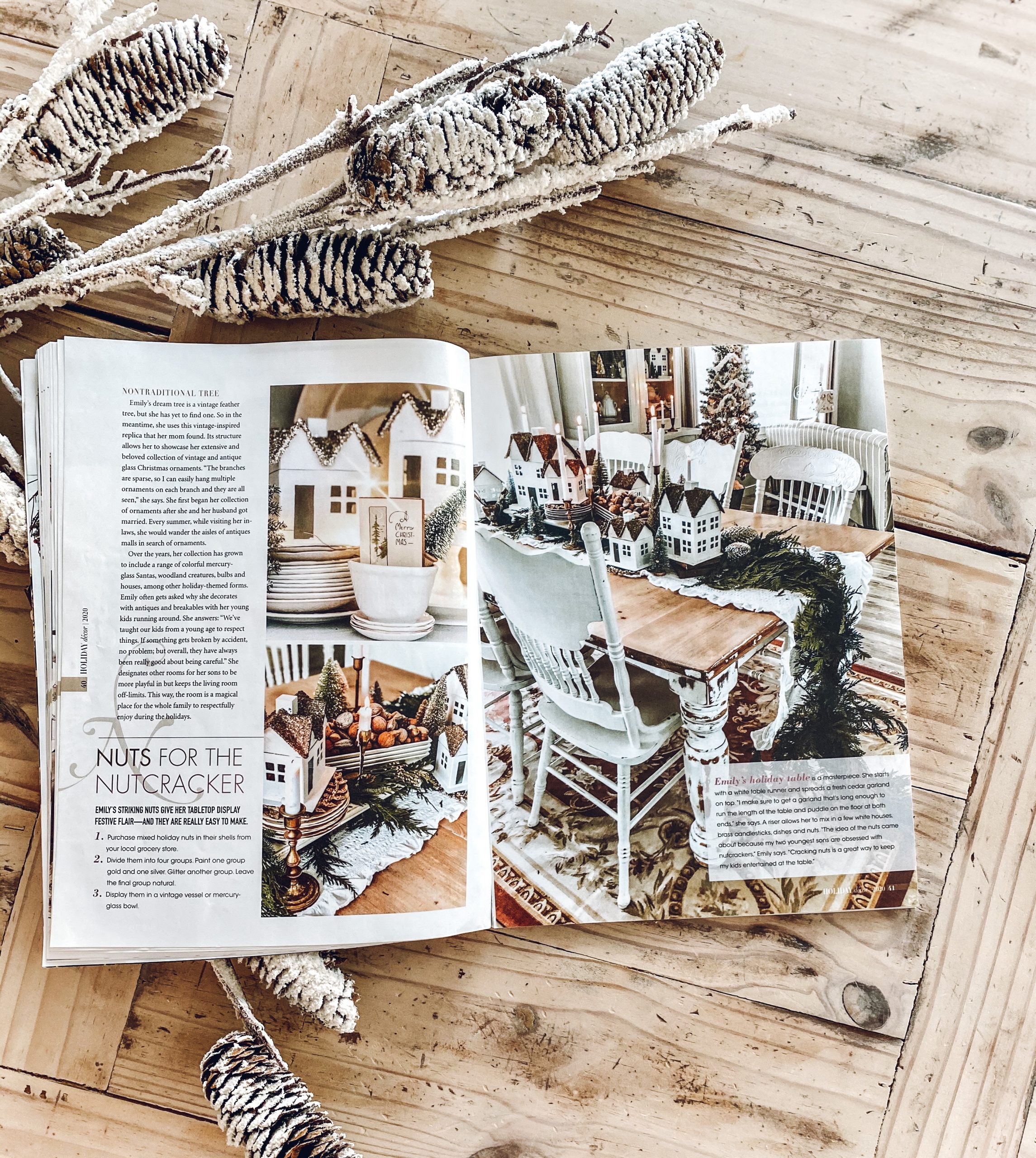 I was in such disbelief when someone reached out to me to be in this magazine! I was almost certain that they had reached out to the wrong person. I'm completely overwhelmed with gratitude for all of you, for all of the kindness and encouragement that you all show me, and for the opportunities that come from all of my hard work.
Thank you for sharing in this excitement with me! So much love to you all!!!!!
~Emily
Check out where I have linked this project…. Blog link list