Happy Tuesday, sweet friends!!! Can you believe it's almost Christmas! This month has come and gone so fast!
Today, I'm so excited to be joining a group of blogging friends for a fun blog hop, hosted by Amber from Follow The Yellow Brick Home. We are each going to share how we are celebrating and cherishing the meaning of the season.
If you are visiting from, The Tattered Pew, welcome! So glad to have you here!
Growing up, some of my favorite Christmas memories were those that incorporated the true meaning of Christmas.
It has always been so important to me to teach my sweet boys about the true meaning of Christmas. I want them to cherish these memories and traditions, just as I did of my childhood.
We display nativities throughout our home, and talk about Jesus often. This year, my two youngest boys have been especially interested in learning of Christ and the meaning of Christmas. I have loved every moment of it!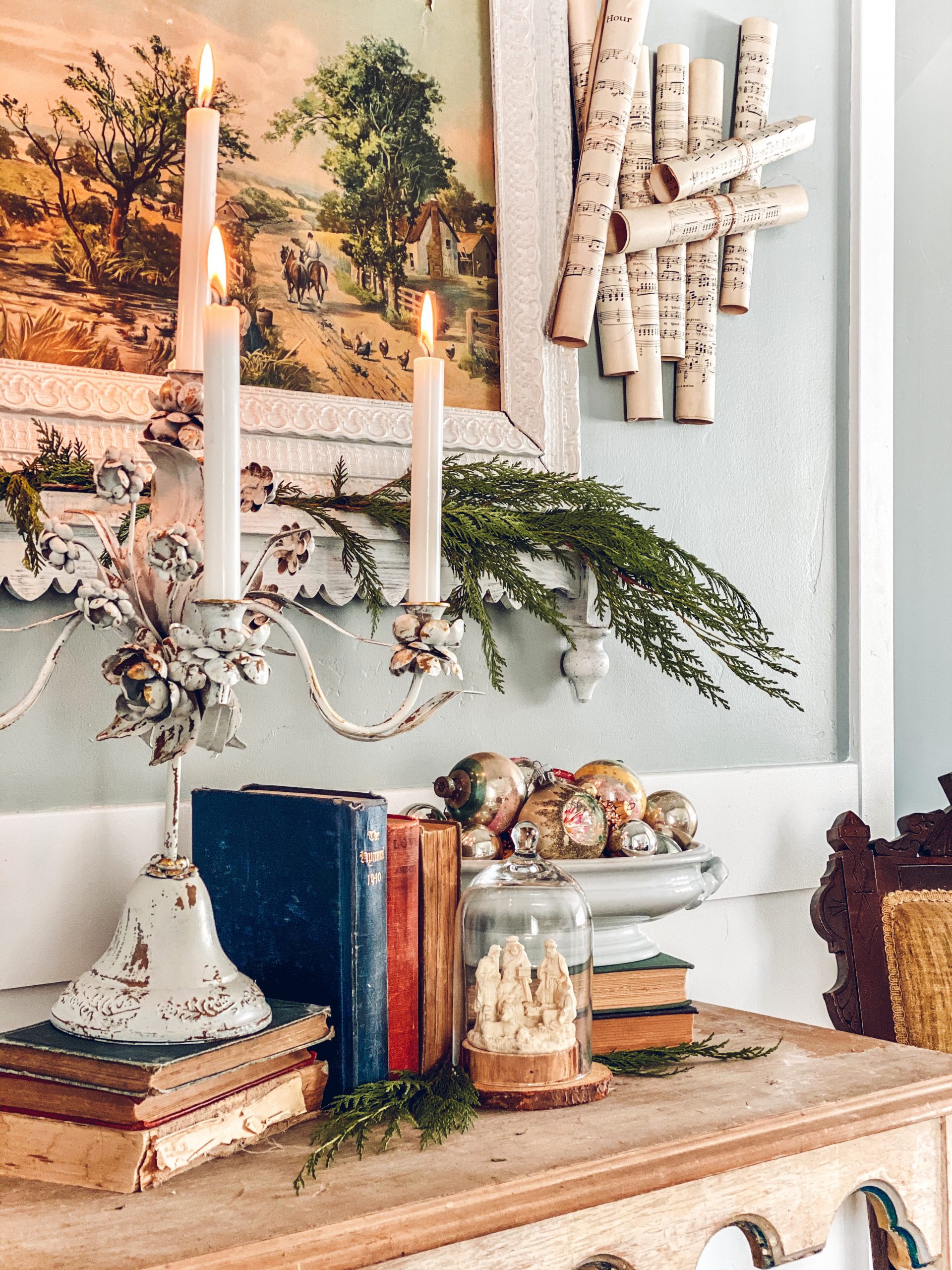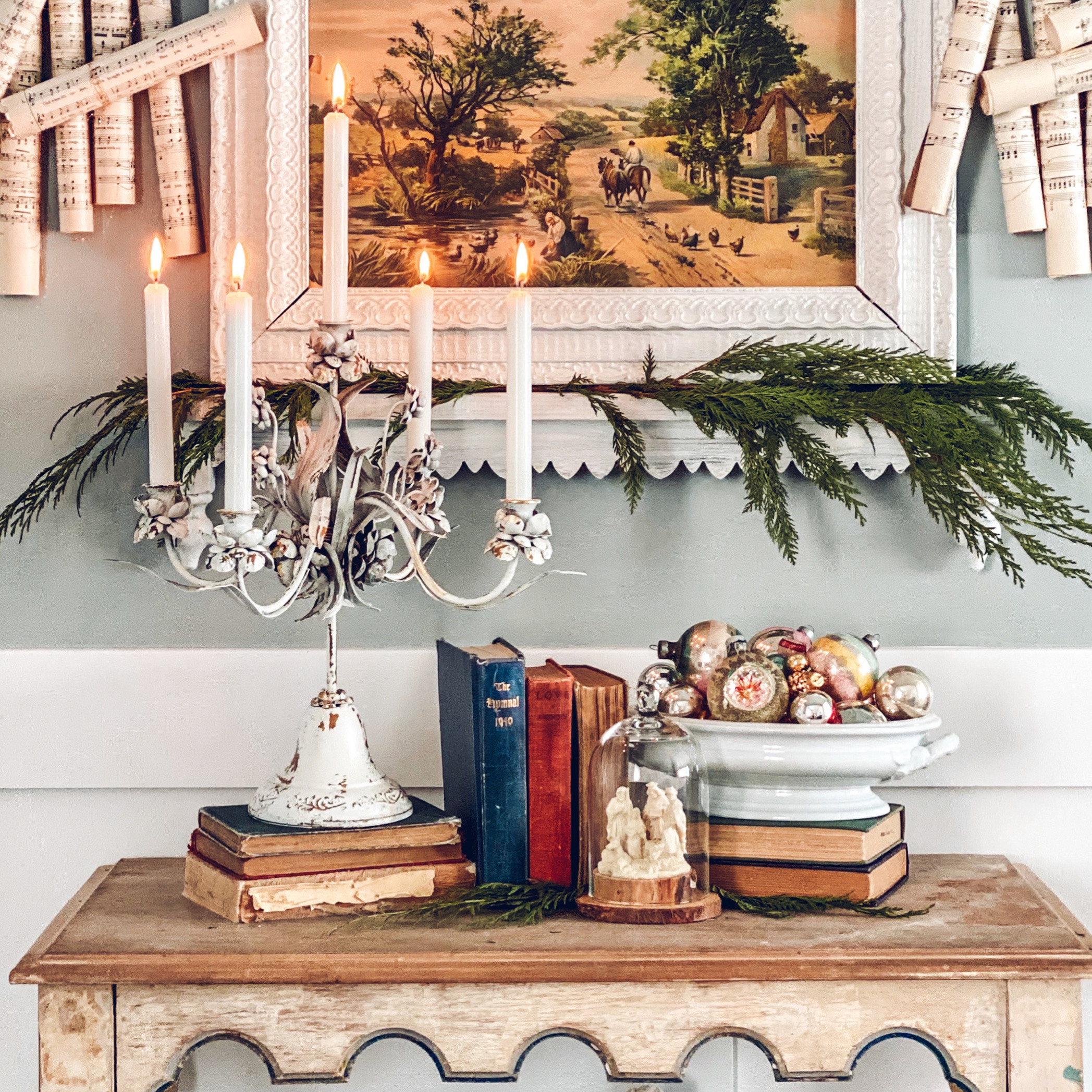 I have wanted to incorporate advent into my holiday traditions for a few years now. If there was ever a perfect year to start, this was the year!
I made an advent wreath with fresh clippings, a grapevine wreath, and a gold candle holder that I found at Target.
An advent wreath is a Christmas tradition that originated from Germany, in the 1800's. On each Sunday of Advent, a candle is lit, by the last Sunday of Advent, all four candles are lit. Some Advent wreaths include a fifth candle, which is lit on Christmas Eve or Christmas Day.
Advent 2020:
•Sunday, November 29
•Sunday, December 6
•Sunday, December 13
•Sunday, December 20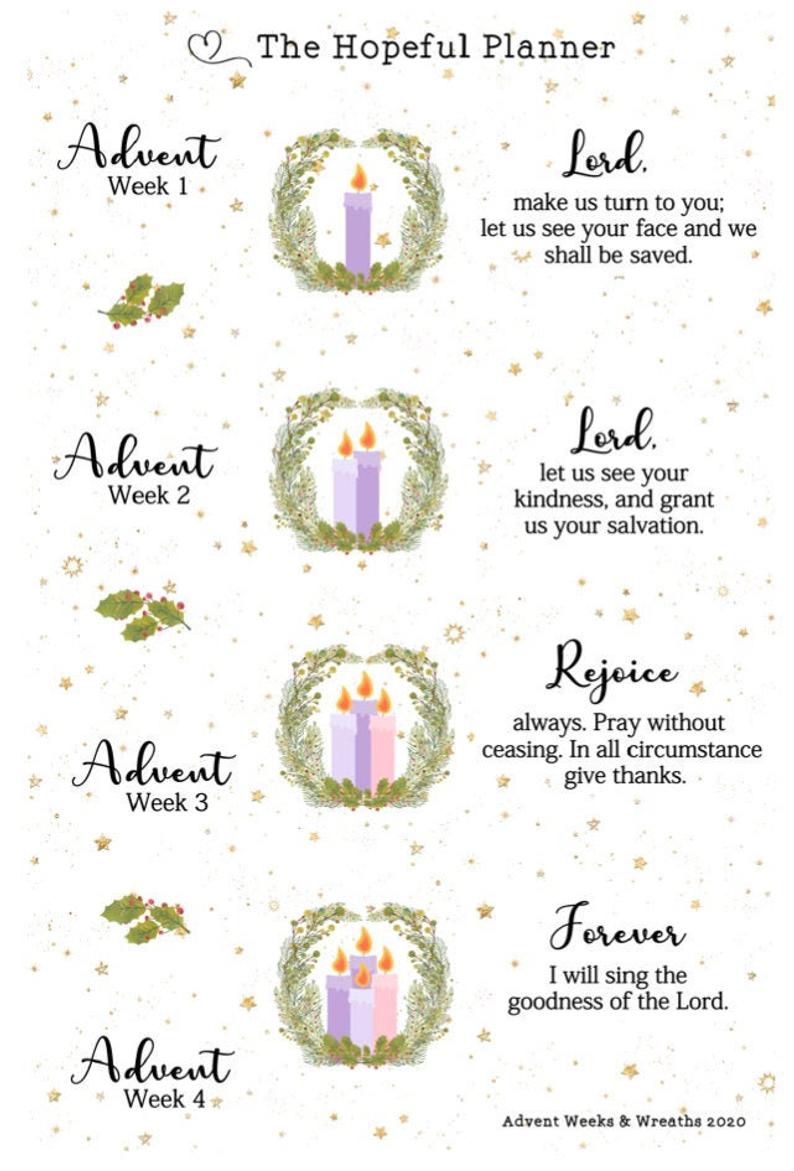 It has been fun to light a candle each Sunday, and sit as a family talk about about the true meaning of the season.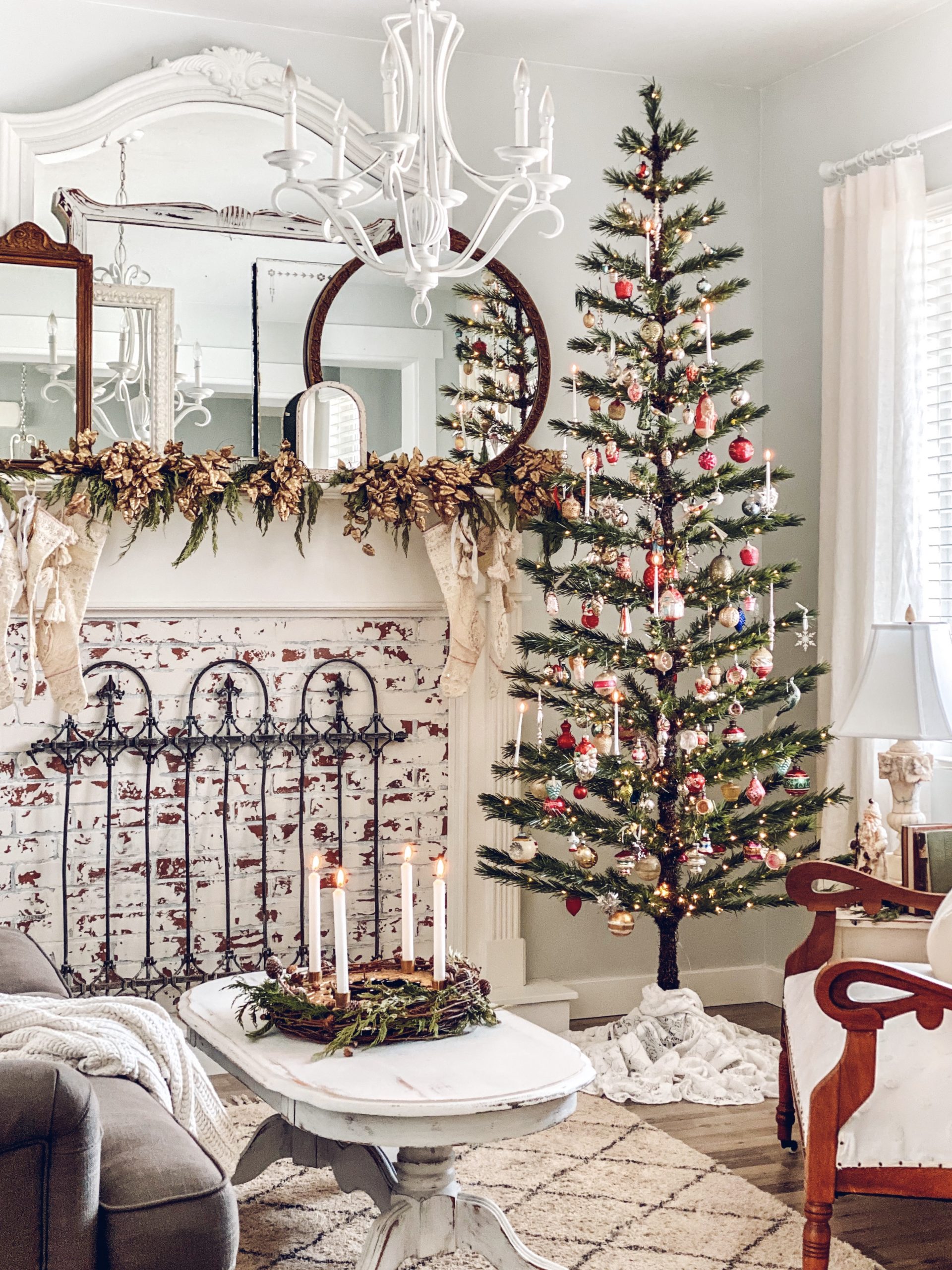 Thank you for stopping by today!
Below are the links to the other bloggers that have joined today's blog hop. I can't wait to see what they are each sharing! Simply click on the links below…
You are invited to the Inlinkz link party!
…
I hope you all have a very blessed holiday season!!!
-Emily