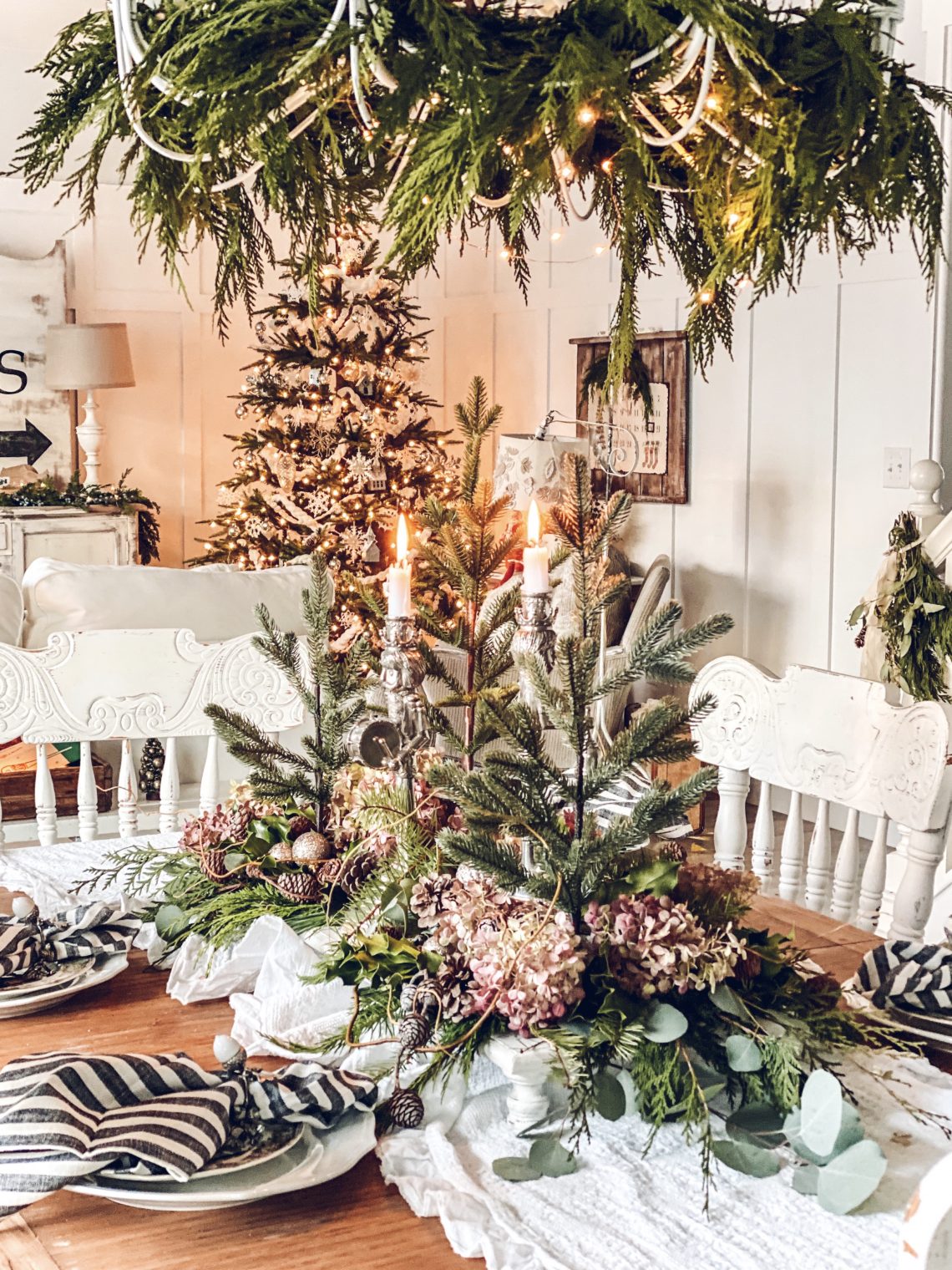 Twas The Night Before Christmas Home Tour
Happy Wednesday, friends!! I hope you're having a wonderful week!! I can't believe tomorrow is Christmas Eve!
Here is a glimpse of my home for the holidays this year…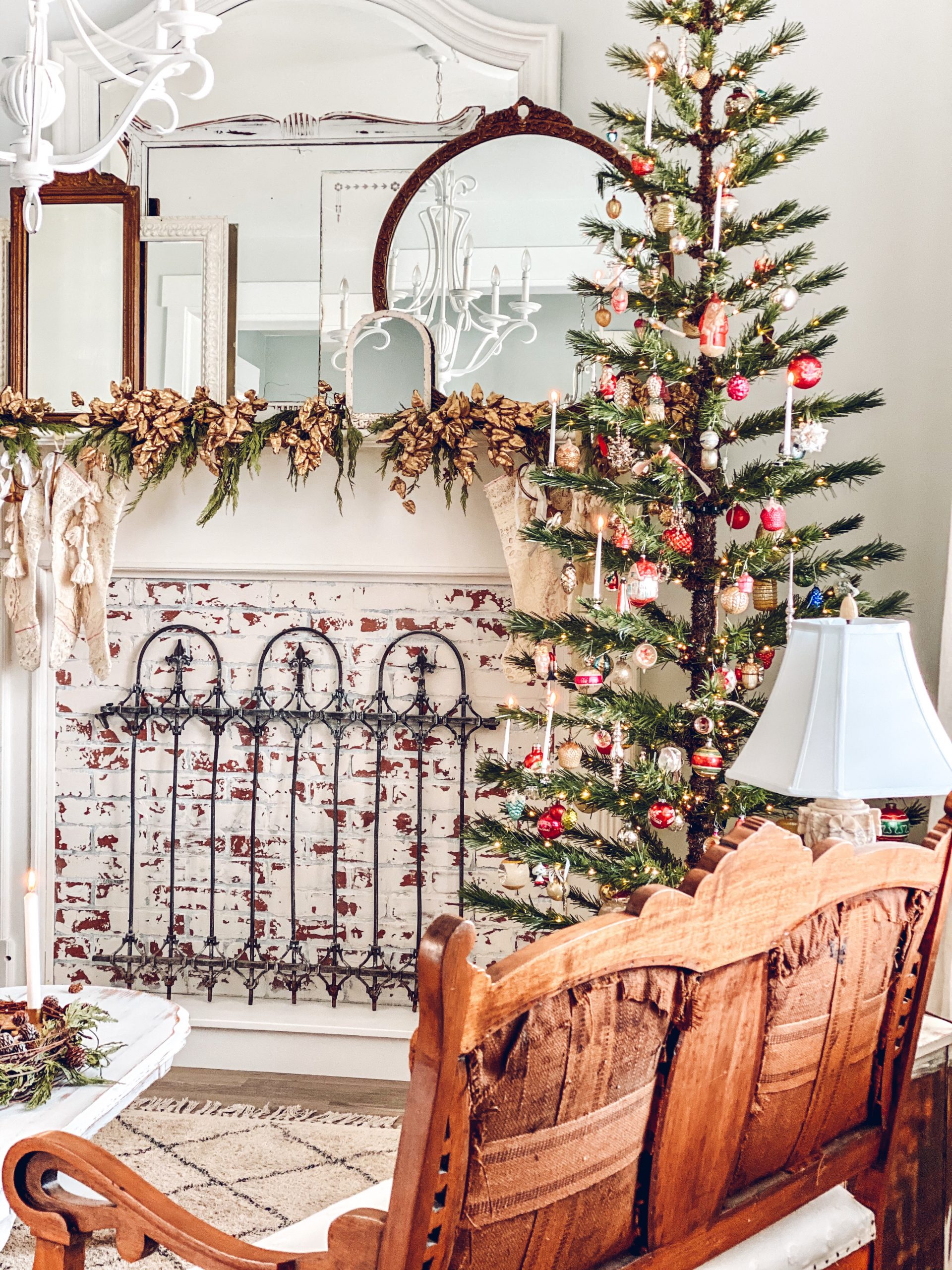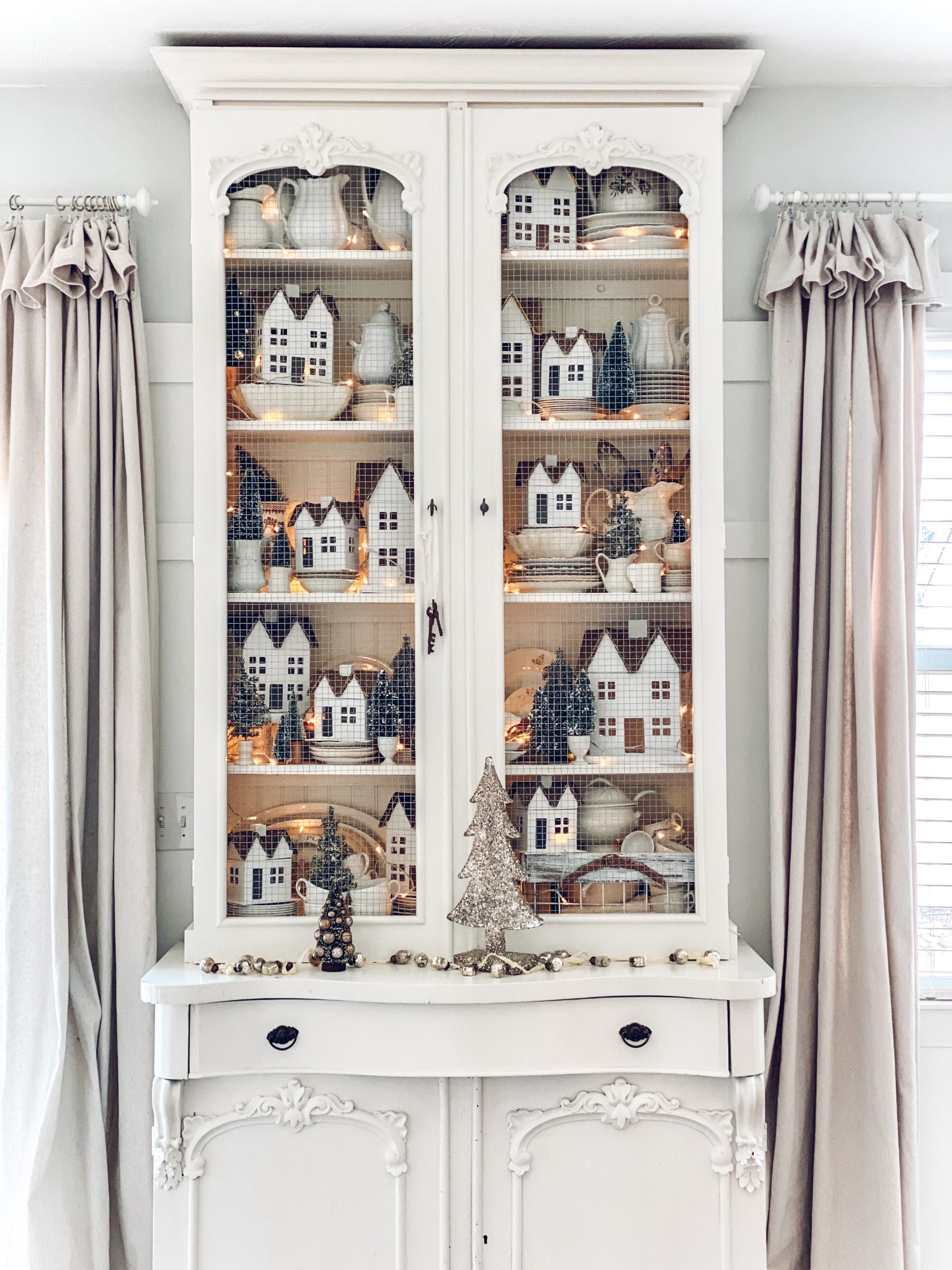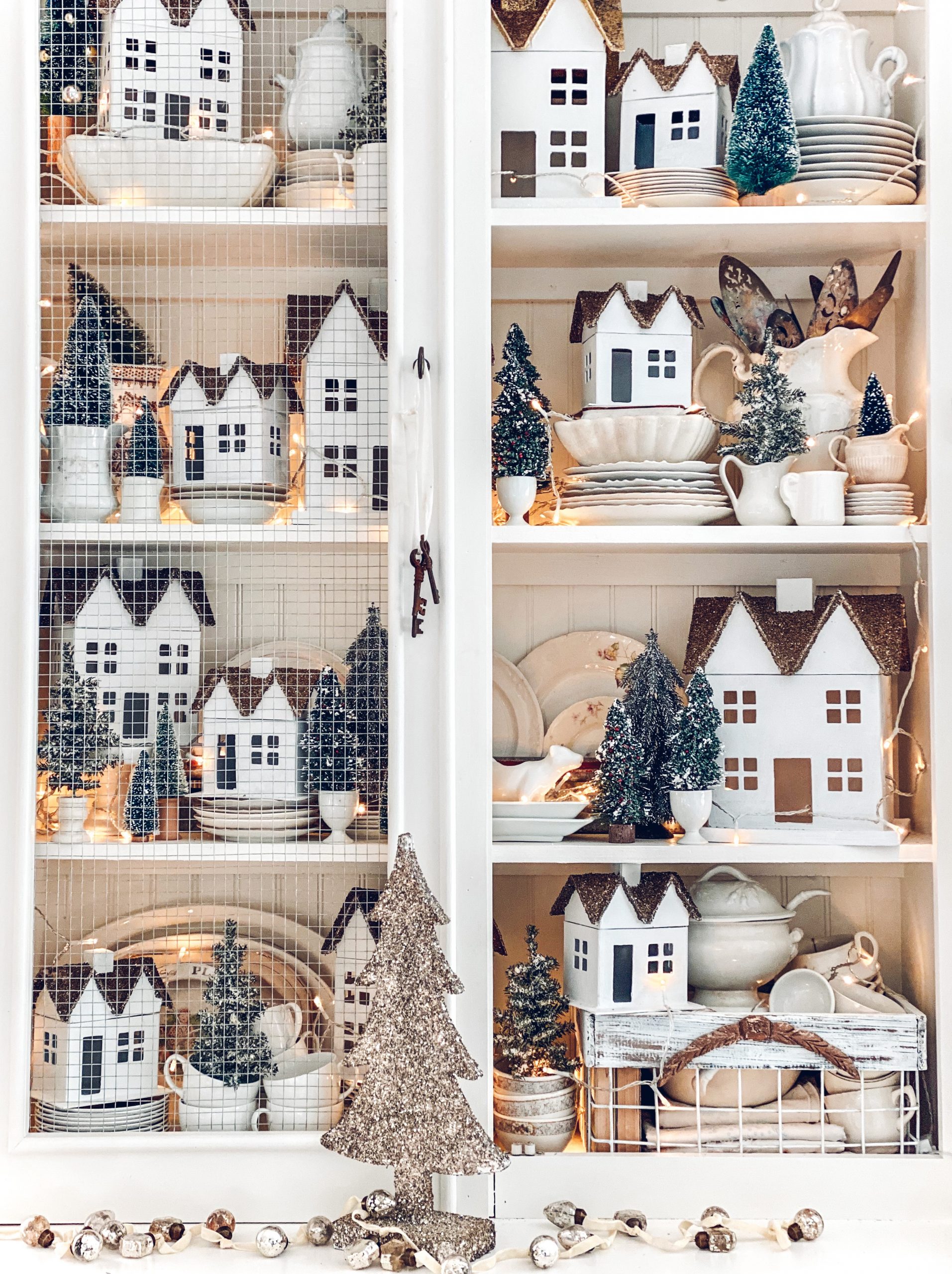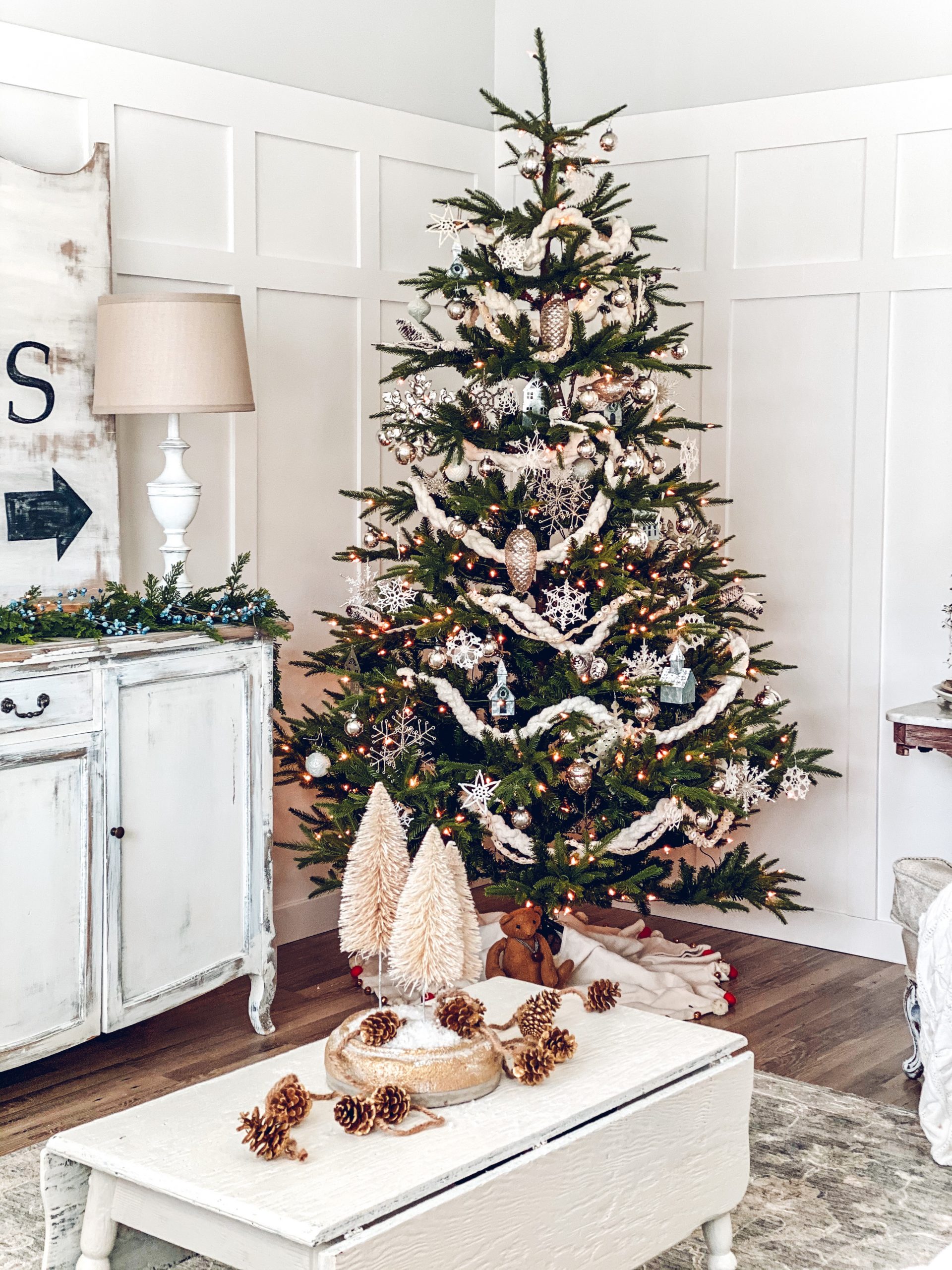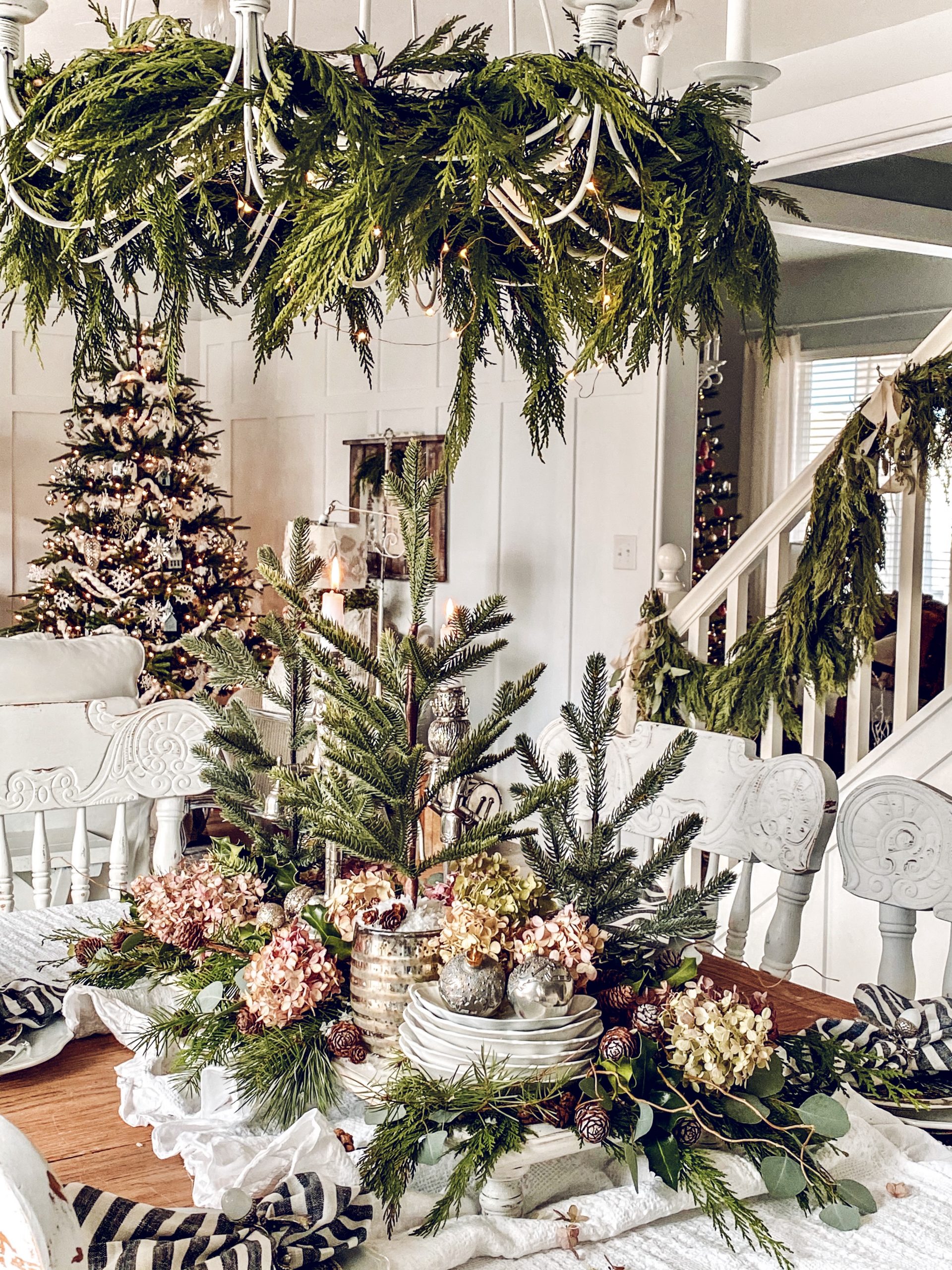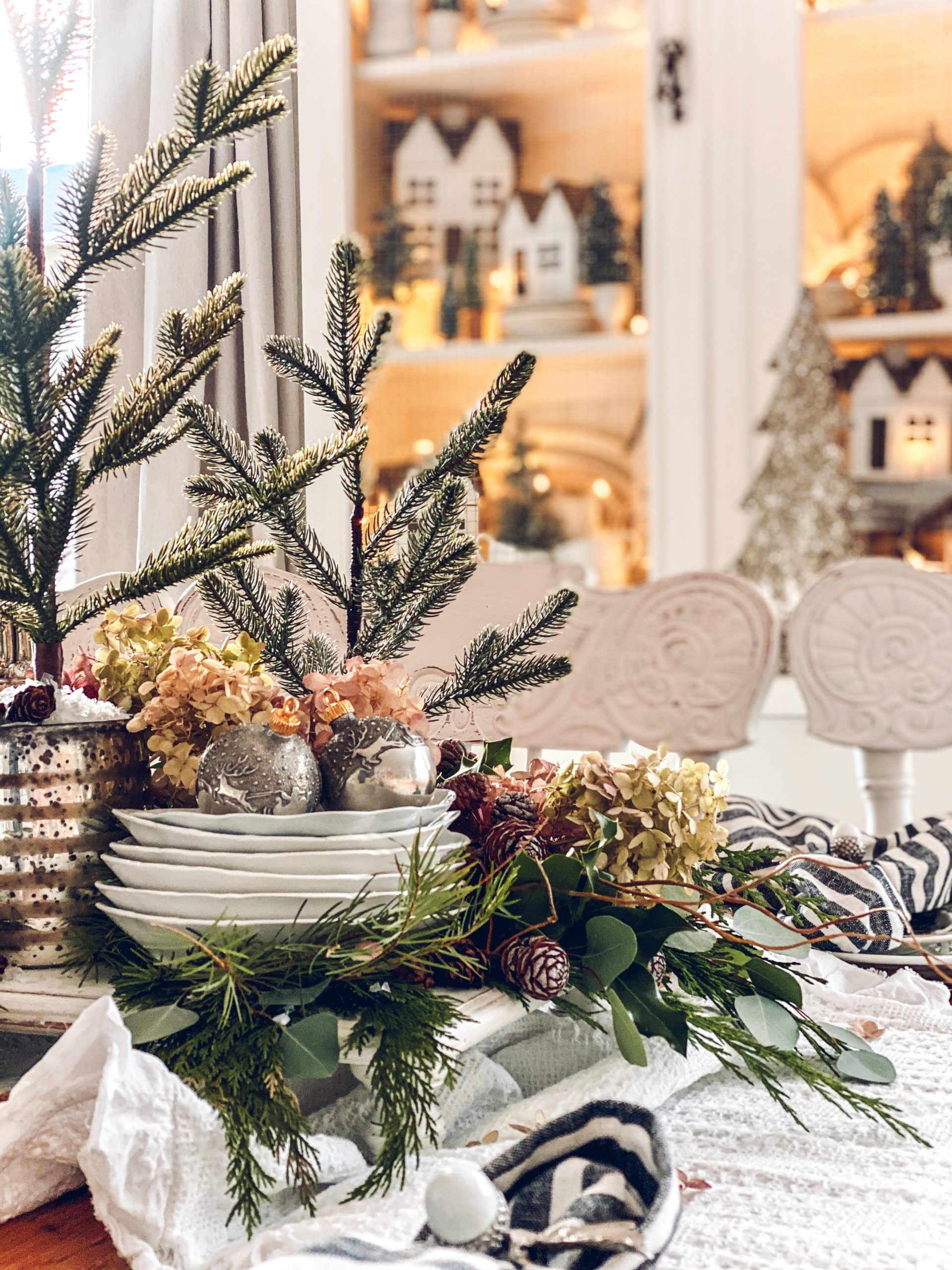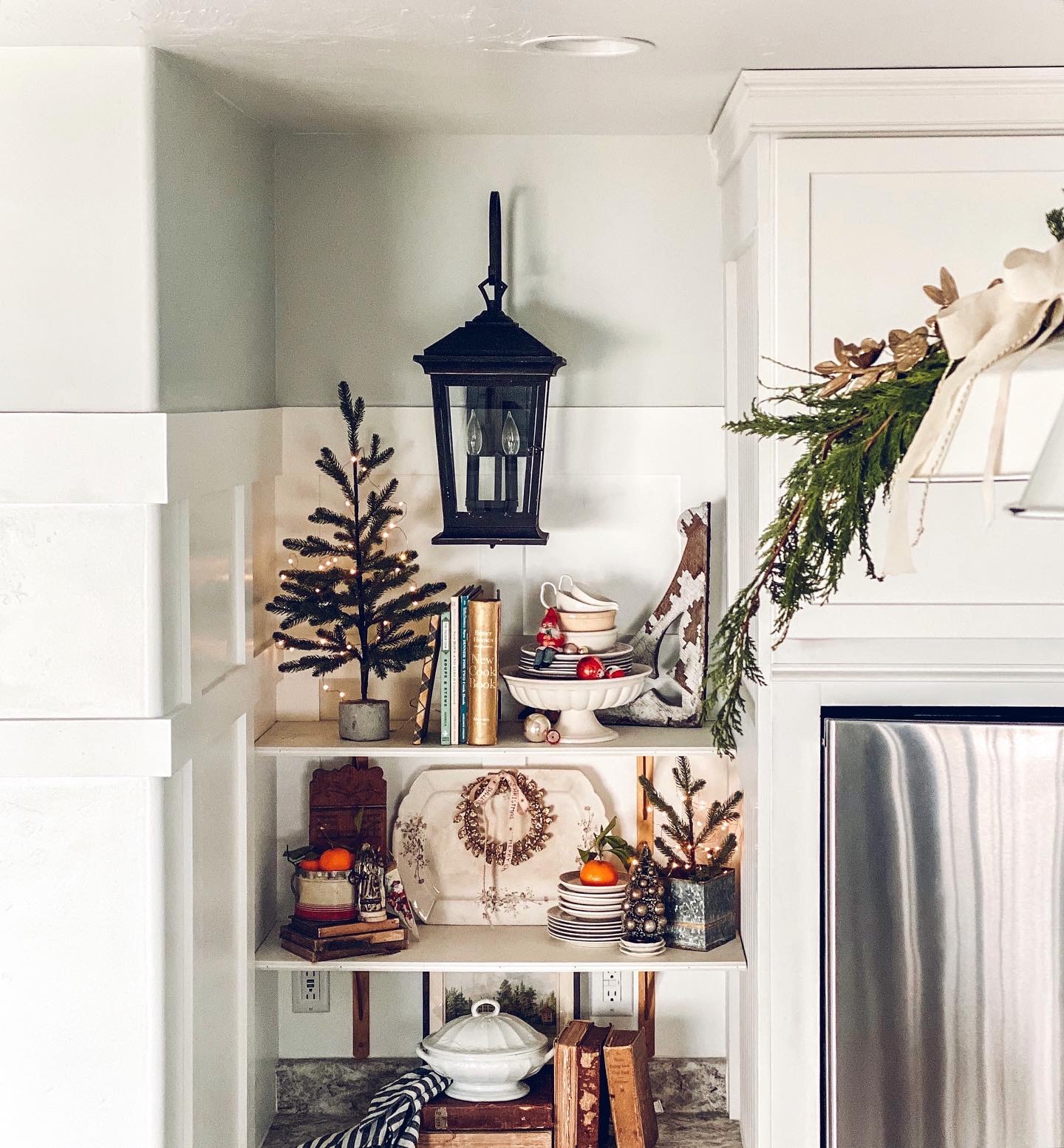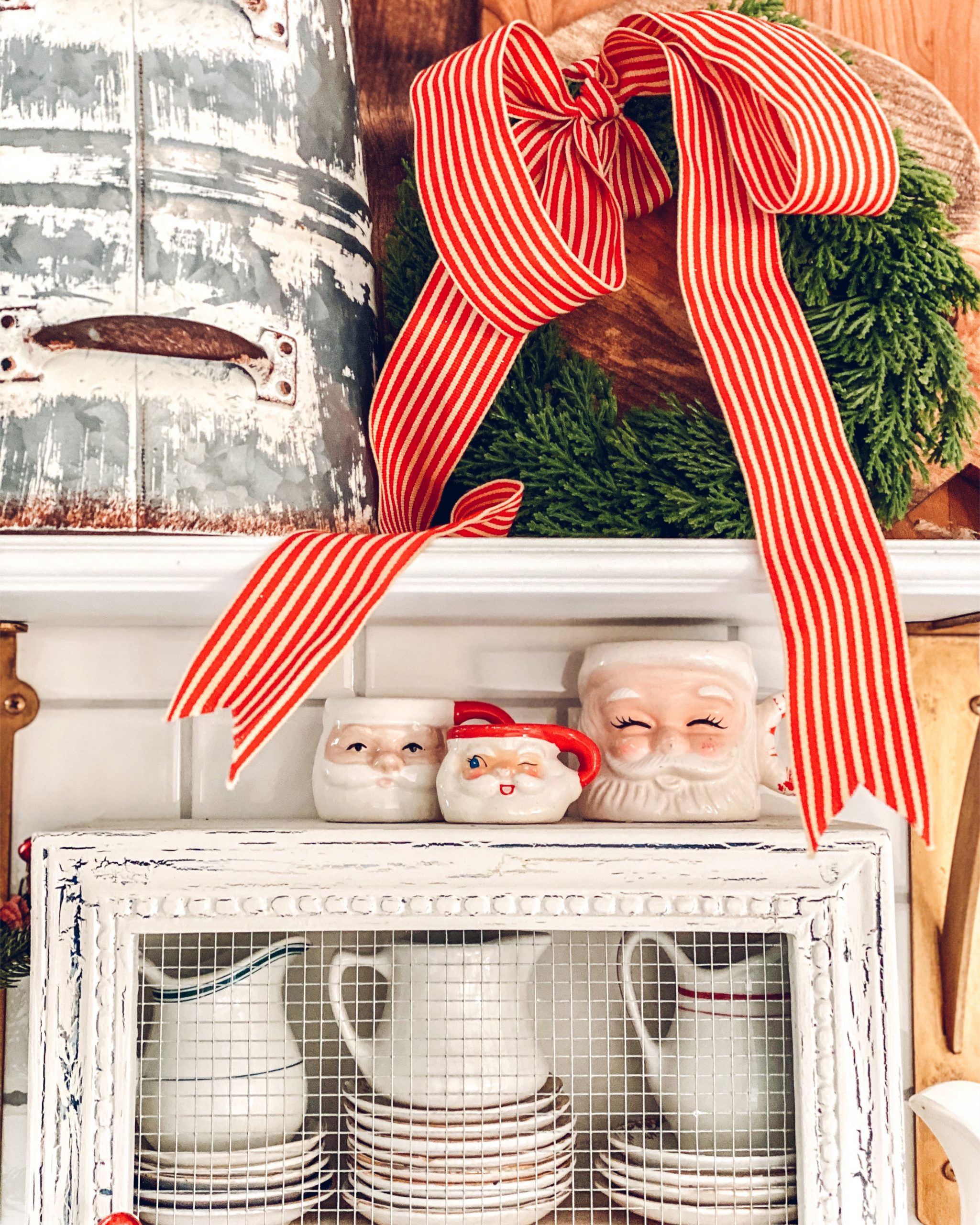 I hope you enjoyed! Now let's hop over to Tara's blog to see how she has her home decorated for the holidays! Simply click on the picture below….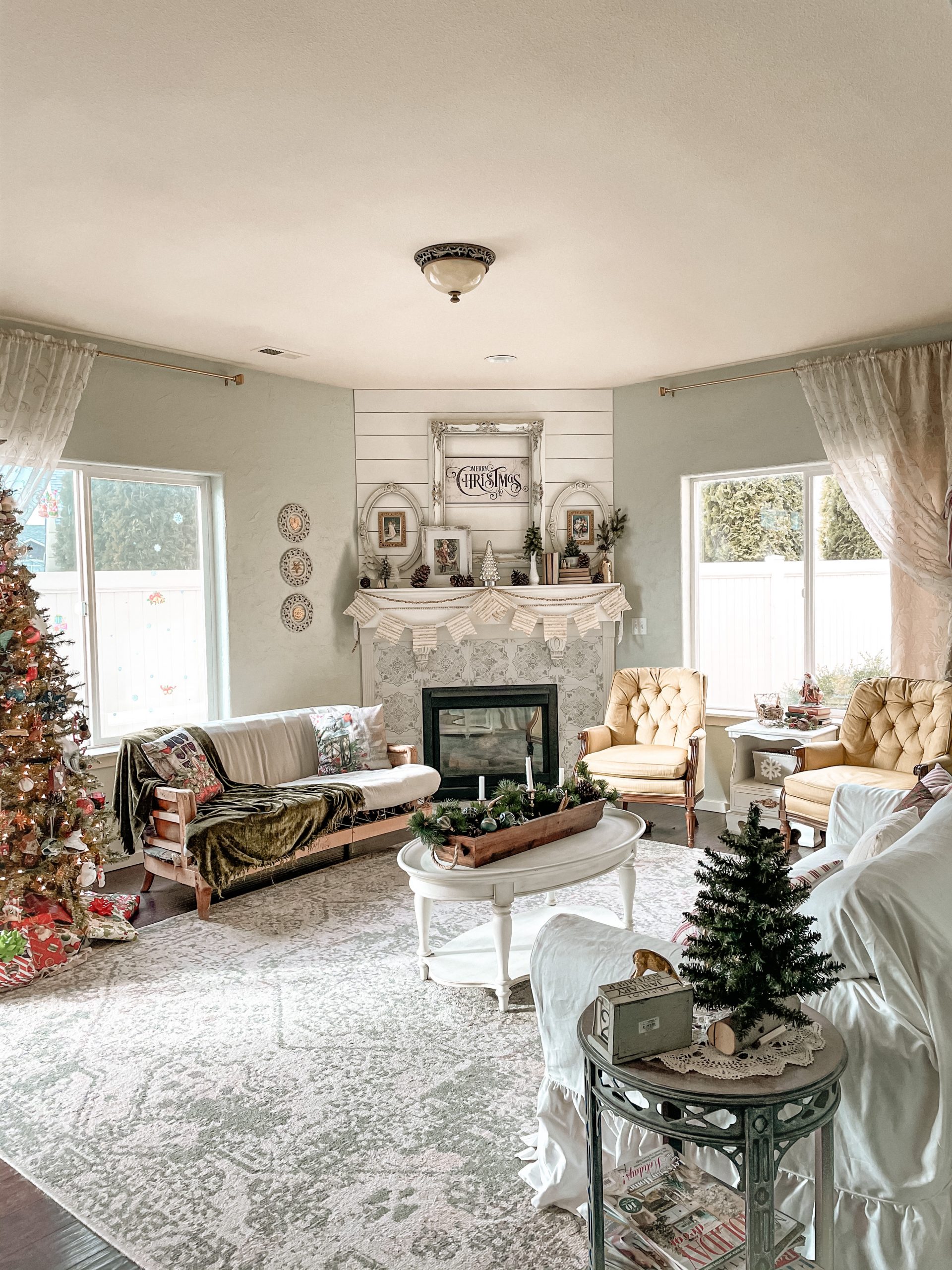 So much love to you all!!
Merry Christmas!!!
~Emily